84 pages of outfit inspiration and versatile summer style await your reading pleasure as we excitedly launch our 2019 Summer Mini Mag! Featuring a wide range of brands and sizes, take a look at what's new and trending in the nest, along with some of your much-loved favourites that are guaranteed to offer #styleforeveryone.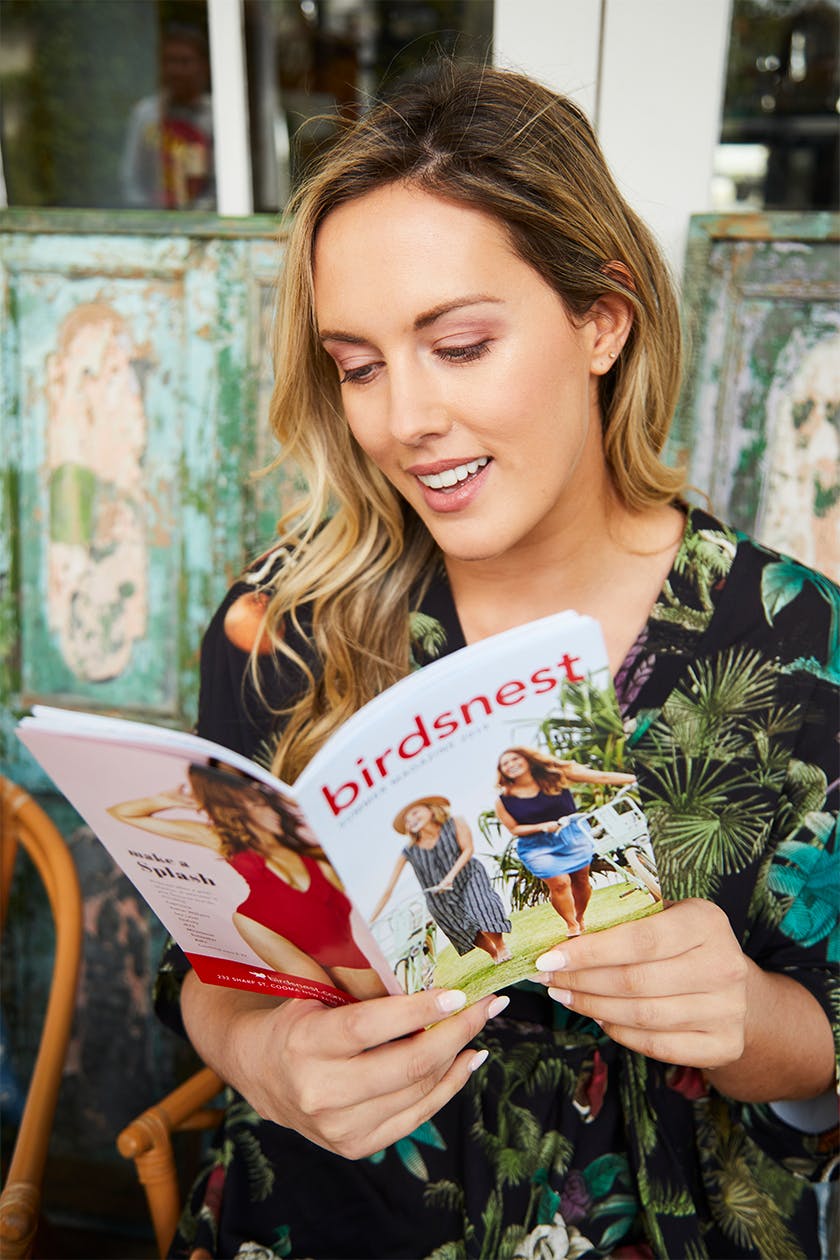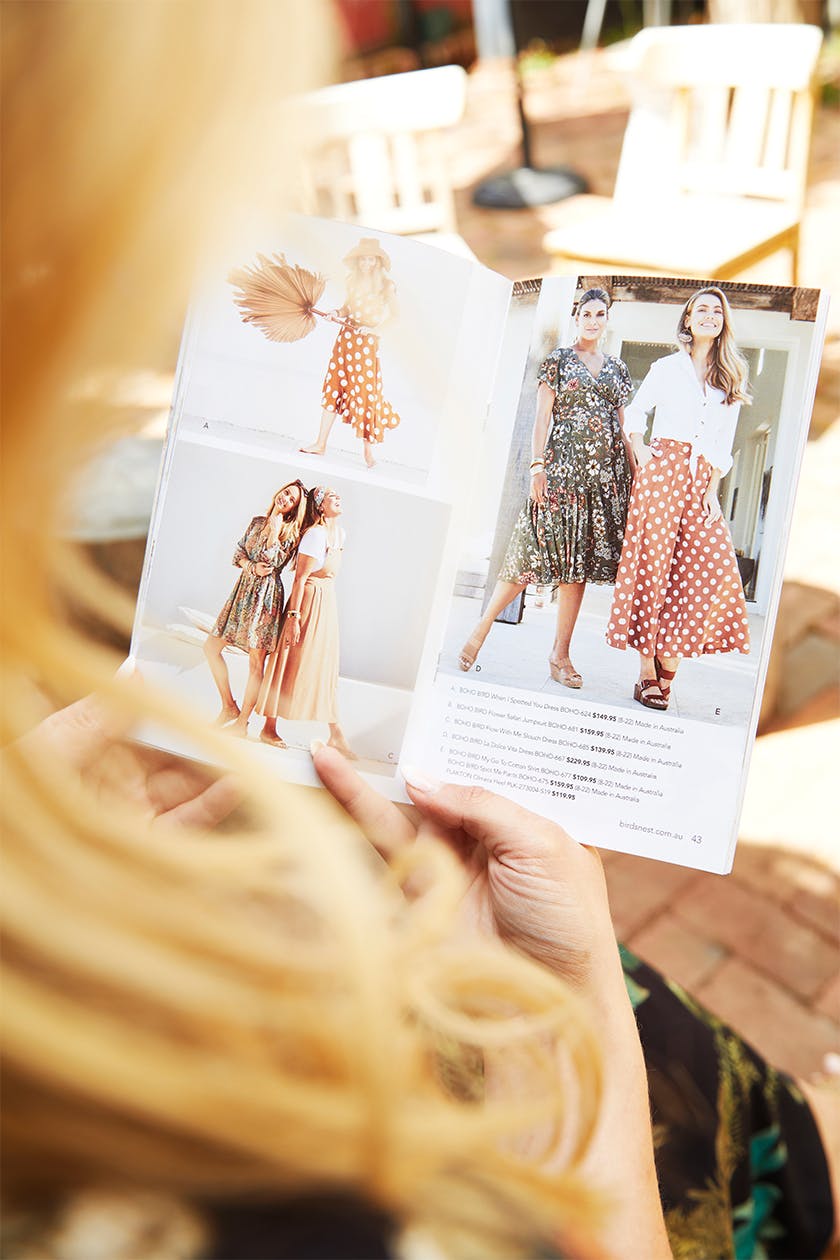 A Few Of Our Favourite Things
Featured below are some of our absolute fave dreamy summer styles from this years location shoot which took place on the shores of stunning Port Stephens NSW.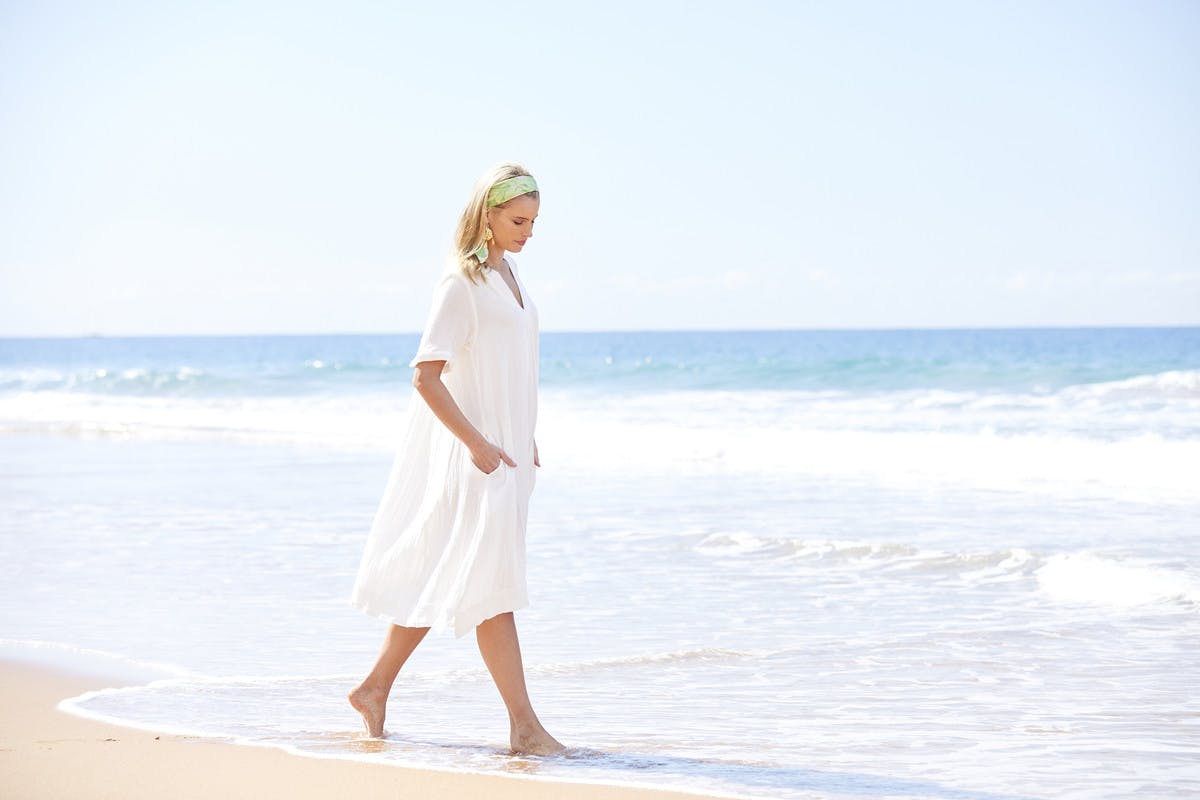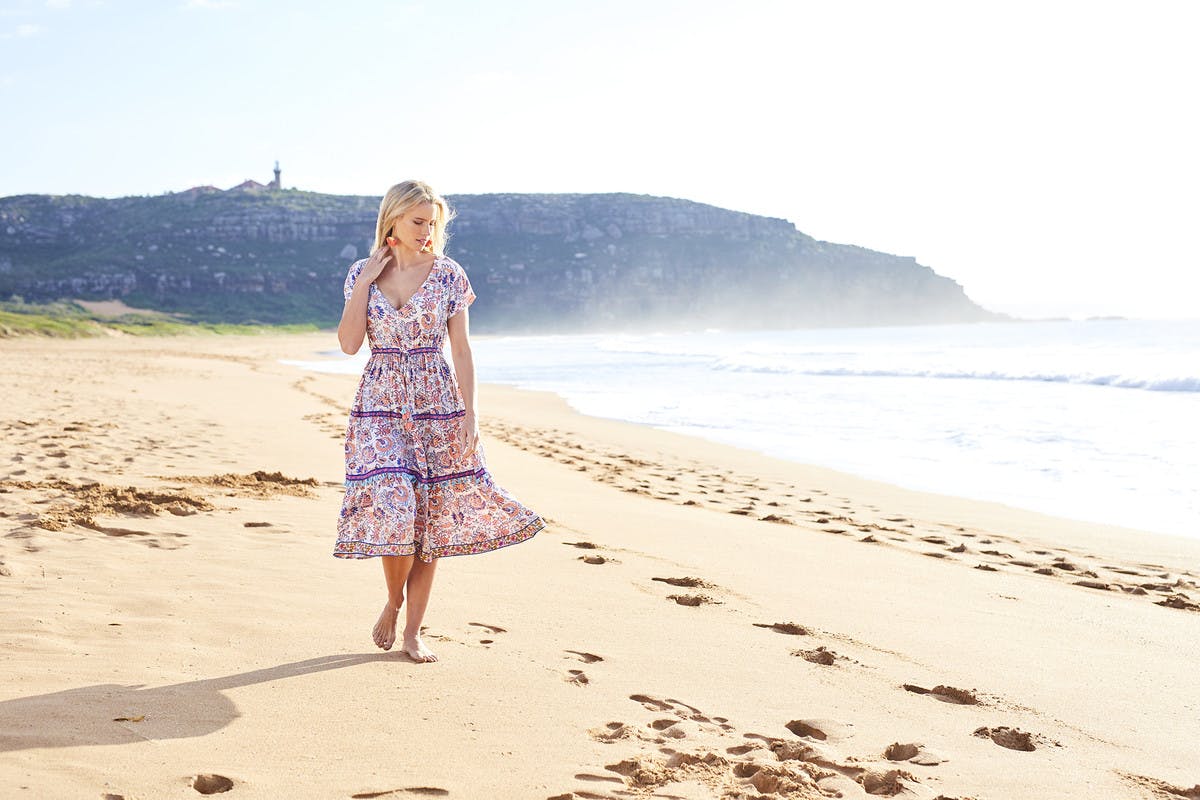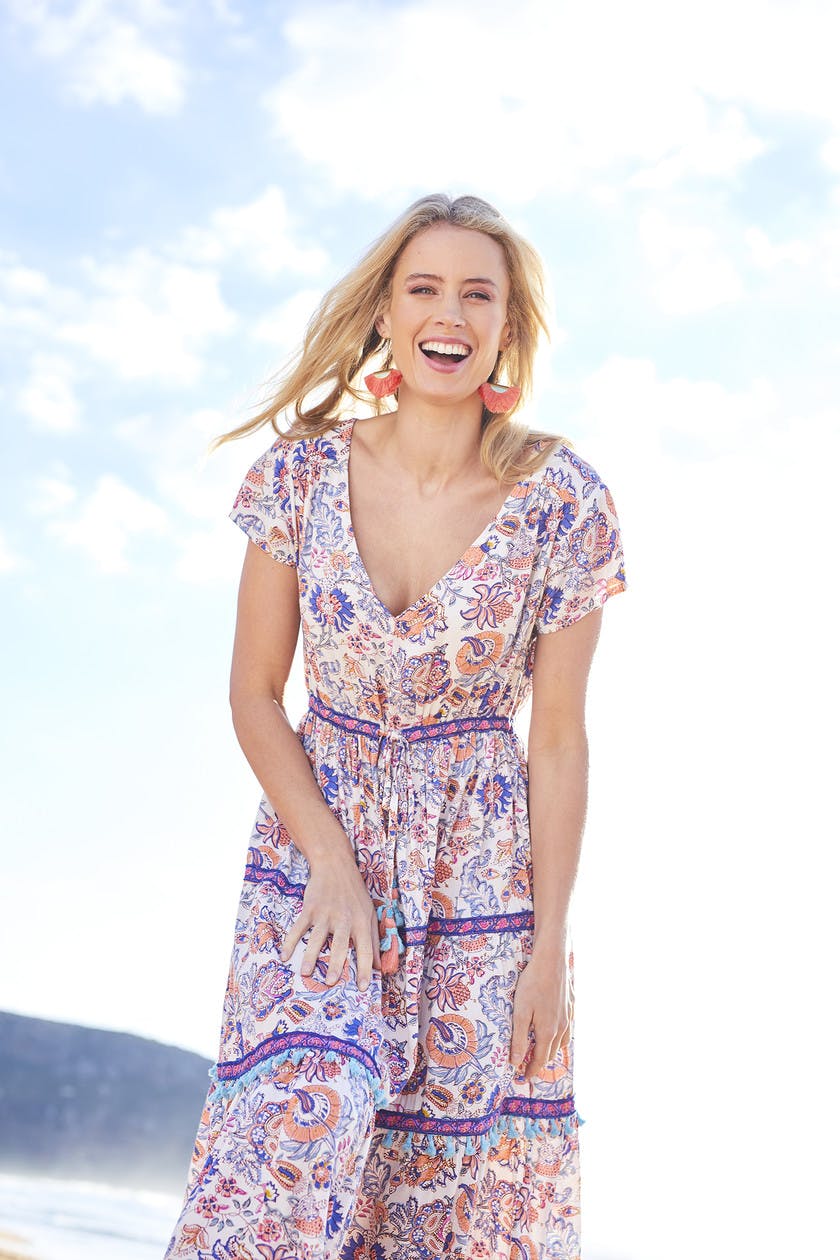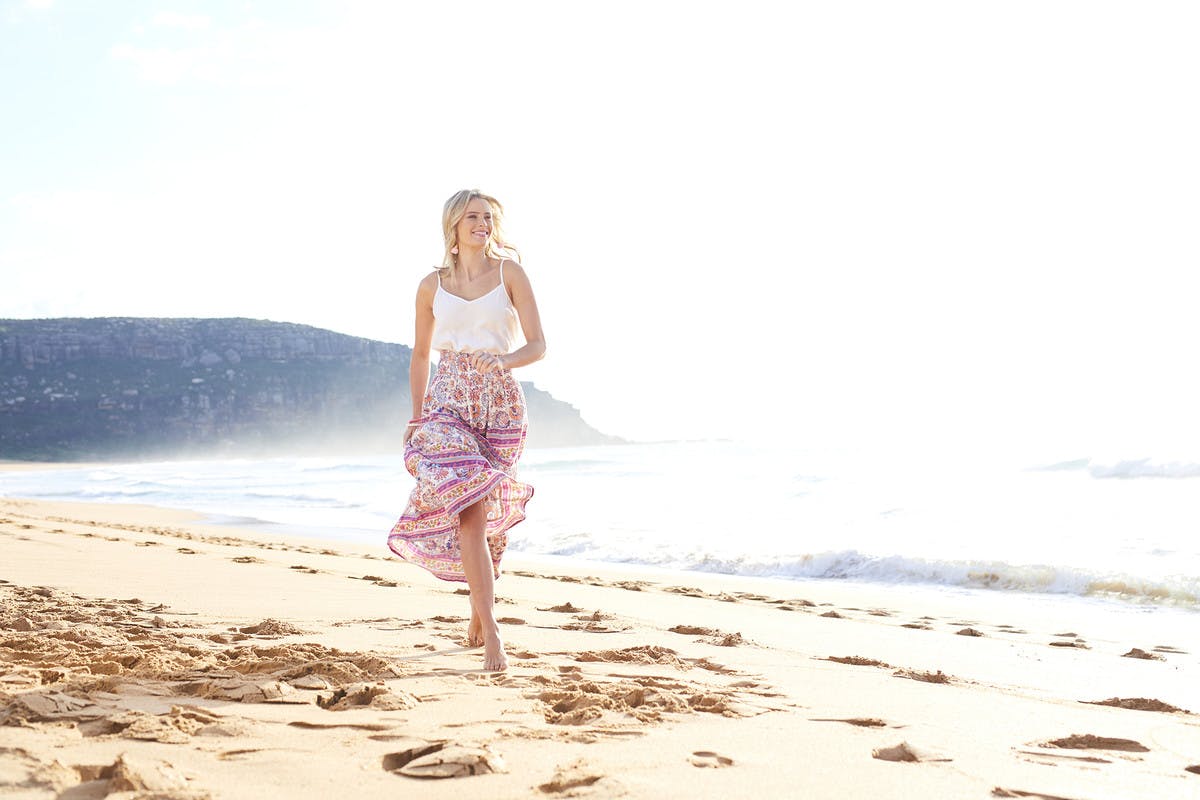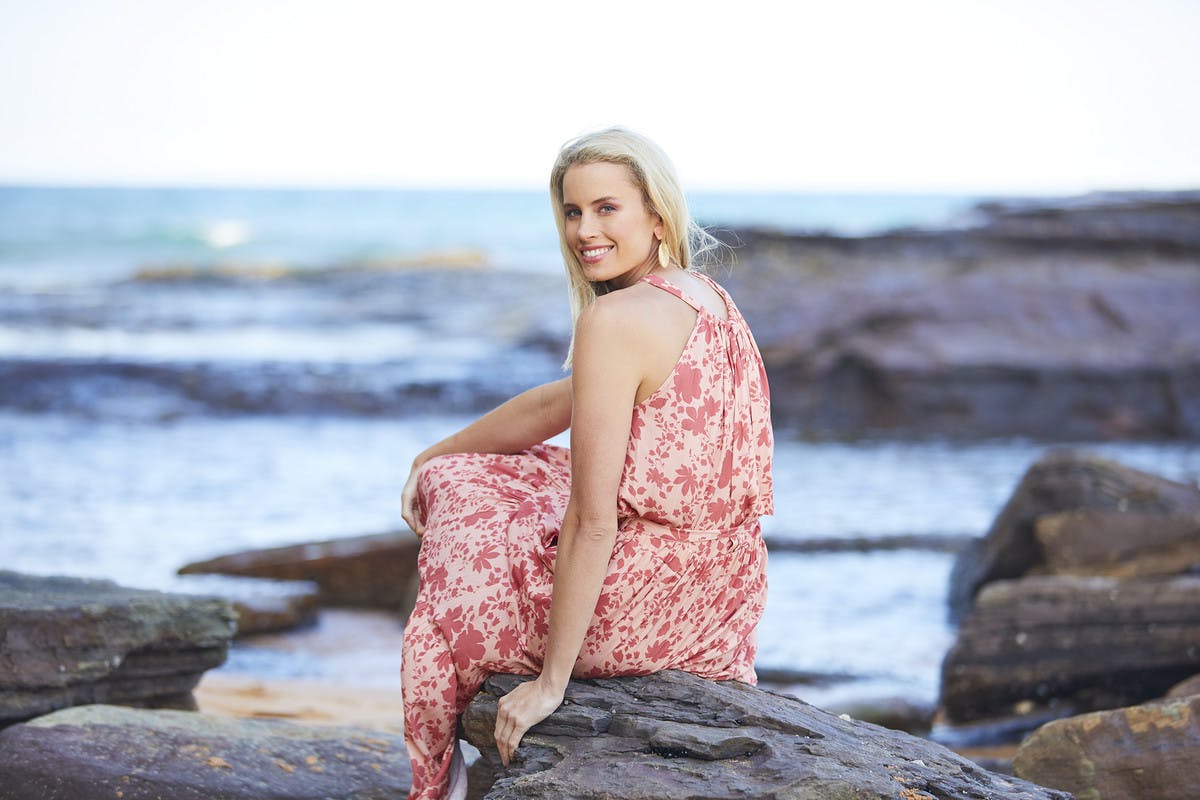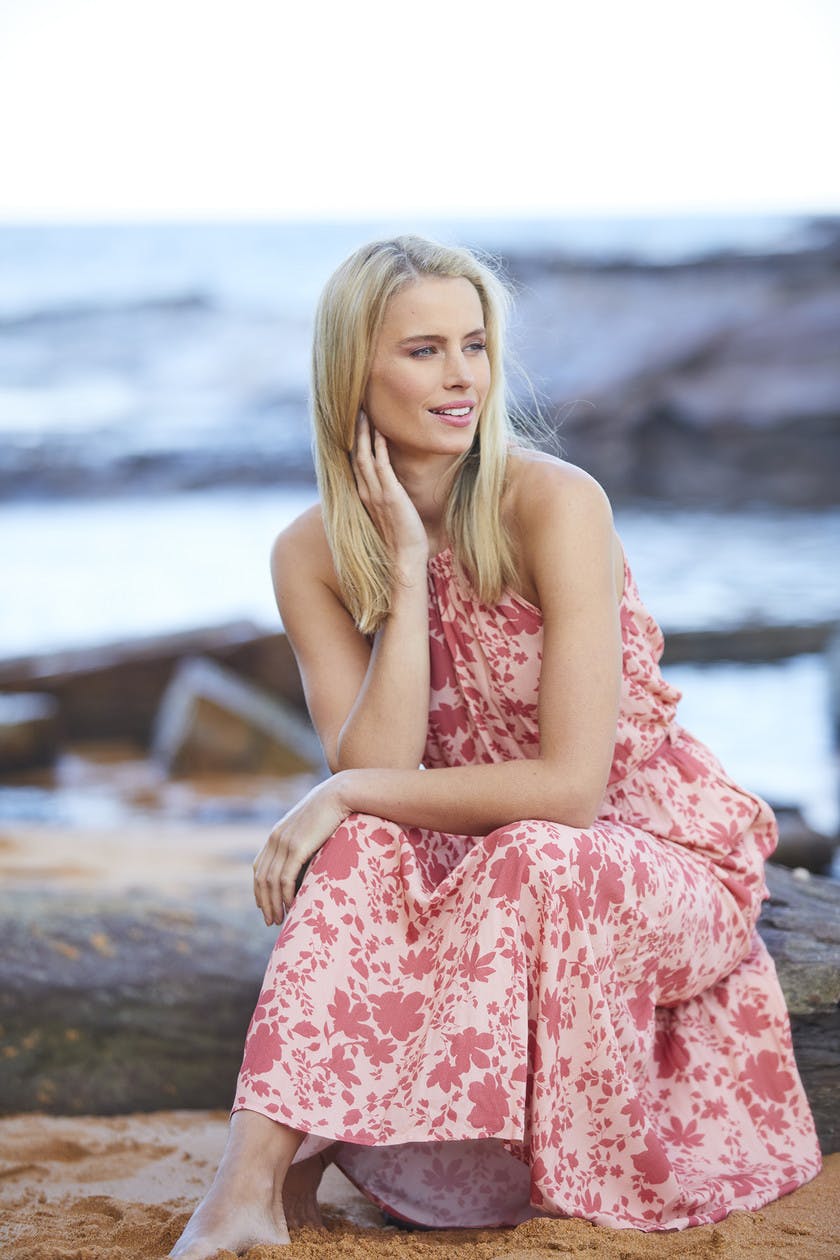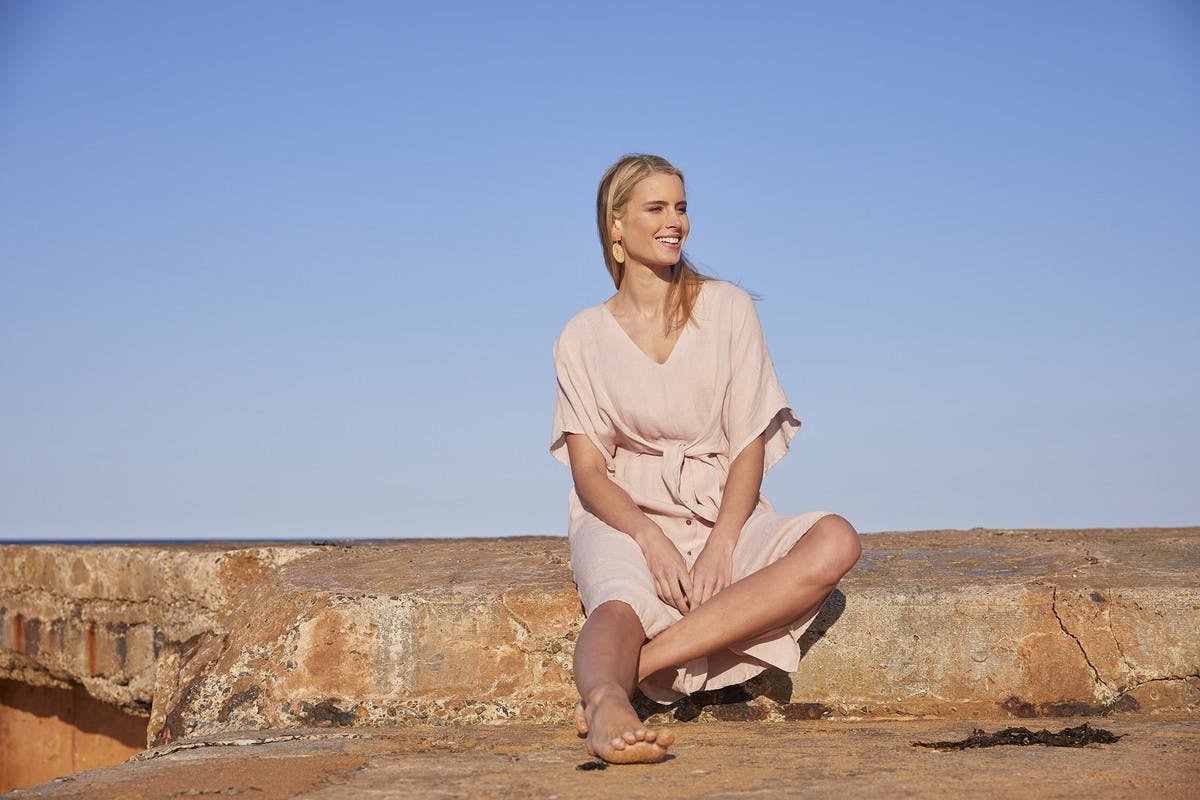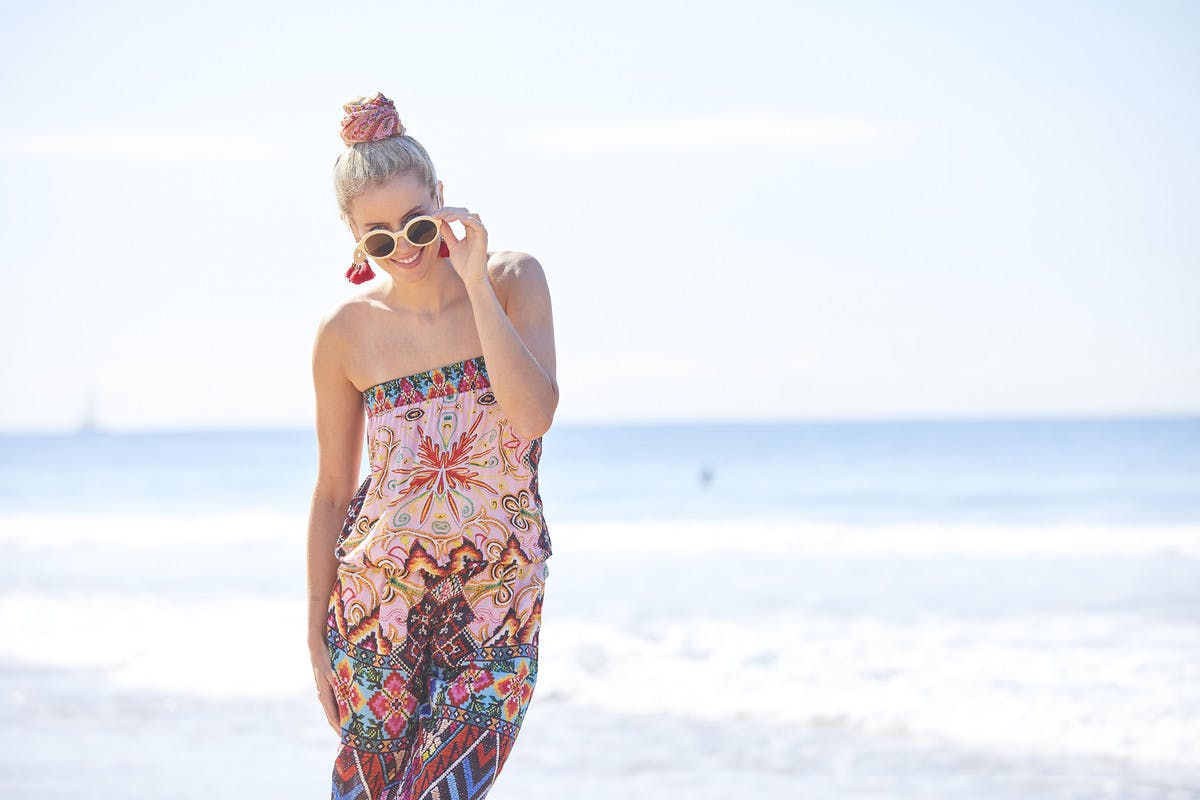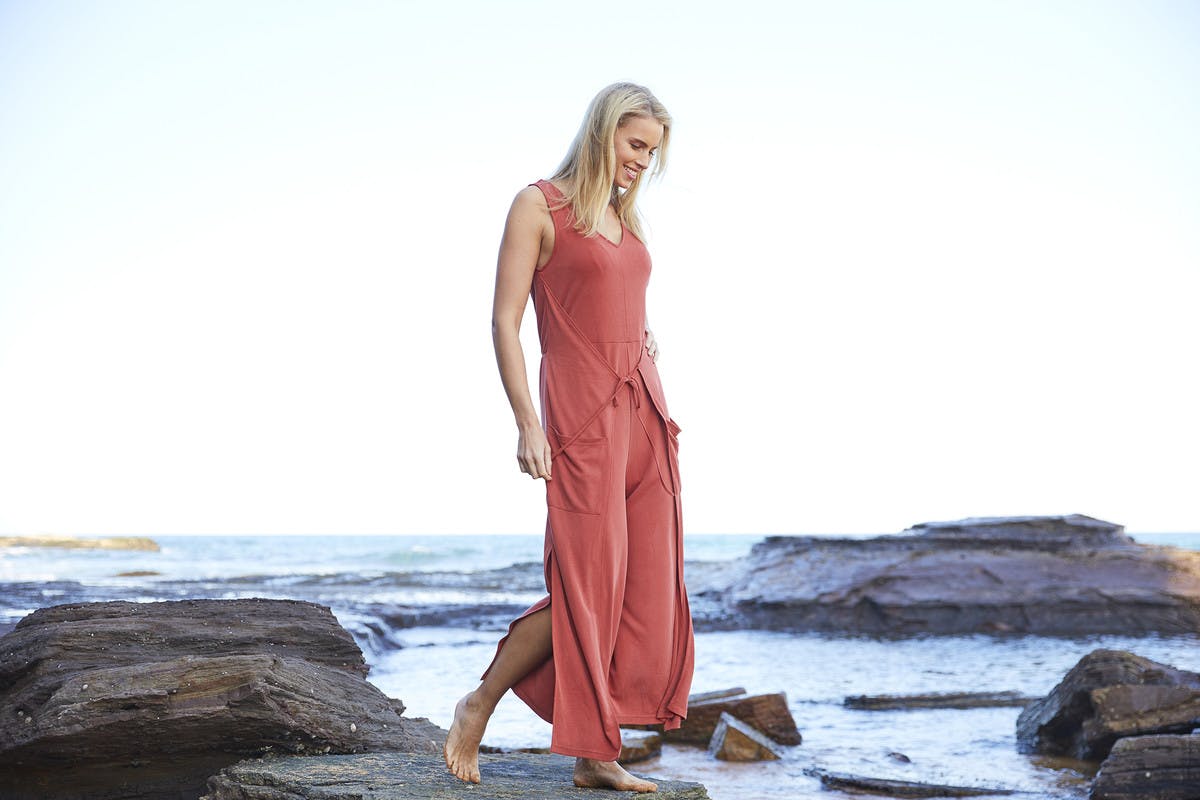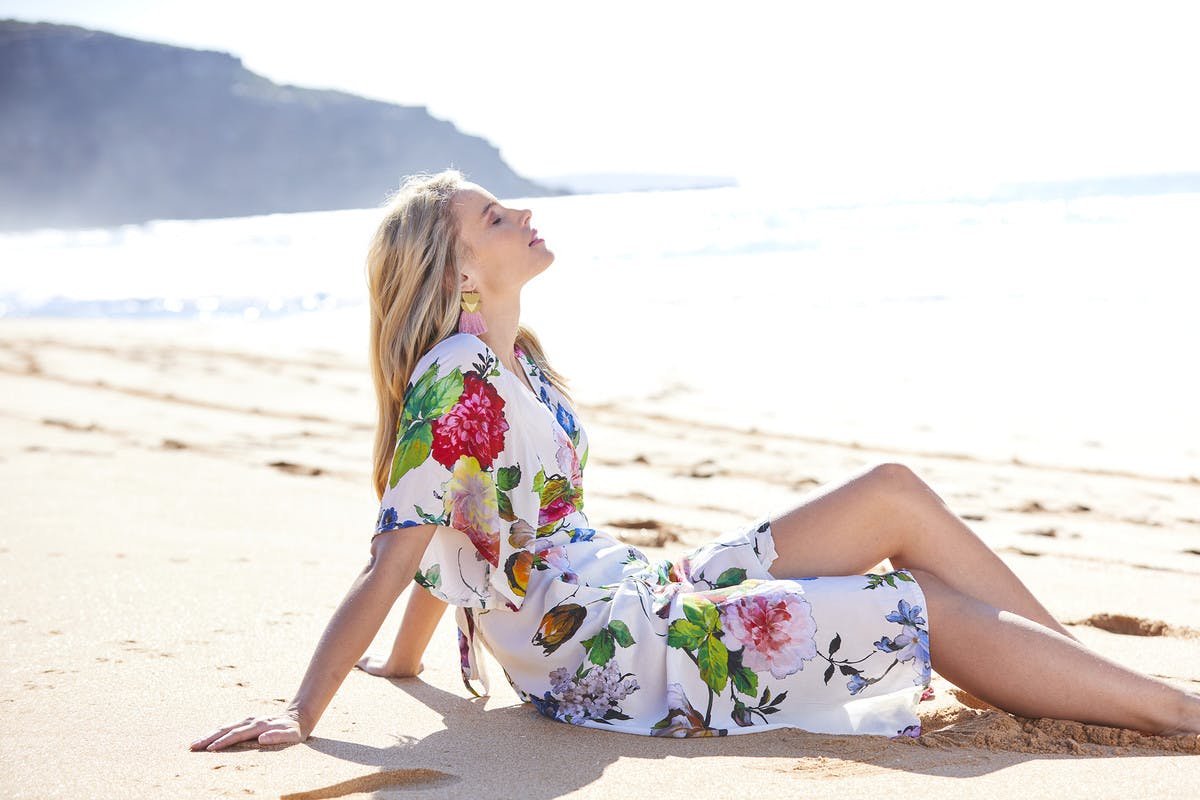 A letter from our founder, Jane Cay:
Dear Birdies,
Flicking through this magazine, I can't help but marvel over how much selection there is this season - no matter what your occasion, body shape and style personality! From dreamy resort wear to contemporary corporate styles, sweet cocktail dresses and enticing swimwear, as well as, the more casual mix-and-match basics we all rely on. We hope you find something that you feel fabulous wearing, not just this season but as a new wardrobe favourite for years to come.
I'd also like to give a special mention to the remarkable women featured throughout the pages of this magazine, each of whom are inspiring individuals in their own way and share our passion for celebrating diversity. From business owners to mothers, and university students to eco-warriors, they are an extended part of our birdsnest family and we love seeing them wear our clothes. 
In my last letter, I touched on our journey to reduce the impact of our nest on the environment. One aspect of this is changing over to more eco-friendly packaging, which includes the use of compostable postage satchels, recycled paper for our handwritten notes and a significant reduction in our use of tissue paper, among other things. Birdsnest has always been known for the way we wrap your parcels with love and that will remain balanced with a love we all have for our planet. As always, we welcome any feedback or suggestions that you may have and thank you for your support on this important journey.
Love, Jane and the birdsnest girls x