Some of you may recognise Amanda Stone as one part of Channel 7's House Rules winning team, affectionately known as 'Toad and Mandy'. She and her Dairy Farmer fiance', Toad, stole Australia's hearts and took out the prestigious title back in 2018 in a whirlwind home renovation showdown. Hailing from the small rural township of Candelo NSW, just inland from the Sapphire Coast, where they raise their young twins, Lenny and Layla; Toad and Mandy have long loved the quiet rural life and community spirit of their country town existence. However, since appearing on the show and now with a wedding to plan, things have become somewhat a little bit more hectic in their household!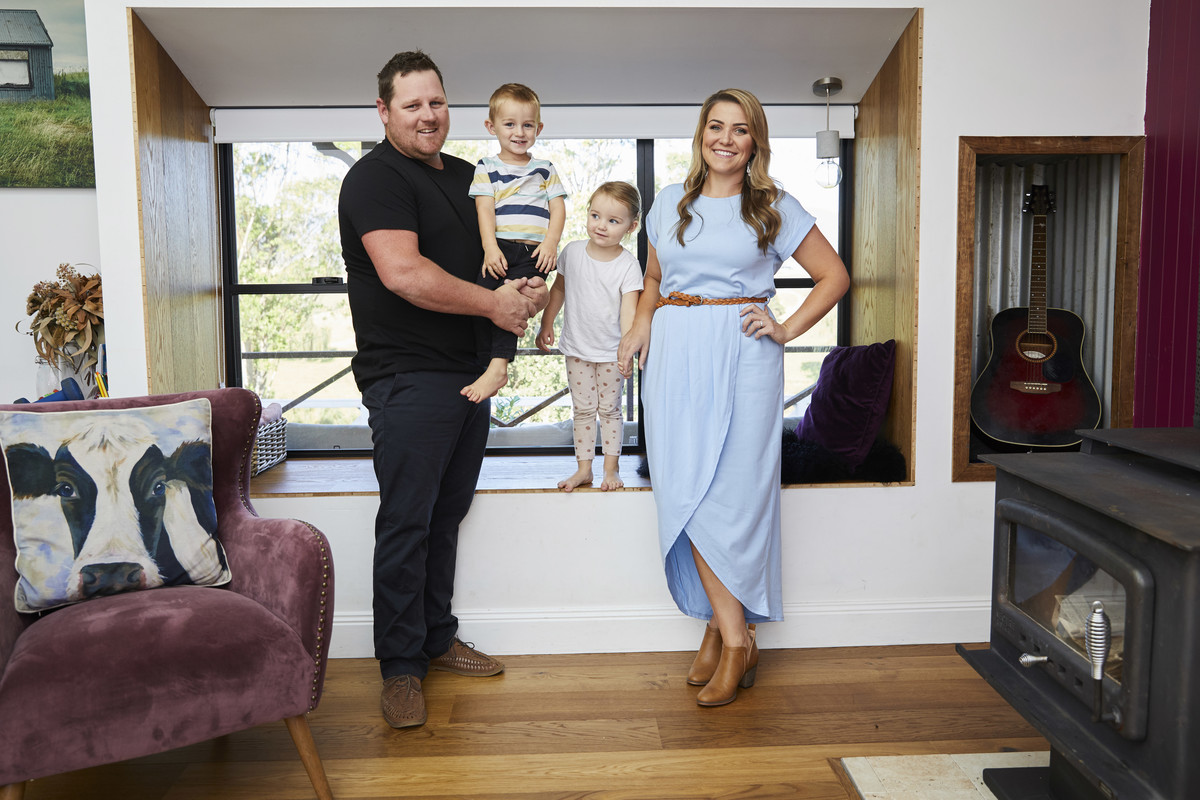 As a busy Mum, Mandy is the first to admit that finding the time to get creative with her wardrobe can be challenging at the best of times. We were lucky enough to spend a day with her on their beautiful property amongst the rolling hills and green pastures to showcase how everyday styles from our in-house essentials label, bird keepers, work so well with her busy lifestyle.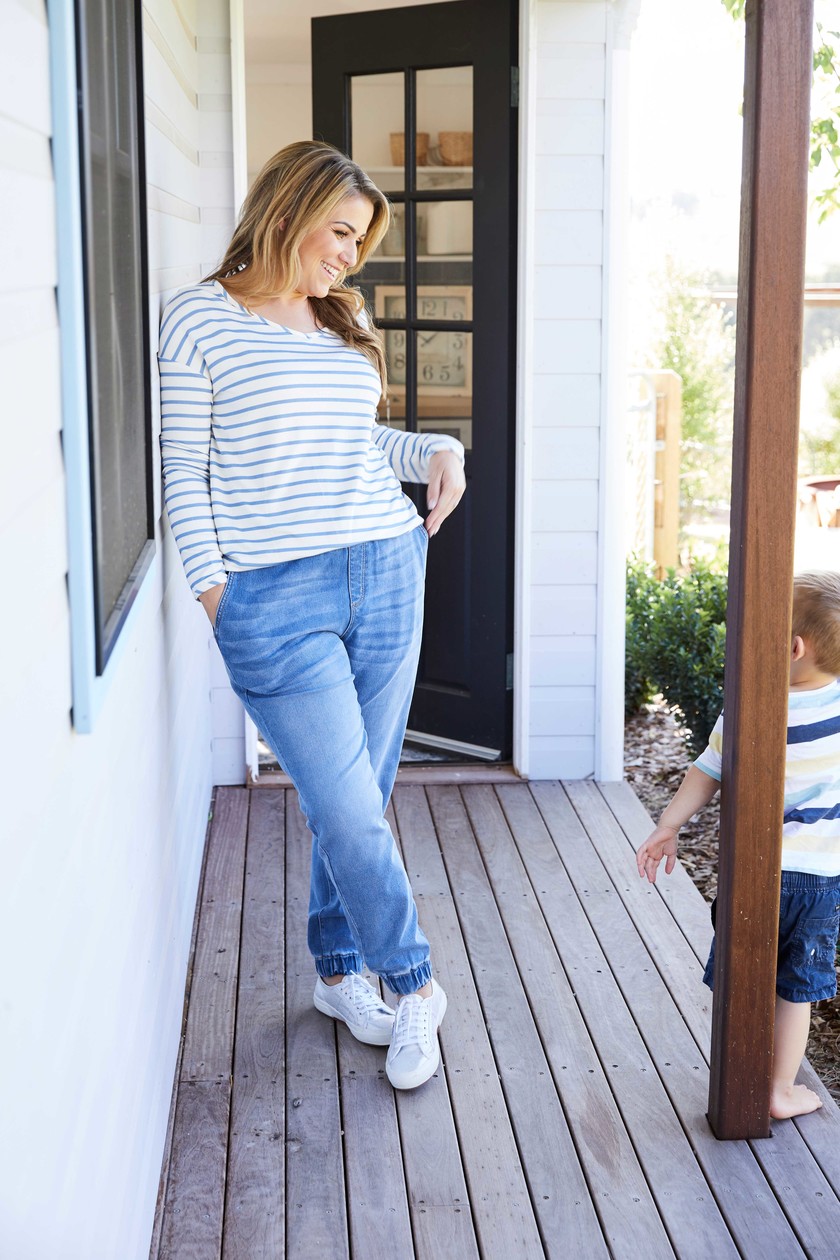 Here's a little look behind the scenes from our day on the farm with Mandy.
Here's some stunning shots of Mandy wearing a selection of her favourite everyday new season styles from bird keepers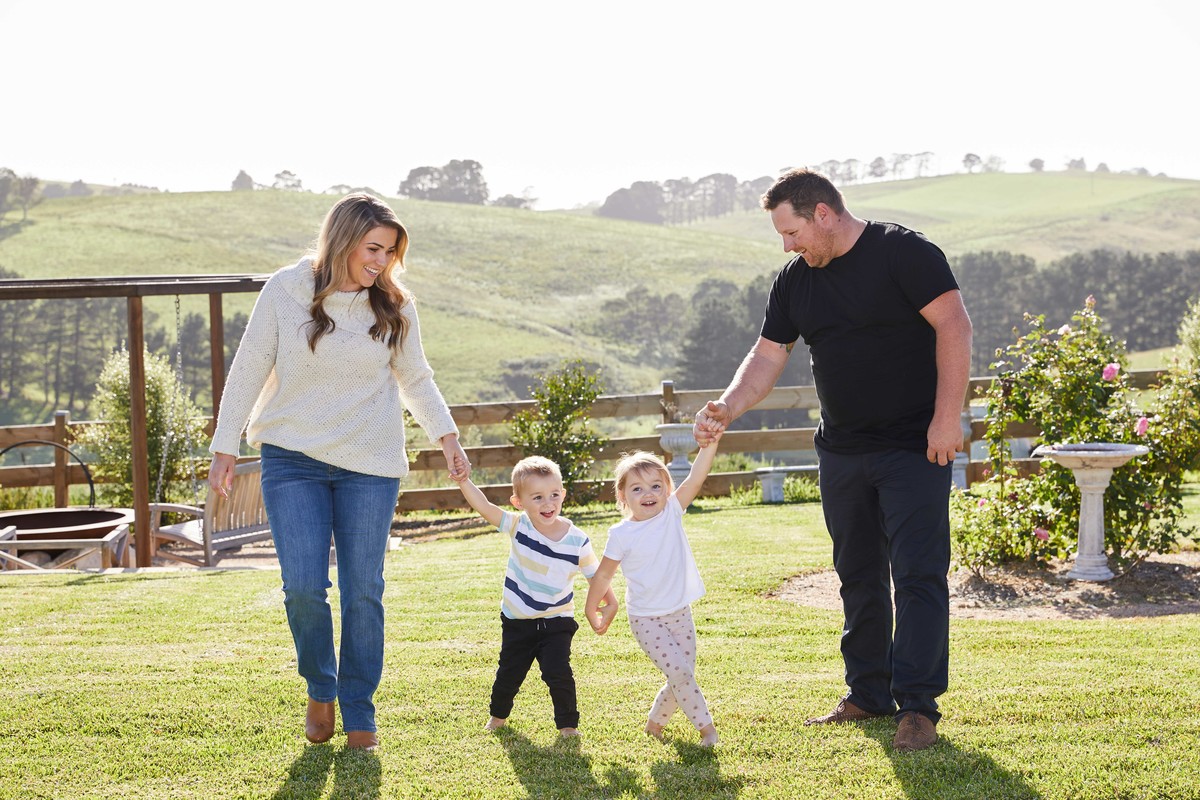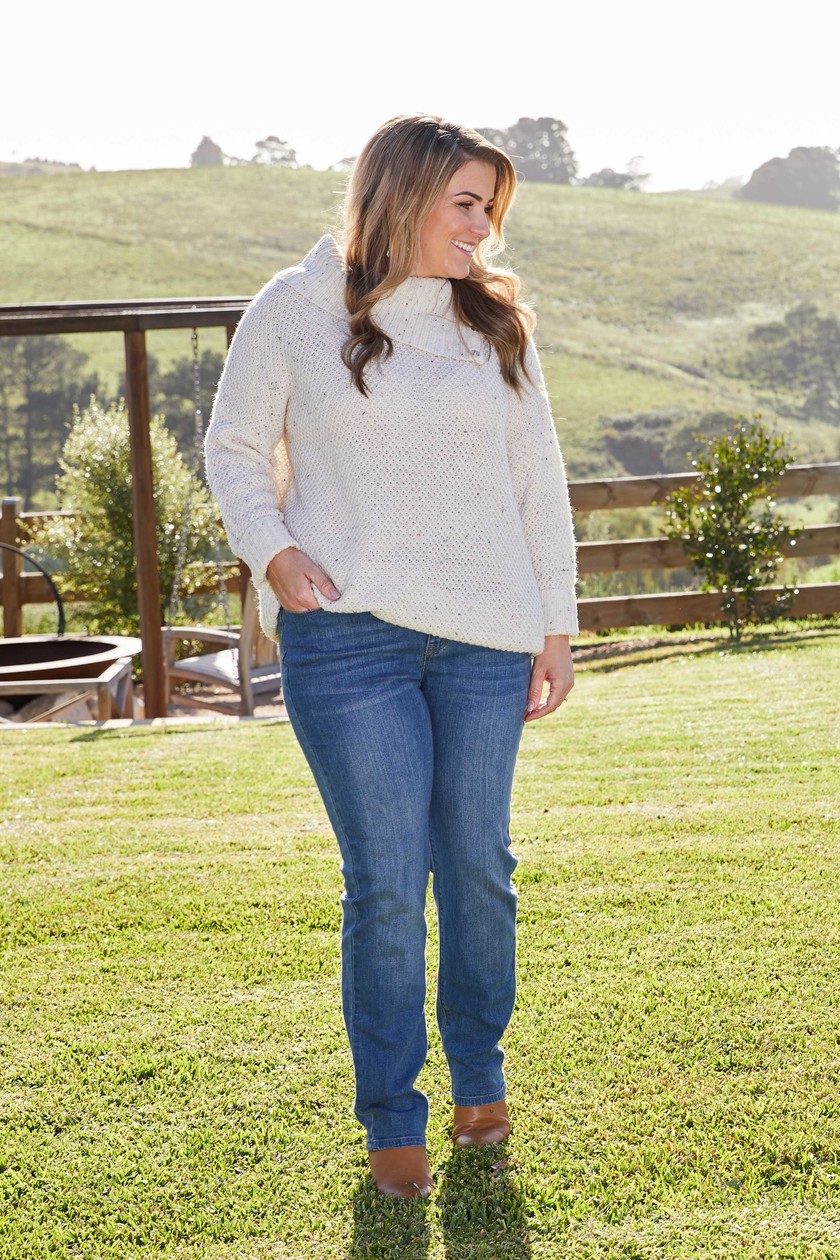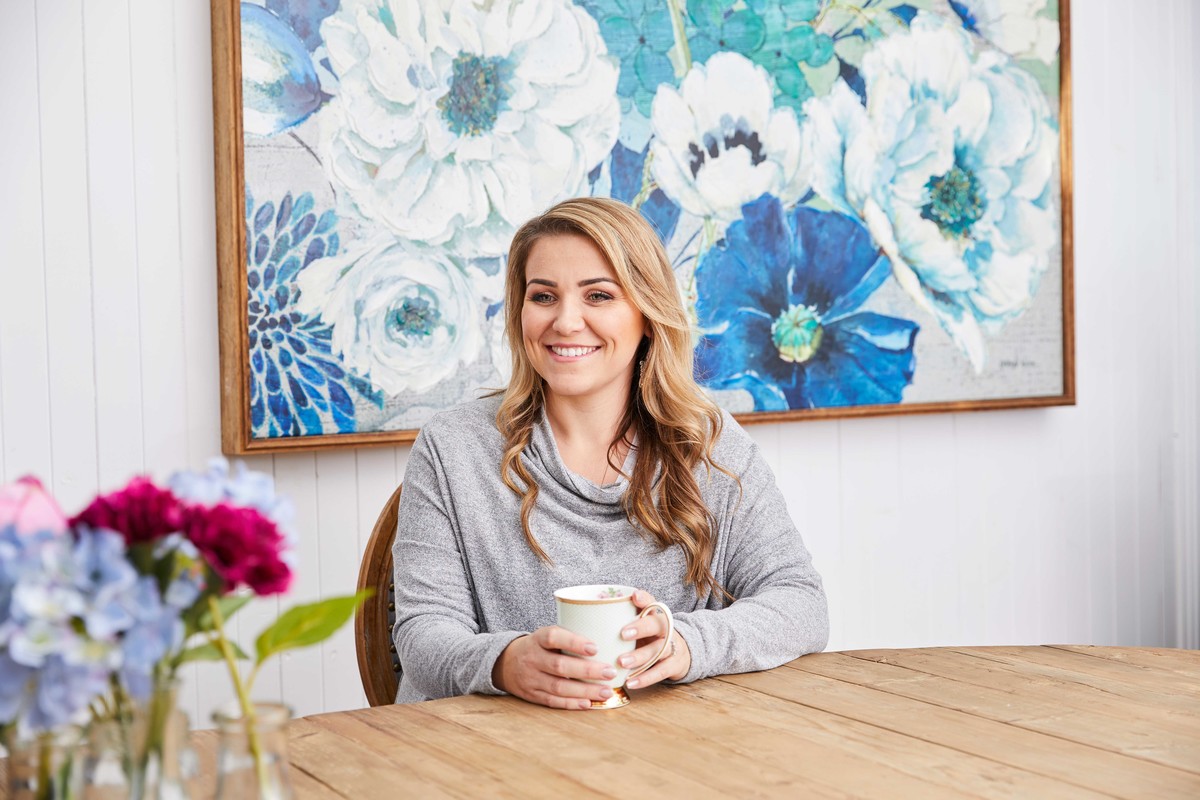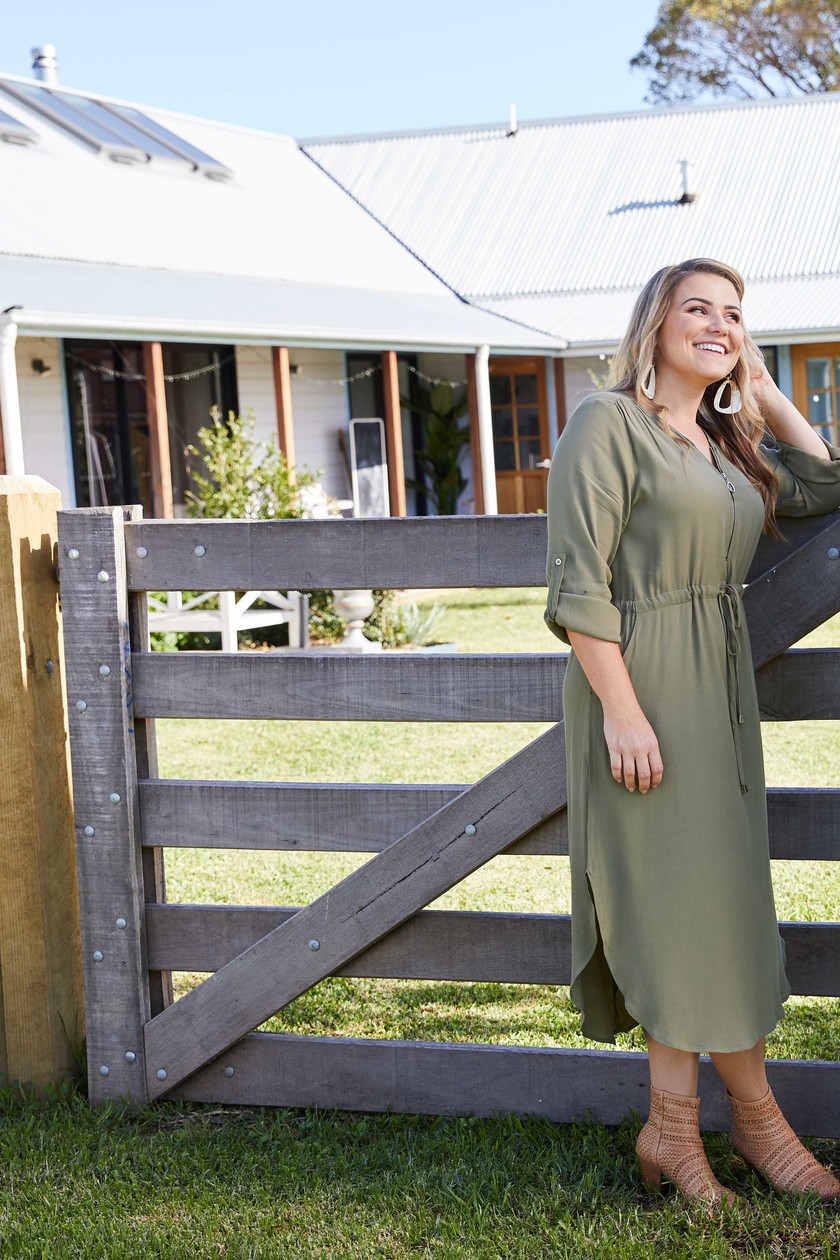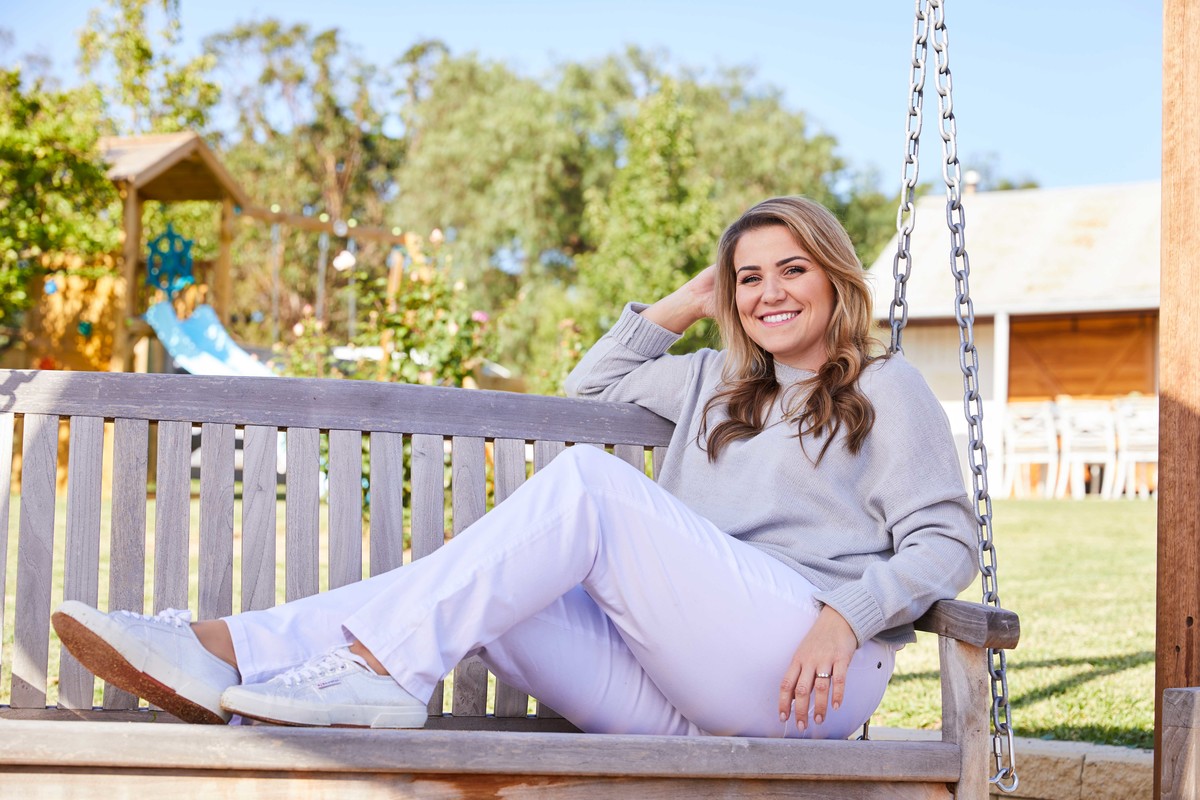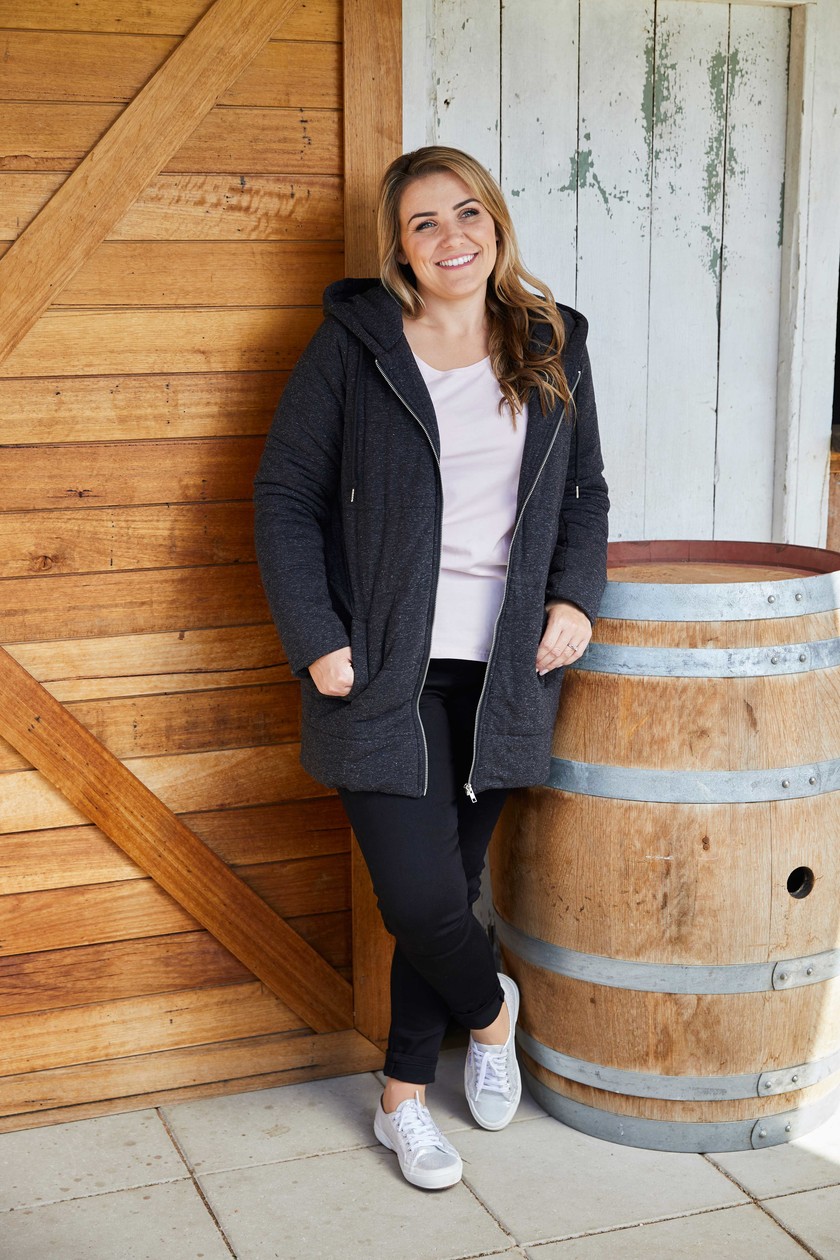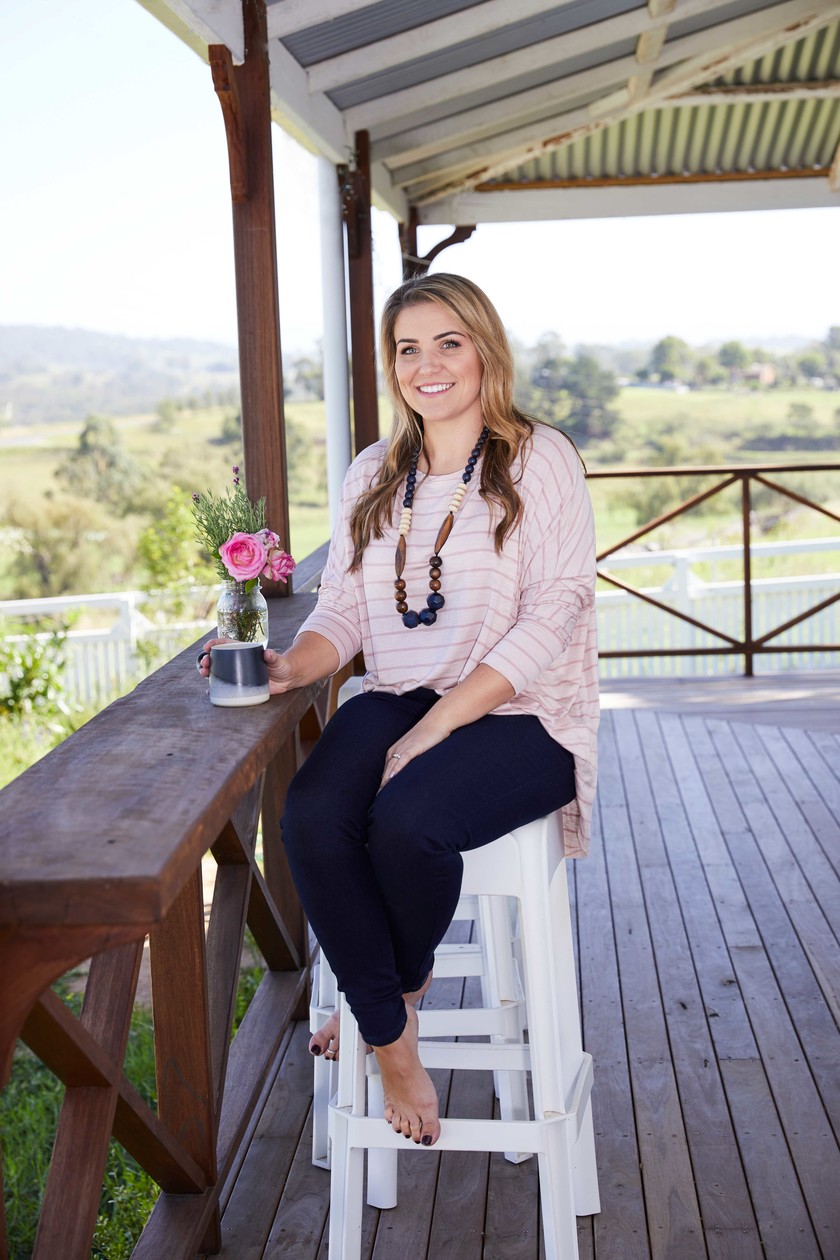 More new styles landing soon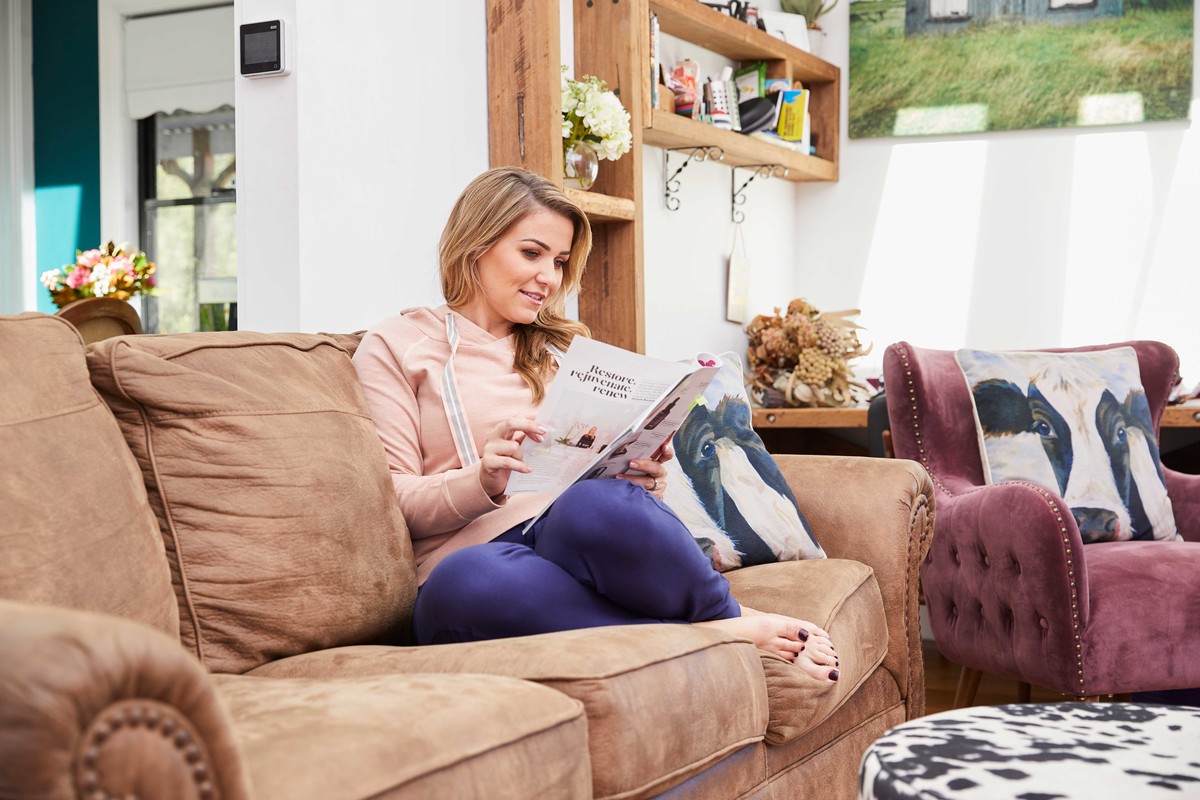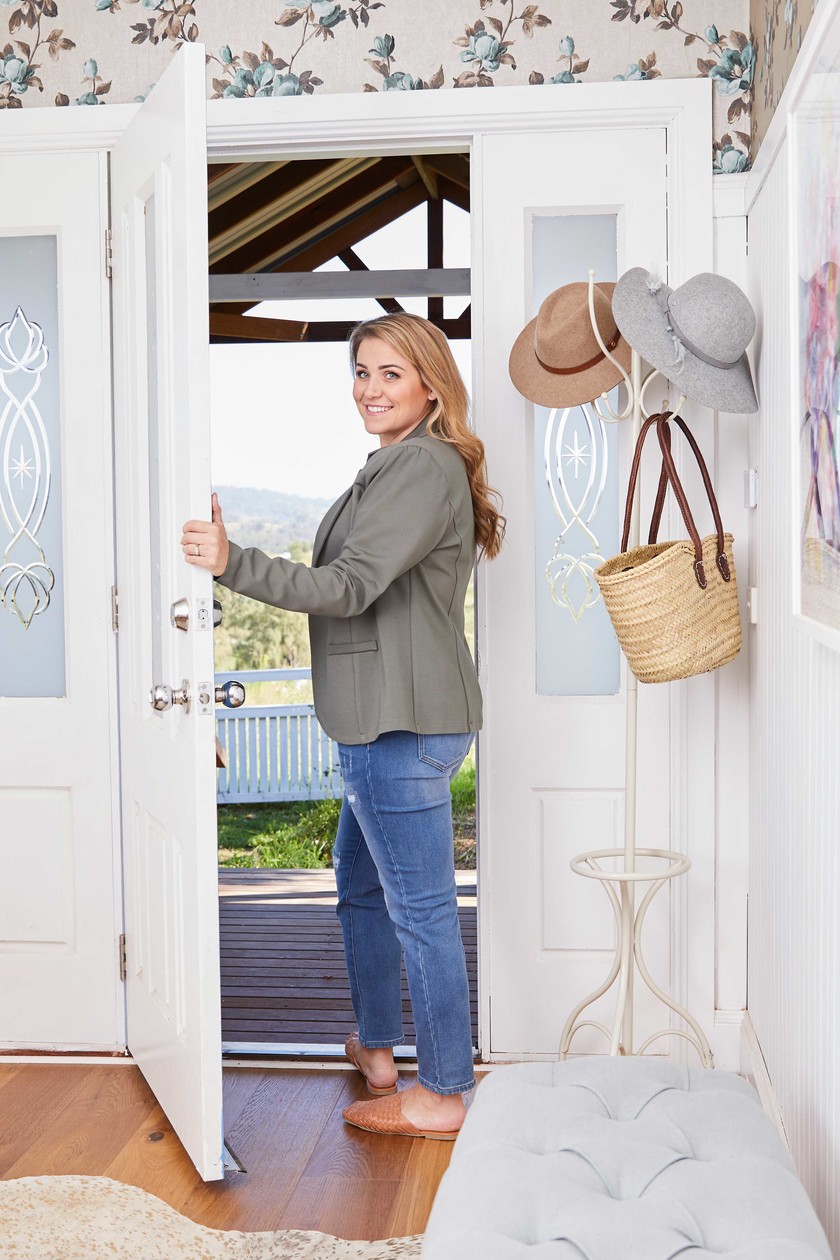 Love, the birdsnest girls x