Introducing The Perception Of You
There is so much to be excited about when it comes to belle bird's 2019 Autumn / Winter collection, The Perception Of You.
We are especially excited to announce that belle bird now ranges from a size 8 to 24. With new styles landing all throughout the season, you can expect sophisticated, modern designs in flattering cuts, each style made with curves in mind. Although completely Australian Made, the brand offers a handful of prints that were exclusively designed in New York City just for belle bird.
Creative director, Emilie White, named the collection The Perception Of You to encourage people to welcome their reflection with the same warm greeting you would give a dear friend.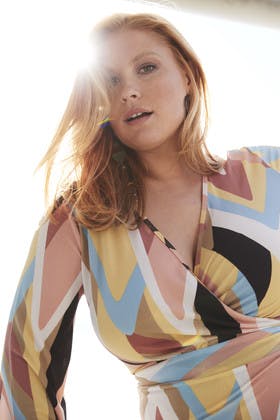 "I want to challenge women to see  themselves in the same flattering light that those who love them do, to really feel the warmth of their own smile" - Emilie, Creative director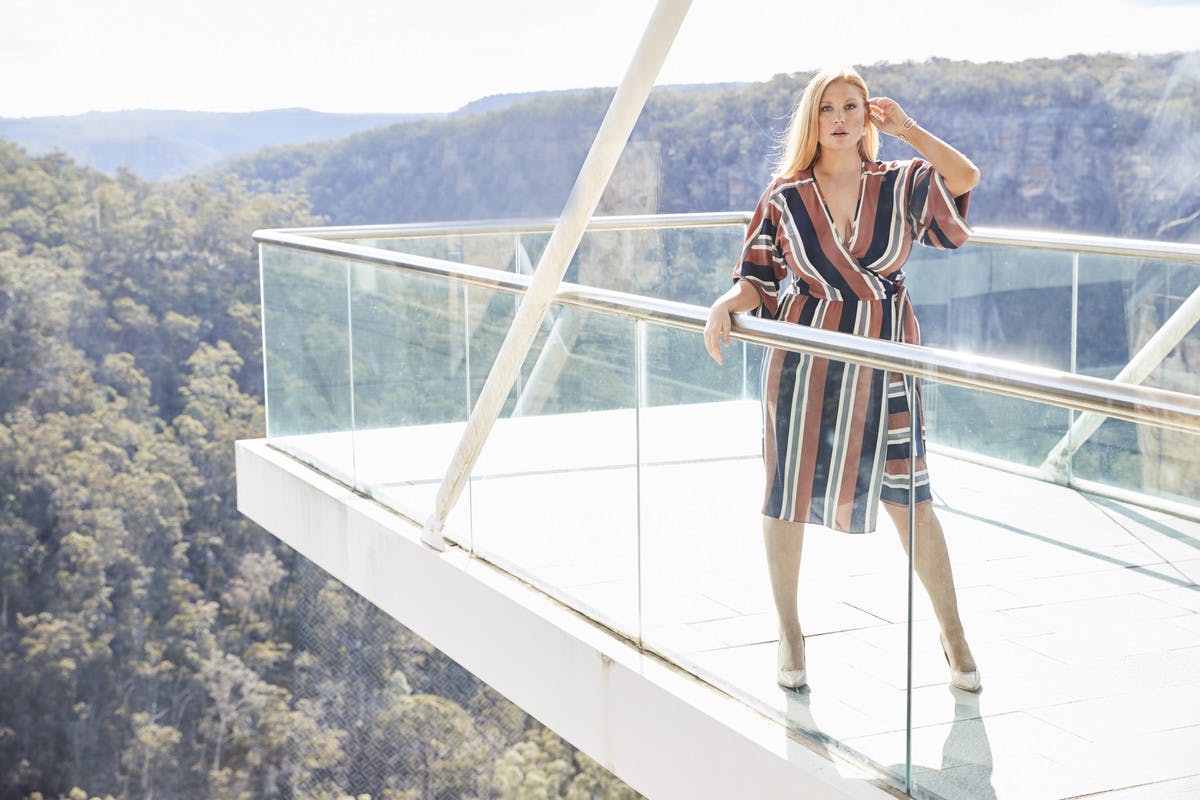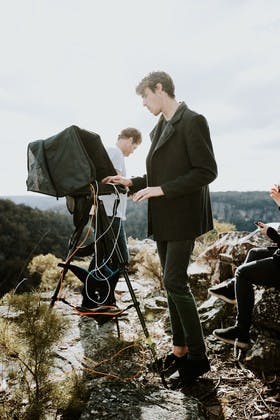 Take a look behind the scenes from The Perception Of You campaign shoot that was shot at one of Australia's most iconic private homes, Seidler House. The house, designed by renowned architect, Harry Seidler, and features a striking residence built into the natural rock formation overlooking the picturesque bushland of the Southern Highlands.