Mucho Gusto (**nice to meet you)! The pleasure is truly all ours, boho bird!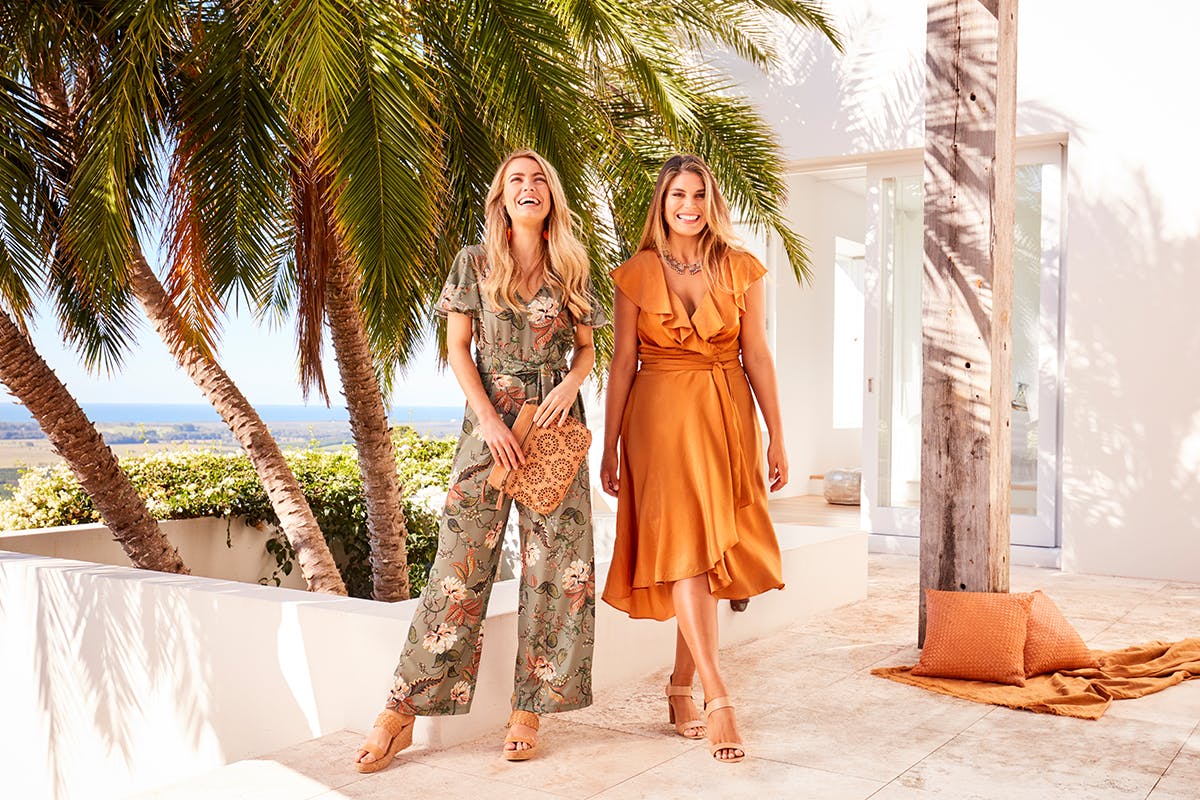 Inspired by the magic that happens when friends get together, the new spring range from boho bird showcases flattering, easy-to-wear designs that combine the perfect mix of bohemian and everyday style created for loving life and making memories.
This collection was inspired by friends and places. It's always wonderful meeting both! Whether new or old friends, exploring a new location or returning to a much loved destination, these clothes were designed with the adventures we share together in mind.
~ Peige - boho bird Creative Director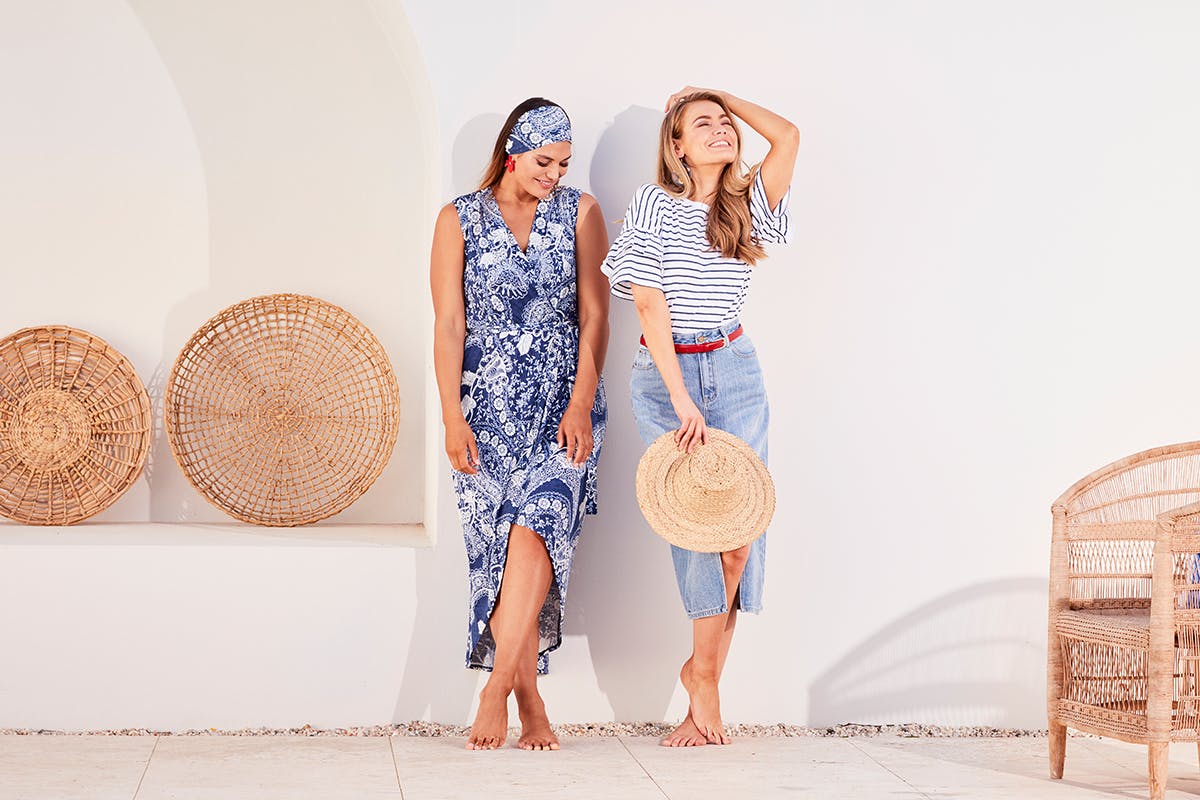 Behind the lens - Watch our SS19 Campaign Video
The latest swoon worthy styles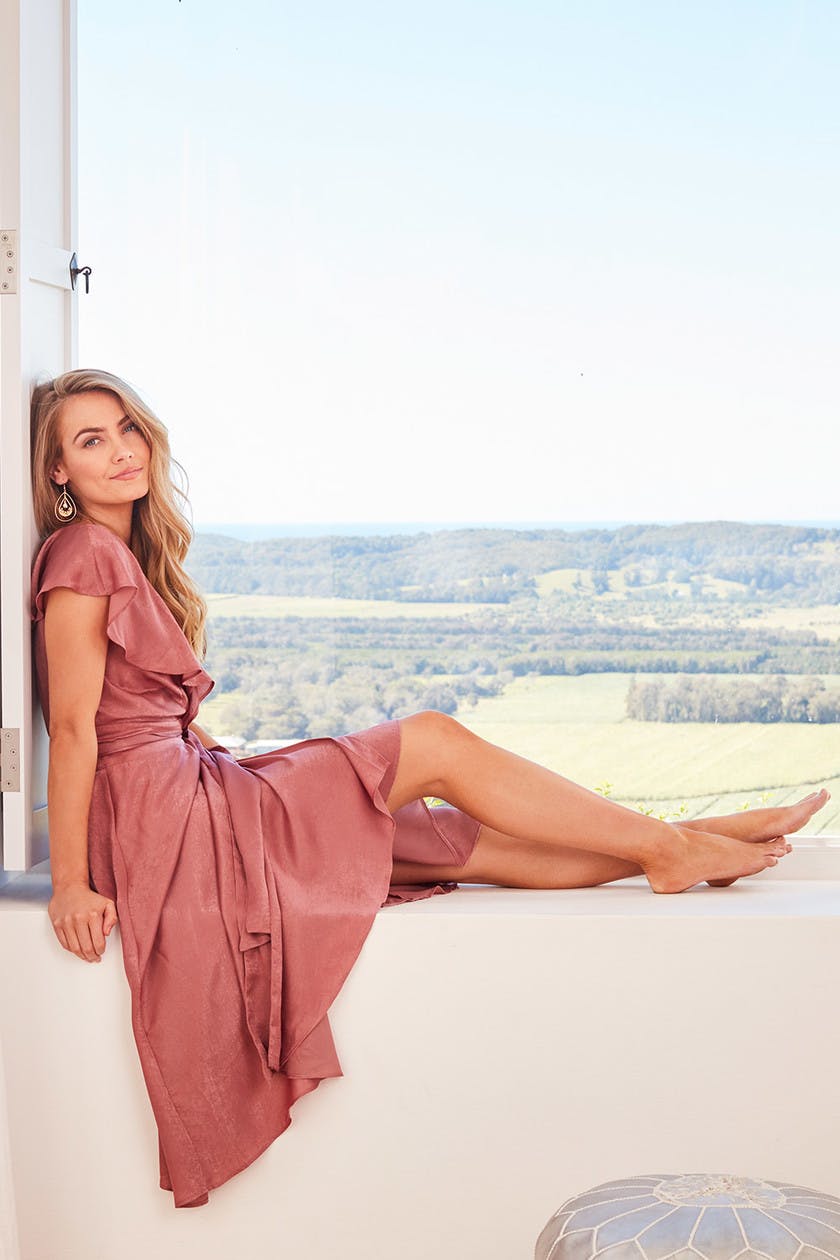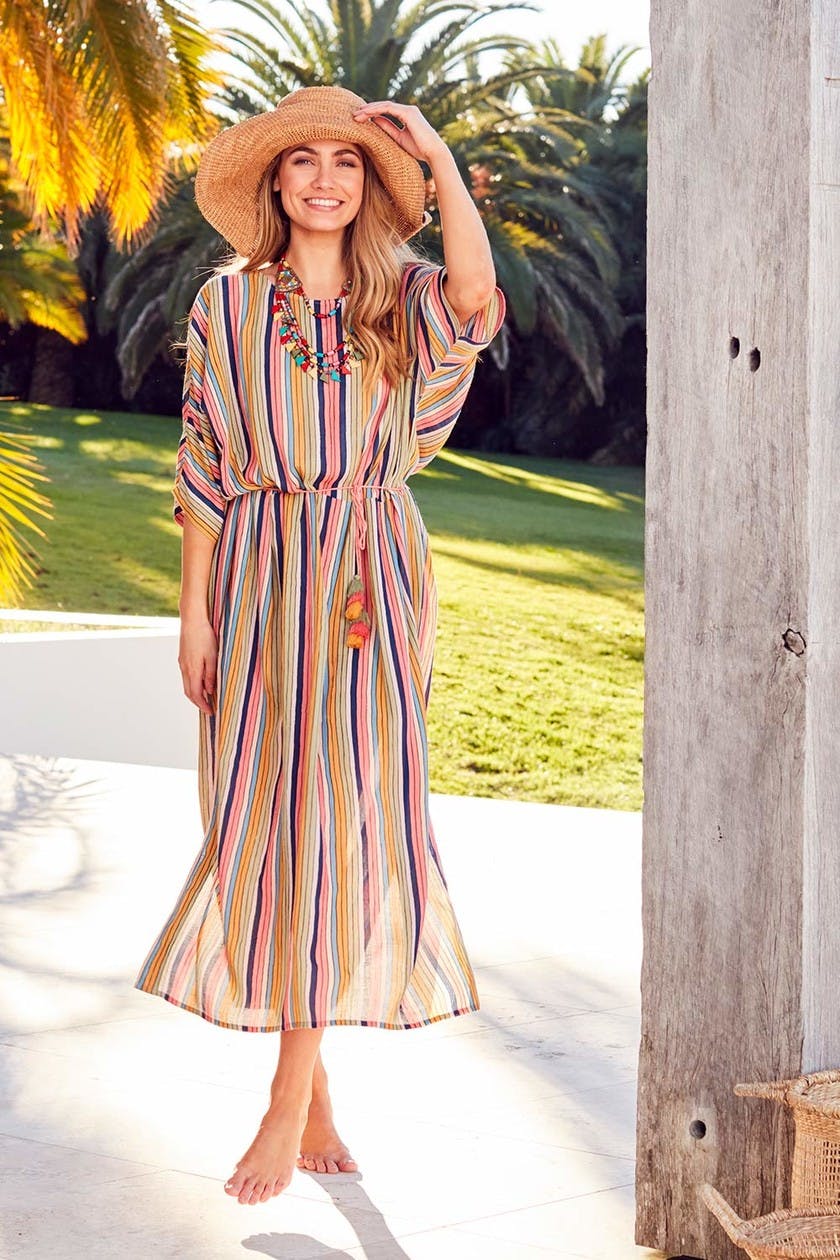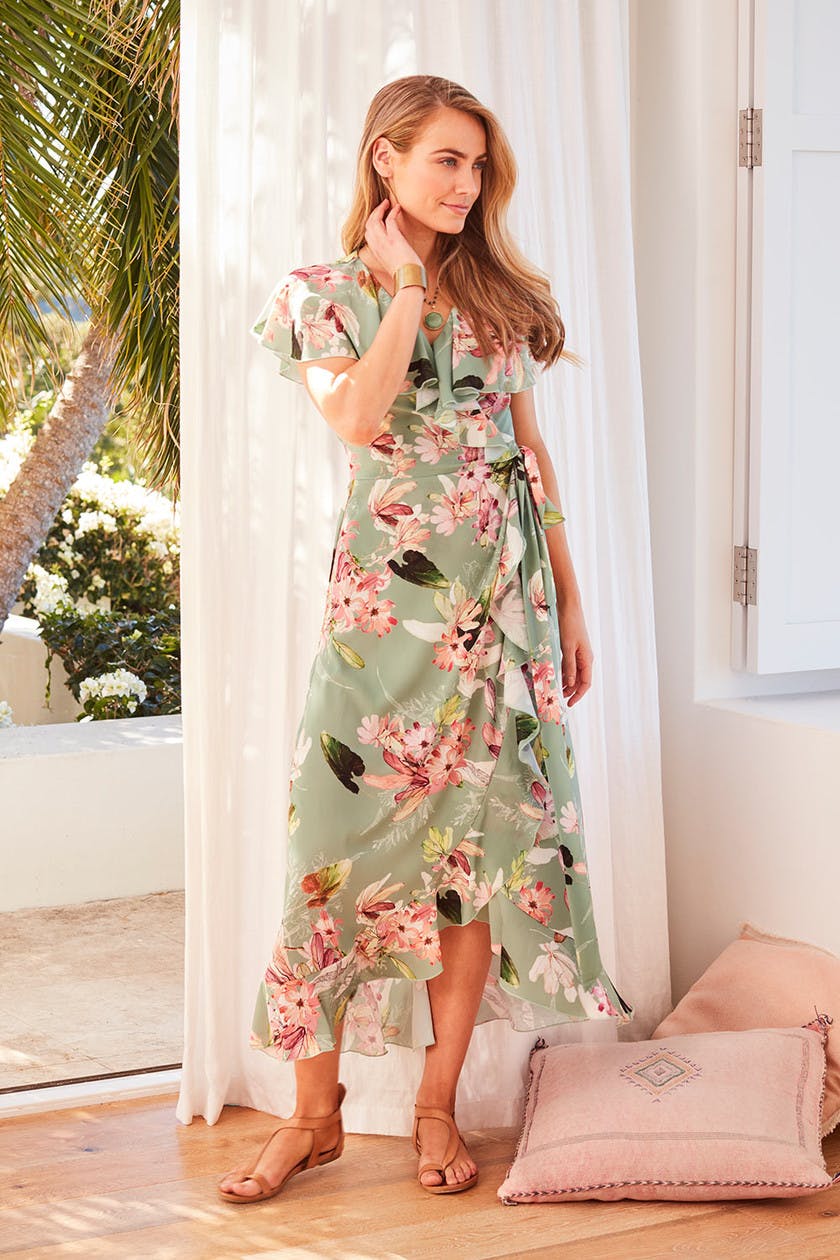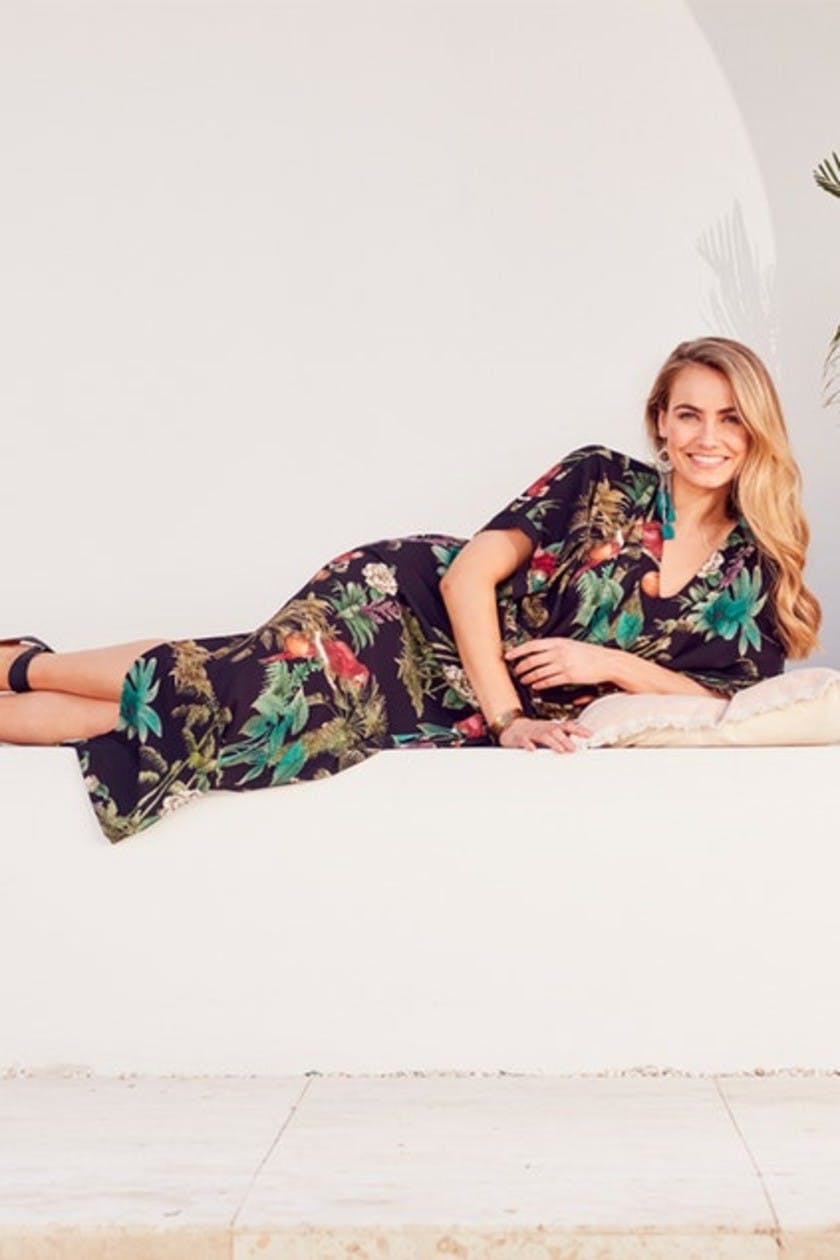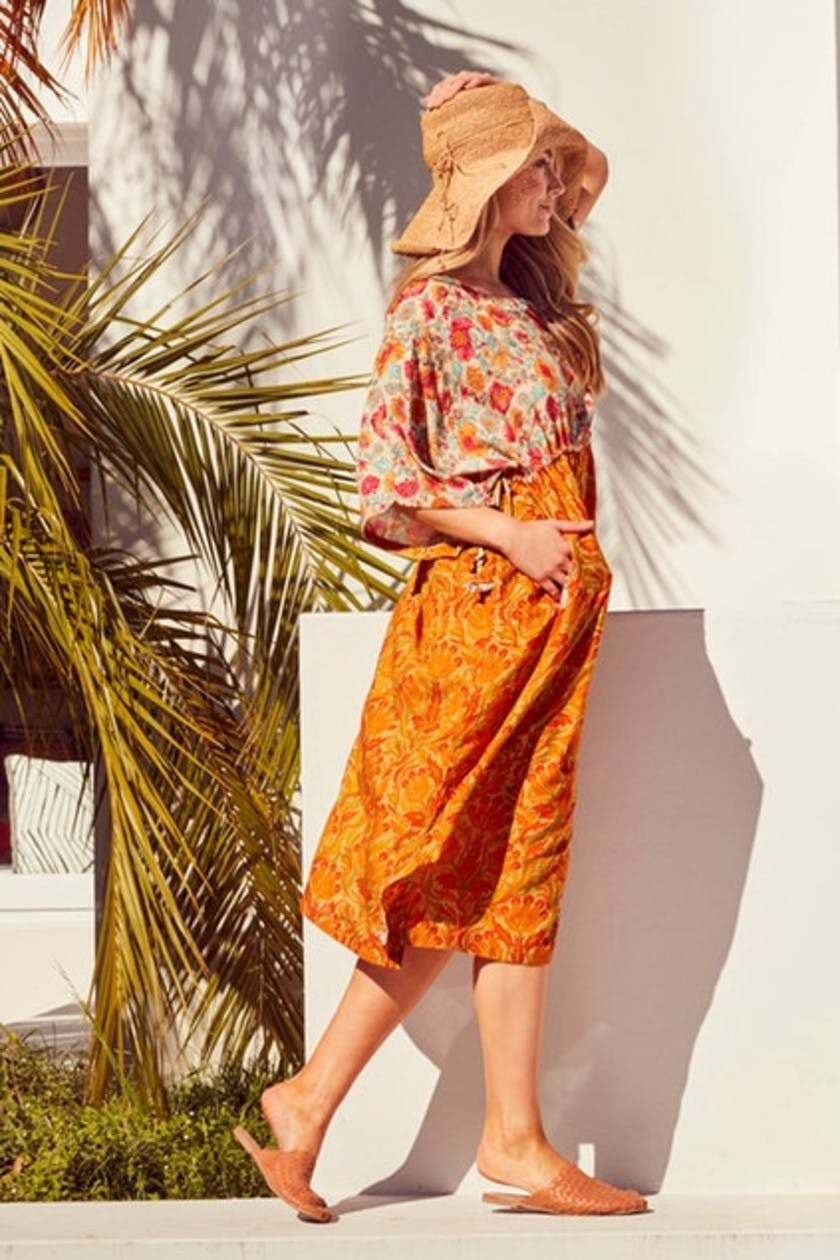 STYLE SPOTLIGHT: Your FAVOURITE style, brand new colours
We are SO EXCITED to welcome two brand new colours of one of our best selling shapes, the Dancing With Birds Dress. With gorgeous bird embroidery this super lightweight maxi is pure bohemian bliss. Featuring a drawstring under the bust to create a flattering empire line, bell sleeves and a semi-relaxed fit, this beautiful piece is certain to make its way into your heart in no time - you just have to pick which colour first!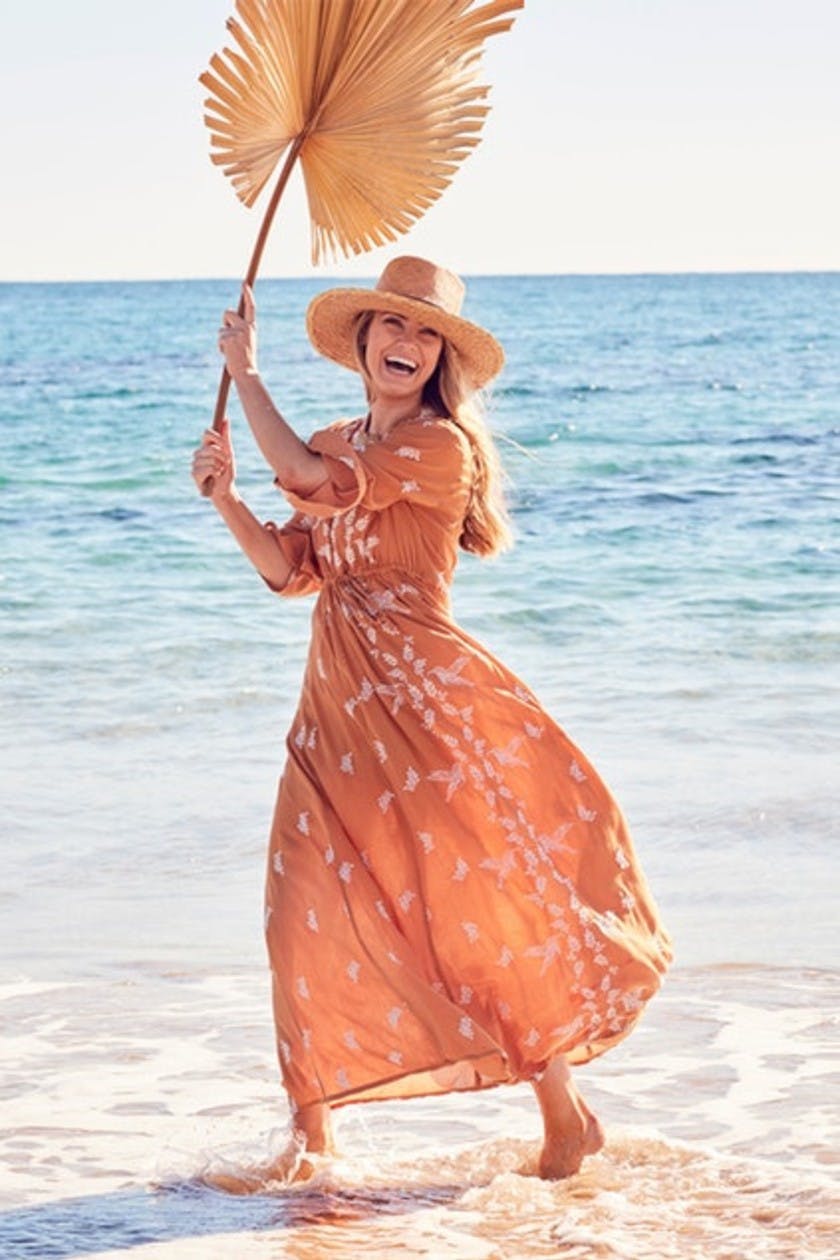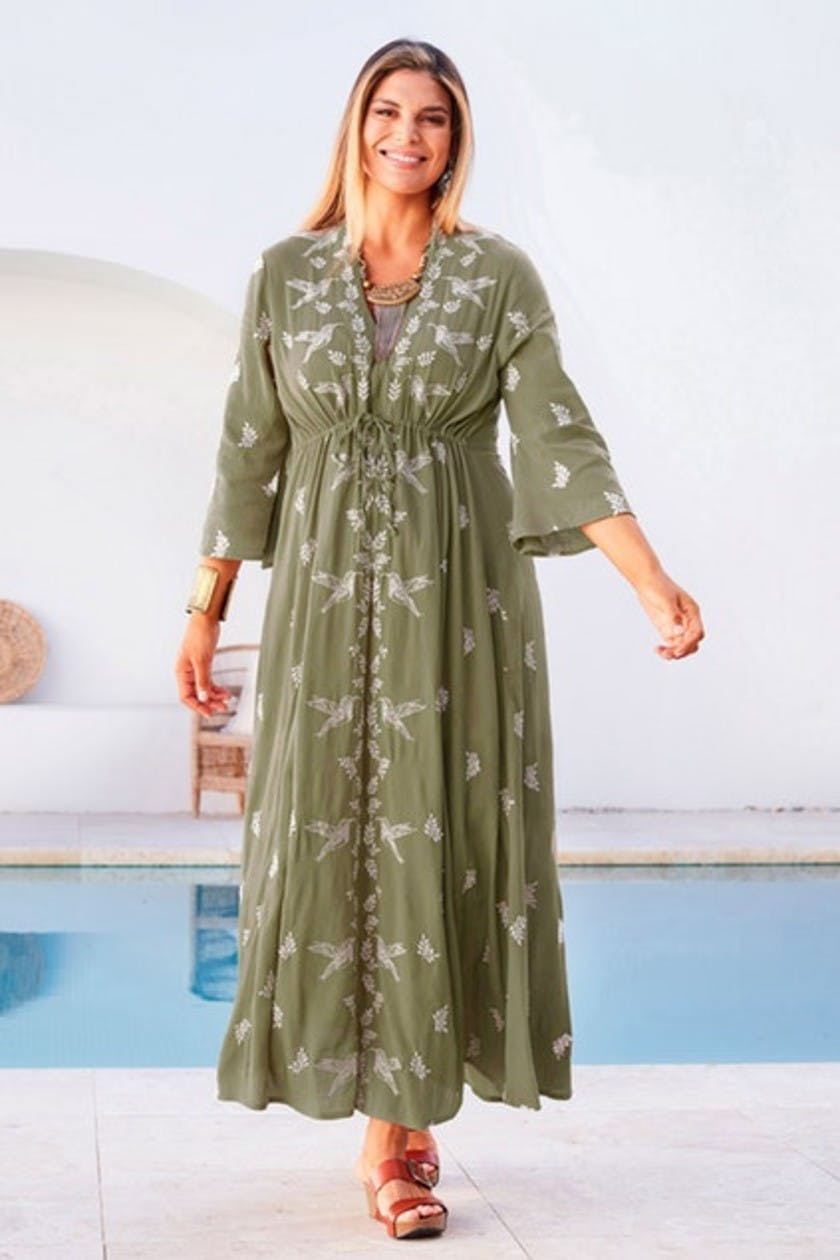 Love, the birdsnest girls x