84 pages of outfit inspiration and cosy winter style await your reading pleasure as we excitedly launch our 2019 Winter Mini Mag! Featuring a wide range of brands and sizes, take a look at what's new and trending in the nest, along with some of your much-loved favourites that are guaranteed to offer #styleforeveryone.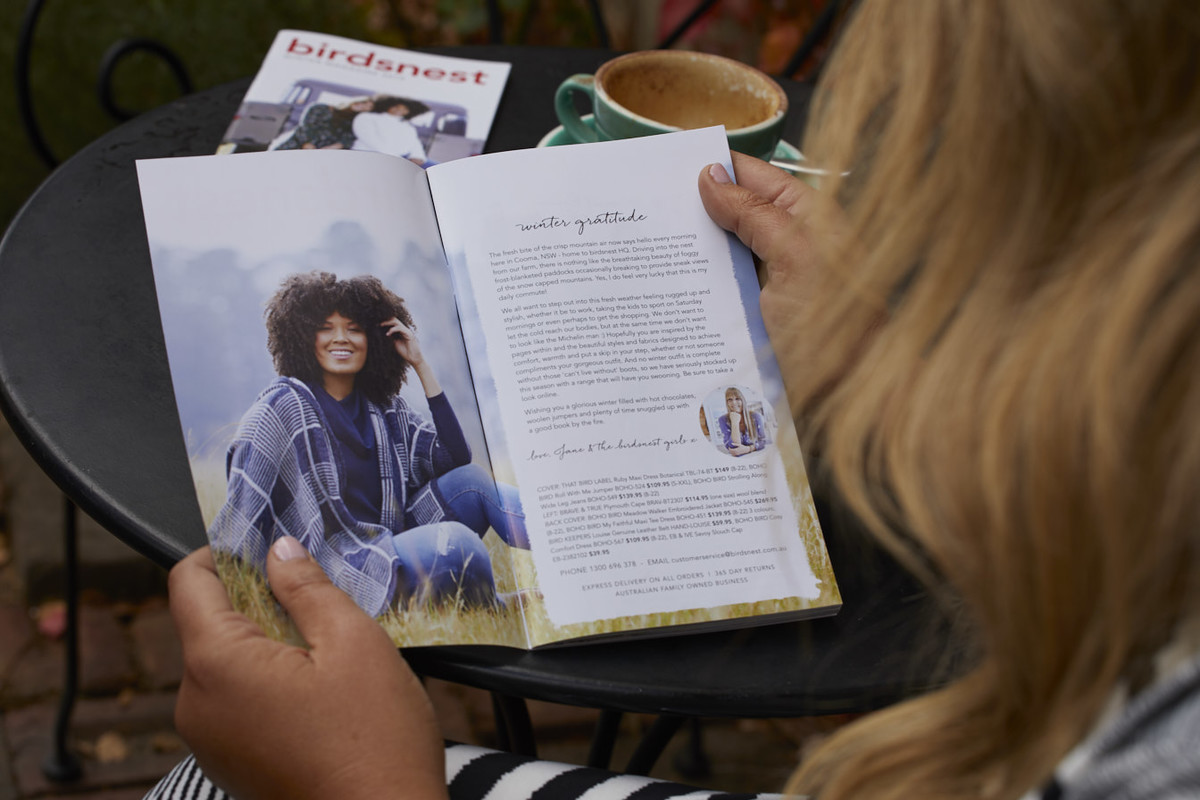 A note from our big bird, Jane
The fresh bite of crisp mountain air now says hello every morning here in Cooma, NSW - home to birdsnest HQ. Driving into the nest from our farm, there's nothing like the breathtaking beauty of foggy frost-blanketed paddocks occasionally breaking to provide sneak views of the snow capped mountains. Yes, I do feel very lucky that this is my daily commute!
We all want to step out into this fresh weather feeling rugged up and stylish, whether it be to work, taking the kids to sport on Saturday mornings, or even perhaps to get the shopping. We don't want to let the cold reach our bodies, but at the same time, we don't want to look like the Michelin man :) Hopefully you are inspired by the pages within and the beautiful styles and fabrics designed to achieve comfort, warmth and put a skip in your step, whether or not someone compliments your gorgeous outfit. And no winter outfit is complete without those 'can't live without' boots, so we have seriously stocked up this season with a range that will have you swooning. Be sure to take a look online.
Wishing you a glorious winter filled with hot chocolates, woolen jumpers and plenty of time snuggled up with a good book by the fire.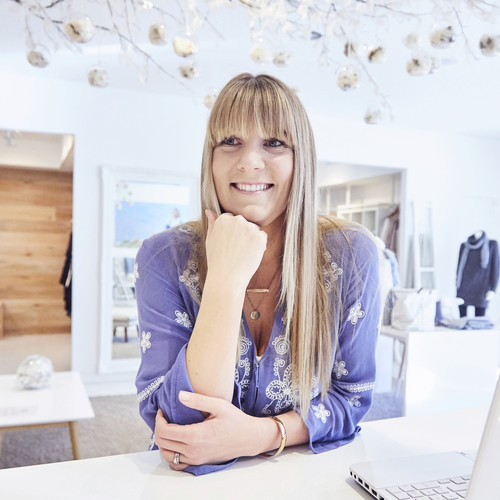 Join us for a little sneak peek behind the scenes of our 2019 campaign shoot
Here's a selection of some our favourite shots from our winter mini mag shoot featuring Emma & Rosaline. Shot amongst the stunning surrounds of Coolringdon Wool Shed, near Cooma NSW.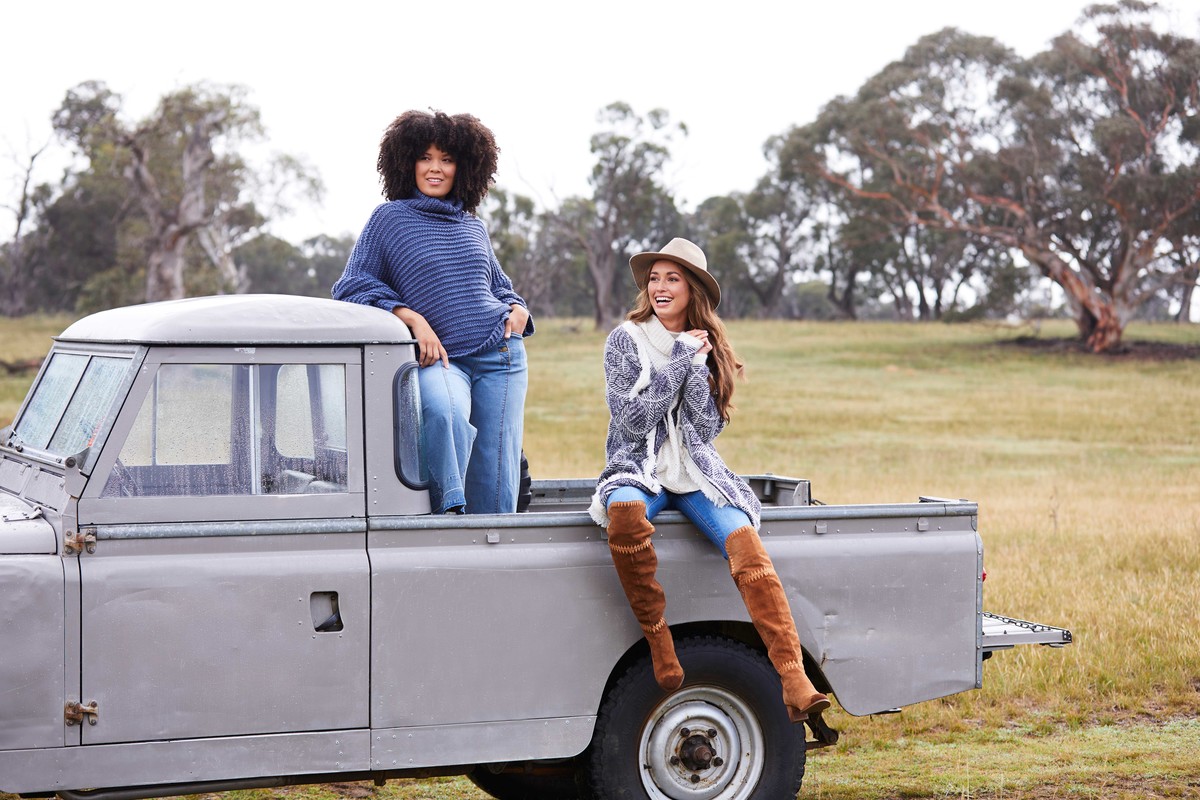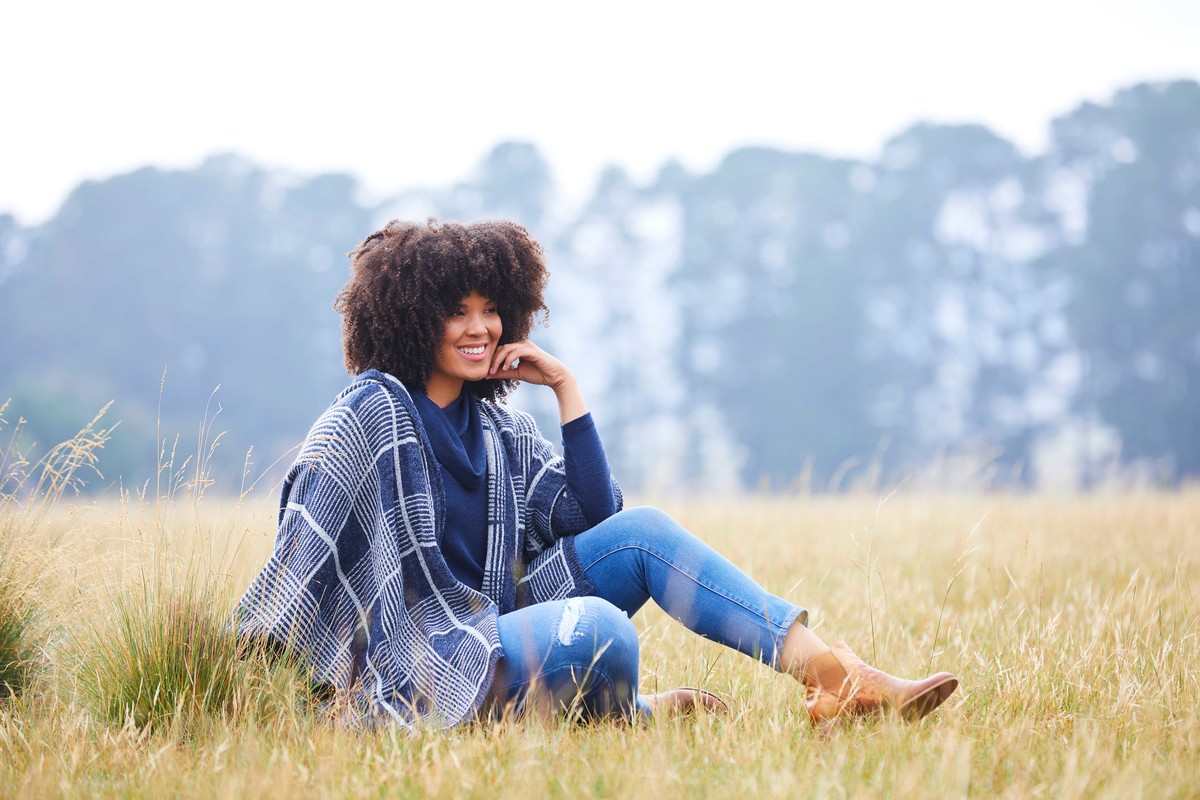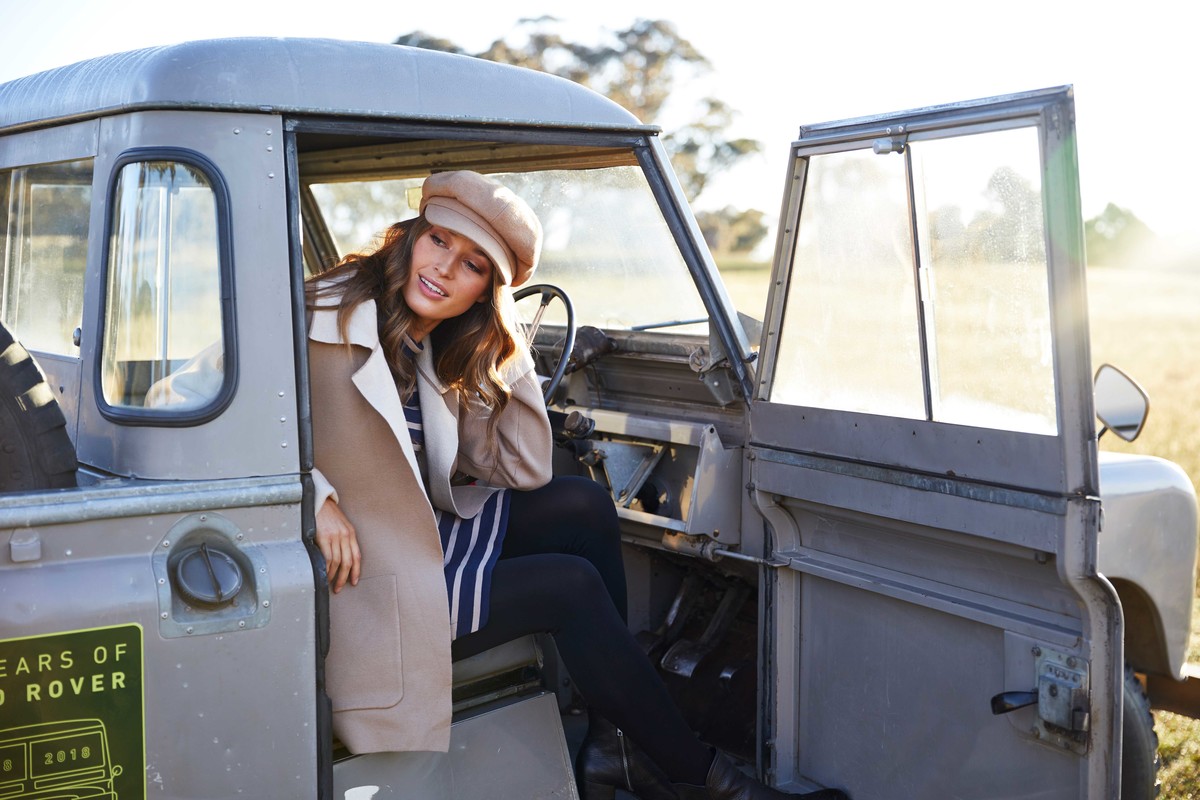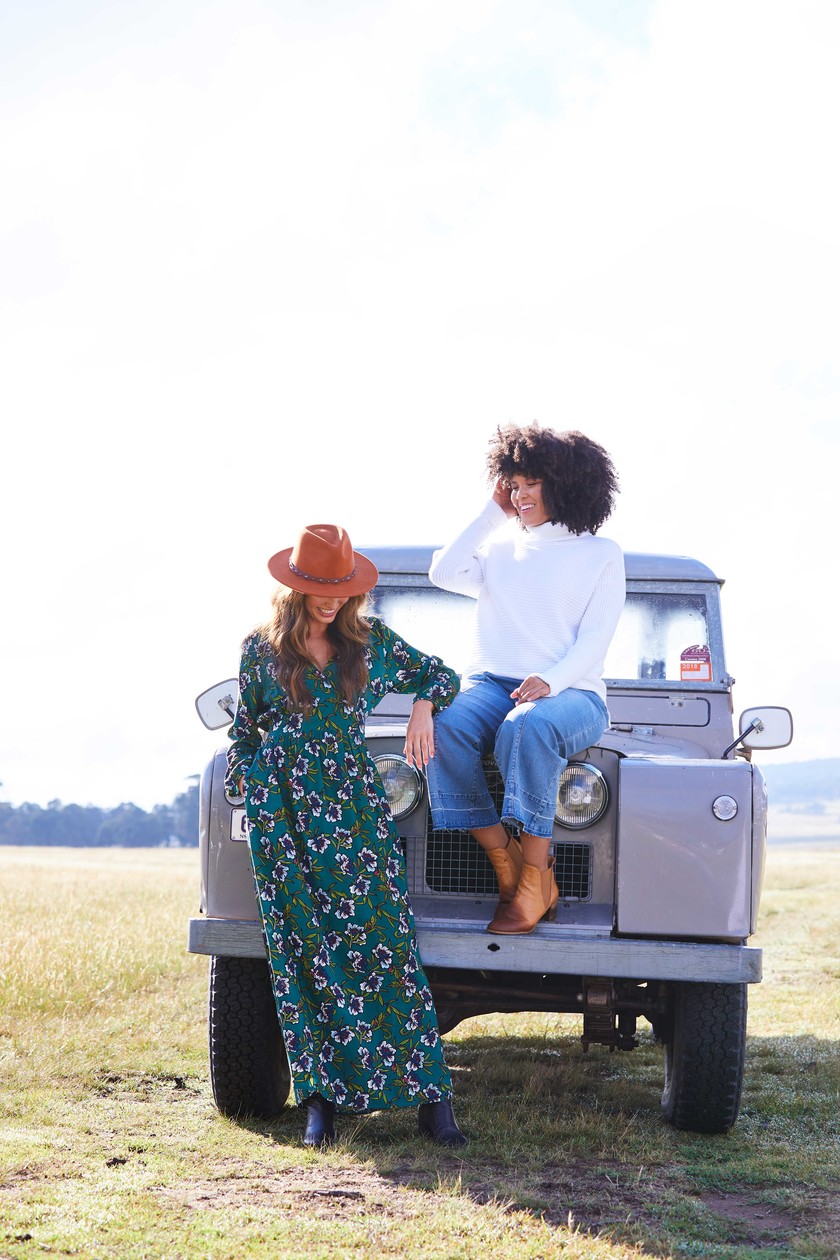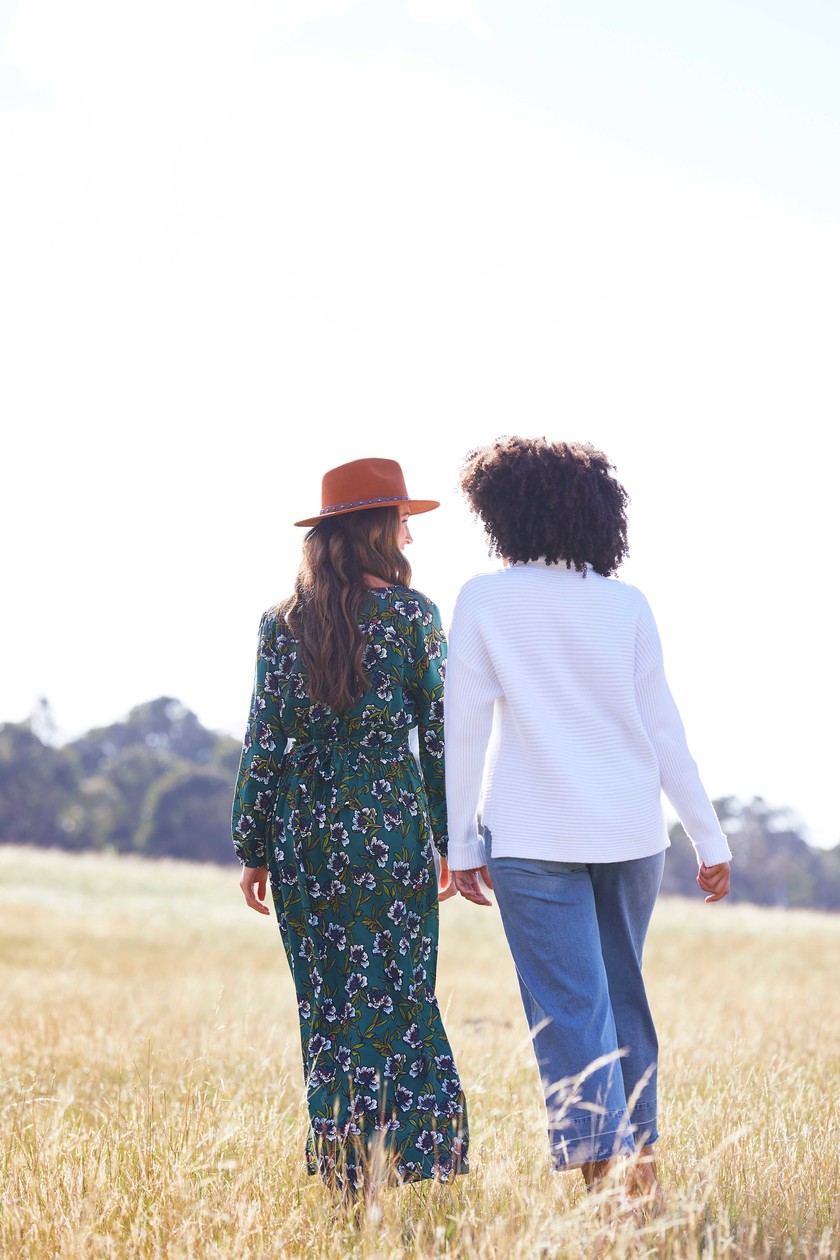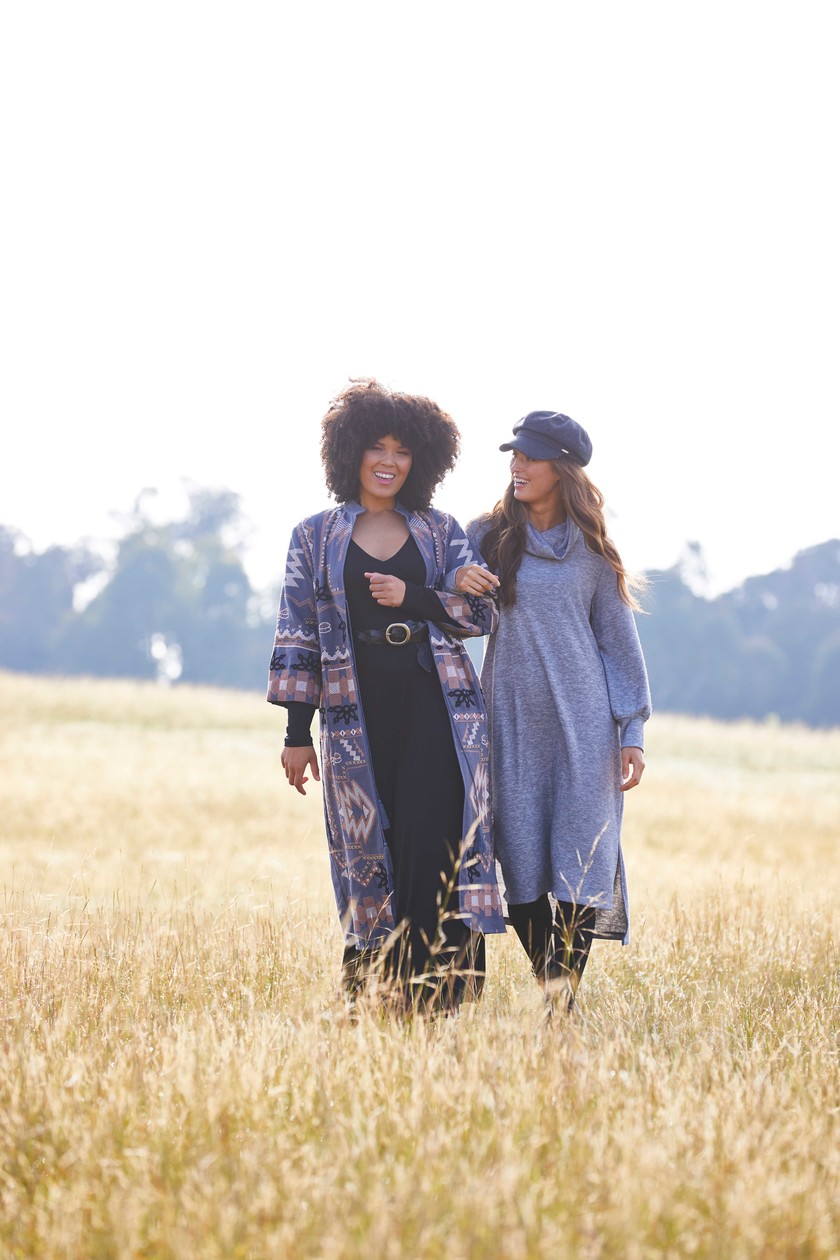 Love, the birdsnest girls x