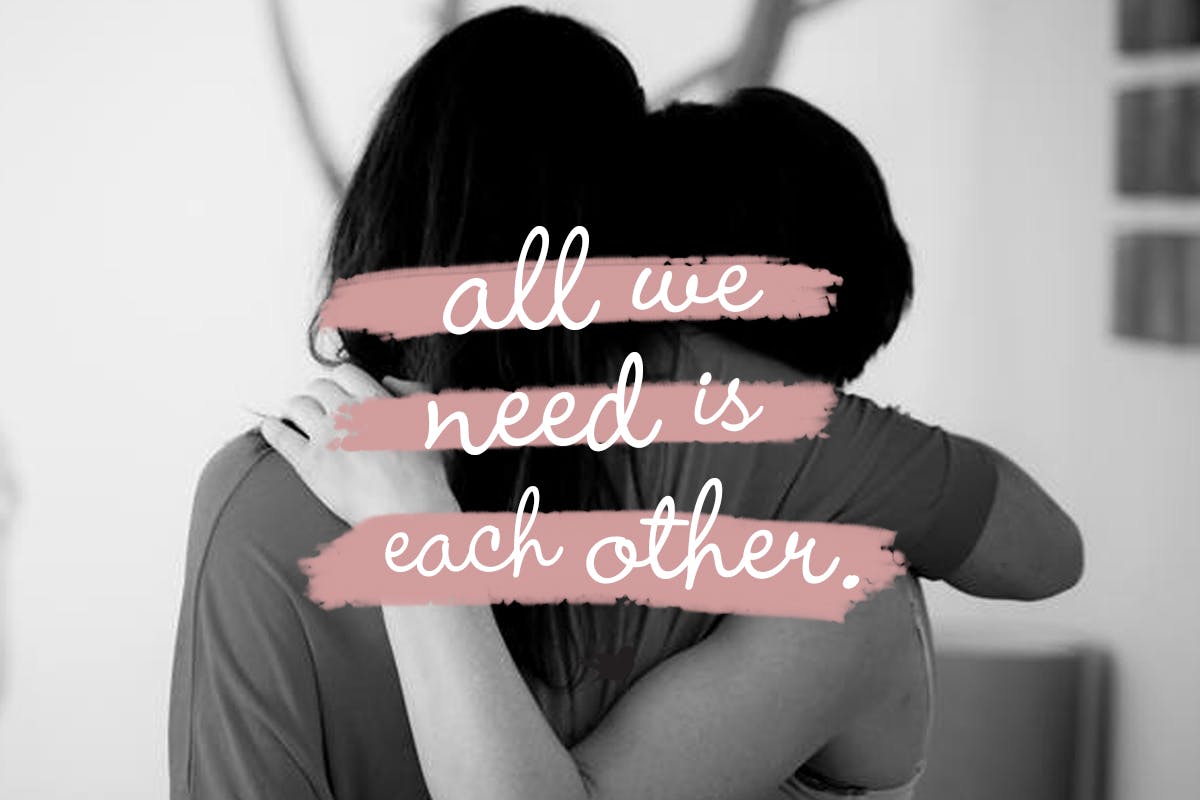 We are heartbroken at the devastation that continues to unfold across the country as a result of the bushfire emergency.
For many of our 140 team members, who live across the NSW Snowy Mountains, our nest is currently a safe haven, and we are doing our best to provide as much normality as possible.
Like you all, at the nest we have been thinking of how we can be of service at this time.
Being a wardrobe wingbird is the thing we know best so we will be working with Recovery Centres across Australia as they begin to establish themselves, to reach out to women who have lost their homes in the fires and provide vouchers to help them in the rebuilding process.
We understand that rebuilding can be an overwhelming experience, you cannot replace the way that long-time favourite dress made you feel or that piece of jewellery that was handed down a generation. We hope in reaching out to these women, there is a small moment of comfort in knowing their wingbirds extend to all of us here in our 'nest' and across Australia who wish we could do more to relieve their pain.
We are also reaching out to you, our customers, to let us know of any women in your circle who have lost their homes where you think a birdsnest voucher would help in the rebuilding process, please email us at wingbirds@birdsnest.com.au
On Monday we pledged $10,000 to our incredible local NSW Rural Fire Service. If you are looking to donate, here are some fantastic places to do so:

NSW Rural Fire Service - the lead combat agency for bush fires in NSW
Australian Red Cross - helping communities prepare for and recover from the bushfire disasters across Australia
WIRES - helping to rescue and care for injured wildlife