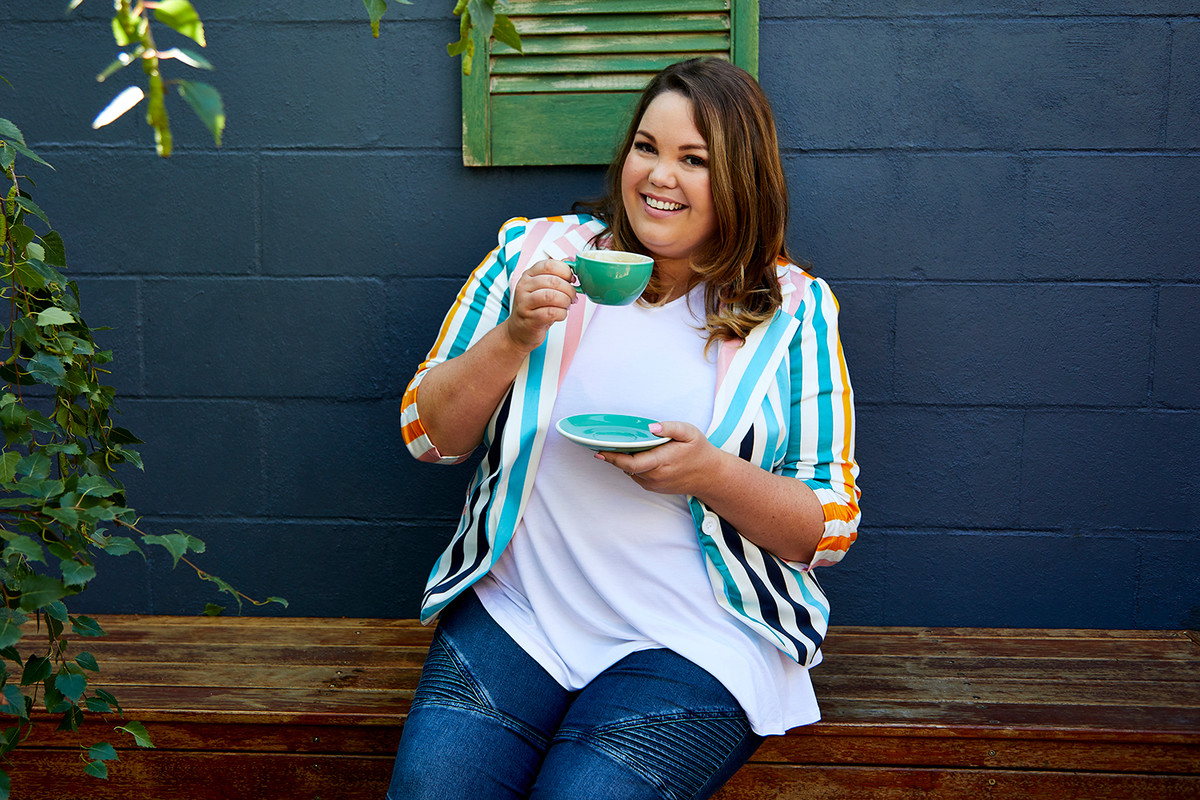 CurvySam is a successful lifestyle blogger who has built the most amazing online community of women who share fashion, travel, and beauty tips. The thing we love the most about Sam's community is how supportive and uplifting they are of one another. This is a reflection of Sam's ability to spread the love, inspire confidence, and generally just radiate happiness at the same time as keeping it real.
Both Sam and birdsnest believe that when you dress fabulous, you feel fabulous. We love that Sam covers a lot of curvy fashion - sharing her top tips and outfit photos with her community of almost 30,000. You can follow @curvysam on Instagram here or her exclusive body-positive sisterhood for size 14+ women, @CurvyAU here.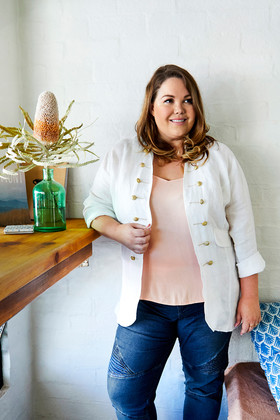 "My aim is to inspire women to want the best for themselves and to know they deserve to feel good at any shape, size or age." - Sam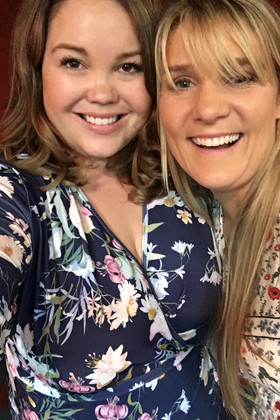 We have been lucky enough to work with Sam over the years, and she has become a dear friend of birdsnest. The first time that we met her in person was in Toowoomba for the Embrace Yourself Tour. Sam helped us to set up our pop-up store and impressed our 'big bird', Jane, with her efficiency in putting together clothing racks in record time.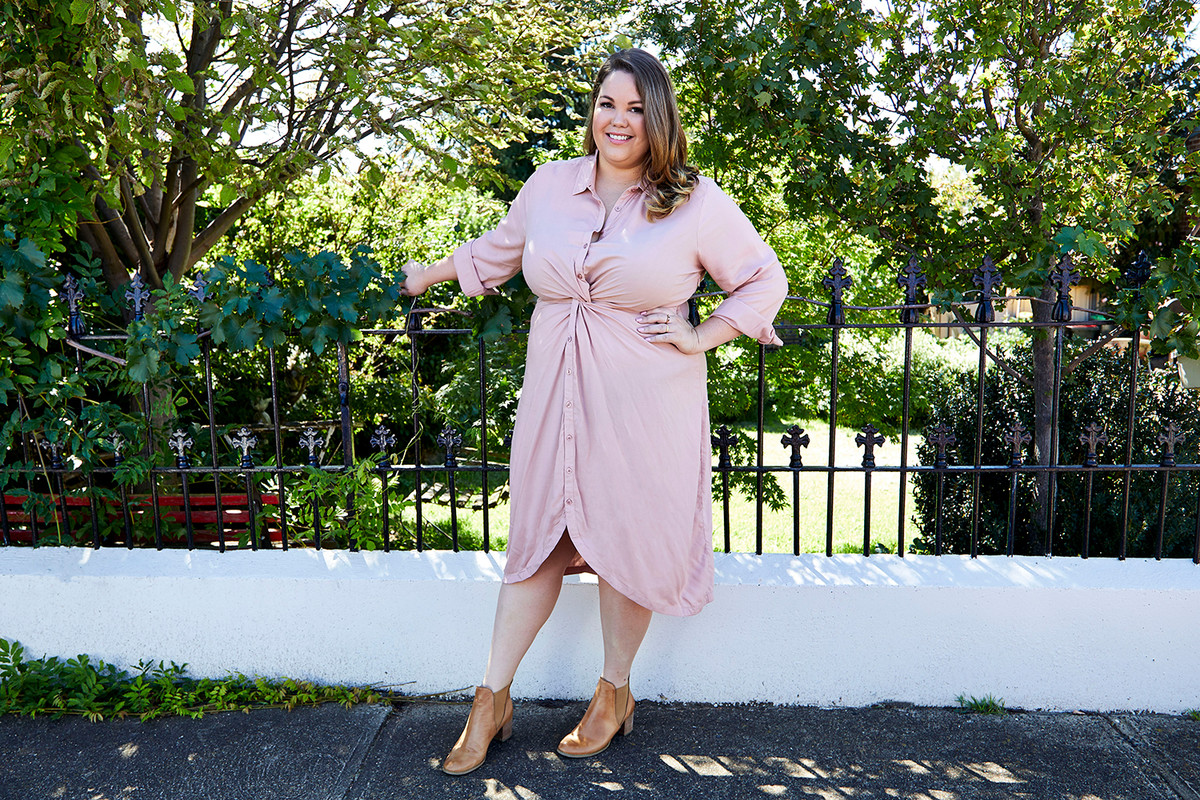 We most recently caught up with Sam at our 'nest' in Cooma where we gave her a tour of our HQ and spoke to her about our commitment to size inclusivity and our extended size ranges for our in-house labels. We also got the chance to go out and about in our little community to take some photos of Sam in some fab autumn styles. Most of the imagery throughout this blog post was taken at The Flower Pantry and Courtyard Coffee - an absolute gem and 'must-see' destination when you're visiting Cooma.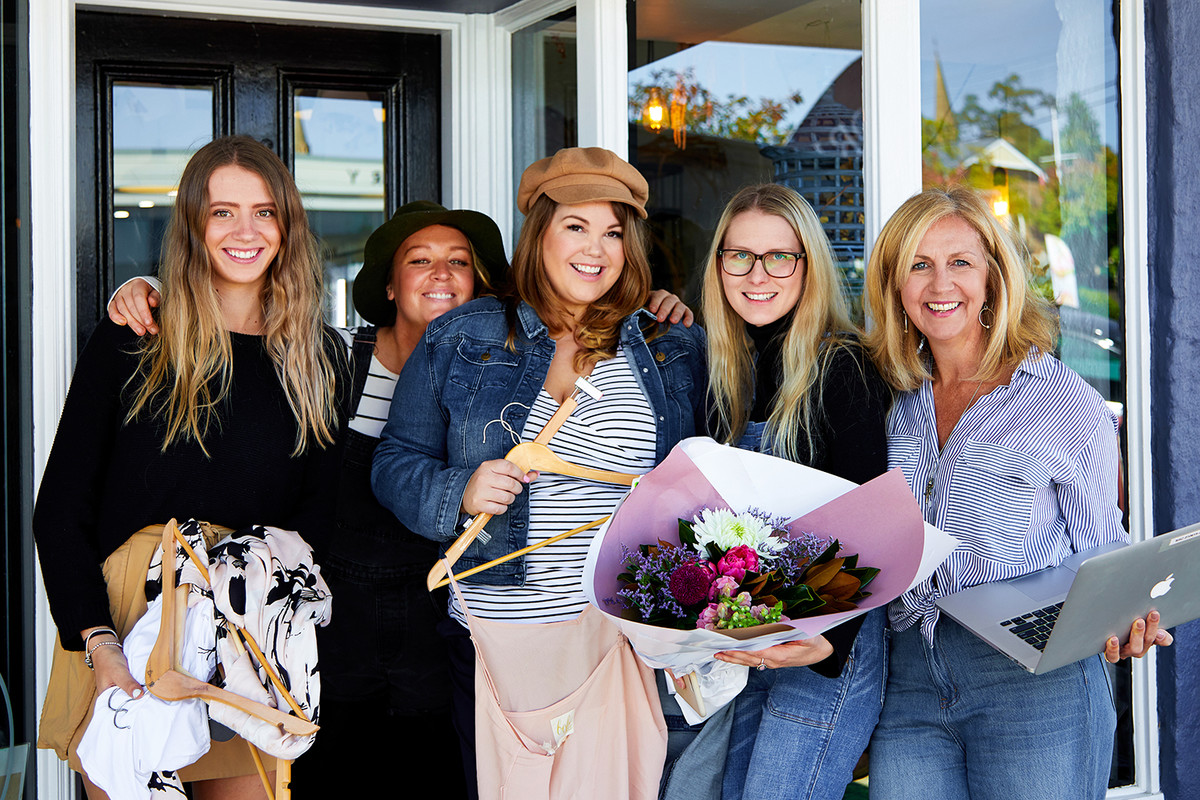 Fall In Love With Curvy Sam
The place I call home is Brisbane, although I'm not there too much. My job involves me travelling around and during down time I love to visit friends interstate.
My favourite thing about working with birdsnest is how they feature many different body types on their website, so no matter what your size, you can see how the garments sit.
When I'm not blogging, you'll find me filming try on hauls for my YouTube channel and organising fun meetups for the curve community.
The style tip I live for is, 'Real style is never right or wrong. It's a matter of being yourself on purpose'
Who inspires you to be better? Maddy from Plus Model Magazine always inspires me to keep going.  The curve market is very different in Australia compared to the USA and she's always been there encouraging me to push for visibility for plus size women.
What's something you've been meaning to try but just haven't gotten around to it? I keep meaning to try soul cycle that's opened near my apartment. They host themed music sessions which look really fun. I'm all for sweating it out to 80's throwbacks.
What's your guilty pleasure? I was going to say I love face masks, but my guilty pleasure would have to be buying random things off ebay at 2am when I can't sleep.  My latest bargain was a $3 pearl hair clip.