Meet Jemma Mrdak - founder of award winning style, wellness, travel and lifestyle blog, A Stylish Moment. A woman currently making waves in the blogging and social media world and a great friend & supporter of birdsnest. We recently welcomed Jem to our local town of Cooma NSW where she spent the day getting to know the local area and also jumped in on one of our "Nest Experiences" - a 3.5 hour group event that includes a special 'behind the scenes' tour, gourmet lunch, goodie bag and styling session here at birdsnest HQ (Sound like fun?.... More info and booking details below!). Jem also kindly took the time to blog about how much she enjoyed 'The Nest Experience' and you can read about it here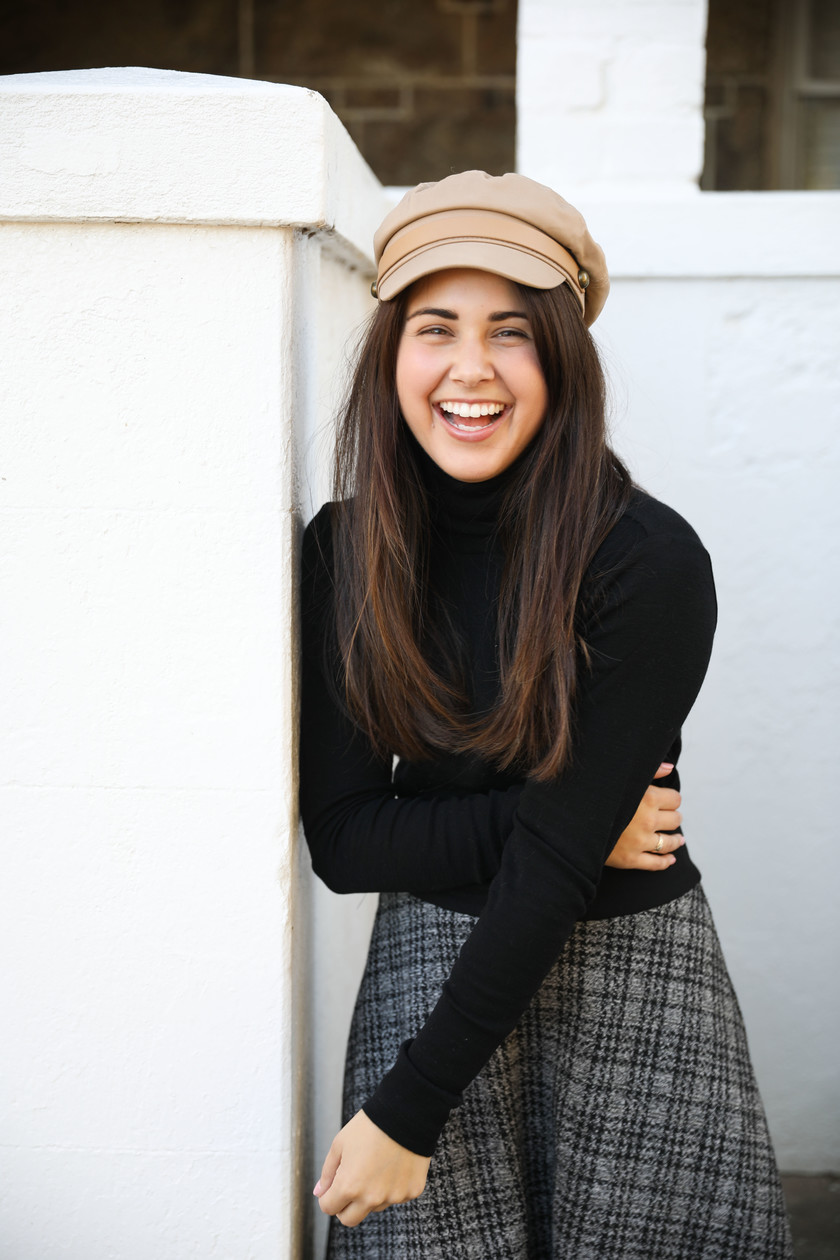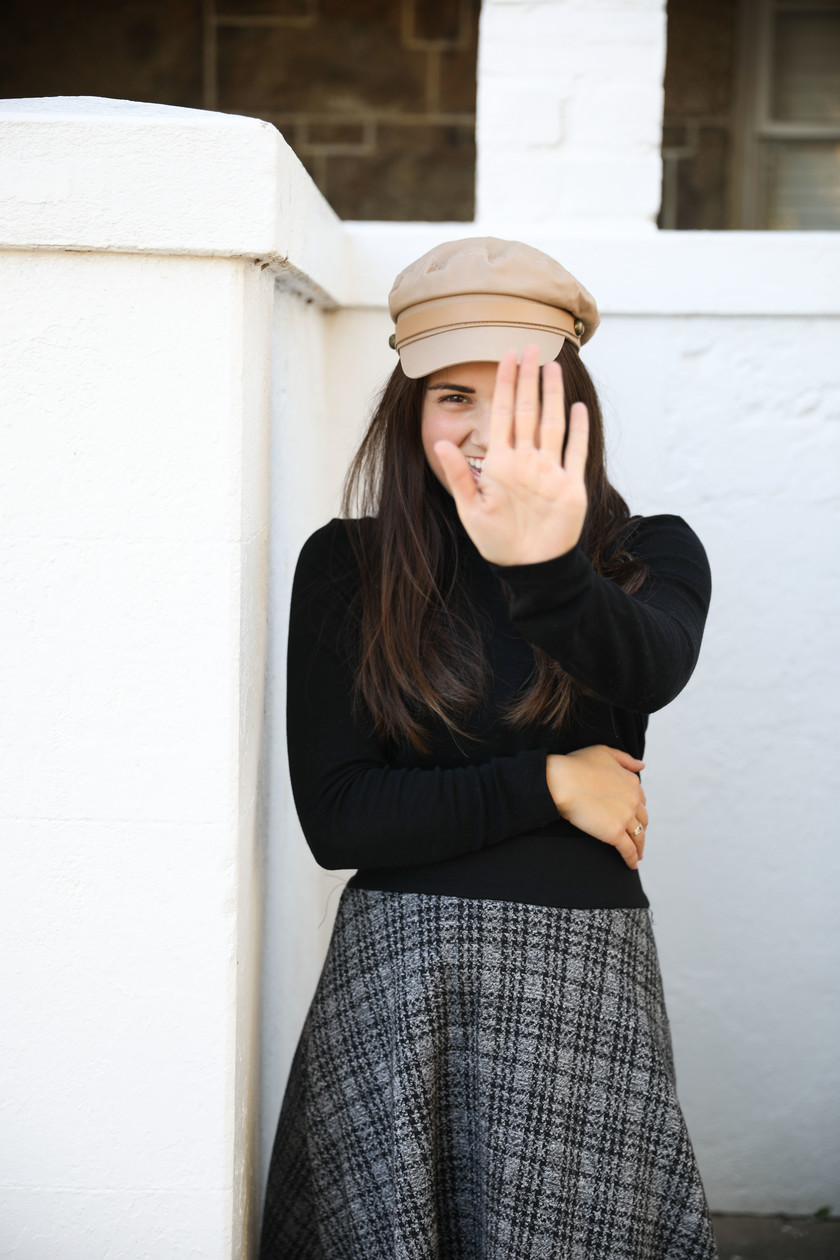 During Jem's recent visit, we took some time to sit down and get to know a bit more about this Canberra-based style guru. She may have even played dress-ups and tried on a few birdsnest outfits on while she was here! Here's our chat with Jemma Mrdak.
How did you get into blogging?
It all started when I was studying my PR & Arts degree at University and was lucky enough to travel over to Florence, Italy to partake in a short course in Fashion Events & PR. It was here where we learnt all about blogging (as it was only just starting to take off then!). I was super inspired by what we lean't and got back to Australia with all these ideas of how I could start my own platform. 
I then started to write my own blog as a hobby (more so to procrastinate from my studies as well). I used it mainly to share pictures of what I wore to University. I kept it as a hobby for a long time, and during that time took on as much work as I could writing for local media and doing guest blog posts for others, so that I could build up my profile. 
Over time I started to work a lot more with businesses and brands, and built up a strong following. 
Now, almost 5 years later I have been able to turn the blog and my social media account into a business that allows me to work with some incredible brands such as birdsnest and continue to share my story to a wider audience.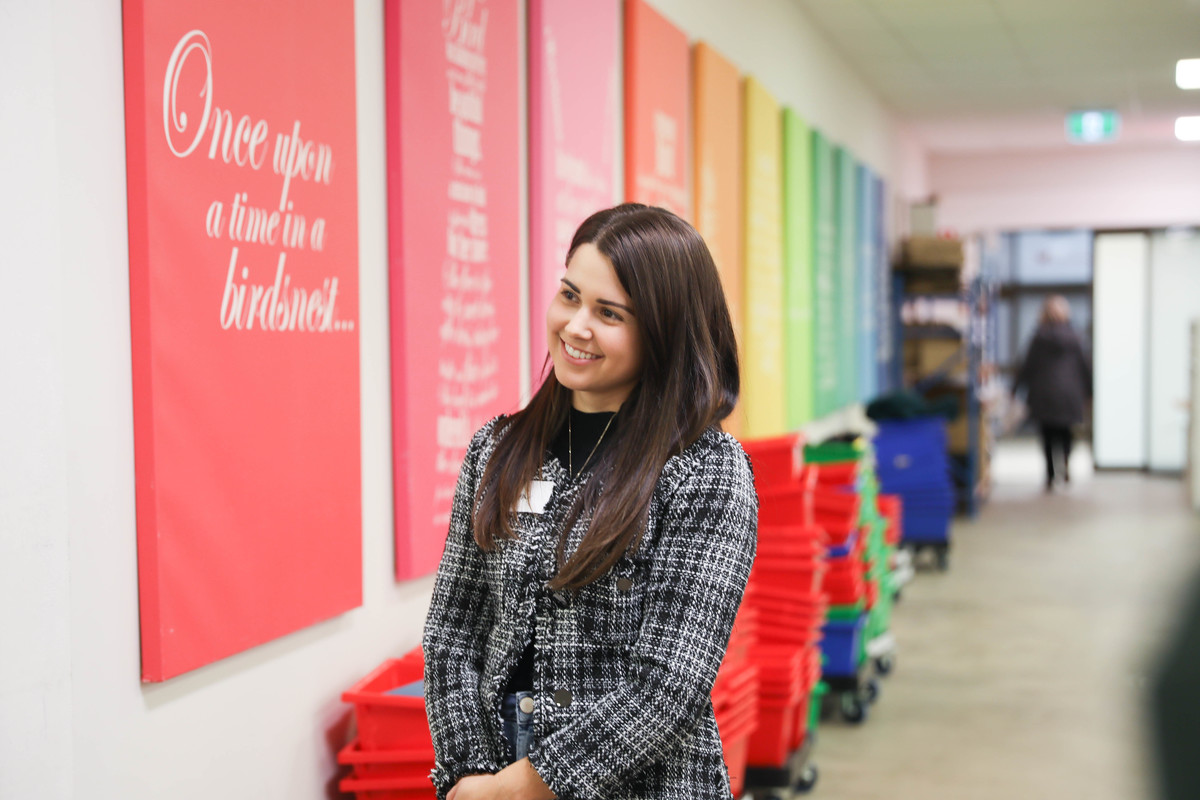 What is it you love most about your platform?
I love that I have the ability to connect with so many women across Australia and around the world. I also love that people actually enjoy what I post and choose to talk about. I still think it's just my Mum and friends who read my blog, and always get so overwhelmed with happiness when I receive lovely messages and comments from others that follow me. 
So many of them have been with me from the very beginning and have seen me and my platform grow and develop, which I will forever be grateful for. 
What fashion trend do you look back on and cringe?
Ooooh good question! I think for me, there hasn't been any particular past trend that I look back on and cringe. 
More so I look back and wish I hadn't become so into all the trends. I used to think that I HAD to keep up with all the latest trends, because that's what I thought people wanted to see, when in actual fact they were more interested in seeing me wear pieces that I truly loved and felt comfortable in!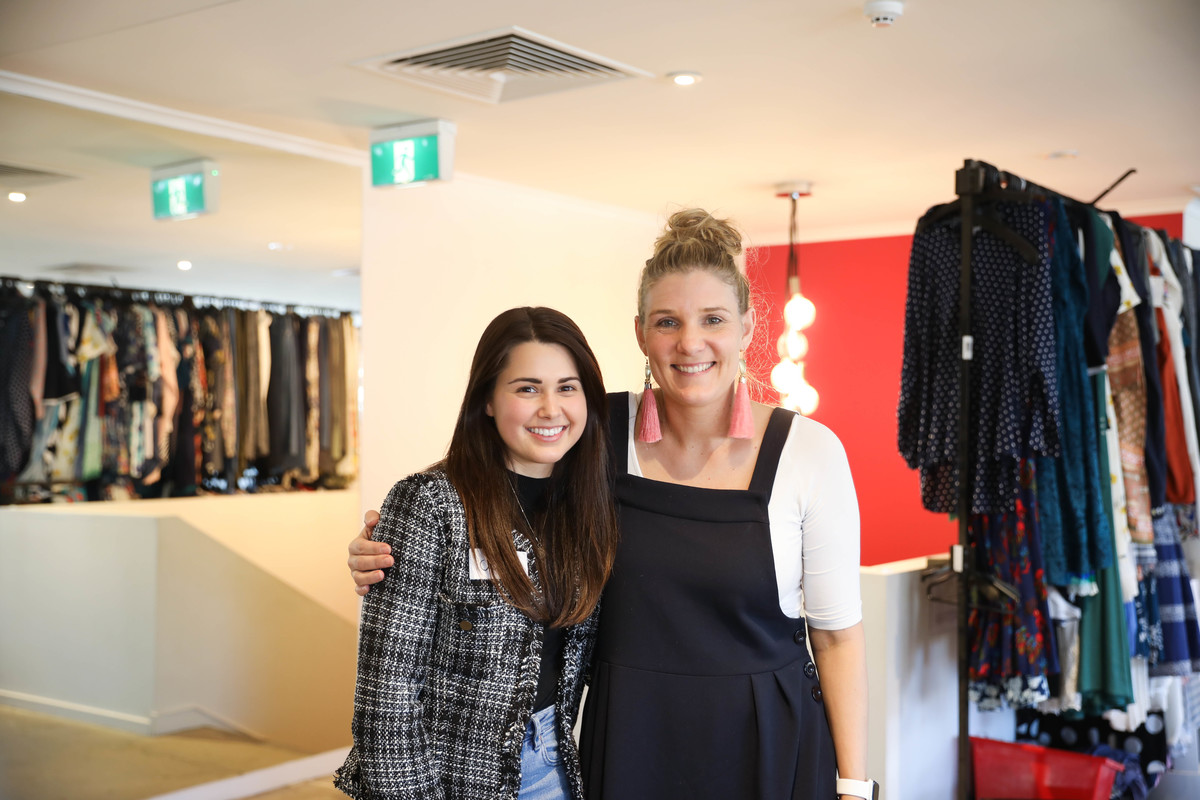 Describe your perfect day?
I am lucky now that I get to work for myself and run my two businesses - my blog, A Stylish Moment and my social media consultancy business Dak & Co full time. As many would know, working for yourself can be so different to what people perceive it to be, meaning that my days are always all over the place.
However my ideal day would look something like this:
6.30am- 8.30am: train at my local F45 & take my dog Rex for his morning walk
9am - 12pm: sit down and work through my emails and top priorities for the day
12pm-2pm: photoshoot for the blog, or for a Dak & Co client
2pm - 4pm: work on my Dak & Co client strategies and social media content calendars
4pm: take Rex for his afternoon walk or to the dog park (he's a Kelpie so has LOADS of energy)
5pm: go for dinner & drinks with either my boyfriend, family or close girlfriends - there are so many new places popping up in Canberra and I'm keen to try them all!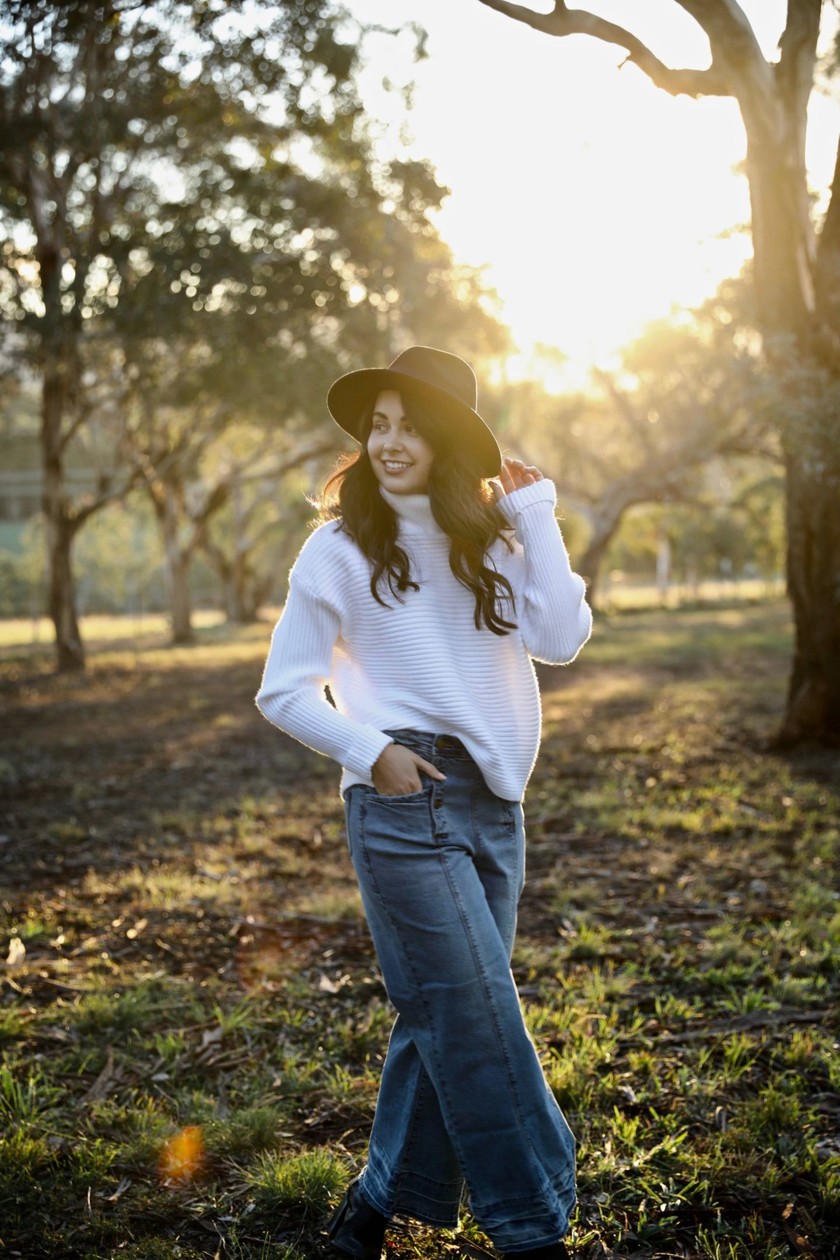 Do you find that there is a connection with mental health and fashion?
Yes, I absolutely do! 
I am a massive advocate for mental health, and I think that the clothes we choose to wear and the outfits we put together have a massive effect on us as the wearer. In a way, the clothes that we wear can cause us to embody the clothing and its meaning. I know for instance that when I put more effort into a particular outfit, and I have everything pieced together well - my mood definitely reflects this. 
I also think that wearing particular things can effect how we feel - especially if they hold particular meaning to us. Wearing a particular combination of pieces that we love and feel comfortable and confident in, can most certainly boost our personal confidence and energy. 
I feel that its really important that we choose to wear what is going to make us feel uplifted, which means that even on days when we don't feel our best or feel low, wearing something that we know is going to make us feel good is important.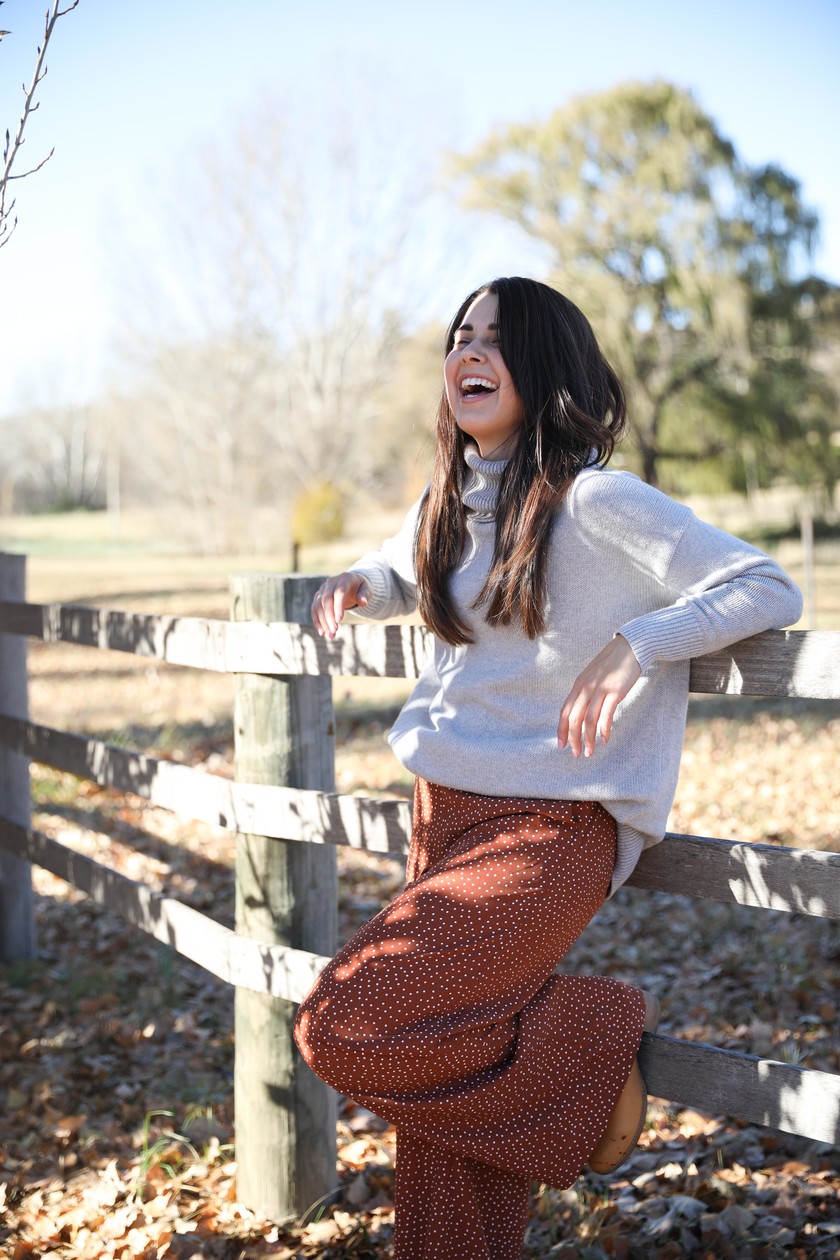 Love, the birdsnest girls x