We must confess - we're having a little trouble containing our excitement over the new range from our exclusive birdsnest label, Natural for birds! Made from quality natural fibres and created with love by our very own in-house Designer, these ultra stylish pieces will flatter your shape and become your wardrobe heroes in a heartbeat.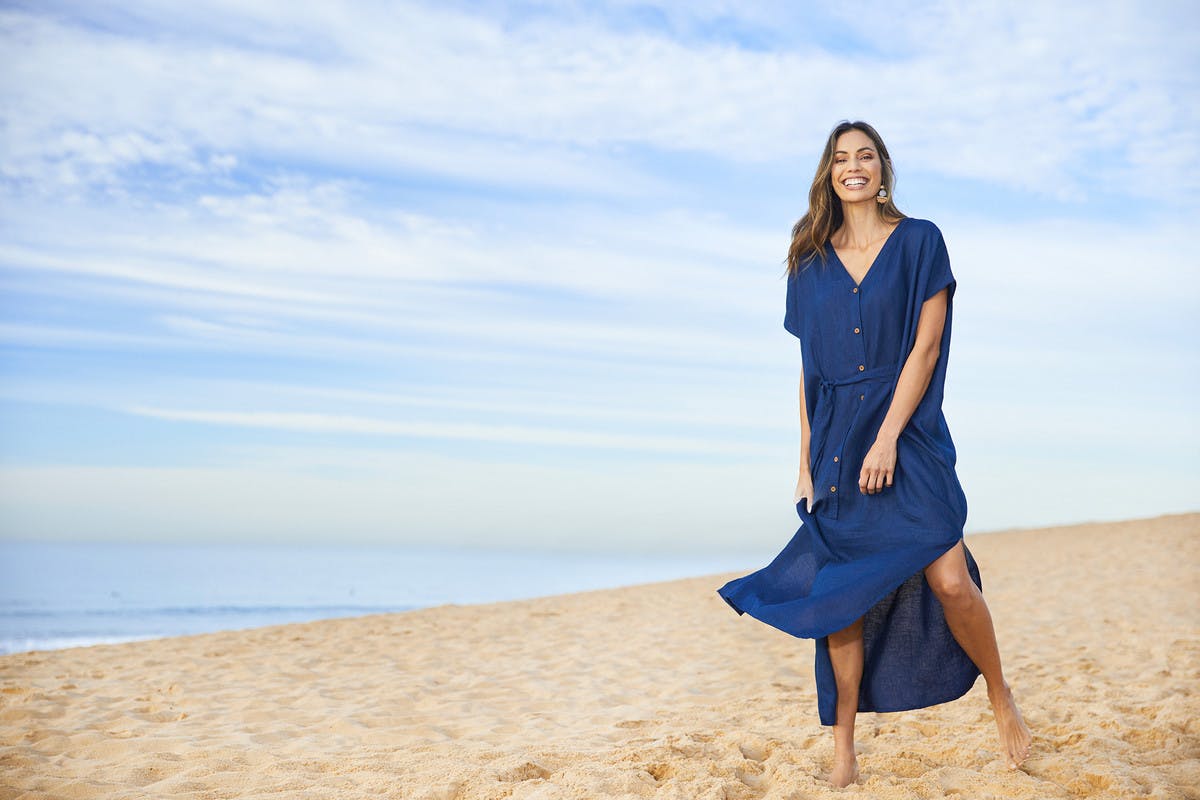 After discovering that our long-time passion for natural fibres, such as wool, linen and cotton was shared with many of our customers, we created Natural for birds. A label designed for Australian women who appreciate quality soft, breathable fabrics - and all 100% natural fibres. 
We managed to grab a few moments with our in-house Natural for birds Designer, Hannah, to get the scoop on some of her favourite new styles and the inspiration behind this stunning photo shoot. Take a look at this breathtaking new collection.
I'm so proud of this collection. The process of designing, problem-solving, researching, working with natural fabrications and an amazing team has led to this love affair of Natural for birds. I hope you love it too. 
~ Hannah - Designer
The Cotton Linen Singlet Top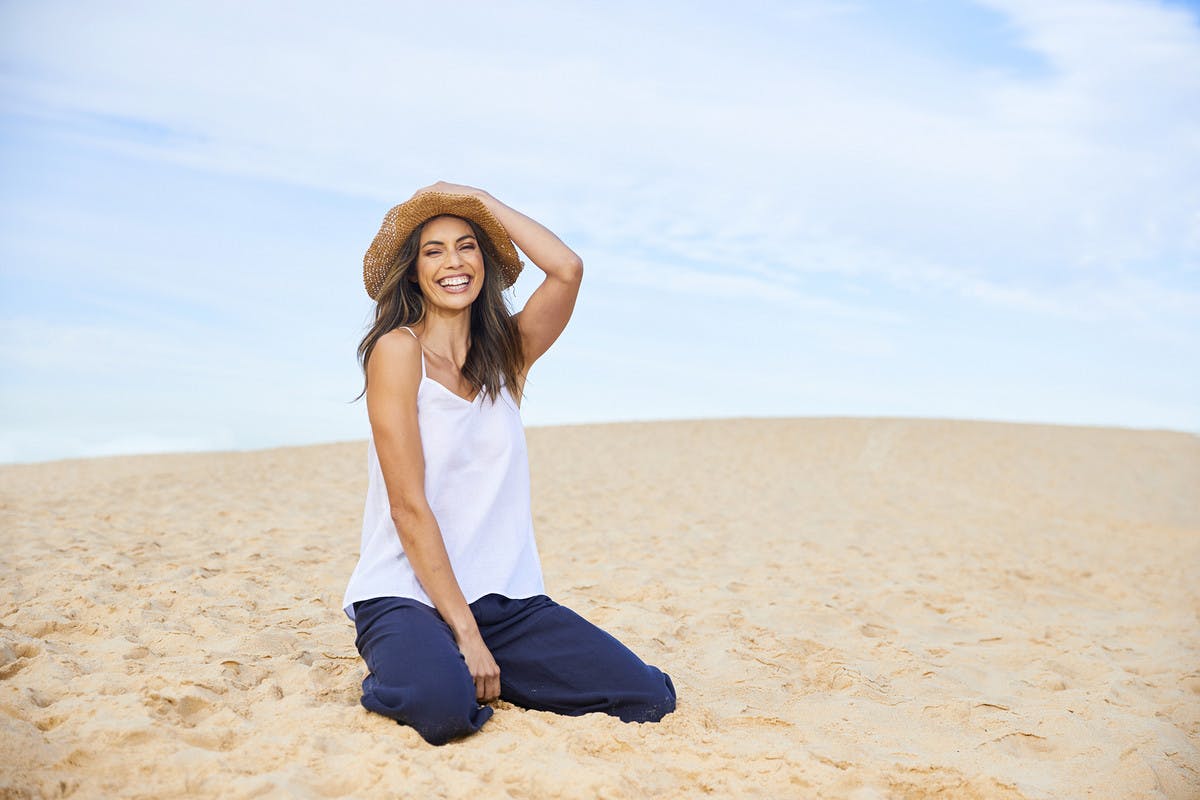 Beautiful lightweight linen and cotton blend fabric, that is so versatile - dress it up or down, it's a perfect example of a hero wardrobe stable.  A style you will wear throughout spring and summer.  
The Tailored Linen Blend Wide Leg Pant
These classic tailored wide-leg pants are made from a soft Linen Tencel fabric that falls beautifully. Its all about the wide legs pants this season and these were inspired by women's 1940s working pants, adding a touch of fashion history to a modern piece.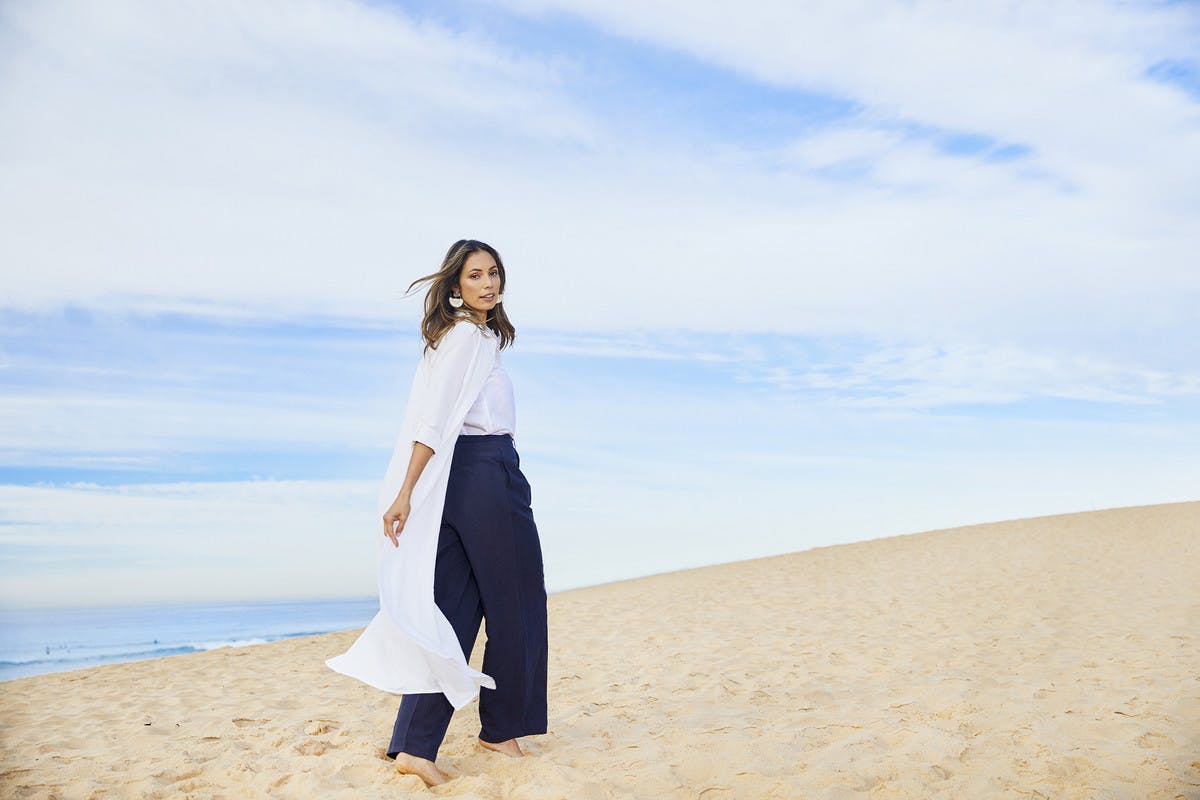 I love how romantic this image looks. The vast landscape of the sand and the endless blue sky. Amanda our stunning model looking over her shoulder, Dre our photographer captured a beautiful moment of movement. This is my favourite part of the whole process, seeing the clothing come alive and creating imagery that will make our customers fall in love.   
The Cotton Linen Longline Shirt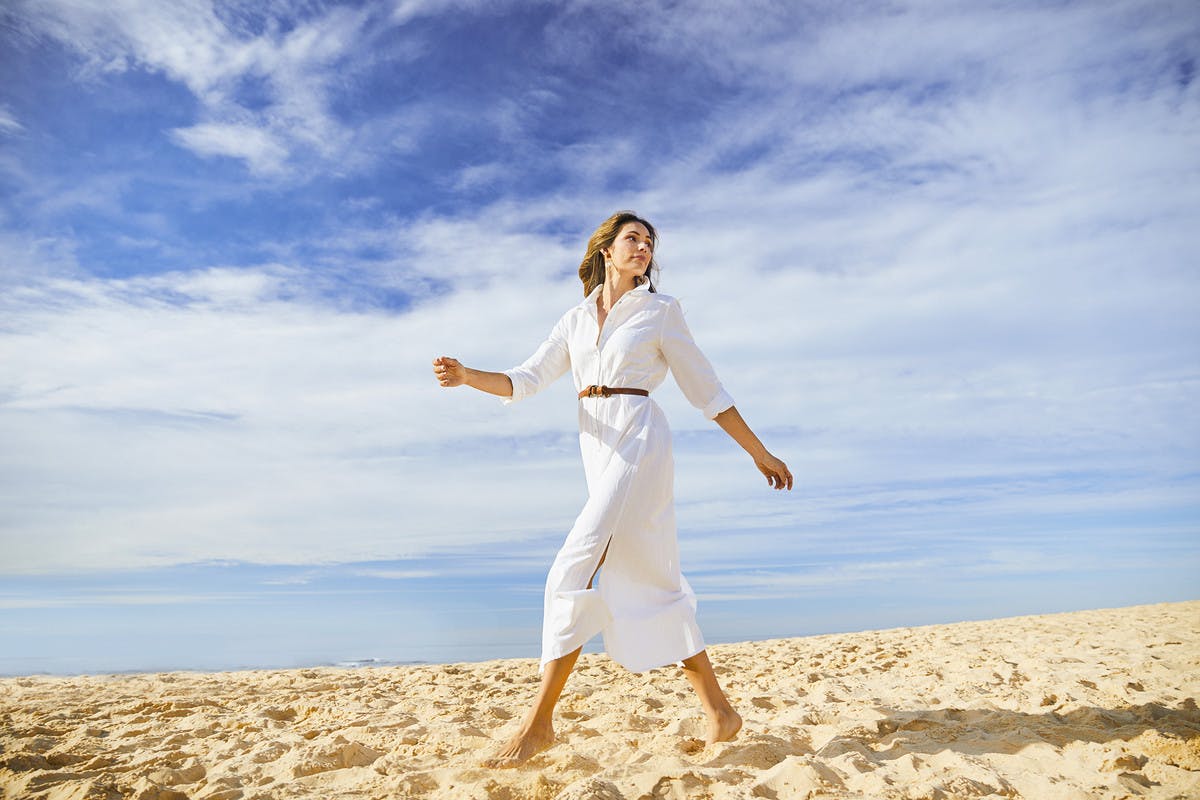 Oh, the classic longline shirt, who doesn't love a longline shirt? We have created a beautifully classic garment that can be worn so many ways - it will last you for many summers to come.
The Linen Blend Waist Tie Jacket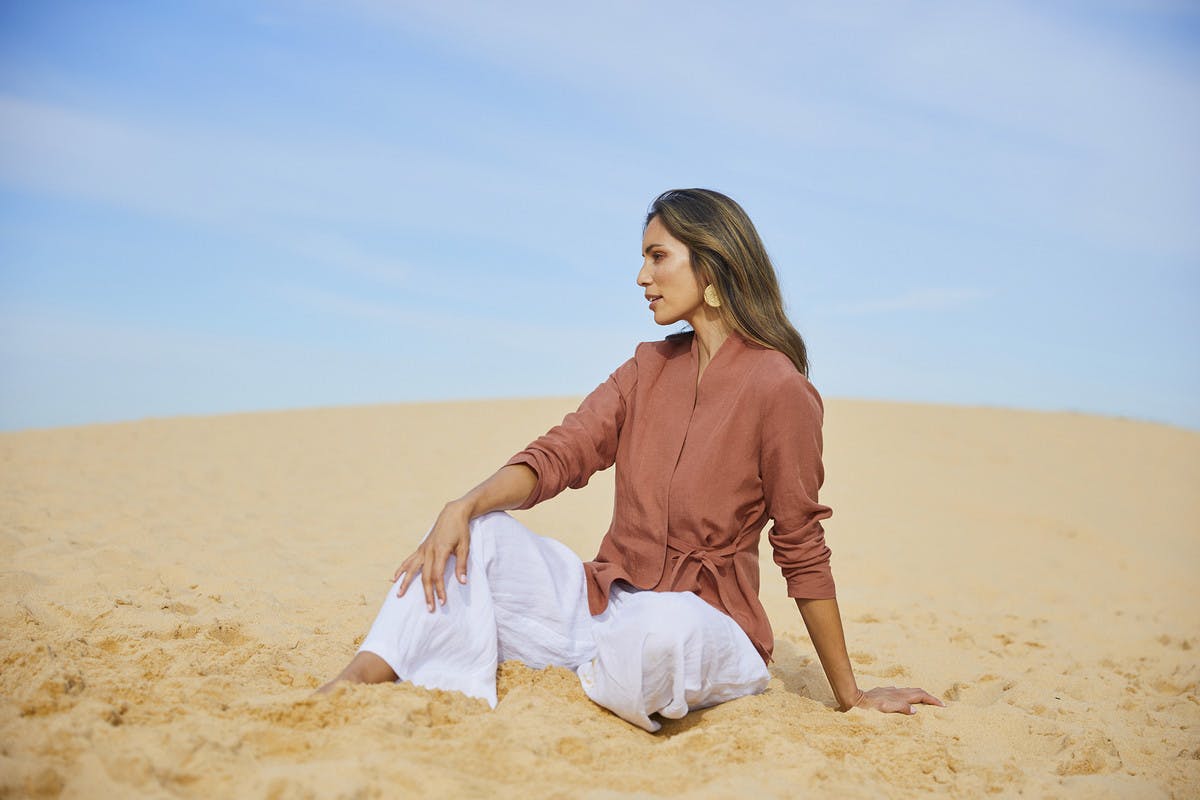 Such a WOW image! Beauty, grace and elegance wrapped into one jacket.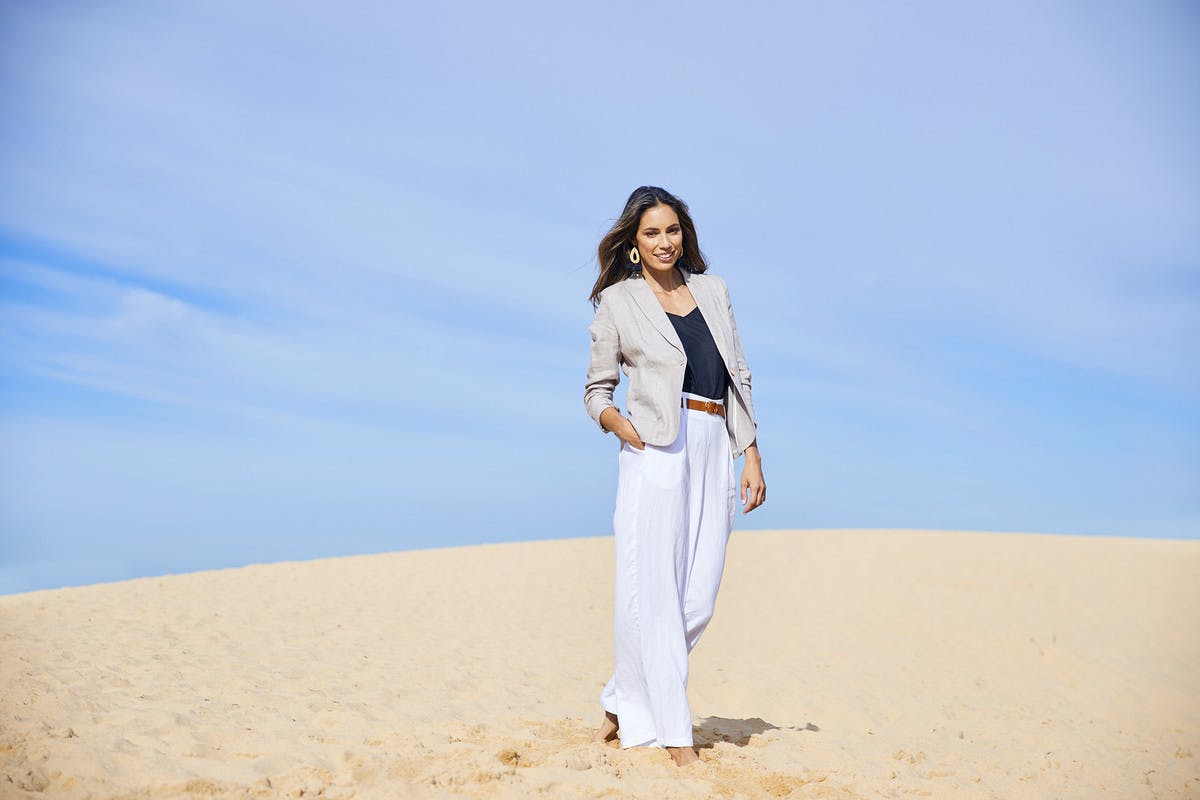 This is my favourite outfit! Three garments from the new collection styled together to create this classic look. These items can be worn in so many different ways and will work perfectly with what you already have in your wardrobe.
The Linen Summer Relaxed Dress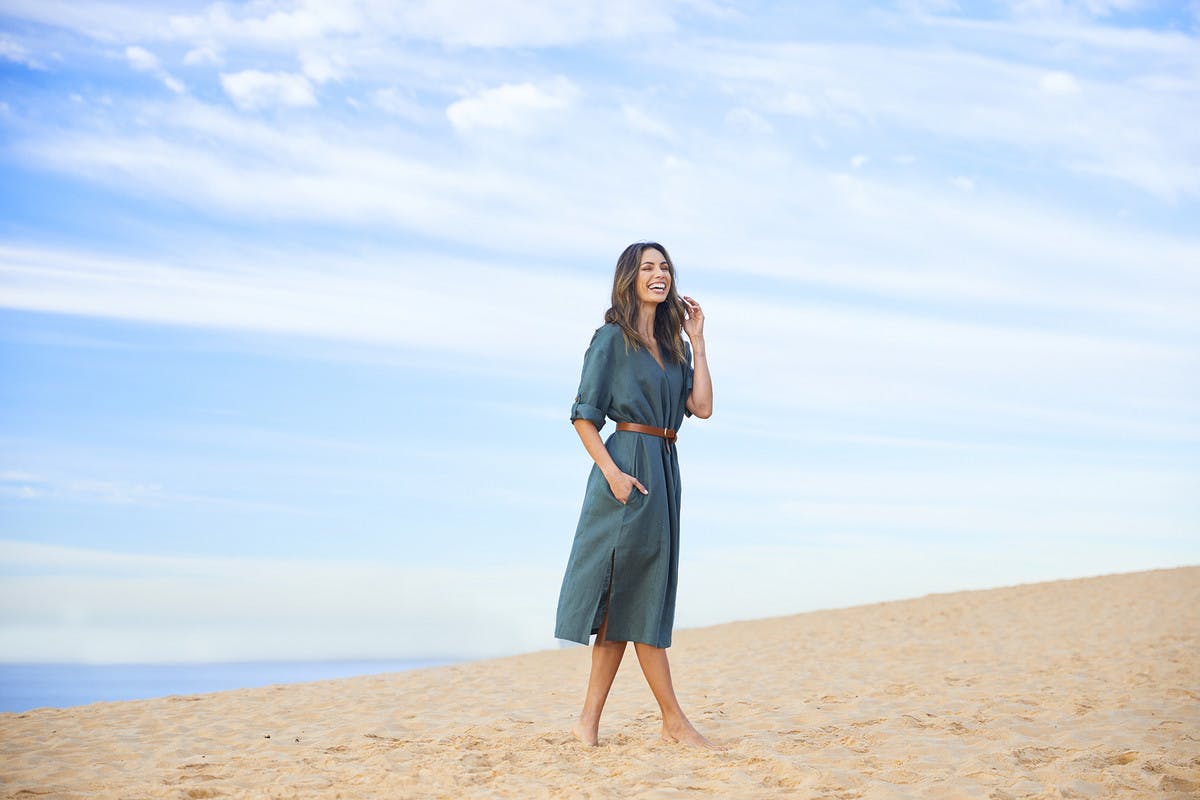 I adore this green! How could you not? This is my favourite dress of the collection, something that may appear simple yet has such an impact when worn.
The Cotton Linen Summer Shirt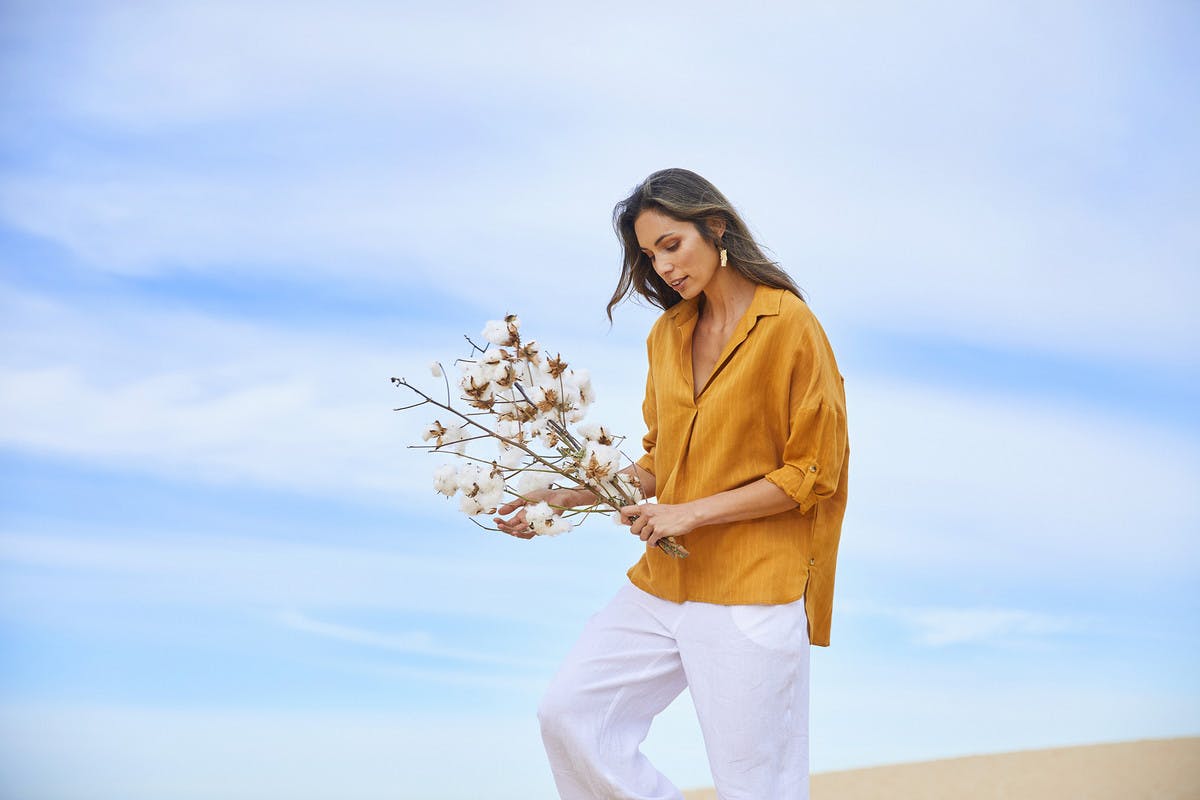 Spring should be full of colour! Sunshine, happiness and adventure after a cold winter; this is everything you could want in a shirt.
The Cotton Linen Desert Pants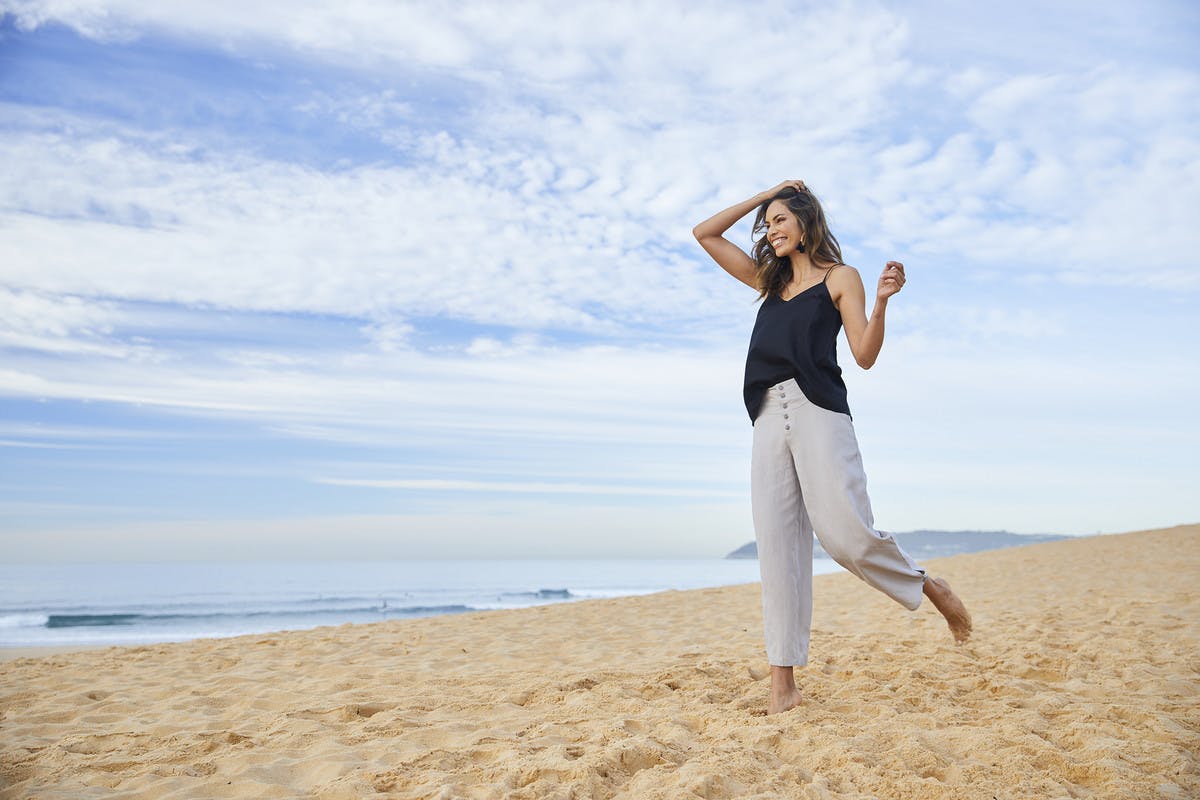 These pants have so many hidden characteristics. The buttons and split on the hem, differences of the patch pockets, design line on the waistband and so much more. The fabric is divine to touch and feels so good on.
Love, the birdsnest girls x