There's something extra special about the change of seasons from winter to spring... For some of us, it's by far the most exciting time of year! 84 pages of outfit inspiration and versatile spring style await your reading pleasure as we excitedly launch our 2019 Spring Mini Mag! Featuring a wide range of brands and sizes, take a look at what's new and trending in the nest, along with some of your much-loved favourites that are guaranteed to offer #styleforeveryone.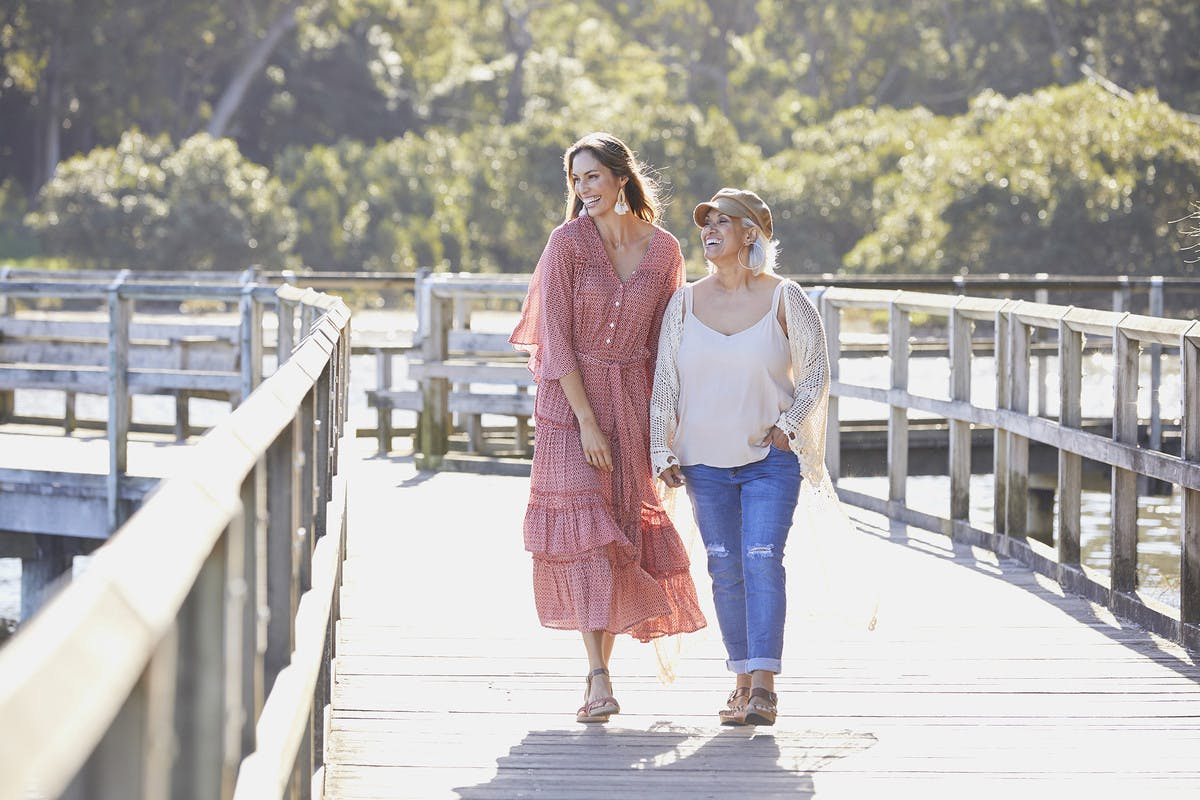 Here's a little sneak-peek behind the scenes video from our Spring Mini Mag Shoot which took place on the majestic NSW South Coast earlier this year, featuring our incredible models, Amanda and Michelle.
A little selection of styles that are stealing our hearts!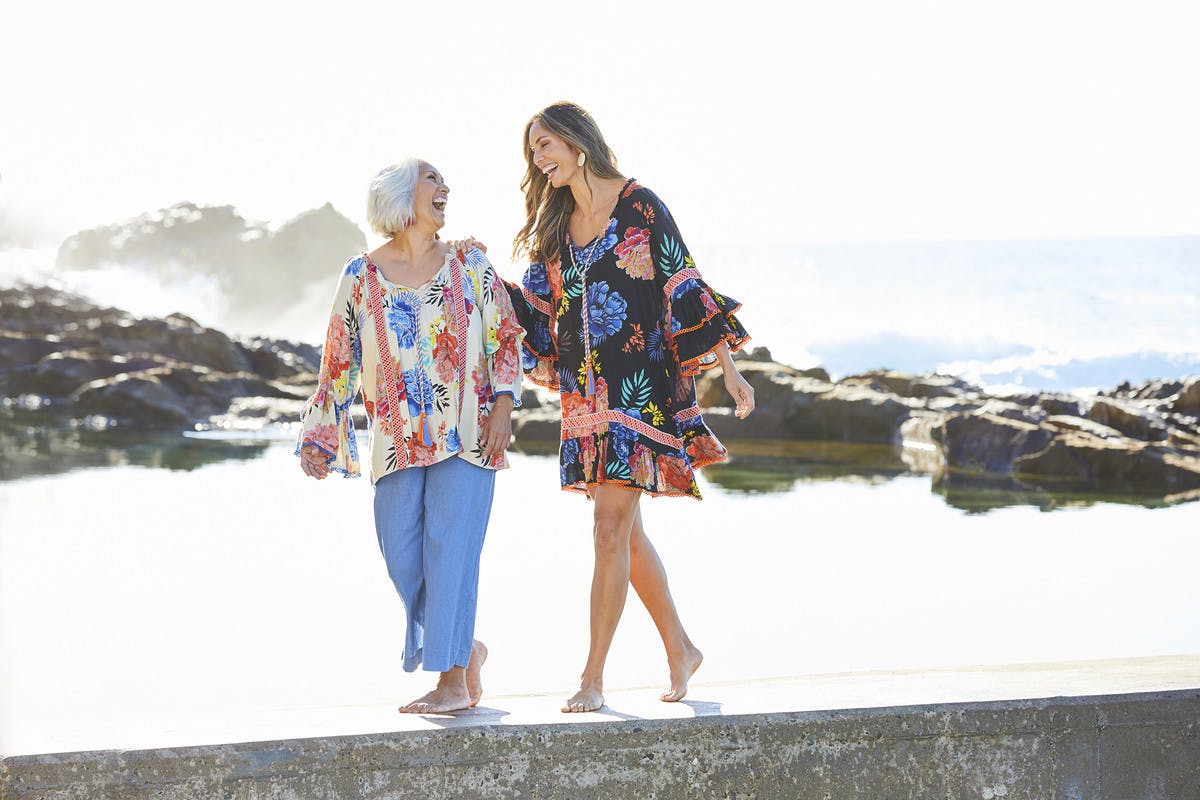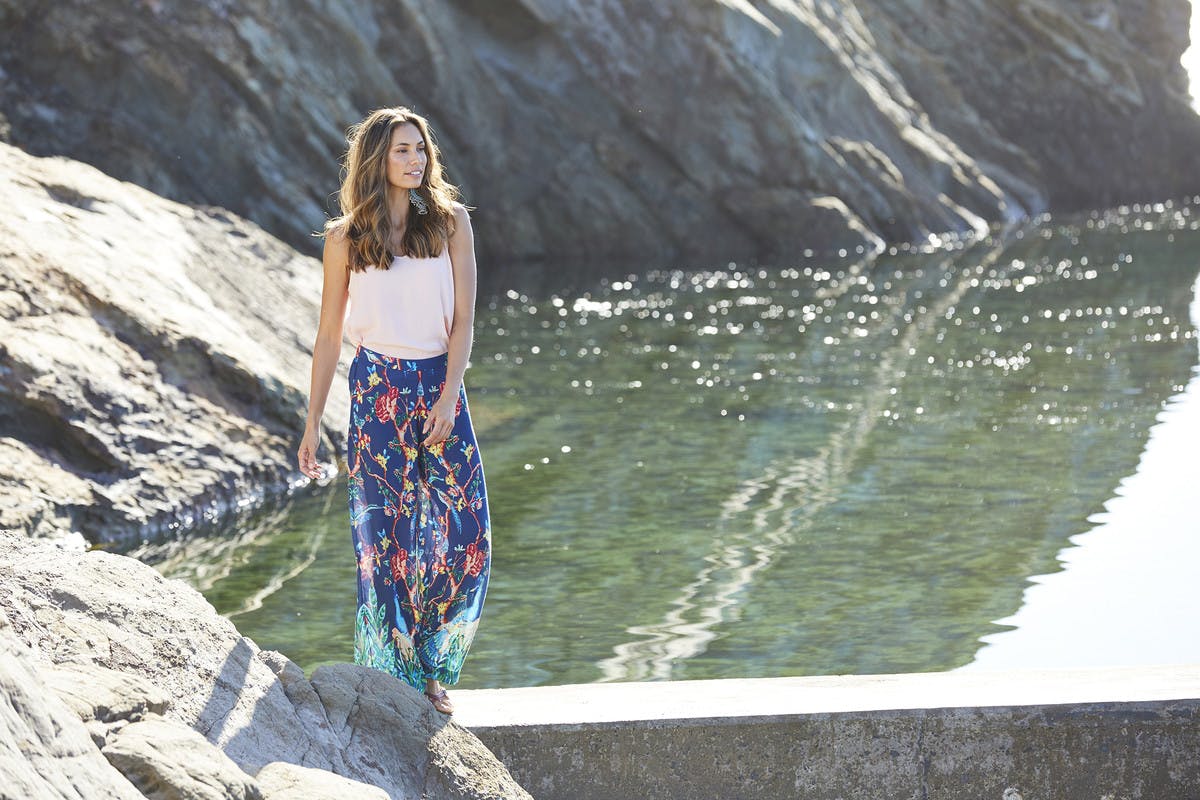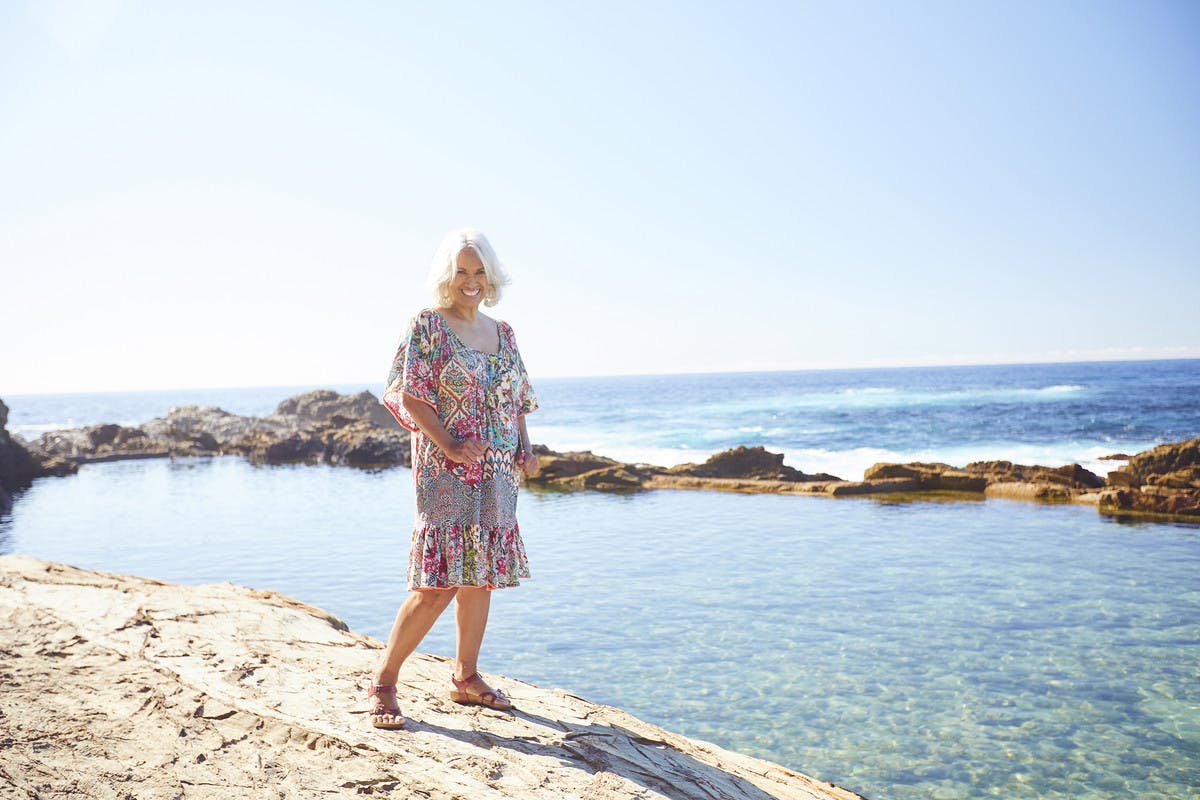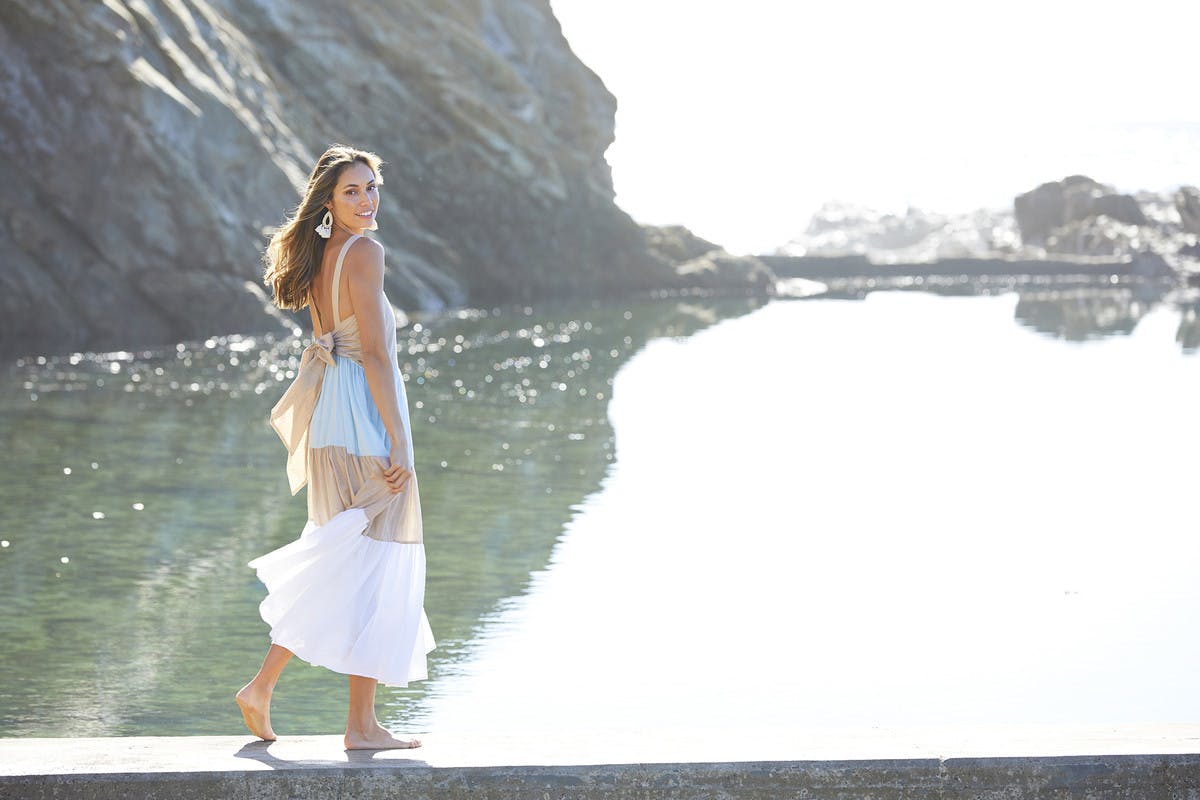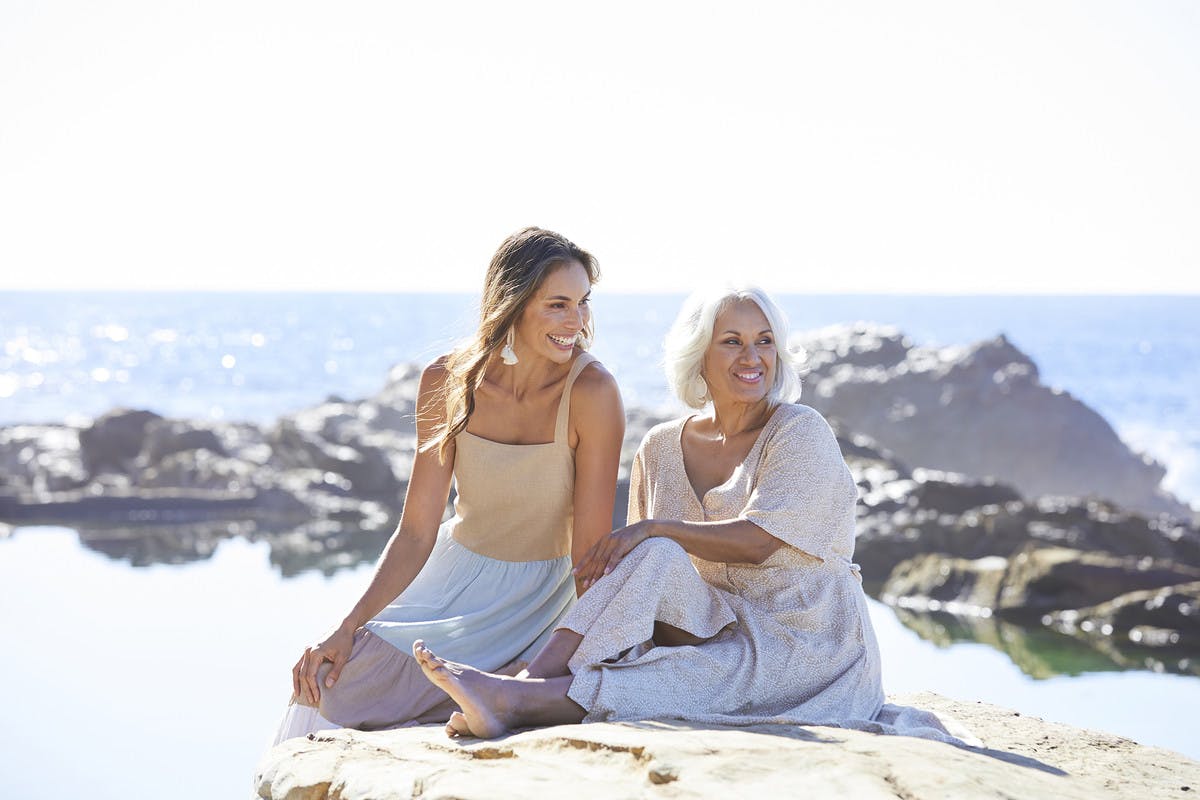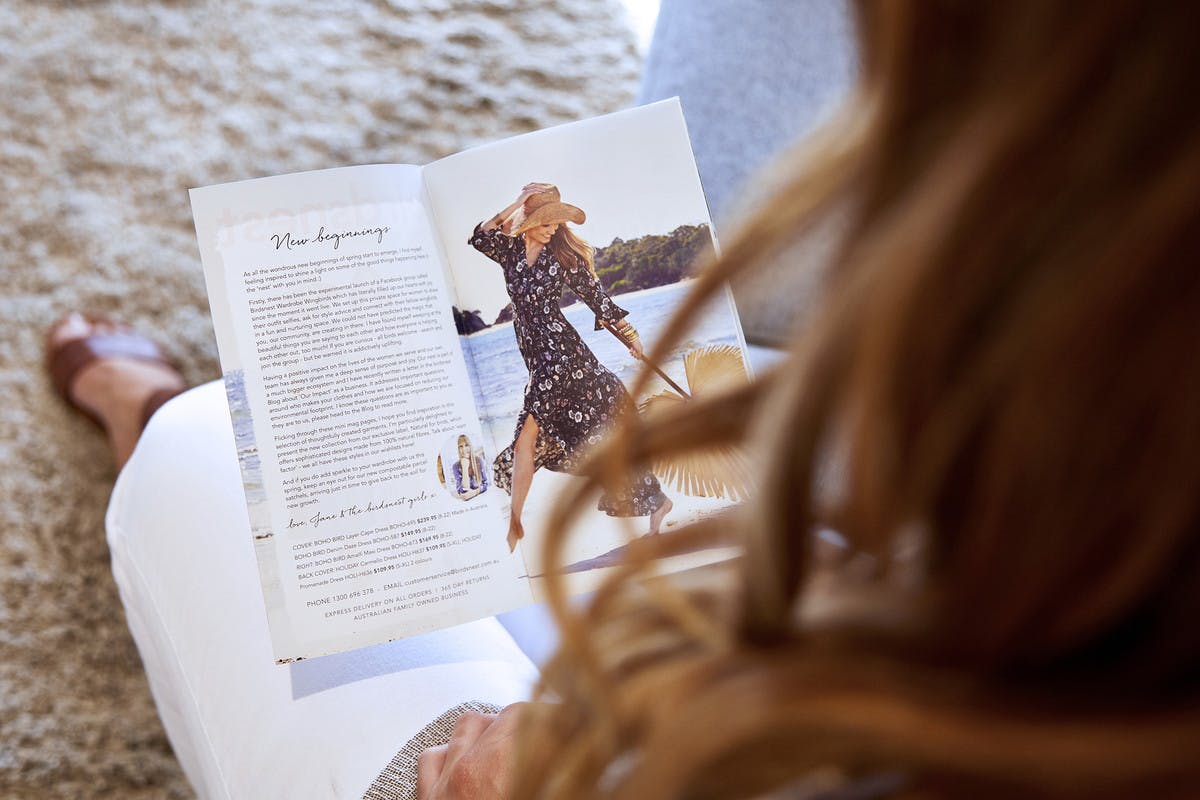 A note from our big bird, Jane
As all the wondrous new beginnings of spring start to emerge, I find myself feeling inspired to shine a light on some of the good things happening here in the 'nest' with you in mind :)
Firstly, there has been the experimental launch of a Facebook group called Birdsnest Wardrobe Wingbirds which has literally filled up our hearts with joy since the moment it went live. We set up this private space for women to share their outfit selfies, ask for style advice and connect with their fellow wingbirds in a fun and nurturing space. We could not have predicted the magic that you, our community, are creating in there. I have found myself weeping at the beautiful things you are saying to each other and how everyone is helping each other out, too much! If you are curious - all birds welcome - search and join the group - but be warned it is addictively uplifting. 
Having a positive impact on the lives of the women we serve and our own team has always given me a deep sense of purpose and joy. Our nest is part of a much bigger ecosystem and I have recently written a letter in the birdsnest Blog about 'Our Impact' as a business. It addresses important questions around who makes your clothes and how we are focused on reducing our environmental footprint. I know these questions are as important to you as they are to us, please head to the Blog to read more. 
Flicking through these mini mag pages, I hope you find inspiration in this selection of thoughtfully created garments. I'm particularly delighted to present the new collection from our exclusive label, Natural for birds, which offers sophisticated designs made from 100% natural fibres. Talk about 'want factor' - we all have these styles in our wishlists here!
And if you do add sparkle to your wardrobe with us this spring, keep an eye out for our new compostable parcel satchels, arriving just in time to give back to the soil for new growth. 
Love, Jane and the birdsnest girls x