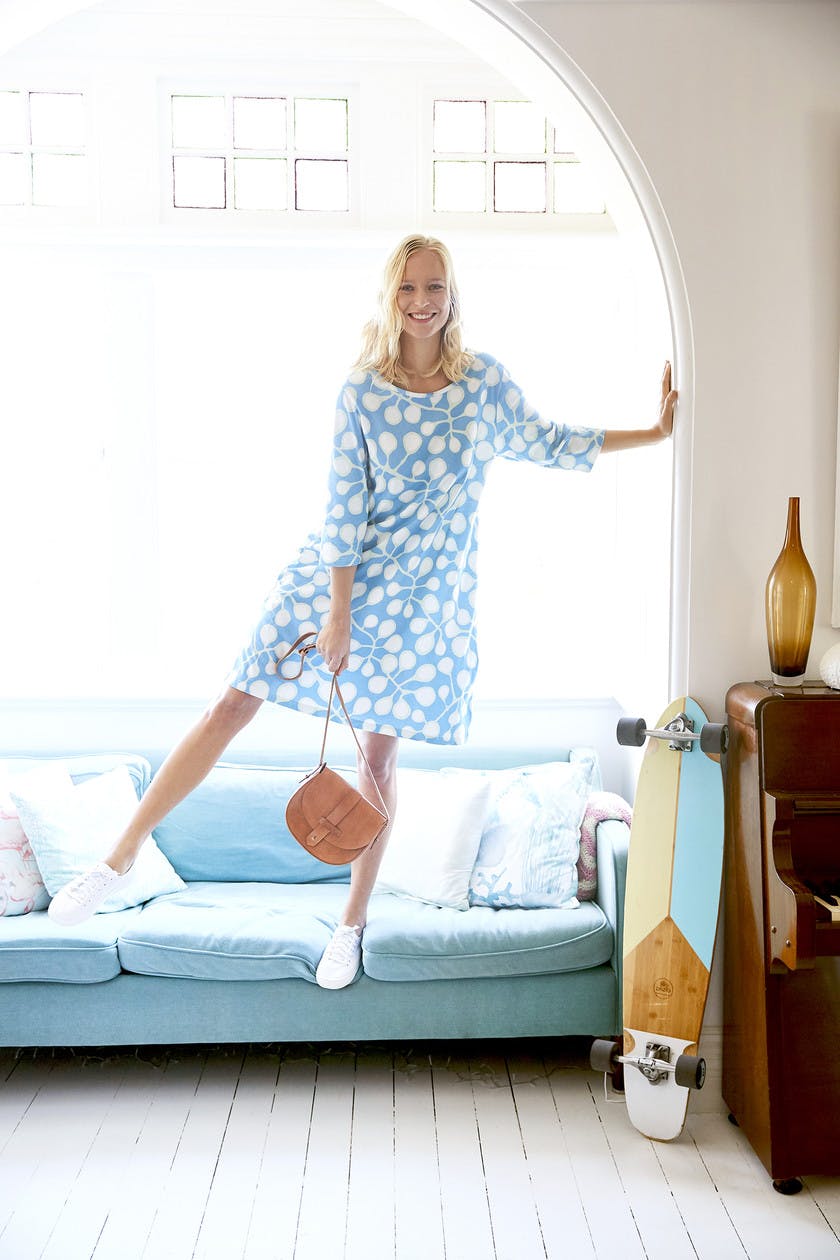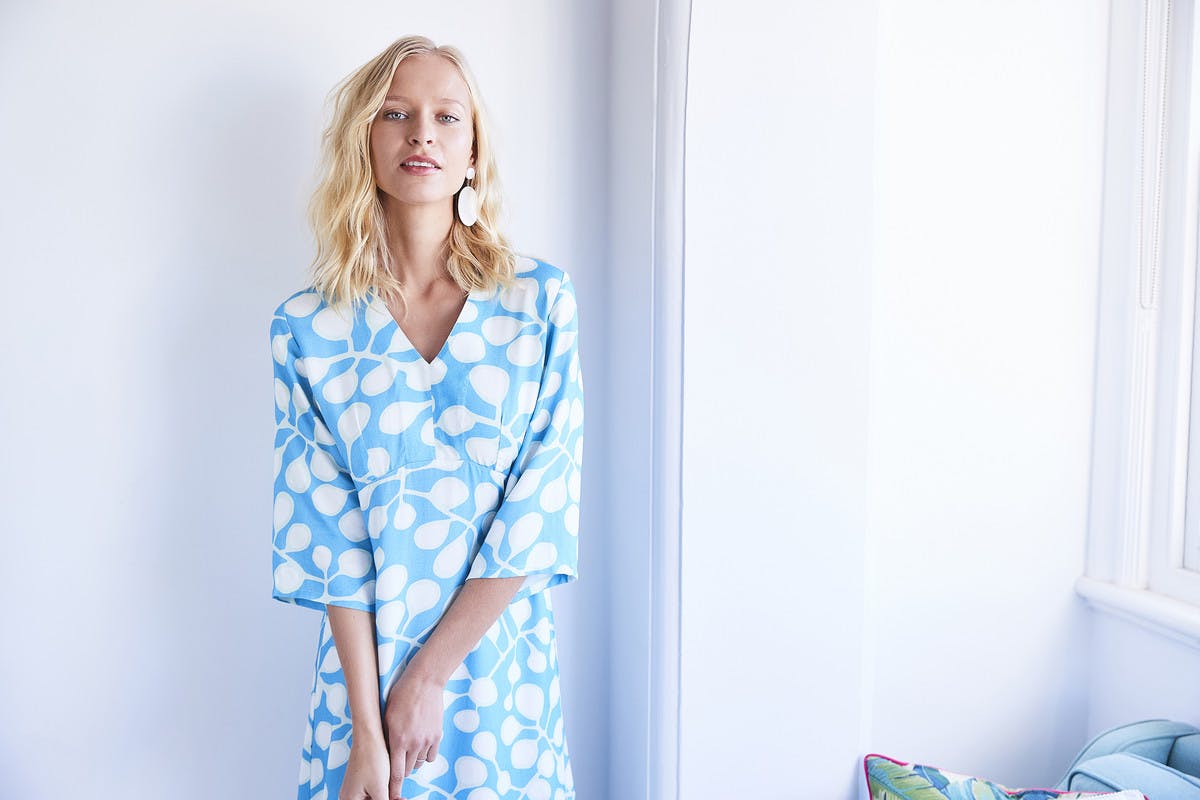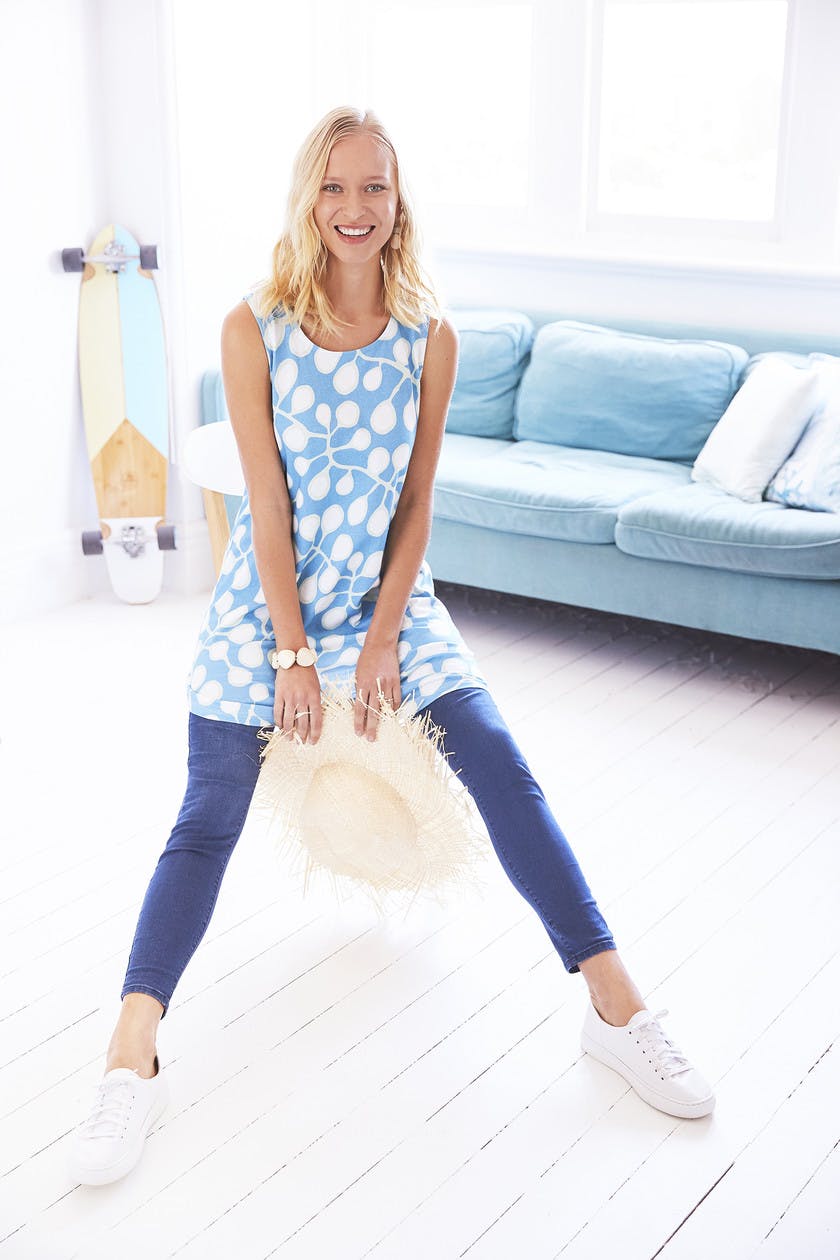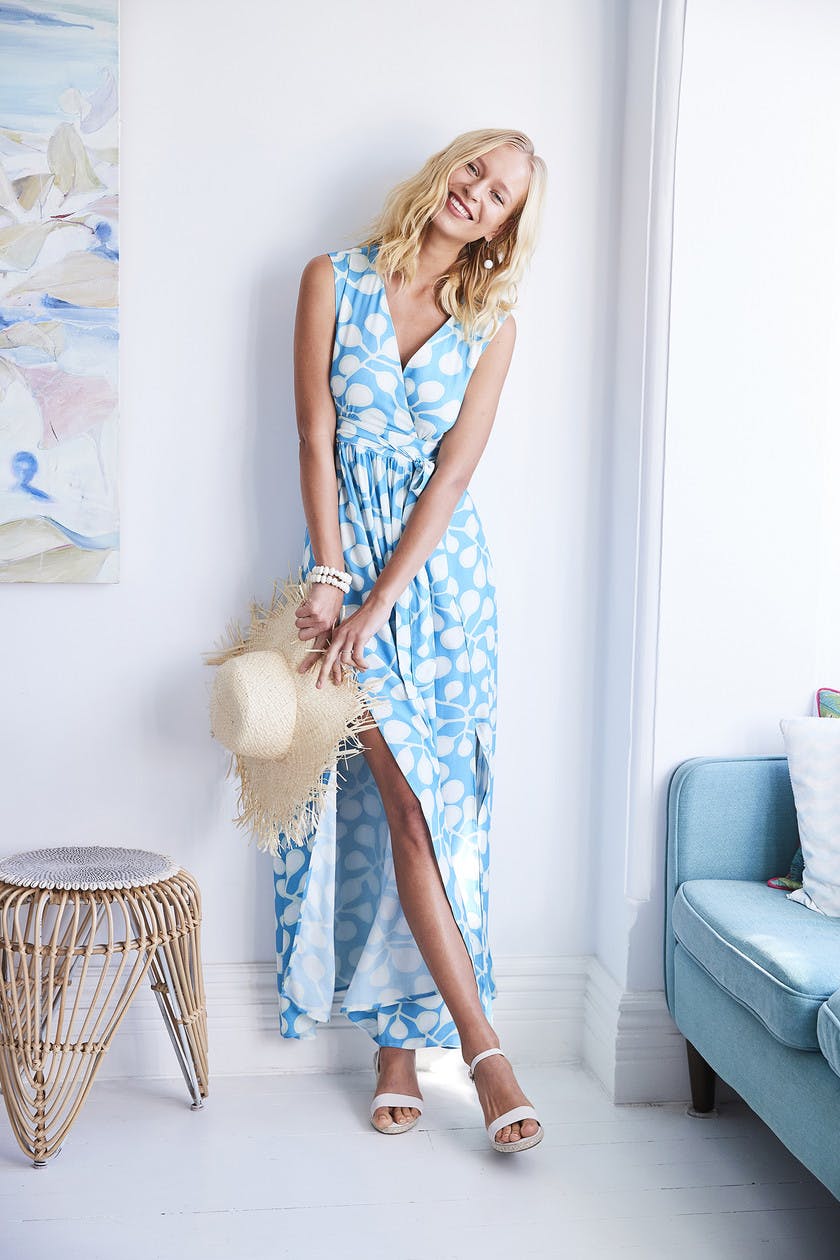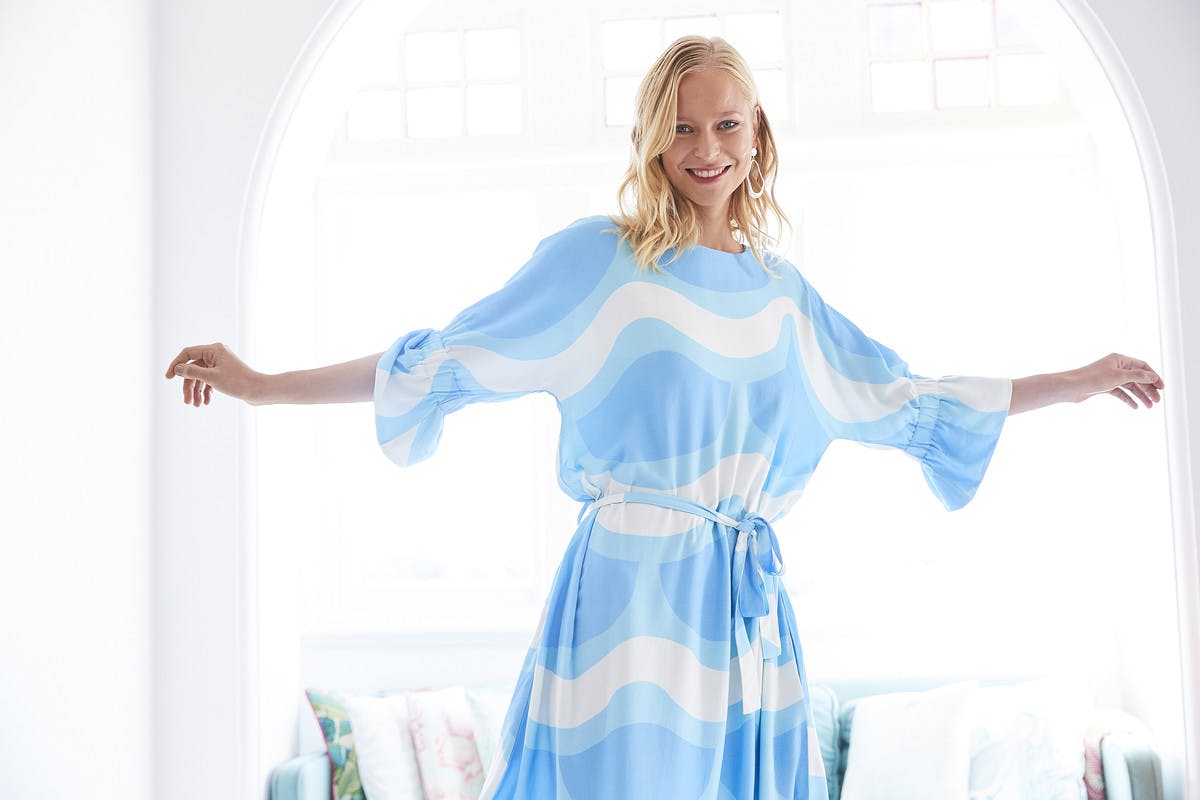 Stunningly Beautiful!!! This dress feels incredible and looks amazing! Nice, comfy flow in the fit and makes you feel fantastic!
~ 5 STAR Customer Review from Polly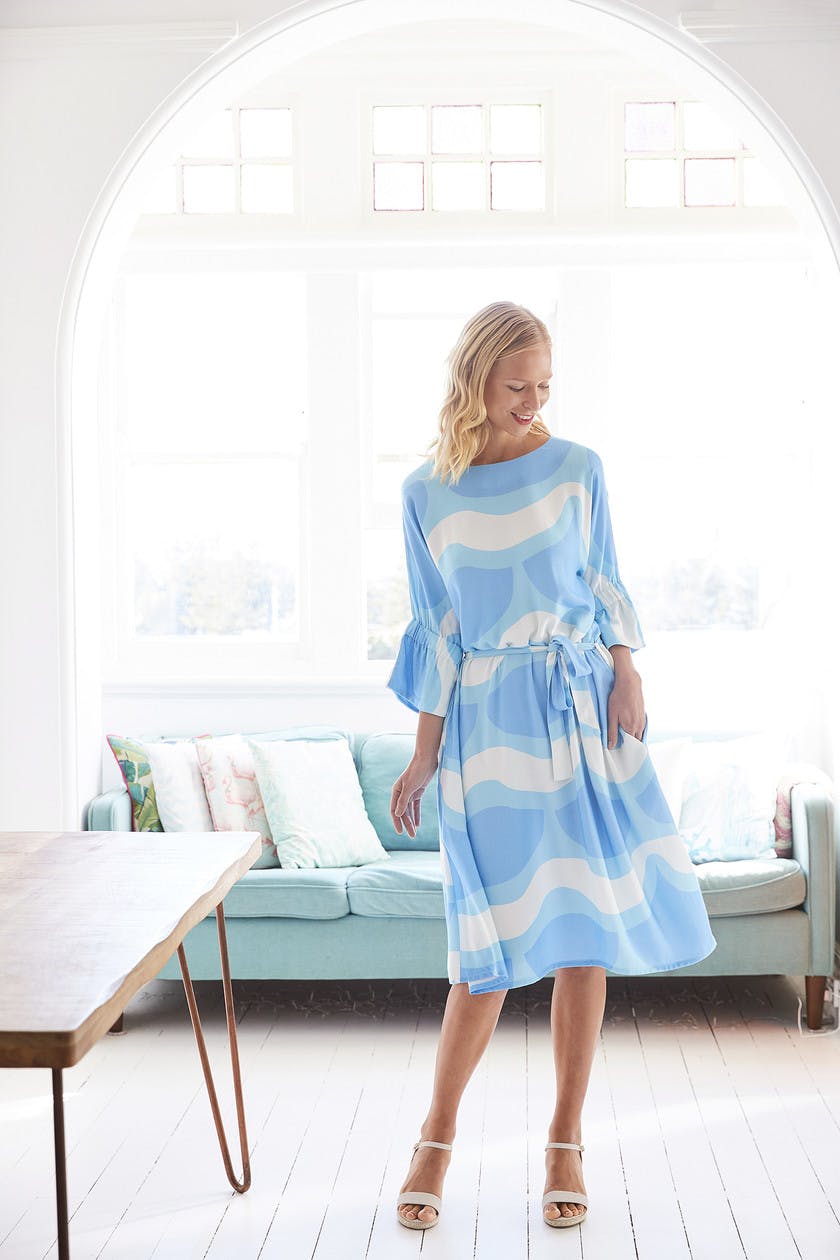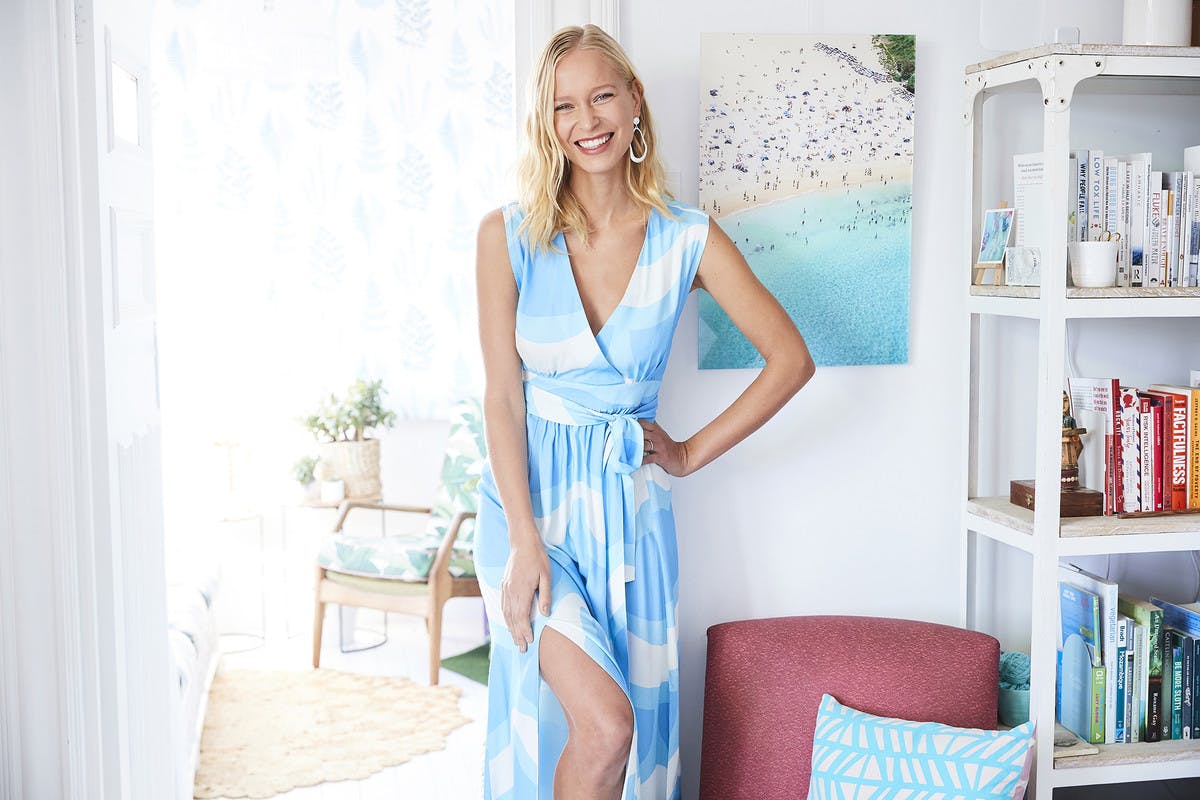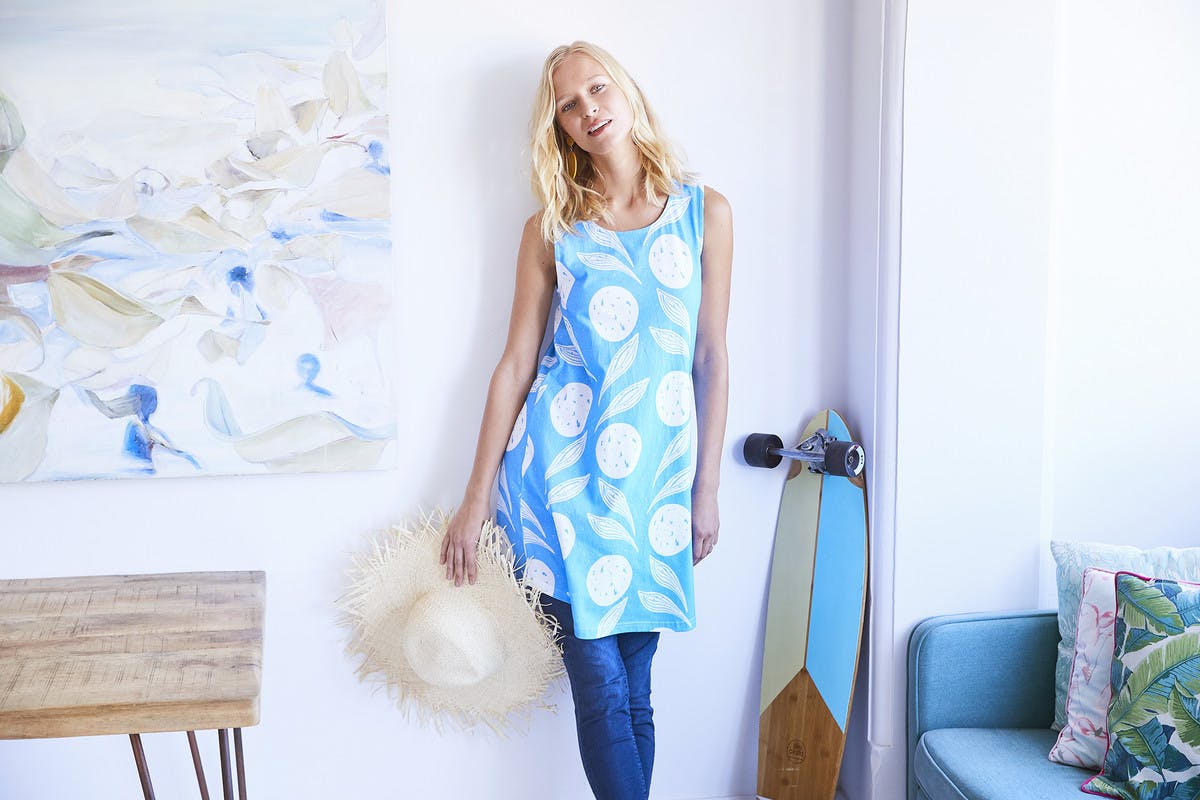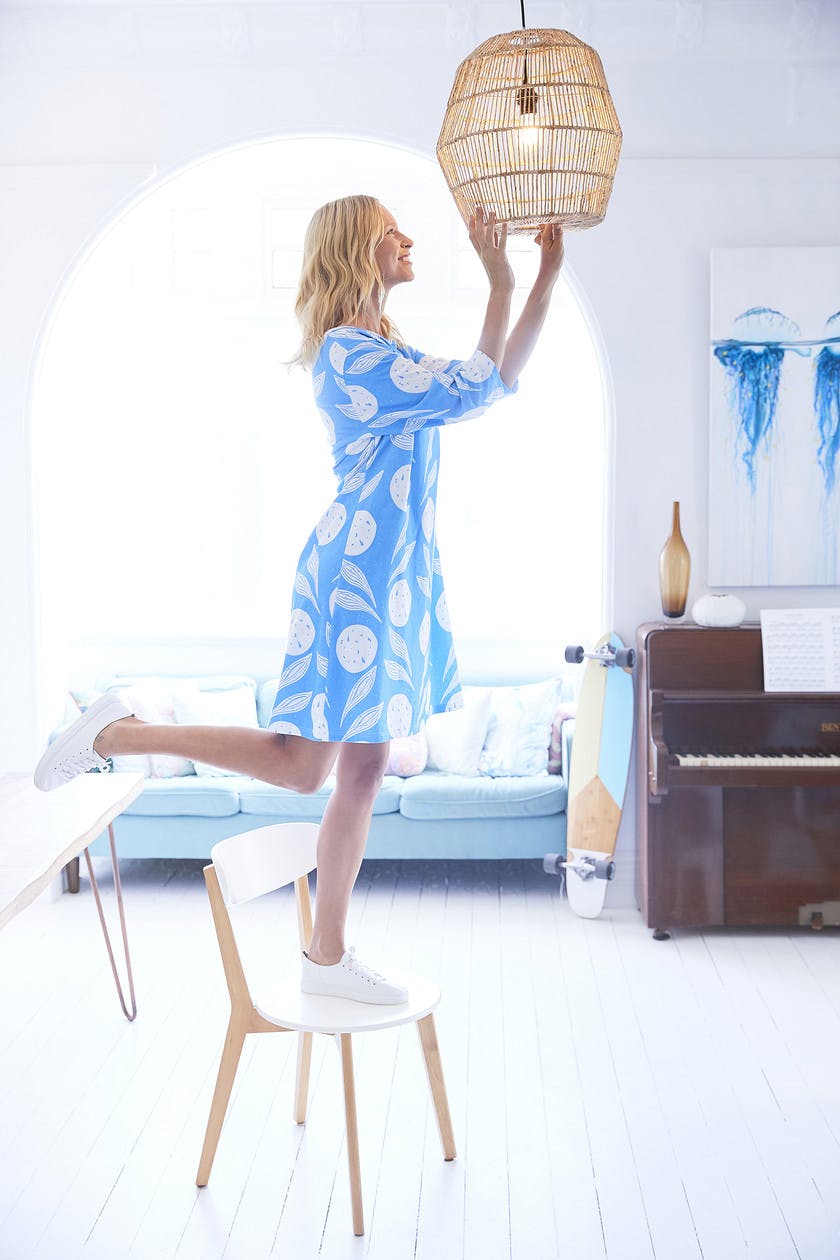 Wardrobe fave!!! I really like the fit and feel of this dress. Quick and easy to pull on and dress up with heels, or wear it with a pair of flats. Will definitely be a fave in my wardrobe!
~ 5 STAR Customer Review from Ana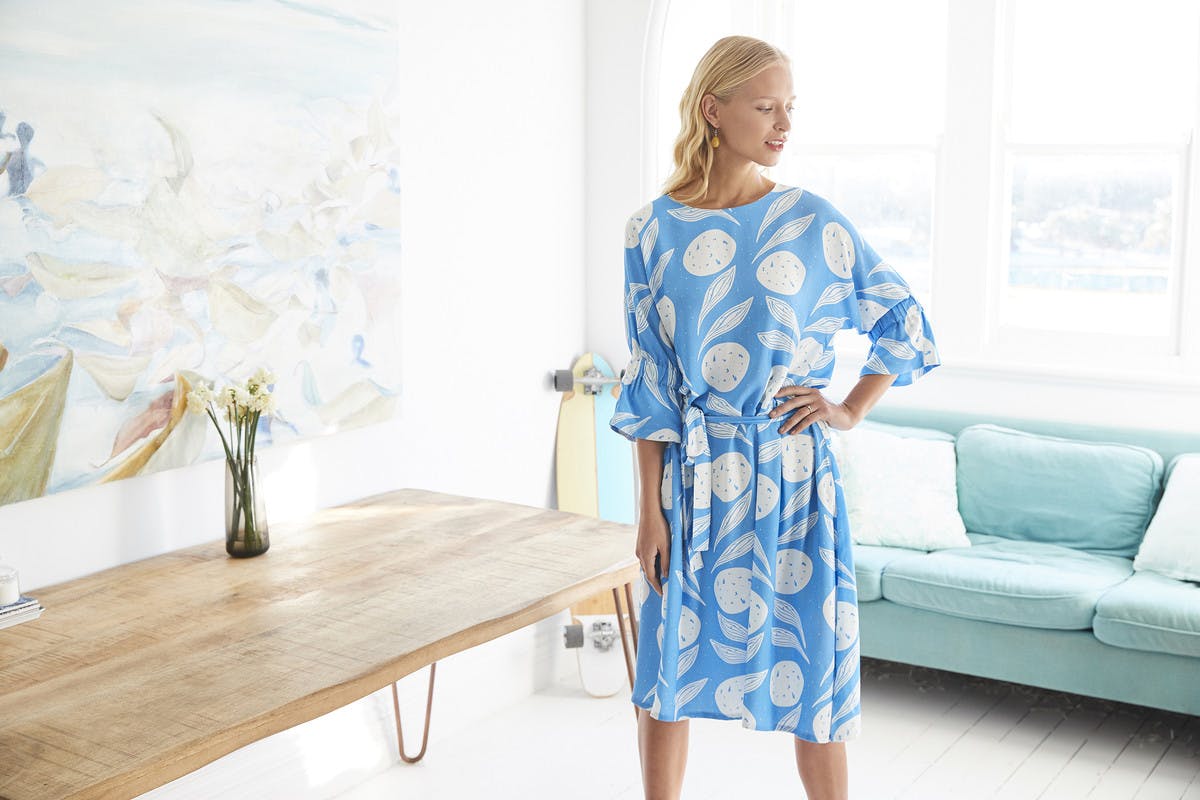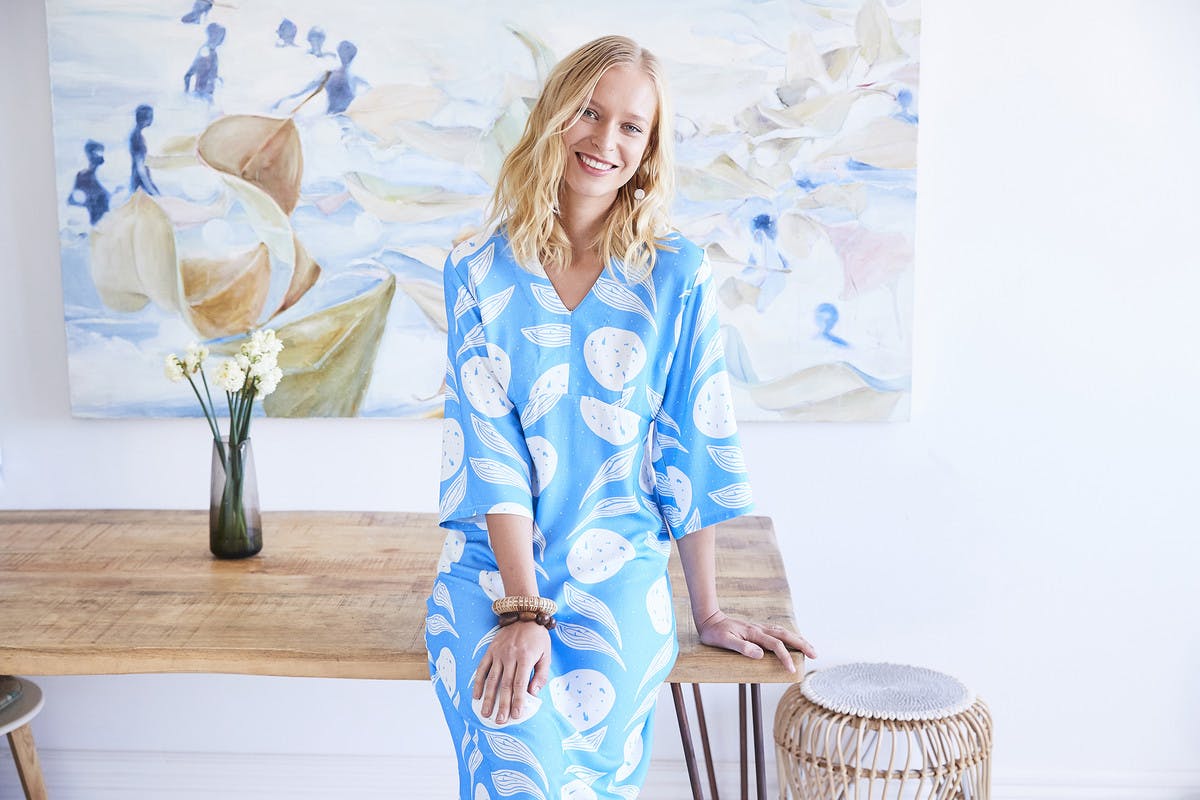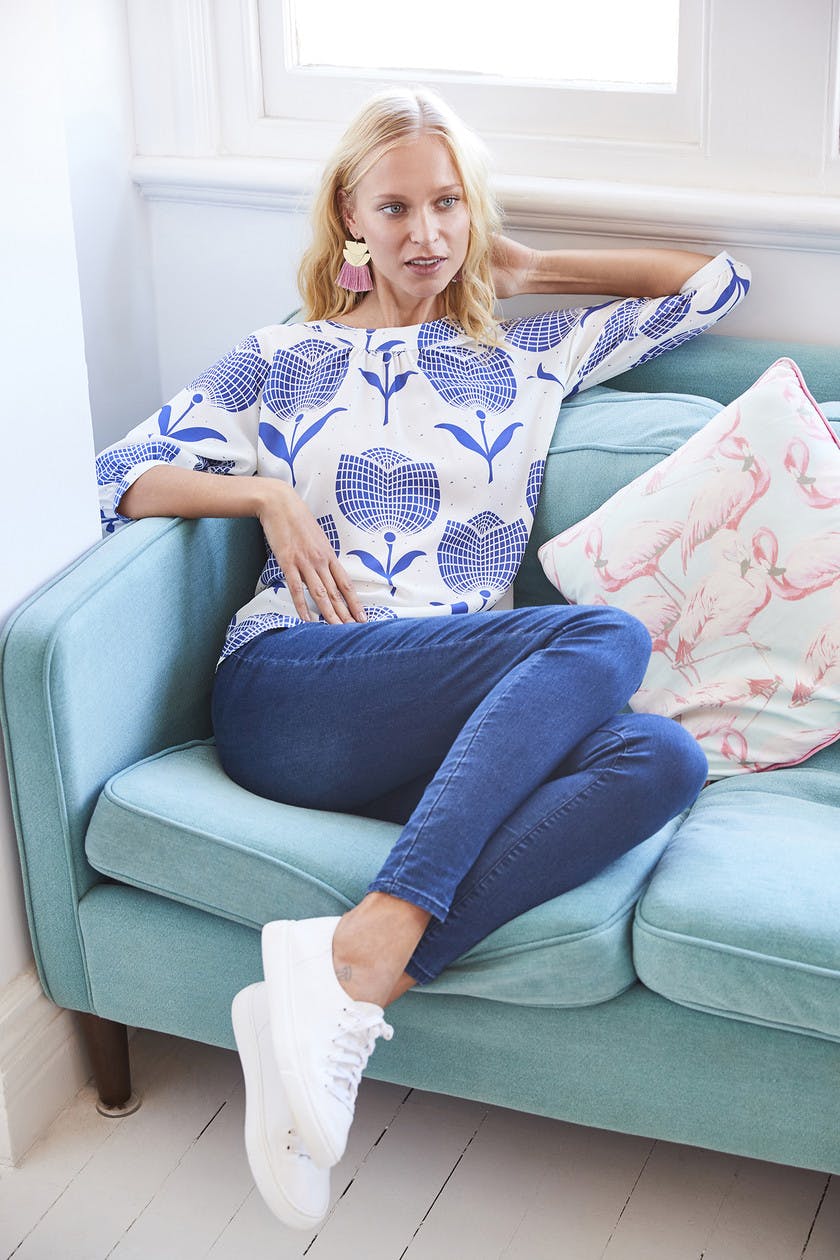 Love, the birdsnest girls x