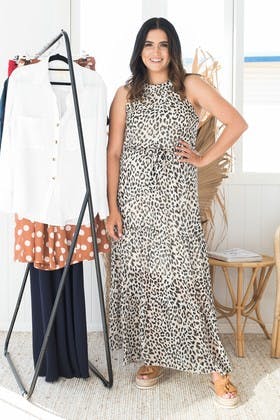 Imagine opening your wardrobe and only seeing pieces you love and KNOW work for you. Every time. Every occasion. Well, we're happy to say, that is exactly what a capsule wardrobe is all about! We caught up with Alex, founder of What The Teacher Wears, to put together the ultimate spring time capsule of 7 mix and match styles that will create many different outfits and have you looking and feeling fab all season long!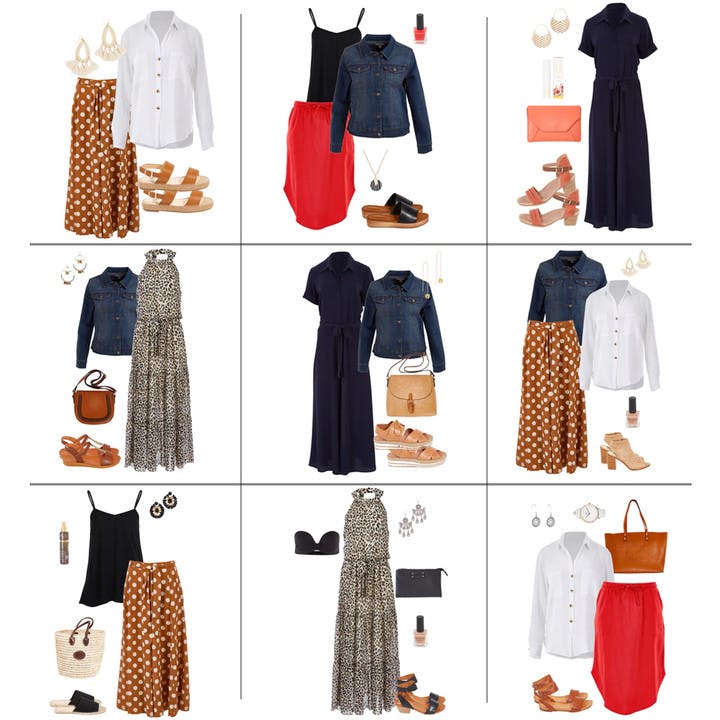 I love this capsule because all the pieces are easy to mix and match and are for any woman, at any stage of their life.
~ Alex, What The Teacher Wears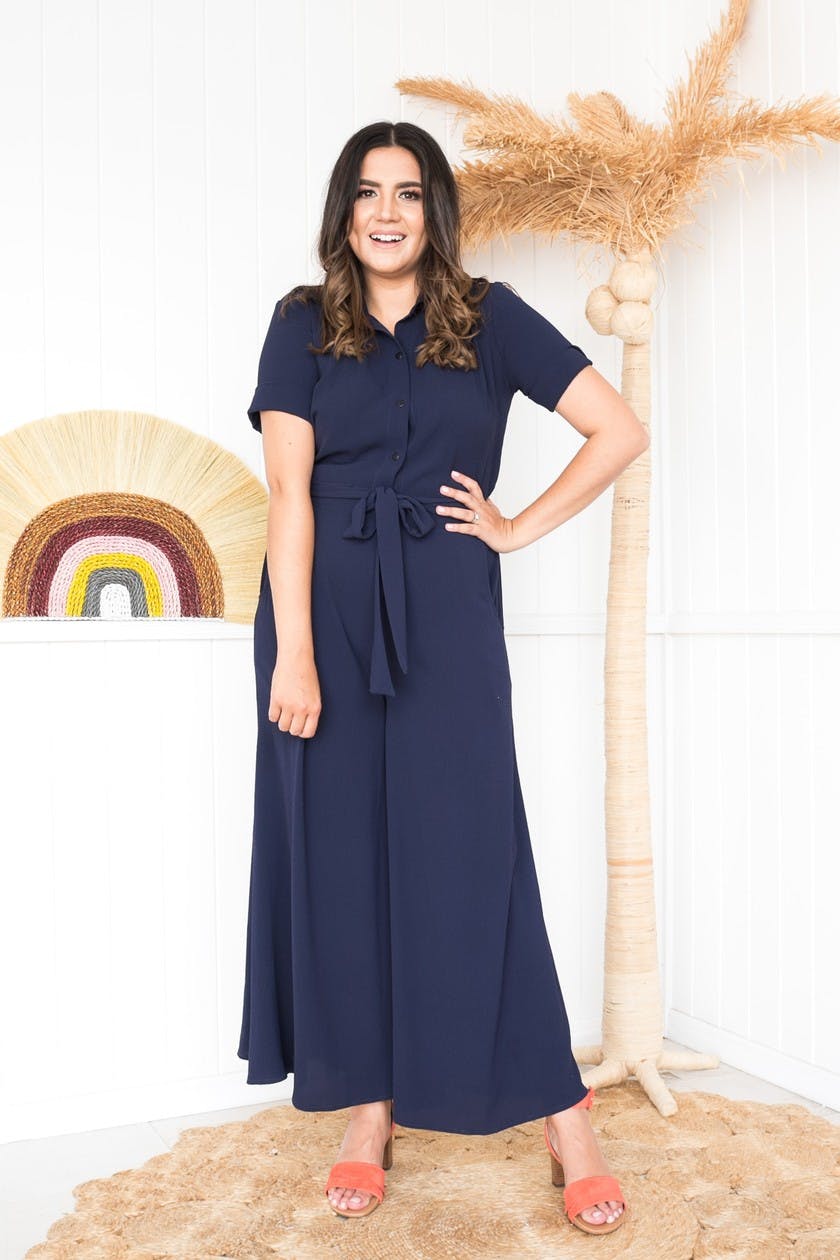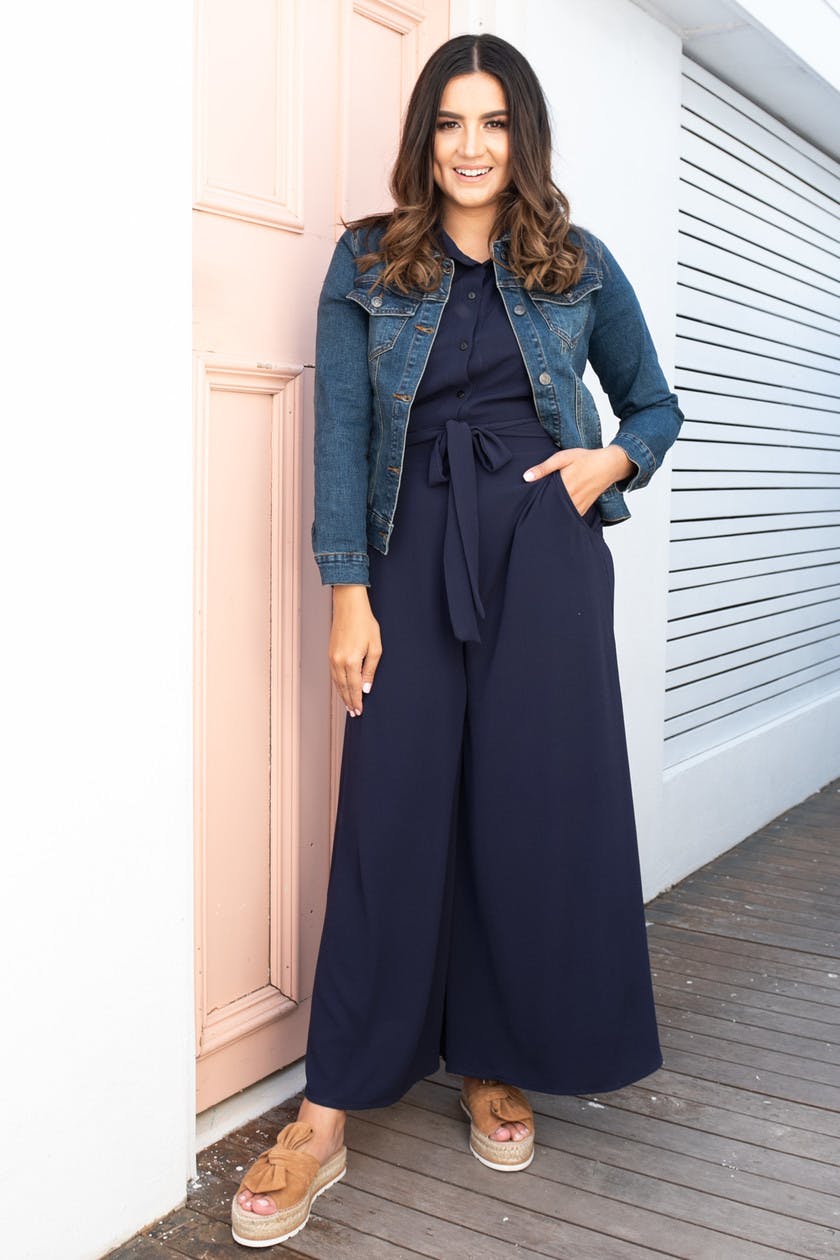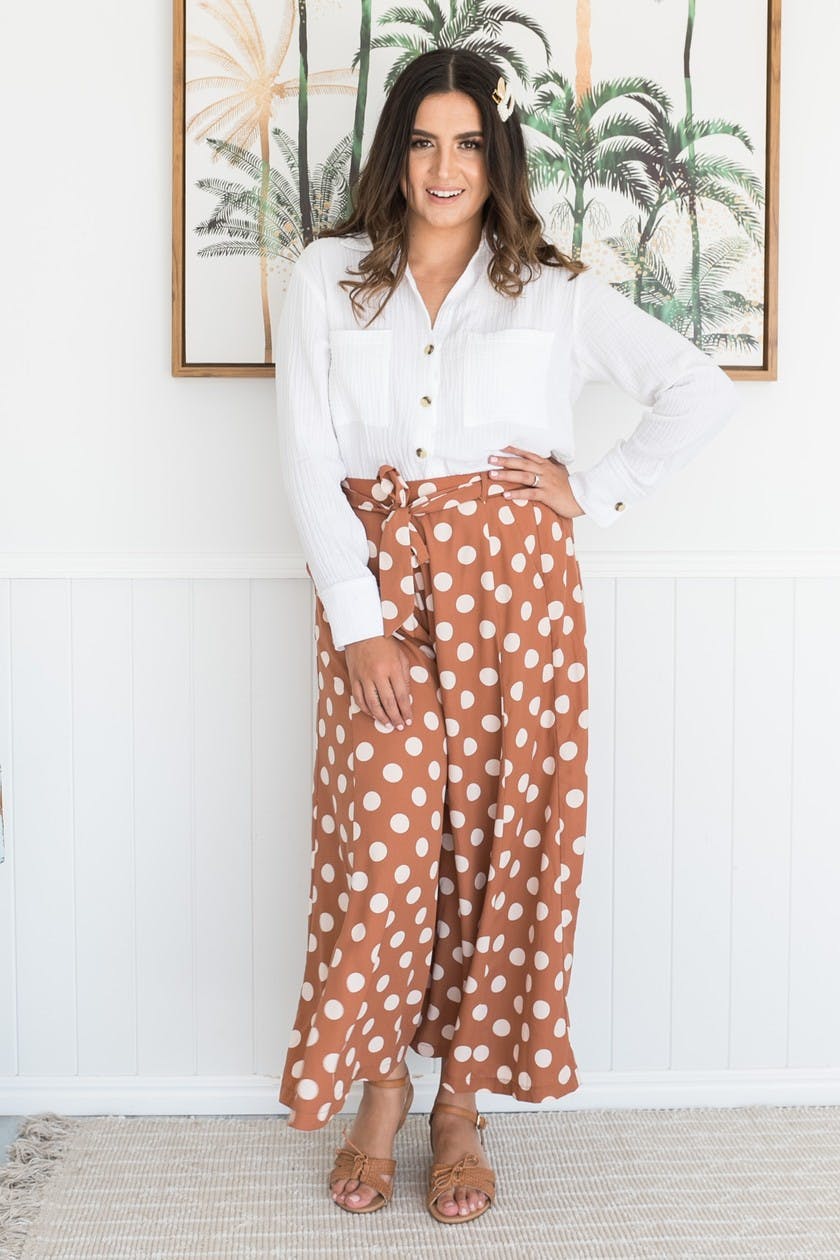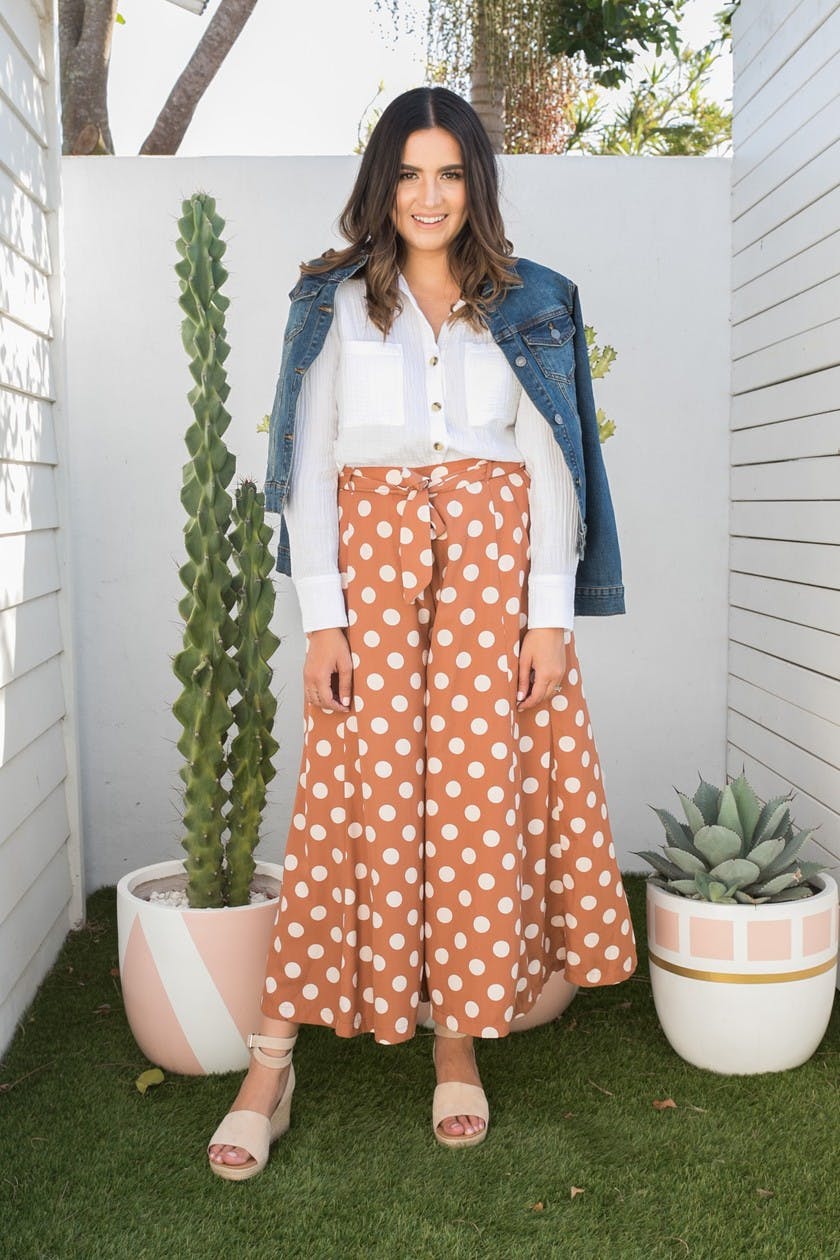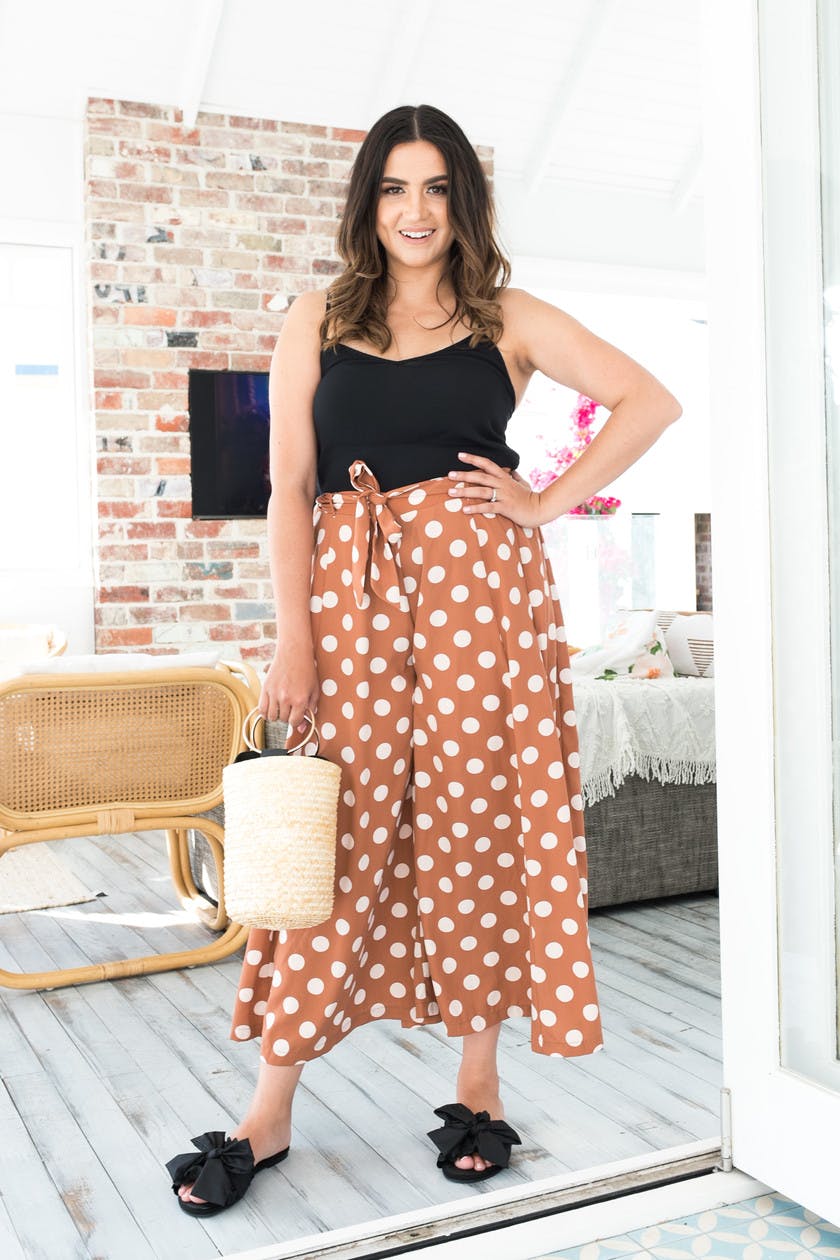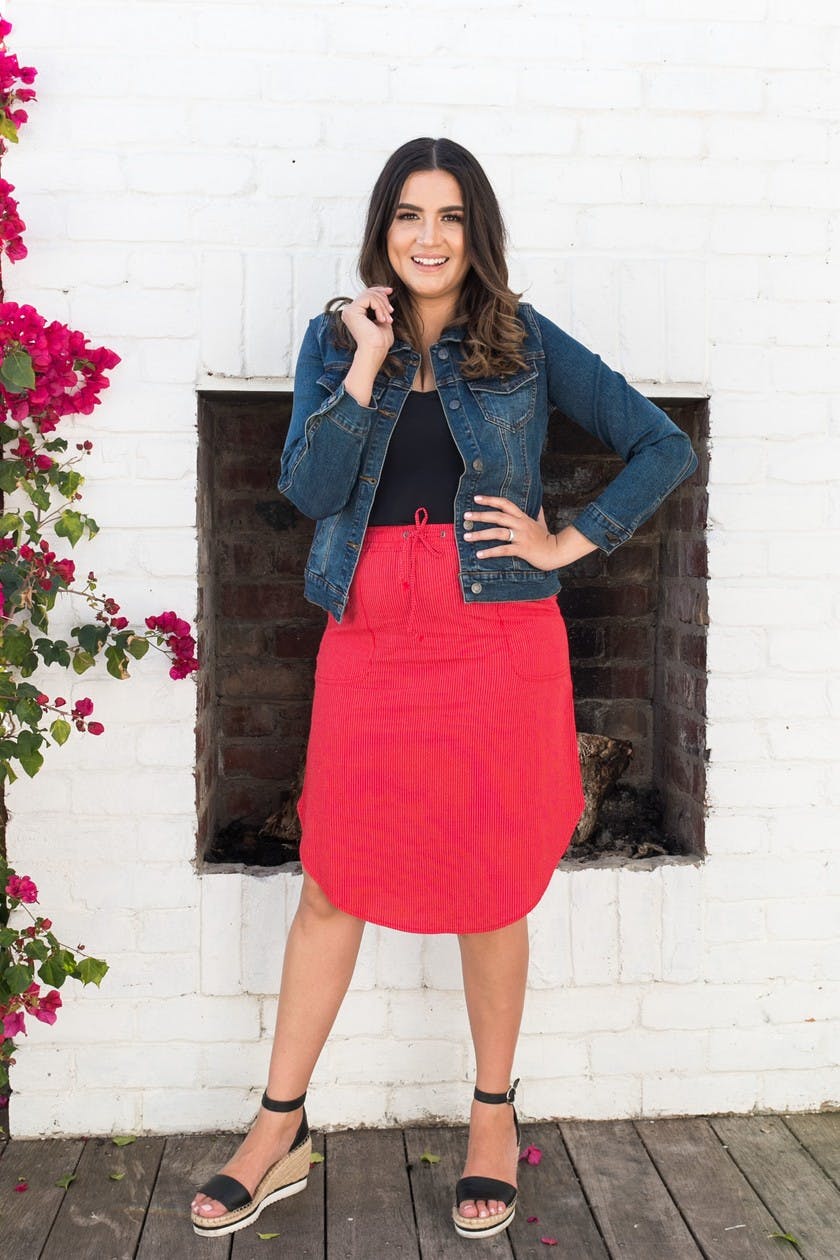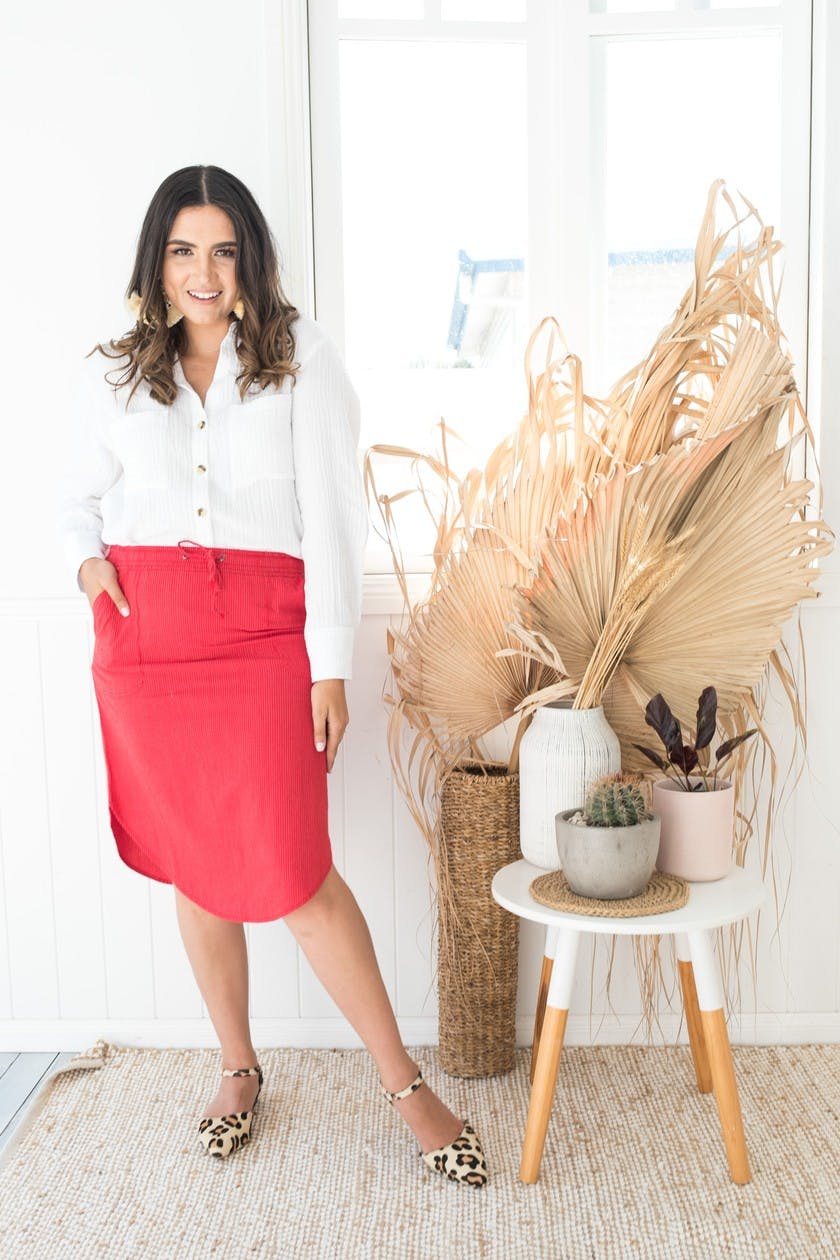 If I had to choose a favourite piece from the capsule it would be The Wild Print Maxi for sure! I can't wait to wear it to my Christmas party this year.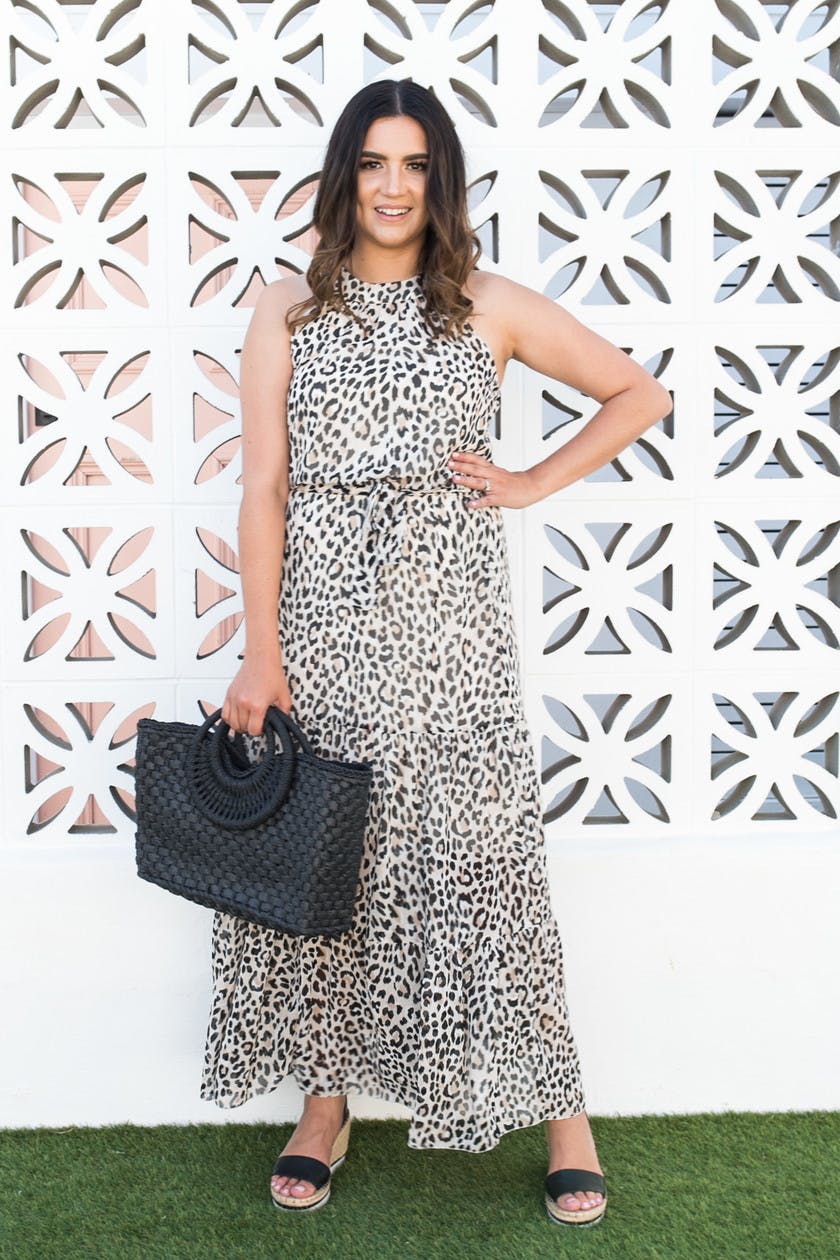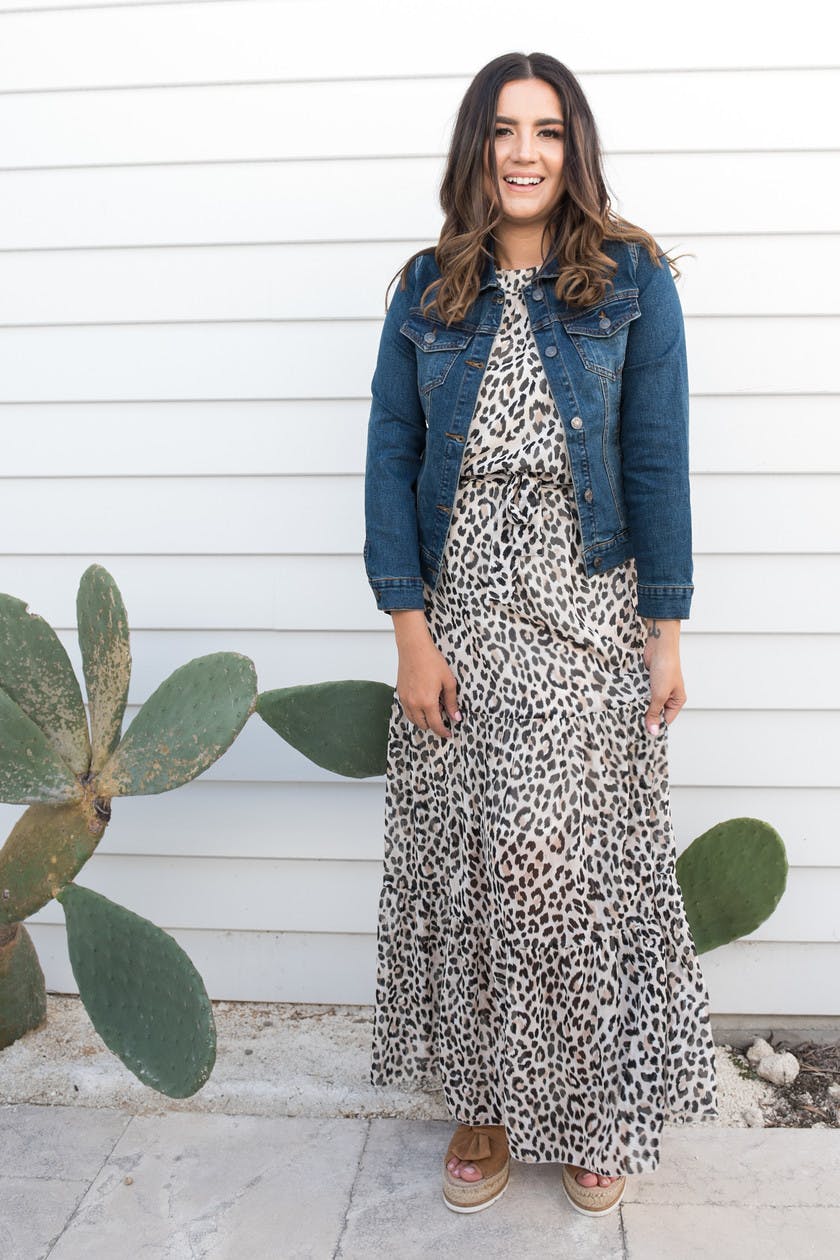 Hi my name is Alex 
but my friends/family call me Pats (after my maiden name).
The place I call home is wherever my husband and dogs are.
My favourite thing about working with birdsnest is that it is a seamless collaboration. Birdsnest truly understand the people they work with. Plus I just love the ethos of the company. In fact, if I lived in Cooma I know I would be working there.
My style tip for birdsnest girls is only have pieces in your wardrobe that you love. Your wardrobe must be your sanctuary and not something that you dread going into. If you don't love it, get rid of it.
What is the first thing you do when you wake up? It's terrible but I check my phone.
My happy place is by the water. Give me a pool or the beach. I just love to swim.
What is something you think everyone should do at least once in their lives? Travel. Whether it be down the road or across the ditch. Getting out and experiencing other places and cultures makes you truly appreciate how great Australia is.
If you didn't have to sleep, what would you do with the extra time? Blog more. After working a full day at school, I am shattered when I come home. If I had extra time I would love to write more blog posts.
What's your secret talent or unexpected area of expertise? I am pretty good at remembering song lyrics. I like to think of myself as that annoying wife singing the lyrics to every song in the Ben Stiller movie The Heartbreak Kid.
What would your best friend say is the most interesting thing about you? That when I am passionate and interested in something, I give it my all and won't stop until I have achieved either knowing or doing all I can.
Wine or coffee? Wine! I am one of those strange people who doesn't drink coffee. Fun fact, I have never even ordered one.    
Love, the birdsnest girls x