Have you ever been curious about what happens behind the scenes at birdsnest? How our flock find the right clothes to suit our customers, how our outfits are made and where we wrap parcels each day?
There is nothing more special to us than meeting our customers and community and we are excited to welcome you into the 'nest' in Cooma, NSW for the ultimate birdsnest experience.
Whether you're a local customer or visiting from afar, gather your girlfriends and join us for an exclusive birdsnest experience that includes a tour of the business, a delicious lunch, and an intimate group shopping experience.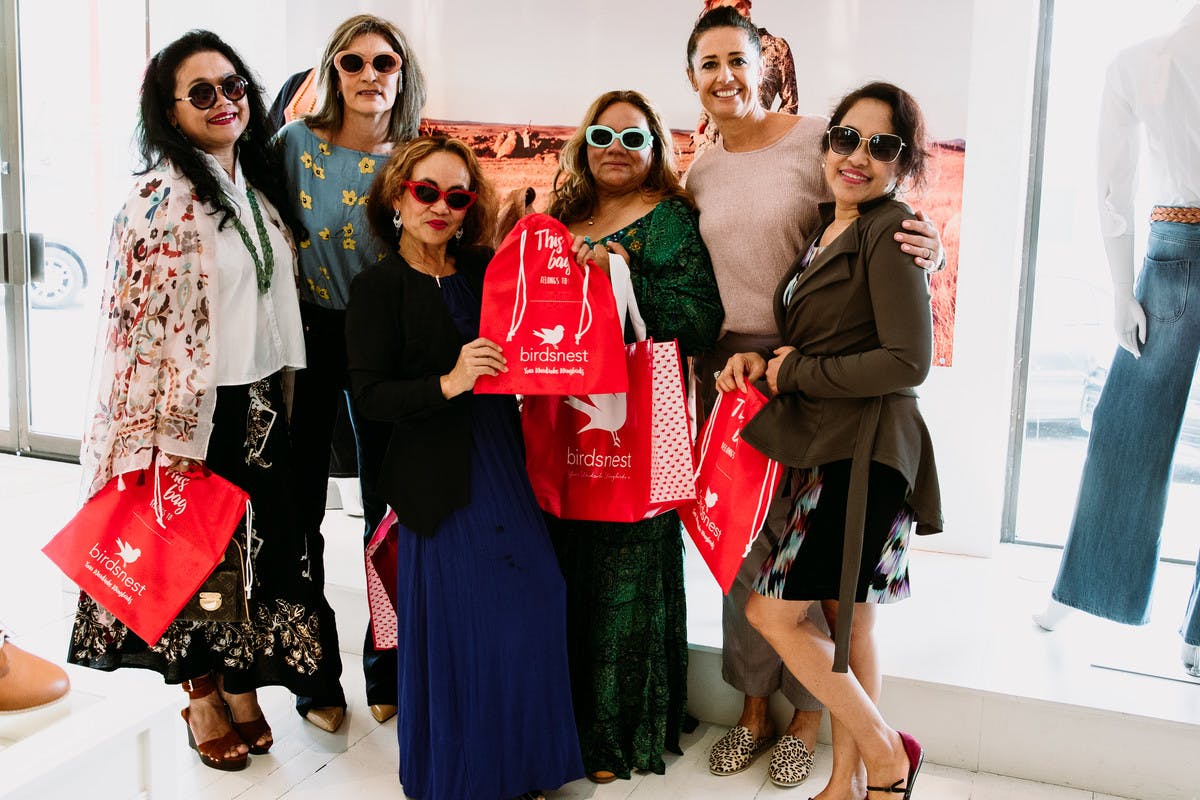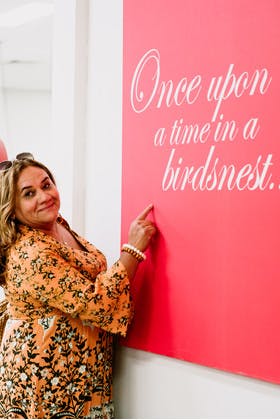 Gain exclusive access behind the scenes at the birdsnest HQ. Your tour guide will walk you through the business operations giving you an insight into the different elements of the business and overall workplace culture. On the tour you will learn about the birdsnest story from the beginning to now, including the design process of our nine in-house labels.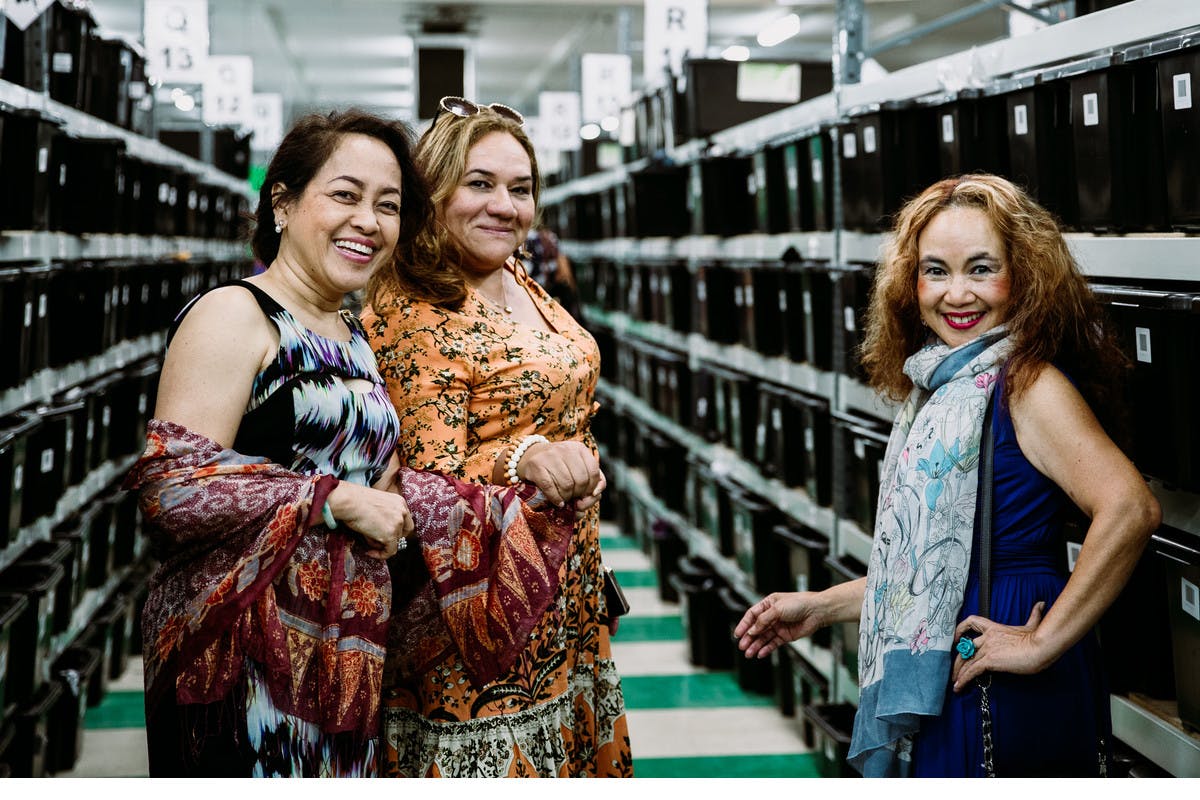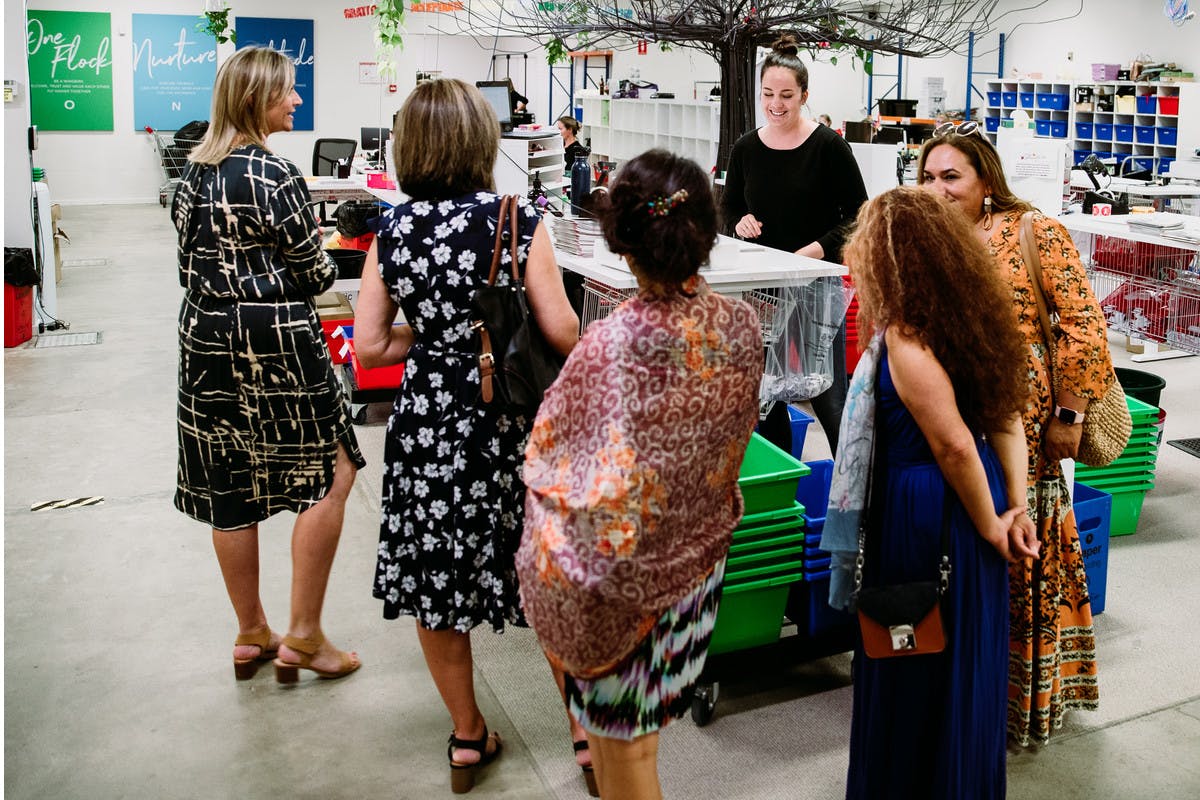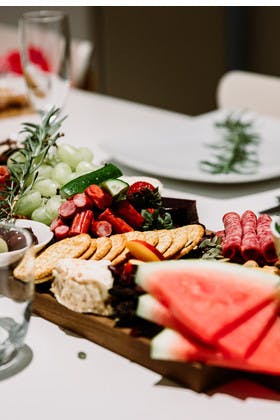 Enjoy a delicious birdsnest picking plate prepared by one of our in-house chefs. Sip bubbles and take a moment to connect with the group. Over lunch you will sit amongst the birdsnest team, giving you a real insight into the day-to-day life at birdsnest.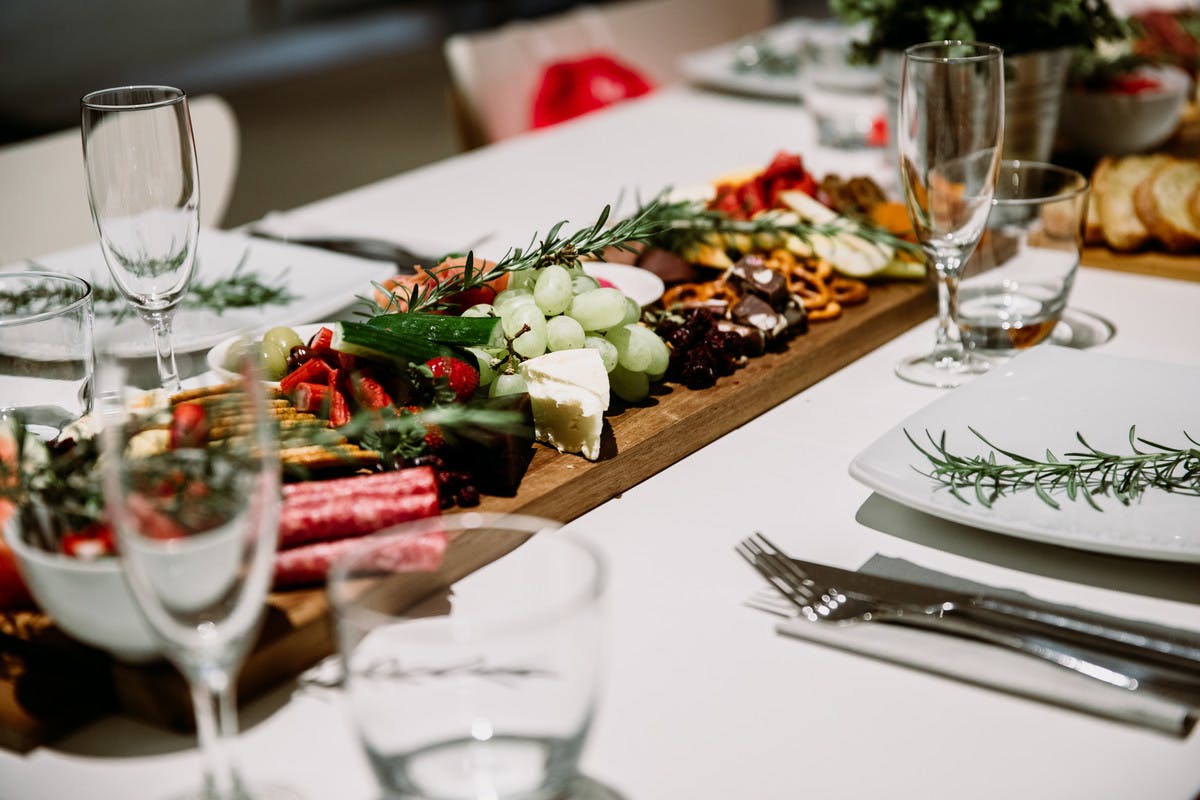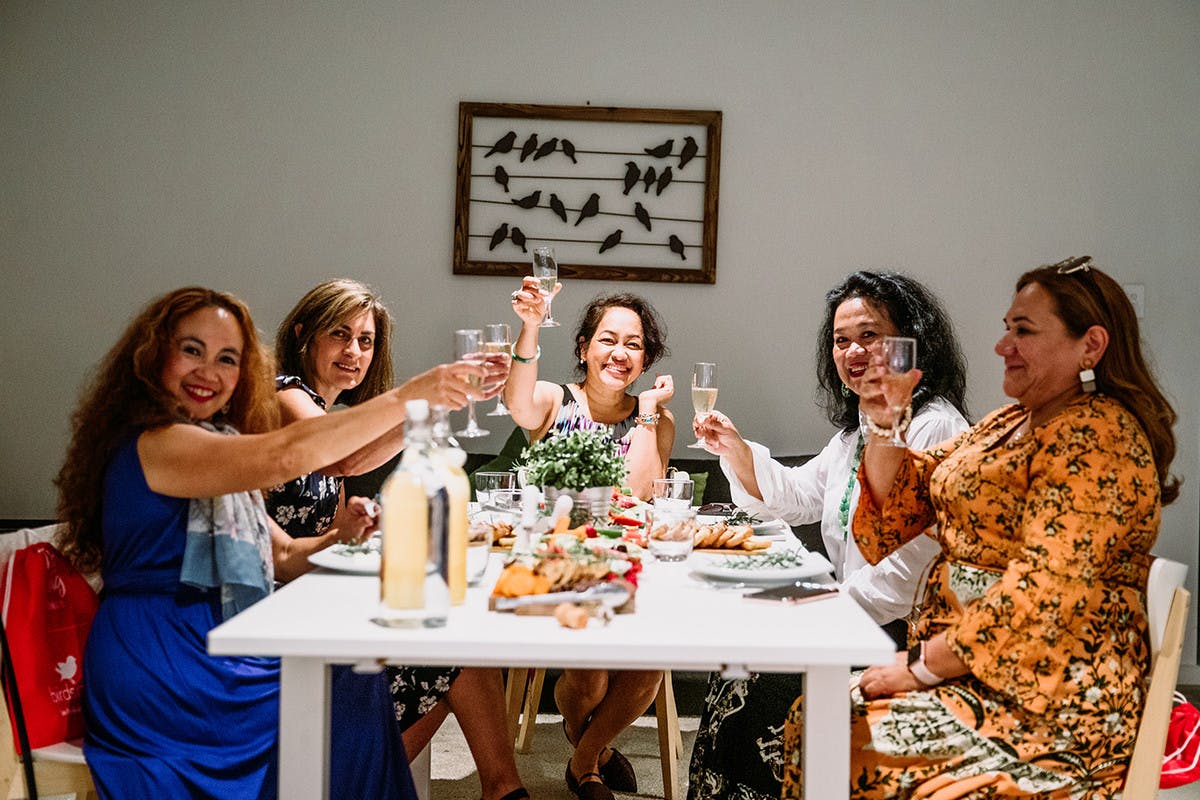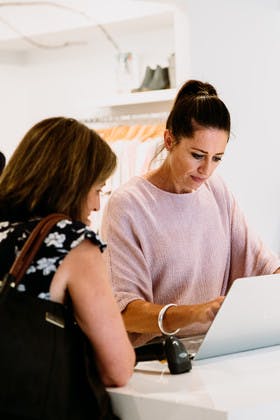 Your personal shopping experience will include an intimate group styling session run by an experienced birdsnest stylist who will act as your very own wardrobe wingbird.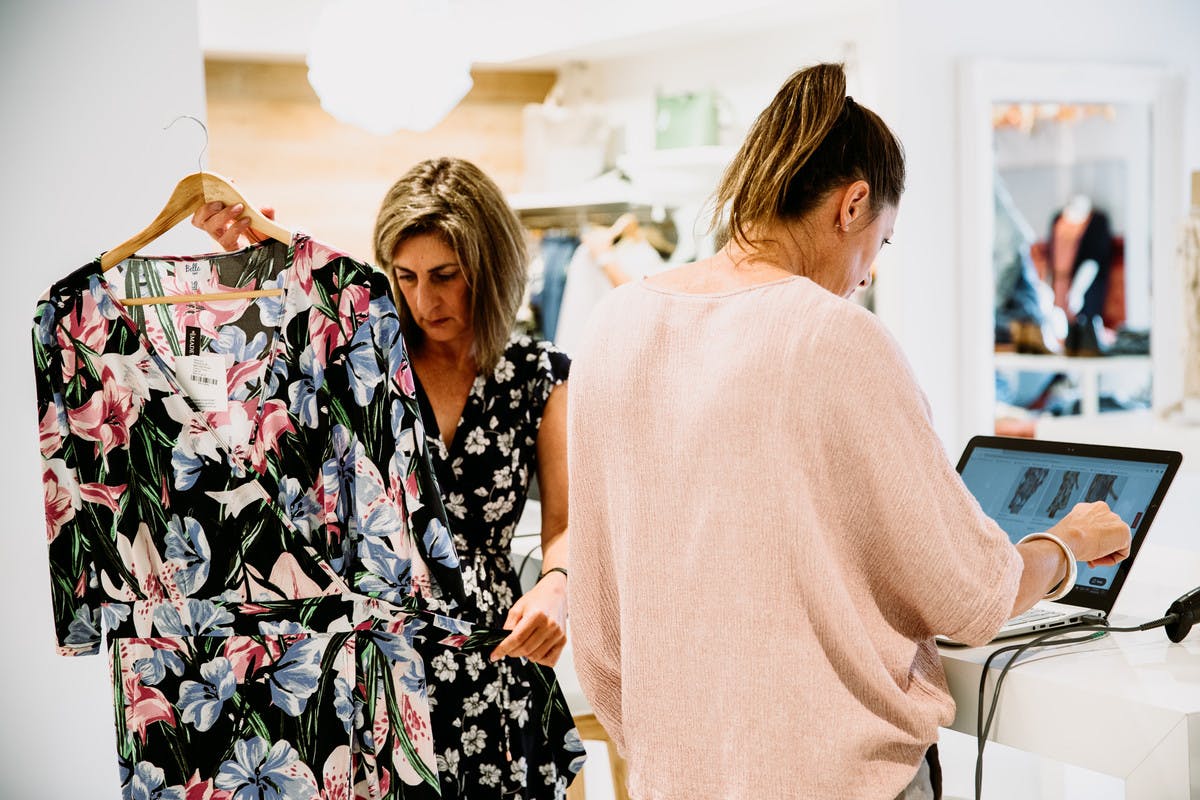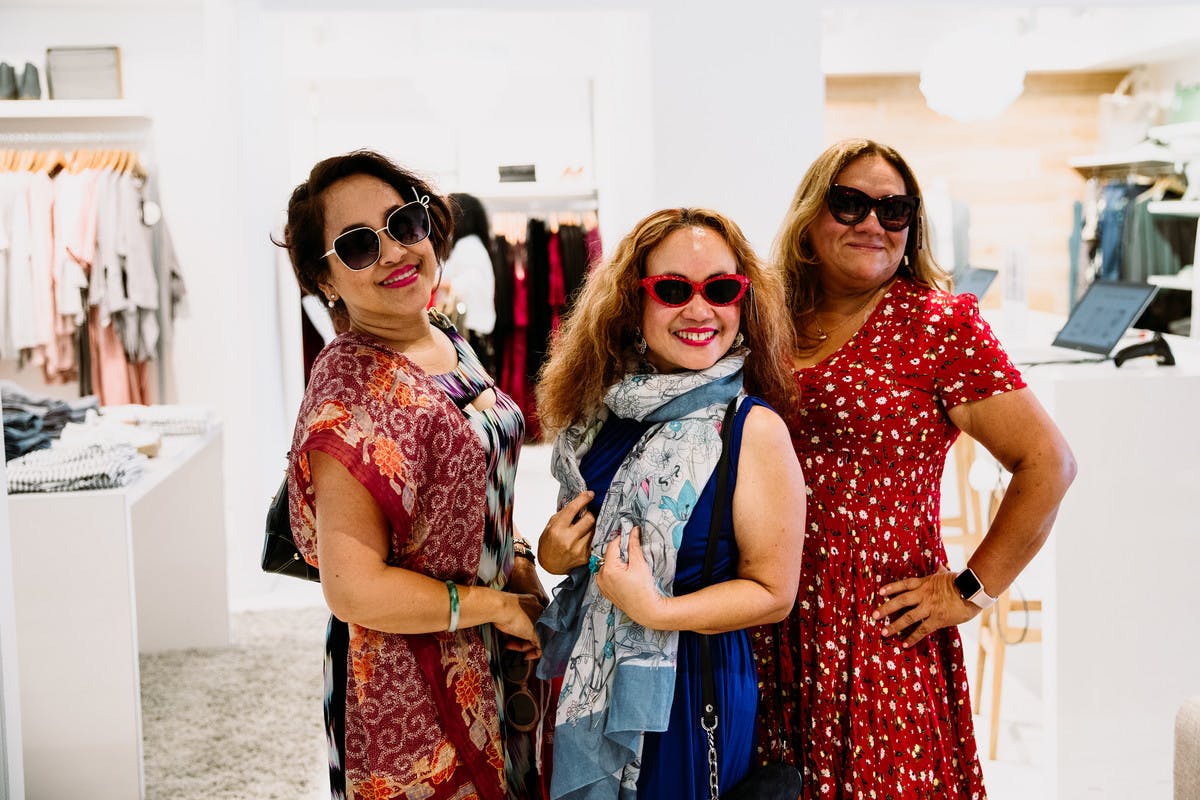 To join us for 'The Nest Experience' you can get your tickets here.
The ticket price is $50, and there are a maximum of 6 - minimum of 4 tickets available per session.
We will be running 'The Nest Experience' fortnightly on a Thursday.
Tickets include:
A behind the scenes tour of birdsnest HQ- 232 Sharp St Cooma, NSW 2630
Lunch
Group Styling Session
birdsnest gift bag
Love, the birdsnest girls x