There is always an air of giddy excitement around our 'Nest' whenever new season styles land in the warehouse. And the stunning new arrivals from our much loved in-house label, boho bird, have us particularly excited!
We checked in with Peige Eber, the Creative Director behind your favourite label, to hear her top styling tips for some of her favourite pieces from the latest drop.
The latest collection was inspired by the very region in which it was born, our beautiful home - The Monaro, NSW. Peige was inspired by the amazing pioneer women that settled on the Monaro region, and her new season designs truly capture the raw and romantic landscape that is unique to the Monaro.
They were brave, fearless, hardworking and fun loving… and continue to be today
~ Creative Director - Peige Eber
The latest collection offers a gorgeous colour palette of earthy tones, stunning floral prints and intricate design details that remind us why we continue to LOVE boho bird season after season.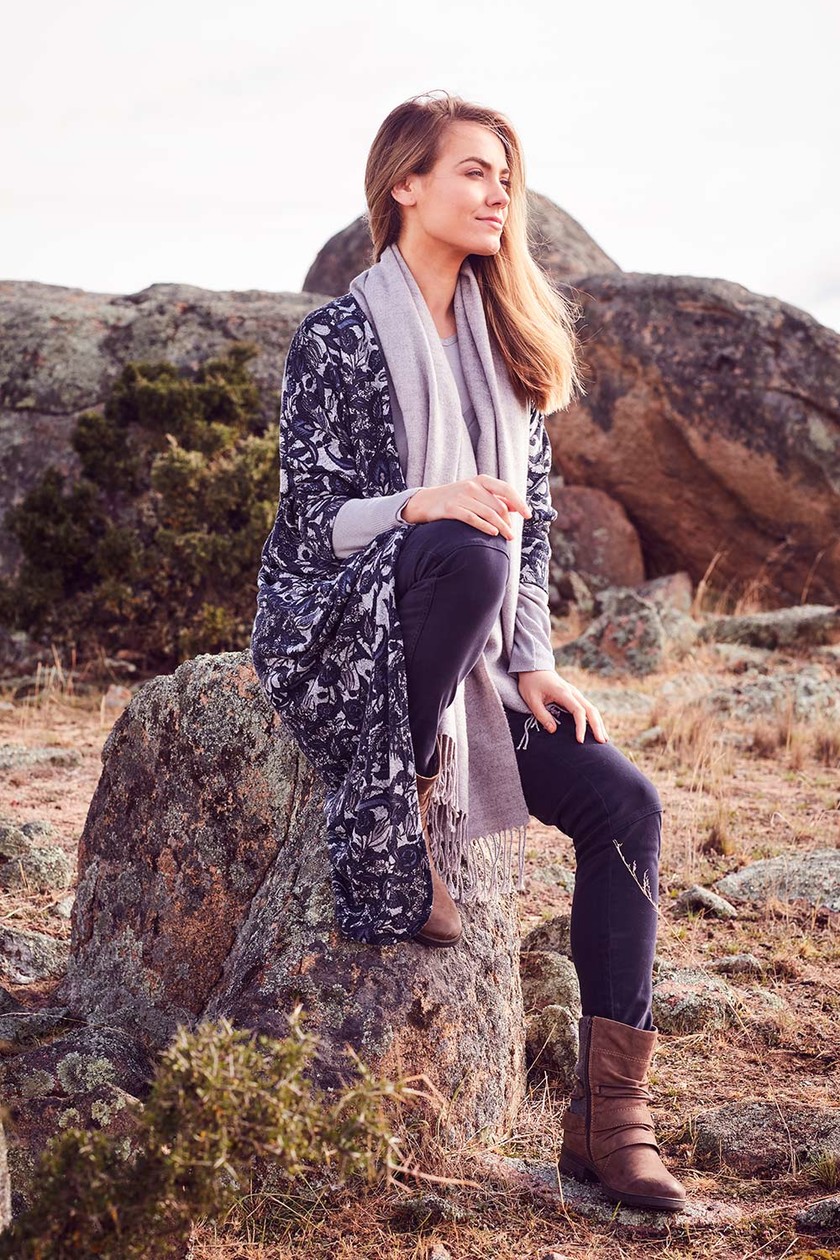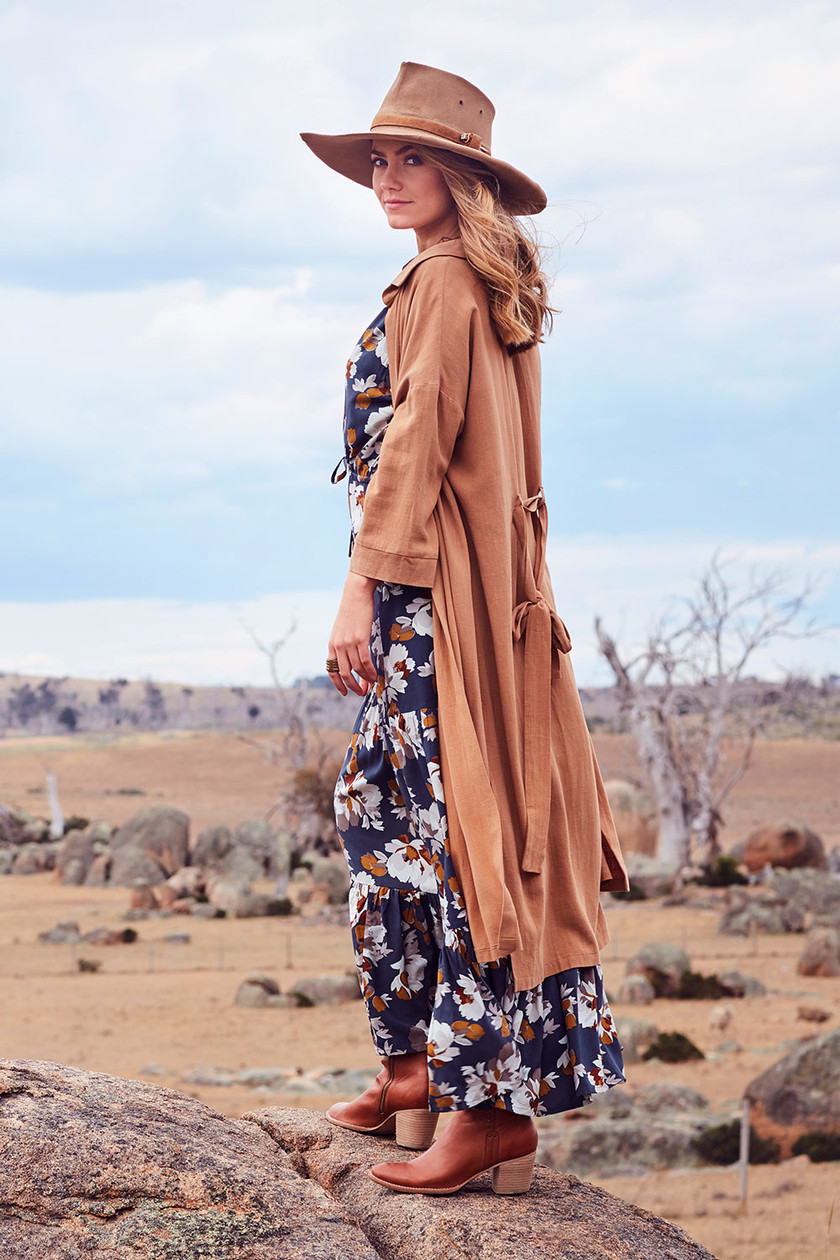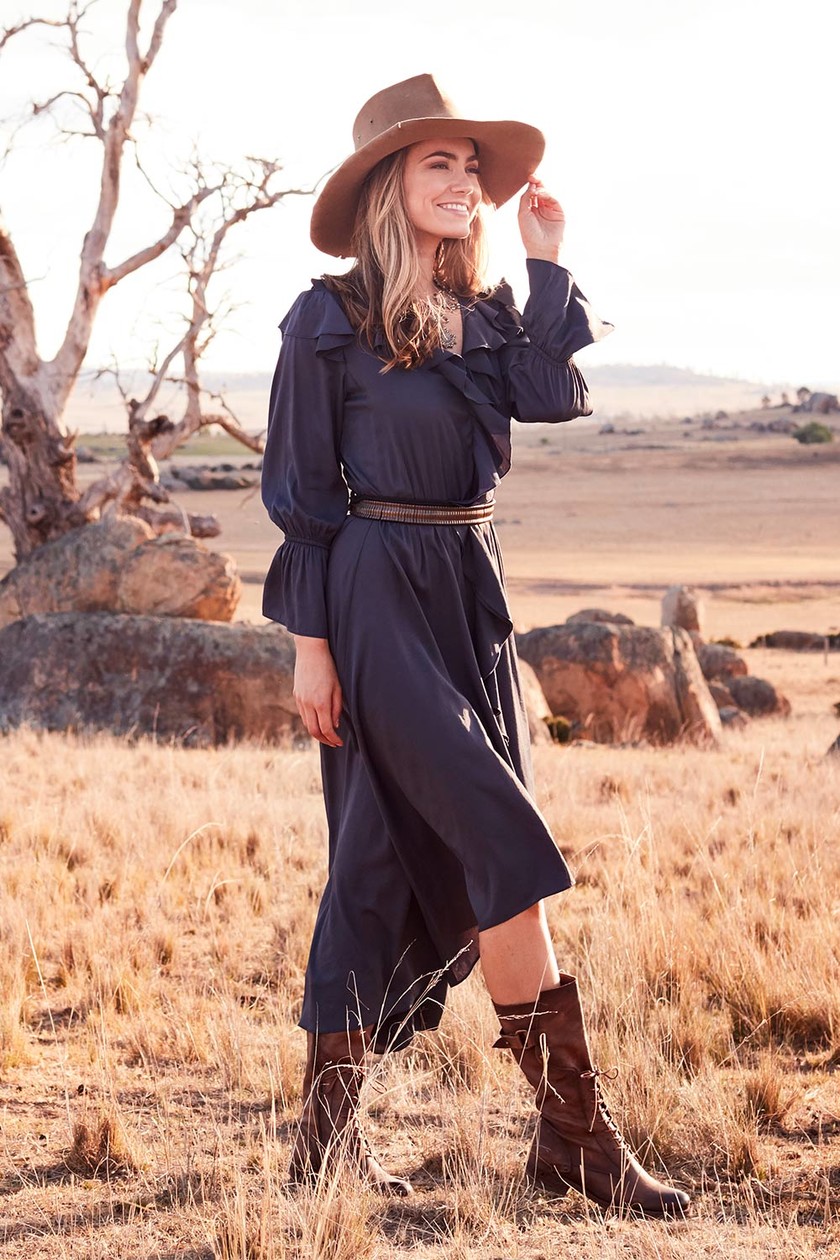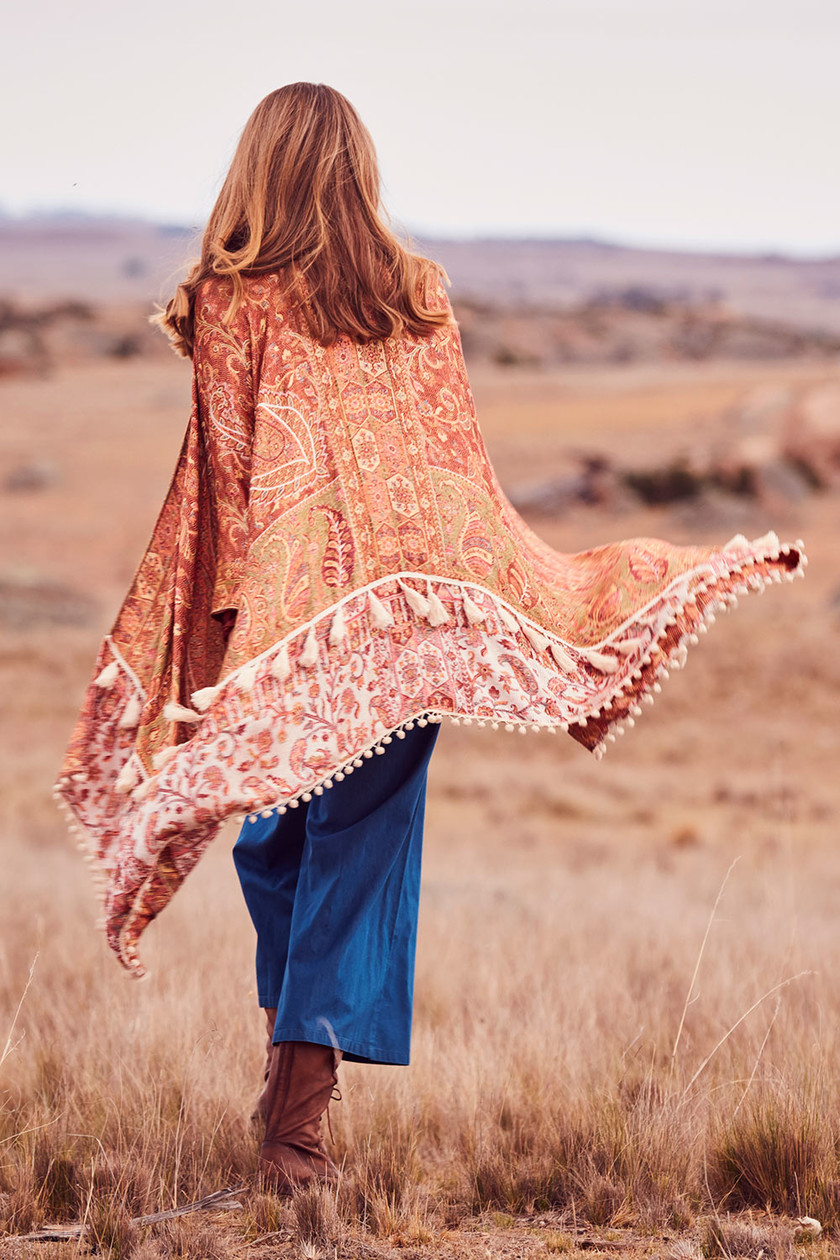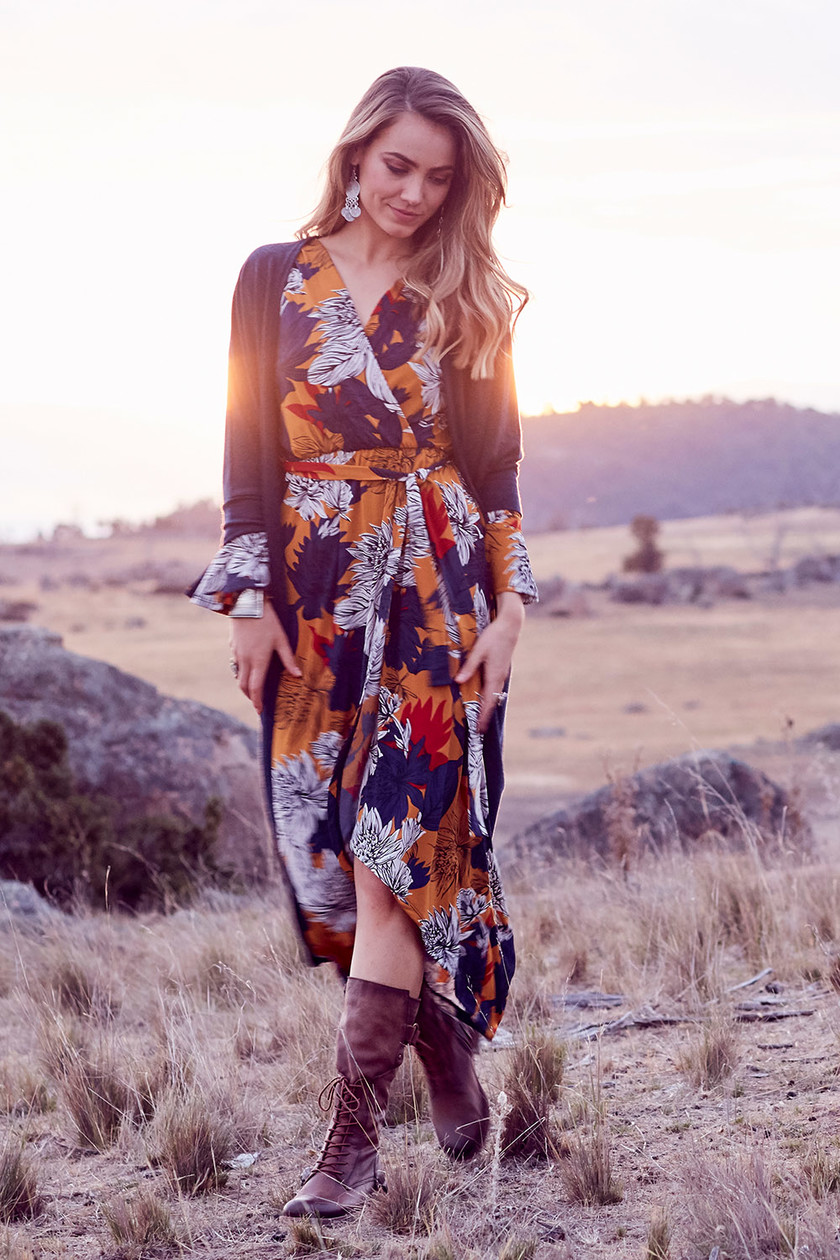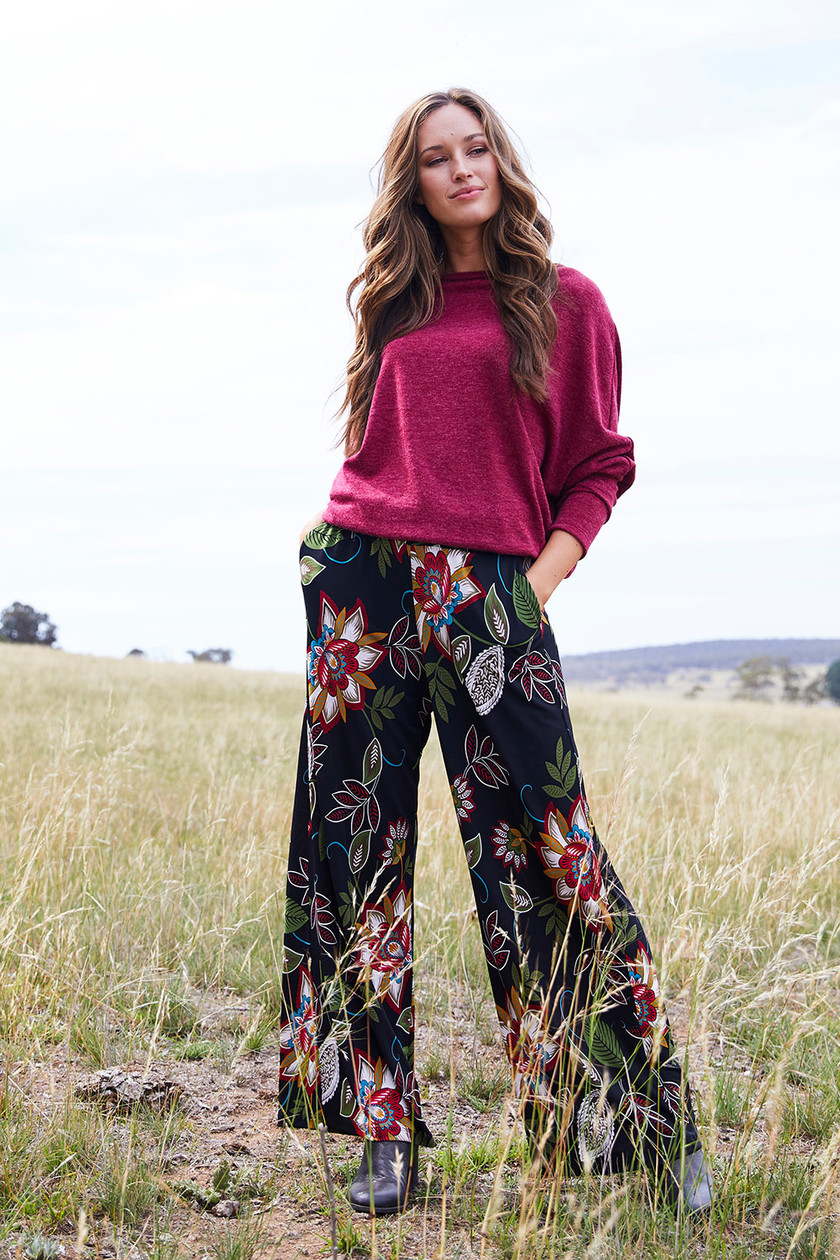 Join us on the Monaro and watch the entire AW19 collection come to life below.