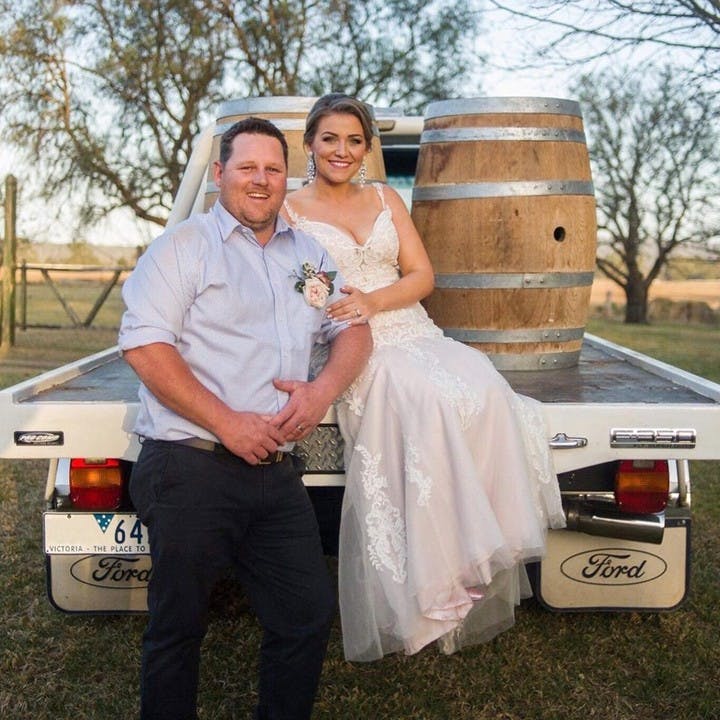 Some of you may recognise Toad & Mandy as the fun-loving duo who stole Australia's hearts when they took out the title on Channel 7's home renovation show, House Rules in 2018. Hailing from the small rural township of Candelo NSW, where they run a Dairy Farm and raise their young twins, Lenny & Layla, the pair have been keeping very busy since appearing on the show. Whilst they have lots of exciting plans and projects coming up, none were more exciting than preparing for their wedding day which took place just a few weeks ago at the stunning Oaklands Estate in the south coast town of Pambula. Toad and Mandy celebrated their special day surrounded by close family and friends, and Birdsnest was thrilled to have had the opportunity to play a very small part....
Collaborating In The Name of L.O.V.E
We were very privileged to have the opportunity to join forces with Mandy to design her bridesmaid's dresses - and ended up falling so much in love with them ourselves that we decided to include them in our 2019 Spring Summer range for our event-wear label, Moonlight bird!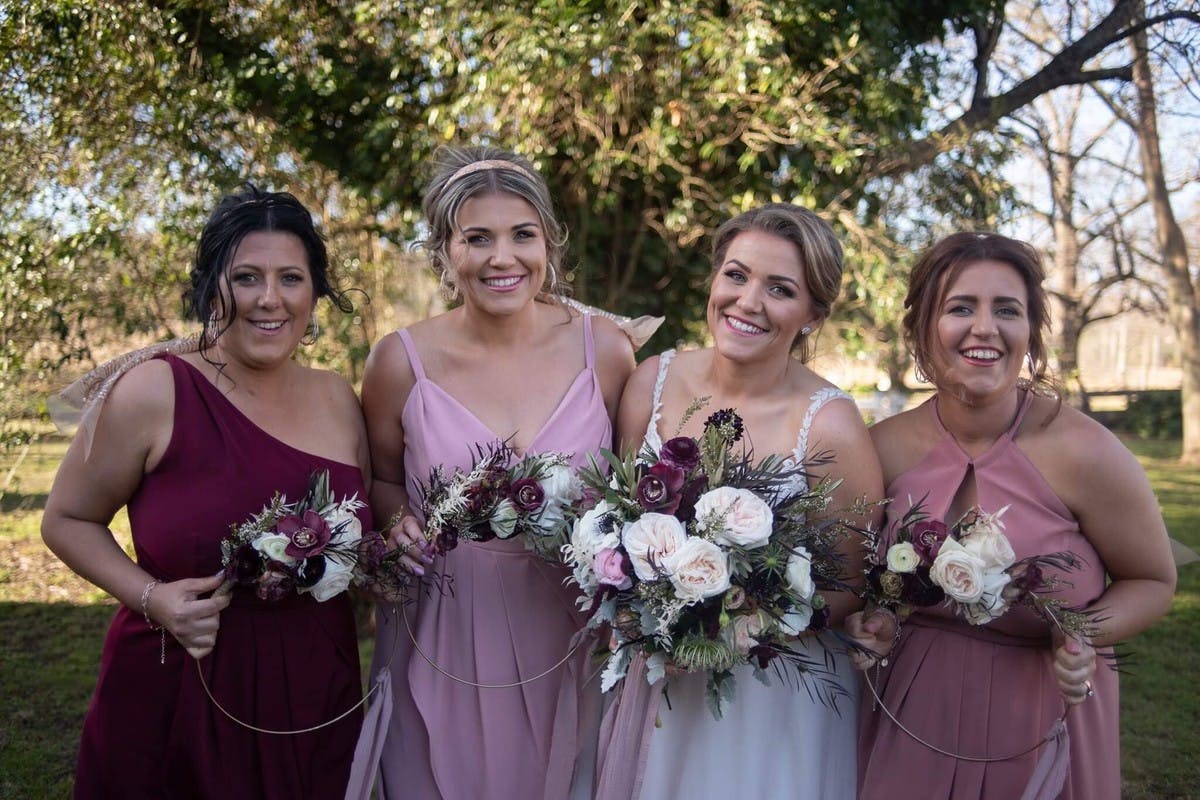 For our big day we had a rule that we would shop and use services in our direct local area. Cooma is only an hour away from Candelo, so it was easy to liaise with both birdsnest and their local florist. We did also find a bus that was an old Cooma school bus and bought it to transport guests to the wedding!
~ Mandy
The Planning and Design Phase
I was a little nervous leading up to my first trip to Cooma to start designing the bridesmaids dresses. I couldn't believe I was actually going to be a part of the design process and felt like I had a heavy weight on my shoulders! The style I chose was to compliment each of their body types, showing off the shoulders, covering up the mid-section with layers and a beautiful scallop shaped hem.
~ Mandy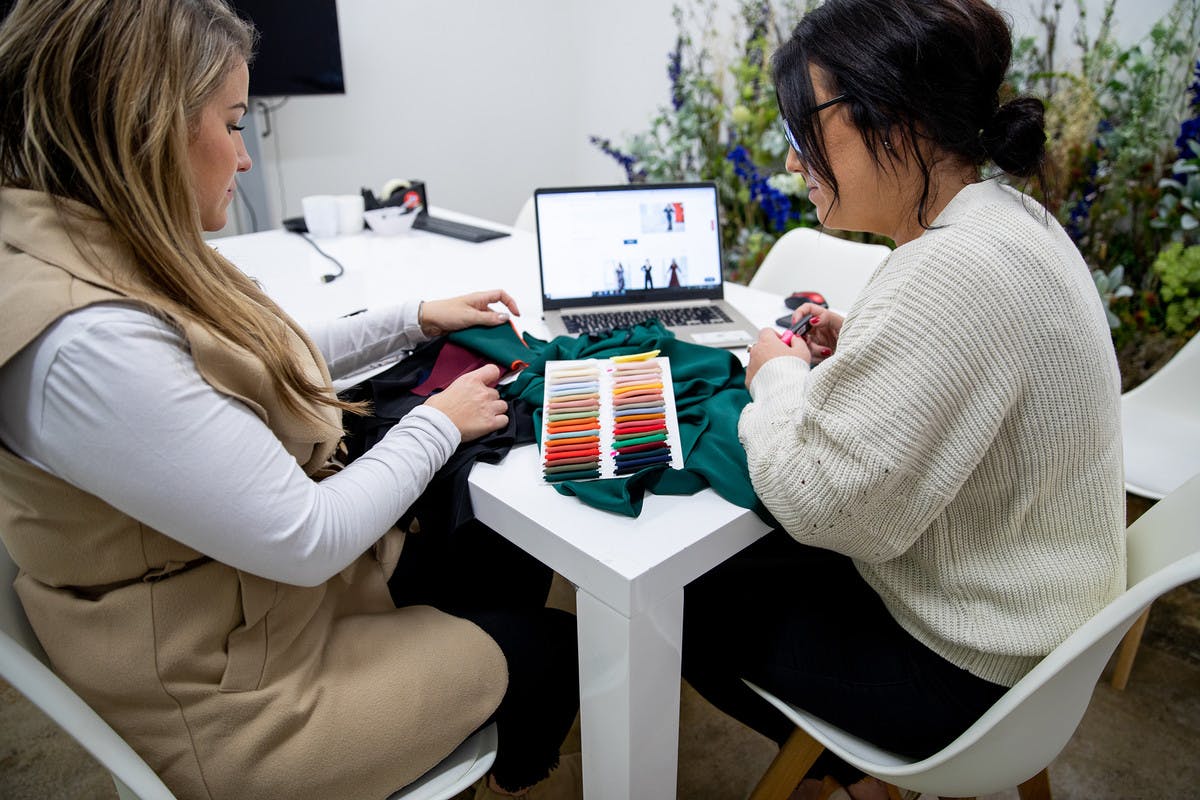 Choosing the fabric and colours was the hardest part of all! There was so much to choose from. I knew the shades I was after but I'm not great at committing to decisions so it was a little difficult - but Chloe and the team at birdsnest gave me their creative opinion and I just went for it!
~ Mandy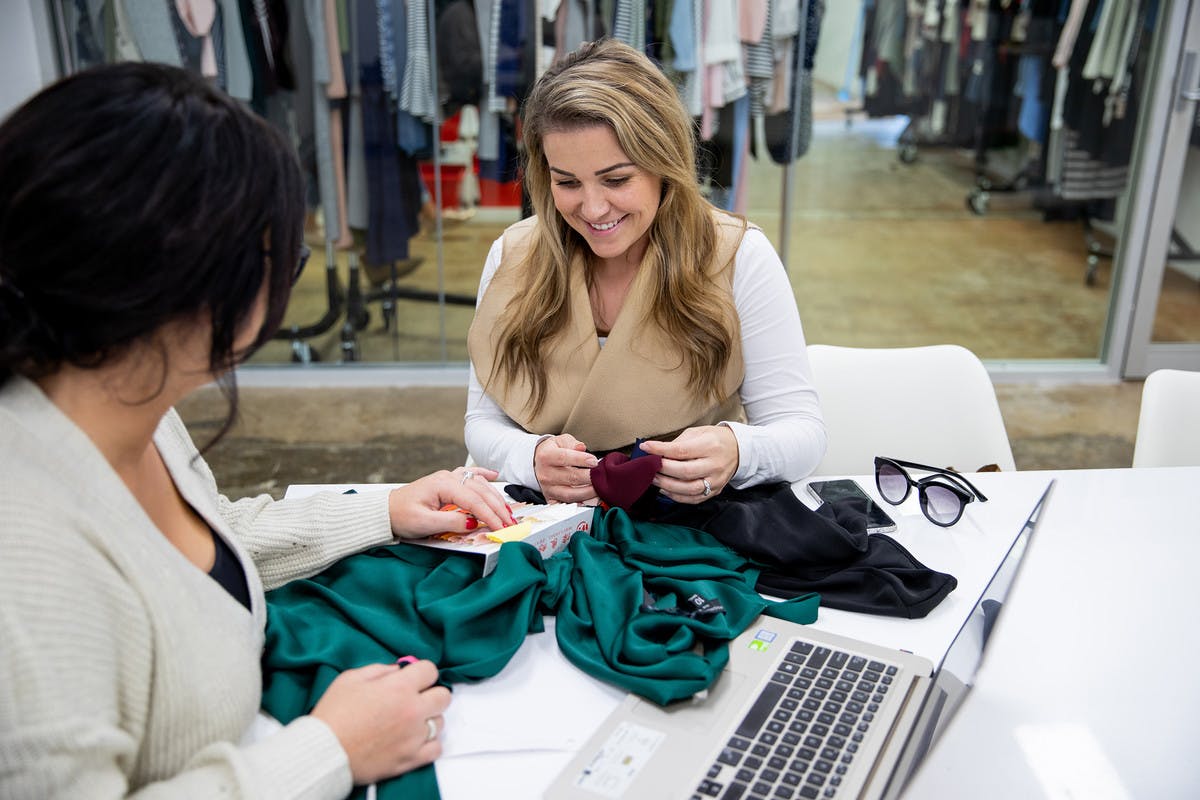 The design of my bridesmaids dresses was inspired to wear in a country garden setting, being a relaxed easy fit and somewhat different to each other. The colours were of importance to me because I believe that the girls (bridesmaids) wear a lot of the colour in a wedding. Other than the small amount of colour in flowers and the table settings, I think that what the girls wear sets the theme for the wedding. 
~ Mandy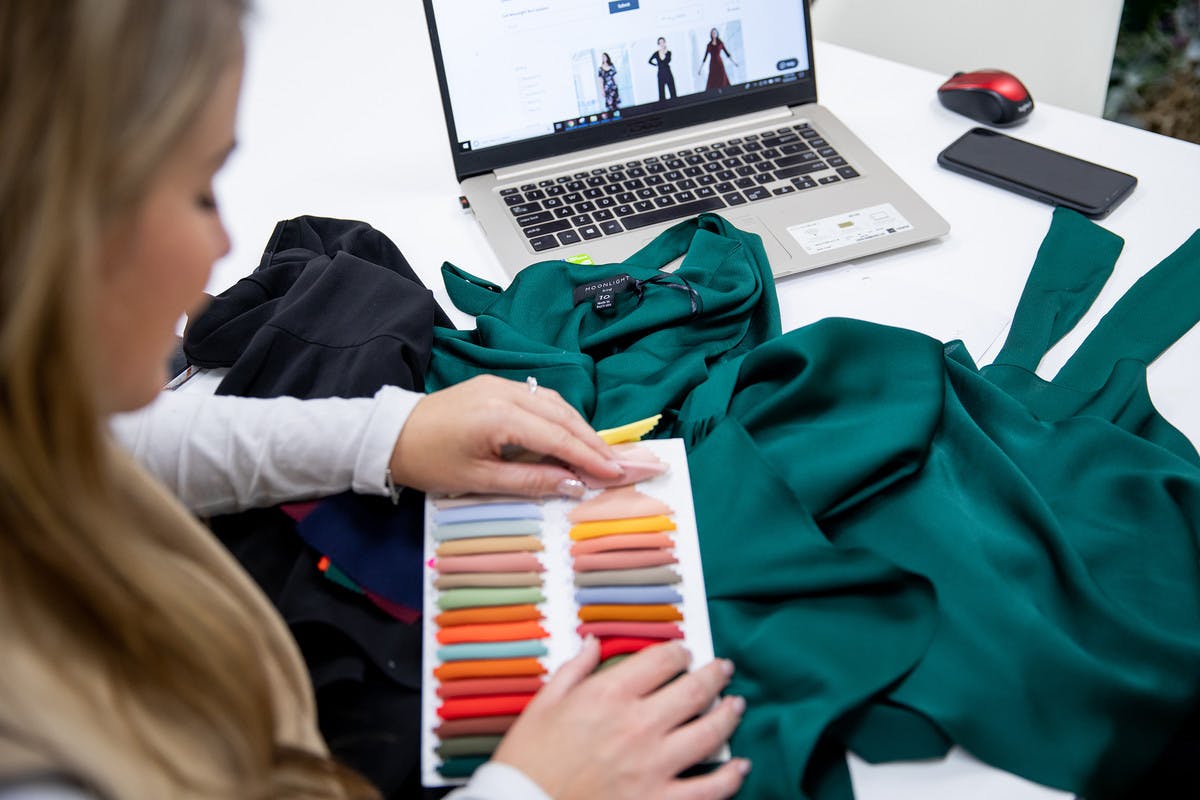 The Big Day Finally Arrived!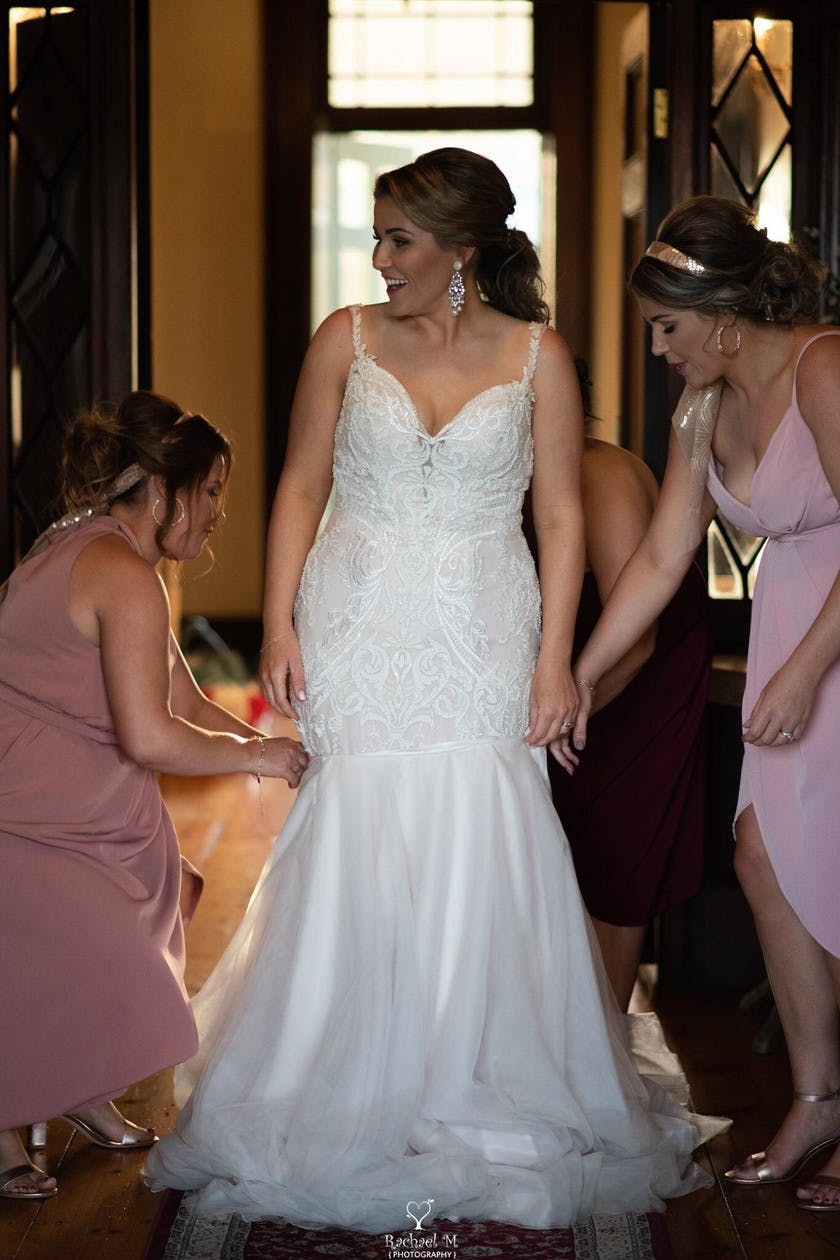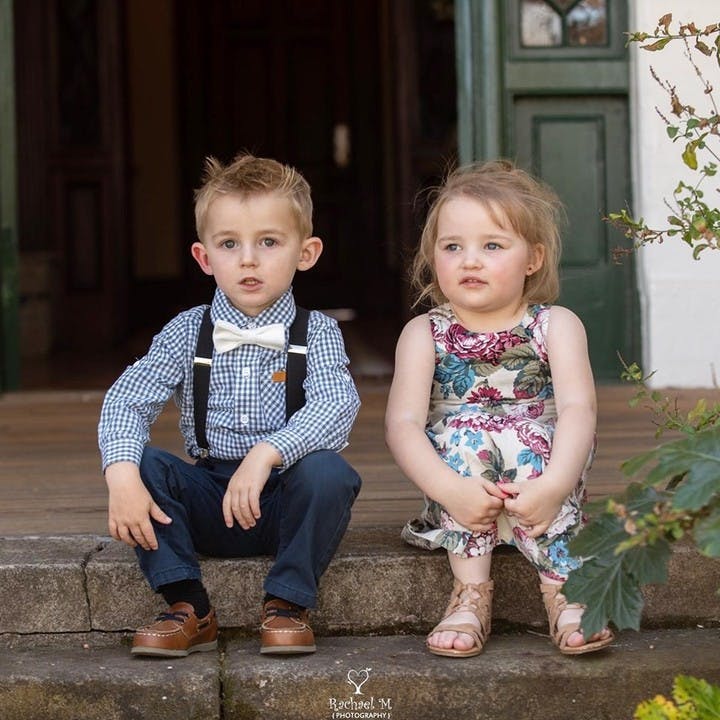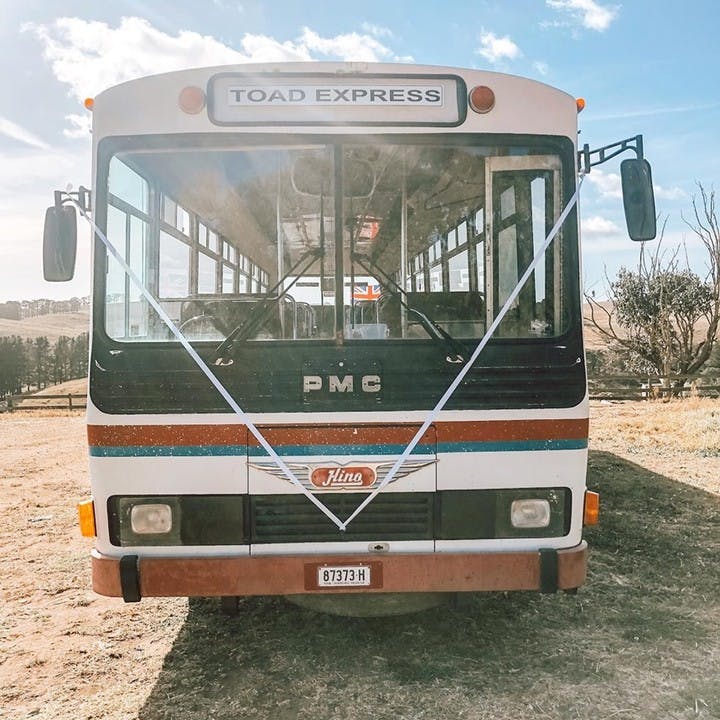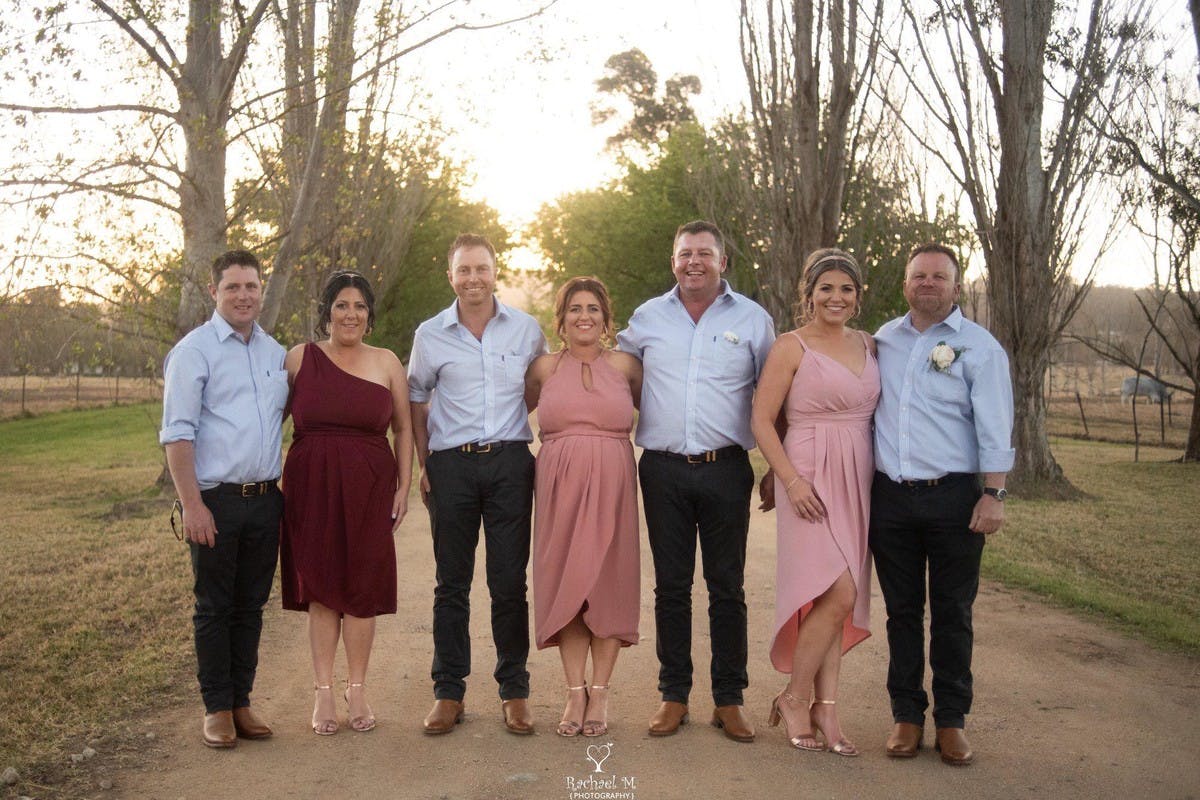 If you're interested in finding out more about the dresses that birdsnest designed for Toad & Mandy's Bridesmaids, you can take a closer look below:
Love, the birdsnest girls x