One dress, 5 ways! Who doesn't love a dress that can get you from beach, to desk, to date night!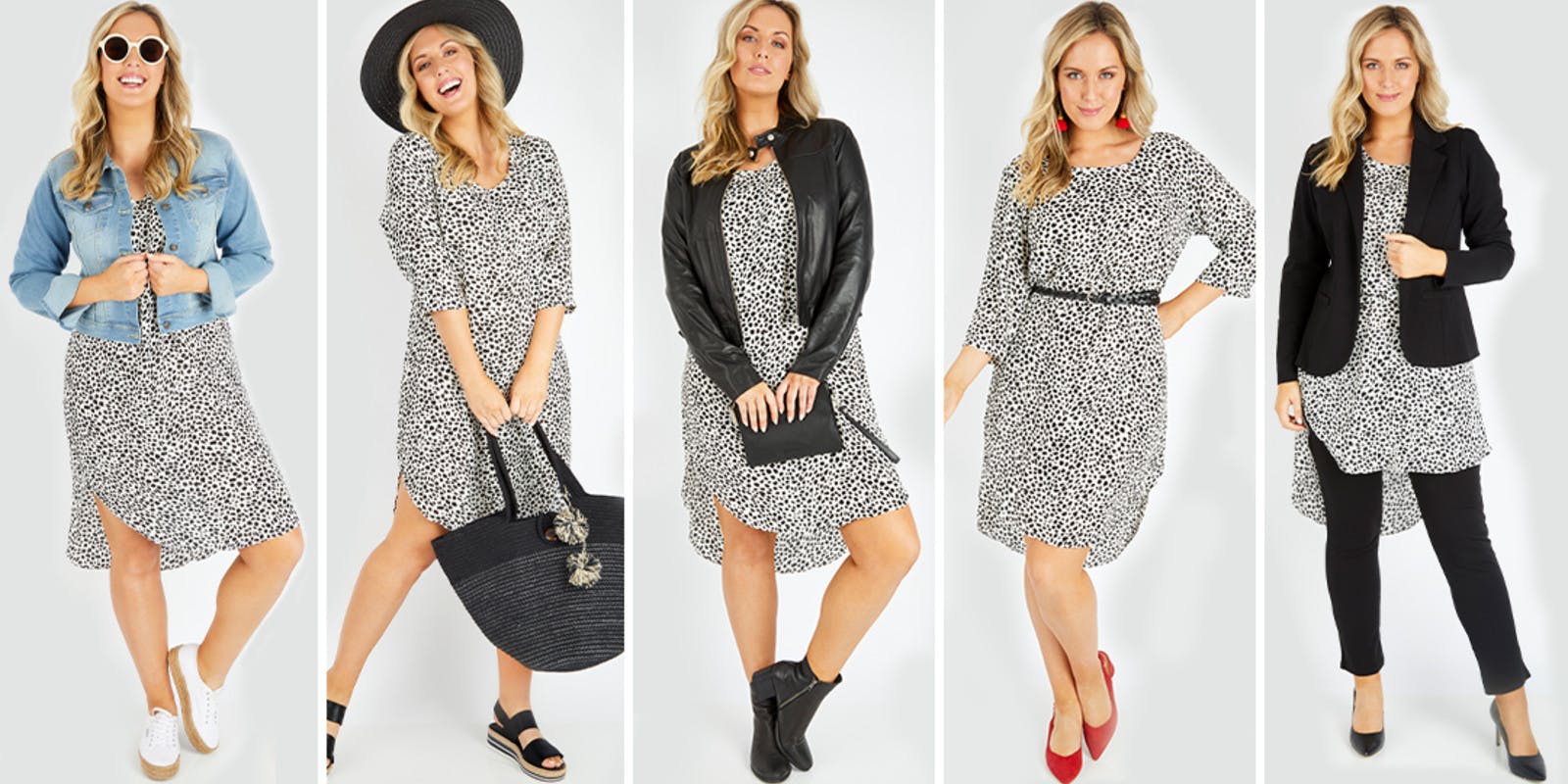 Wingbird, Sandy, shows you why a shift dress is the perfect one-step outfit. By getting clever with your accessories, you can wear this fun wardrobe staple just about anywhere!
The Printed Shift Dress from bird keepers is our top pick for this seasons MUST HAVE style. It's a buy now and wear through all the season kind of dress… over and over again!
We absolutely LOVE a great shift dress! Not only is this style flattering for different body shapes, with the right styling, a shift dress can be appropriate for so many occasions. Here are 5 of our favourite ways to wear The Printed Shift Dress. 
Laid-back, summery pieces—a denim jacket, sunglasses and sneakers—create a versatile warm-weather outfit just right for wandering the farmers market or boardwalk. Shop the OUTFIT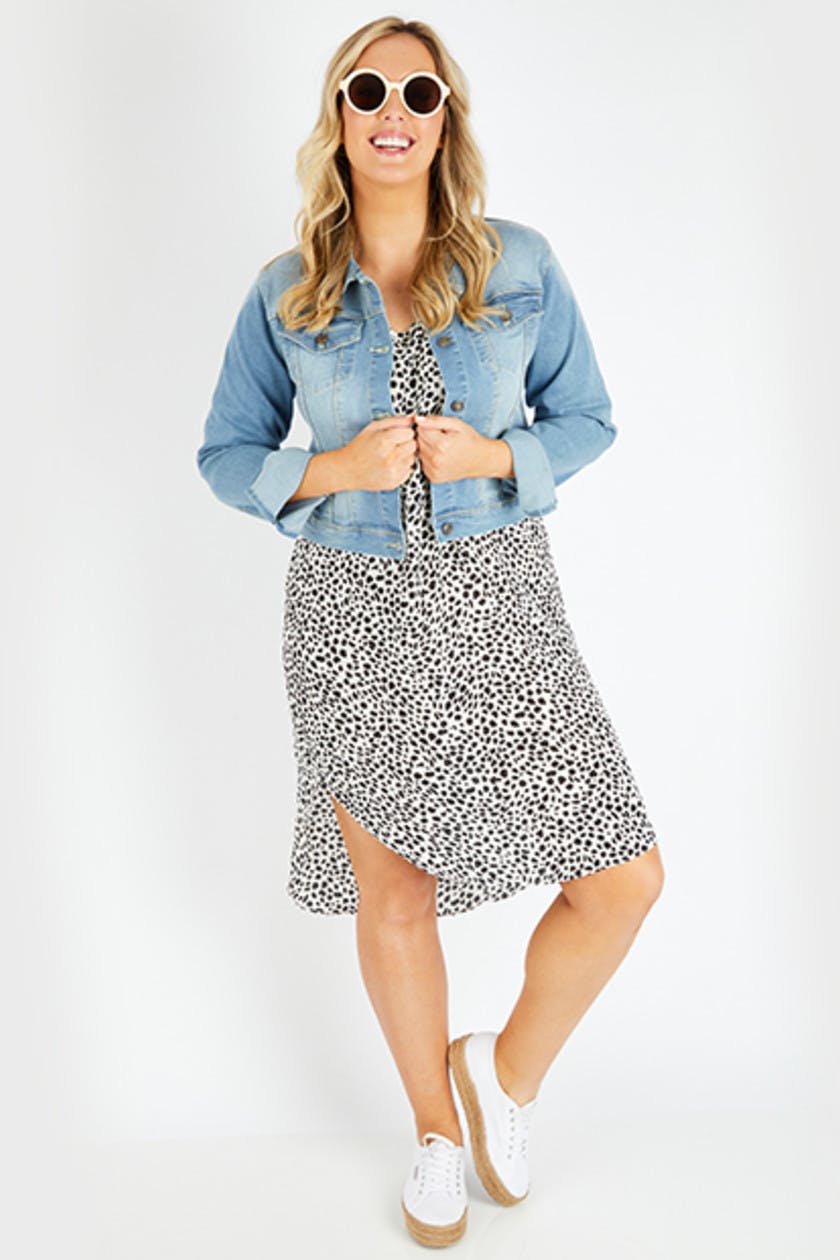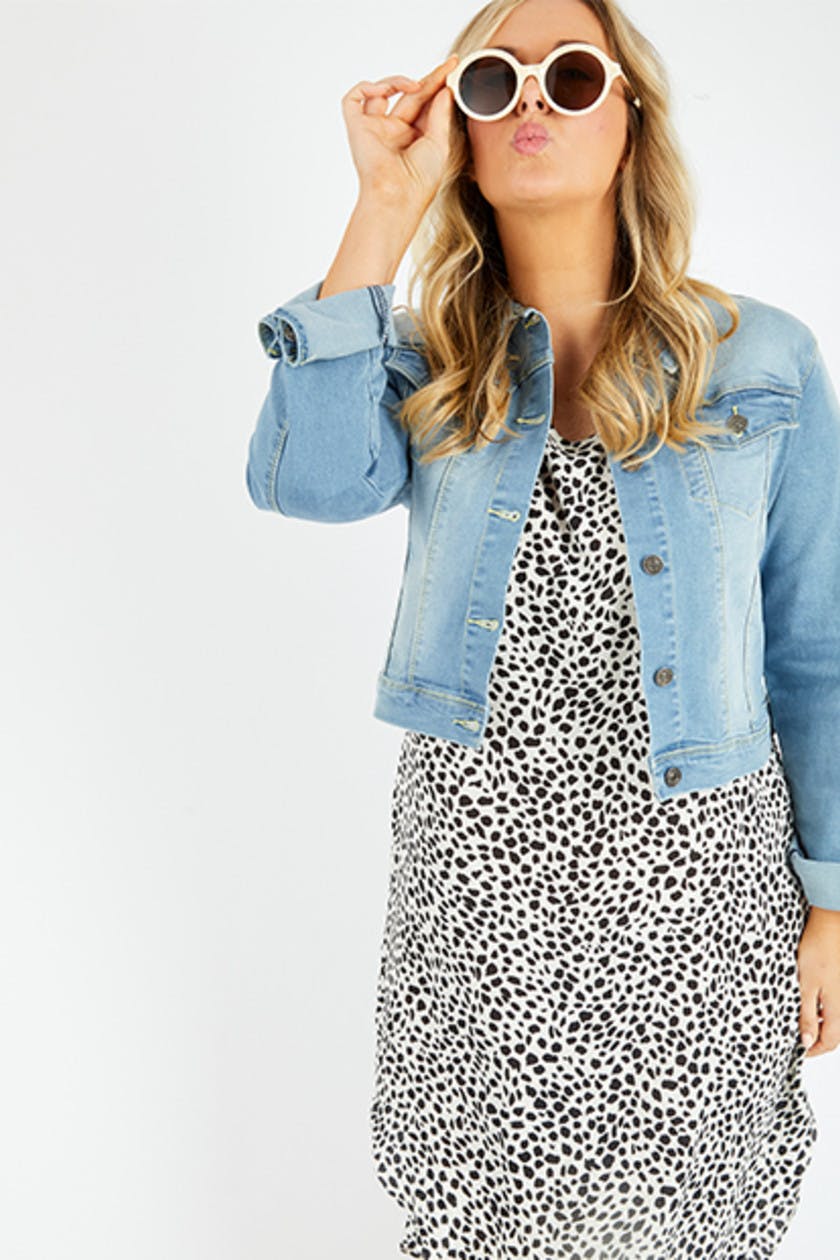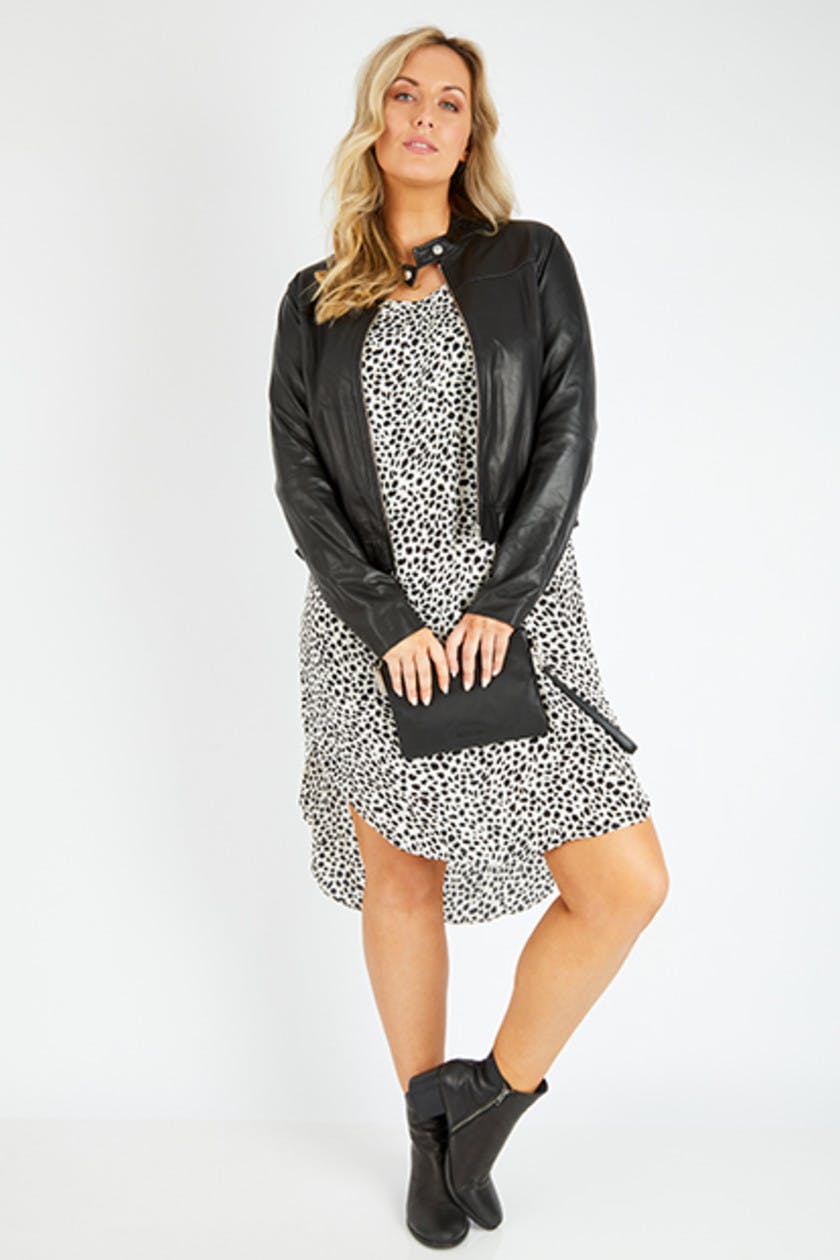 Add some glitzy accessories or a vibrant pop of colour and you have yourself a perfect daytime party outfit. Shop the OUTFIT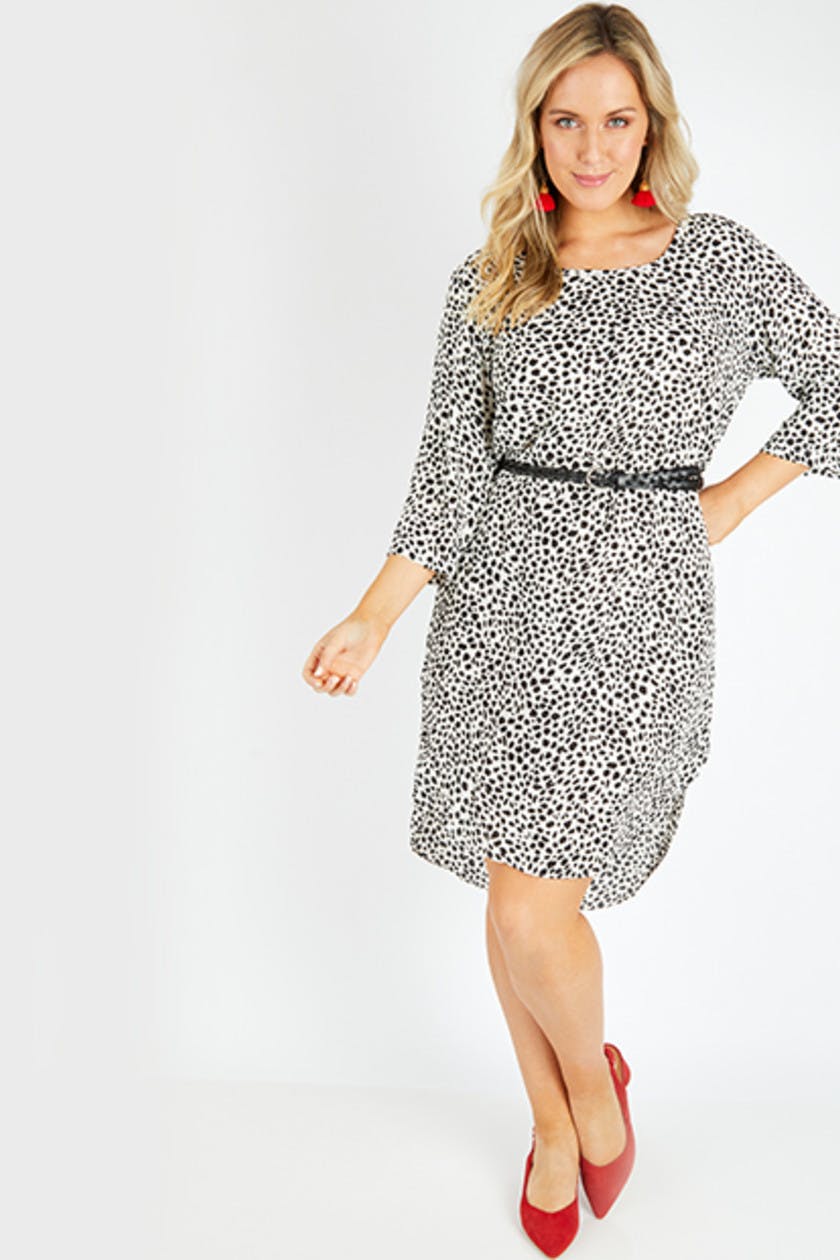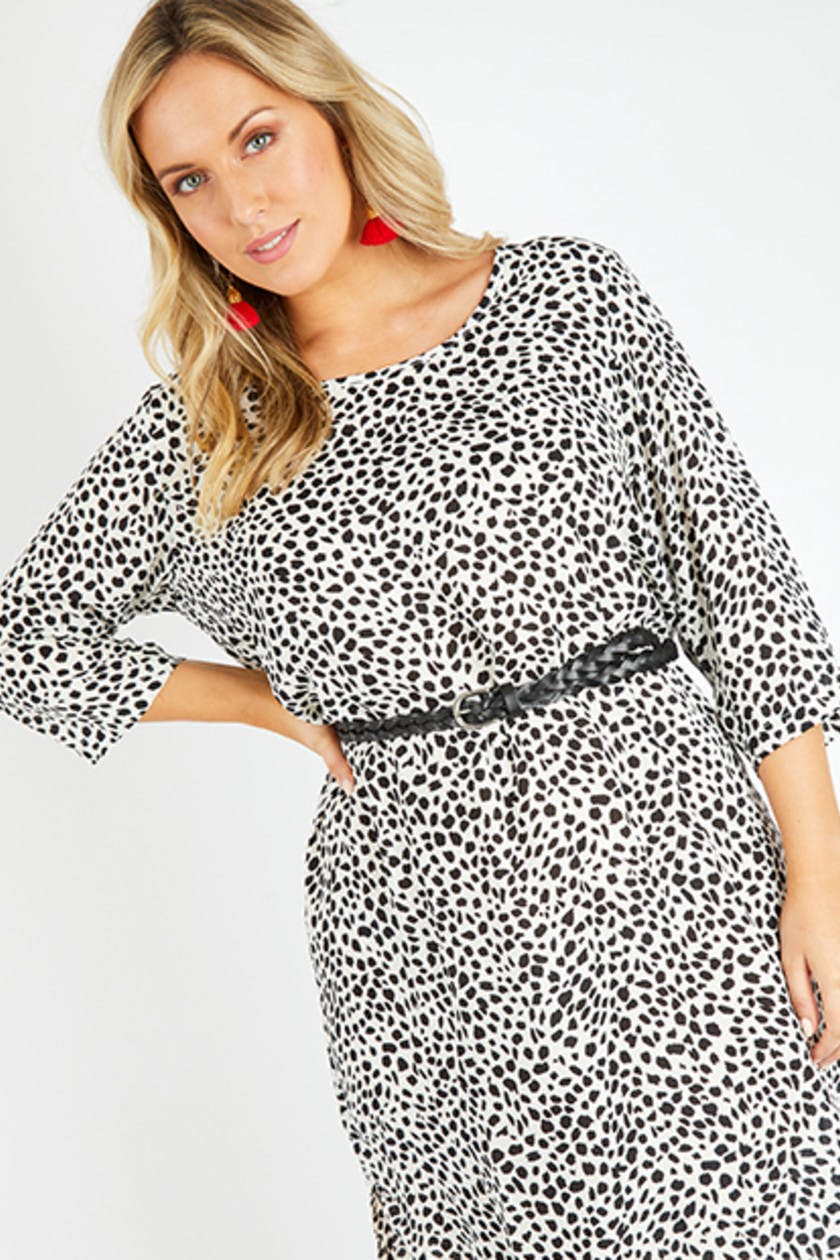 The lightweight fabric makes this dress a fantastic travel companion. Grab your beach bag and sun hat and your care-free summer holiday look is complete! Shop the OUTFIT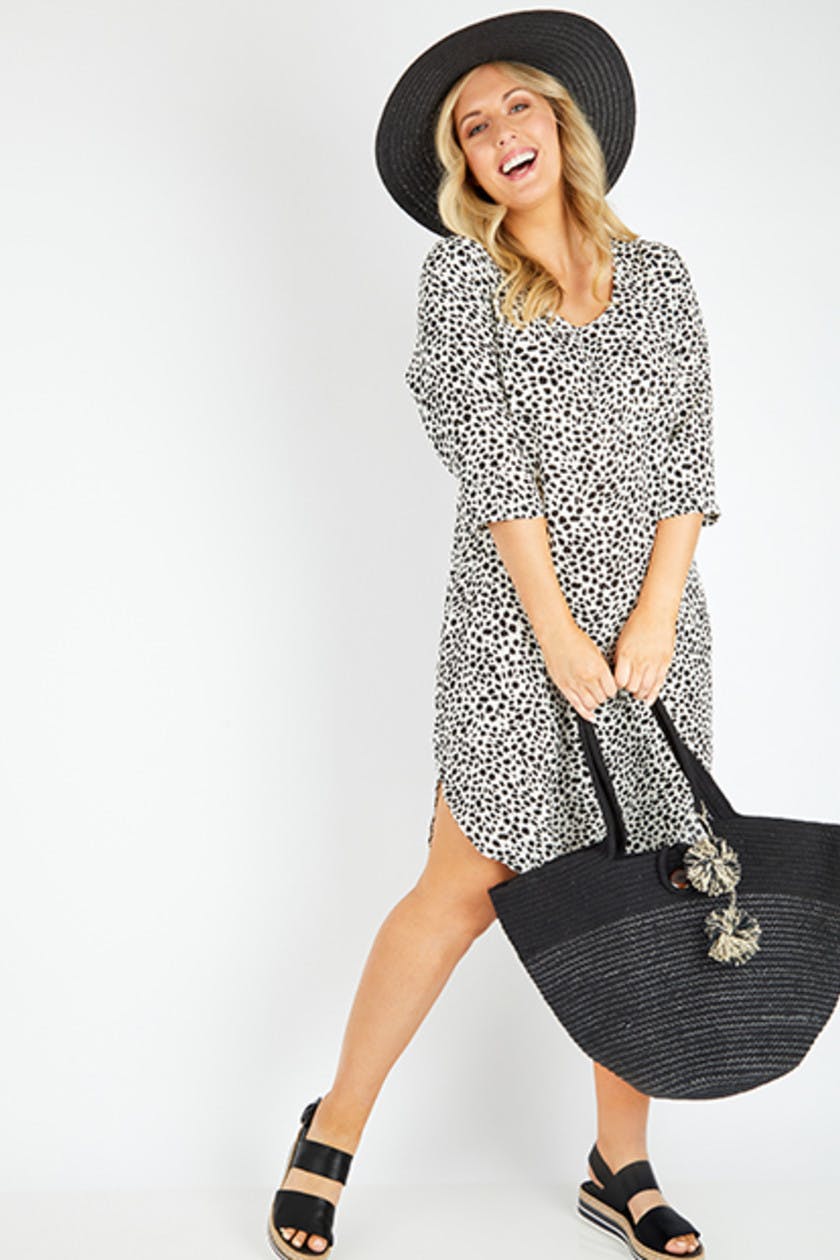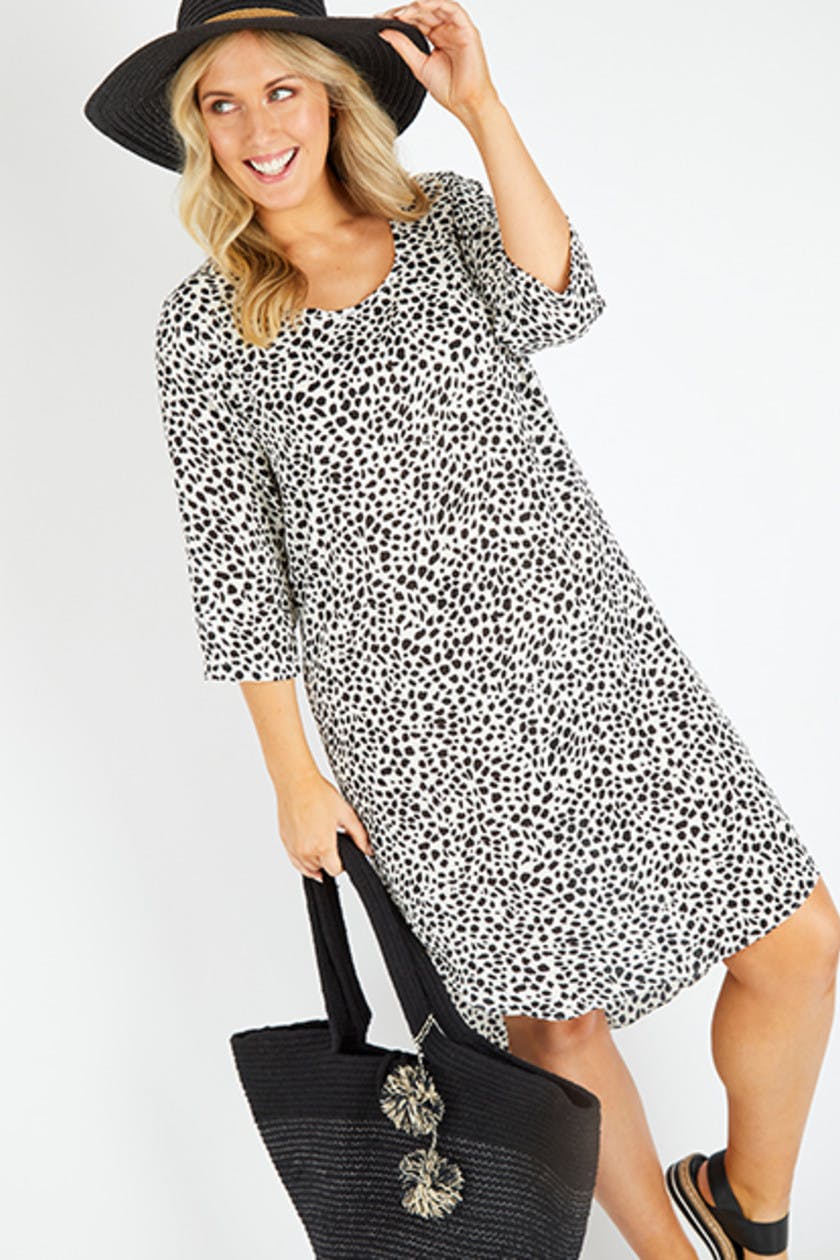 A cinched waist and structured blazer gives the boxy silhouette a more flattering shape, perfect for the office .Shop the OUTFIT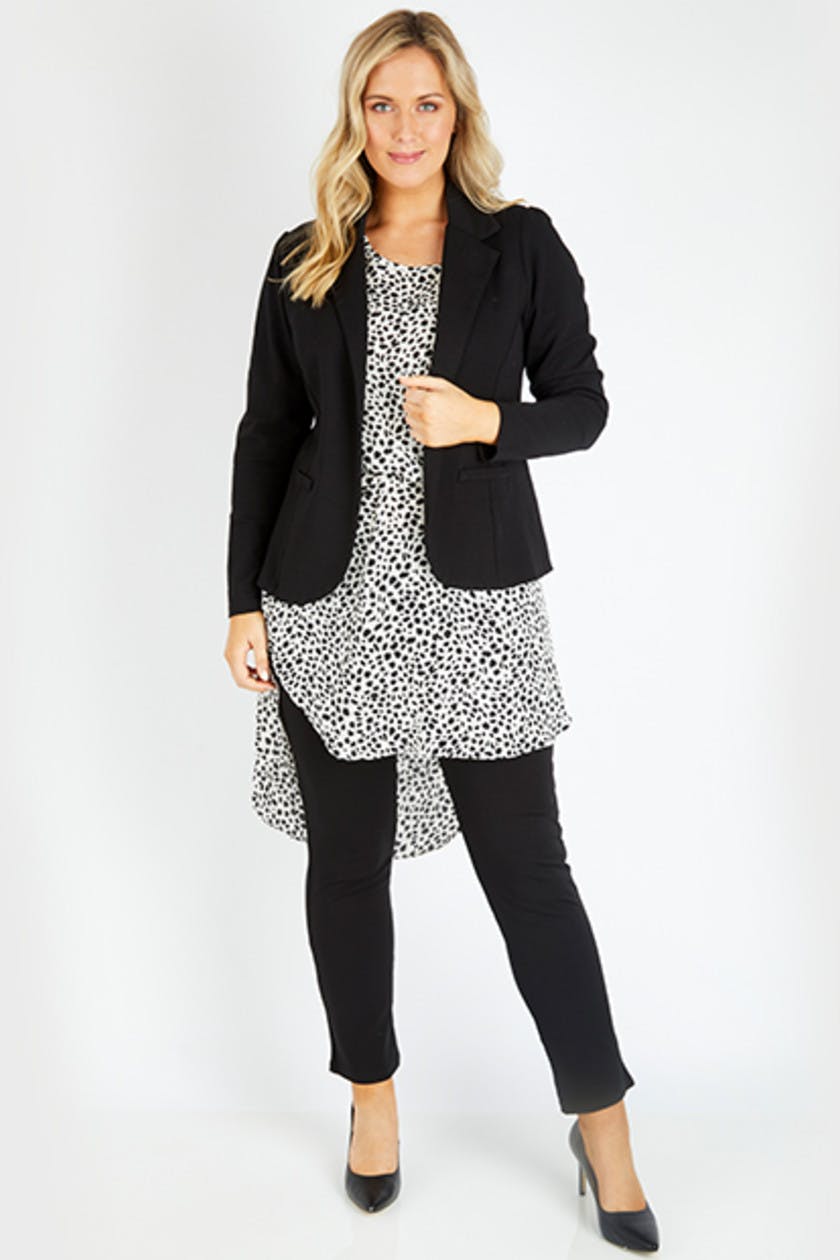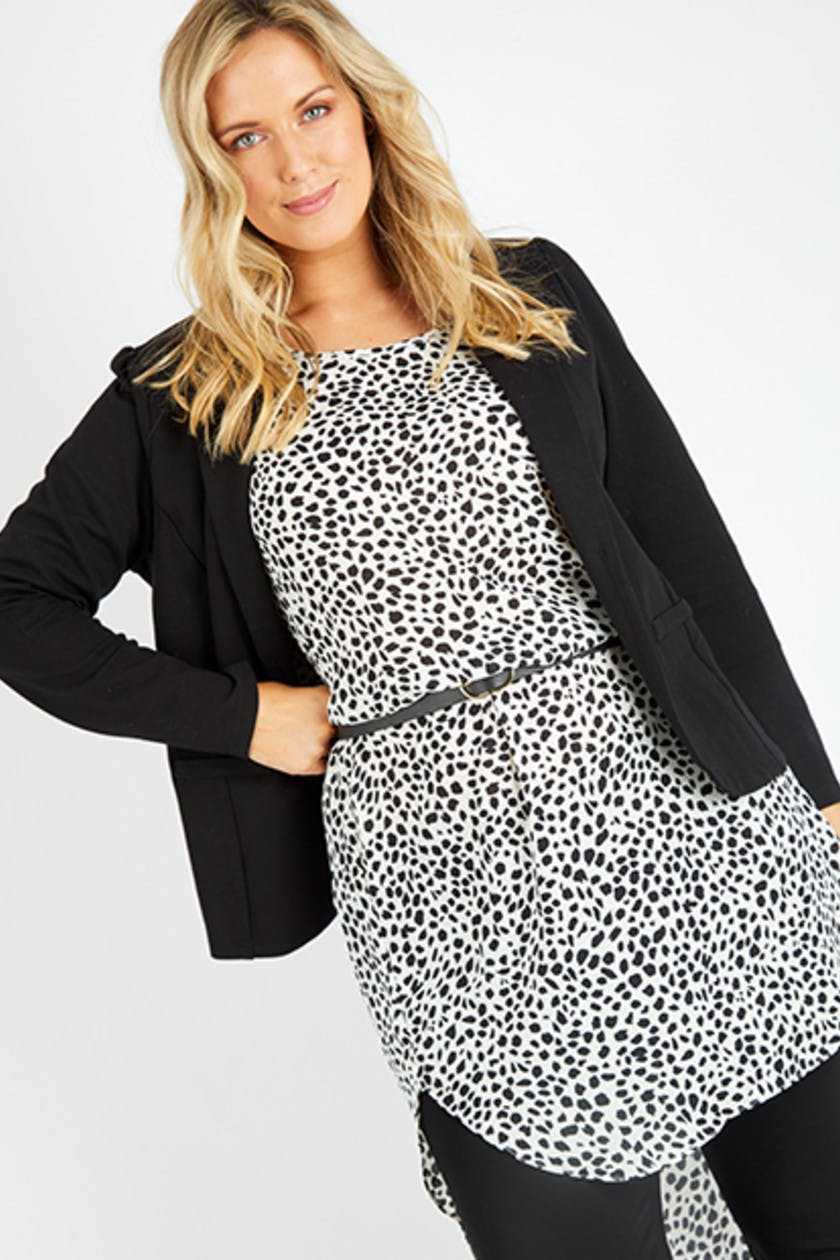 It's the dress your wardrobe NEEDS
It's not every day that you come across a dress that can get you from the beach, to the office to date night and everything in between. Easy, versatile and flattering - we just can't get enough of the Printed Shift Dress! Trust us when we say, you NEED this dress in your life!
Love, the birdsnest girls x