We owe a LOT to our beautiful supplier brands that provide us (and you) with amazing pieces that lift up our wardrobe and our spirits. birdsnest simply wouldn't be birdsnest without our suppliers! We absolutely adore the labels we work with for their individuality and thought it was about time we shone a light on one of our much-loved Australian suppliers, Nest Of Pambula.
Hailing from the far south coast of NSW (hey neighbours), Nest Of Pambula, run by three mothers, is the home of gorgeous and unique jewellery that is made to be worn again and again. To help you get to know Kate, Rebecca and Jen a little better, we asked them a few questions about their experiences running a jewellery label.
Q: What inspired you to start Nest of Pambula?
A: As we all had young children, we craved a creative outlet, and soon realised that others loved our jewellery as much as we did. Not long after, Nest Of Pambula was born.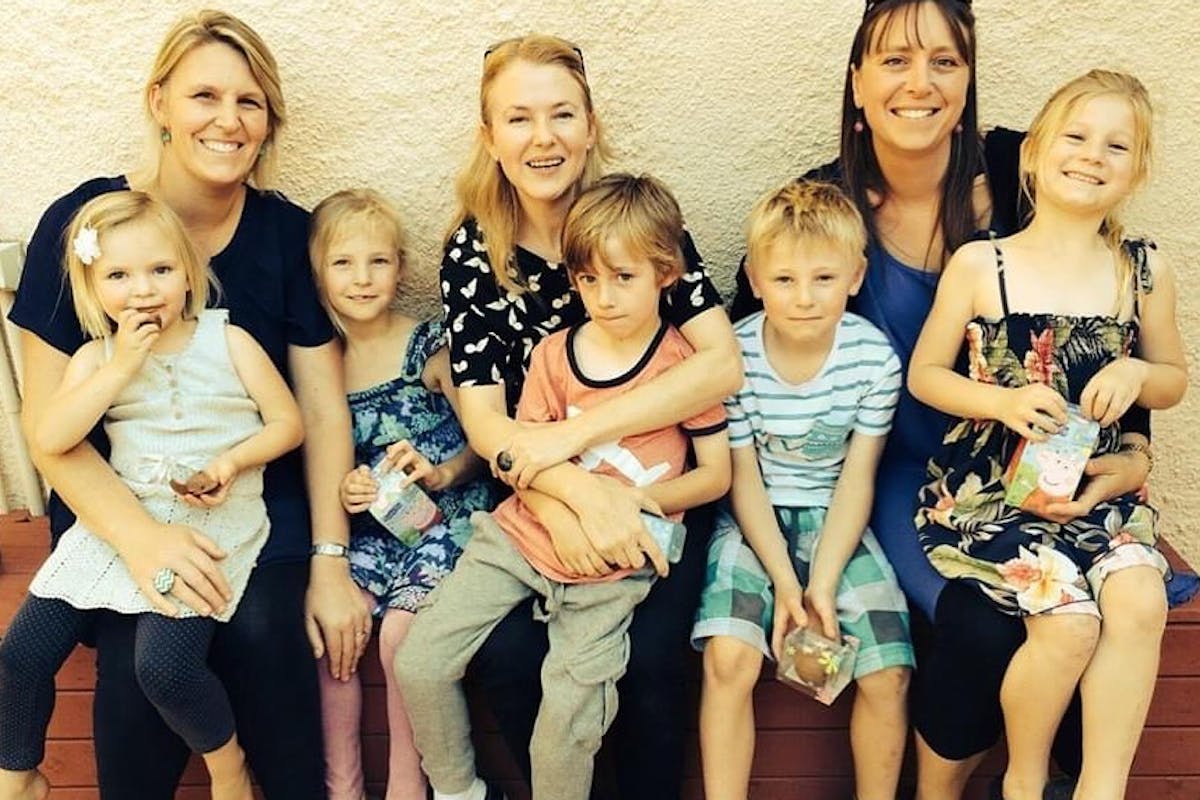 Q: Would you say where you live has an impact on your designs?
A: Yes definitely! We live on the beautiful Sapphire Coast and are surrounded by the beach and nature. Our resin range was made with locally picked flowers, and we have incorporated local images in our designs.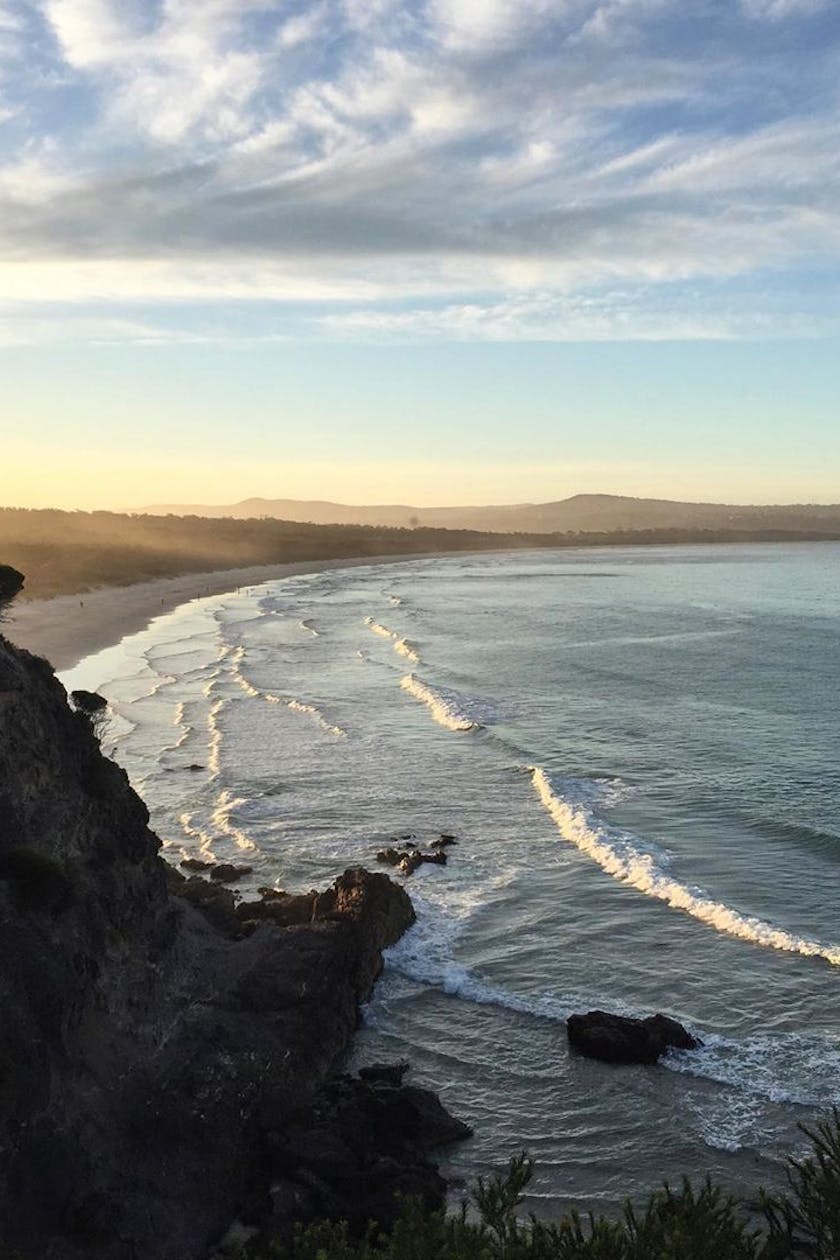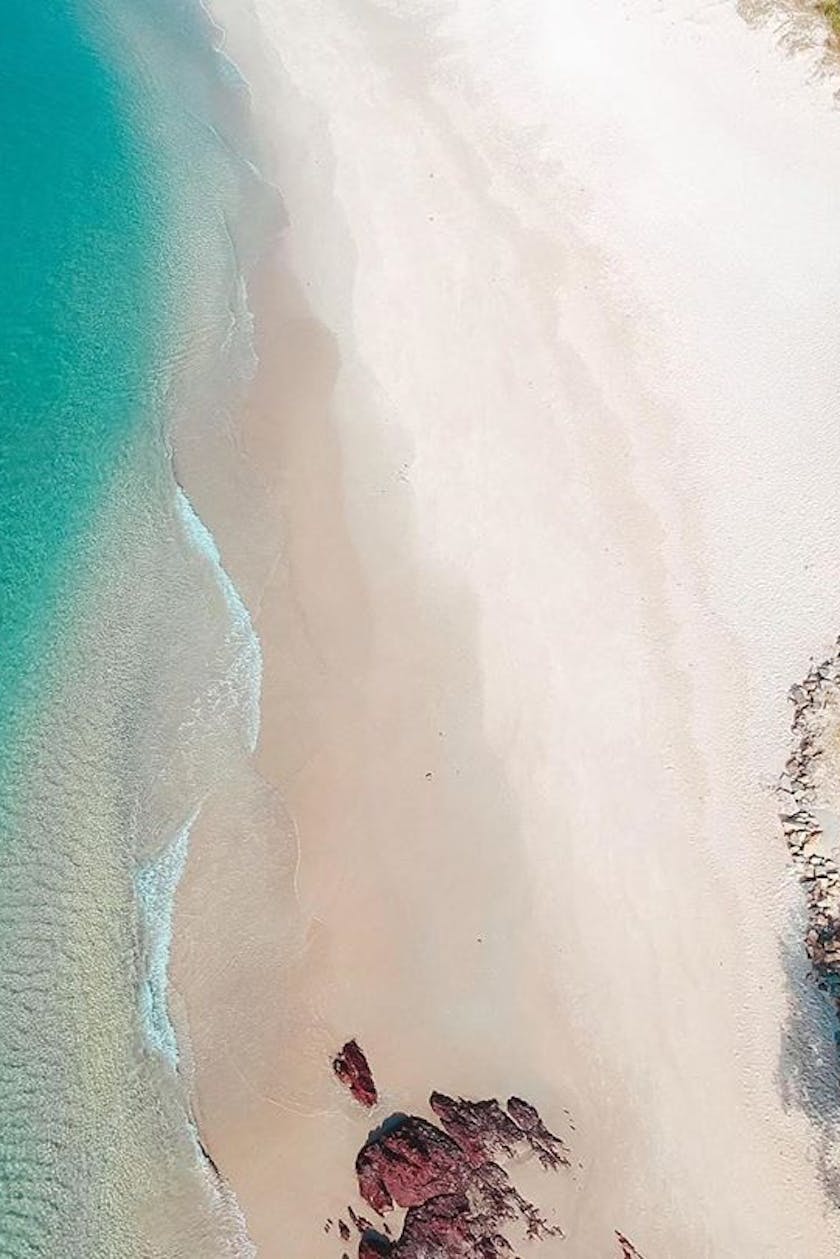 Q: If you could each describe what it's like to run a business with your sisters in one word, what would it be?
"Lucky" "Awesome" "Fulfilling"
Q: Do your kids ever help you with the designs?
A: Yes, the girls definitely know what they like, and enjoy helping our behind the scenes.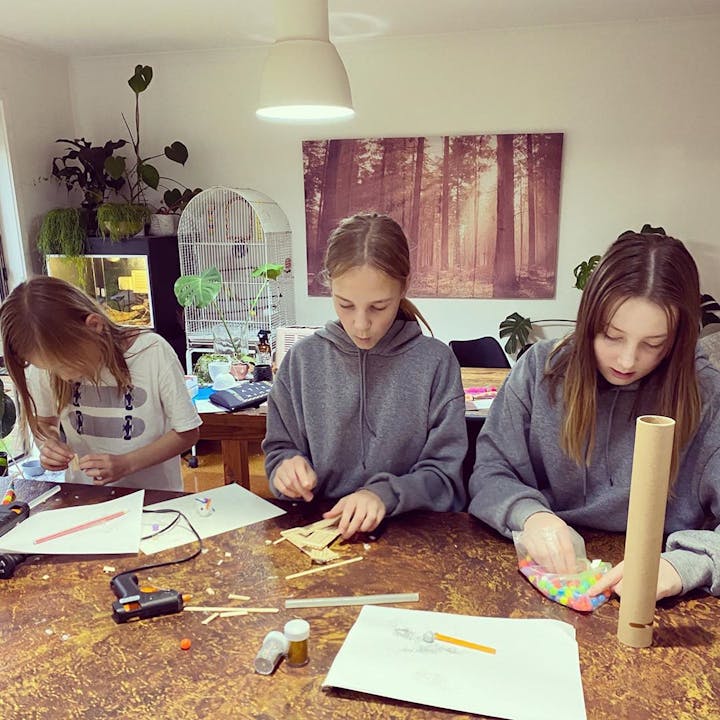 Q: From one nest to another, what would you say is your 'secret ingredient' to running your own business?
A: Our bond! We really do work so well together and seem to always be on the same page. We are very supportive of eachothers ideas.
Q: What is the drive behind Nest Of Pambula?
A: The thrill, freedom and excitement of seeing our creative ideas head out successfully into the world brings us so much joy.
Q: What do you like about working with birdsnest?
A: birdsnest have always been a pleasure to deal with and super friendly. They make doing business a joy.
Q: Now for a fun one, if you could eat one dessert for the rest of your life what would it be?
A: This was unanimous - lemon meringue pie.
Meet the newest arrivals from Nest of Pambula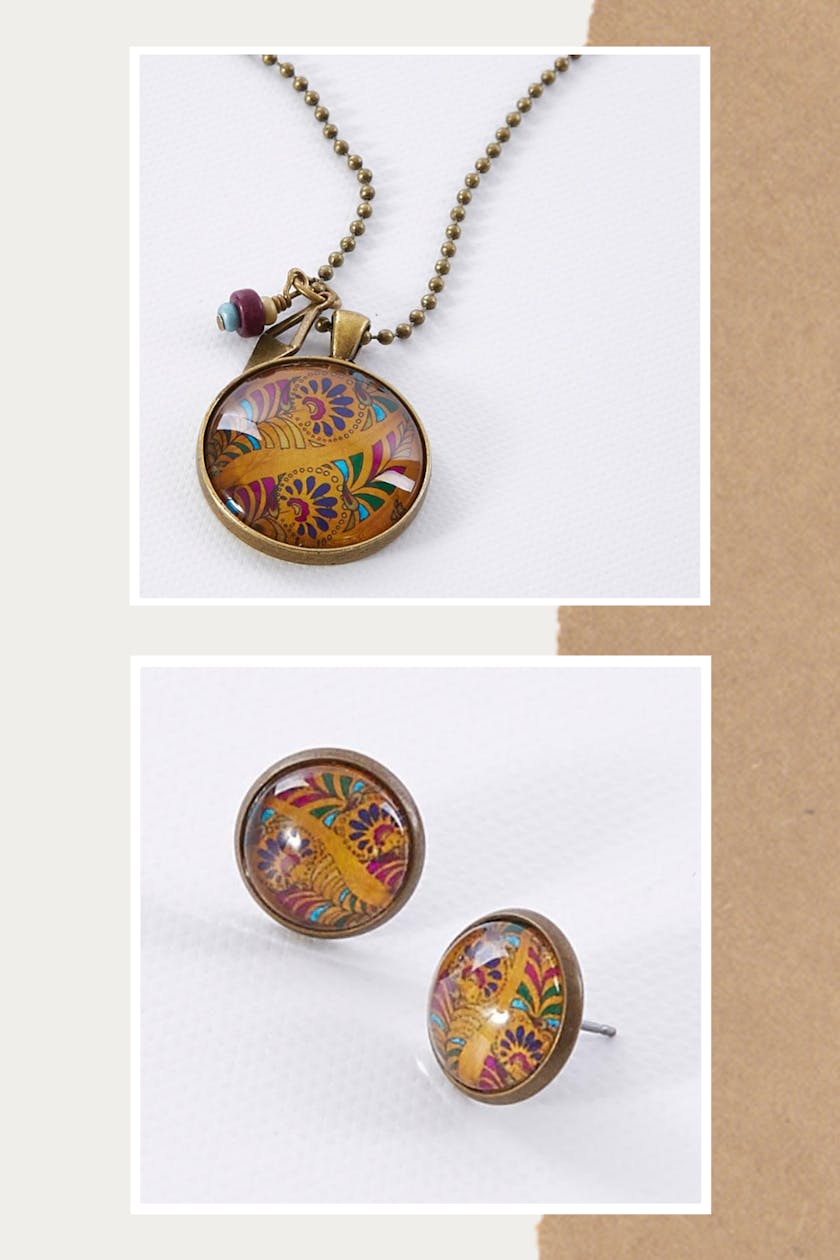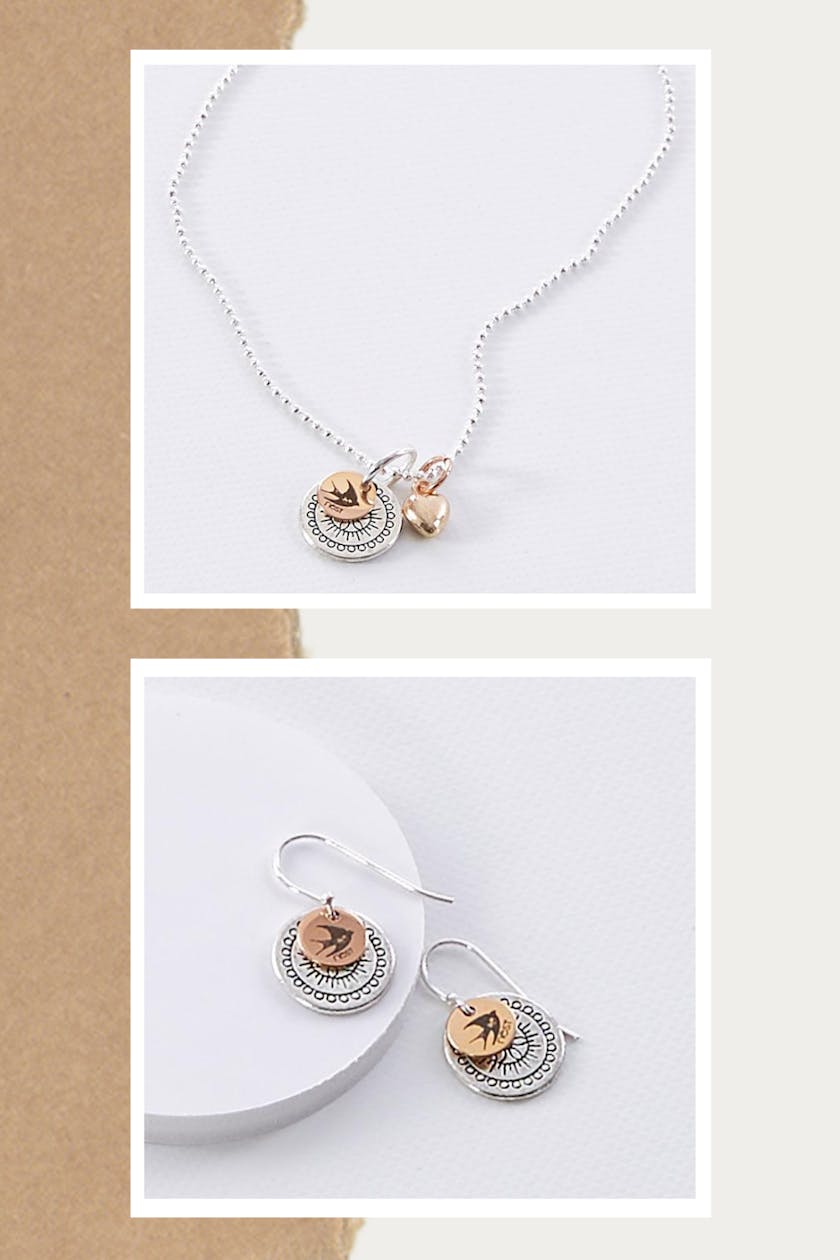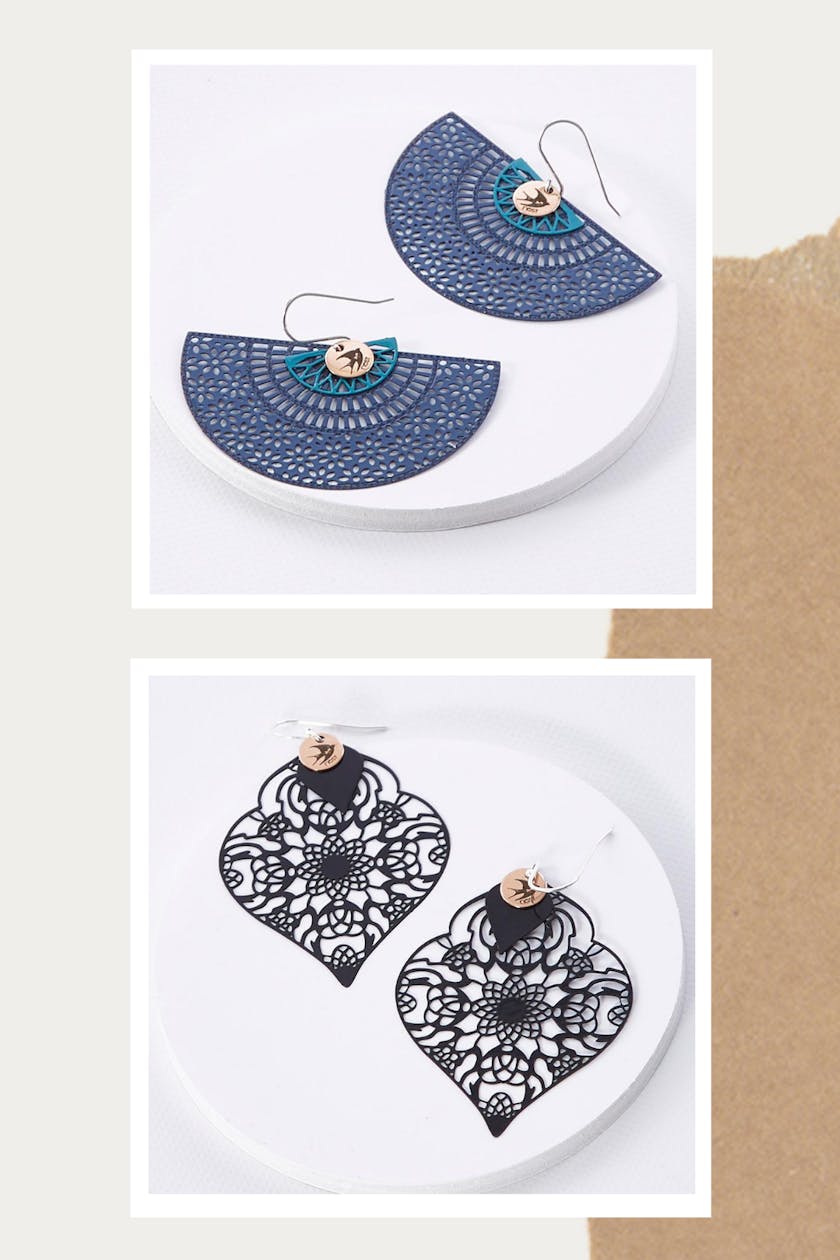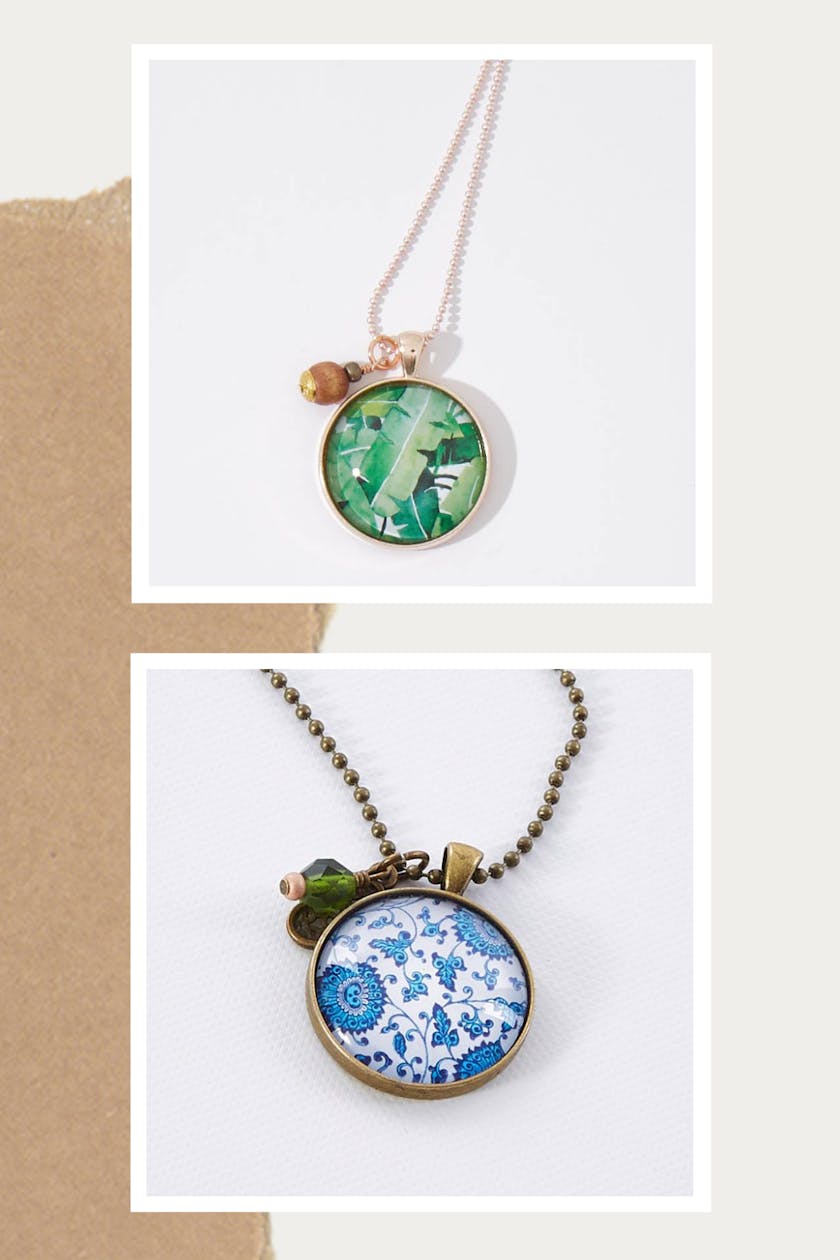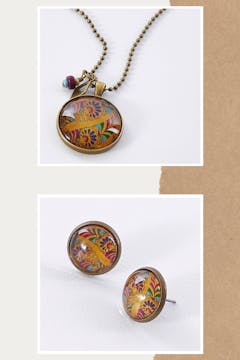 Shop Nest Of Pambula
If you love attention to detail and down-right gorgeous Australian made jewellery, take a look at the full range from Nest Of Pambula here.
SHOP NOW
Love, the birdsnest girls x