Welcome To The Nest, Nikki Parkinson
After several fabulous years of working alongside Styling Guru, Author and Blogger, Nikki Parkinson from Styling You we were absolutely thrilled when she finally agreed to escape the warm, balmy climate of her hometown in Brisbane to come and visit us all the way down in the slightly cooler (much less balmy) Snowy Mountains region at birdsnest HQ in Cooma NSW. After a 20 year career in Journalism, Nikki took the plunge in 2008 at the peak of the 'social media take-off' and started her own styling business in the form of a blog - which now attracts around 100 000 visitors every month! Nikki is a great believer in making your wardrobe work for YOU and embracing your assets!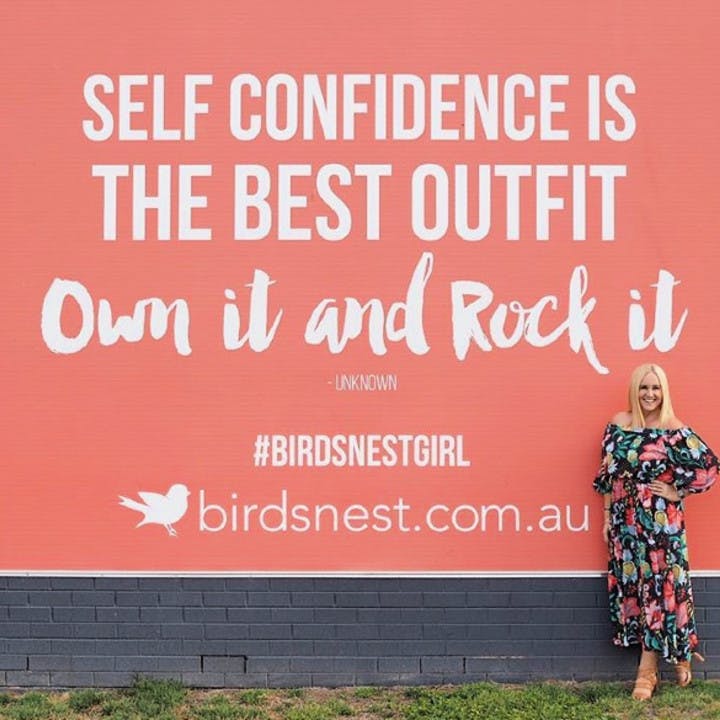 Making Your Wardrobe Work For YOU
To celebrate Nikki's visit to the nest, we thought we'd ask her to put a Summer Capsule together for some serious wardrobe inspiration! We even created 12 outfits from the 9 pieces and photographed Nikki in each of them to show you exactly what is possible when it comes to getting the most out of your wardrobe. Whether it's festive gatherings, weekends on the water or a bit of last minute Christmas shopping - there's an outfit here for every occasion.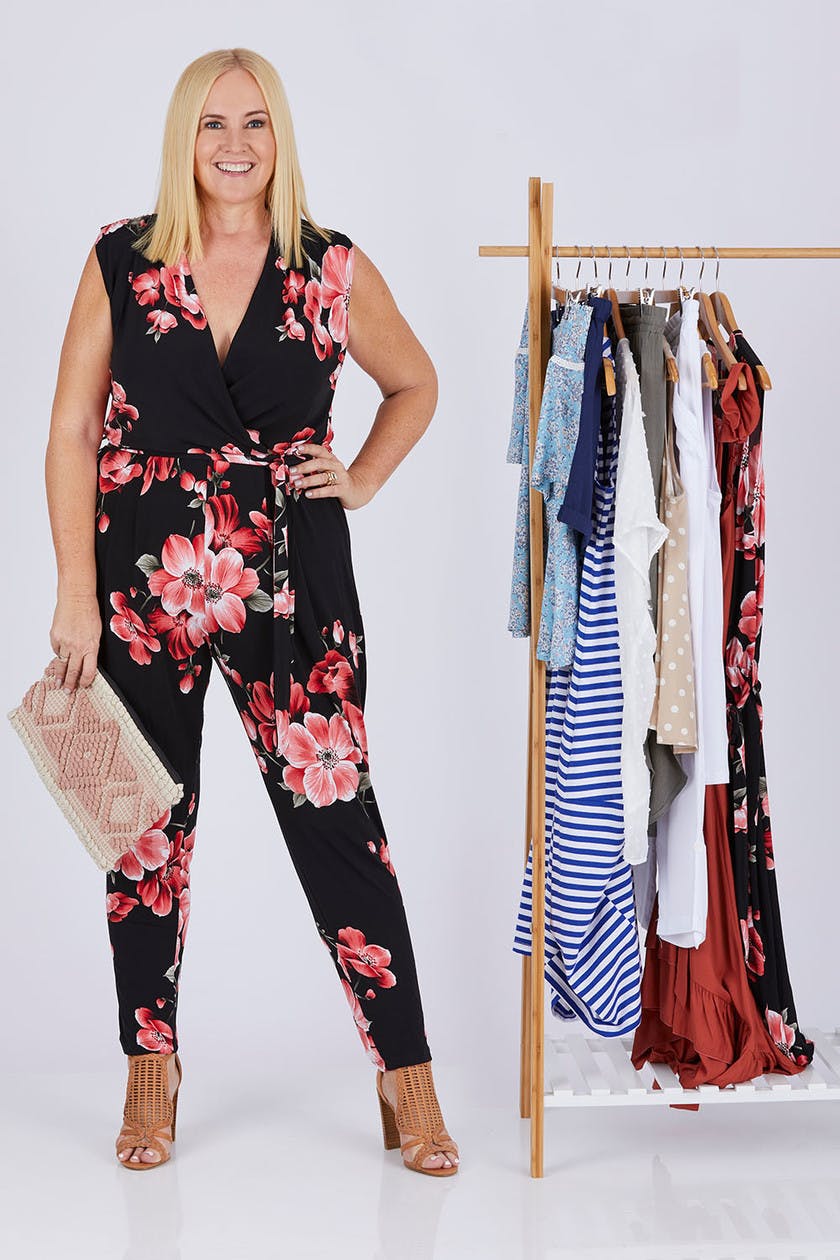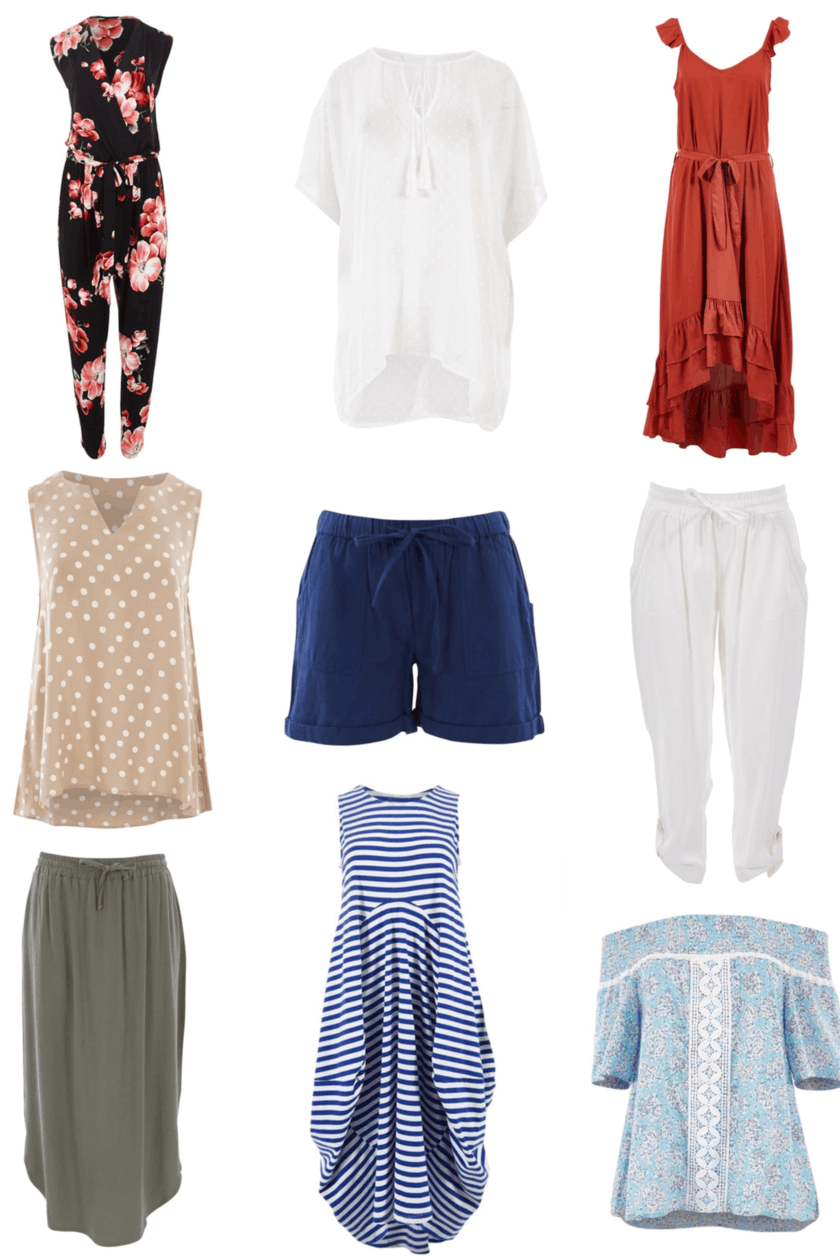 Putting It All Together: 9 Pieces = 12 Outfits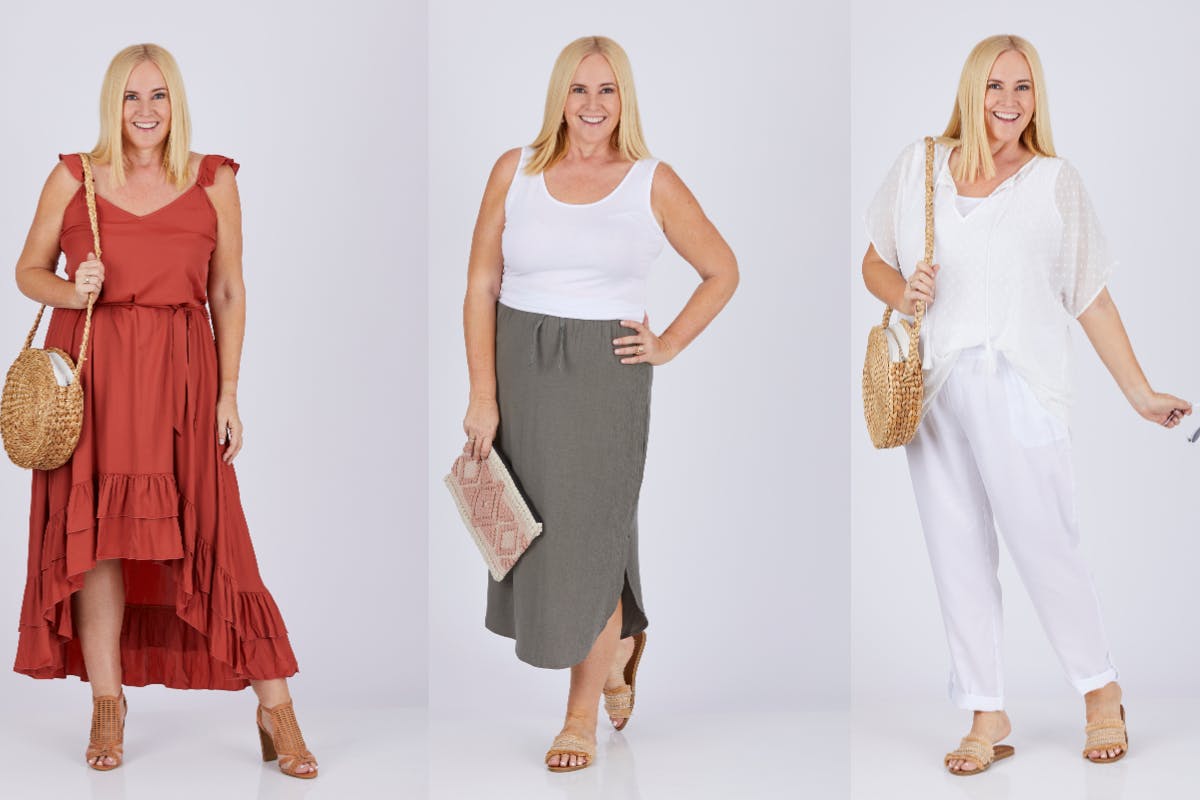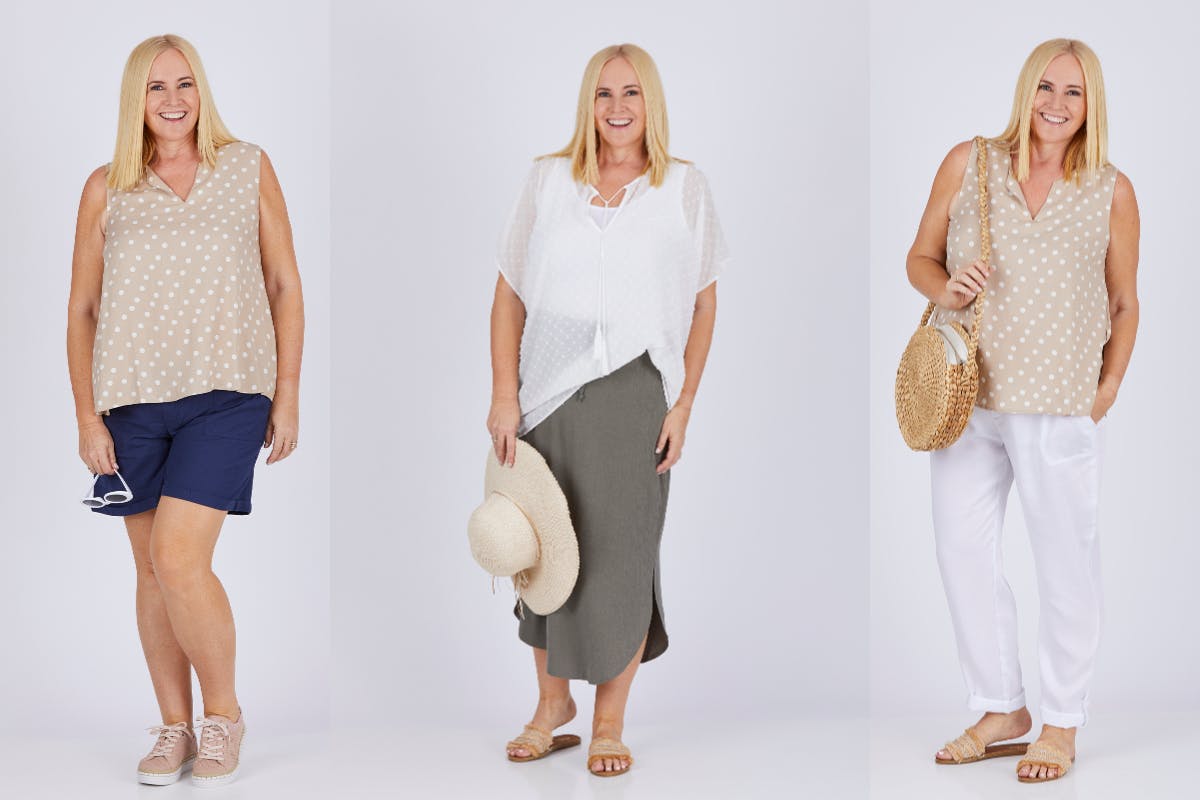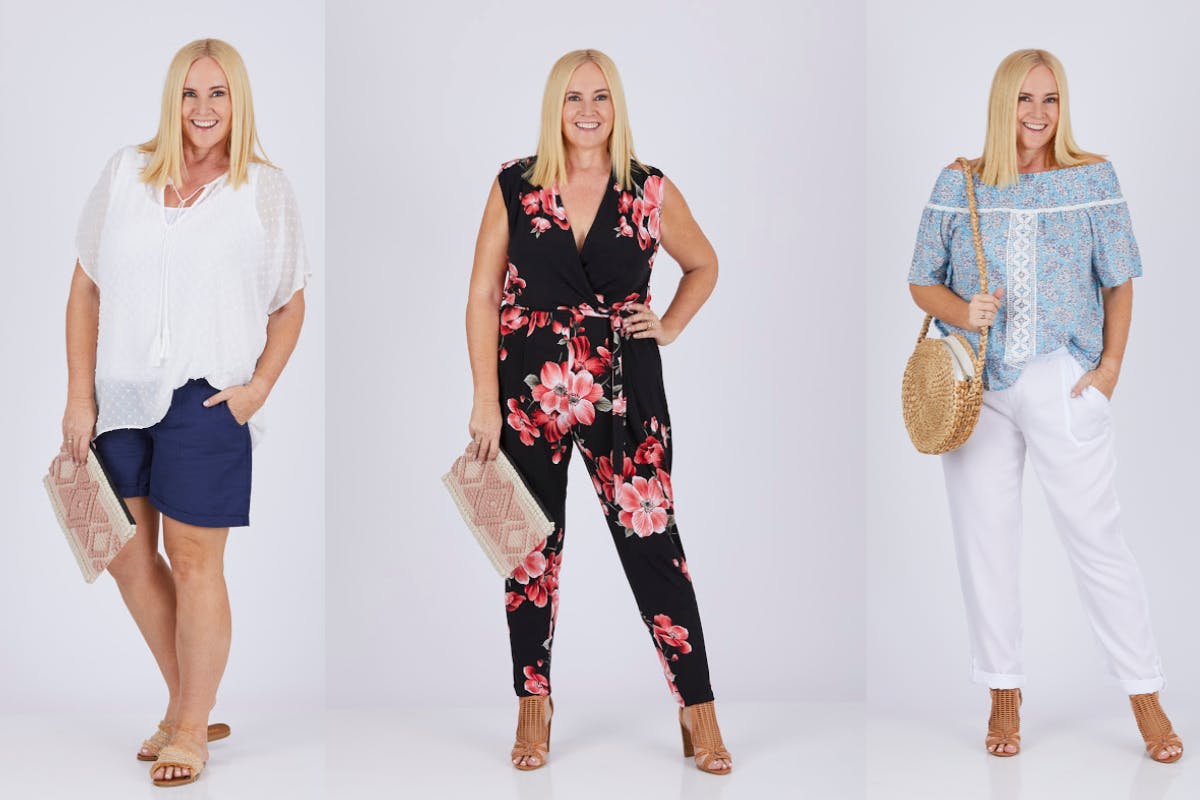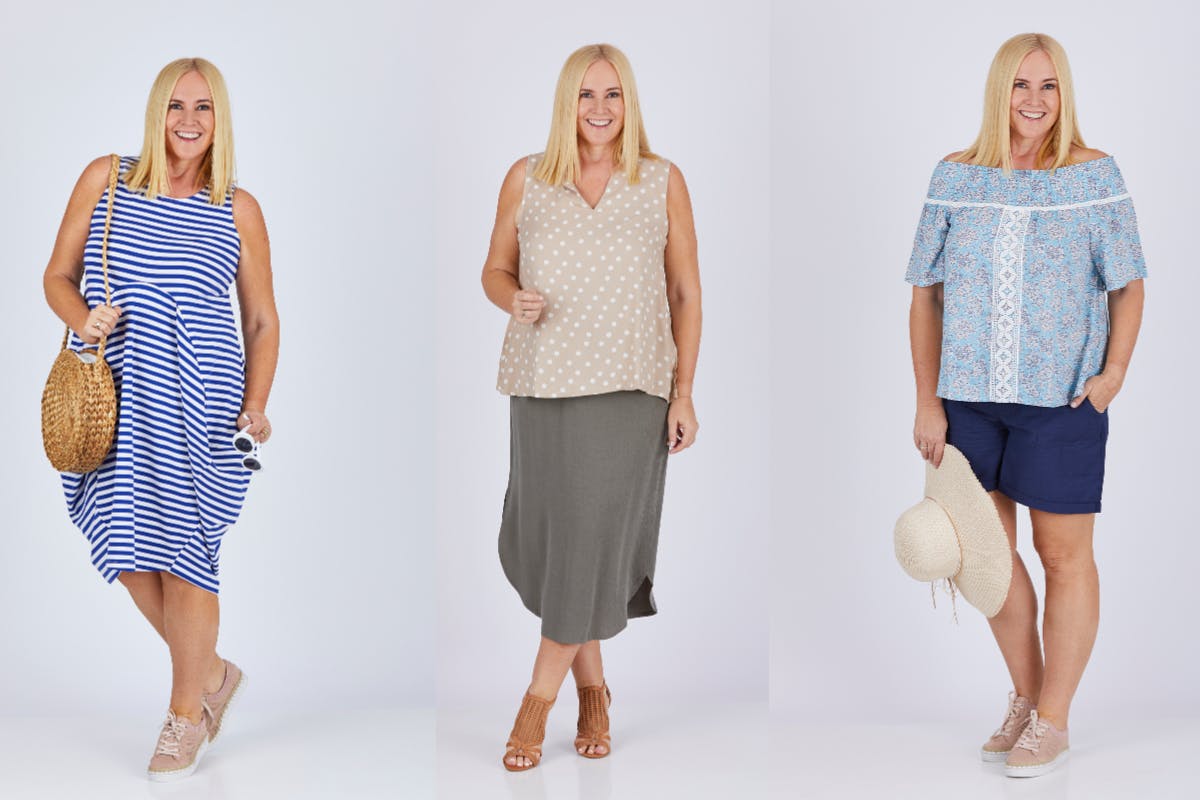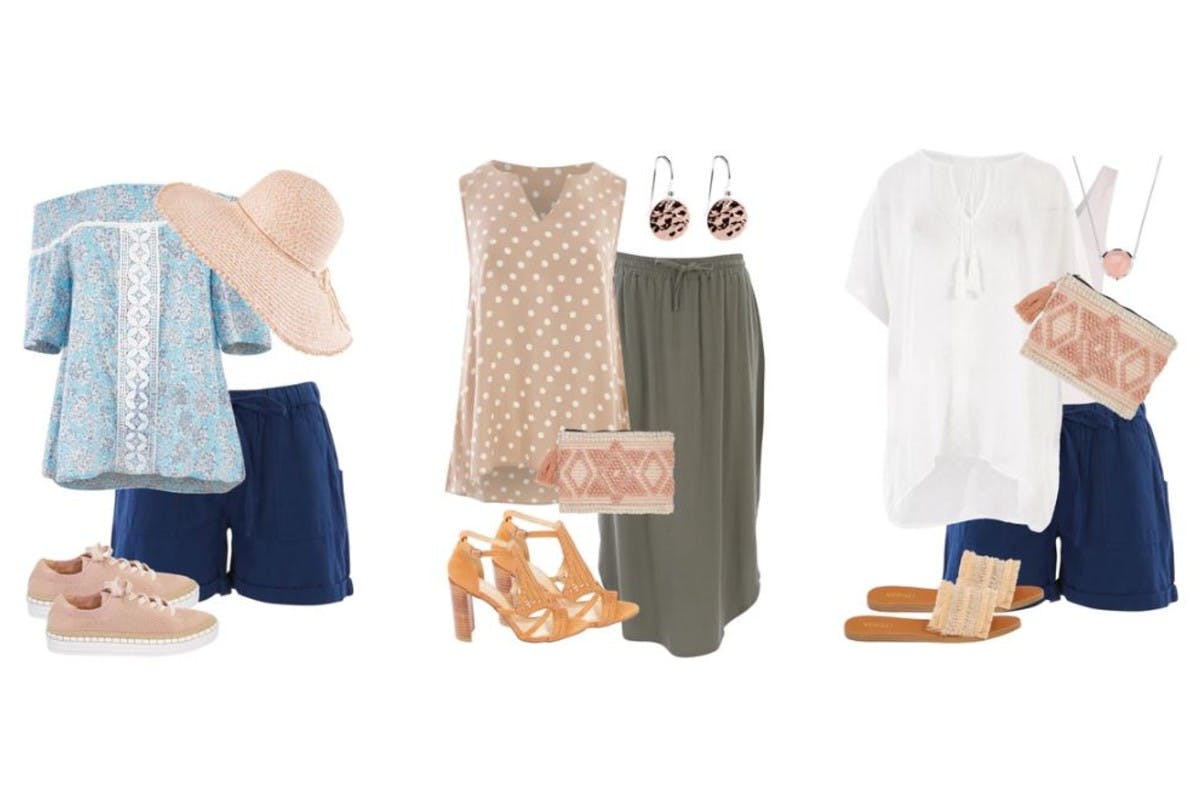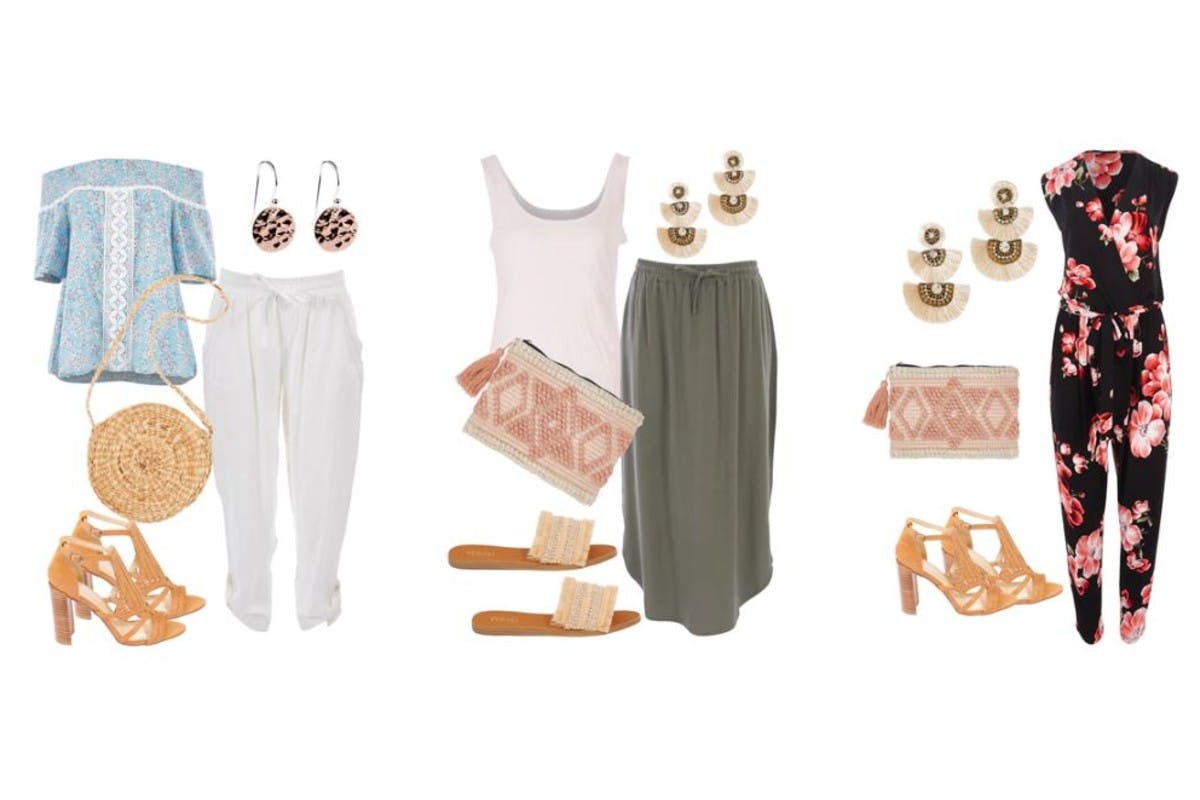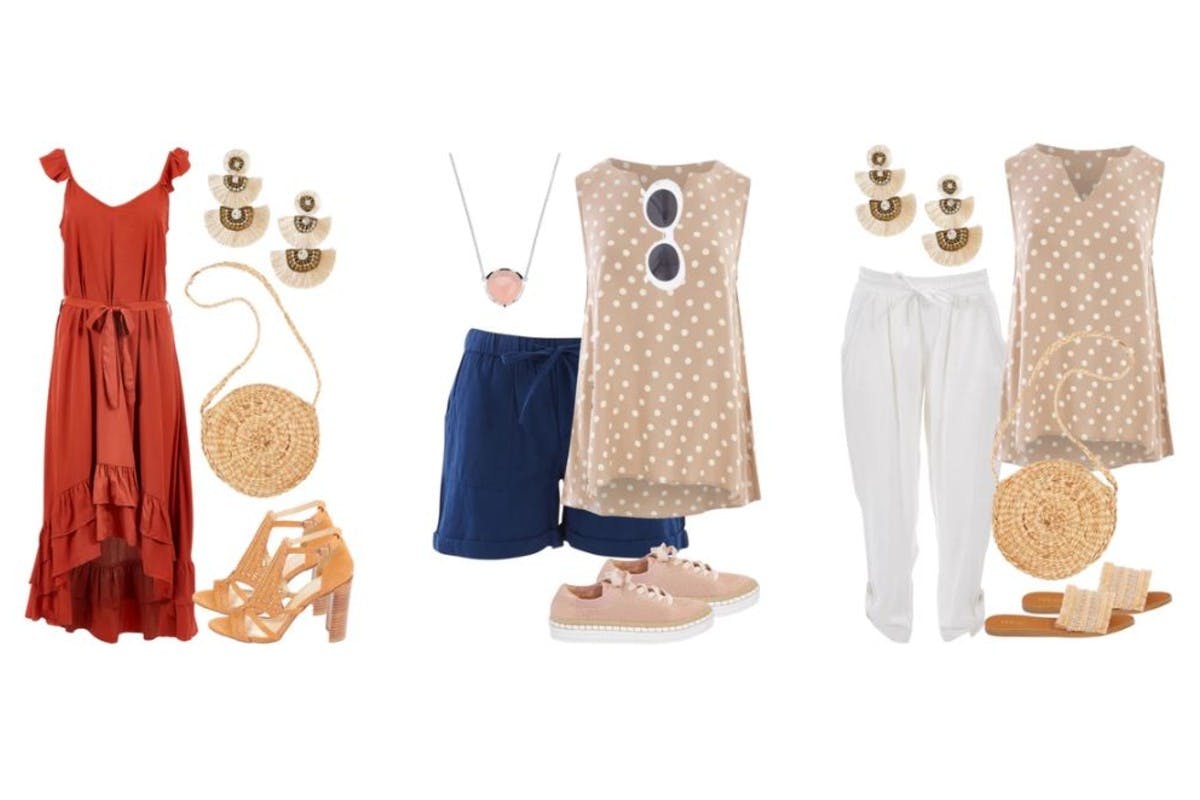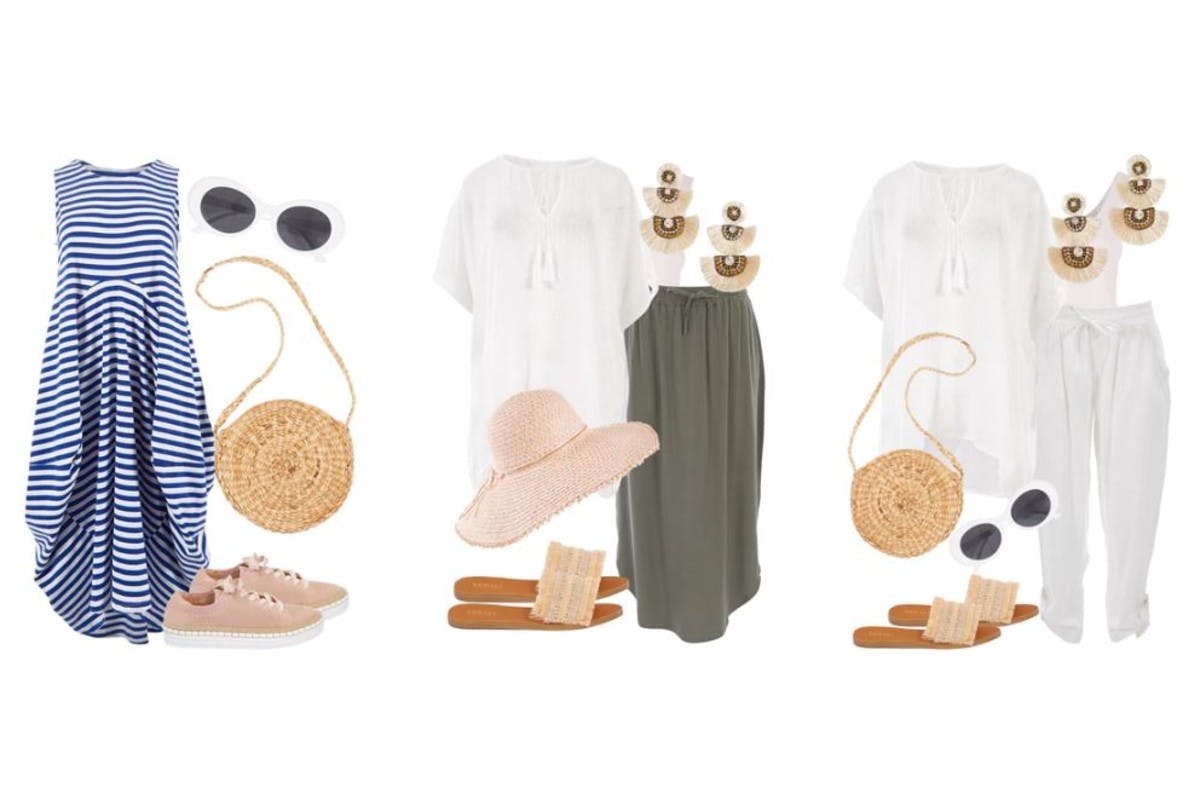 We were also lucky enough to host a beautiful "Styling You" event here in the nest during Nikki's visit. 60 women came together in Cooma for an evening of fun and fashion featuring a runway show (with our very own birdsnest girls), champagne, canapes; and shopping of course! Here's a little sneak peak of the night...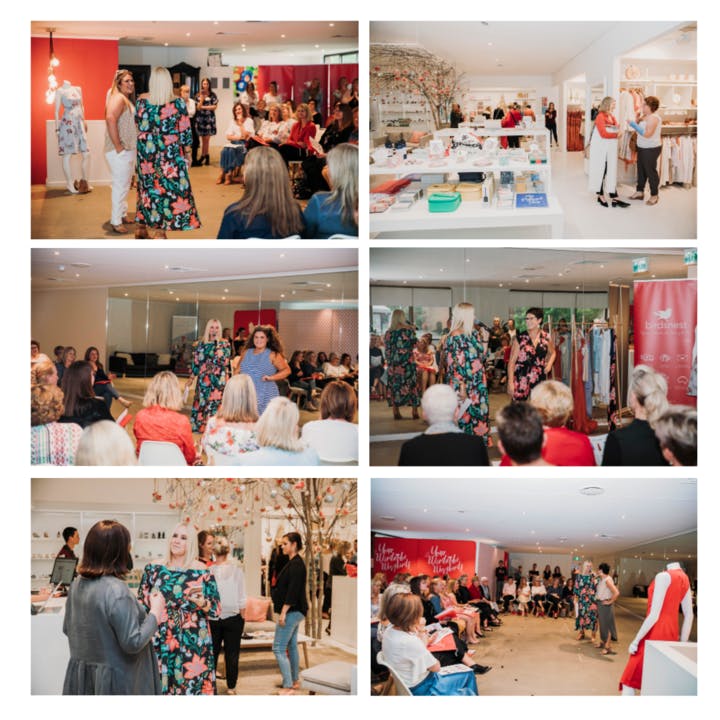 Endless Outfit Inspiration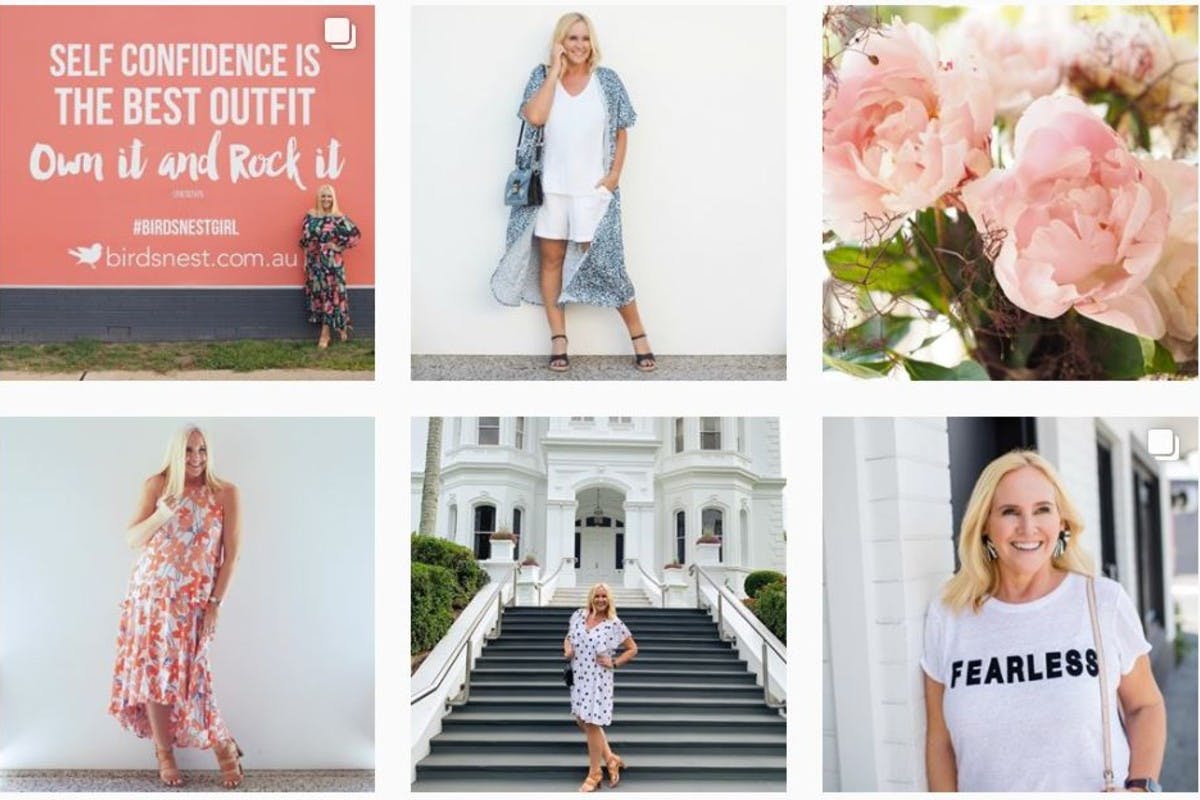 Thank you Nikki! Love, the birdsnest girls x