Say hello to Moonlight bird, your go-to bird brand for your next big event! Curated by our very own (and very talented) dress maker here in Cooma, comes a collection that captures elegance, romance and sophistication, bringing you divine and timeless evening and cocktail wear exclusive to birdsnest. What better way to show off one of our much-loved in house labels than with our favourite in-house models!
Lorraine is 156cms tall and wears a size 8-10.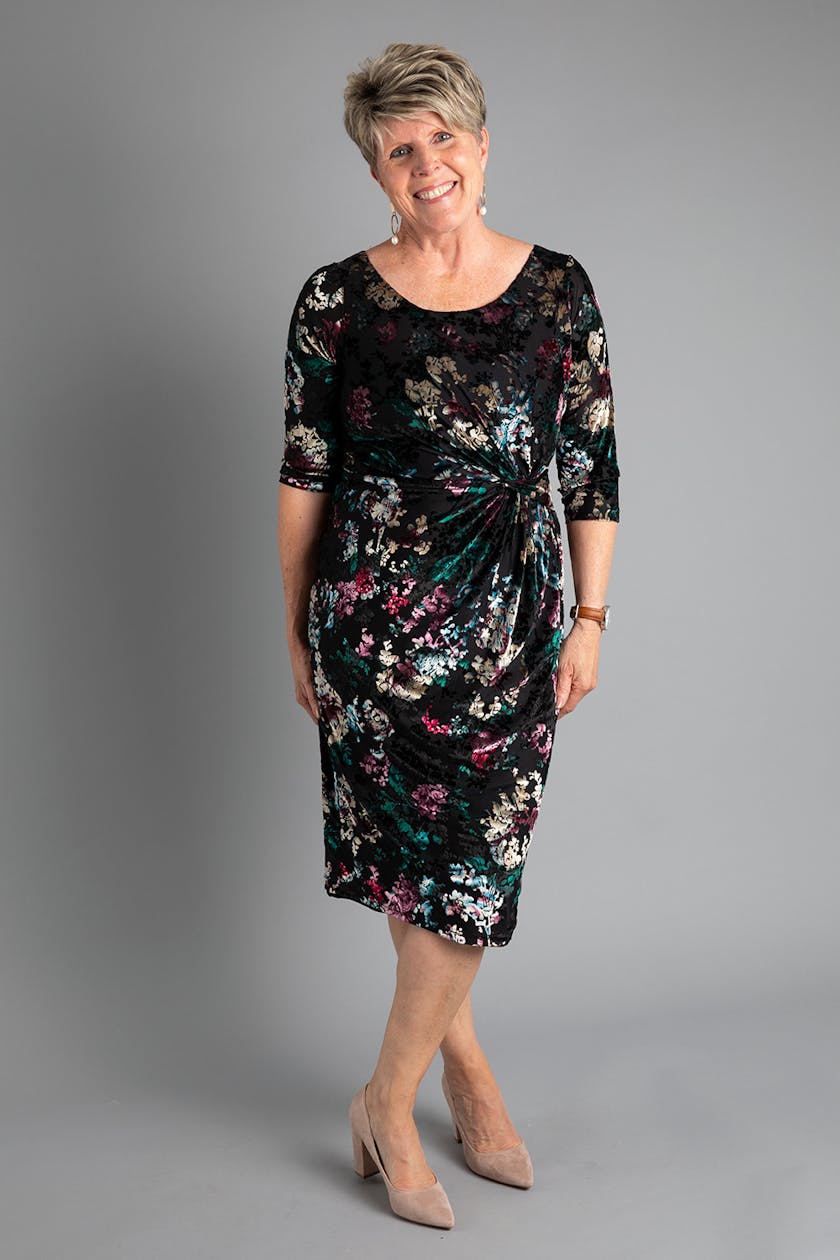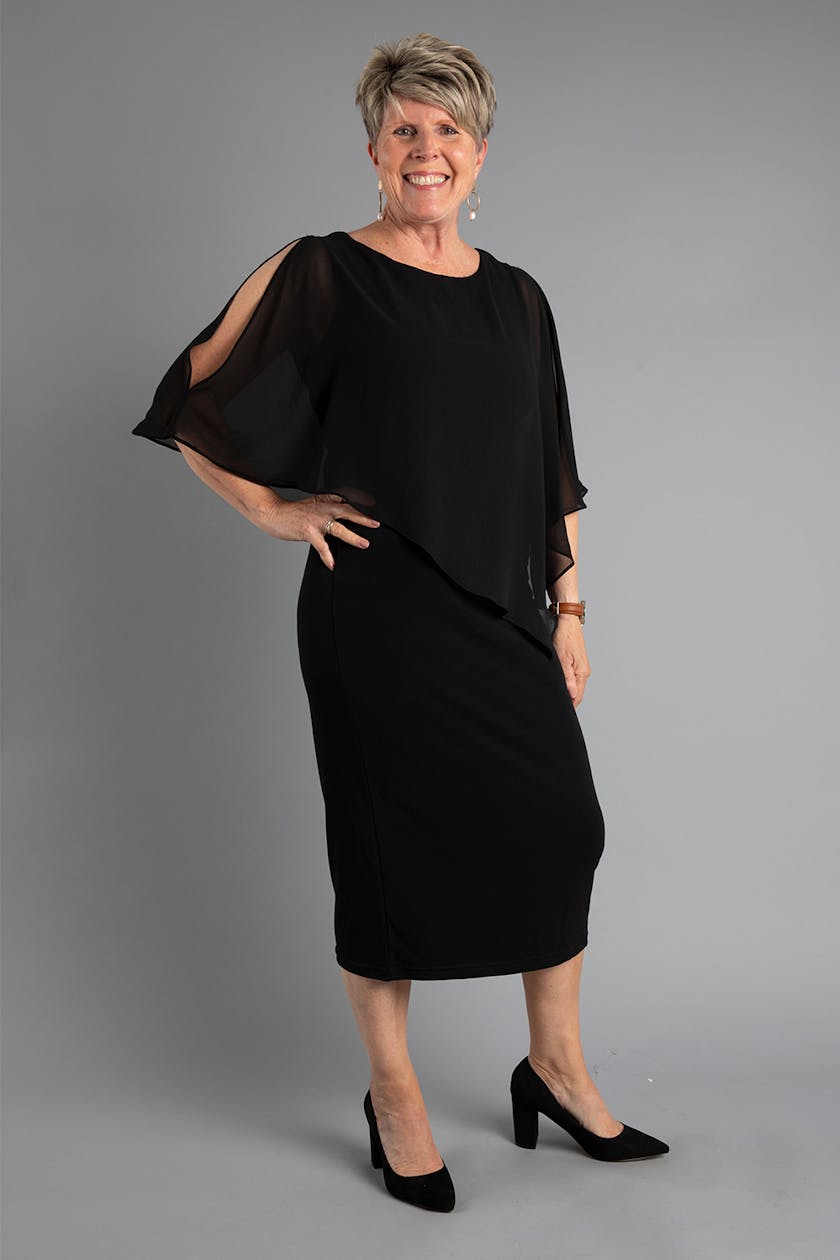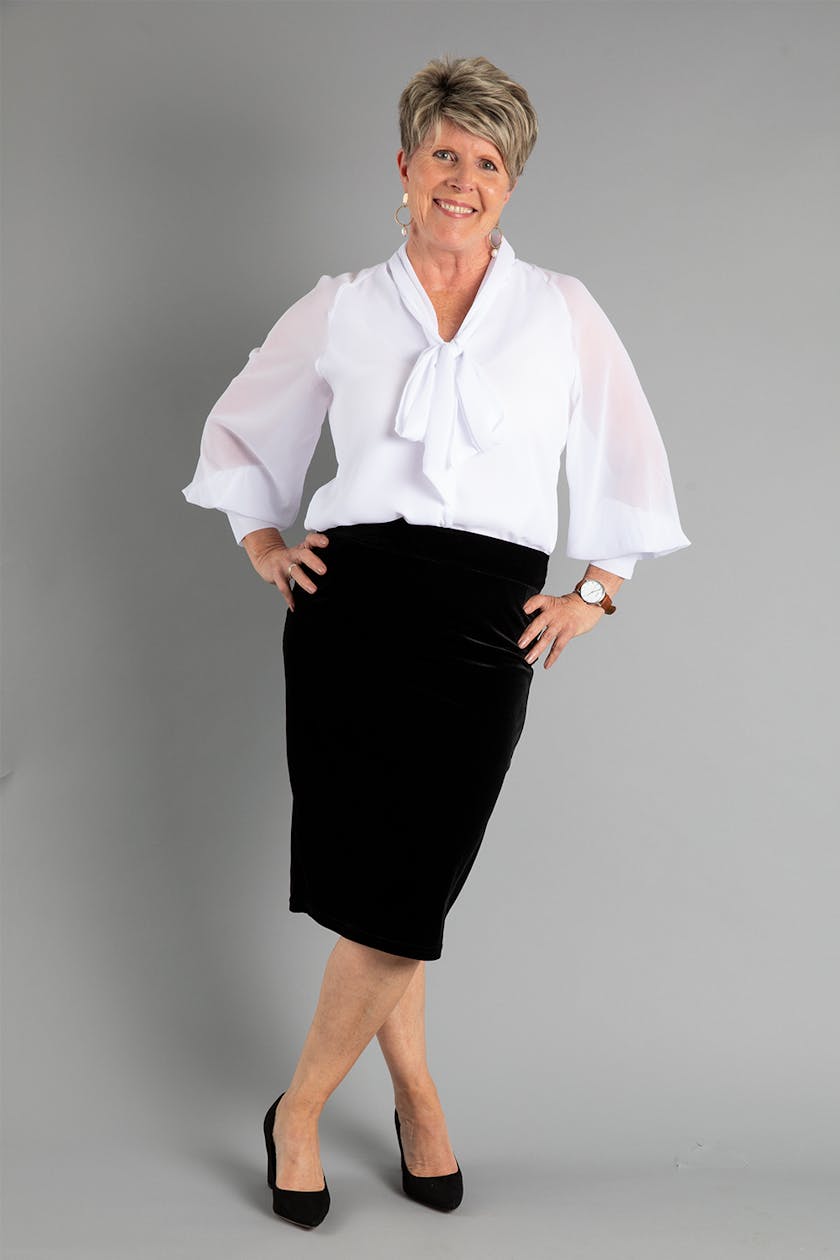 Sandy wears a size 10 and is 167cms tall.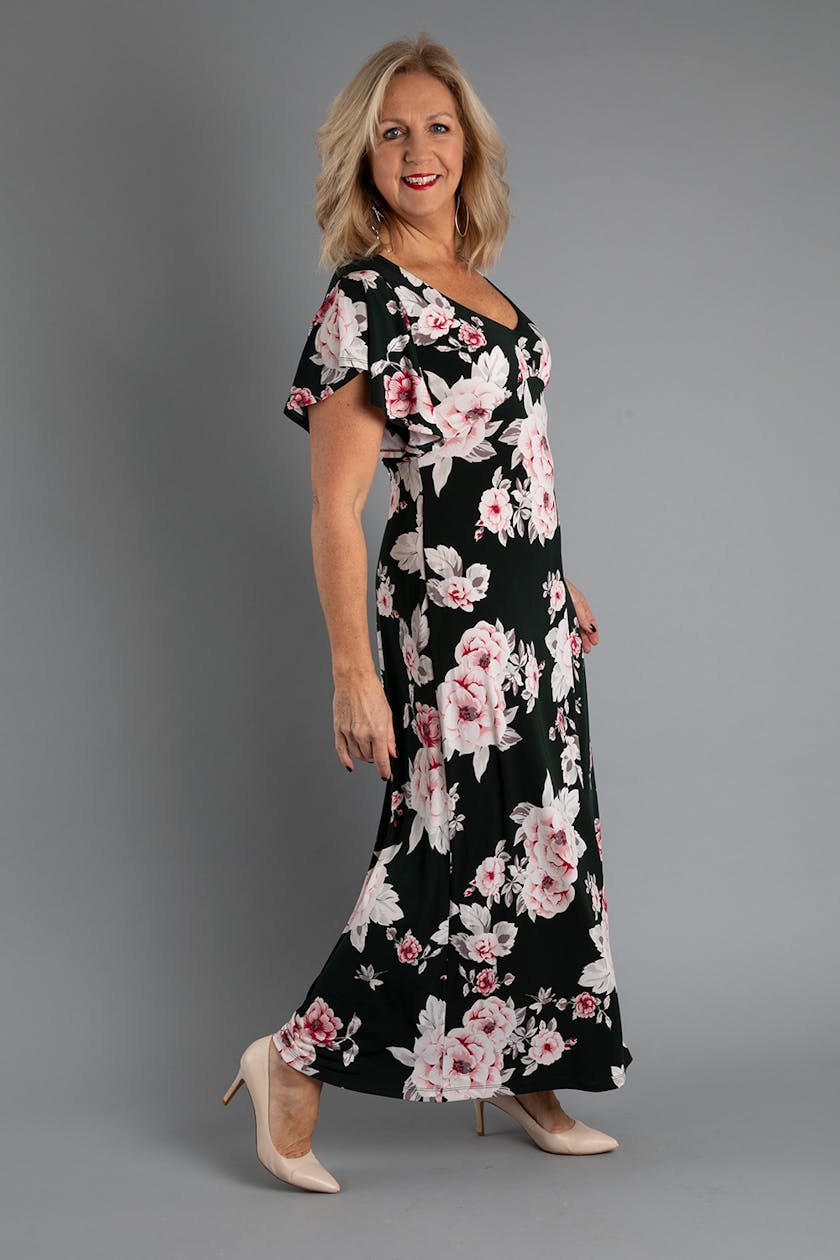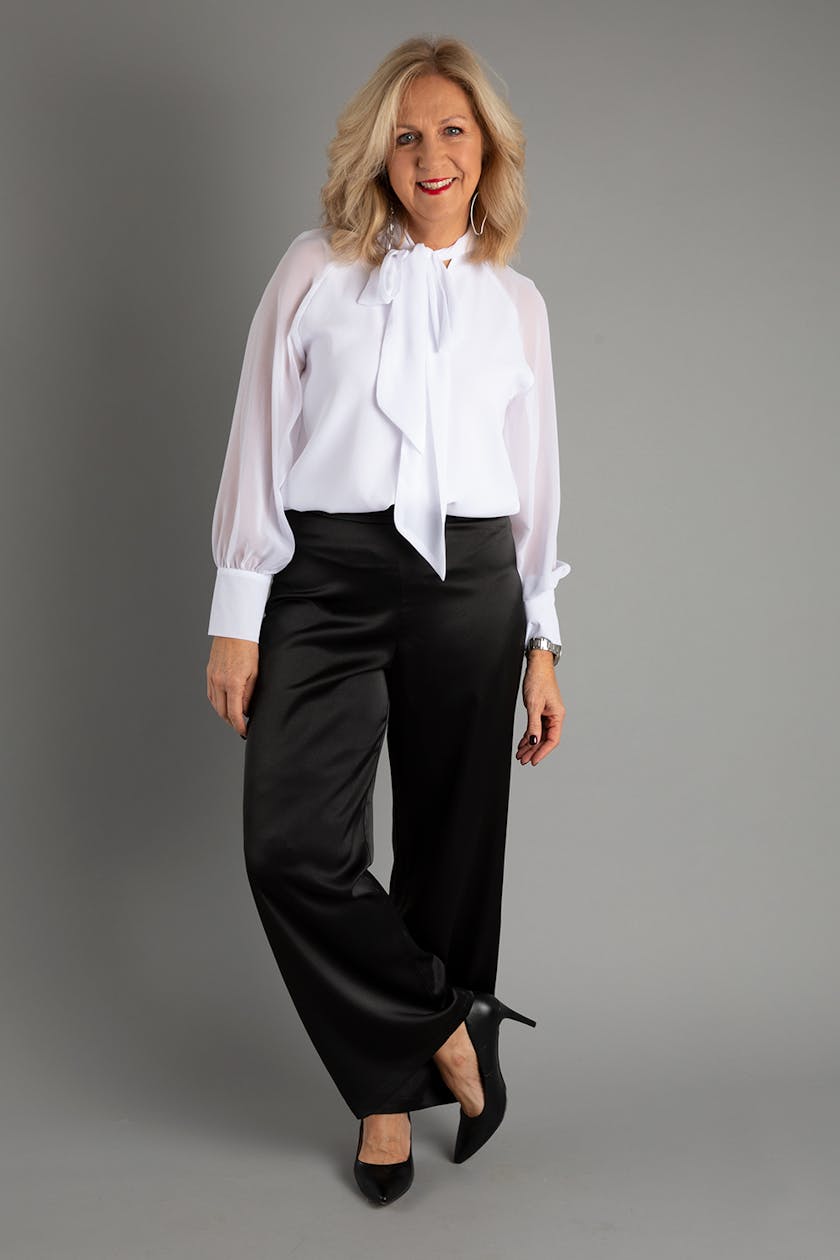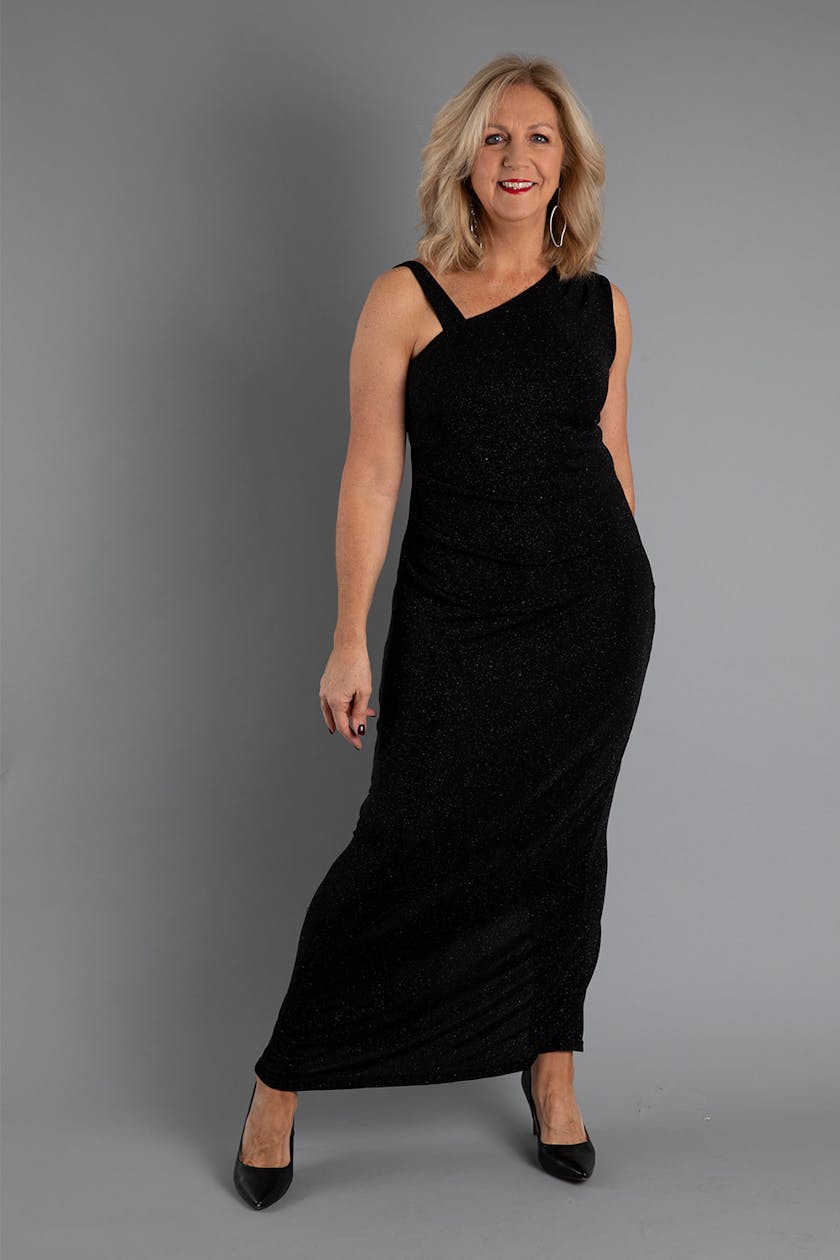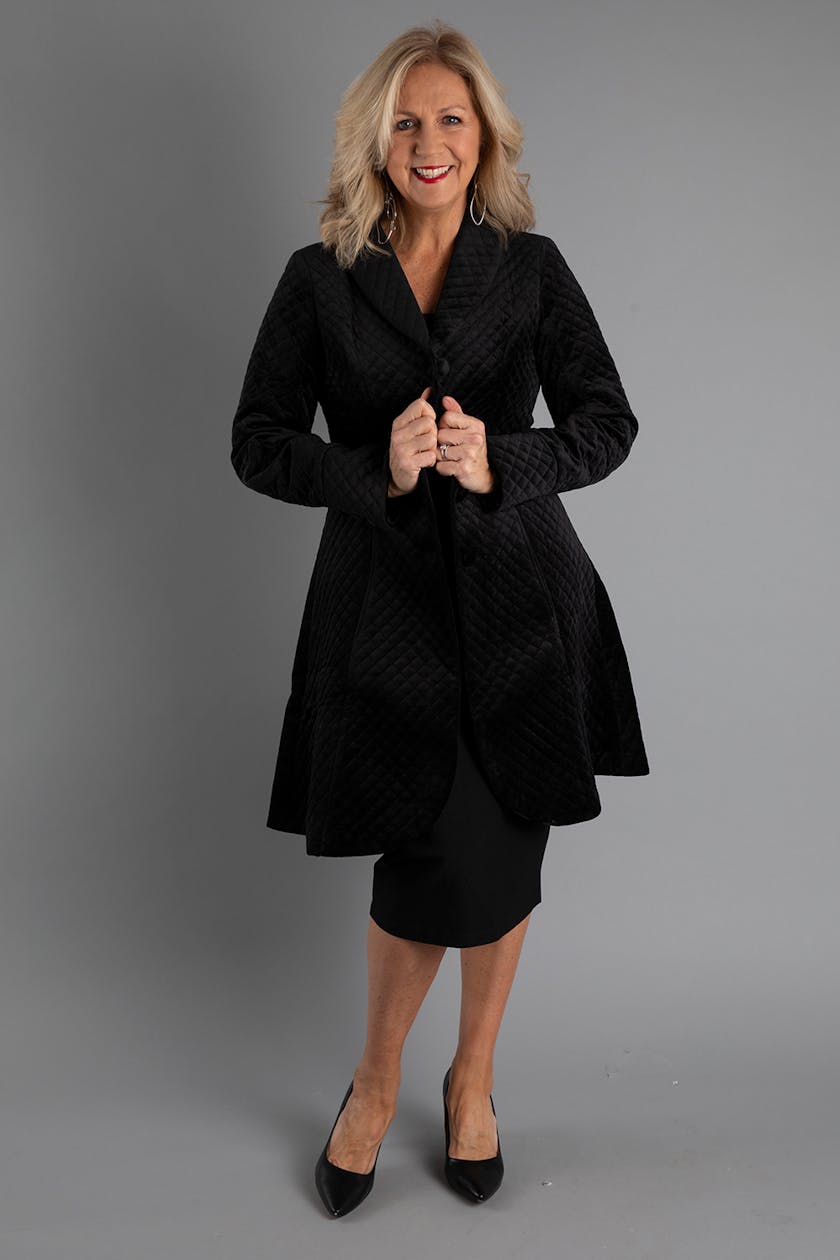 Amanda wears a size 18-20 and is 165cms tall.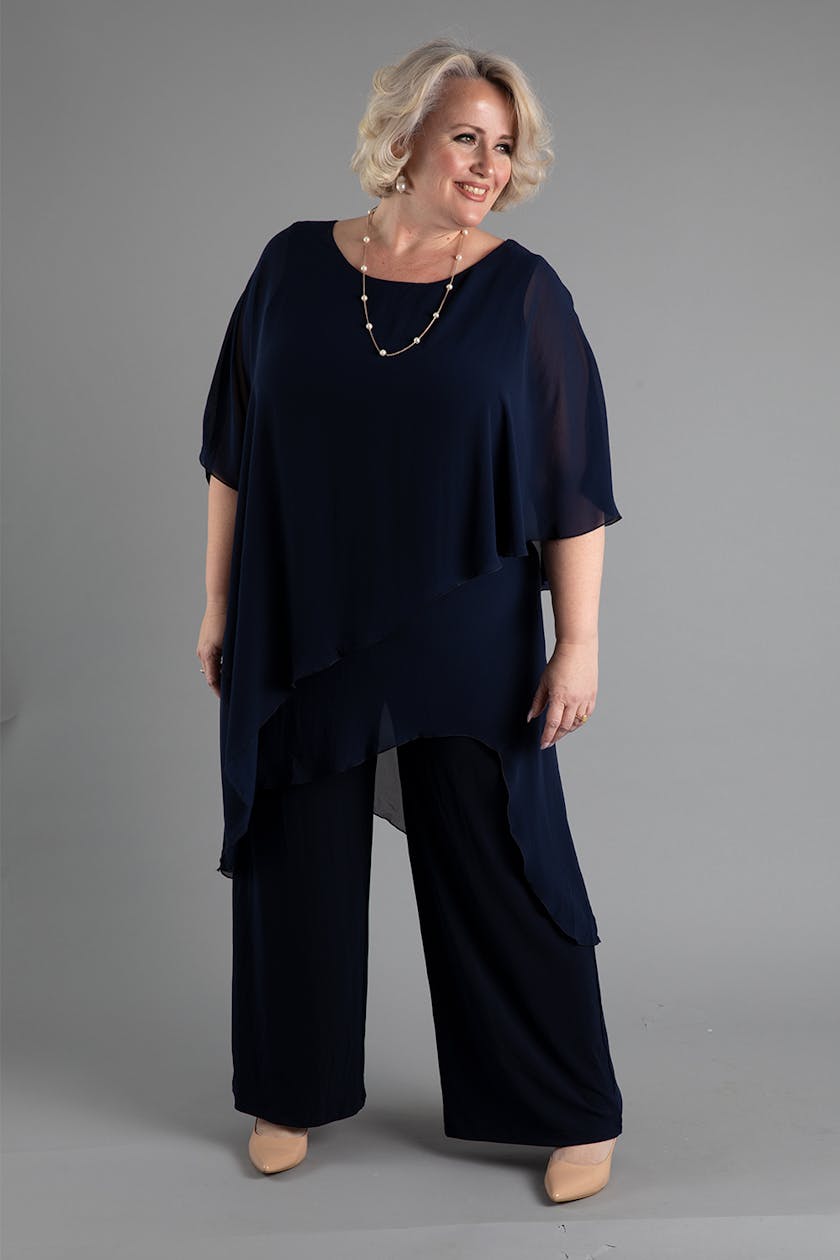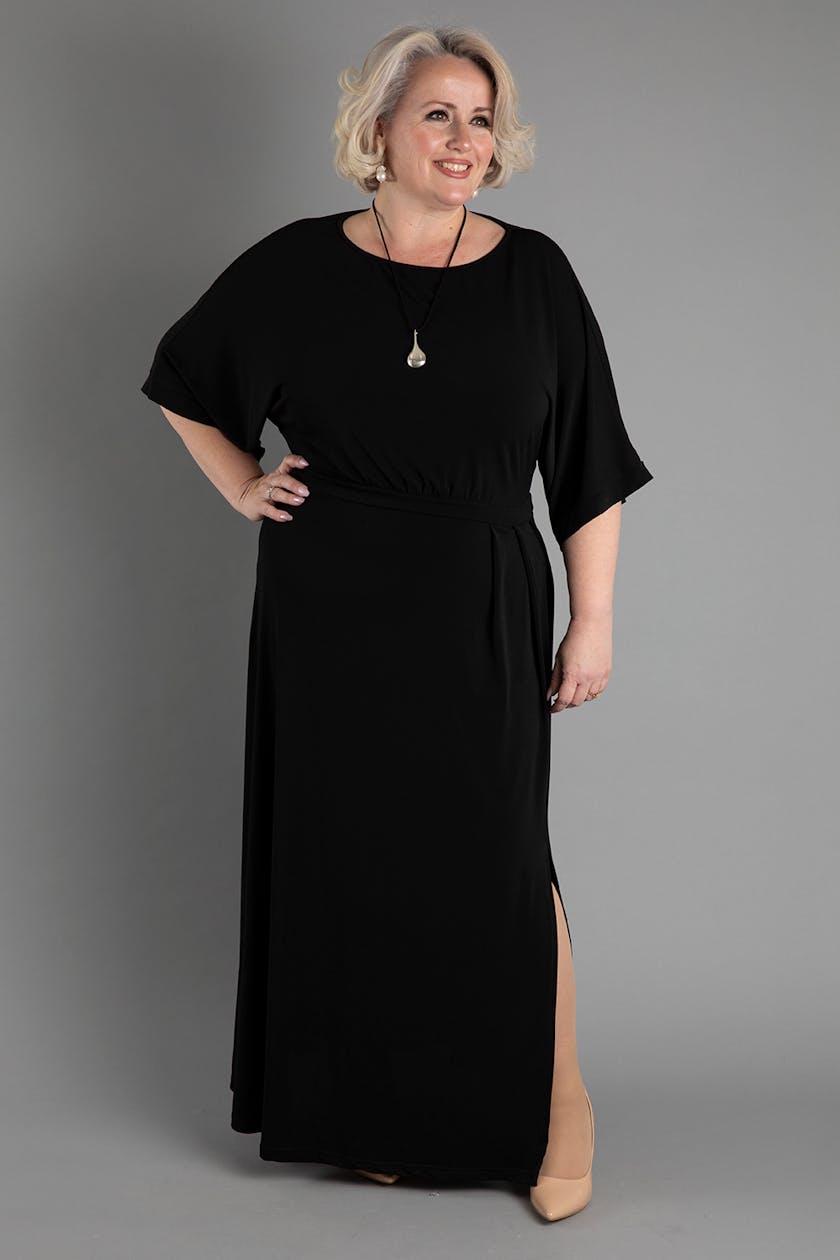 Chereen wears a size 16 top and 14 bottoms and is 176cms tall.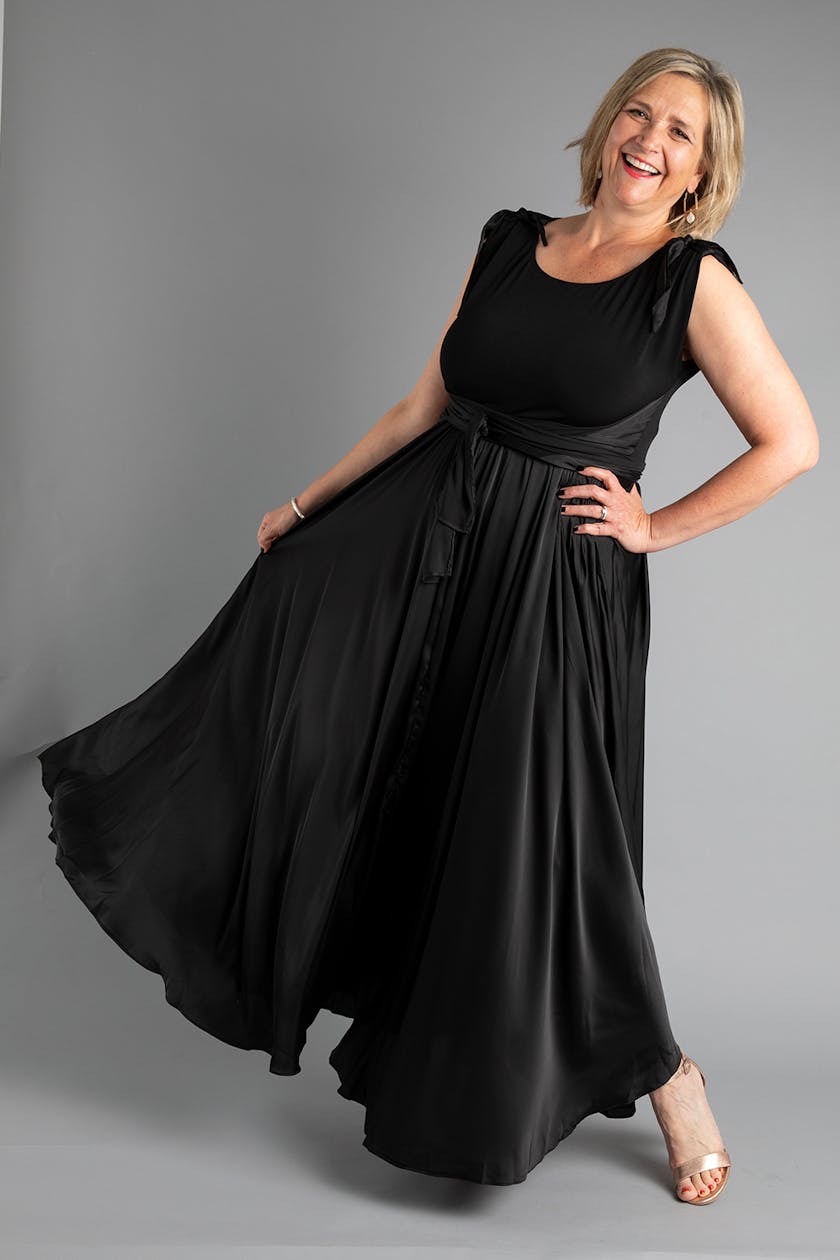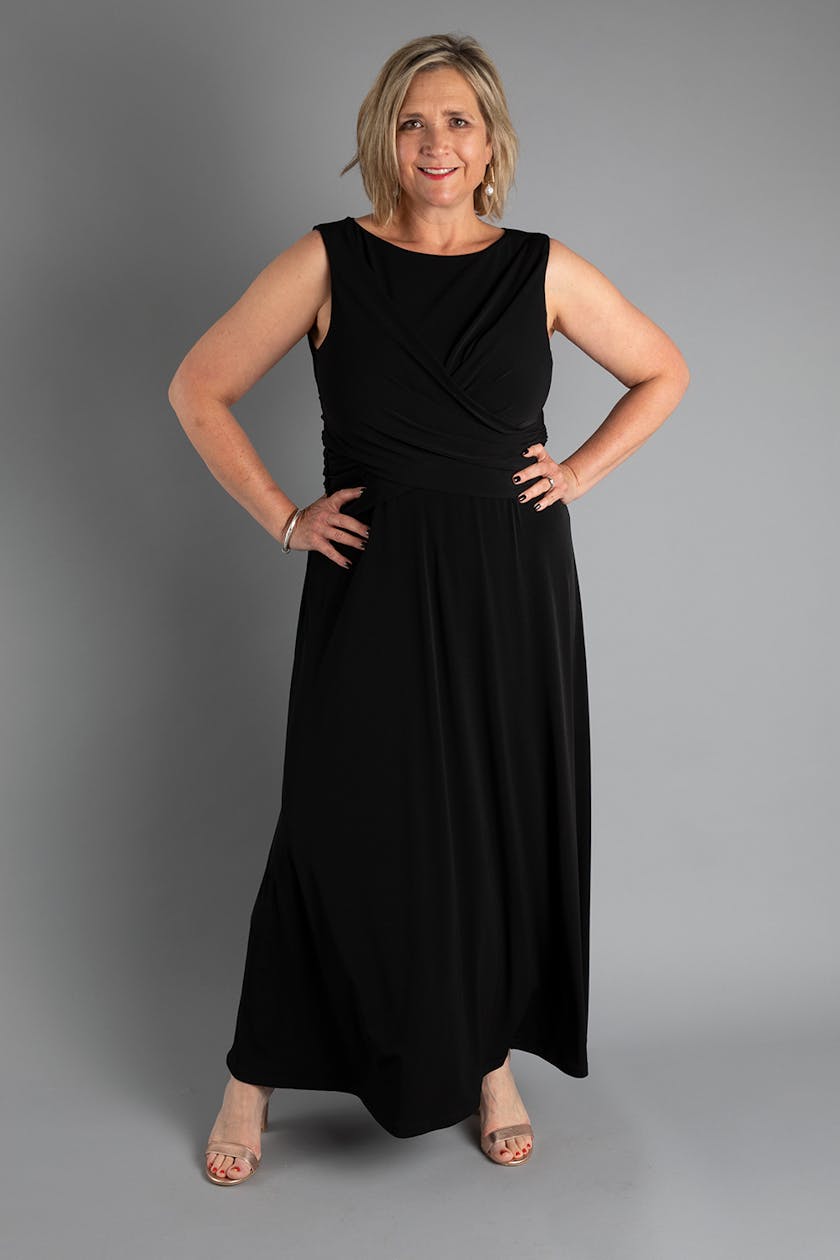 Four birds in the Moonlight
See how our best-selling Moonlight bird style, the Nadine Dress, flatters birds of every shape and size!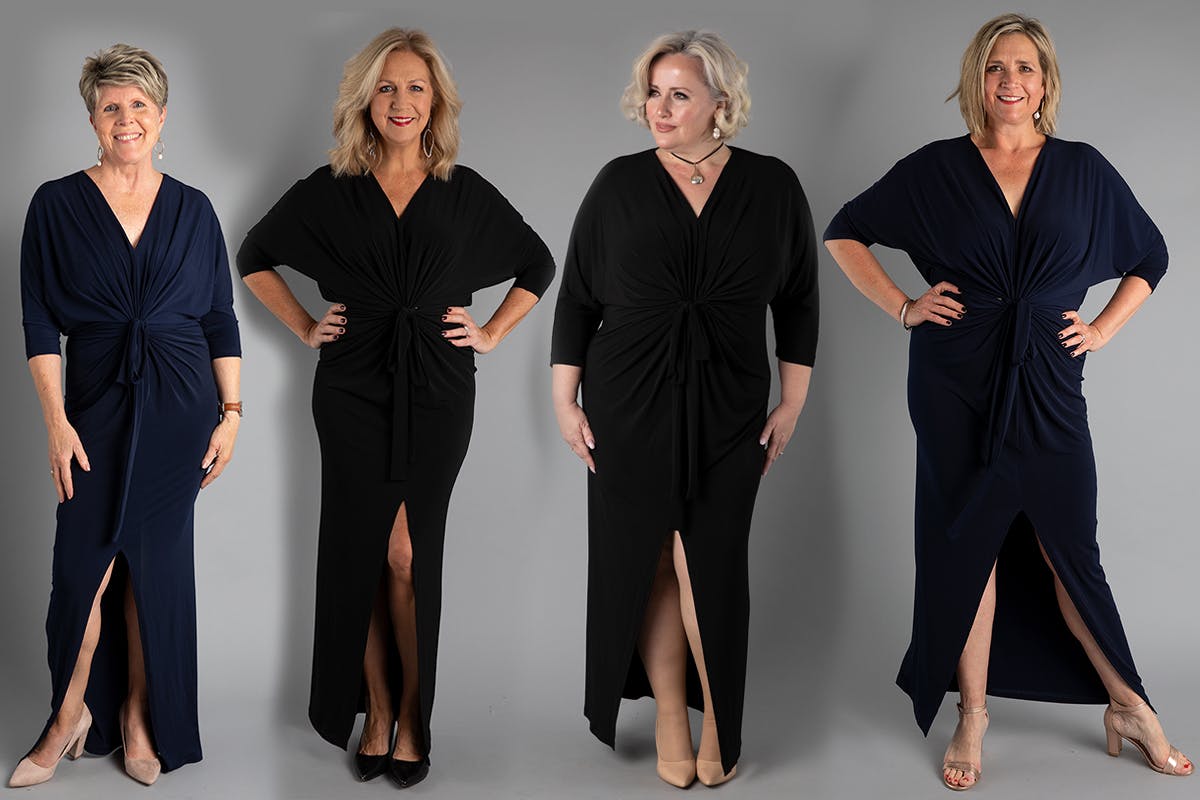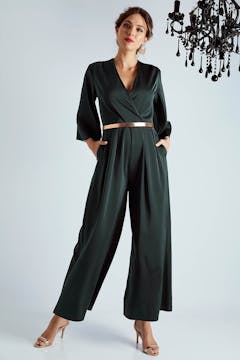 Dance In the Moonlight
Shop the complete collection of occasion wear from Moonlight bird and find your own little slice of glamour!
SHOP NOW
Love, the birdsnest girls x