As part of our commitment to making fashion friendly for everyBODY, we joined forces with the fiercely passionate founder of The Body Image Movement, Taryn Brumfitt, on a tour to promote her latest book 'Embrace Yourself'. This was no ordinary tour! We made it our mission to travel to 7 towns in 7 days across NSW & QLD on a BIG pink bus, which equalled just over 32 hours on the road in just over a week - and it was worth every millisecond!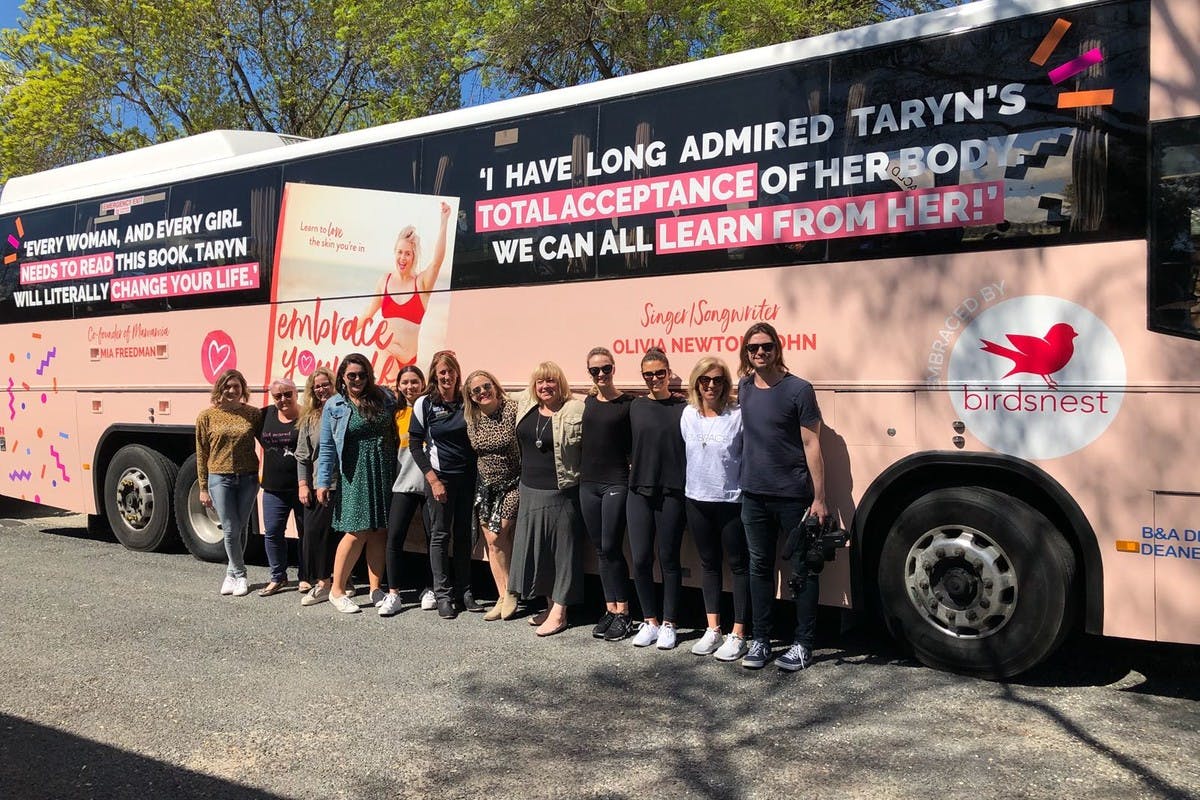 We touched down in Albury, Bathurst, Wollongong, Newcastle, Port Macquarie, Armidale, and Toowoomba, where we got to spend each night with the most wonderful audience members. It really was the ultimate girls night out with words from Taryn who inspired us to love our bodies, and the most hilarious entertainment from the MC comedian Ellen Briggs. Each evening birdsnest put on fashion show featuring some of our favourite looks from this season. Our very own models Sandy (Shop and styling bird), Steph (Styling bird) and the fabulous Stacey McGregor (Embrace Ambassador, model and influencer) let go of their inhibitions and fabulously strutted their stuff on the runway.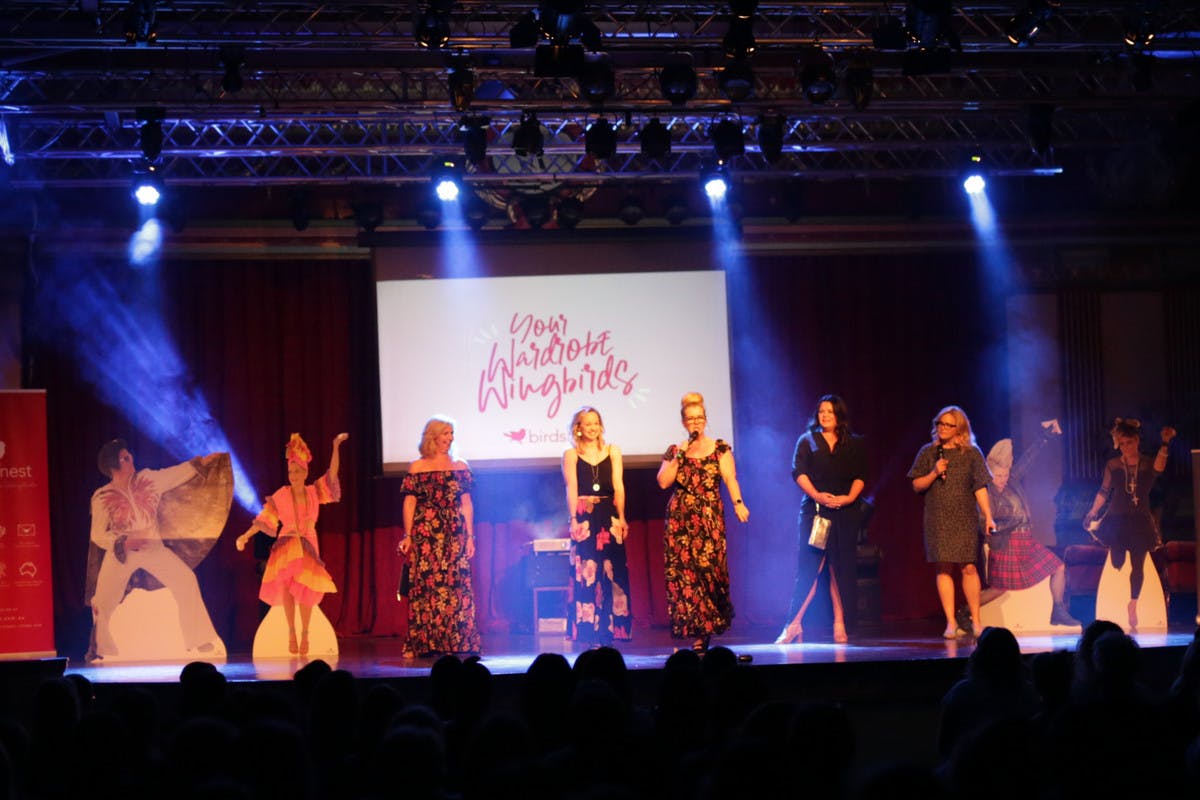 After the show we welcomed the audience back to our pop-up store to 'shop the runway' where our team transformed from catwalk models to Wardrobe Wingbirds. Sandy, Steph and Molly loved getting to know the audience, meeting some of our gorgeous customers in-person, as well as lots of new ones.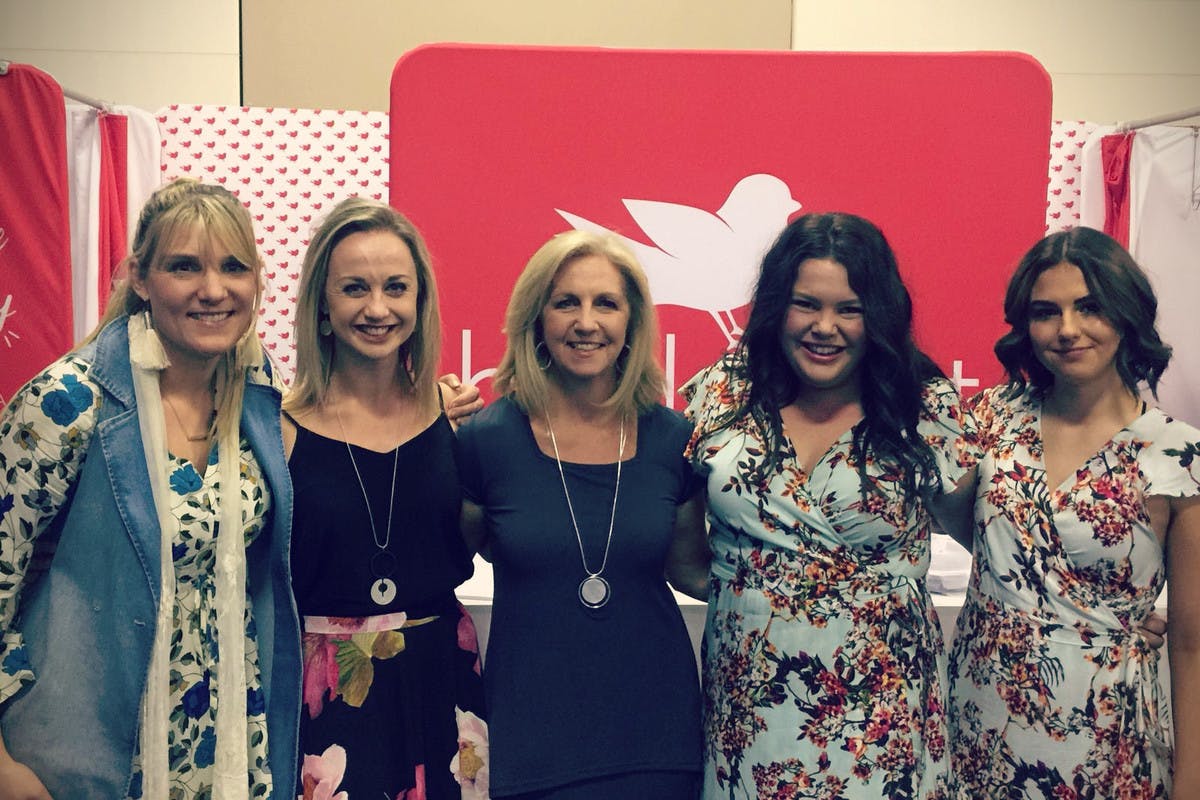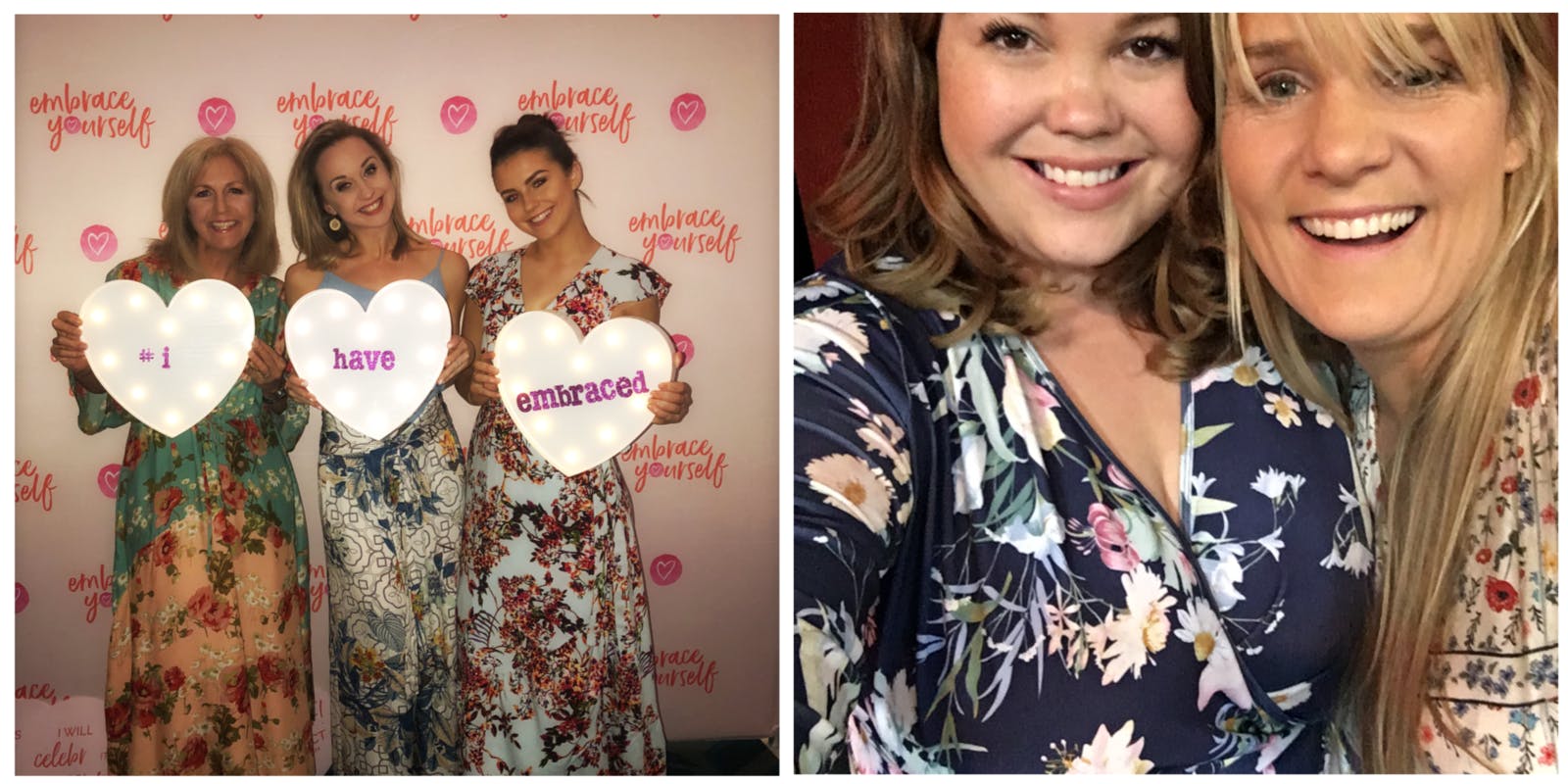 Watch this video to see the girls strut their stuff! There was no holding back, with lots of fun, laughter and dancing to be had. At the end of the night the audience got the chance to shop the runway in our pop-up store, and now you can now shop the runway from home by clicking here.