As the leaves begin to fall, and the weather becomes a little more unpredictable we look to our wardrobe for transeasonal layering pieces that we can trust. Our exclusive label, bird keepers, has been designed to offer just that, with a curation of everyday styles made for the modern woman.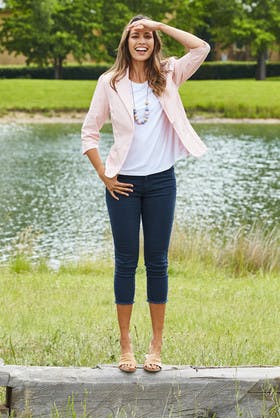 This years Autumn/Winter collection 'Wherever My Weekend Goes' offers a range of styles from size 8 to 22 that are comfortable, practical and stylish. A fashionable edge can be found in the small details with ruffles, zips, drapes and frill sleeves. When you purchase something from the collection you can feel confident in knowing that you can reach into your wardrobe and throw on a simple style that will leave you looking well presented and ready to take on the day.
bird keepers are the foundations of a wardrobe that mixes and matches – and just works for you.
~ Chloe - Brand Manager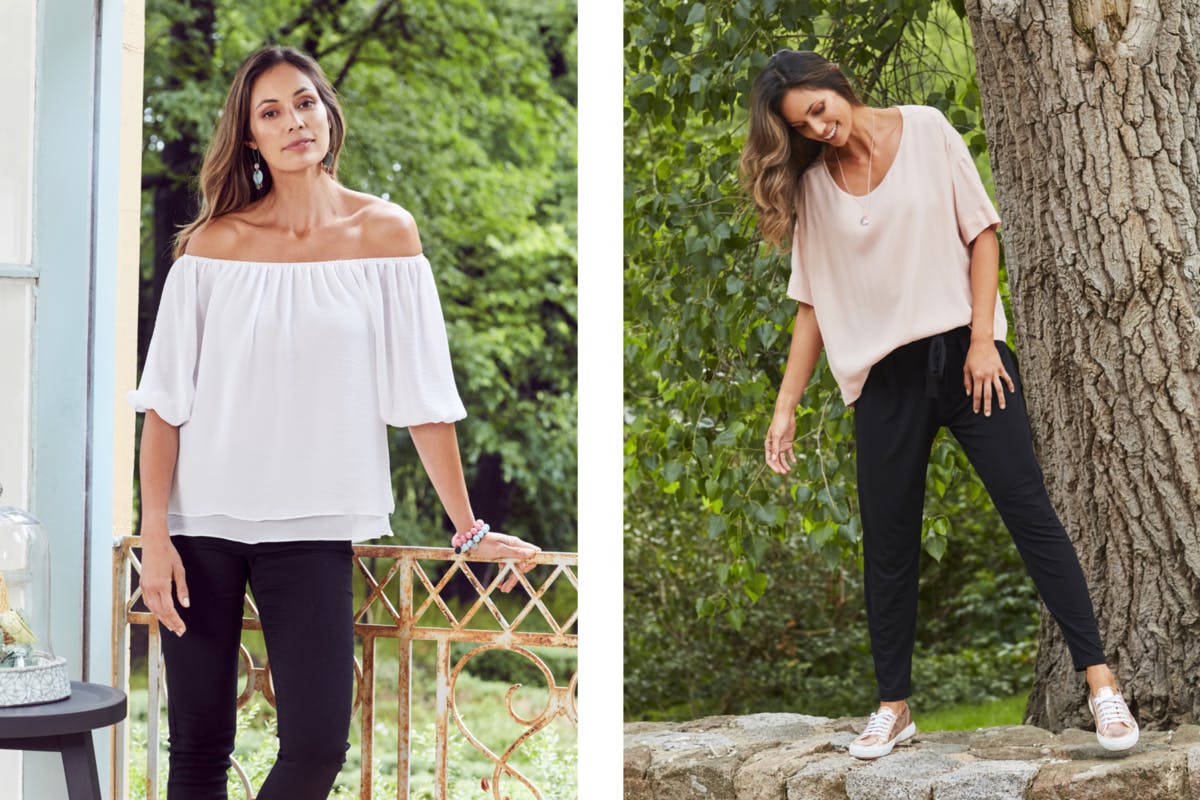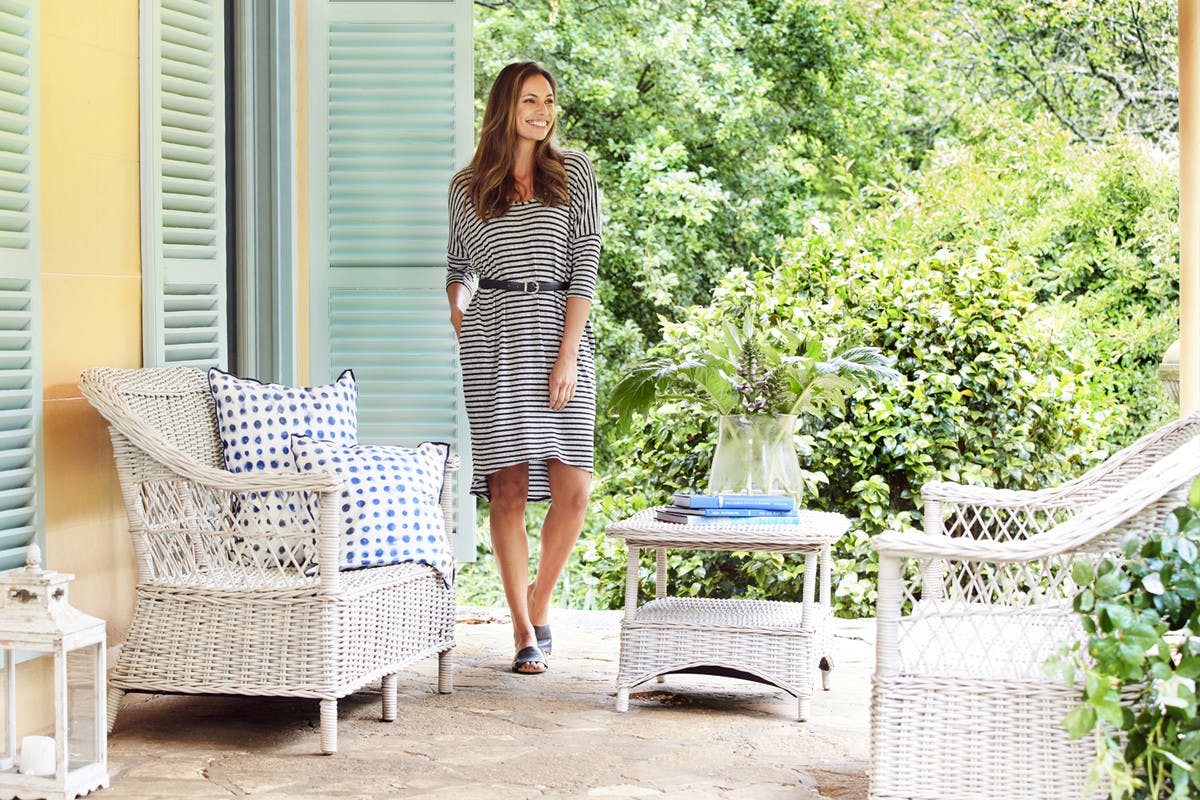 This collection was shot at the beautiful Mona Farm in Braidwood, NSW. The location provided a great backdrop with breathtaking gardens, and historic buildings.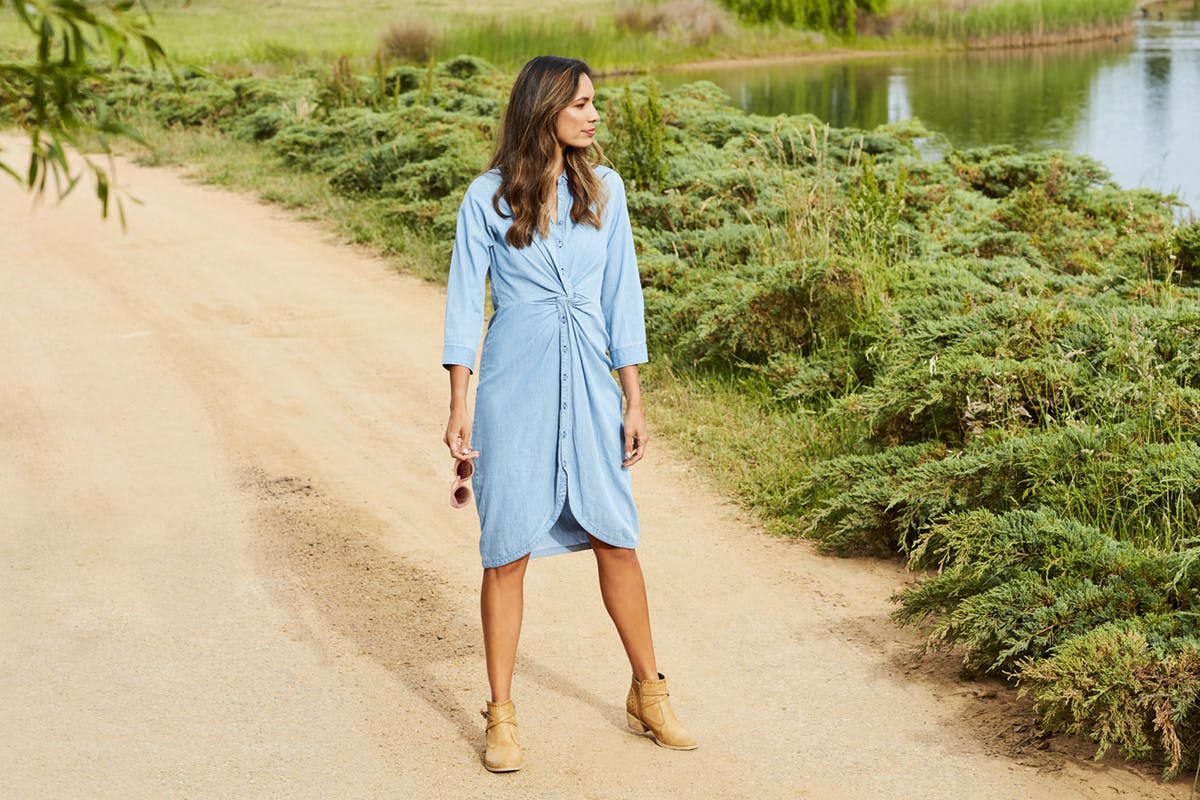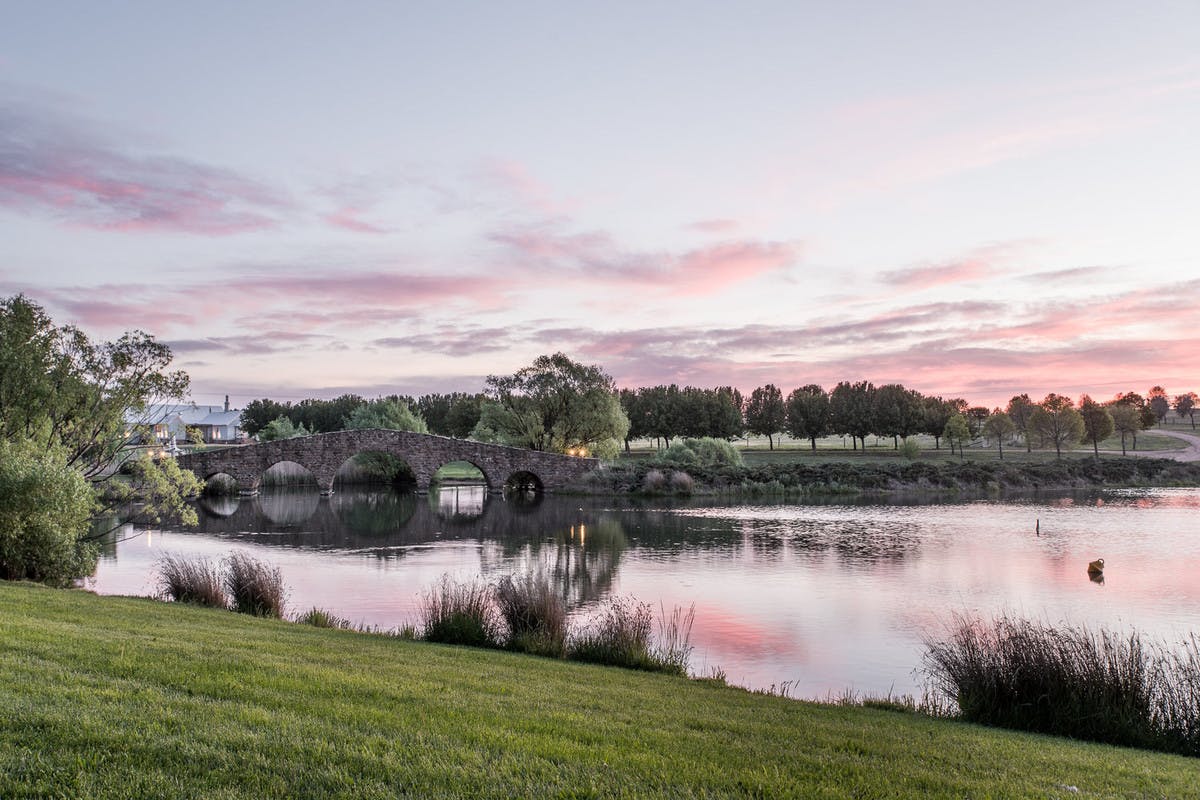 HIGHLIGHT REEL: Discover our favourites