It's always tough to find the enthusiasm to head back to work after the Christmas break - which is why we like to freshen up our wardrobe before heading back to the 9-5 to help us look forward to every day! With a brand new year ahead of us, it's the perfect time to nail your workwear look and really dress for success.
When it comes to smart and sophisticated work wear pieces - you really can't go passed our exclusive label bird by design. Boasting classic and timeless designs with a fierce modern edge, bird by design's latest collection is your secret weapon for absolute confidence in the office and beyond.
Unlock the versatility of this amazing collection with the Back To Work Capsule! Made of 9 incredible pieces from bird by design, this capsule brings you endless outfit options to conquer your Monday - Friday style with ease. Join Sandy as she shows us just how easy dressing for success is with the help of bird by design.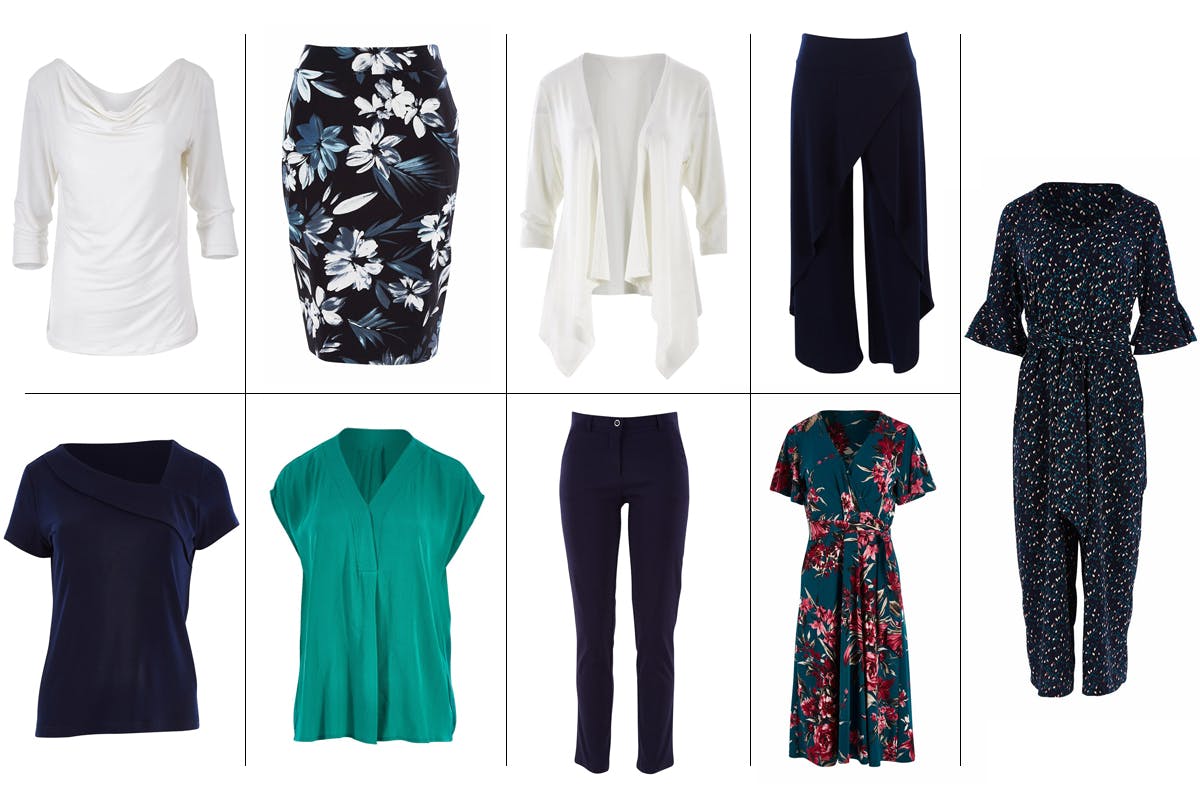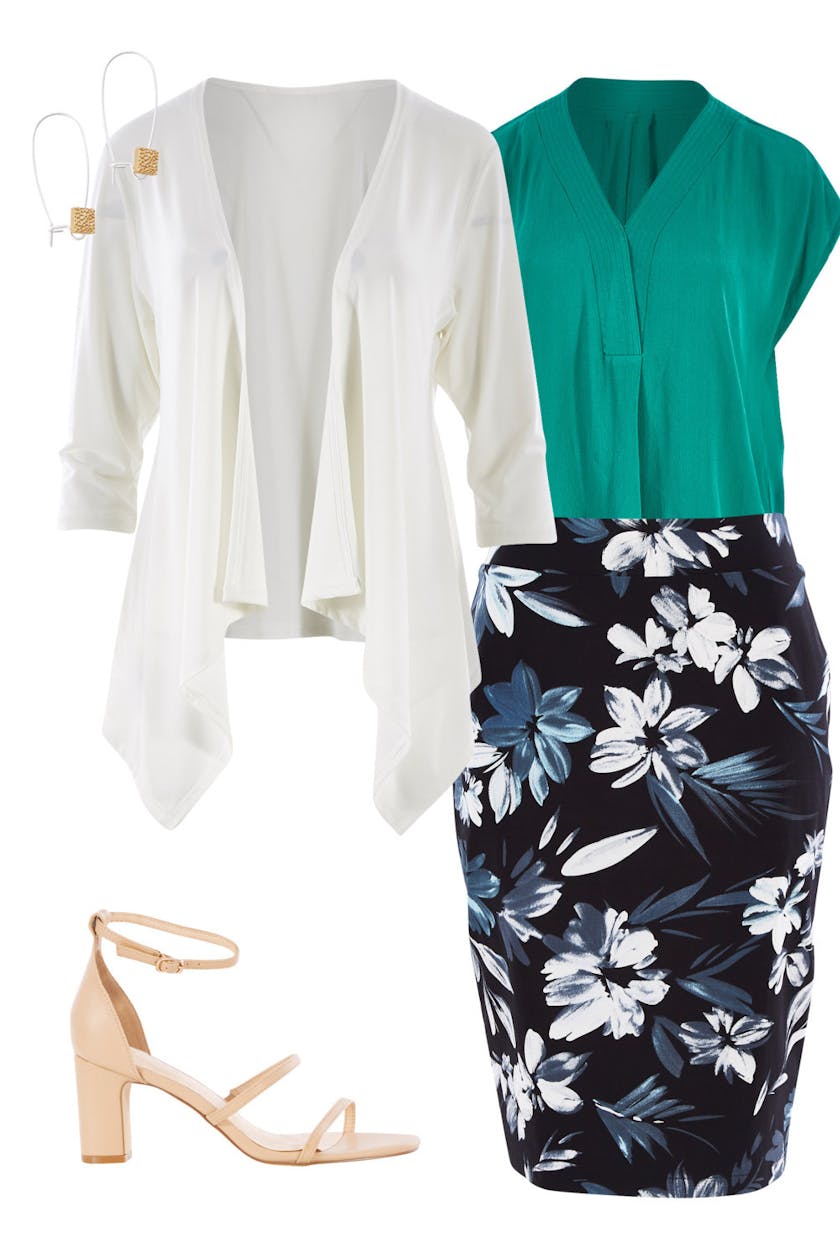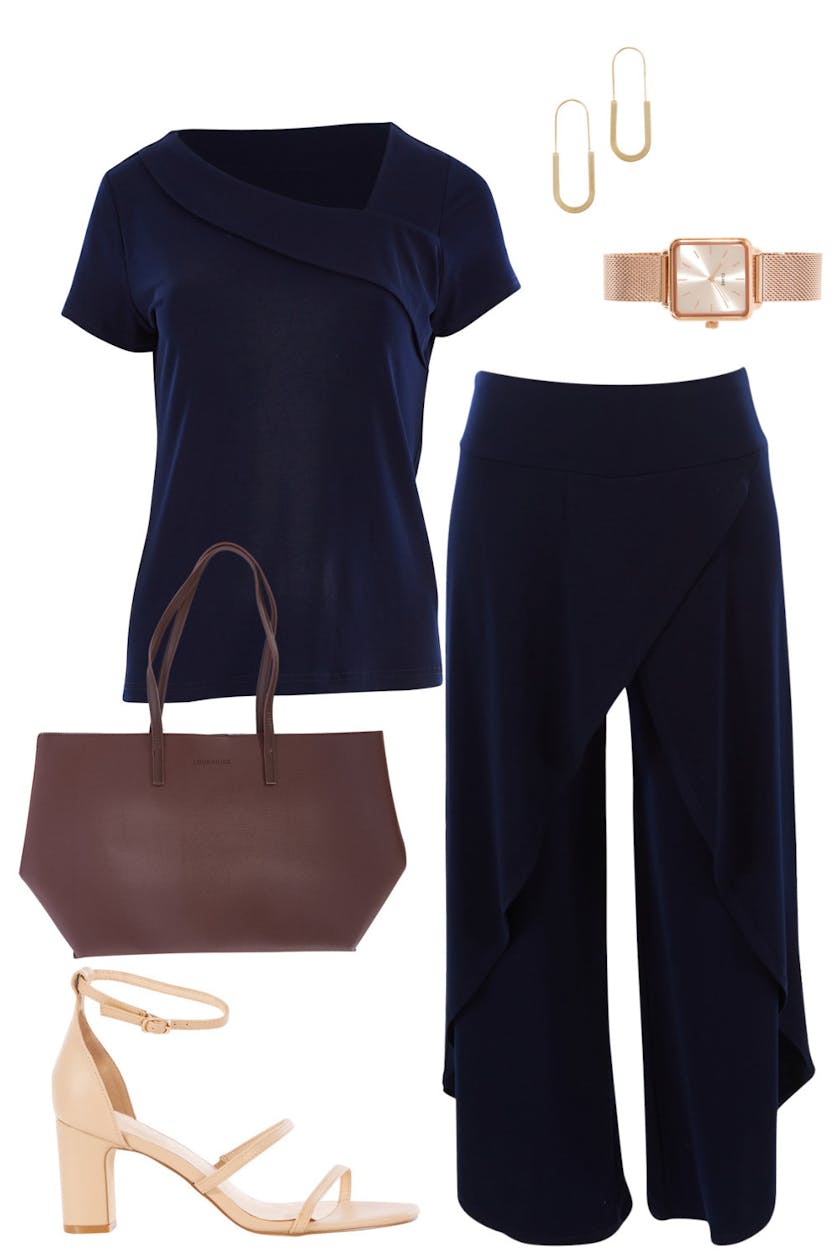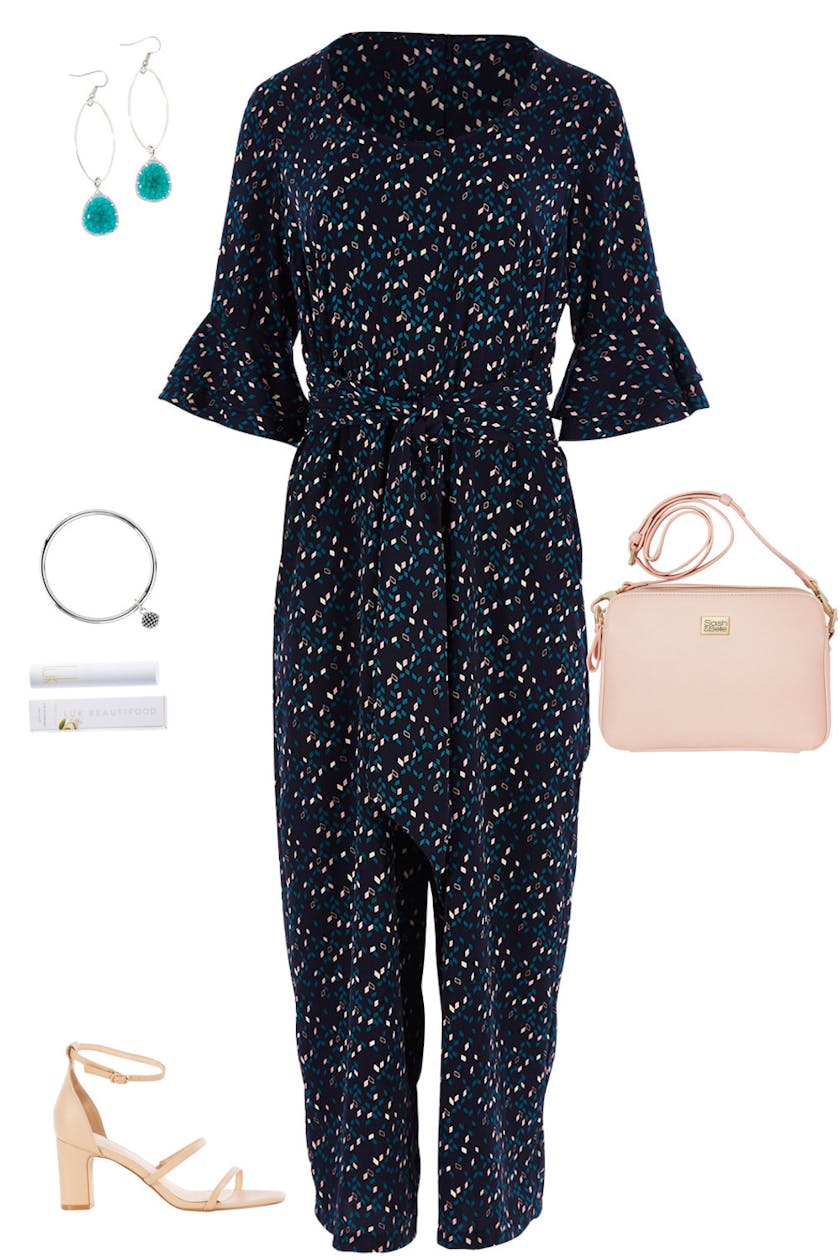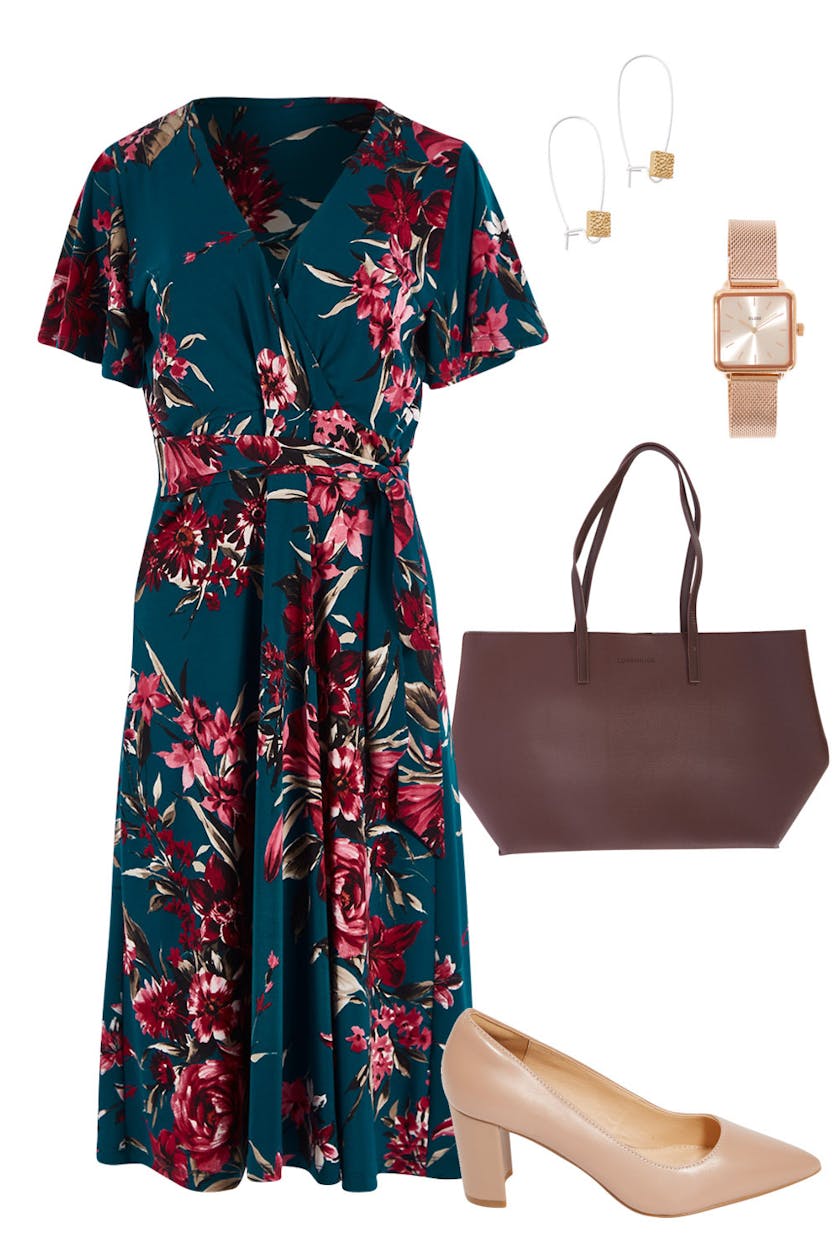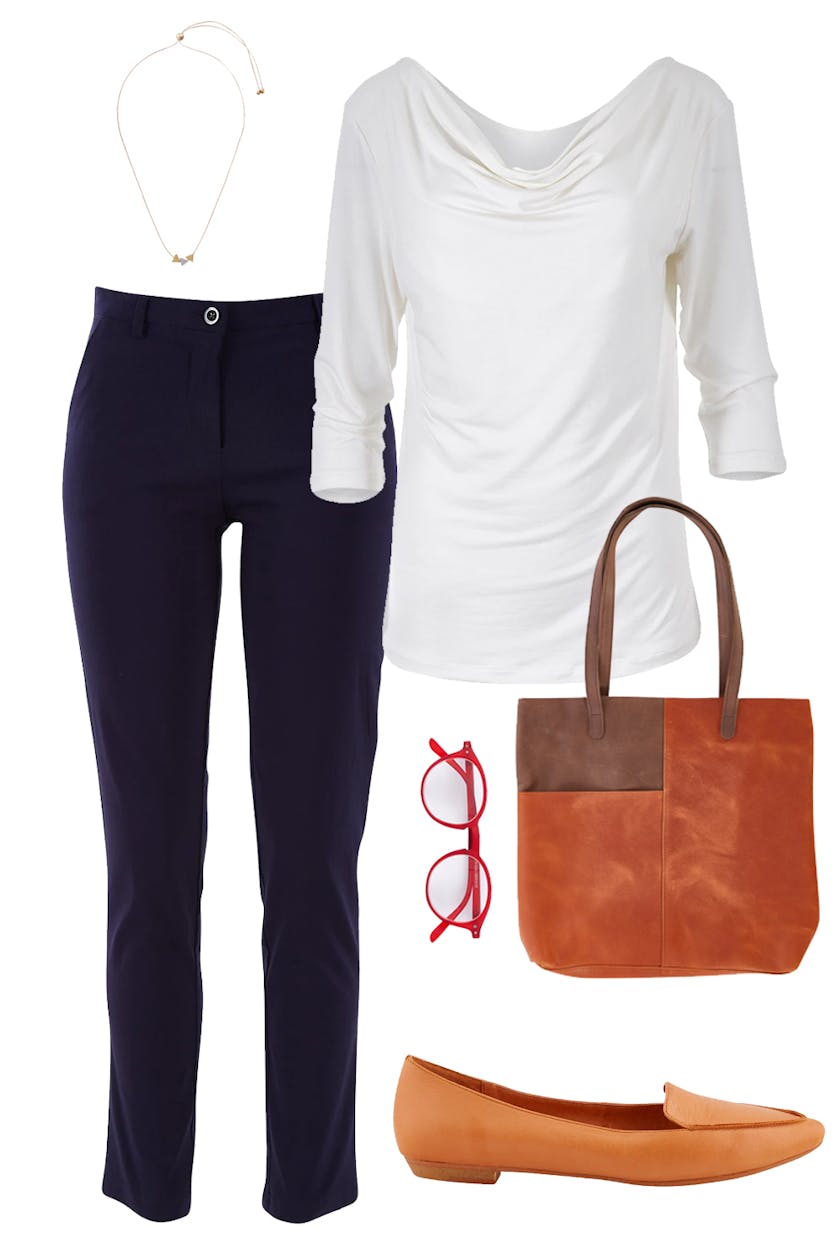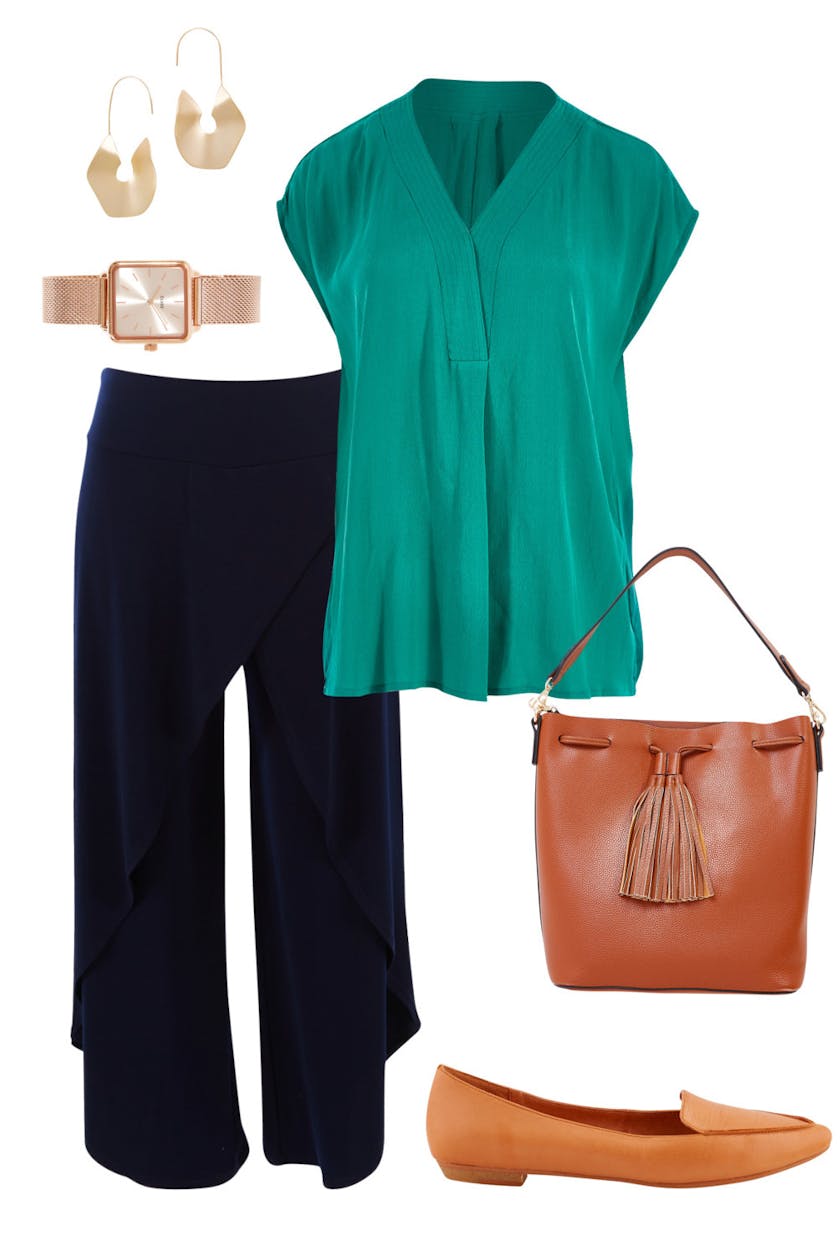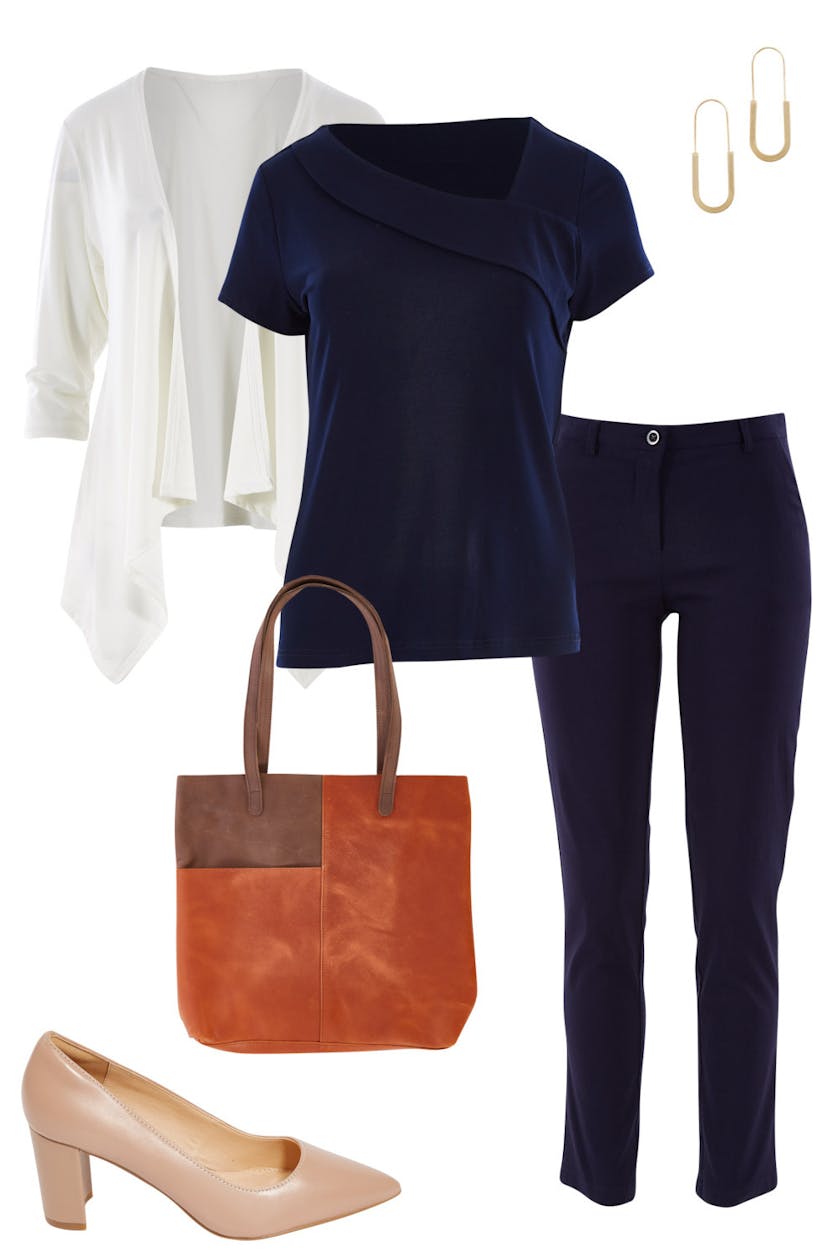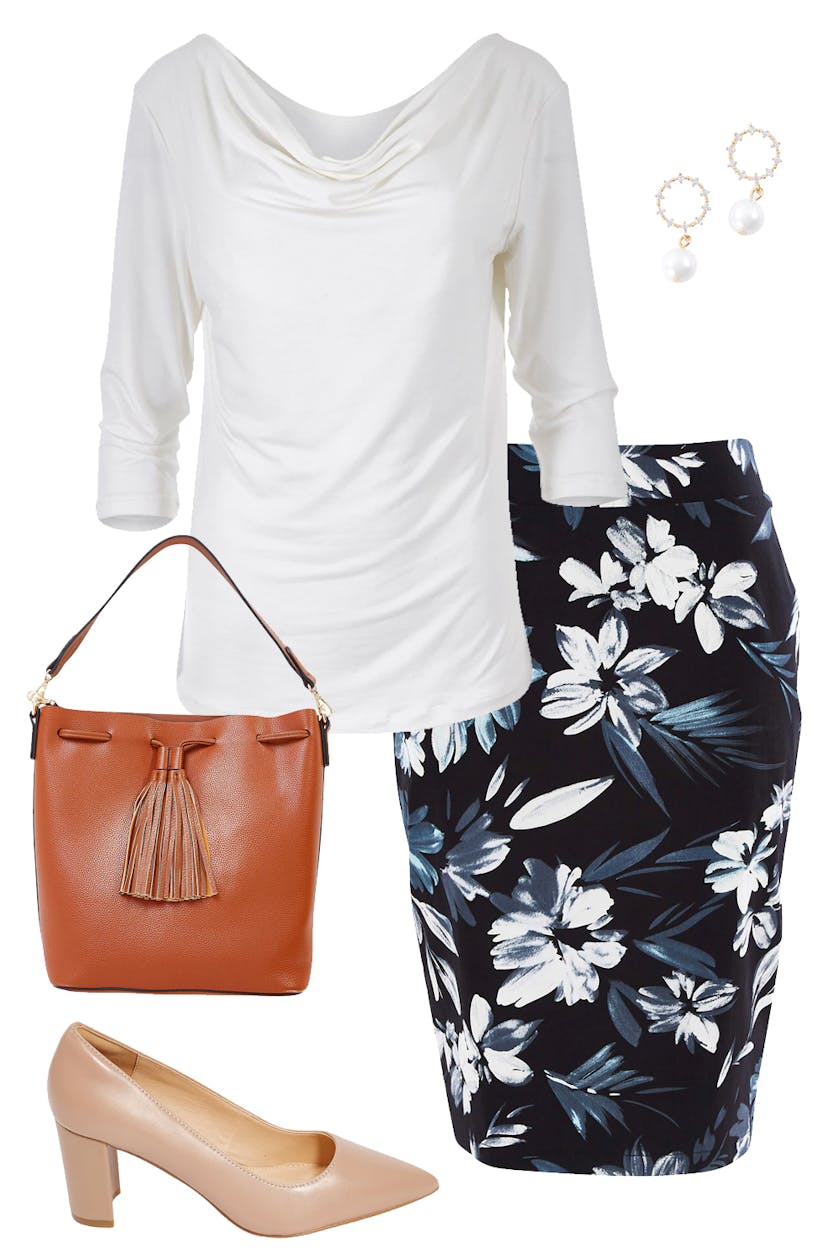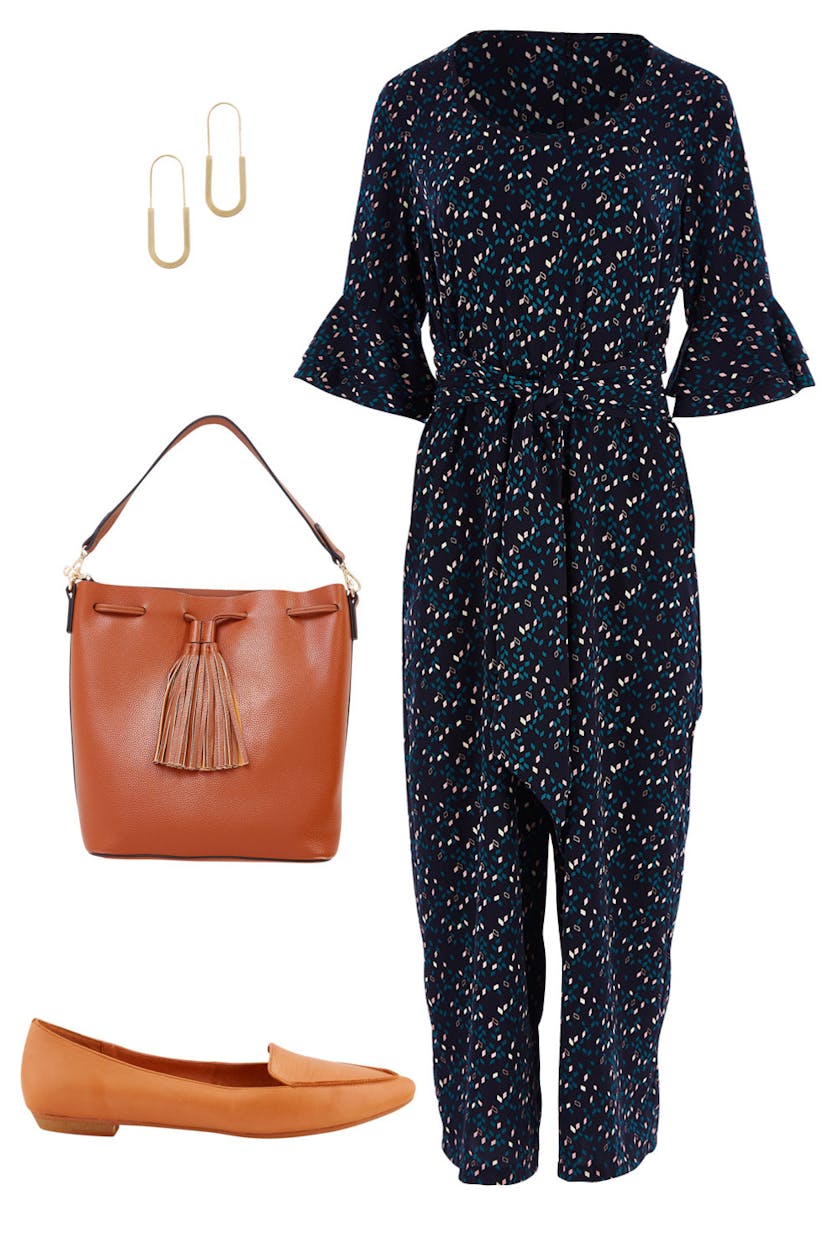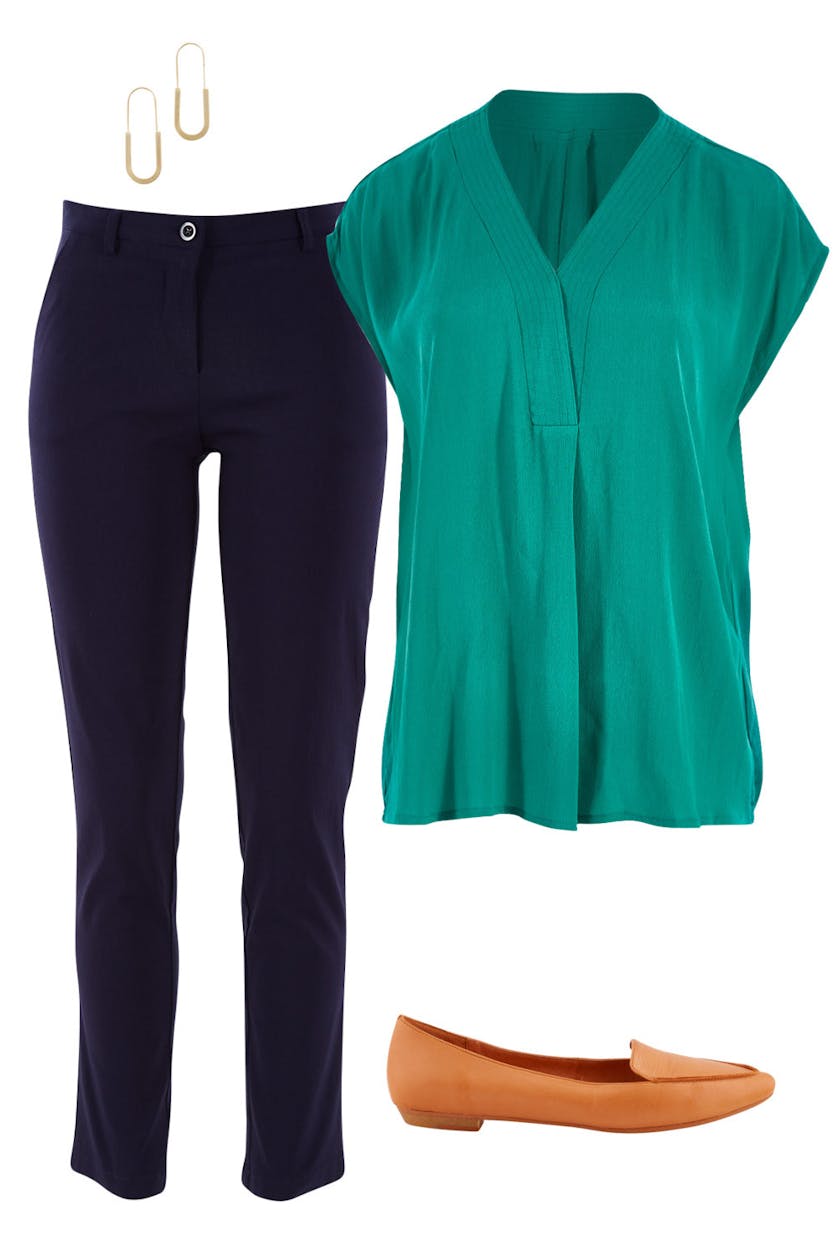 Love, the birdsnest girls x