There's no denying we absolutely love natural fibers, and although we don't pick favourites, bamboo is surely one of Mother Natures finest textile gifts! Our exclusive label boho bird has created a to-die-for collection of bamboo pieces that boast free flowing design and incredible versatility allowing you to embrace the benefits of bamboo and never look back. Bamboo's temperature regulating and antibacterial properties will allow you to wear these gorgeous pieces all year long and get that brand new feeling every time!
Join Peige, our head designer, as she walks us through boho bird's amazing range of bamboo pieces that are just begging to make their way into your wardrobe and bring you endless style and freedom.
With new colours, and loads of layering options, it's easy to incorporate a touch of bamboo into your wardrobe no matter the season. Take a closer look at some of the gorgeous and easy-to-wear looks we featured in the video above.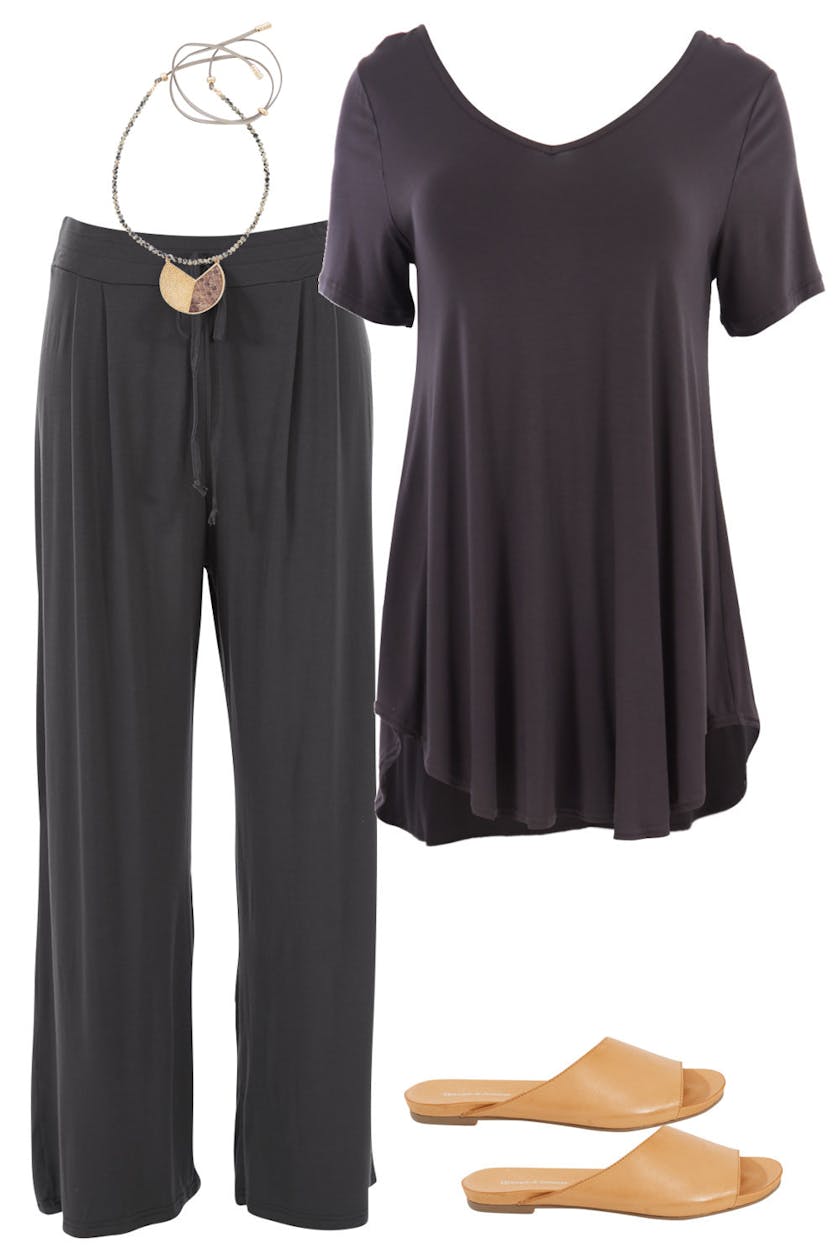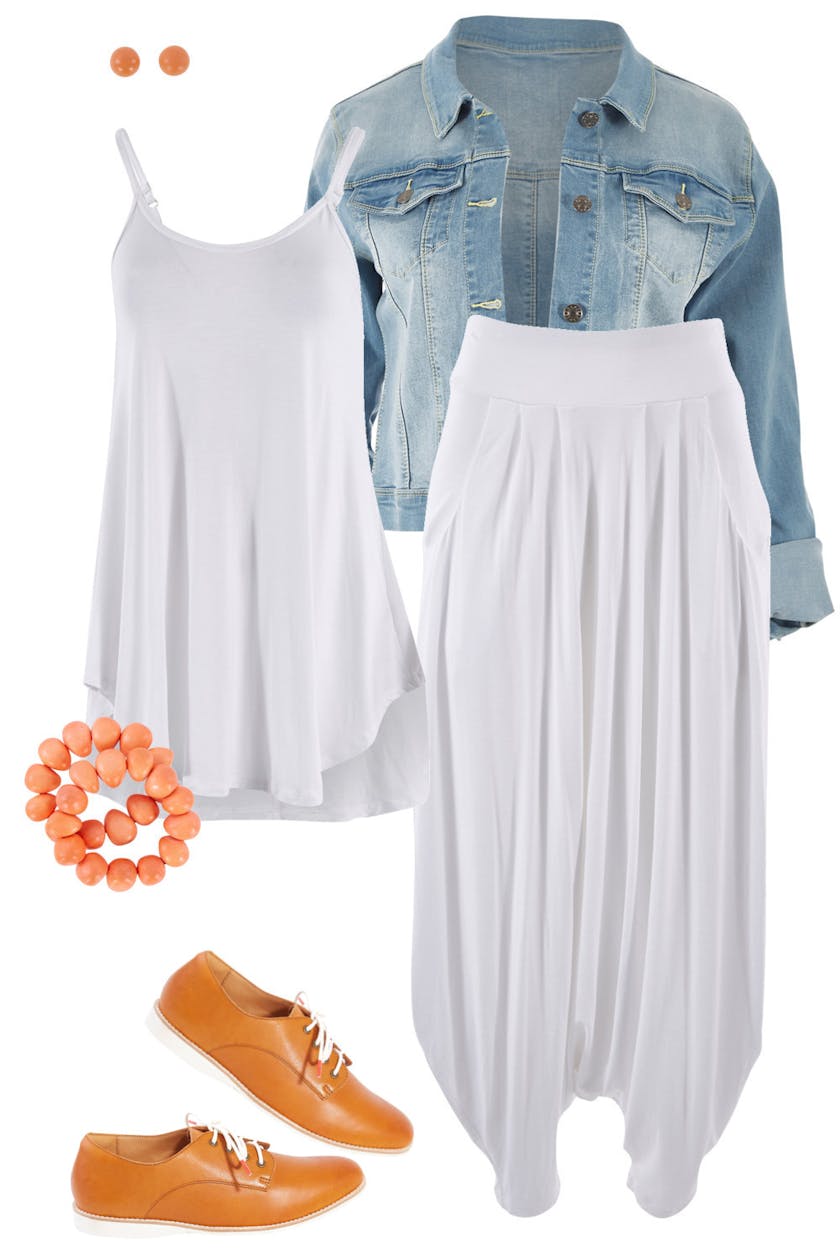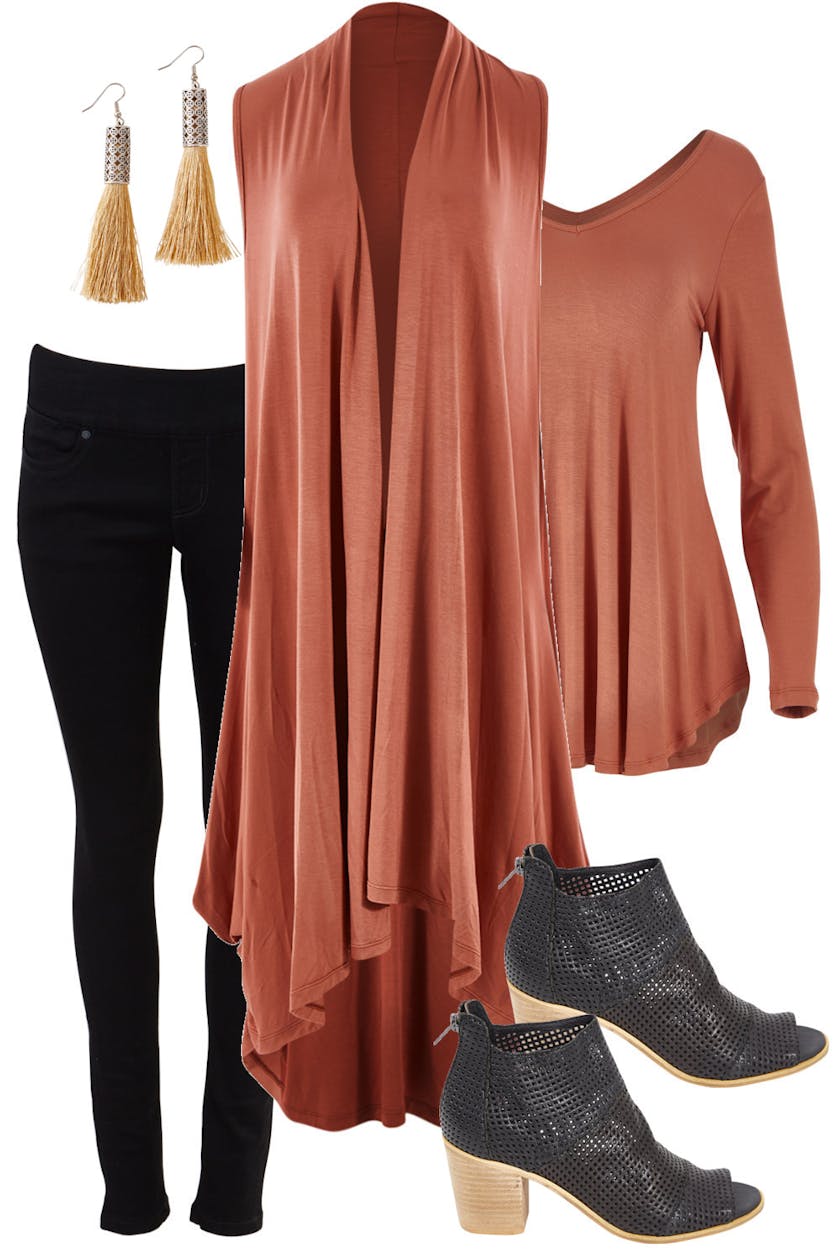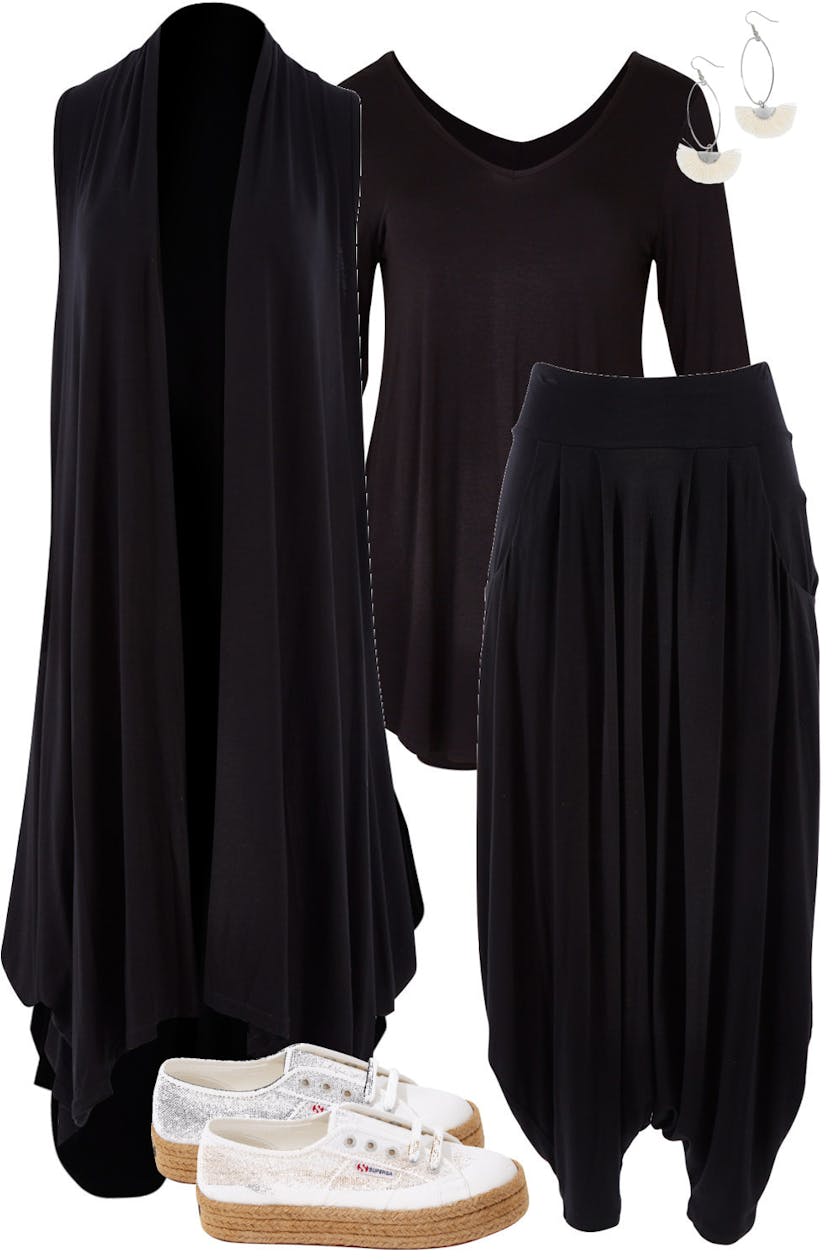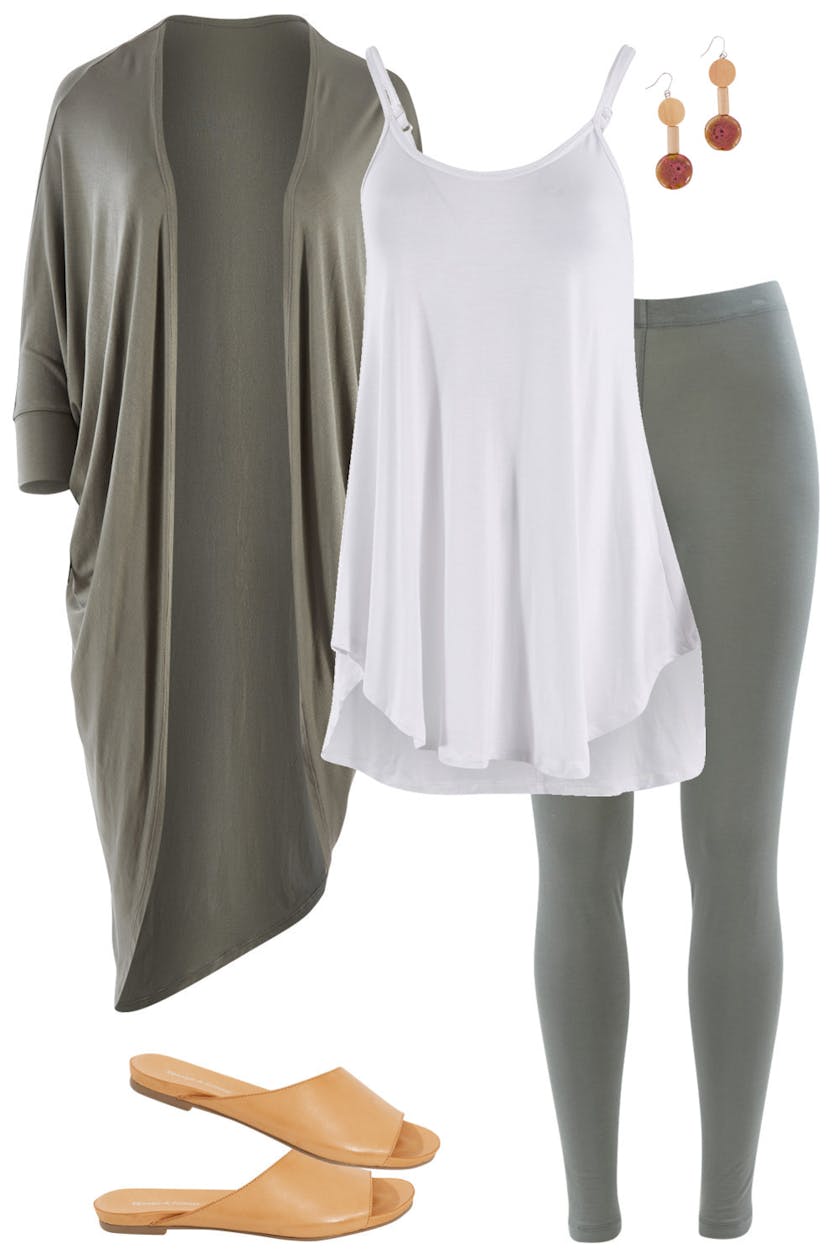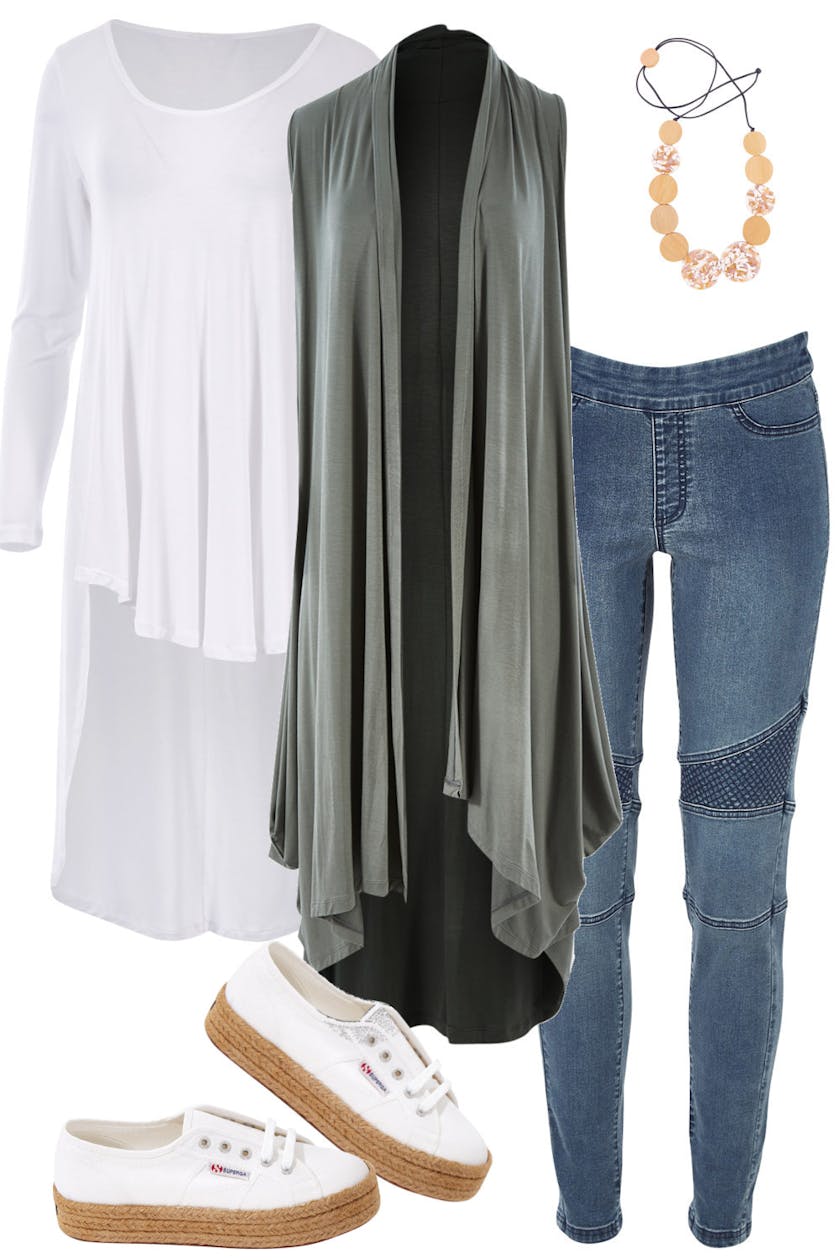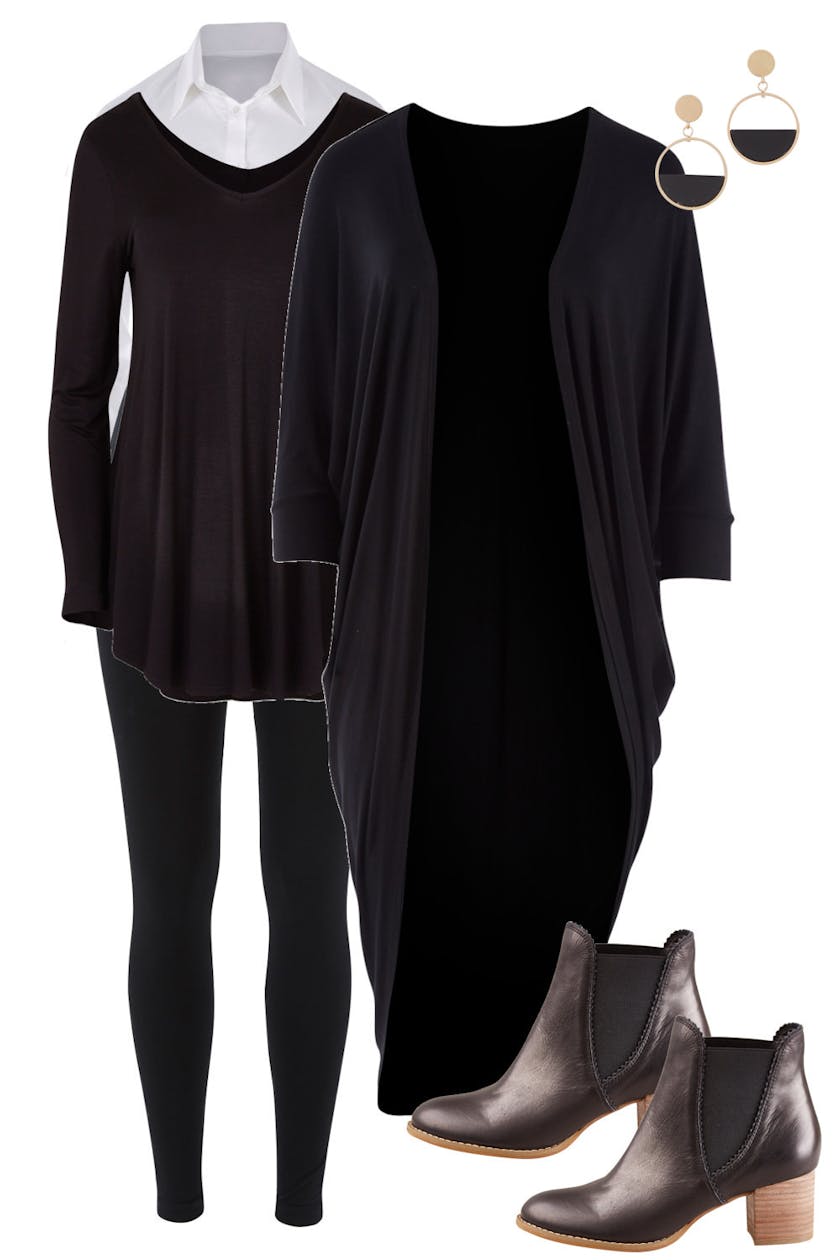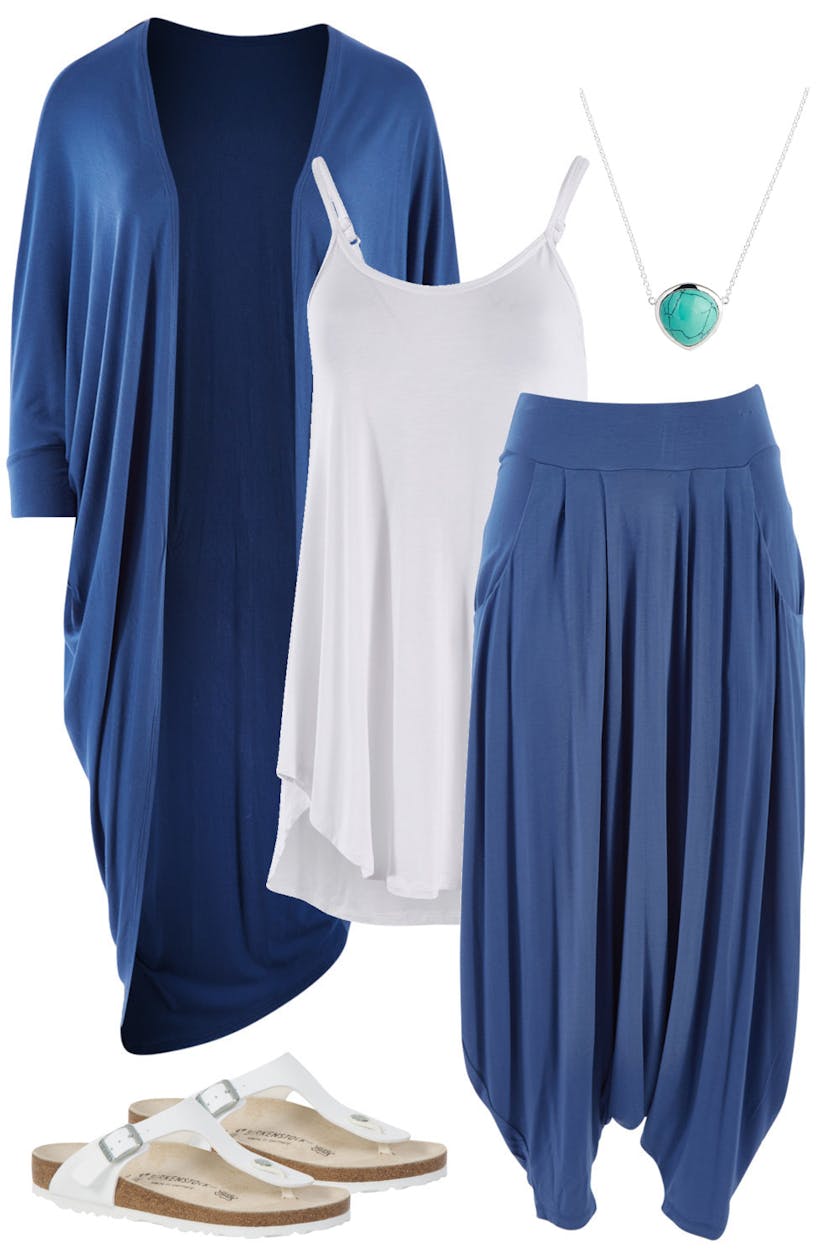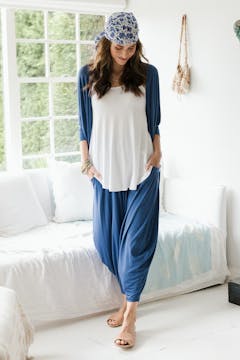 Discover Bamboo
If you like the sound of deliciously soft and beautifully draping fabric that will help you to unlock true comfort and style? You can shop all of these styles and more on our bamboo page!
SHOP BAMBOO
Love, the birdsnest girls x