There's no surprise that Boom Shankar's Guru Pants continue to get rave reviews from our birdsnest girls. It might be that they suit all shapes and sizes, that they're available in a multitude of colours and groovy prints, or that they can be worn with just about anything - regardless of the reason, there's no denying that the Guru Pants are a must-have.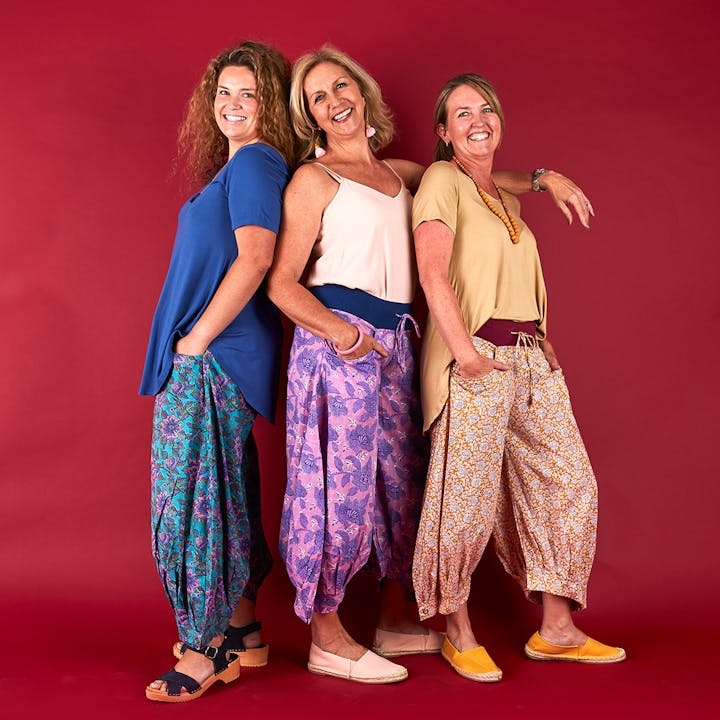 Designed right here in Australia, the 100% cotton wide leg pants will add a splash of free-spirited fun to your wardrobe. Here are some of our favourite printed Guru Pants.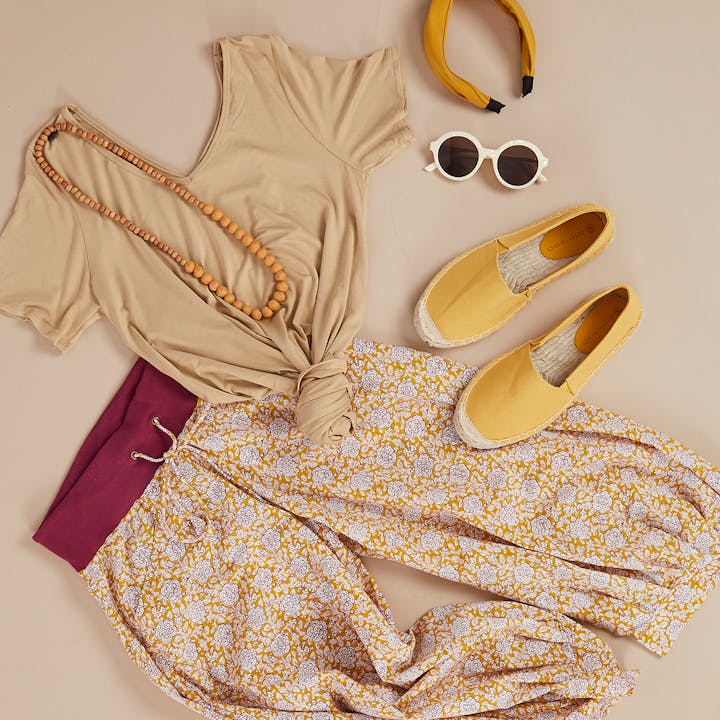 The best review I can give these pants is I have 6 pairs in different colours! Love them and live in them all summer.
~ EB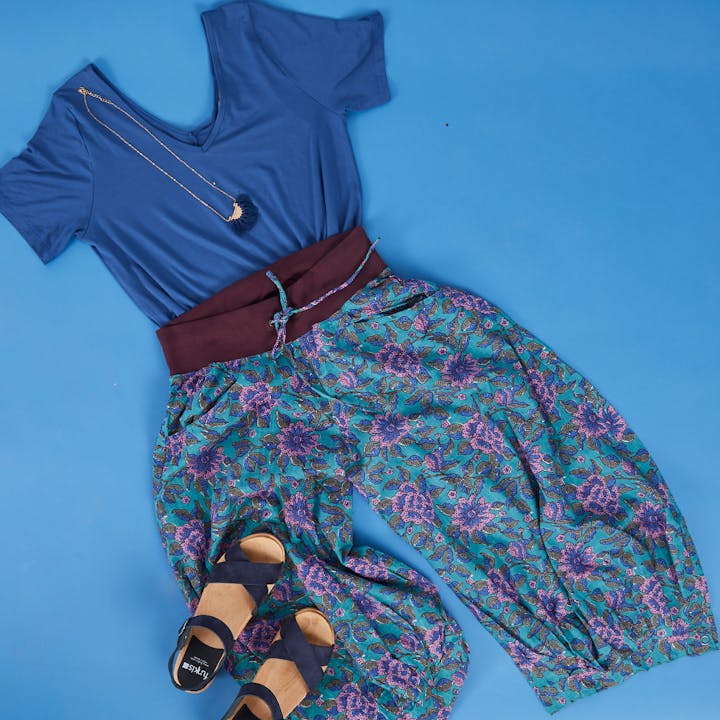 Love these pants so comfortable this is the first pair of Guru pants I have purchased and they probably will not be the last.
~ Helen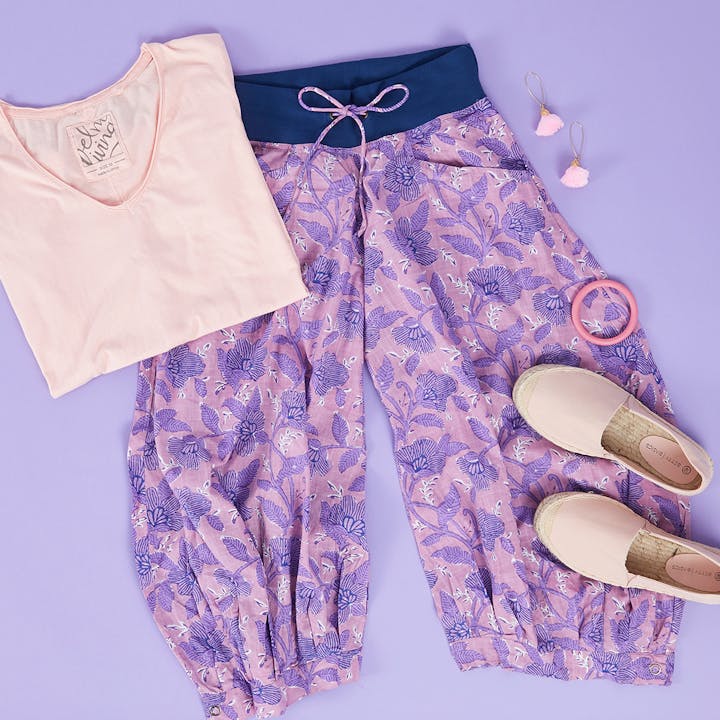 Cool, comfortable and draws comments. I bought a pair last year (blue) and get comments every time I wear them.
~ Judith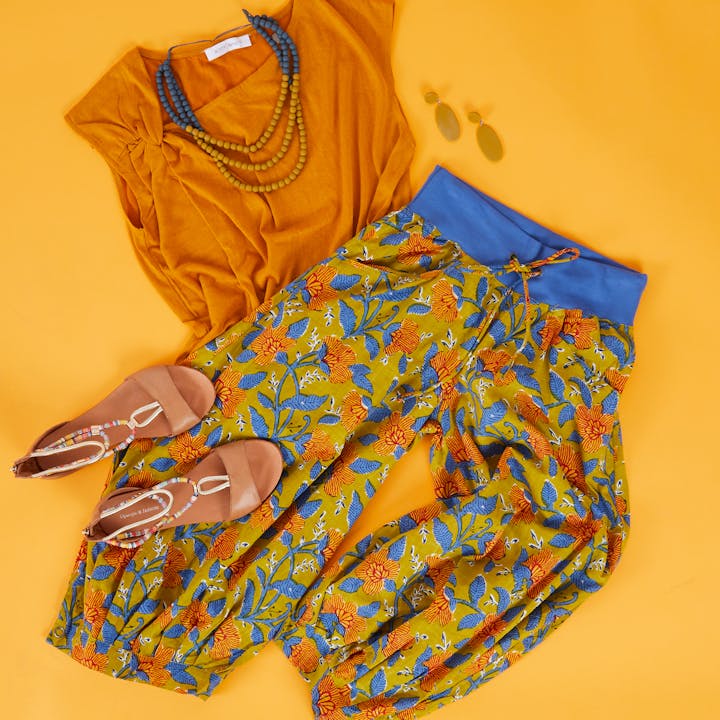 Love these pants! Marigolds - my favourite!
~ Katie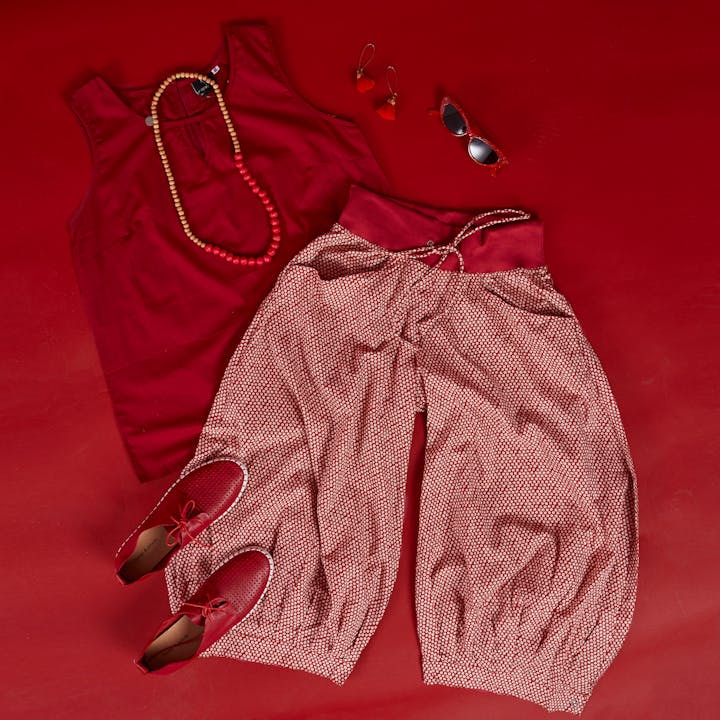 These pants are great. They are a perfect fit and great colour.
~ Rachael