The always gorgeous Nat from 'letmetrybeforeyoubuy' is one of our favourite go-to's for style advice! Nat helps to take the guesswork out of online shopping by trying on pieces and showing them off on her Instagram in super helpful and informative videos. We absolutely love working with Nat and we had no hesitation in sending her some much-loved pieces from our exclusive label Belle bird.
Belle bird is our exclusive label and the home of curve-loving Australian made styles! Take a look below at some of the outfits that featured in Nat's video.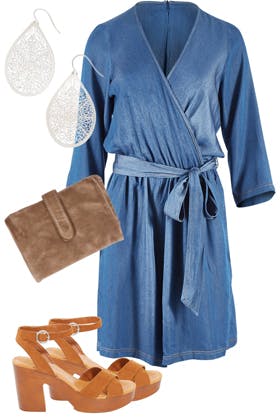 Easily dress up this playsuit with a tan heel and elegant jewellery, or as Nat demonstrated - with a funky belt! Shop the 'Play Suit' outfit here.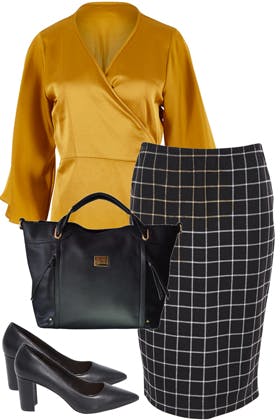 The whole office will be swooning over your sense of style in this striking sheen top and a check pencil skirt! Shop the 'In Check' outfit here.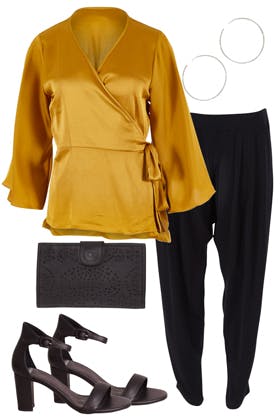 Pair this stunning and flattering top with a pair of tapered pants* for a look that screams confidence! Shop the 'Marigold' outfit here. *These fantastic pants are currently a little low on sizes but will be topped up any day now - request your size so that you'll be the first to know when they're back!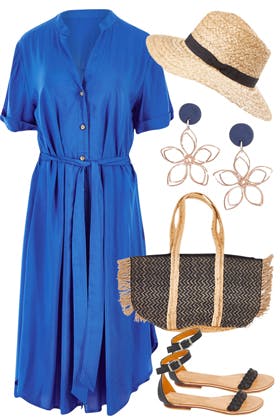 A classic shape in a pop of colour - need we say more?! As Nat so cleverly showed us, this dress can be worn so many different ways and is truly a wardrobe hero! Shop the 'Picnic Please' outfit here.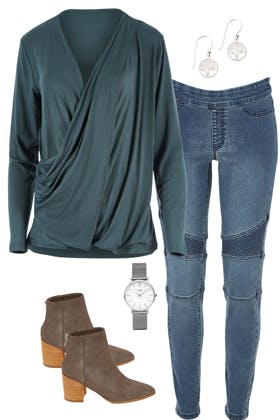 You too can look as gorgeous as Nat with this super flattering combination. Shop the 'With Grace' outfit here.
If you're swooning over Nat's styles as much as we are and looking for more shape savvy approaches to down-right stunning style, head over to the Belle bird product page here.
Love, the birdsnest girls x