With an extended size range, 100% Australian made and just down right gorgeous designs, it's no surprise that our Belle bird range holds a huge place in our hearts. Recently we were able to catch up with style expert Brooke Falvey, and she was nice enough to showcase some of our favourite pieces from this season!!
Nest Picks | The Belle Sleeveless Jacket
Join us in yet another nest picks where Brooke show's us three genius ways to wear The Belle Sleeveless Jacket. This super-versatile piece can easily elevate your look and will work hard in your wardrobe no matter the season. With a sleek, structured design in classic black, you'll find yourself reaching for this amazing piece over and over!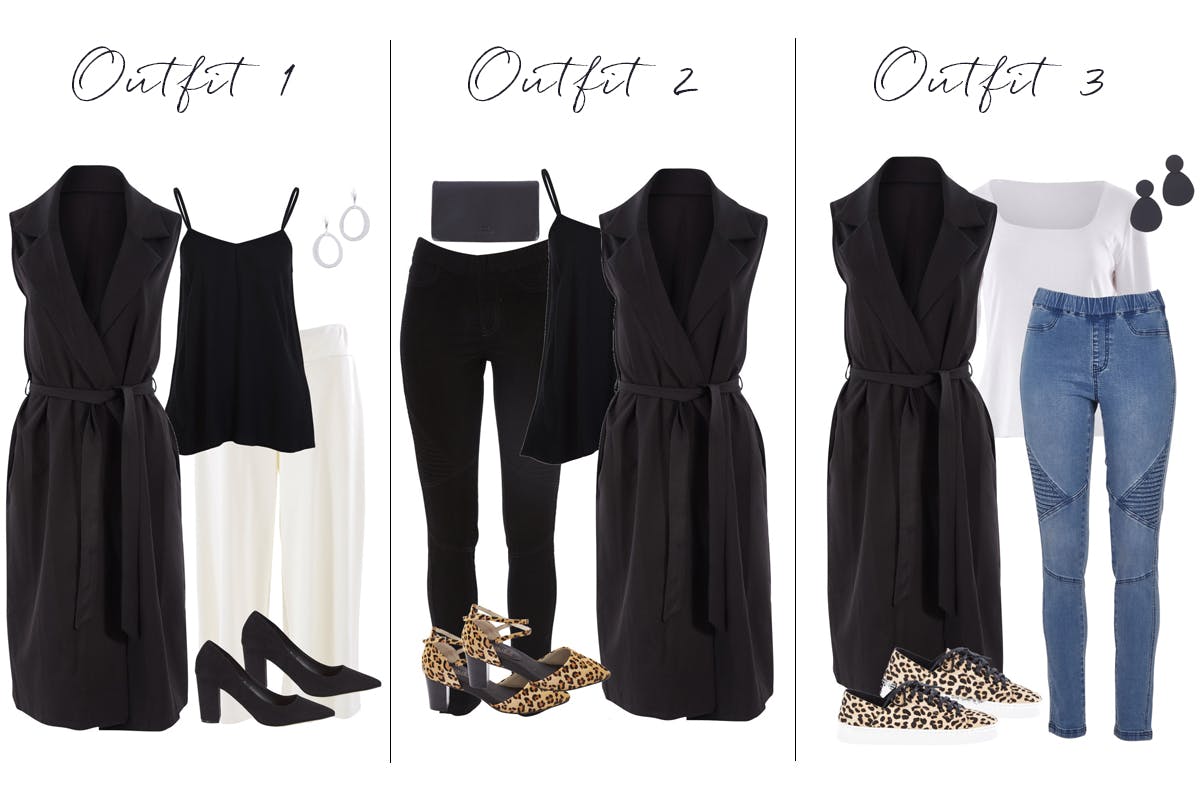 Belle Slinky Button Up Skirt
We just love this new modern skirt from Belle bird! Coming in at your waist, this piece will flatter your shape while the flowing skirt will keep you comfy all day long! With a silky look and wooden button details, this skirt is oh-so easy to dress up or down making it a winner for any wardrobe.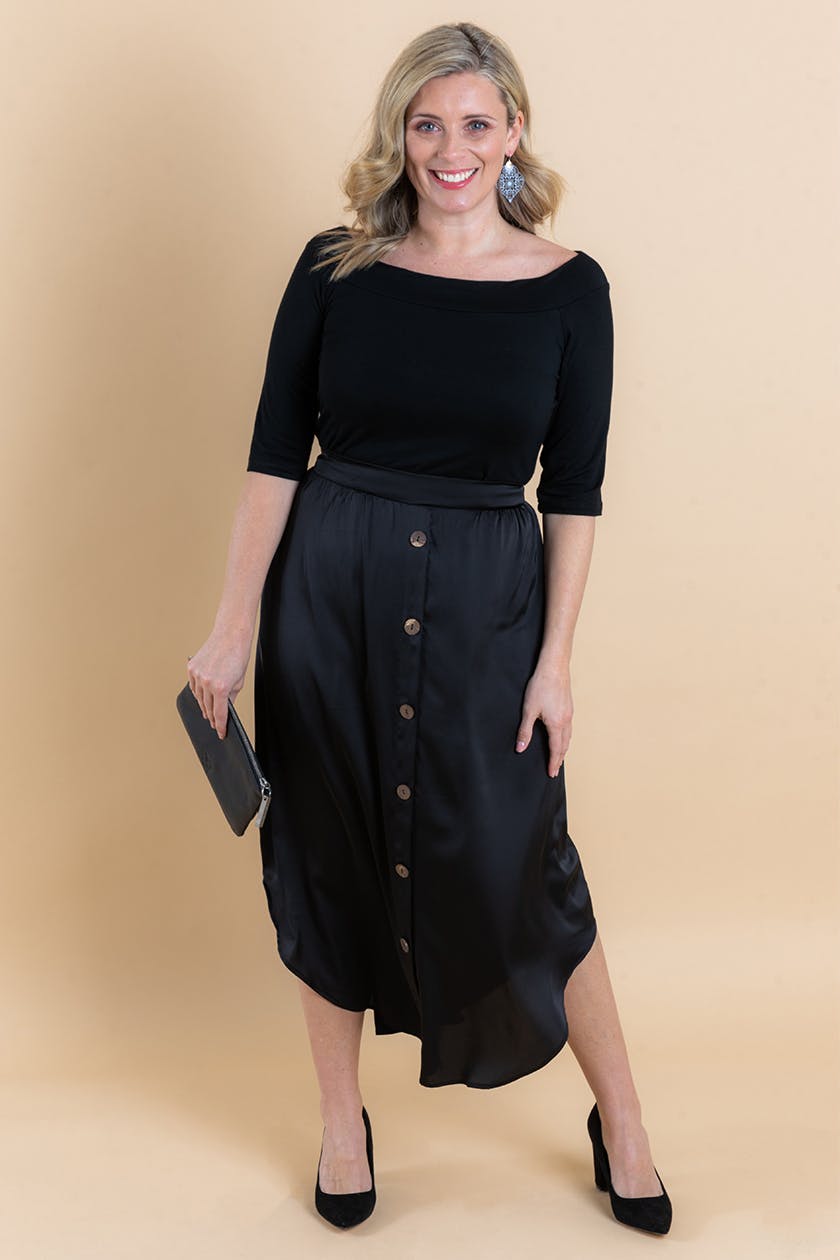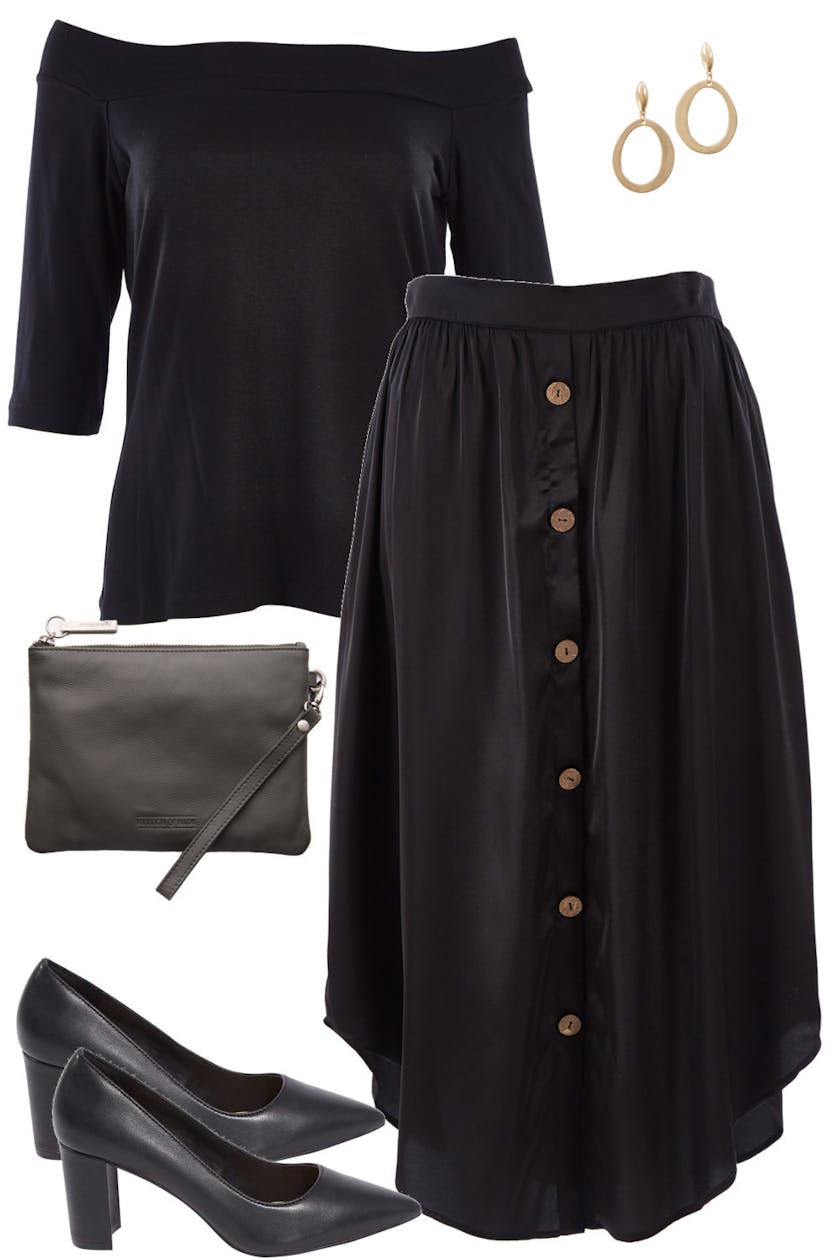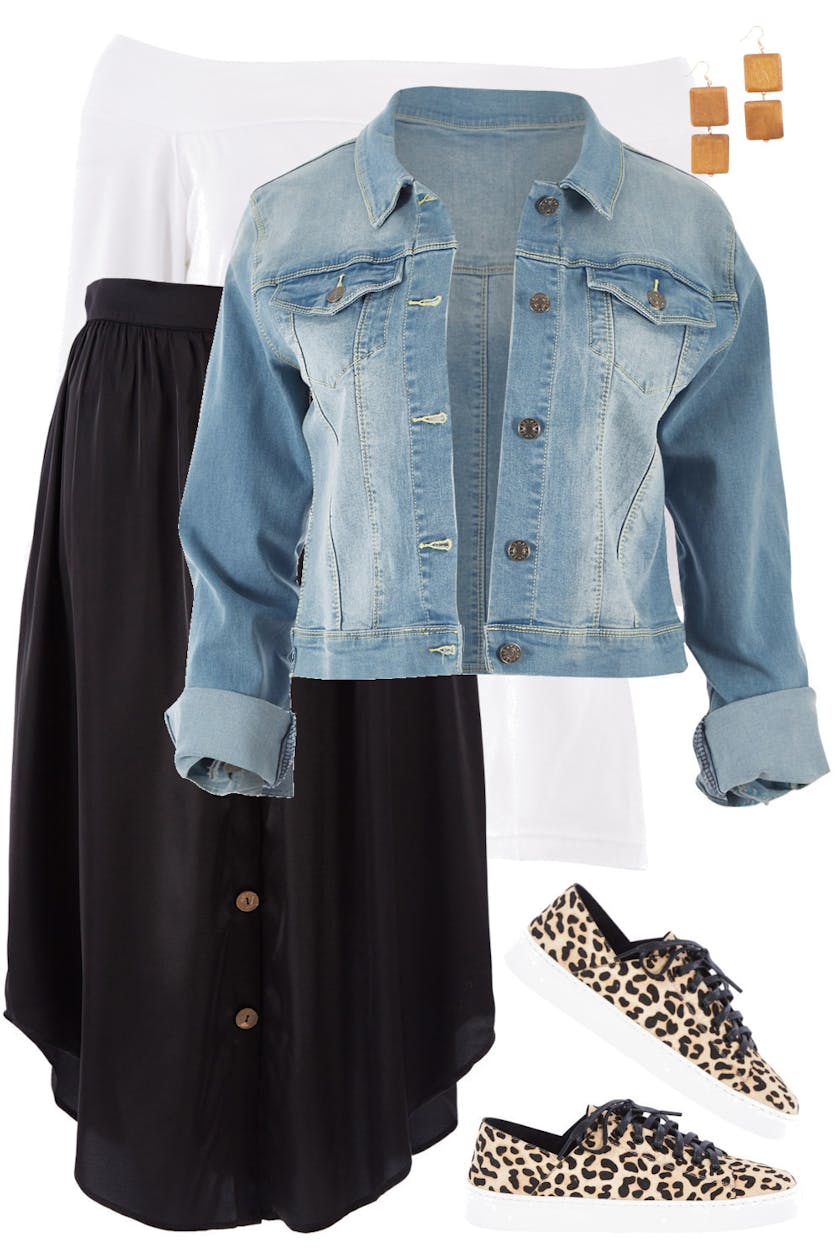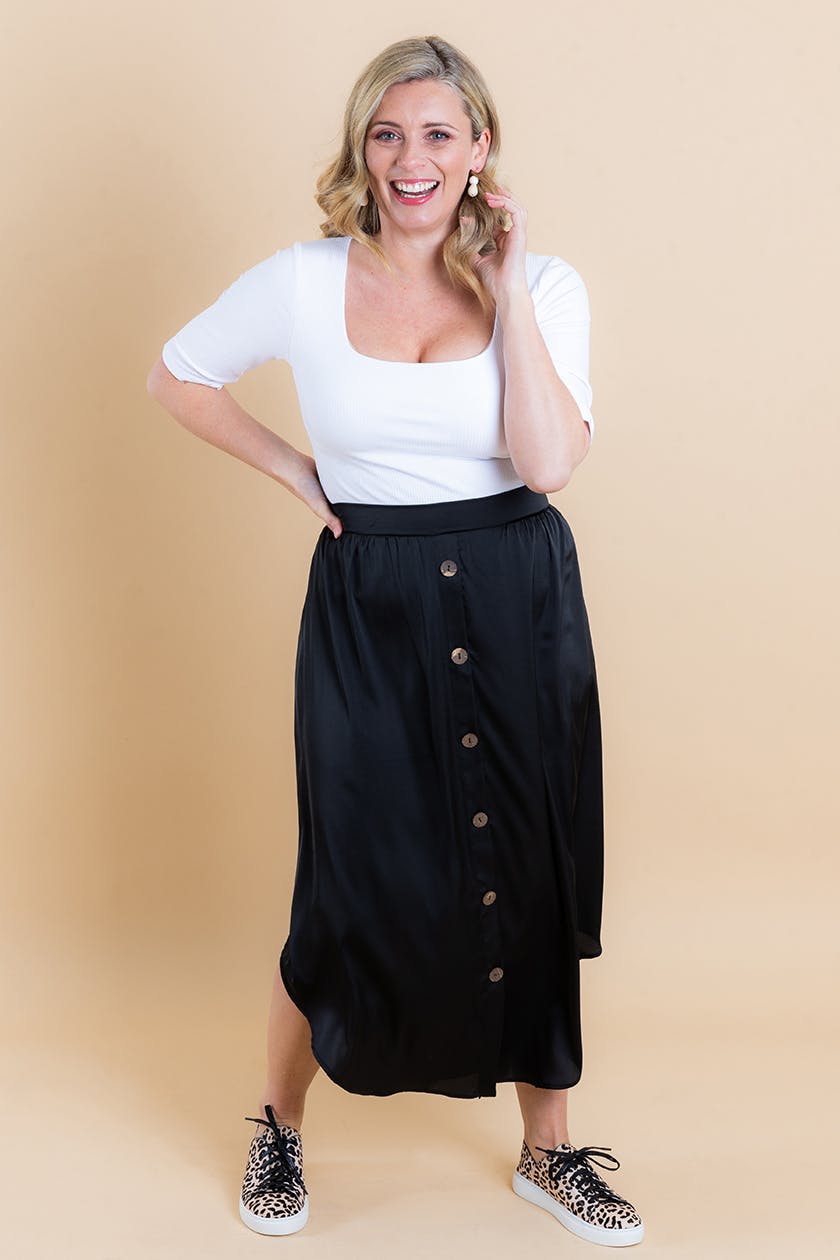 Belle Essential Throw Over
If you're looking for an essential, timeless, versatile and comfortable piece that glides over your shape and goes with just about anything, then look no further than the Belle Essential Throw Over. With a quick change of styling this piece can take you from pool-side resort chic to drinks in the city with ease!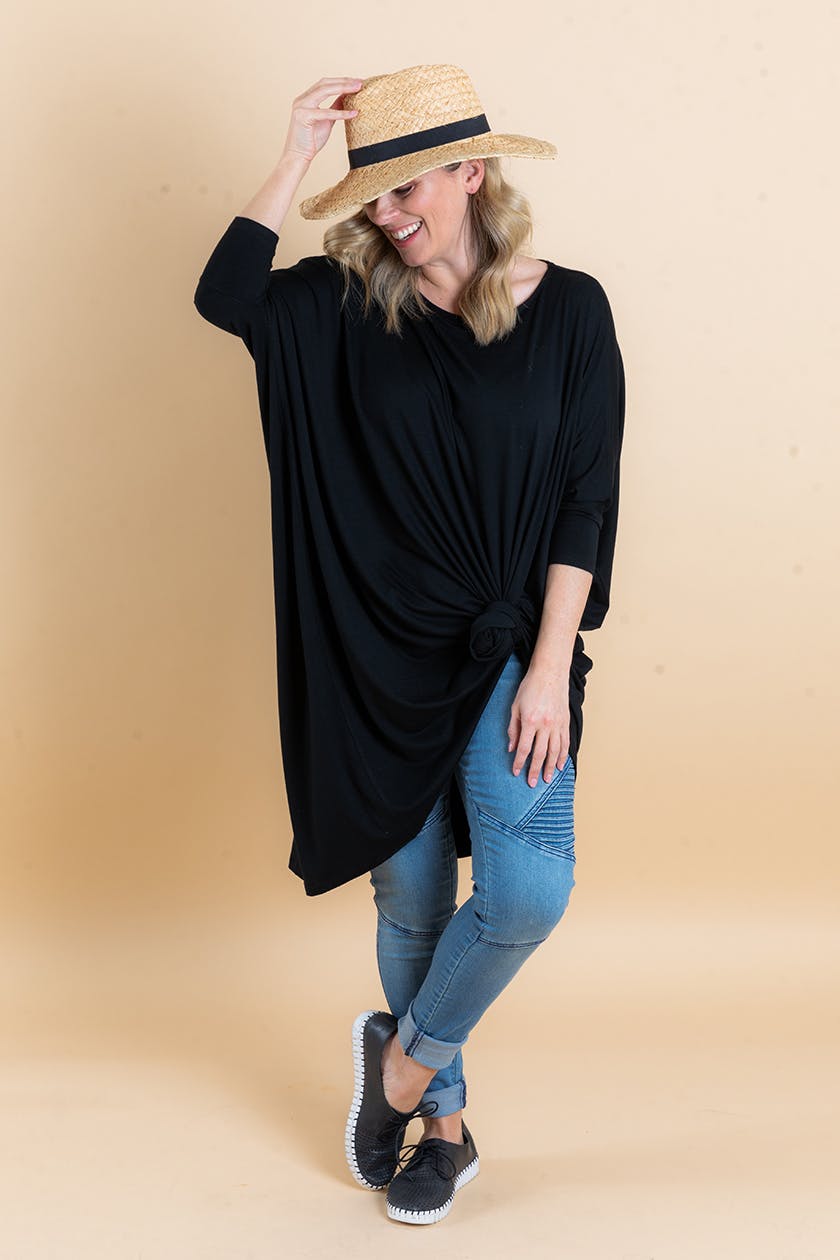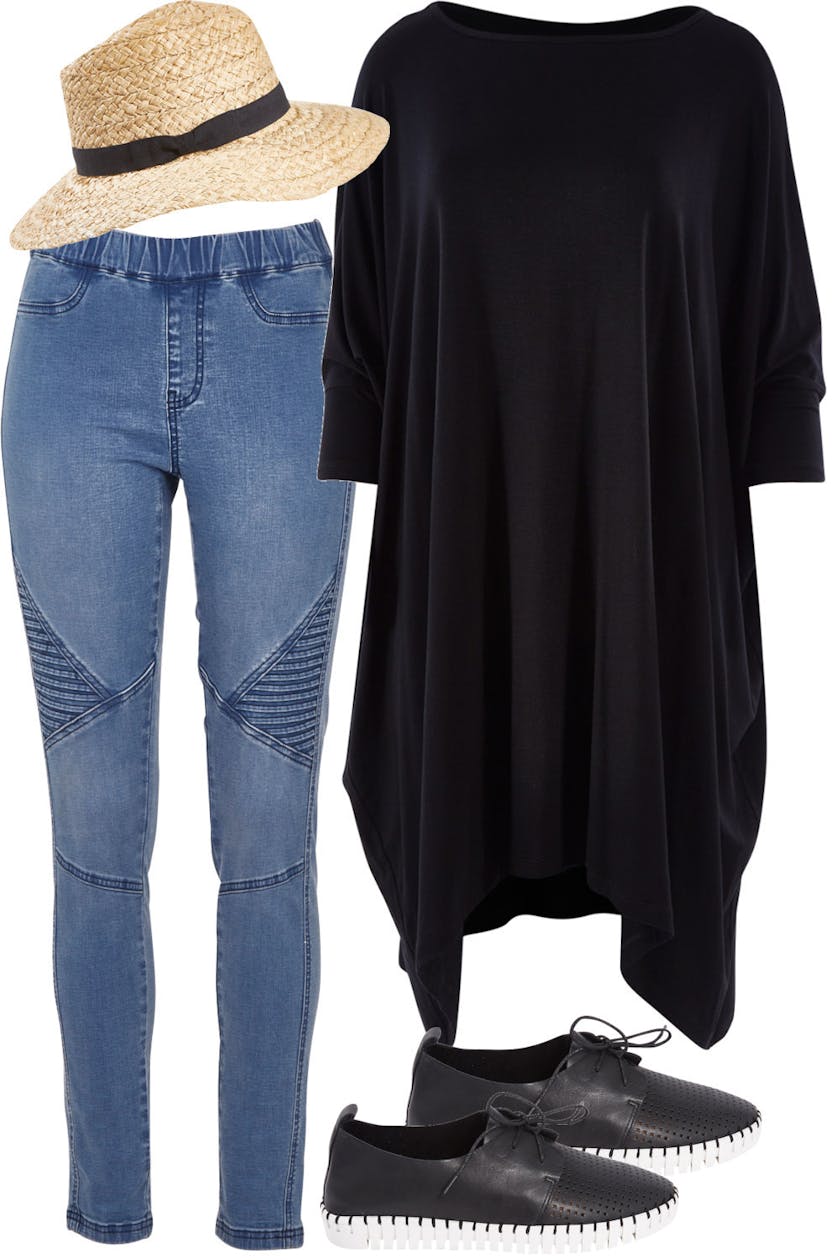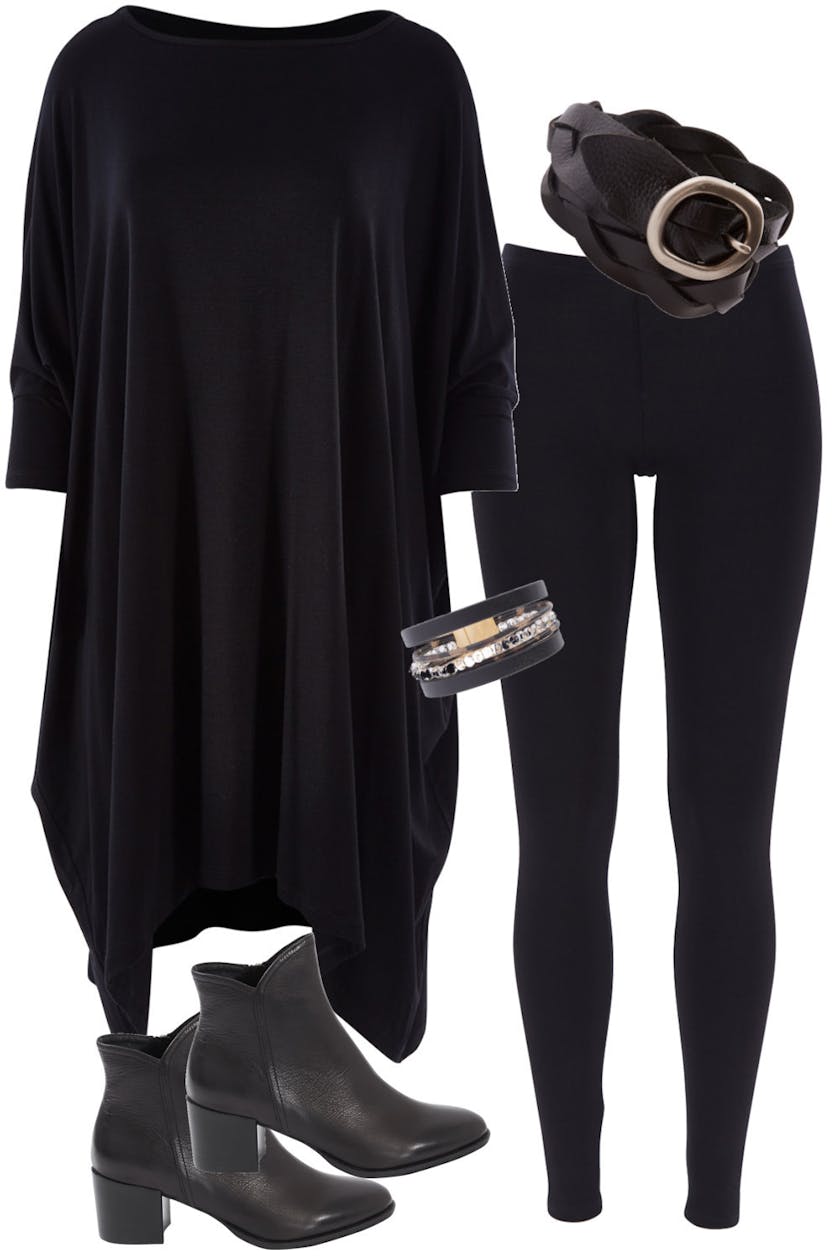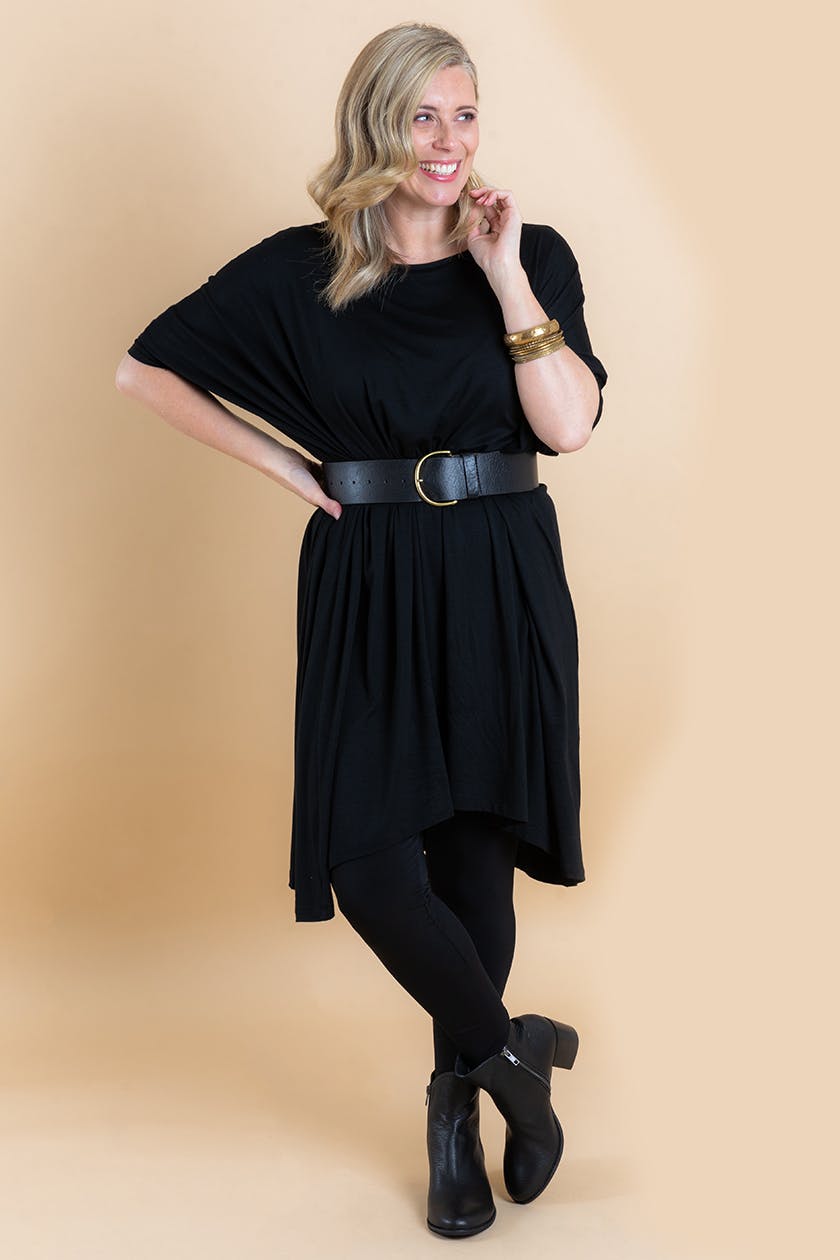 We are so excited to see the return of tie dye - and we are absolutely loving this modern twist! The dark tones in this top makes it a breeze to style while the free flowing shape will keep your look light for those days spent in the sun.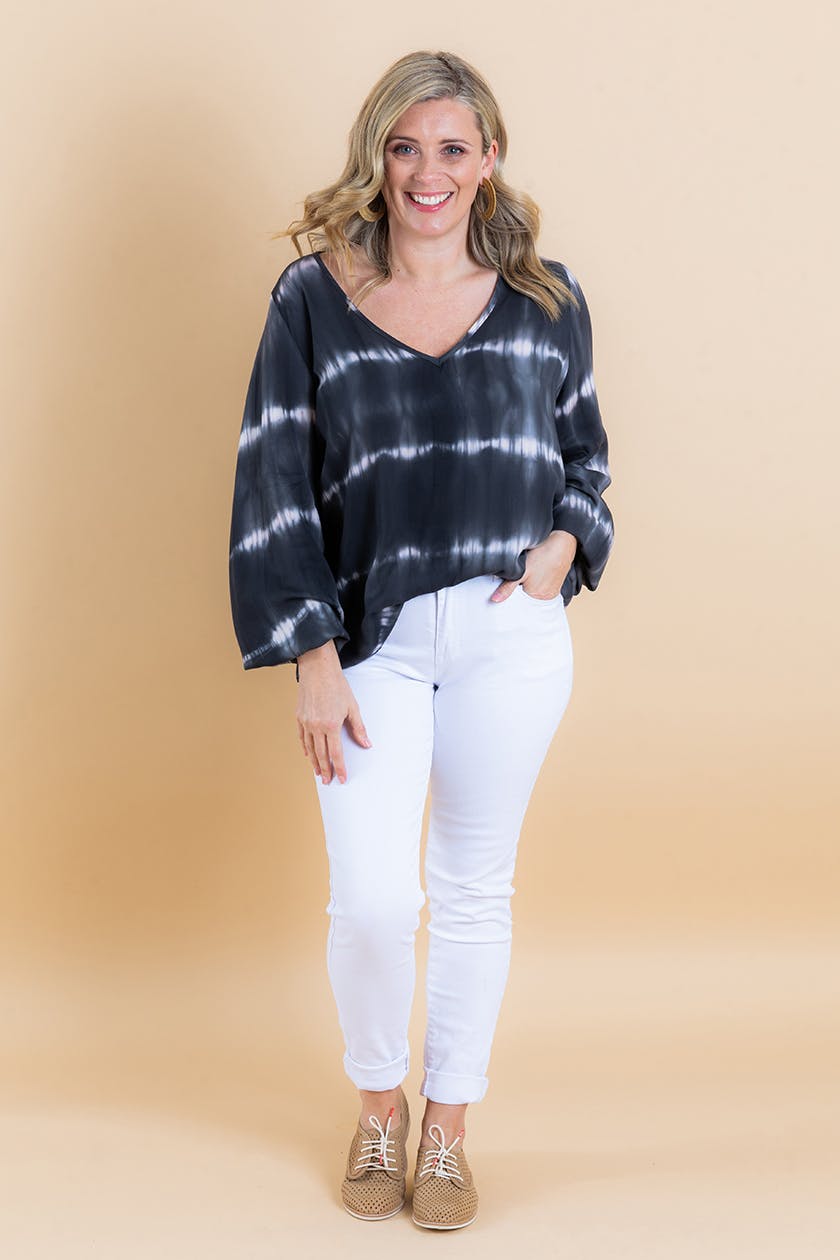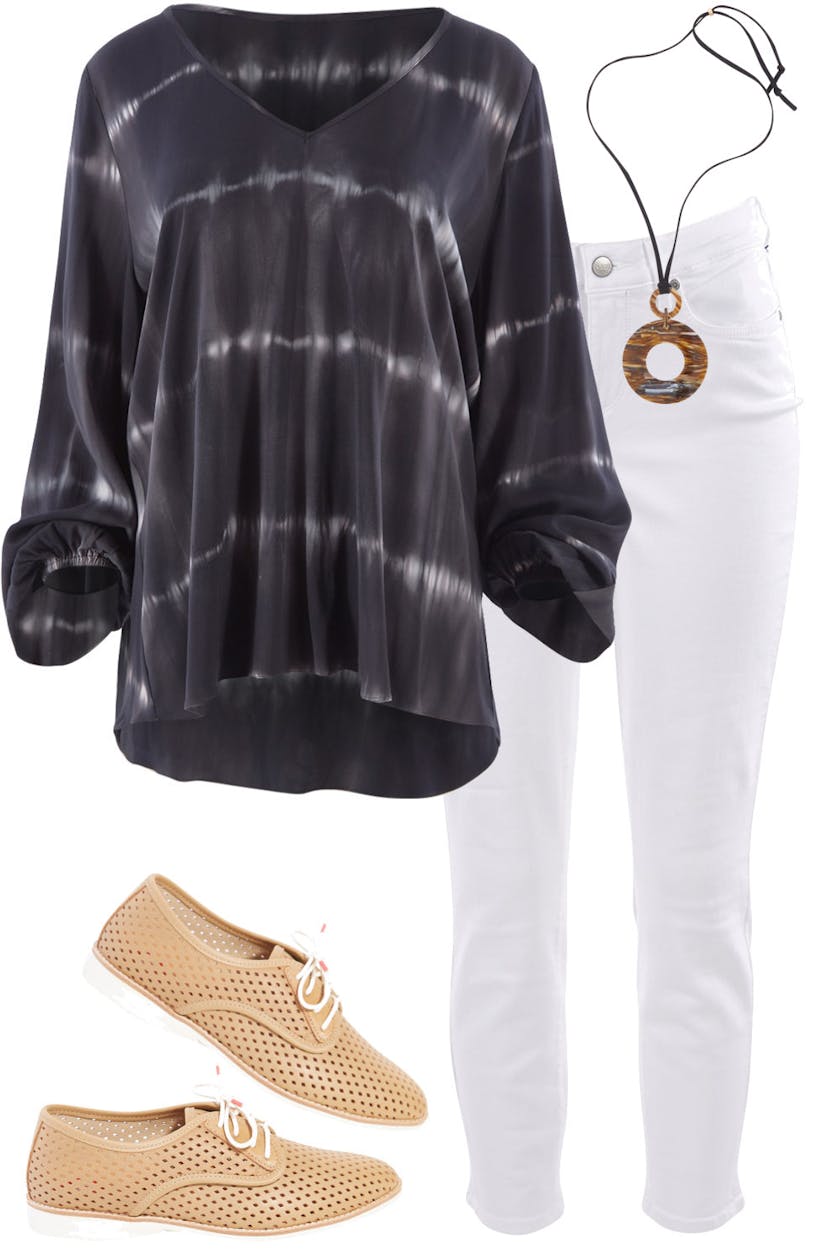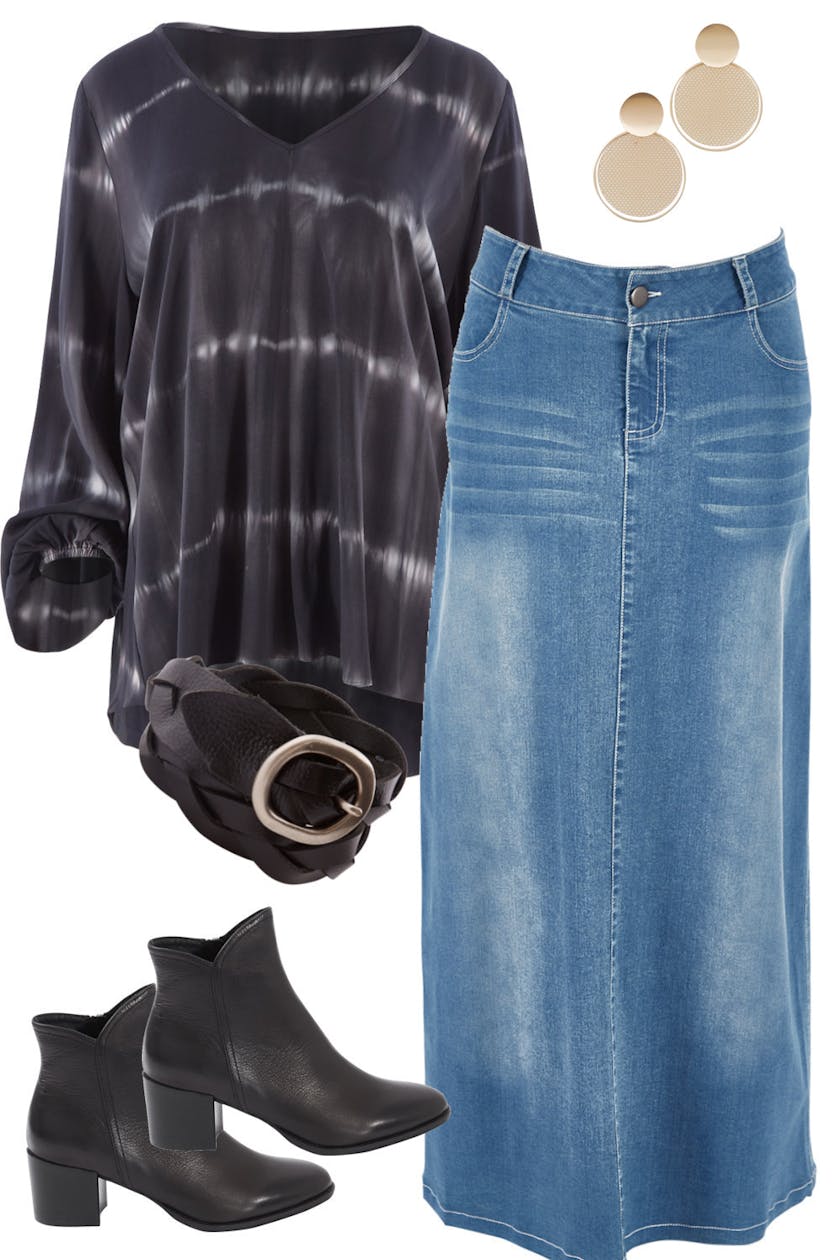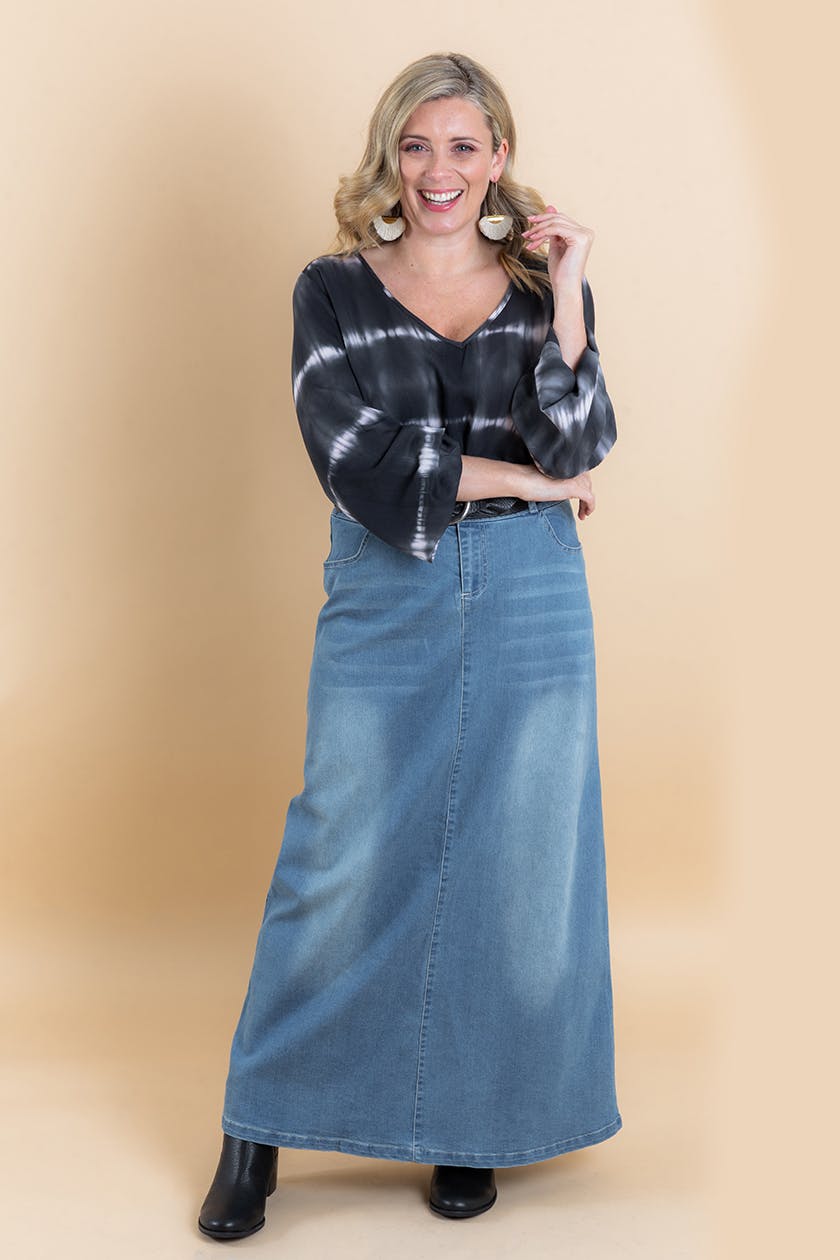 Belle Wide Leg Ponte Pant
A classic style that can be relied upon season after season, we're excited to welcome this fab pair of pants to the new Belle bird collection. The wide leg cropped style flatters all and can be dressed up or down with its thick, stretch ponte fabric giving them a refined finish and feel.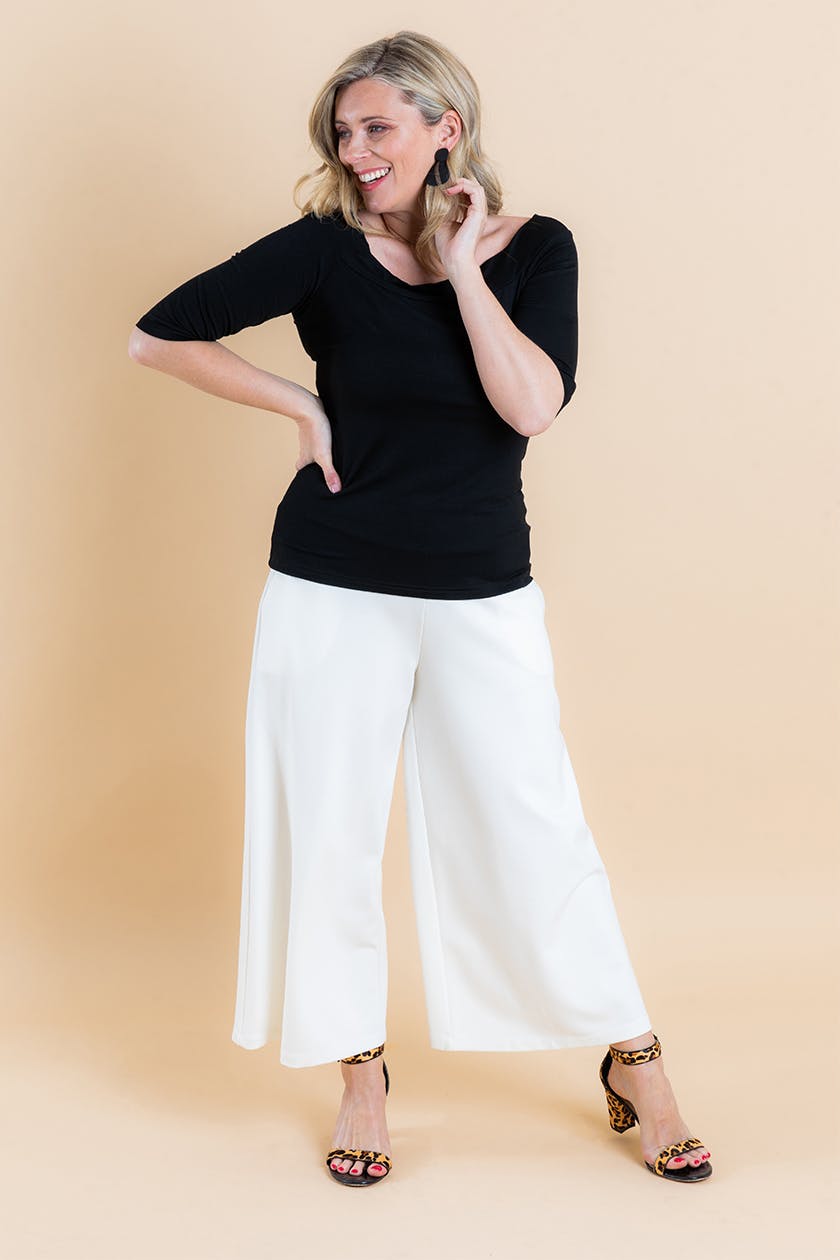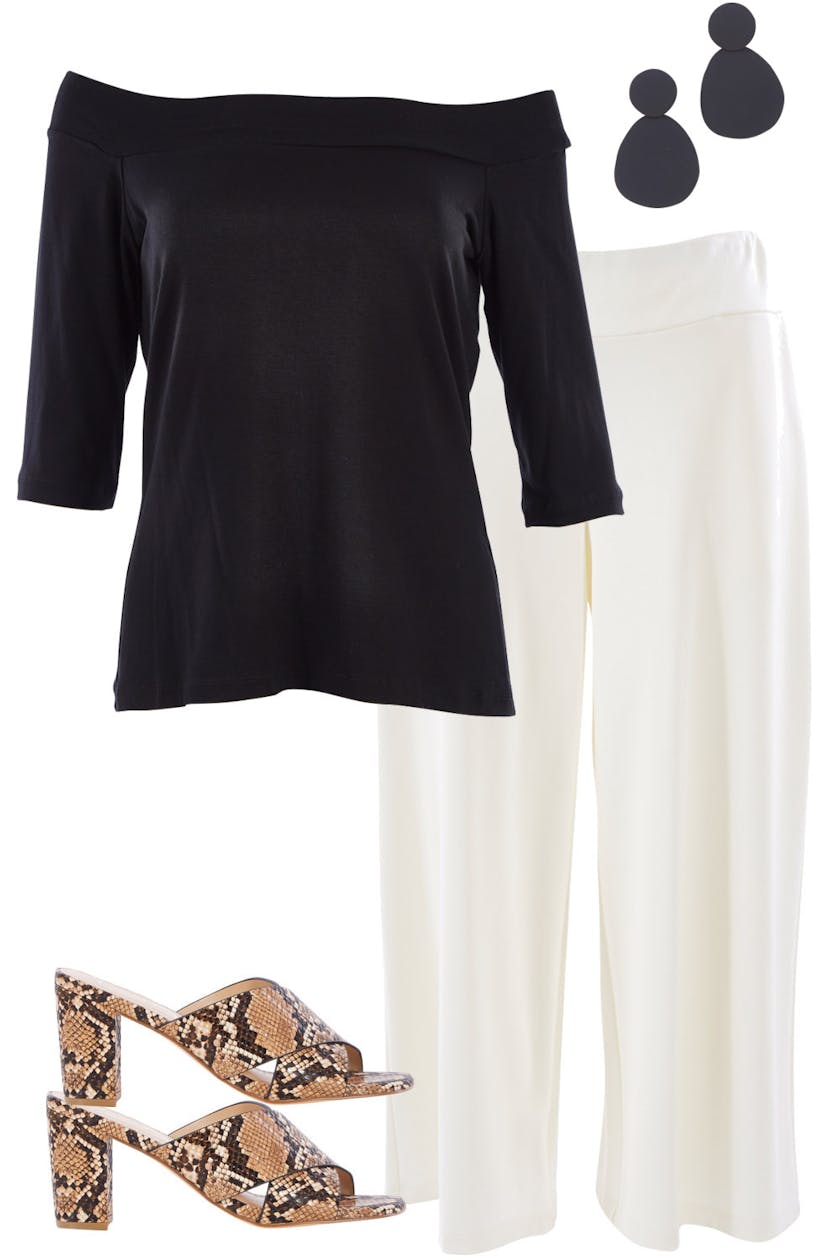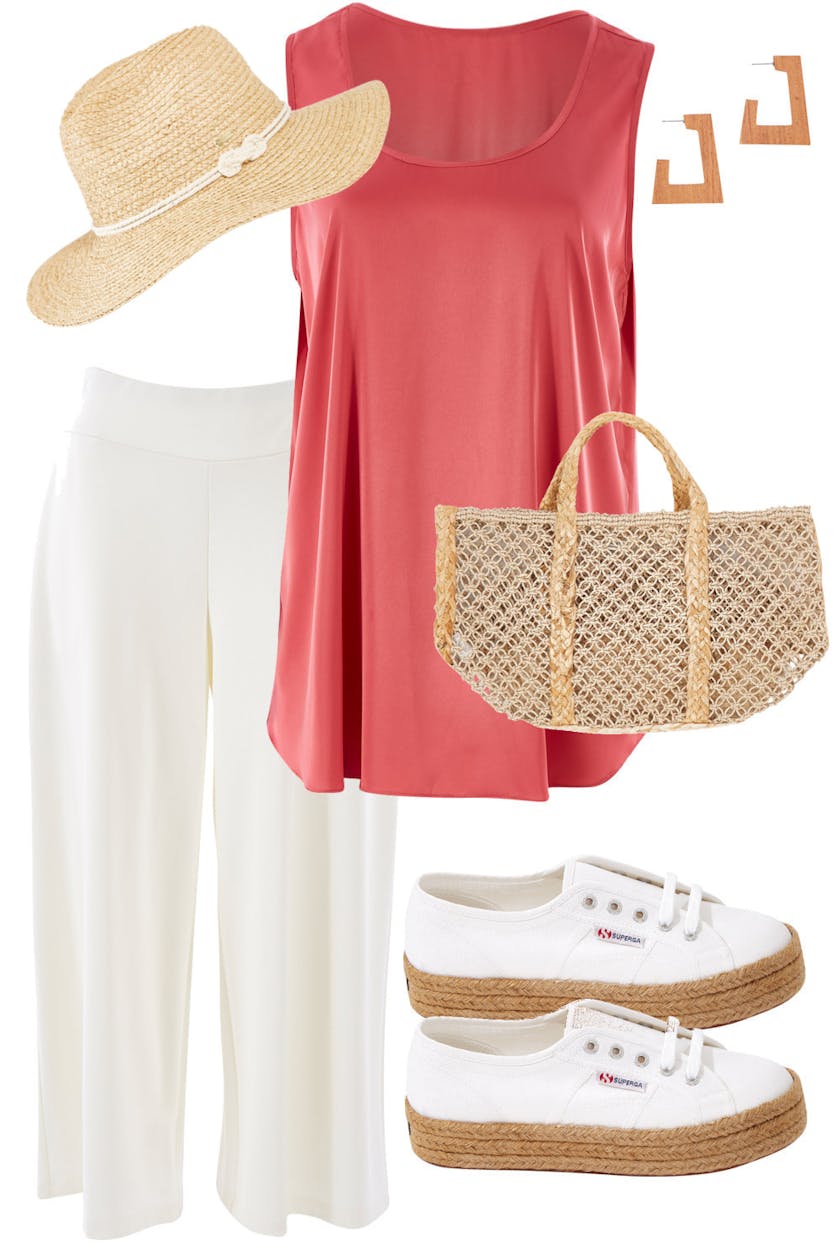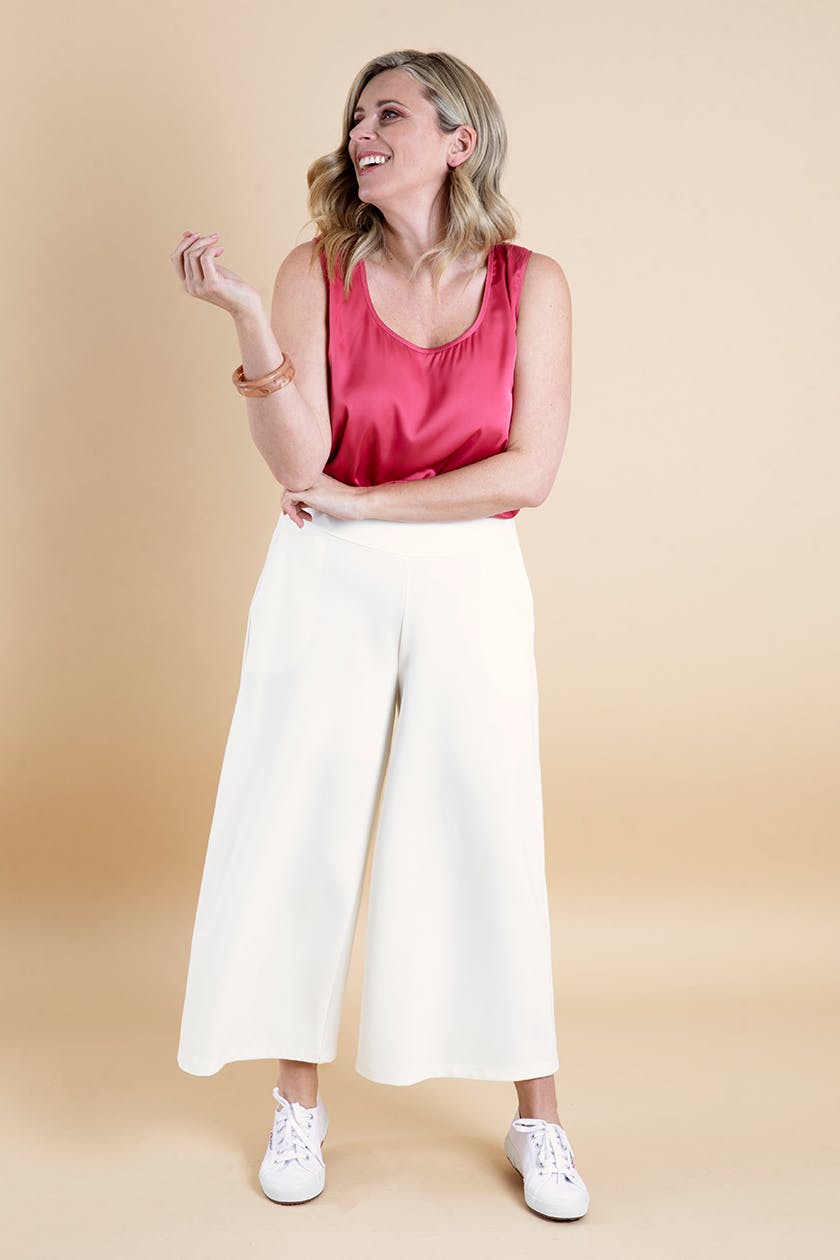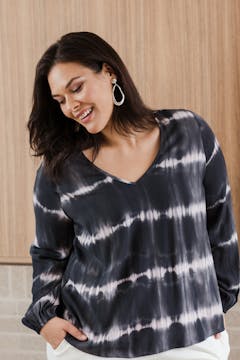 Belle Bird
See for yourself why so many women LOVE belle bird and browse through their range of chic, curve-loving styles today!
Shop Now
Love, the birdsnest girls x