It doesn't get much better than a birdsnest best seller - except for maybe a best seller capsule! A capsule wardrobe is the perfect way to simplify your styling choices and open up endless outfit options!

This 12 piece capsule, made from everyone's favourite best selling styles, is perfect to take you from the cooler months right through to summer with genius layering options! Mix and match these 5 star styles to create endless outfits and put the excitement back into getting dressed!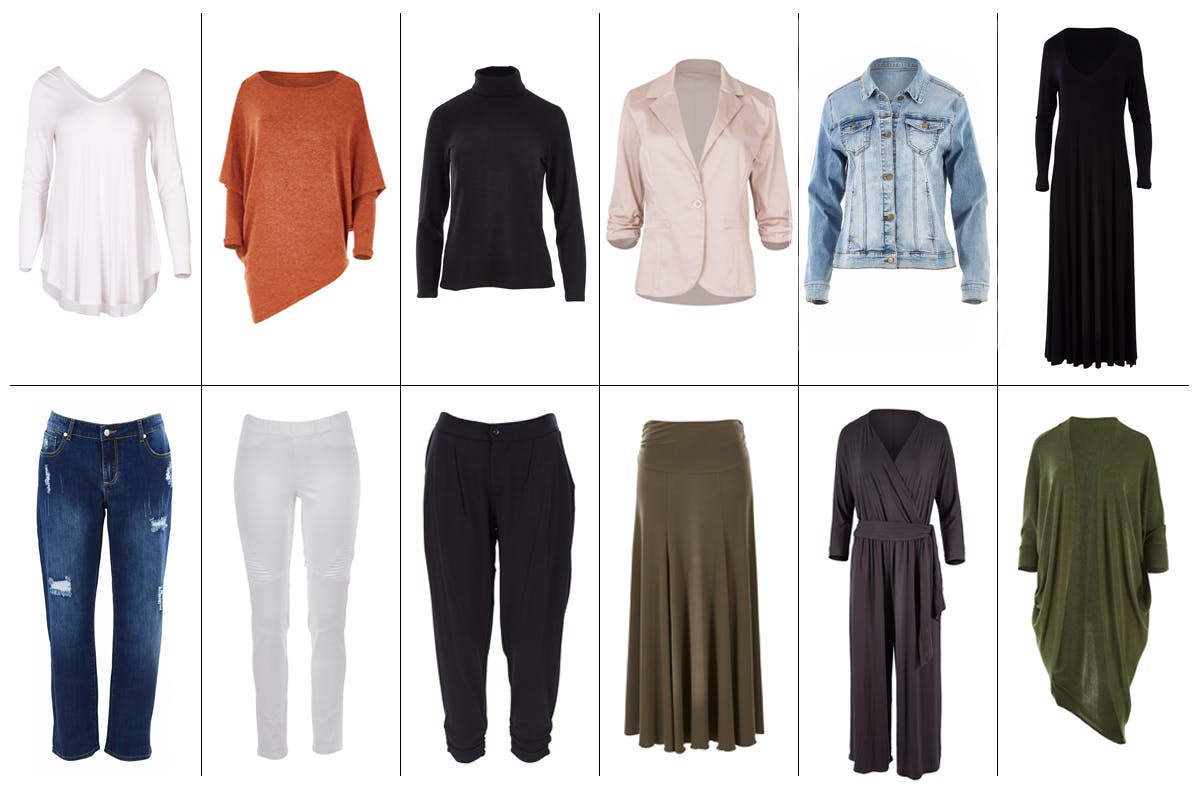 The Winter Best Seller Pant
We can always rely on bird keepers to bring us classic wardrobe pieces that we wear over and over for every season. The Winter Best Seller Pant are a heavier weight of the crowd favourite Best Seller Pant making them perfect for the cooler months and oh-so flattering. You can easily style these pants to suit any occasion - making them just as versatile as they are stylish!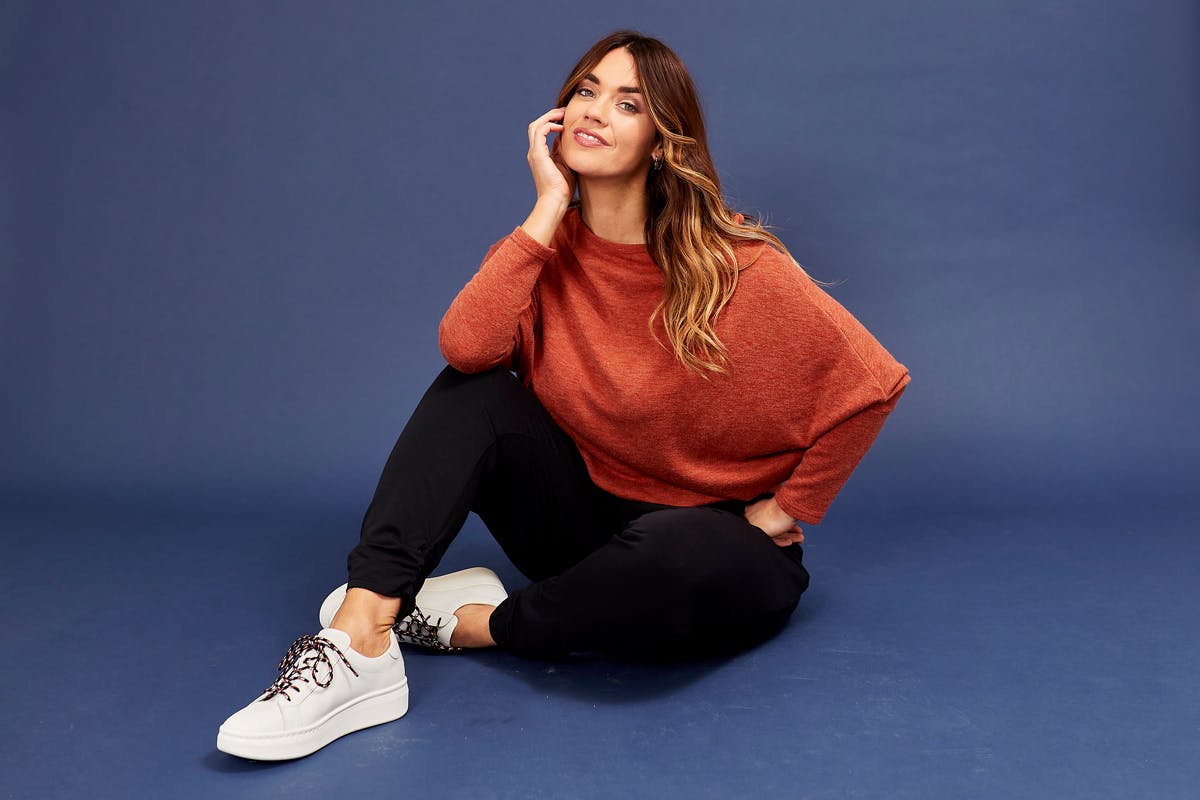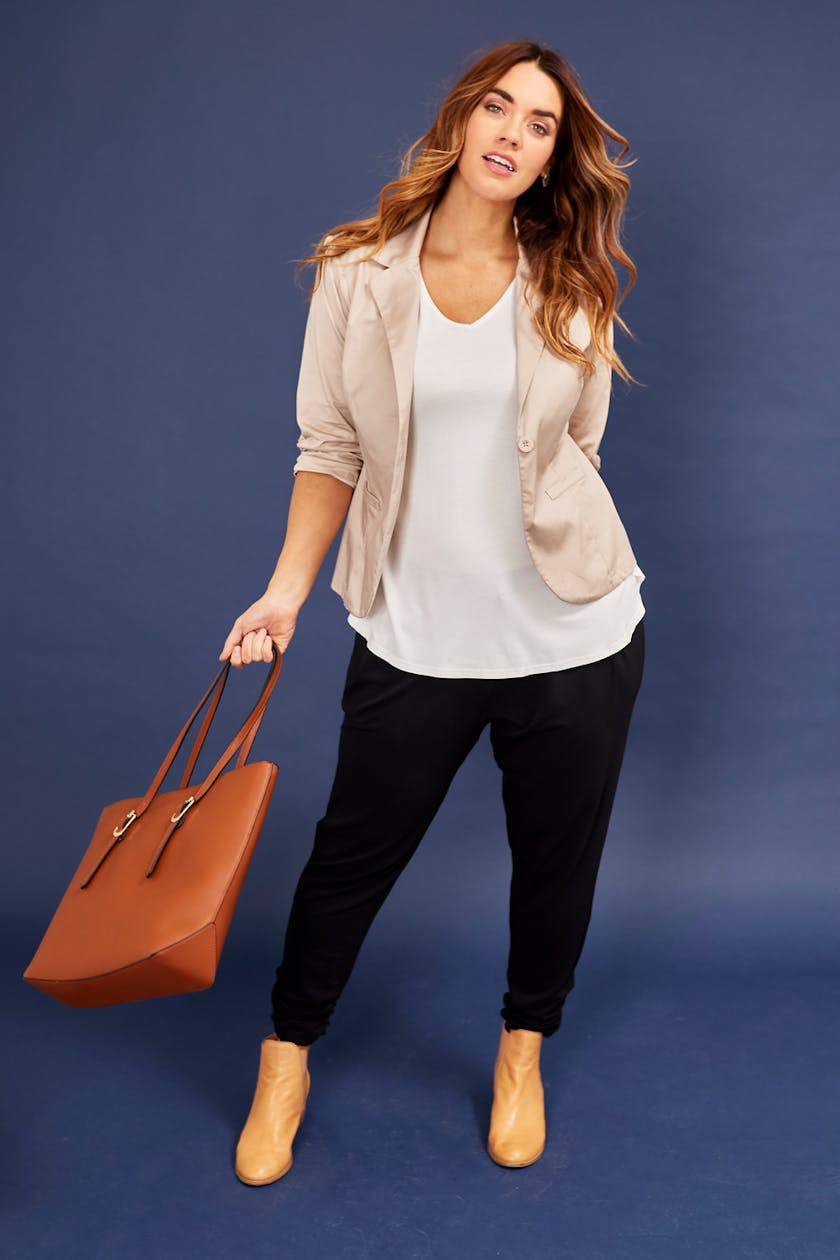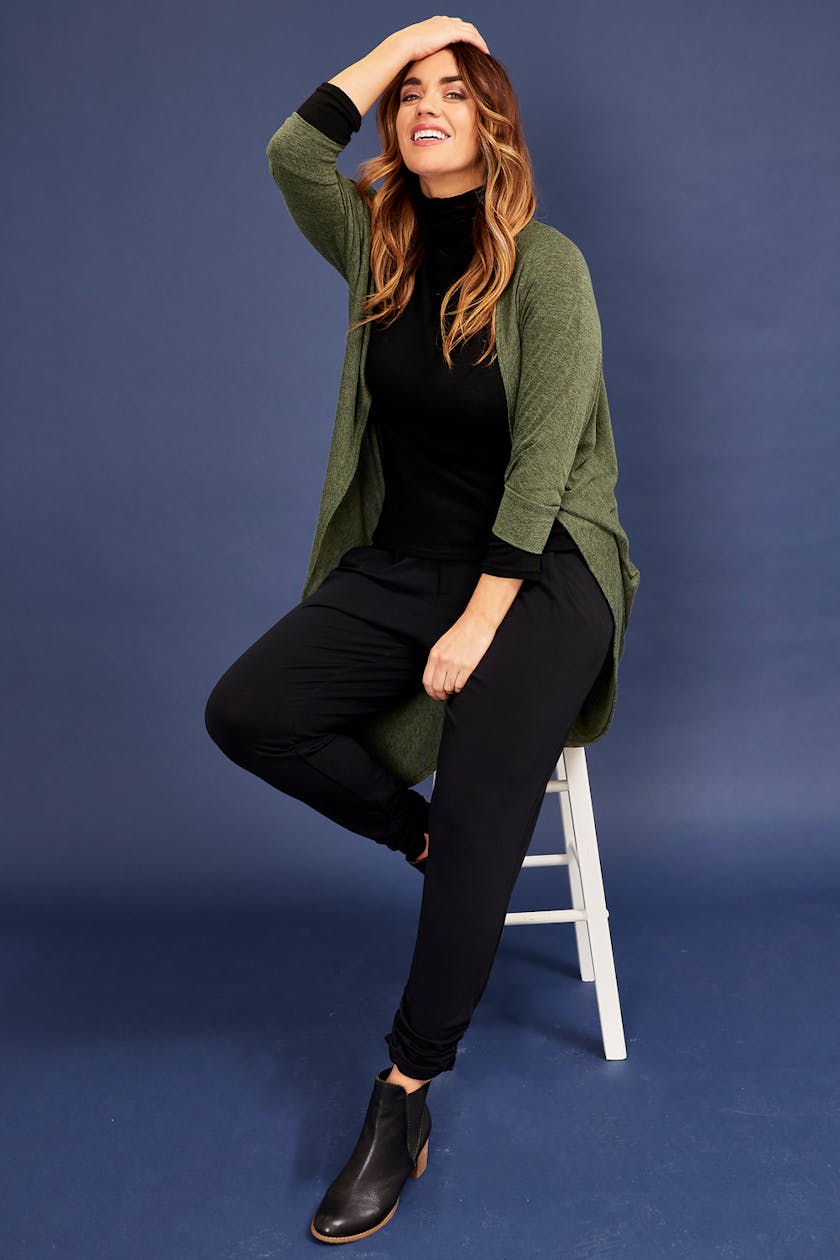 The Wild Plains Stitched Jeggings
If you don't already know about these jeggings - it's time to get familiar! The Wild Plains Stitched Jeggings from our exclusive label boho bird come in four colours and sizes 8-22 and are truly a wardrobe staple. These jeggings will easily make best friends with all your favourite wardrobe pieces, and unlock so many outfit options!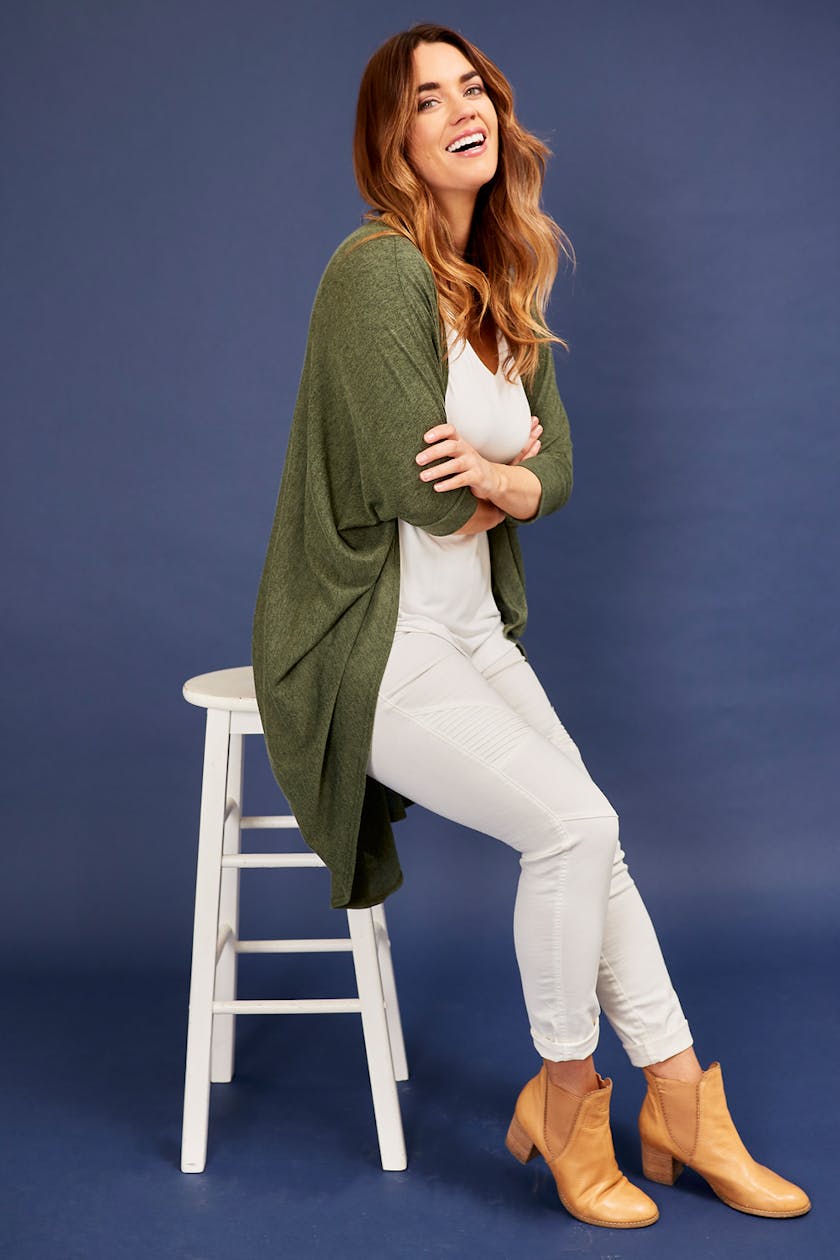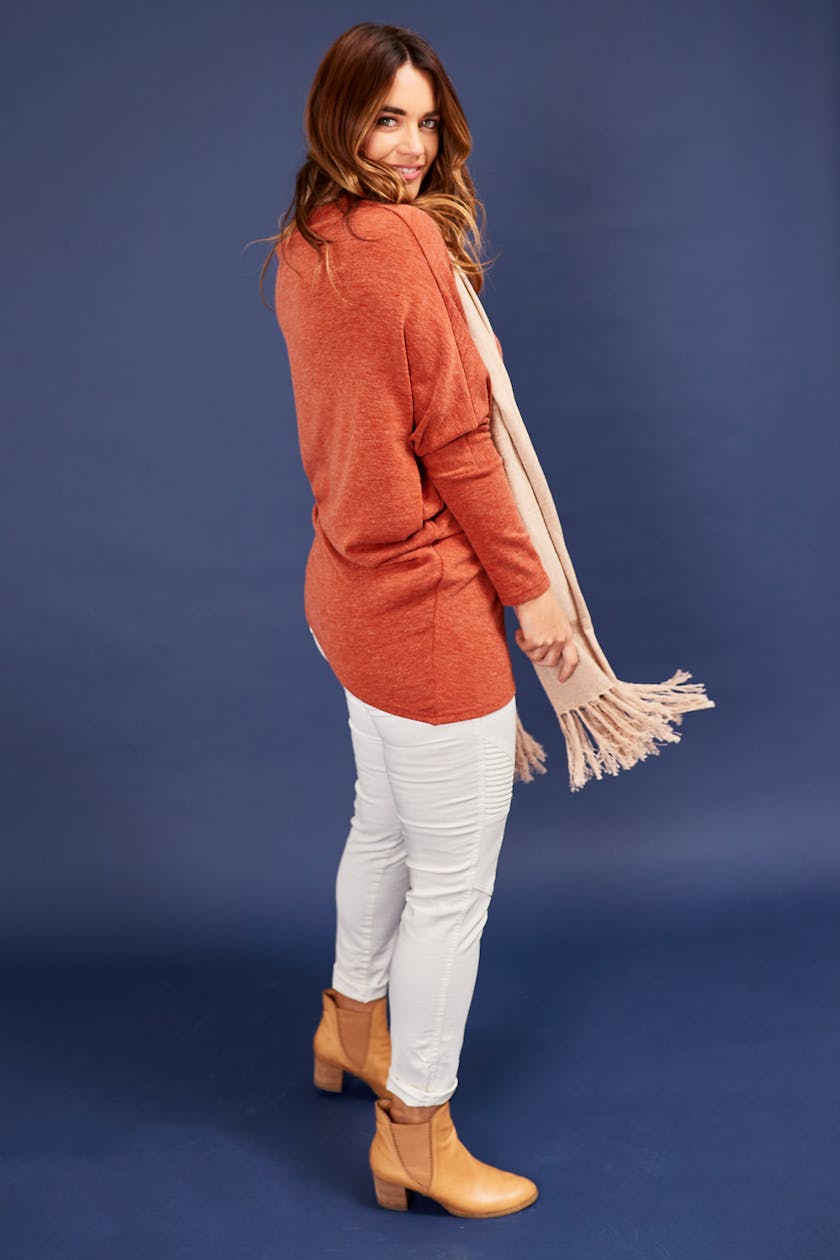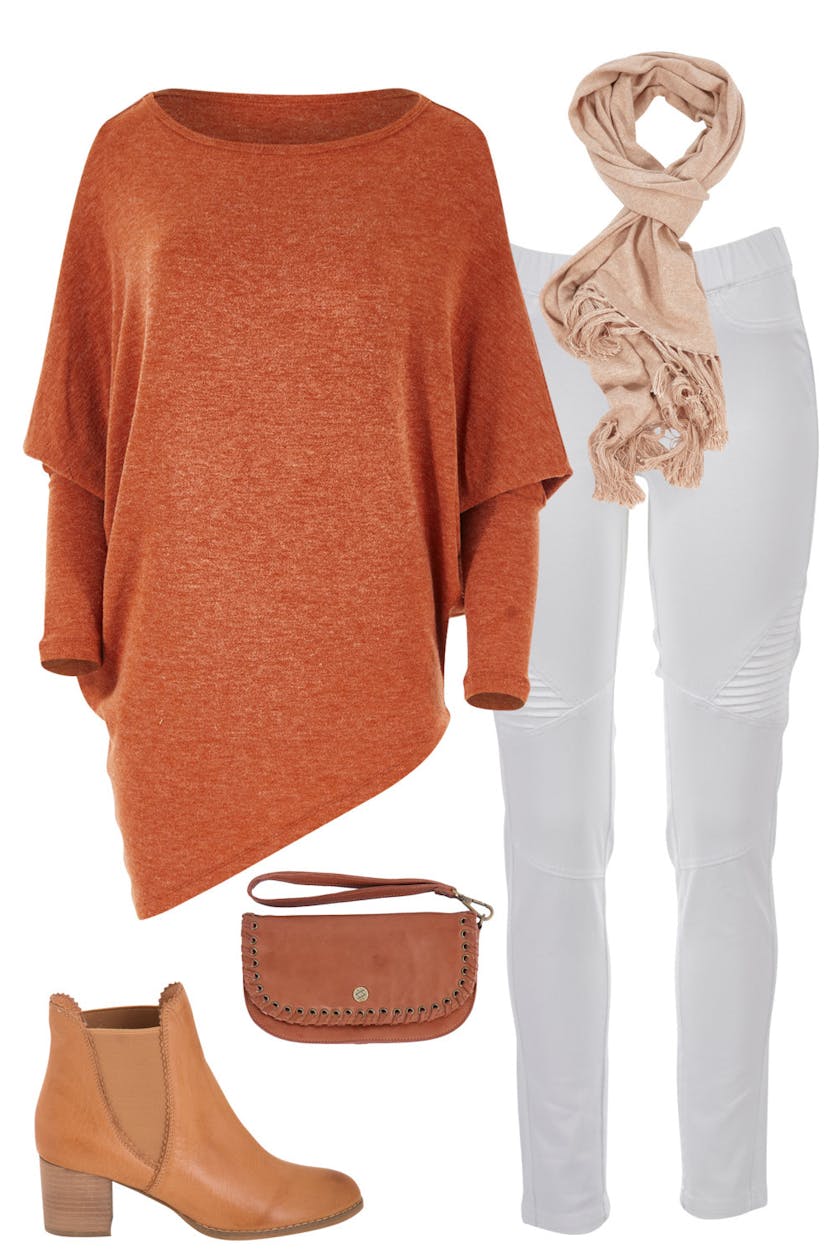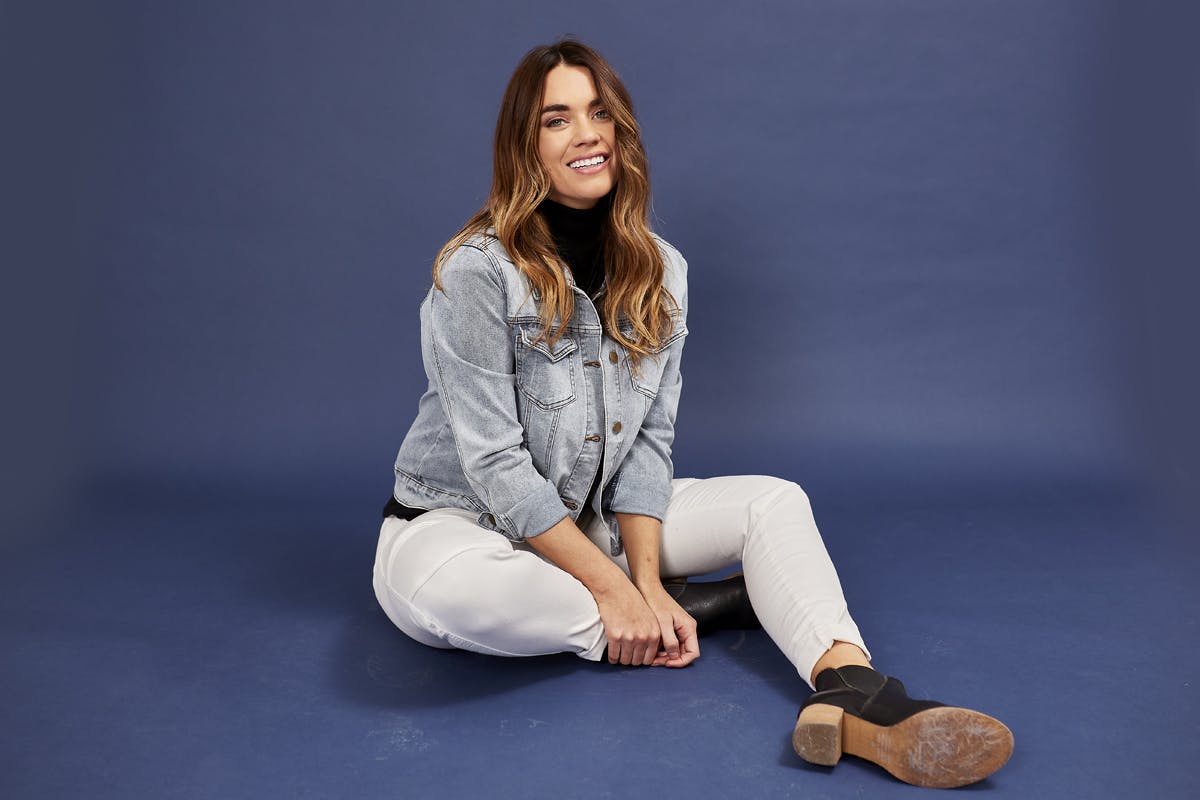 The Stylish Comfort Bamboo Jumpsuit
We love jumpsuits, and we love bamboo - so you can imagine how we feel about The Stylish Comfort Bamboo Jumpsuit from boho bird. Coming in three gorgeous colours, this jumpsuit is deliciously soft and super easy to style - meaning you can wear it just about anywhere.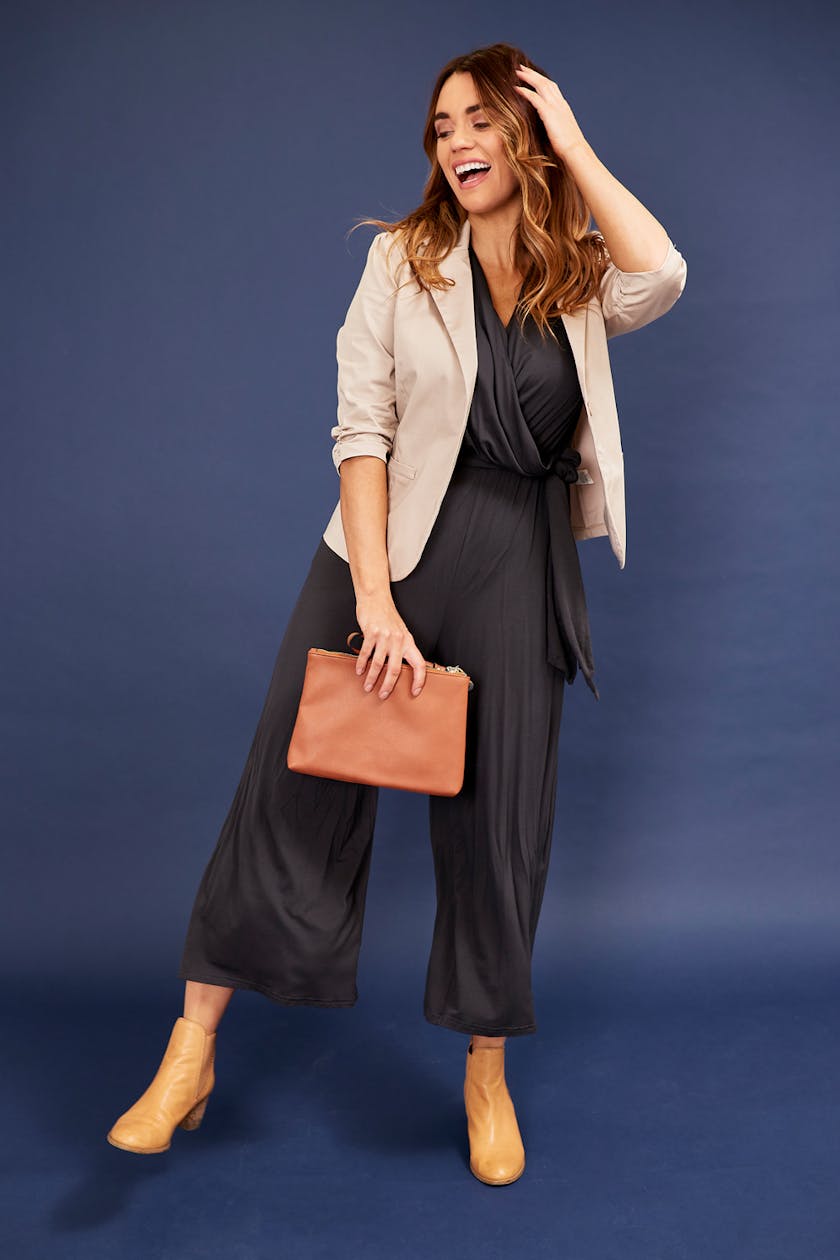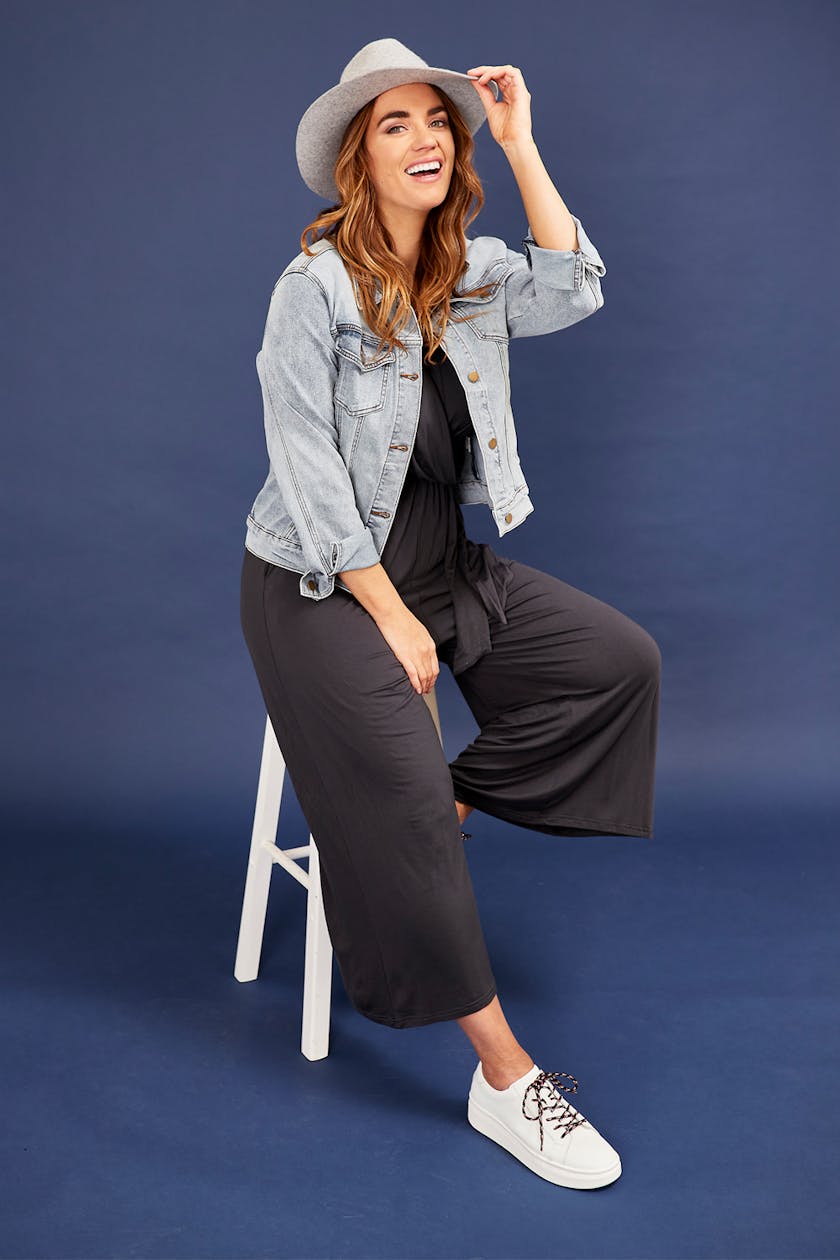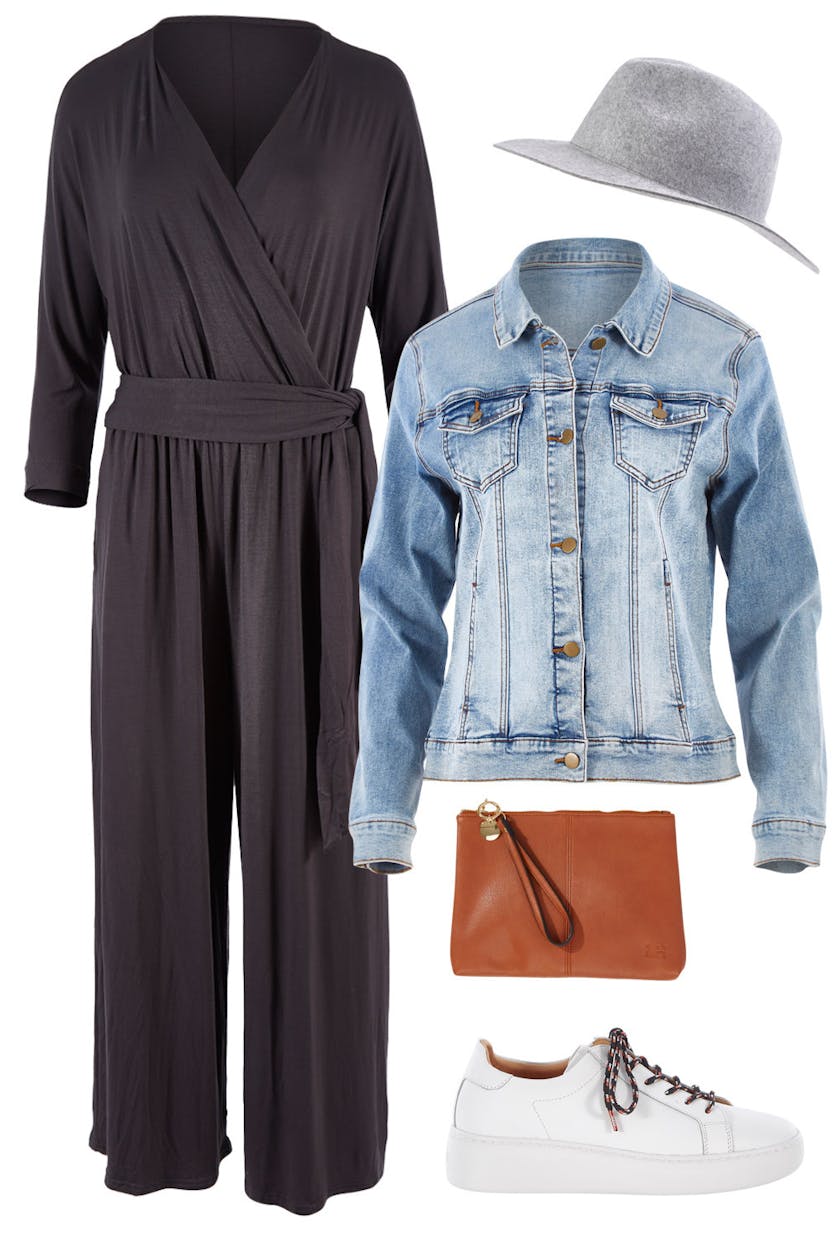 My Faithful Tee Maxi Dress
There is really room in any wardrobe for a classic black maxi dress. Whether you're just looking for comfort, needing to layer up or want to add a bit of classy femininity to your style, the My Faithful Maxi Tee Dress from boho bird will have your back!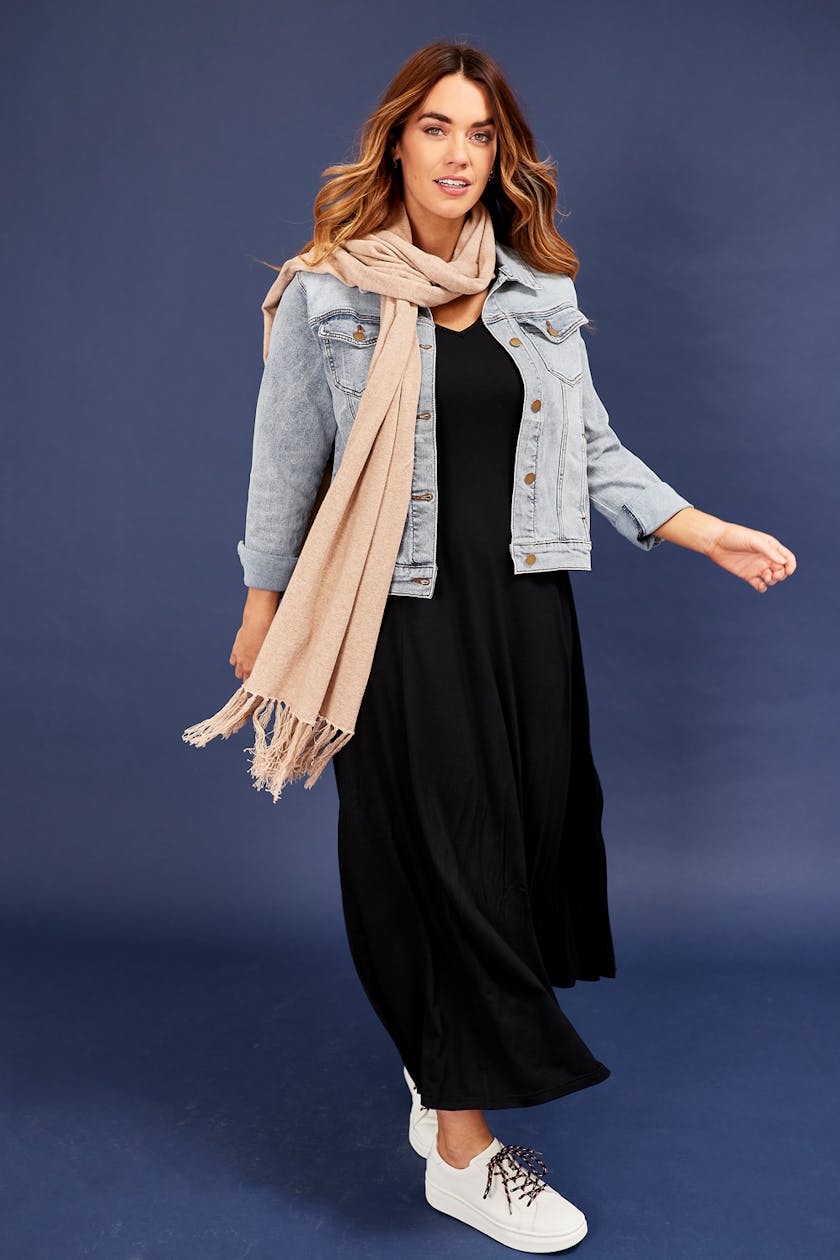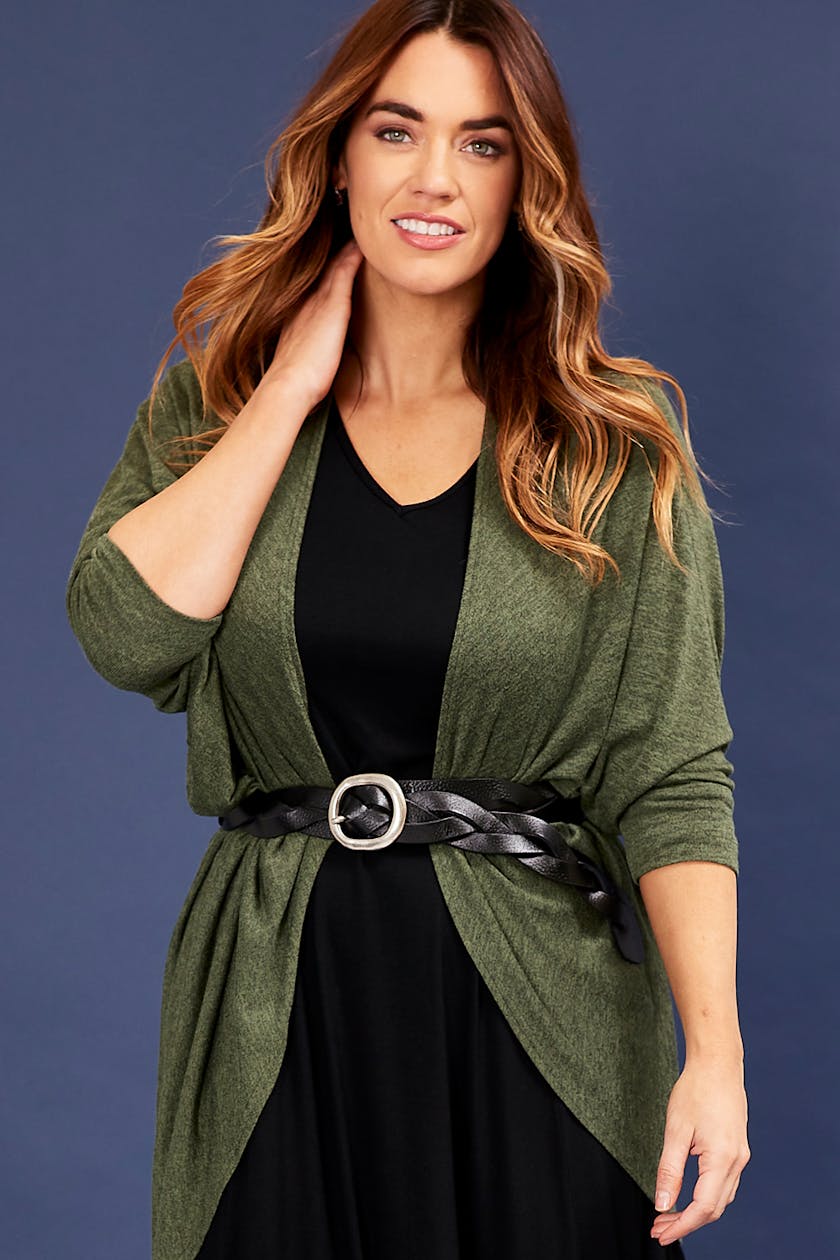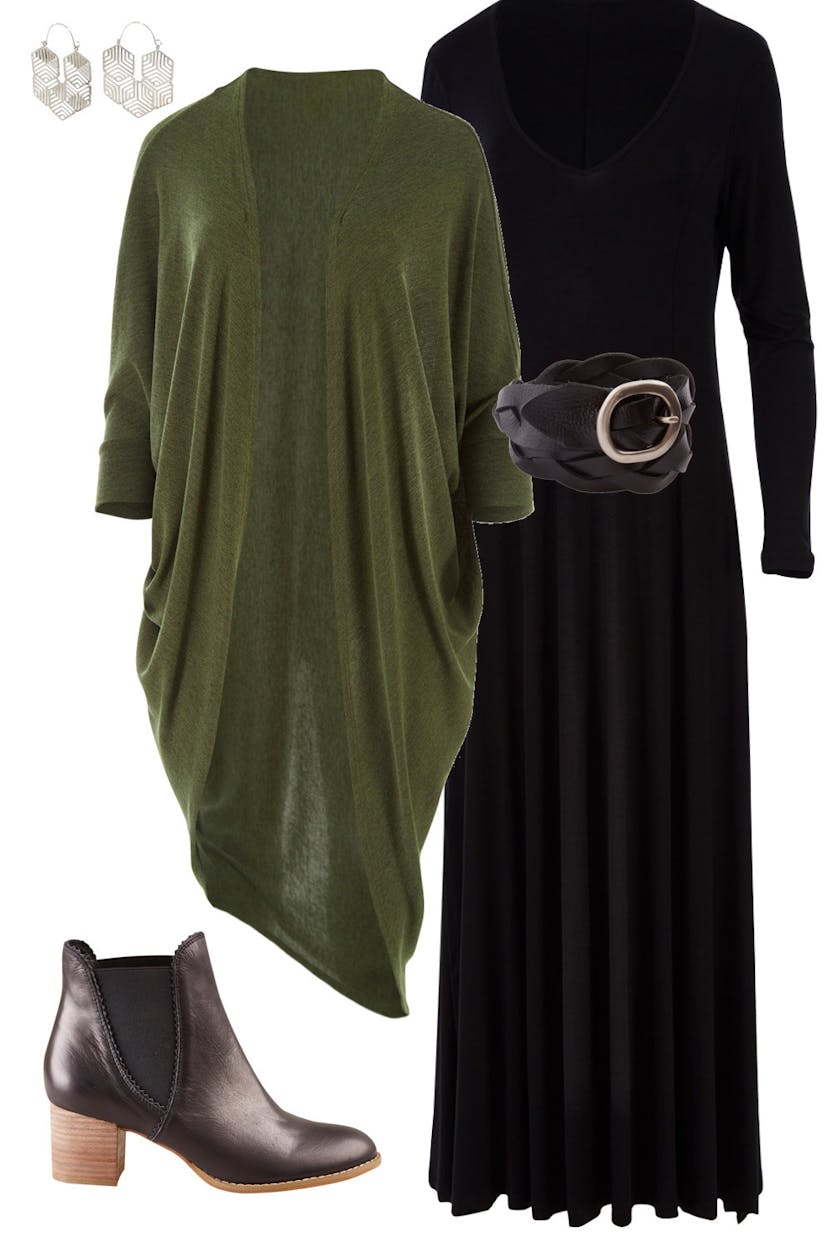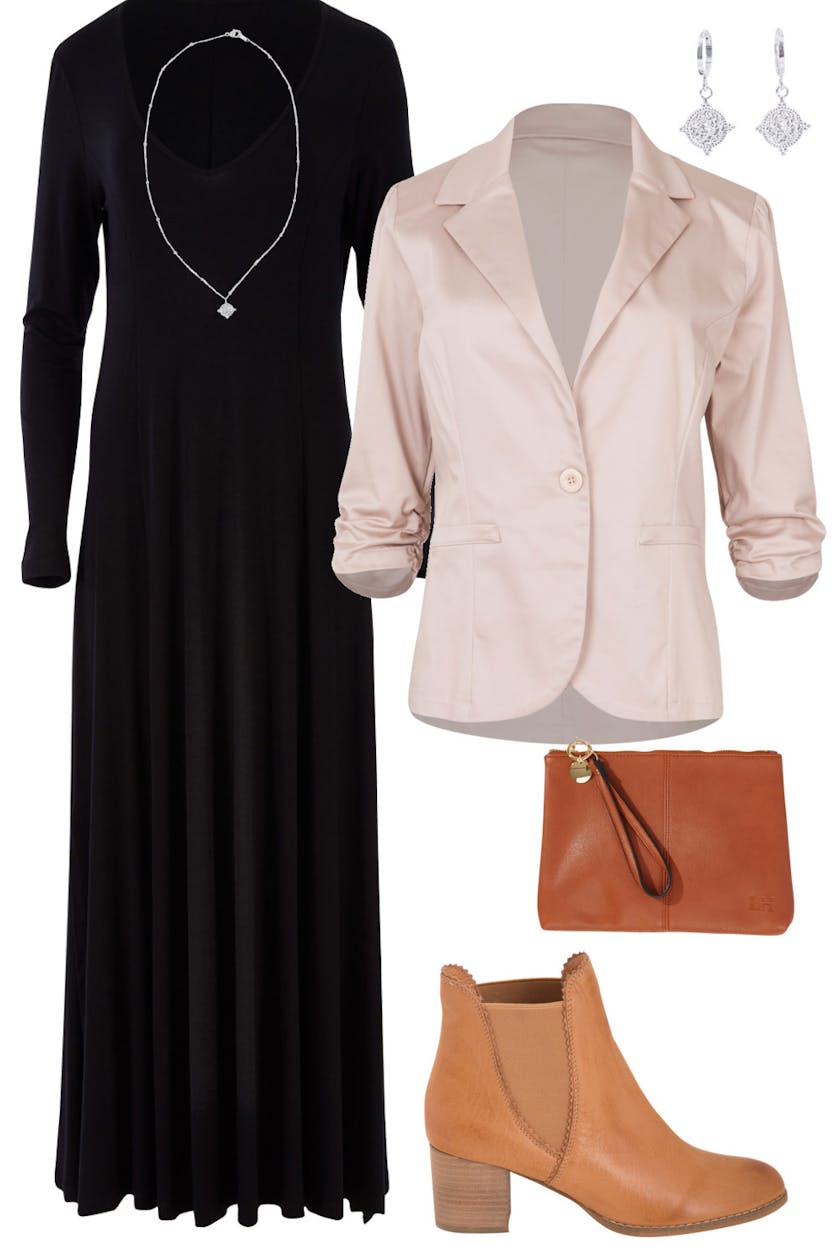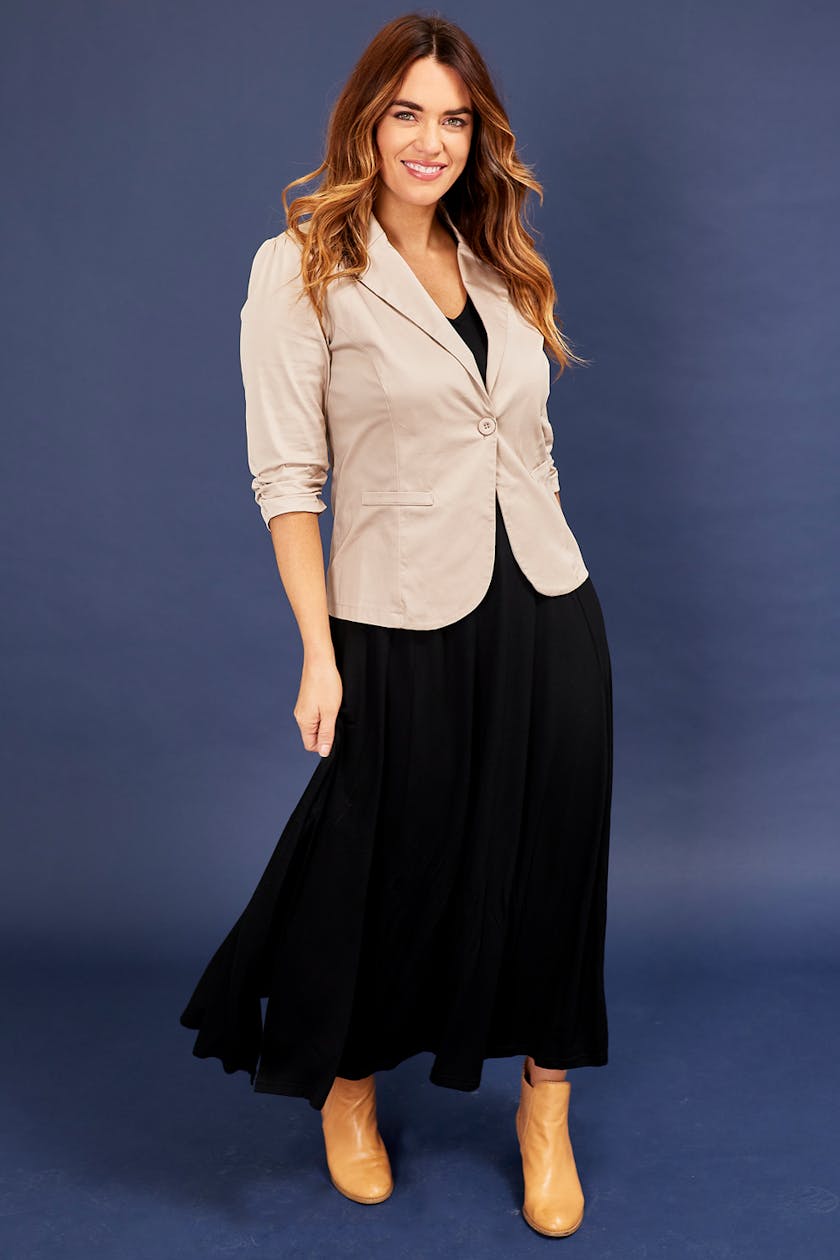 The Wanderer In Me Travel Skirt
The only thing better than a full length, super comfy skirt is maybe a full length super comfy skirt that doesn't need ironing! Say hello to The Wanderer In Me Travel Skirt from boho bird. This stretchy, nicely weighted skirt is perfect for anyone who values comfort, style and versatility!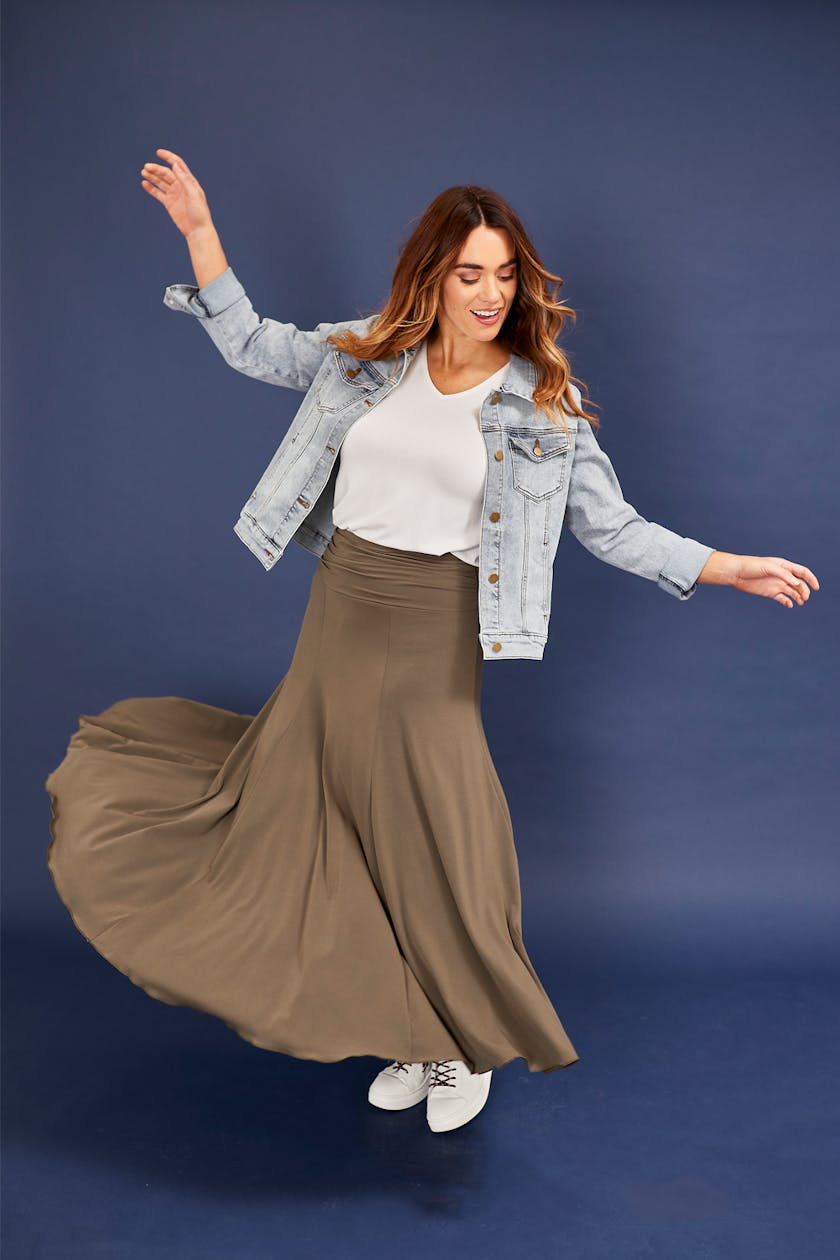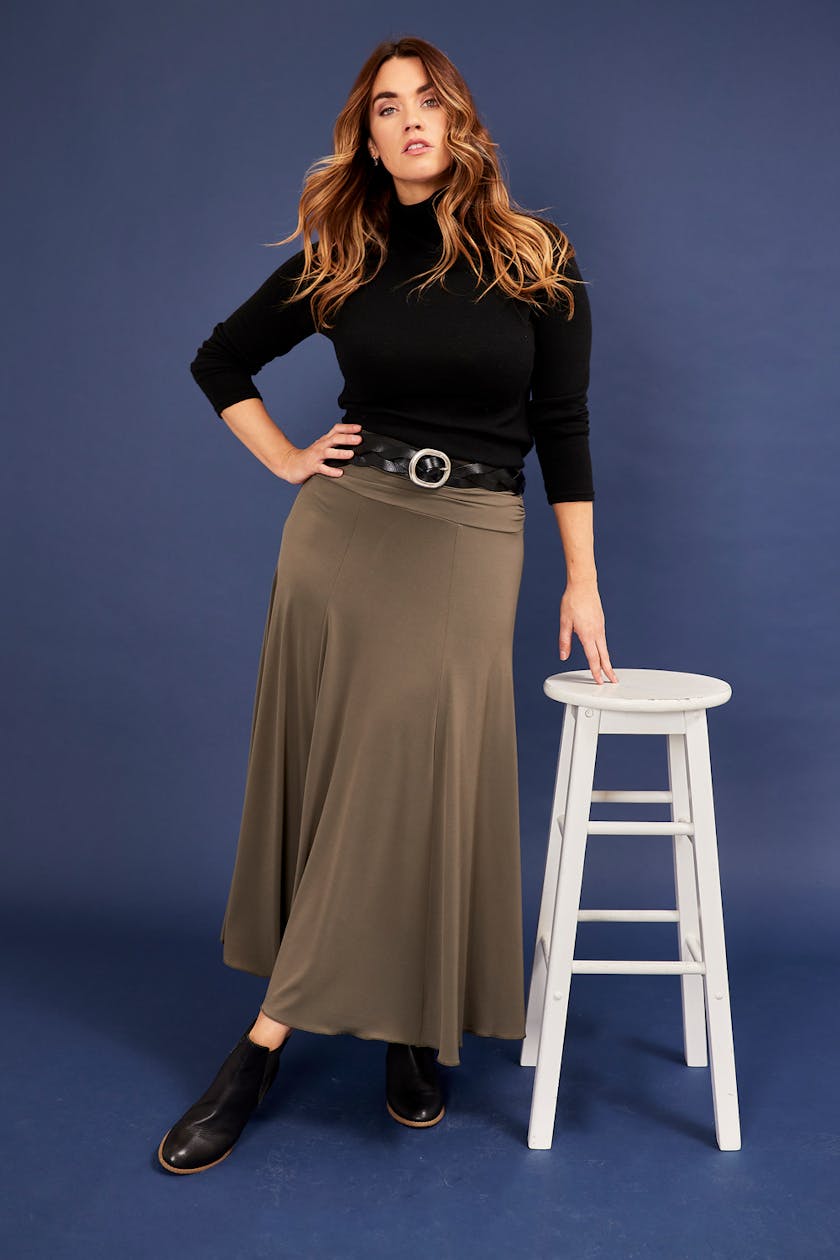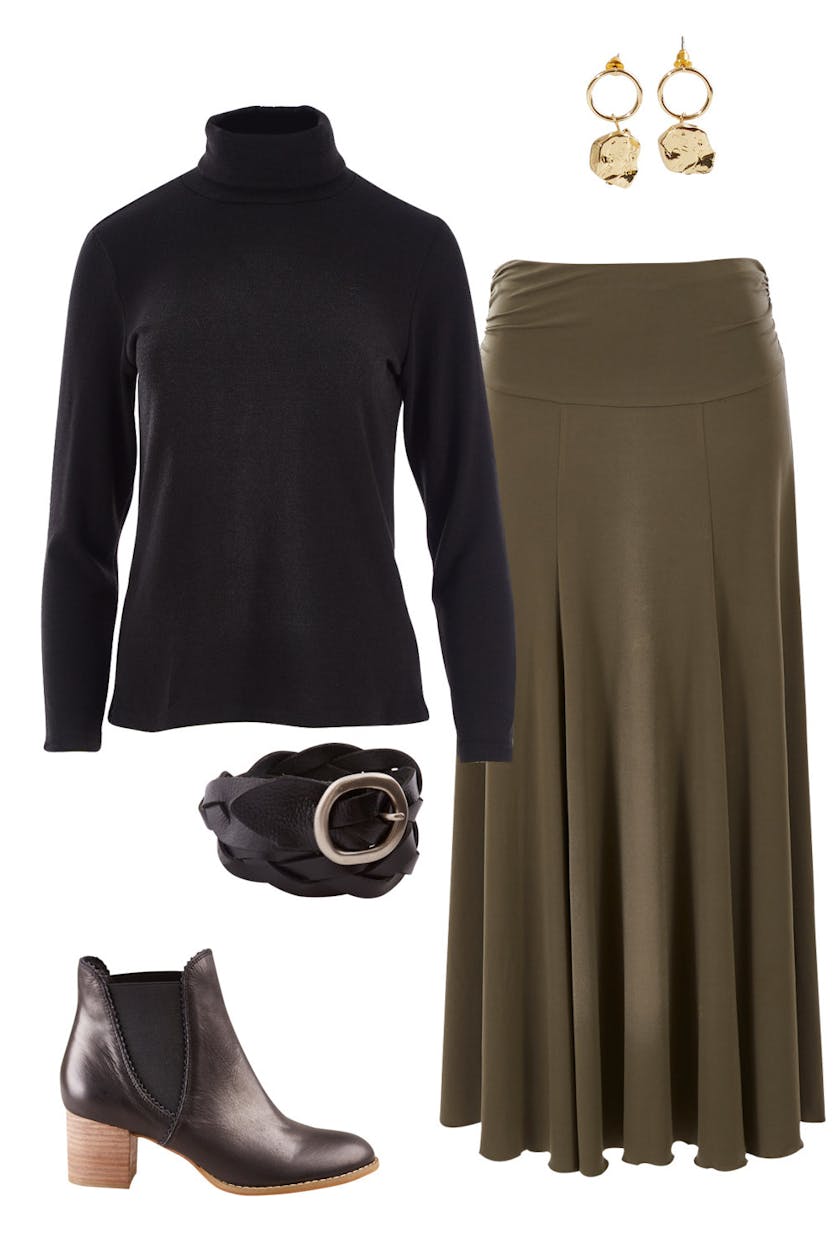 The Distressed Boyfriend Jean
We can't stop talking about these jeans - but looking at these amazing outfits, can you blame us? The Distressed Boyfriend Jean from our exclusive label bird keepers are truly the bread and butter of your wardrobe! These fab jeans can take you from super casual through to smart casual with a few easy styling tricks - winning!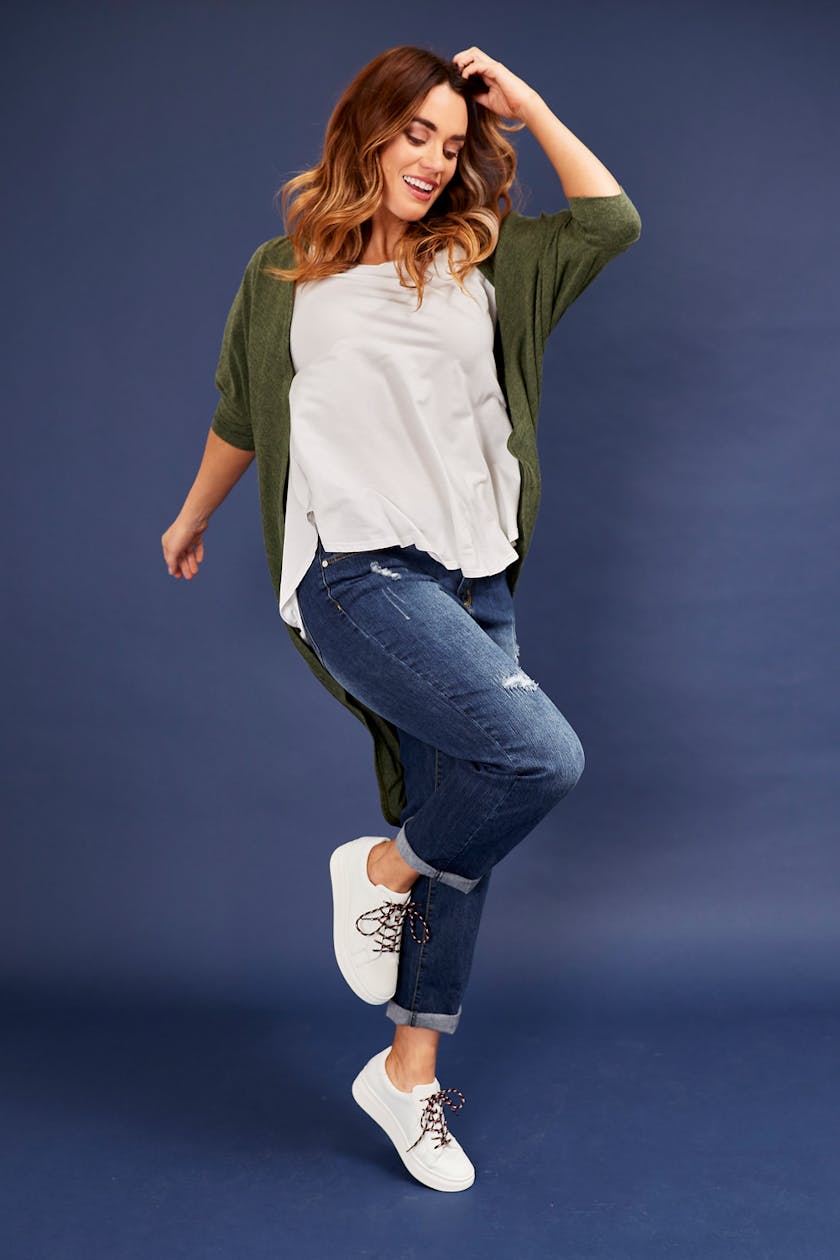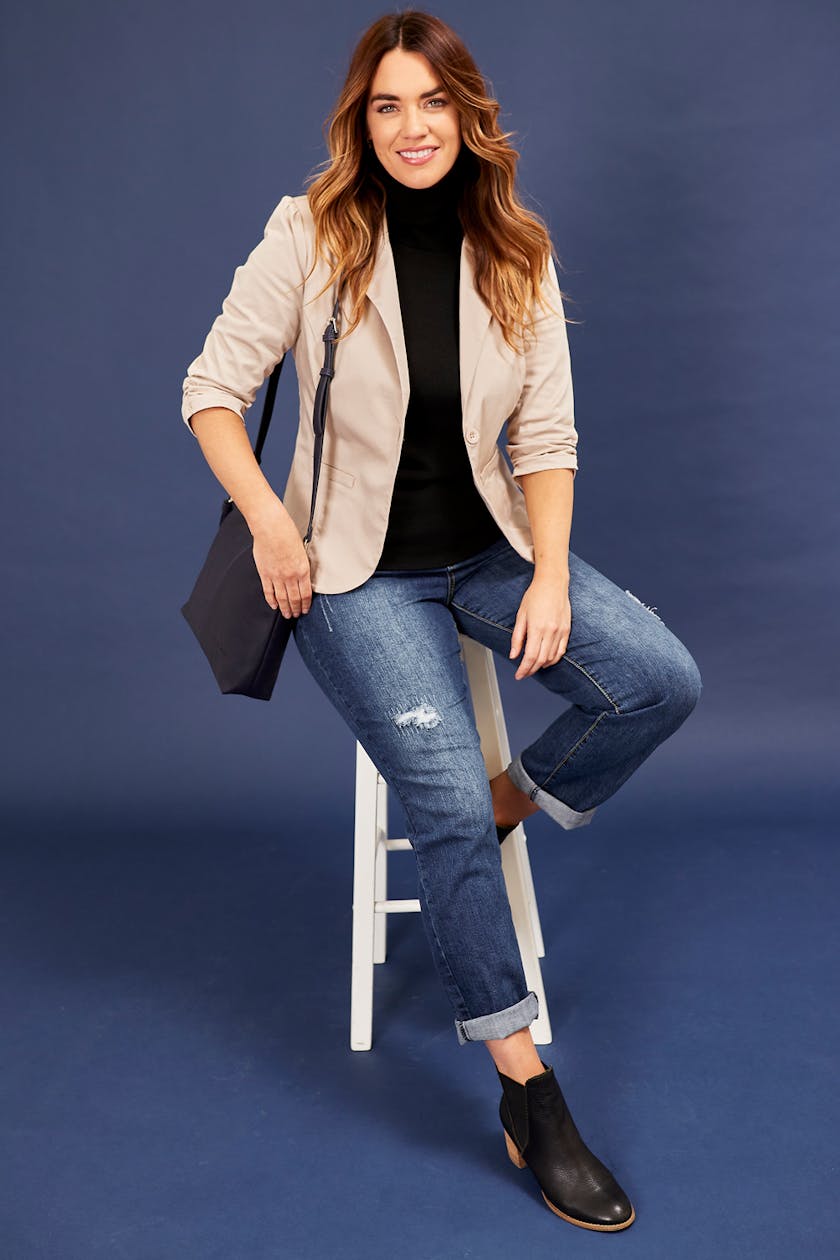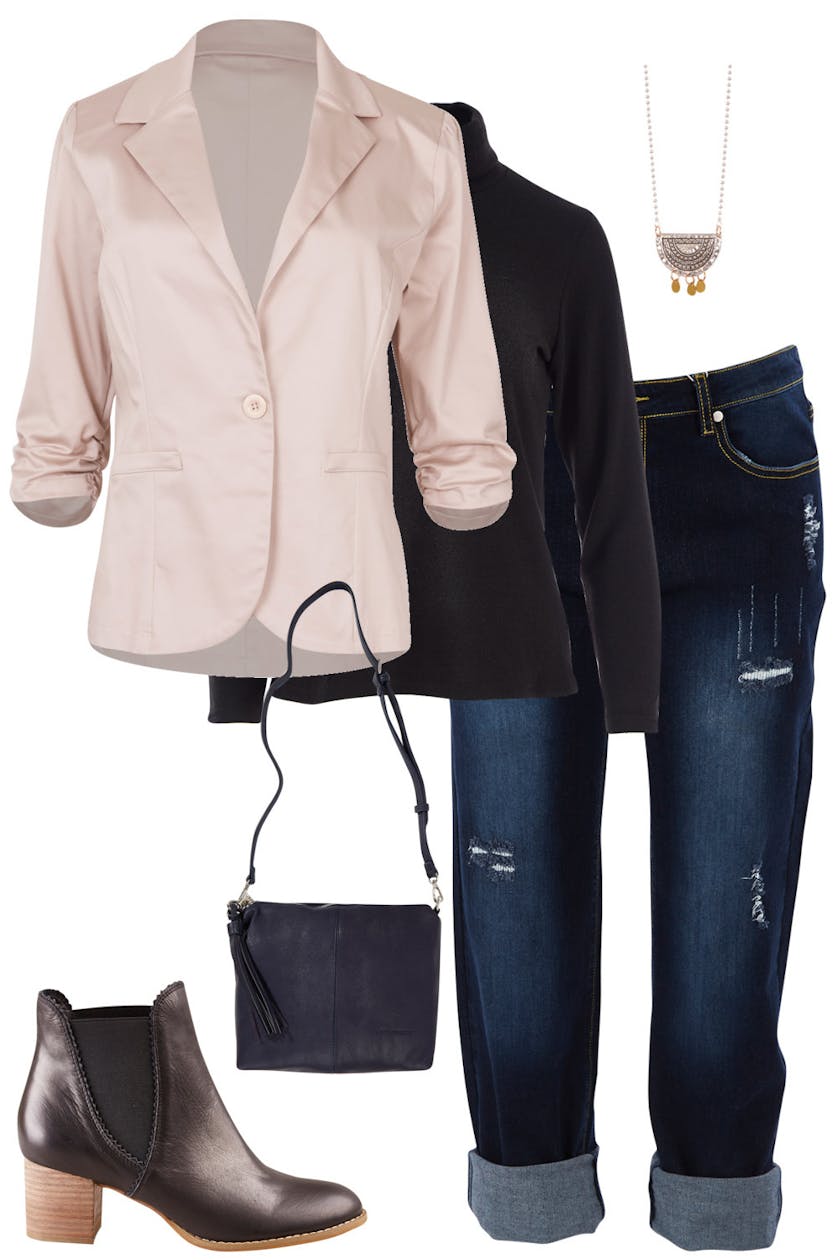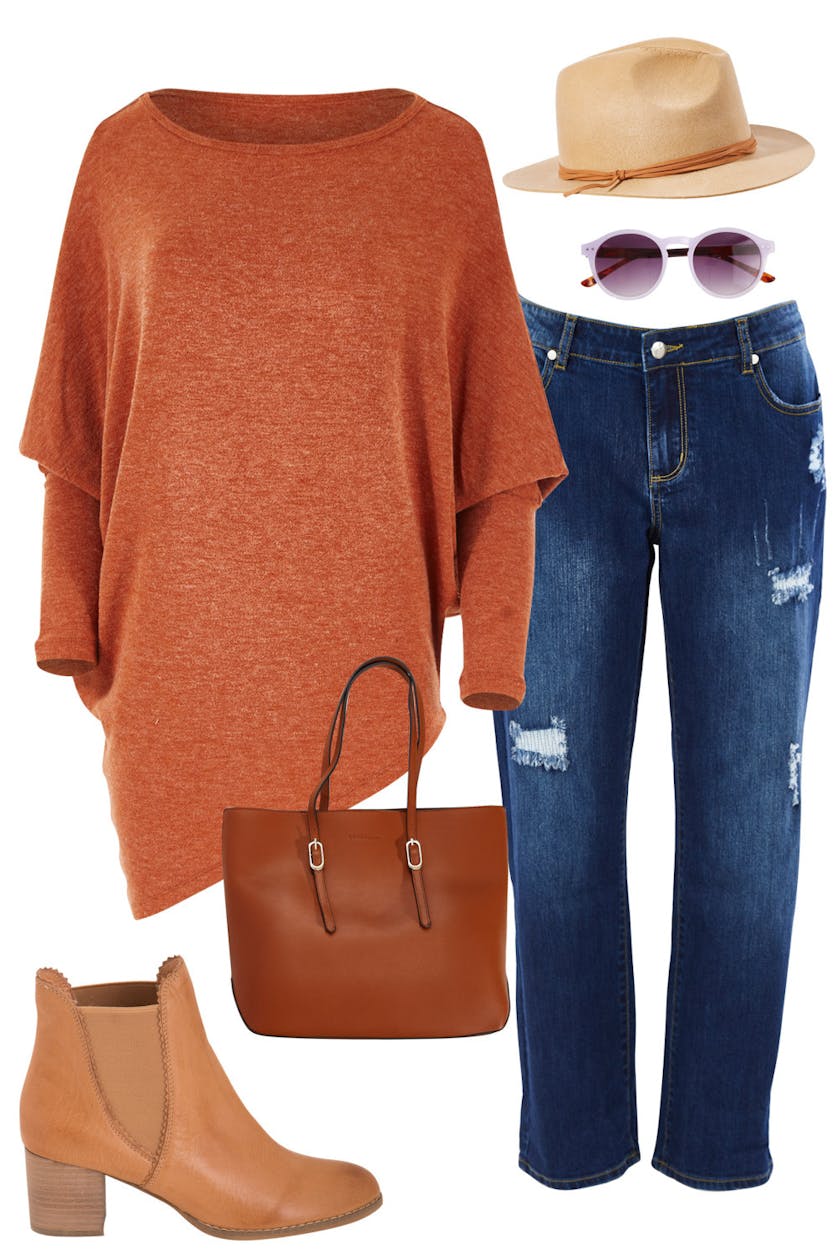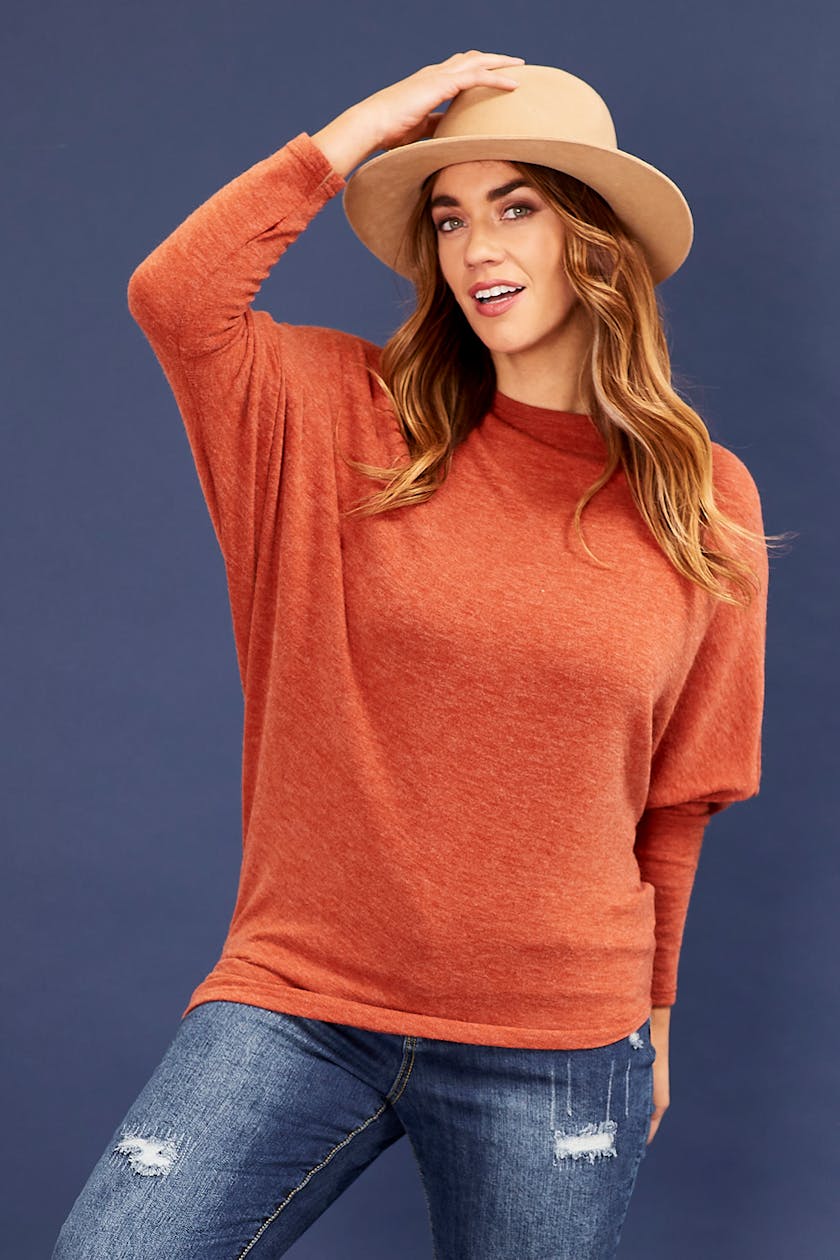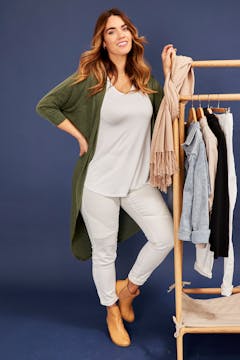 Shop Capsules
A birdsnest Capsule is a collection of styles that you can mix and match to create many different outfits. We show you how to put it all together! Find Capsules for your style, occasion, and personality - updated regularly so you can feel confident in finding and loving your style!
Shop Capsules
Love, the birdsnest girls x