We are so excited to introduce to you, the Essentials Range from our exclusive label bird keepers. Made from a recycled yarn made from used plastic bottles, this range is so much more than just wardrobe staples! With a beautiful soft feel, super flattering drape and no ironing needed - these items will really take you anywhere! Oh, and did we mention they're all Australian made?

If you're not already convinced you need one of these pieces in your life - join Wingbird Sandy as she shows this range off!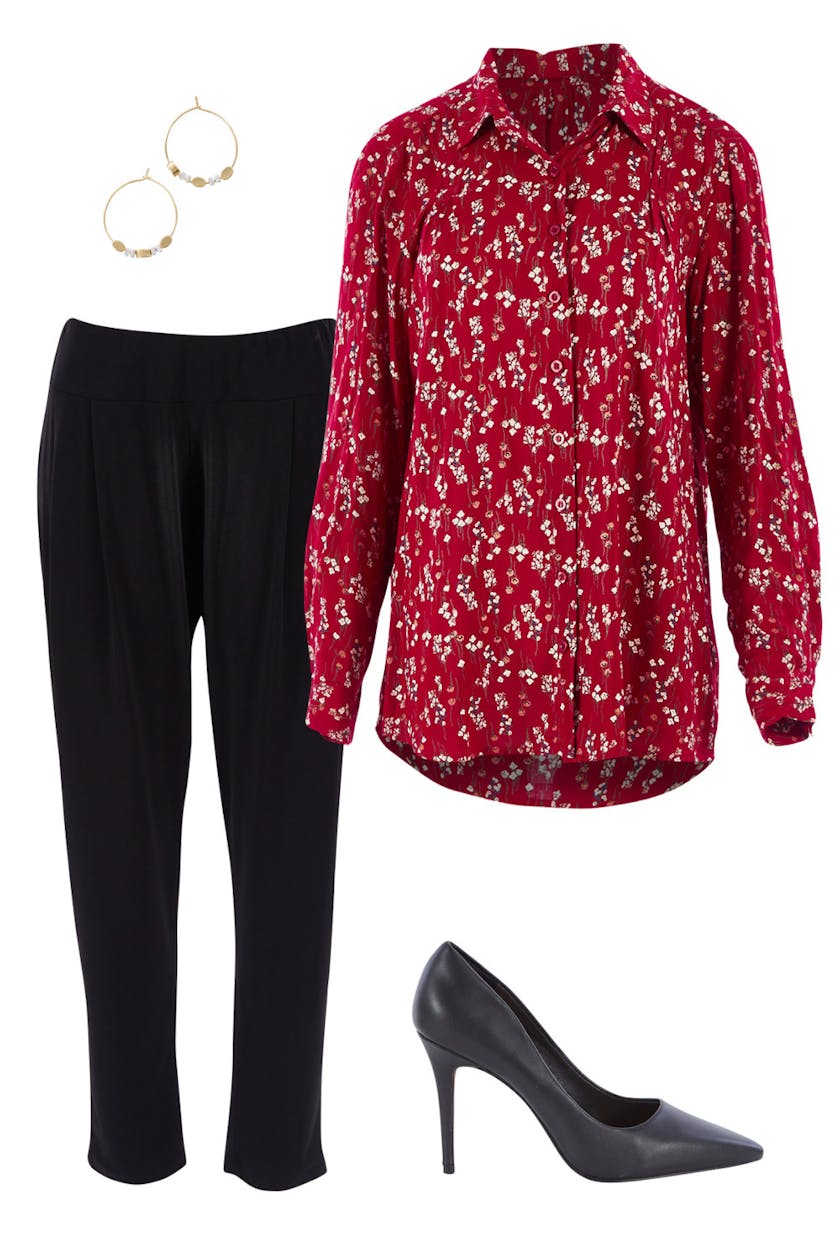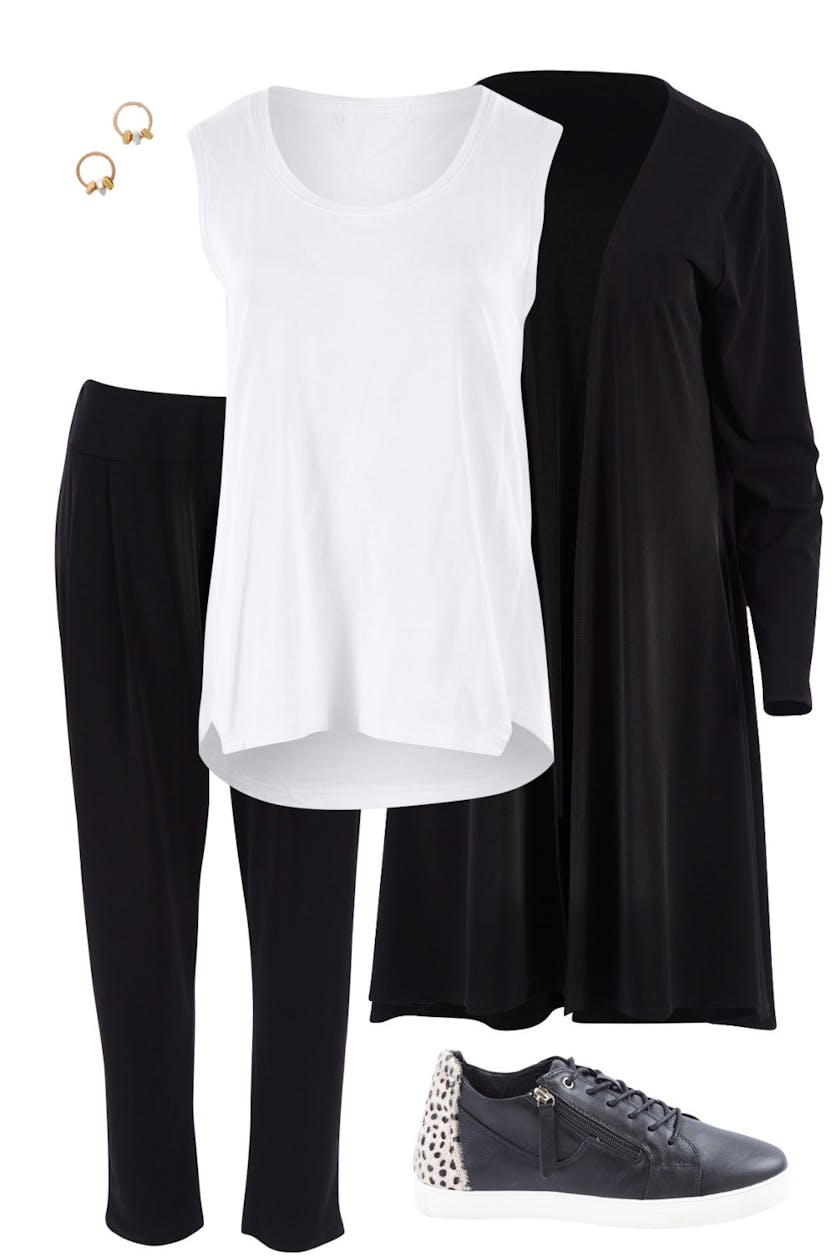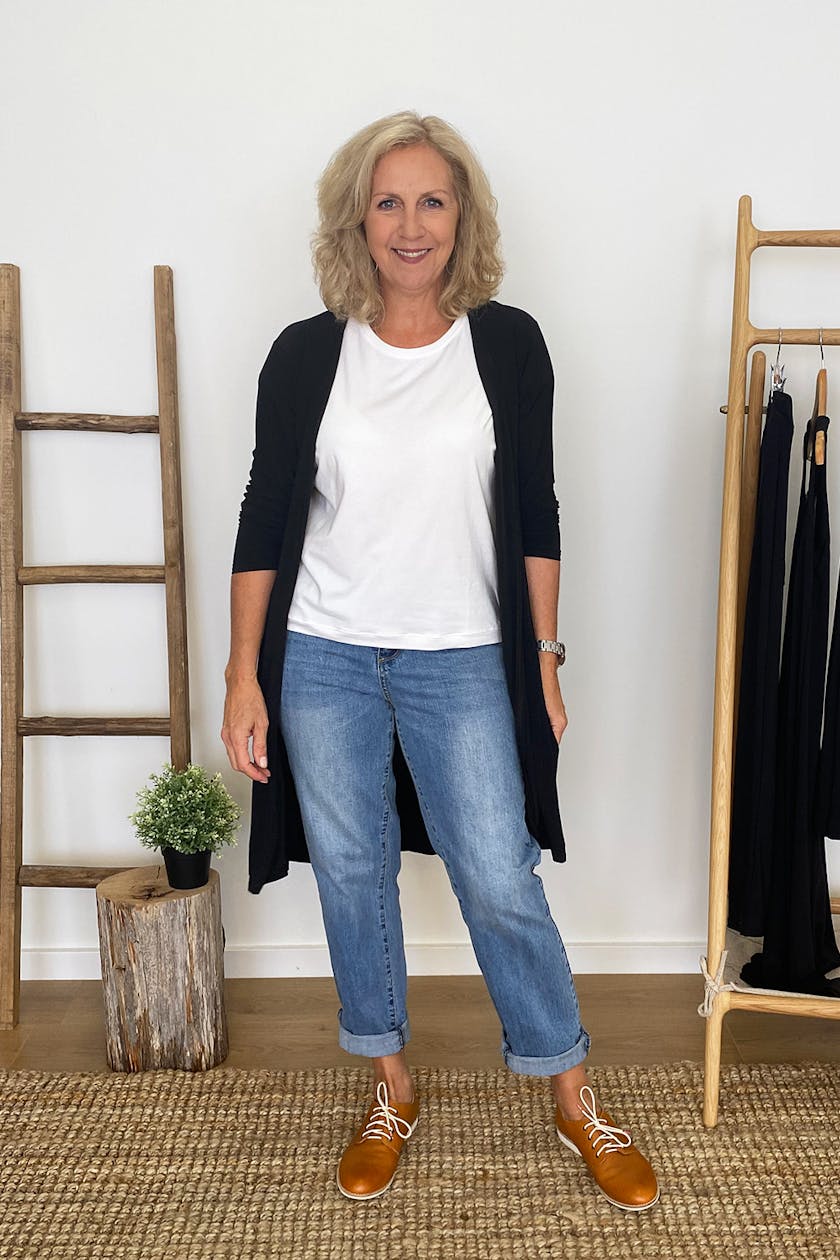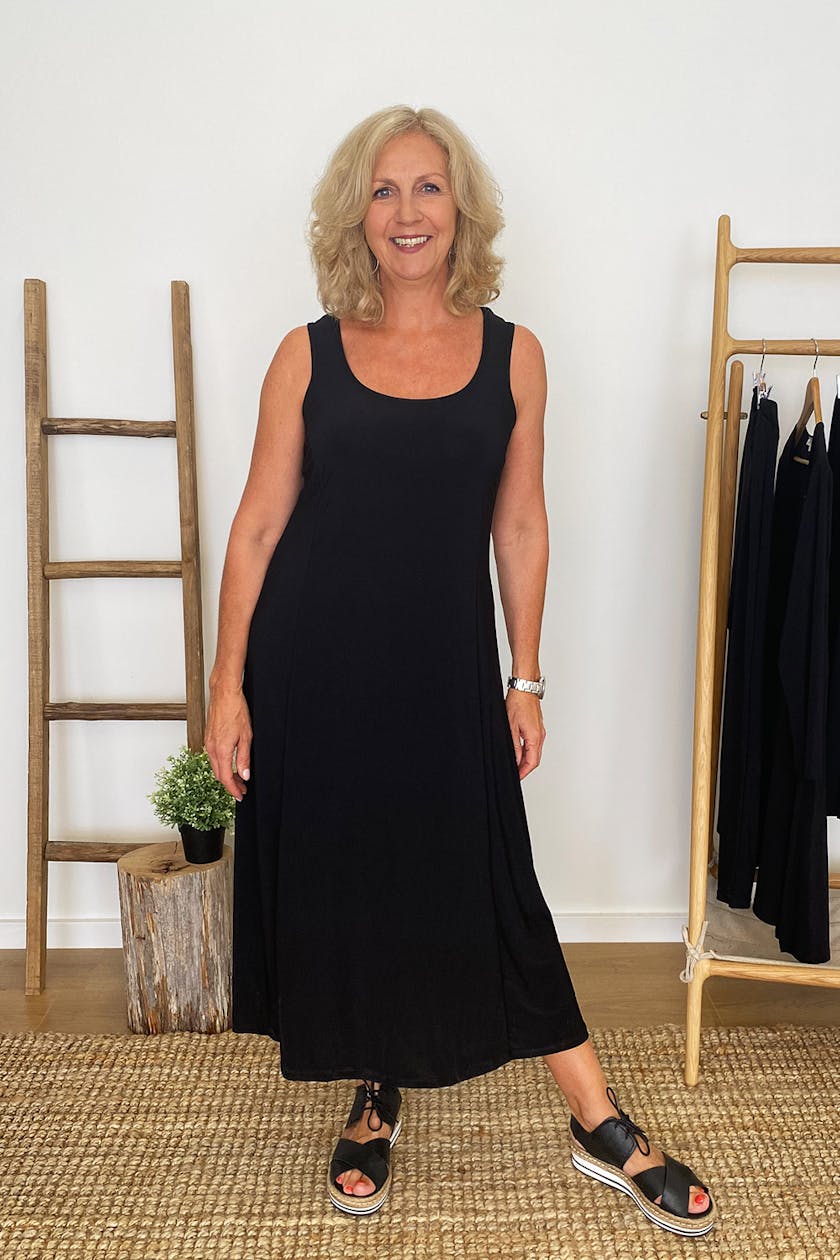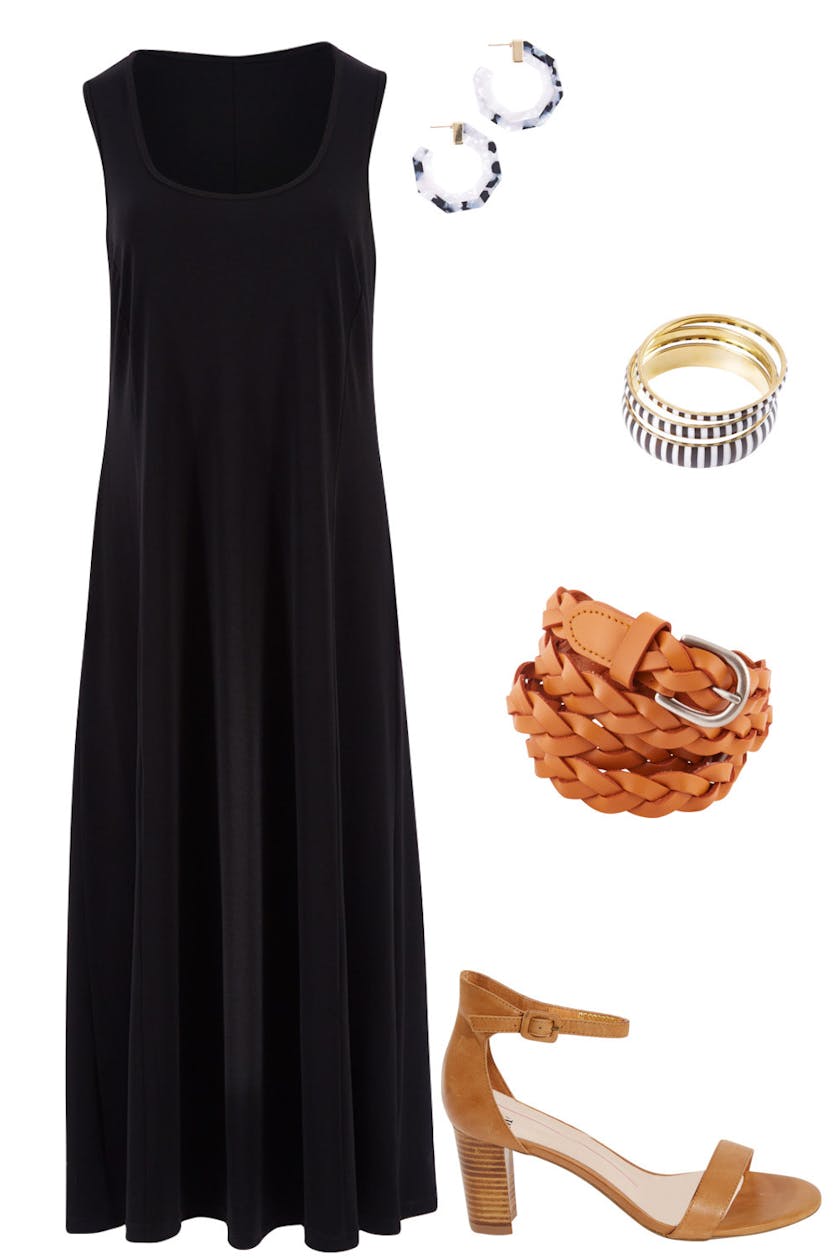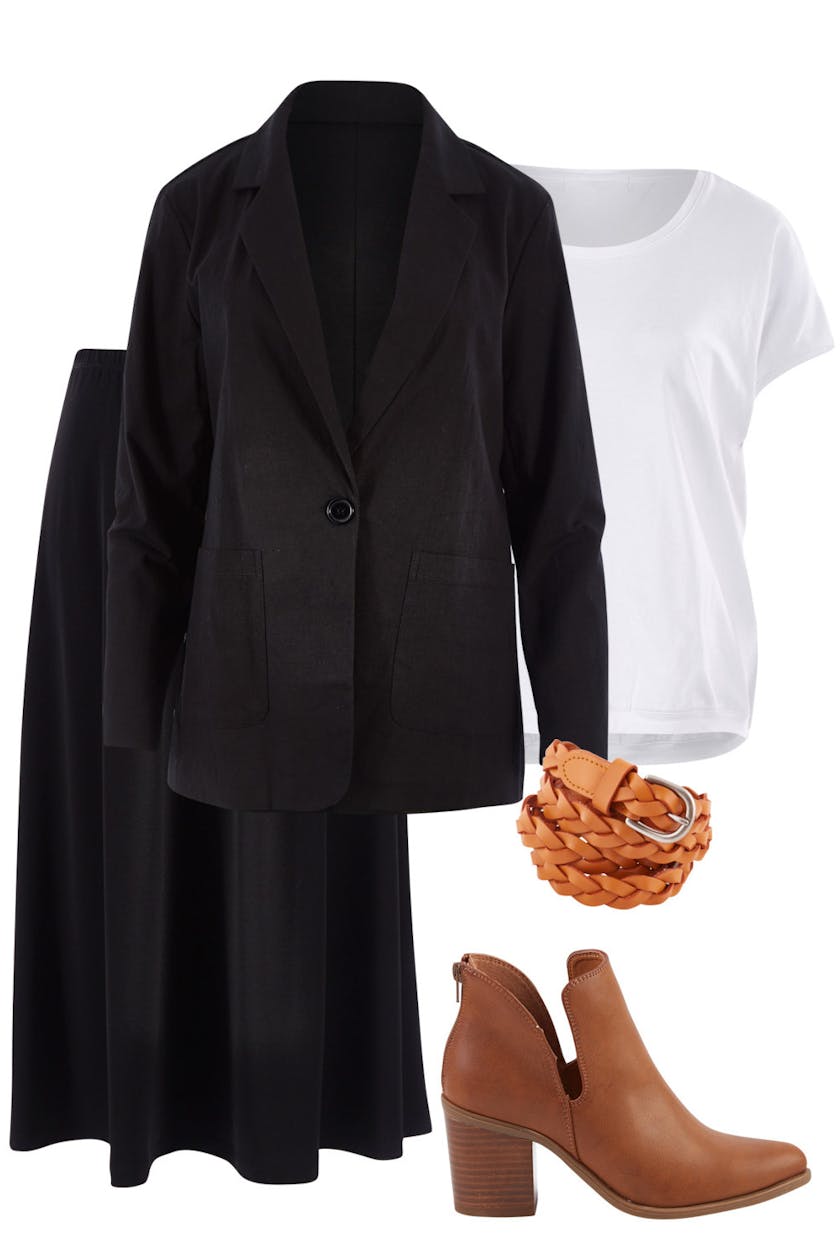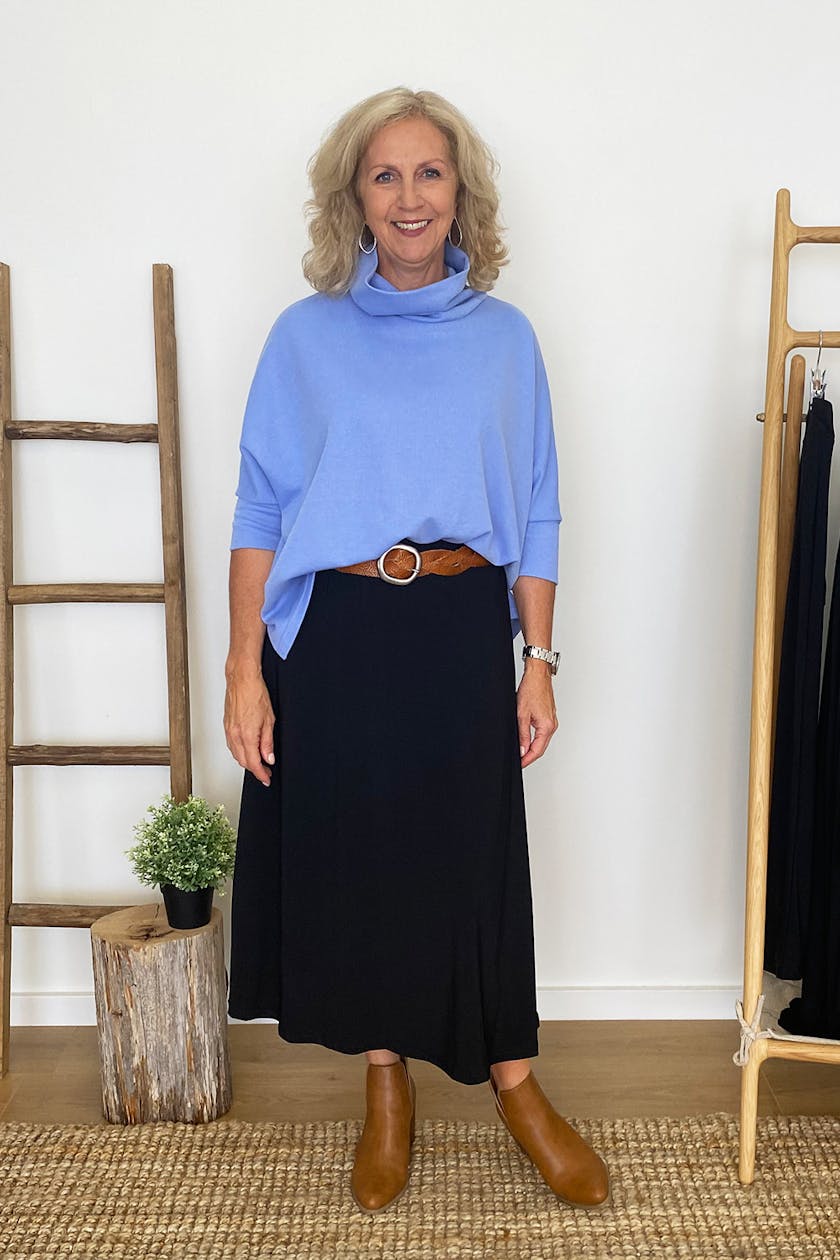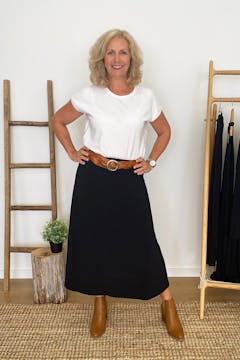 Shop By Material
If you'd like to discover more fabulous materials to add to your collection, visit our shop by materials page!
Shop Now
Love, the birdsnest girls x