Meet A Local Styling Bird
We were so excited to catch up with Liza, the Manager of our 'one and only' unique birdsnest store, located here in the Snowy Mountains of NSW. Born and bred right here in Cooma, Liza first started working for birdsnest 12 years ago and has since become the familiar face and much-admired 'style guru' to our in-store shoppers. If you've got a wardrobe dilemma that needs sorting - Liza is your gal!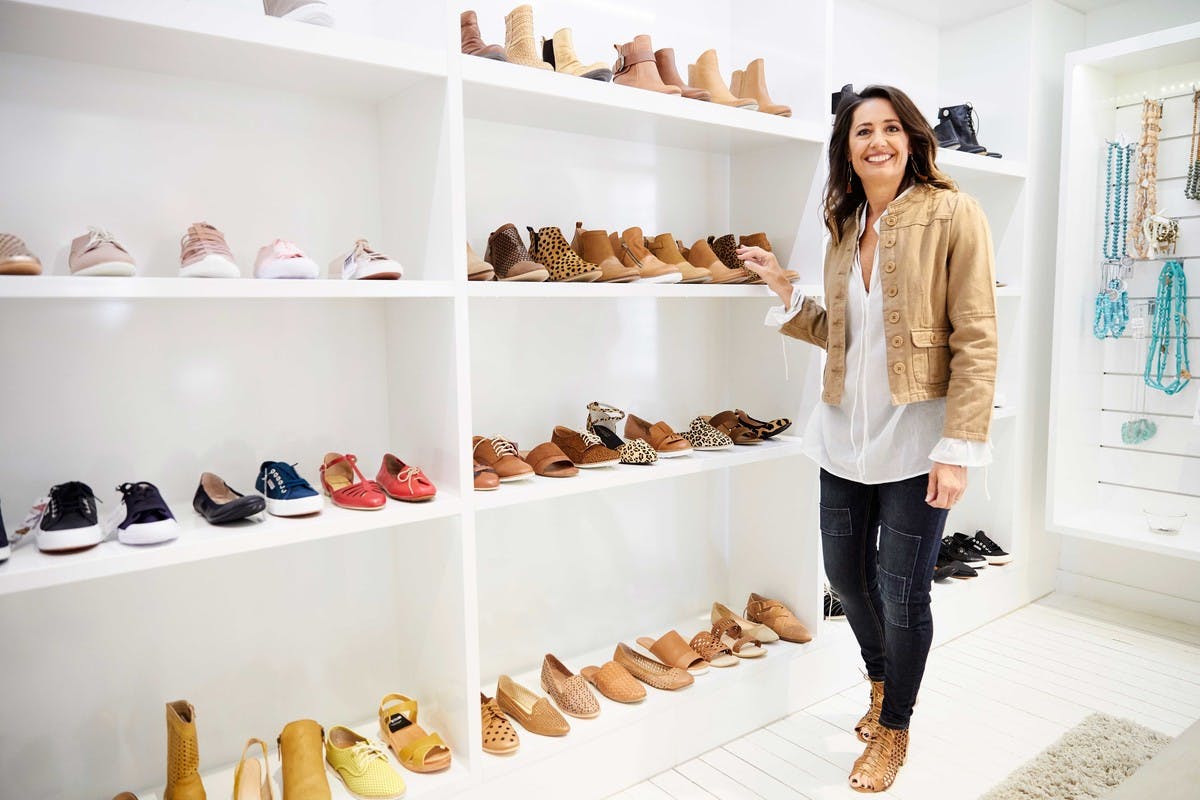 A little bit about our birdsnest store
In our store you will find a selection of the latest items from our website on display, with the option to also access items from our entire website by using exciting new technology. If you prefer, you can even shop online at home and choose 'In Store Pick Up' at the checkout to have your selection waiting for you when you arrive.  
Our opening hours are:
Monday - Friday 10am - 5pm
Saturday 10am - 2pm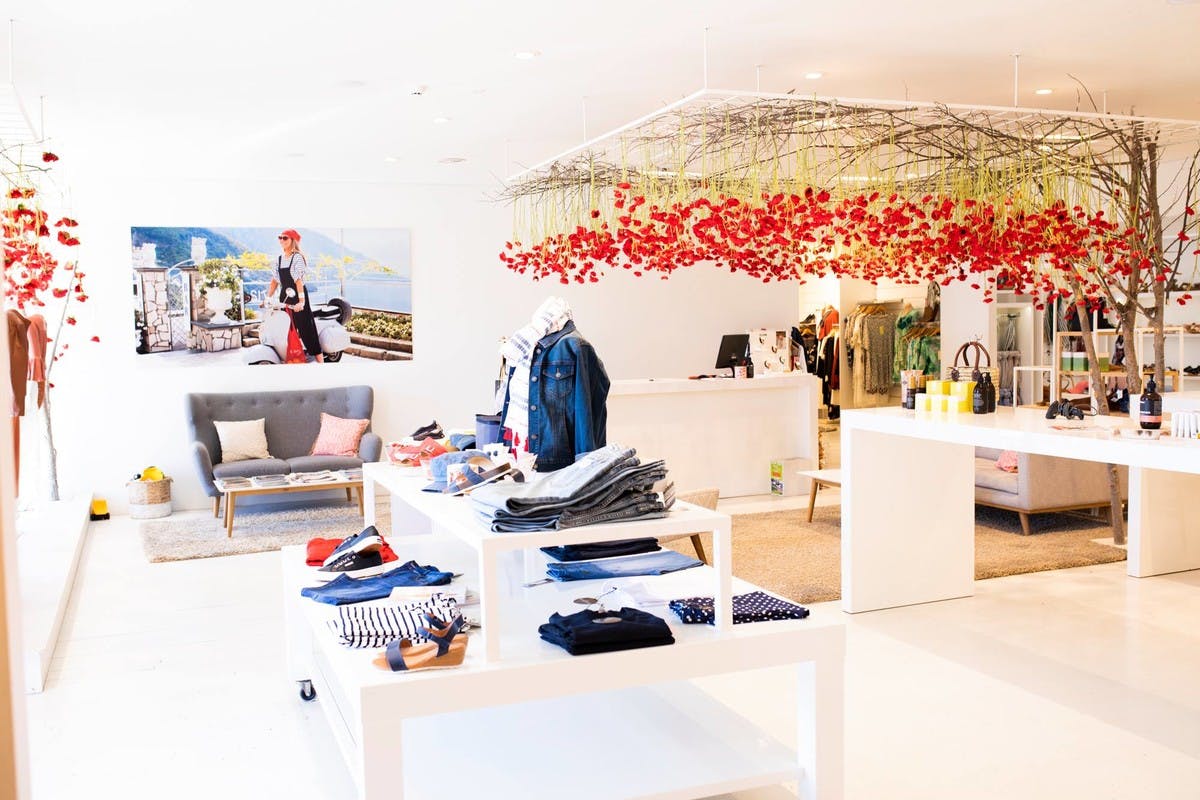 What is your role at birdsnest?
Store Manager
Describe your typical day in the nest?
I work with a bunch of gorgeous girls, which makes coming to work a pleasure.
I get to help women at different points in their lives feel amazing and empowered in their own skin.
I get to talk and listen to beautiful women that either need a lot of help or those who are just looking for something special for their wardrobe or an occasion.
What do you love about living and working in rural Australia?
I love the pace, lifestyle, the space, the people and the community. The proximity to the snowies, beach and city is also a great bonus.
How would you describe your personal style?
Enthusiastic, fun, always optimistic and caring.
Fun Fact: Liza is also a qualified Fitness Instructor and LOVES putting the birdsnest girls through their paces whenever she gets the chance... (ouch...)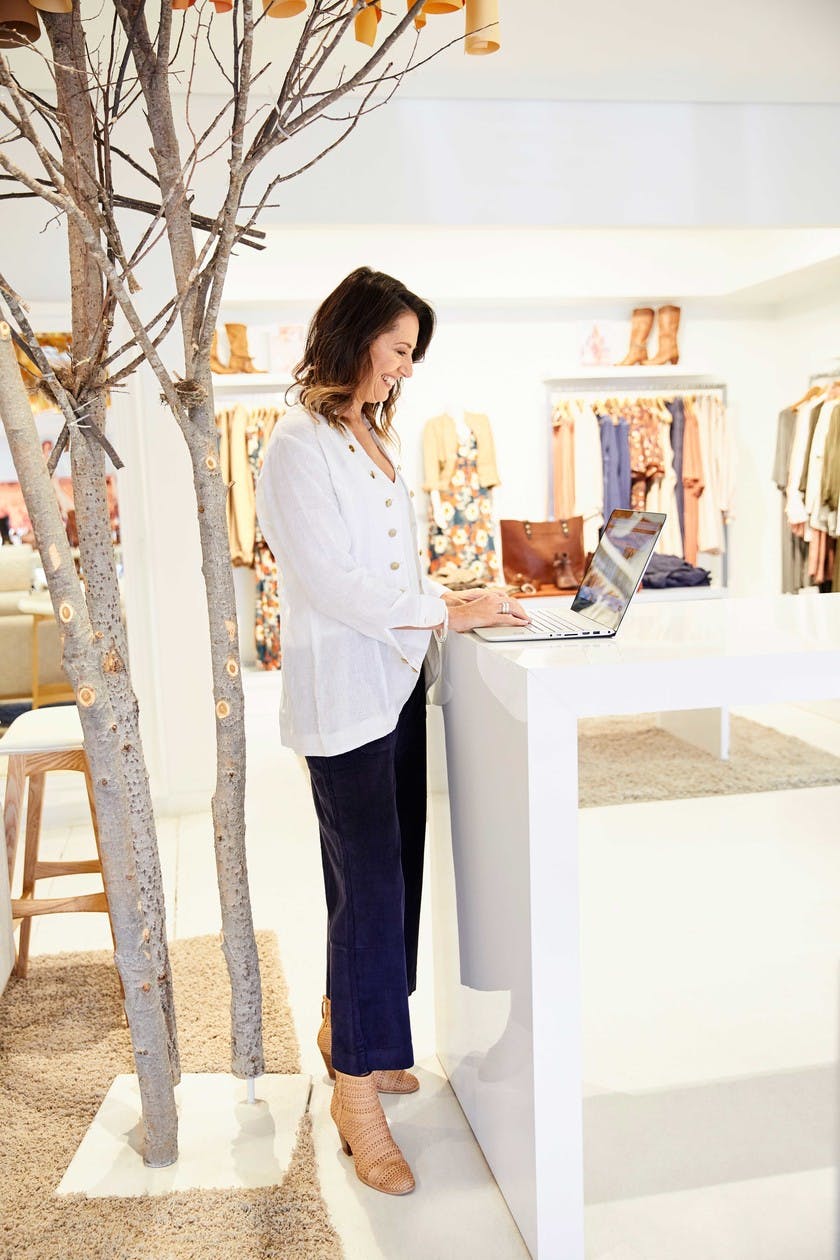 What's your favourite or most cherished piece of clothing?
My black leather jacket - It's a timeless wardrobe piece that you can dress up or down.
Your favourite activity to do in the Snowy Mountains?
Bike riding around and through the Snowy Mountains
Things you enjoy doing for leisure?
Spending time with my family, holidays, going to the gym, bike riding and watching my kids play sport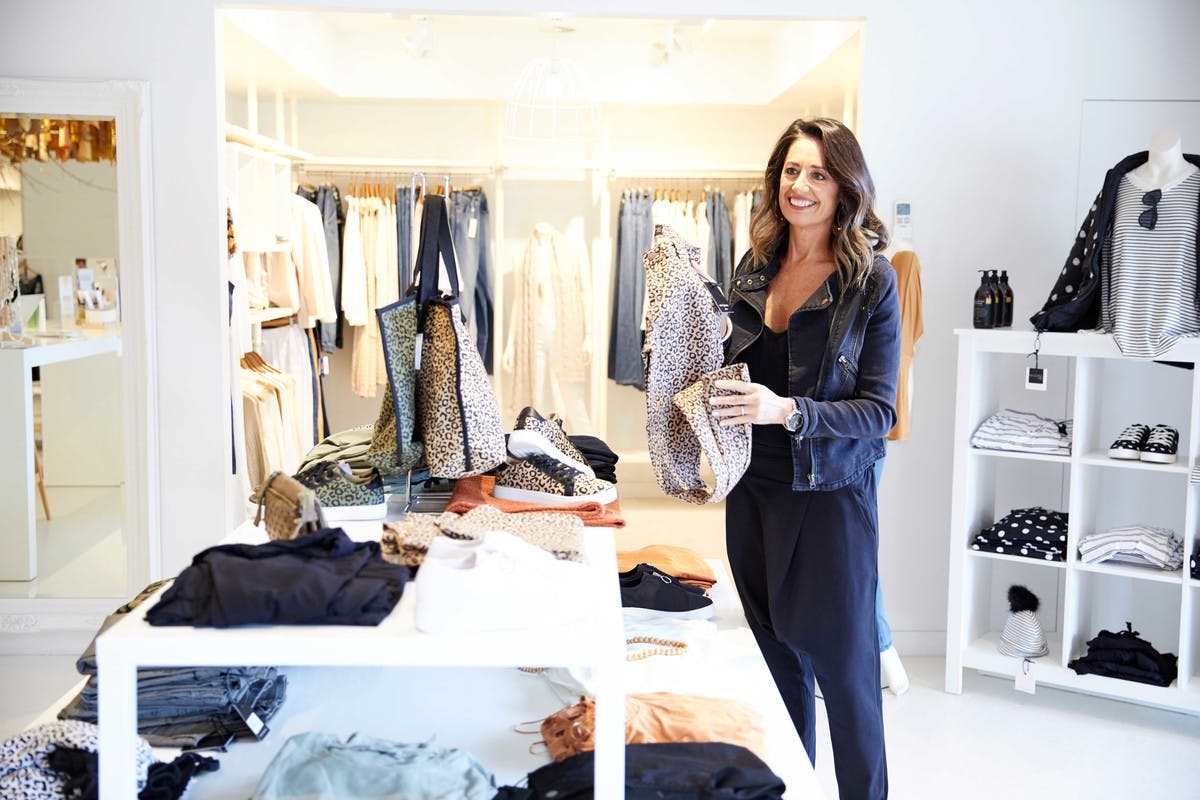 A black leather jacket is a timeless wardrobe piece that you can dress up or down.
Do you have a favourite quote?
I love quotes from the Dalai Lama, especially the one where he was asked about what surprised him most about humanity…. he answered:
'Man. Because he sacrifices his health in order to make money. Then he sacrifices his money to recuperate his health. And then he is so anxious about the future that he does not enjoy the present; the result being that he does not live in the present to the future, he lives as if he is never going to die, and then dies having never really lived'
If you could turn any activity into an Olympic sport, what would you have a good chance at winning a medal for?
Domestic engineering!
What is your signature dish?
I make a mean Steak Diane Pie.
What bends your mind every time you think about it?
Life!
What's the best thing you got from your parents?
Love and support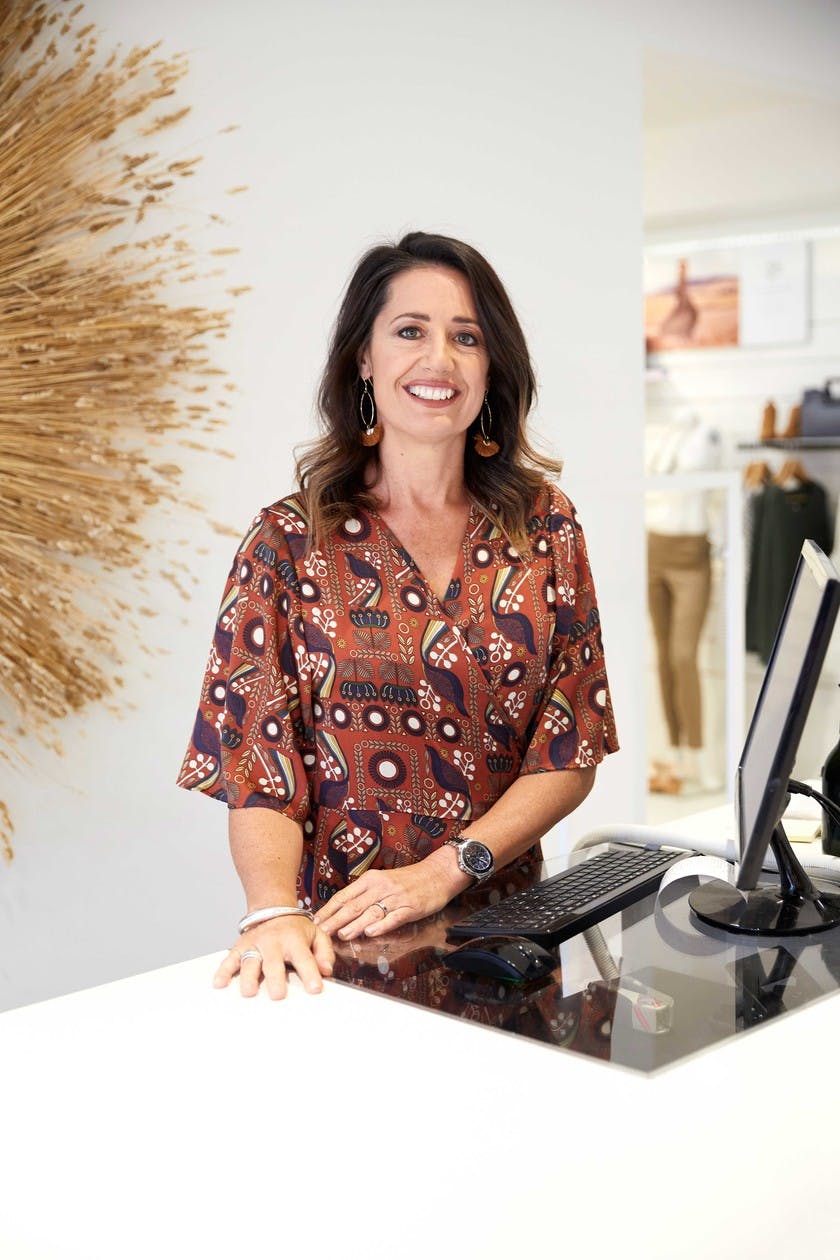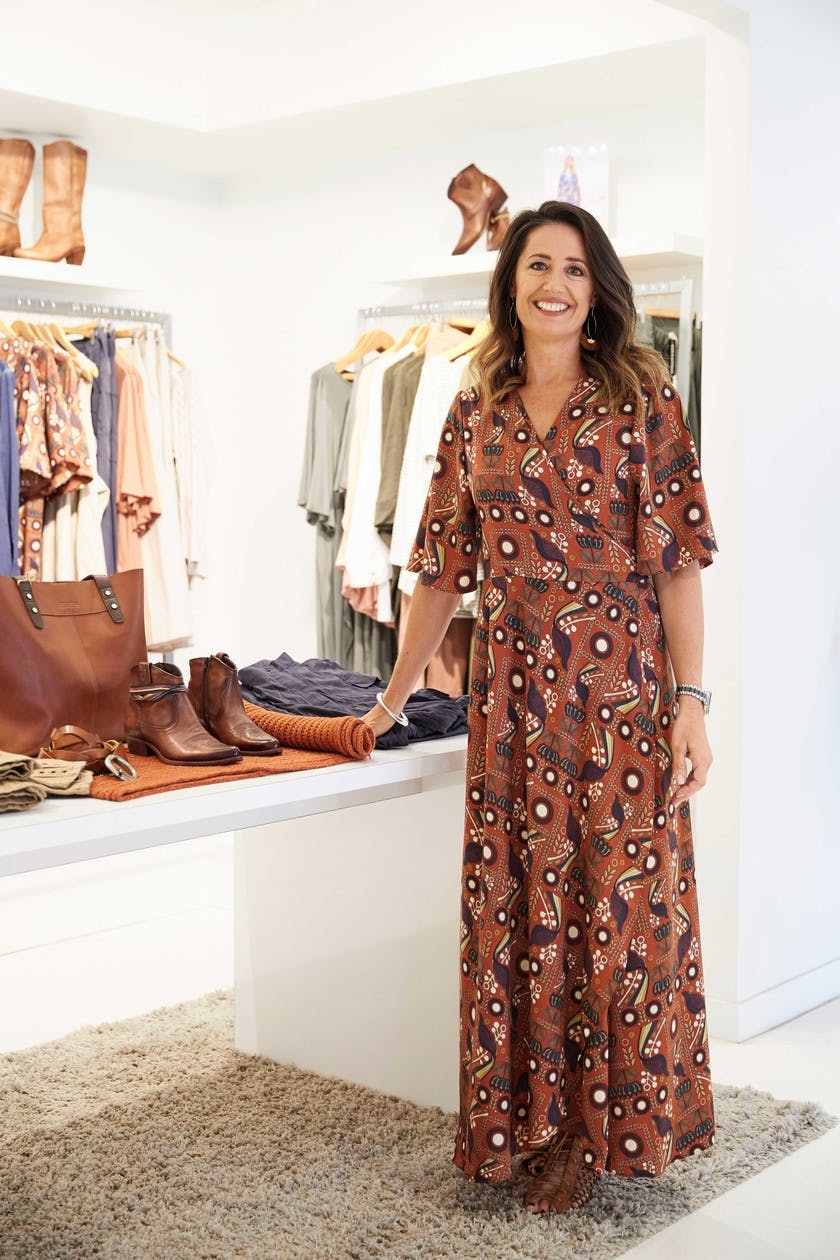 Love. Cielle and the birdsnest girls x