Ever wondered what goes on day-to-day behind the scenes here at birdsnest? With around 140 birds working in the nest nowadays, we are extremely fortunate to have an incredible team who possess a wide variety of skills, talents and interests; and who come from all walks of life.
We thought it might be nice to share some of these special people and their stories with you.
Here's a bird who brings so much light and laughter into our days. Meet, Paula.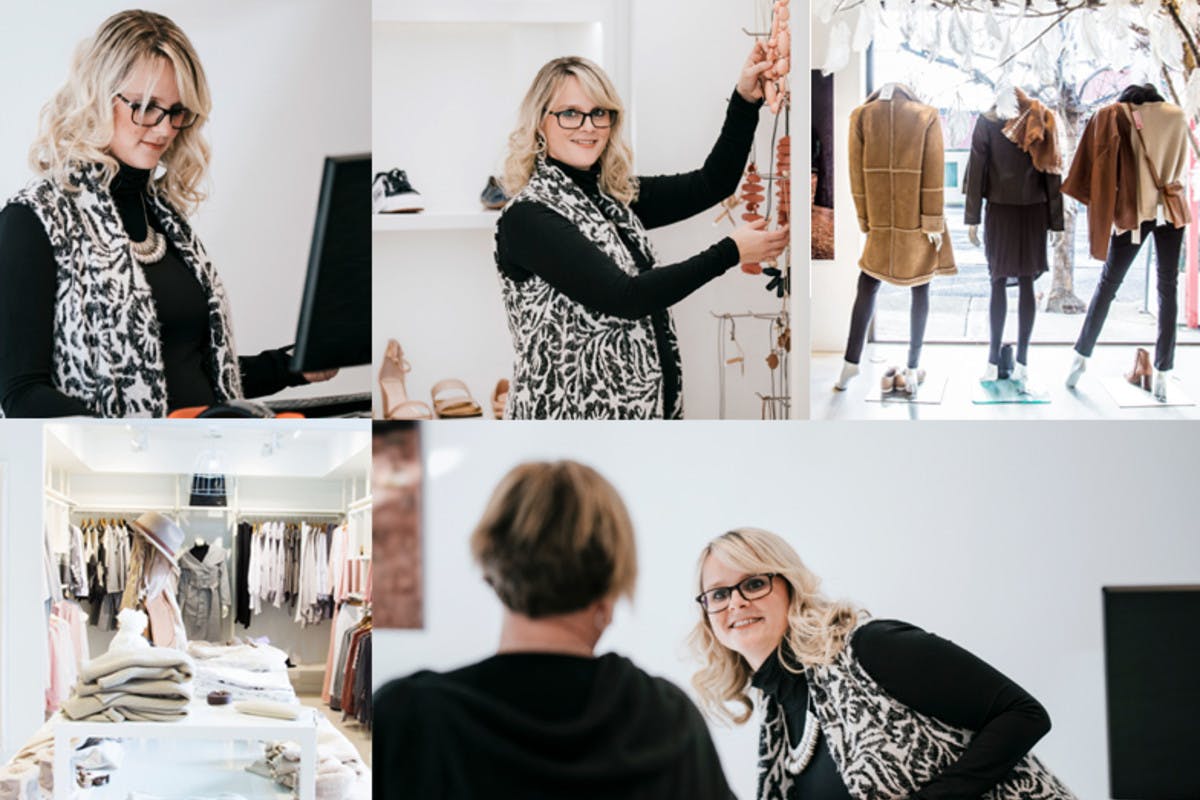 Describe your role at birdsnest?
I'm a shop bird 4 days a week, which allows me to work with our beautiful customers face to face. I help by providing advice with personalised styling and fashion to suit each individual. Then, 1 day a week I work in the returns department as part of a small team, where we process the returned parcels and issue exchanges, replacements or refunds.
Describe your typical day in the nest?
A typical day in the nest as a shop bird involves a range of varied tasks including contacting customers with regards to stock arrivals, preparing in-store pick-ups, restocking, cleaning and merchandising new stock. We are very focused on providing a special and unique retail experience for our customers in our flagship store in Cooma. I provide advice and inspiration with personalised styling and always try to make everyone's shopping day an experience to remember. I love spending time with our customers and making them feel special - it's the best part of my job.
What do you love about living and working in rural Australia?
Around 4 years ago I decided to move from Germany to Australia! I have always wanted to live on a farm and recently my husband and I purchased a small property on the outskirts of Cooma. It is such a privilege to live in a small community with lovely people. I love the safety and honesty that comes with this environment.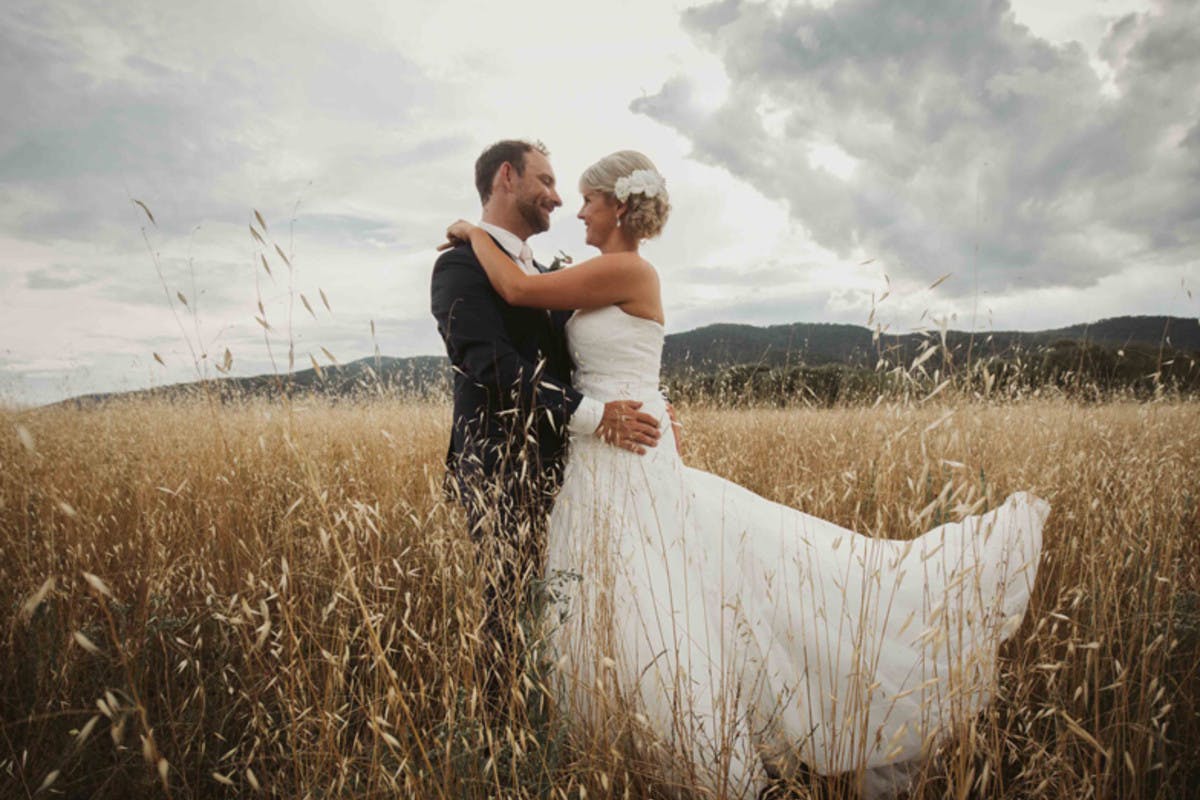 How would you describe your personal style?
My style is chic and modern without being overdone.
Your favourite activity to do in the Snowy Mountains?
Bush walking. I love spending my free time in the bush with my husband and our two dogs, Monkey and Daisy. There are so many beautiful trails in the Snowy Mountains.
If you didn't have to sleep, what would you do with the extra time?
I was born in Poland, grew up in Germany and have now settled in Australia. Throughout the years I have learned each of these languages - but I'd still love to learn more. If I did not have to sleep, I would spend my time travelling and learning as many new languages as I could!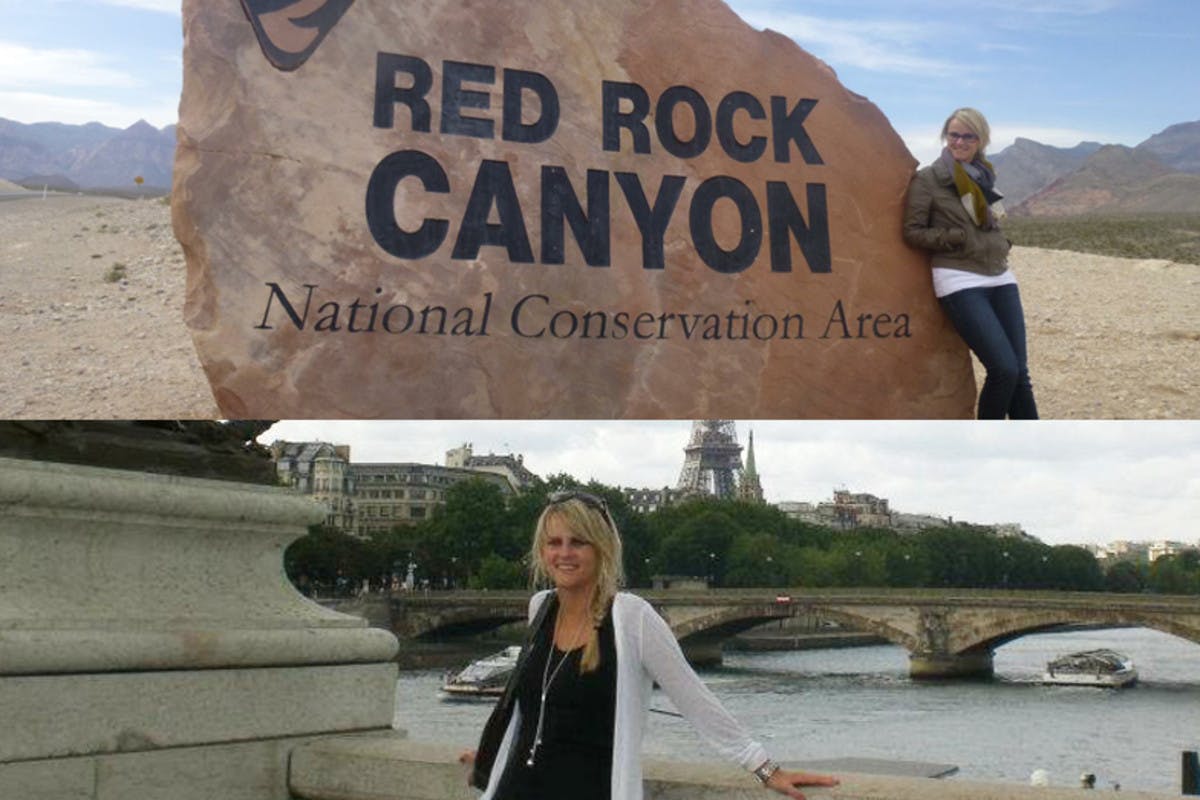 Favourite song, TV series or movie?
My favourite TV series is McLeod's Daughters! I can thank Drovers Run for inspiring my life-changing decision to start a new adventure in Australia.
What's the best thing you got from your parents?
Being brave enough to take chances and follow my dreams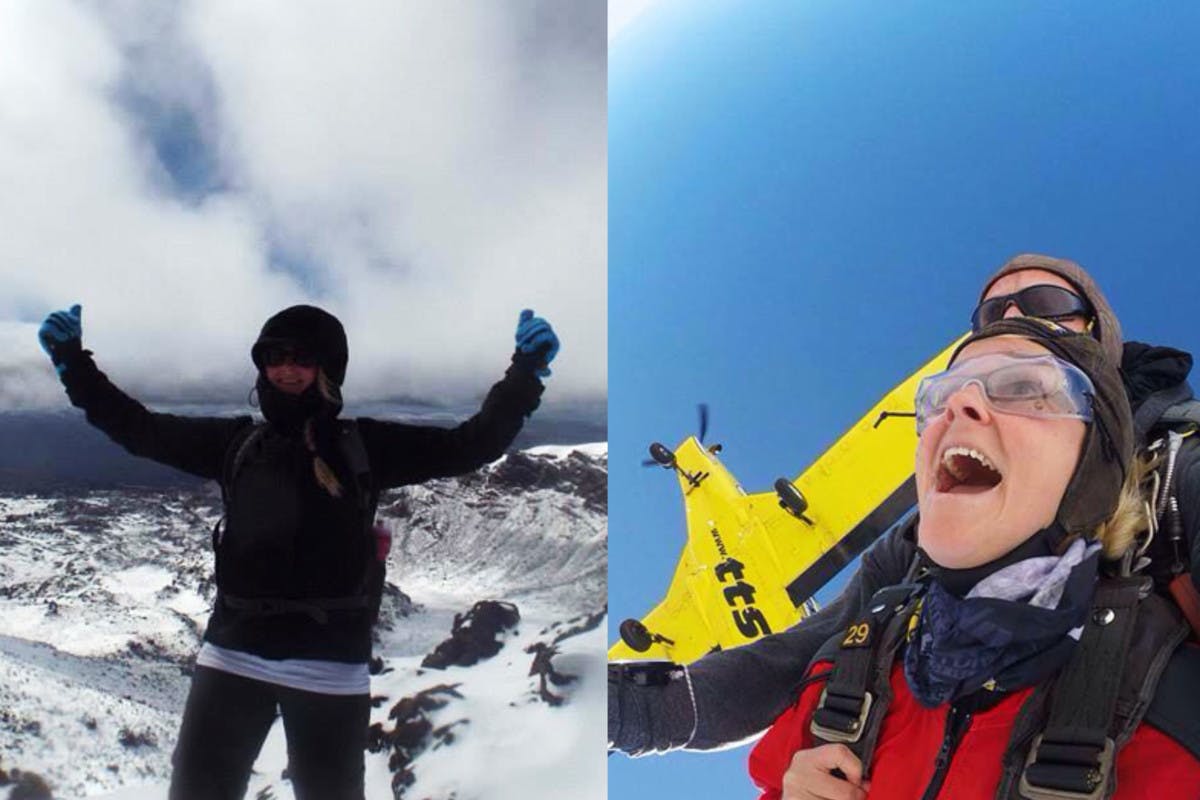 Love, the birdsnest girls x