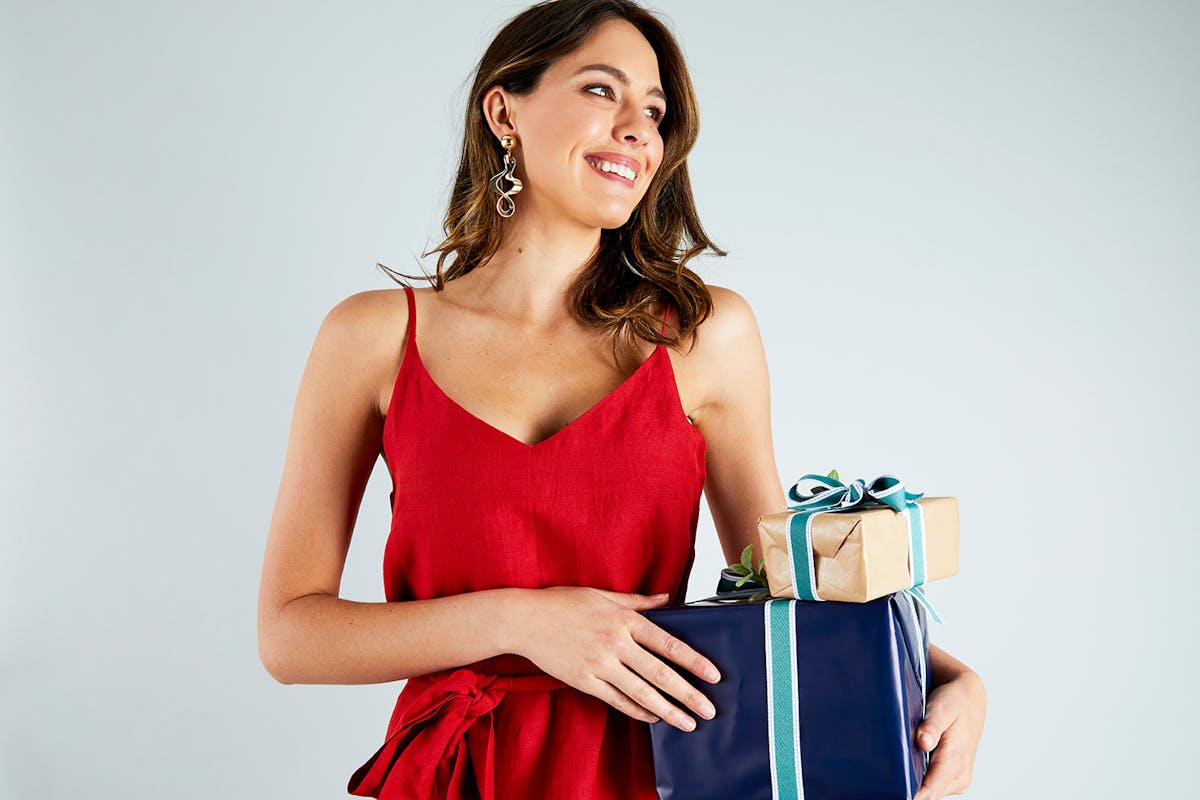 Gift buying is all about thinking of your receiver, trying to find them something unique and unexpected that reflects their love and interests... something they never knew they needed or wanted. When it comes to Christmas our focus at birdsnest is spoiling the people you love and care for.
With a HUGE range of gifts for everyone on your list, some of our birds have helped to narrow down their favourites. Scroll through and press play to find the perfect gift.
Kate's Picks For The Whole Family
In the lead-up to Christmas our divine buyer, Kate, hunts and gathers a fabulous range of gifts to help you spoil the people you love and care for. From the kids to your significant other or in-laws, Kate knows these pieces inside out and is sharing her go-to pleasers. The range of gifts has just landed in Press play above to discover some of the special pieces that Kate will be surprising and delighting her loved ones with this season.
Shop all gifts: https://www.birdsnest.com.au/gifts
Steph's Picks For The Earth-Conscious
Looking for the perfect gift to spoil the earth-conscious person in your life? Our styling bird and environmental warrior, Steph, takes you through her favourite pieces that are sure to delight your loved ones this Christmas. It's a great opportunity to reduce your impact, at the same time as giving a practical and useful gift that means so much more.
Shop the 'earth-friendly' gift collection: http://bit.ly/37L8aEx
Liam's Picks For The Men In Your Life
Looking for the perfect gift for the man in your life? Our Digital Marketing bird, Liam has you covered! Husband, boyfriend, dad, teacher, colleague - whoever he is, let our authority on all man things help you spoil him properly this Christmas!
Find the perfect gift for him here: http://bit.ly/2RoAJ4U
Kat's Pick's For The Kids
Looking for some fab gift ideas for the little ones? Our Operations bird, Kat, shows you some of her favourite picks for the little and big kids in your life.
Kat has a 4-year-old daughter, Luca, and 1-year-old son Raffi, and with four beautiful nieces to spoil this Christmas, Kat has got it covered.
Shop all gifts for kids here: http://bit.ly/2t7sTCB
Susan's Pick's For The Entertainer's
Our self-confessed foodie and buyer bird, Susan, reveals her top winning gifts for the budding chefs and passionate food lovers in your life. From delicious DIY treats to unbeatable kitchen tools and platters, be ready to surprise and delight with these awesome gifts. Find the perfect gift for the entertainer here: http://bit.ly/2PRIIoy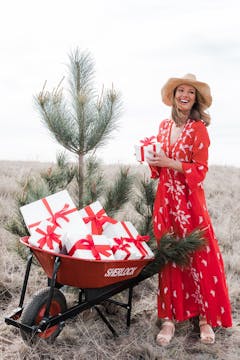 BROWSE THE GIFT GUIDE
Treat everyone on your list to something extra special with our exciting Christmas gift range.
View Here