Let us begin with a mandatory bird/nest/tree analogy... A bird simply can't make it's nest without a tree.

Okay, now that we have that out of the way - we'd like to share with you some news about birdsnest's first ever planting day with Keep It Cool! For those of you who don't know, Keep It Cool is a not for profit organisation based in Jindabyne, NSW, working toward drawing down carbon from the atmosphere by planting trees. Pretty cool huh?

Since 2020, birdsnest has partnered with Keep It Cool and through our Books For Good Initiative and our Rehatched Vintage Market Day, have raised enough money to plant around 4500 trees. Last week, the birds rolled up their sleeves and joined Keep It Cool at a property in Myalla, just half an our away from our 'nest' to plant 1000 of these trees!
Take a look at how the birdsnest team faired with a shovel!
Donning their trusty (and stylish) red birdsnest caps, the birdsnest team took shifts planting a variety of native trees overlooking beautiful Monaro scenes in Ngarigo Country.
It was a race against time, with a goal of 1000 holes to dig, 1000 trees to plant and 1000 spots to water - the team certainly had their work cut out for them! It seemed as though however, that our time in the nest, packing parcels, writing code, styling outfits and designing newsletters was all the experience this lot needed to pull it off (with the help of Winnie of course).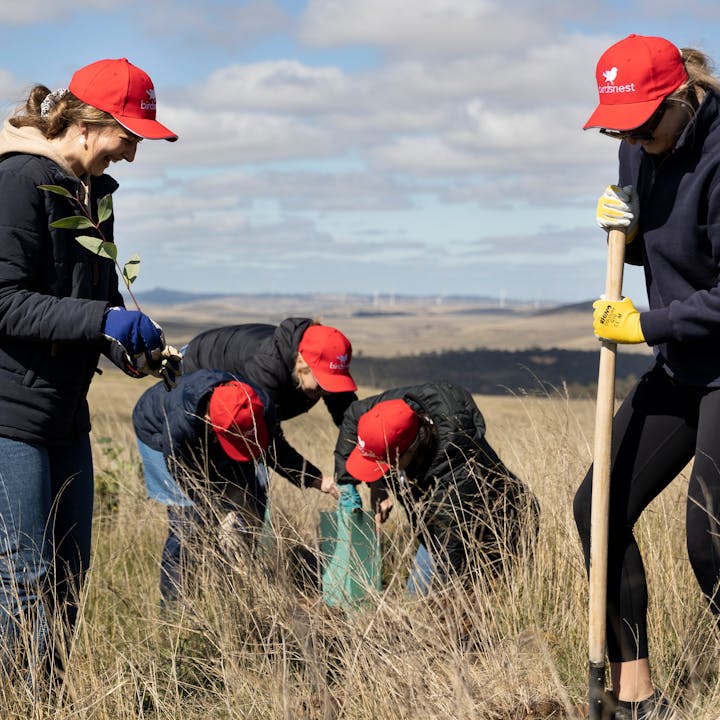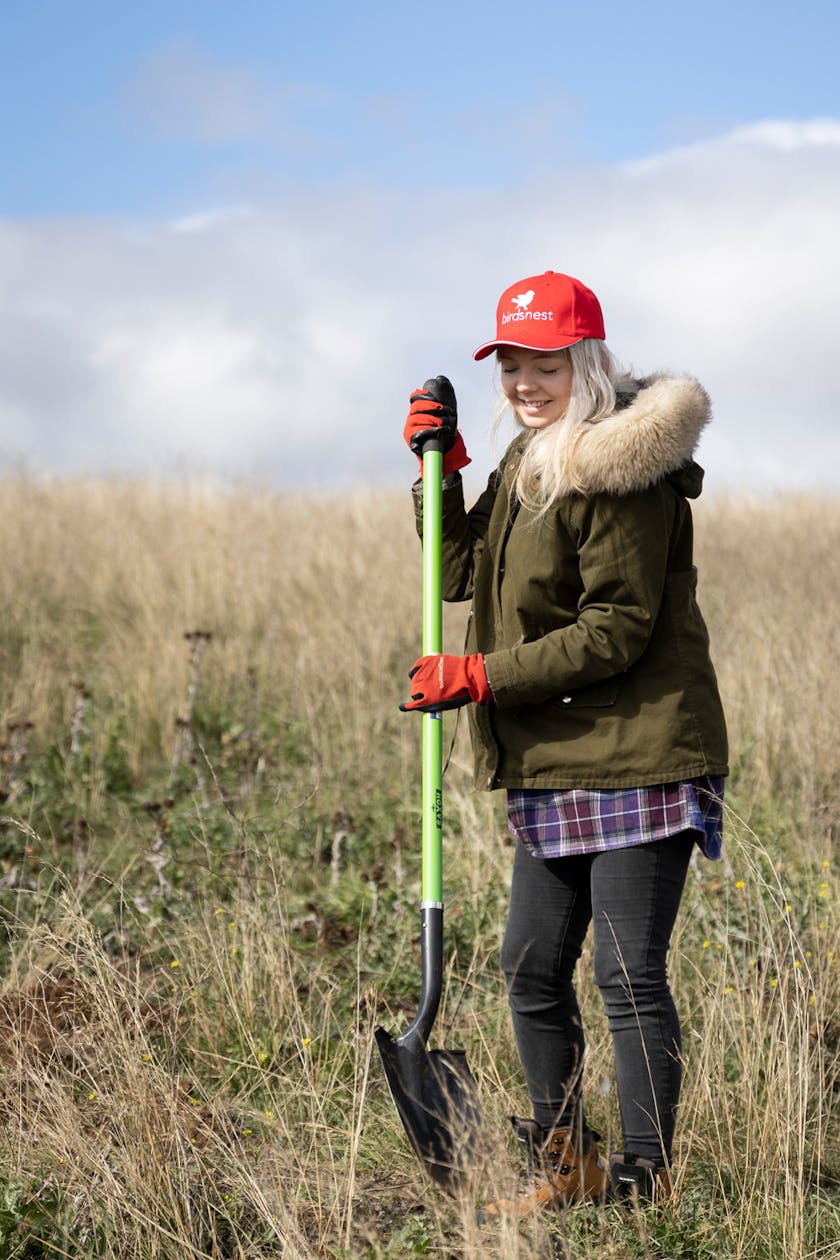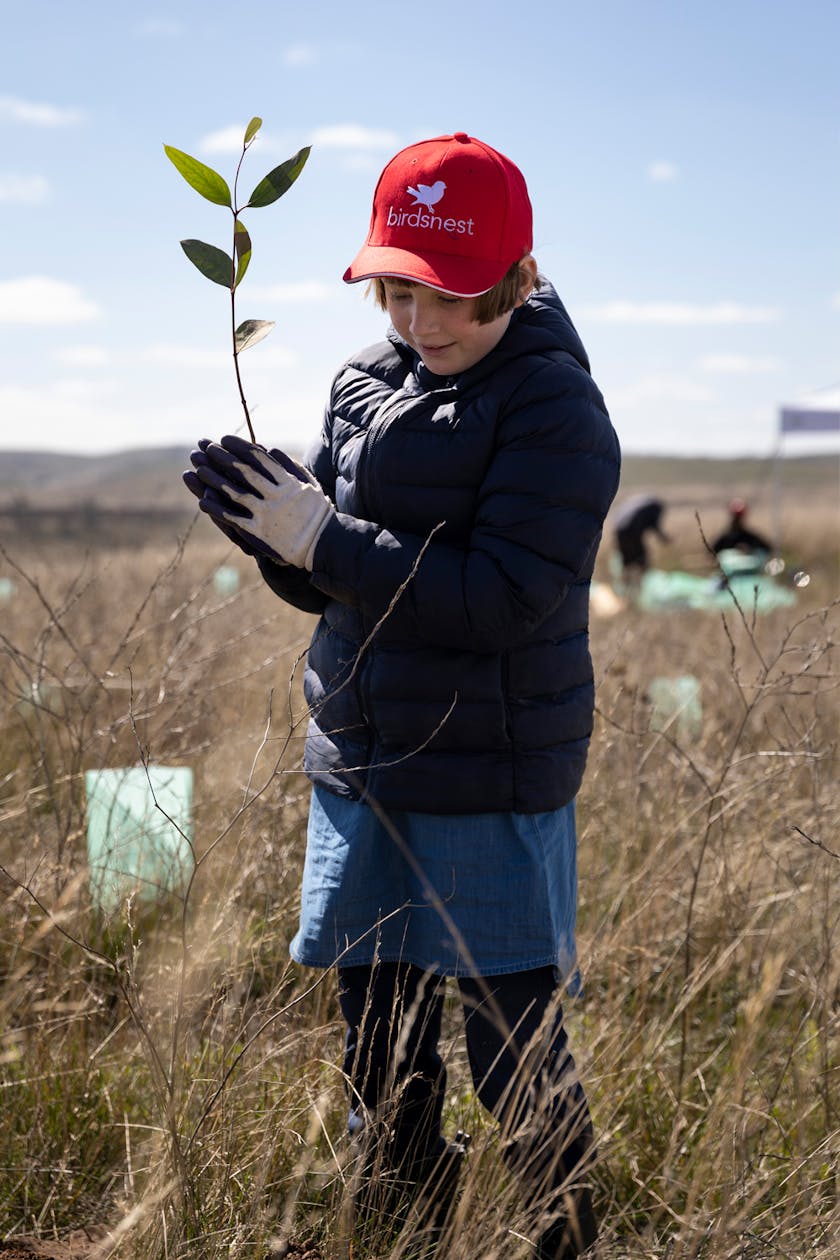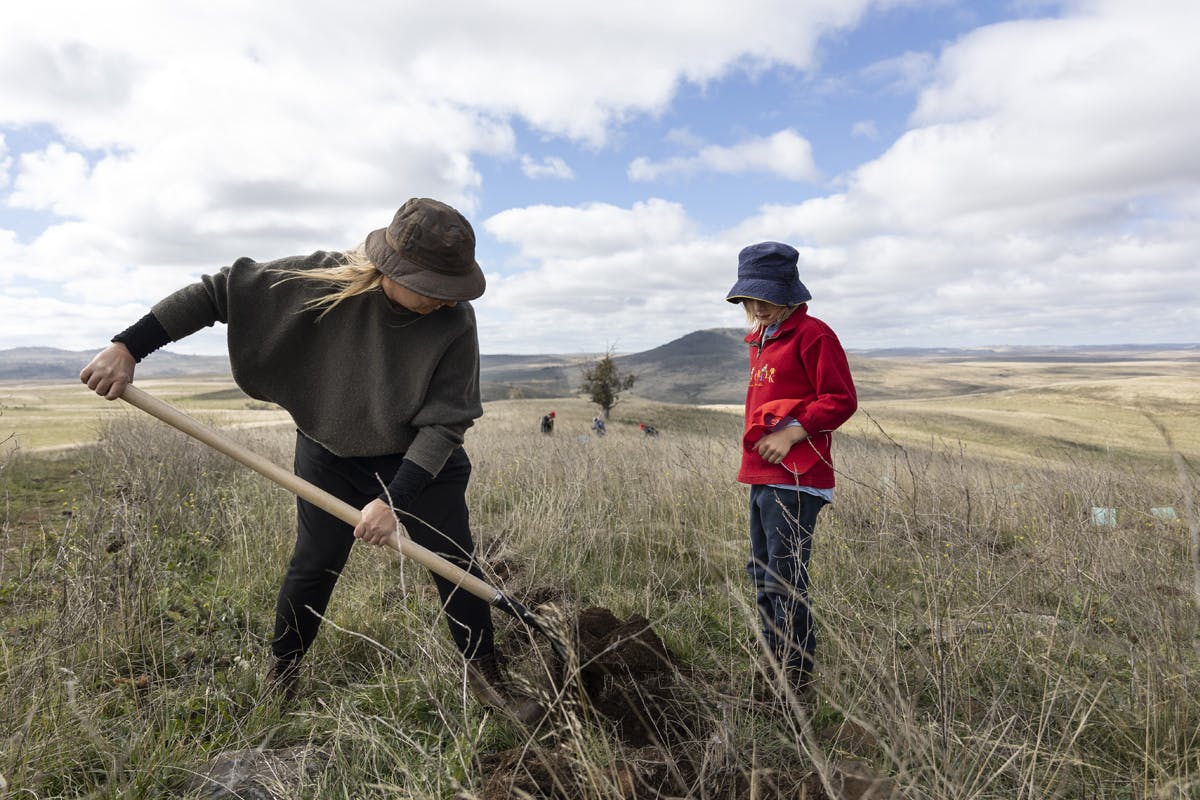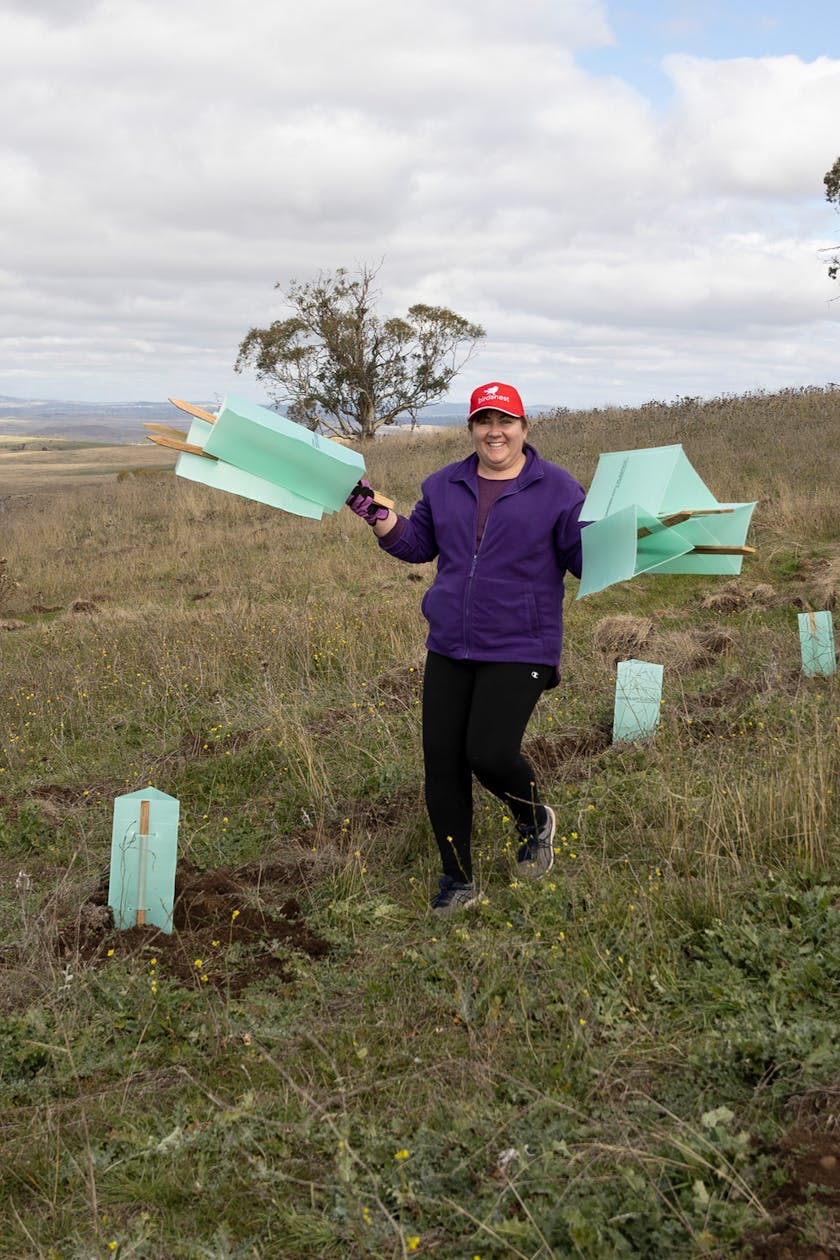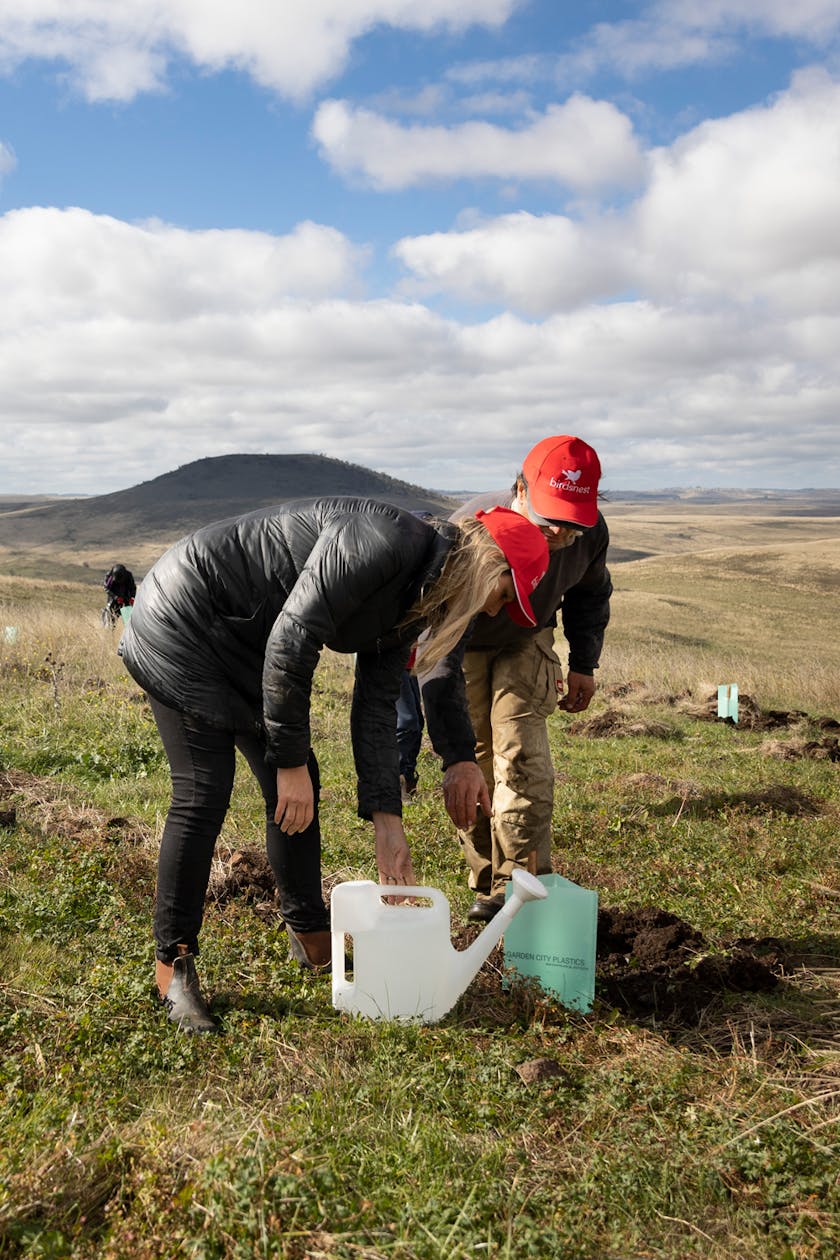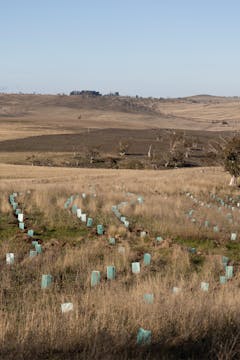 Keep It Cool
If you'd like to learn more about Keep It Cool, make a donation, or get involved in the next planting day, head to their website
Click Here
Love, the birdsnest girls x