Our exclusive label boho bird sure knows a thing or two about the beauty of unique designs - which is why there was no hesitation in collaborating on a gorgeous print with Love Eco Printing. Love Eco Printing is a sister duo based in Merimbula NSW who lovingly create stunning textile prints using a natural dying technique that transfers the colours from plants and flowers onto fabric by boiling - and the result is stunning! It is also worth mentioning that said sister duo is the Mumma and Aunty of our boho bird designer, Peige - it seems this gene pool is brimming with creative flair! Speaking of sisters, shout out to another sister duo who are our super talented makers from Sydney who helped make this possible.
We are so excited to share with you the stunning, 100% Australian-made piece born from this collaboration! With no two pieces the same, and a beautiful story of family - we hope you love this special design as much as we do! The aptly named 'With My Tribe Eco Printed Top' is an ode to family and natural designs.
I have loved watching the process, and learning from my beautiful mumma (Silke) and aunty (Birgit) ! They are both so passionate about eco printing...and there is a lot of fun had while they are doing it!
~ Peige, boho bird brand manager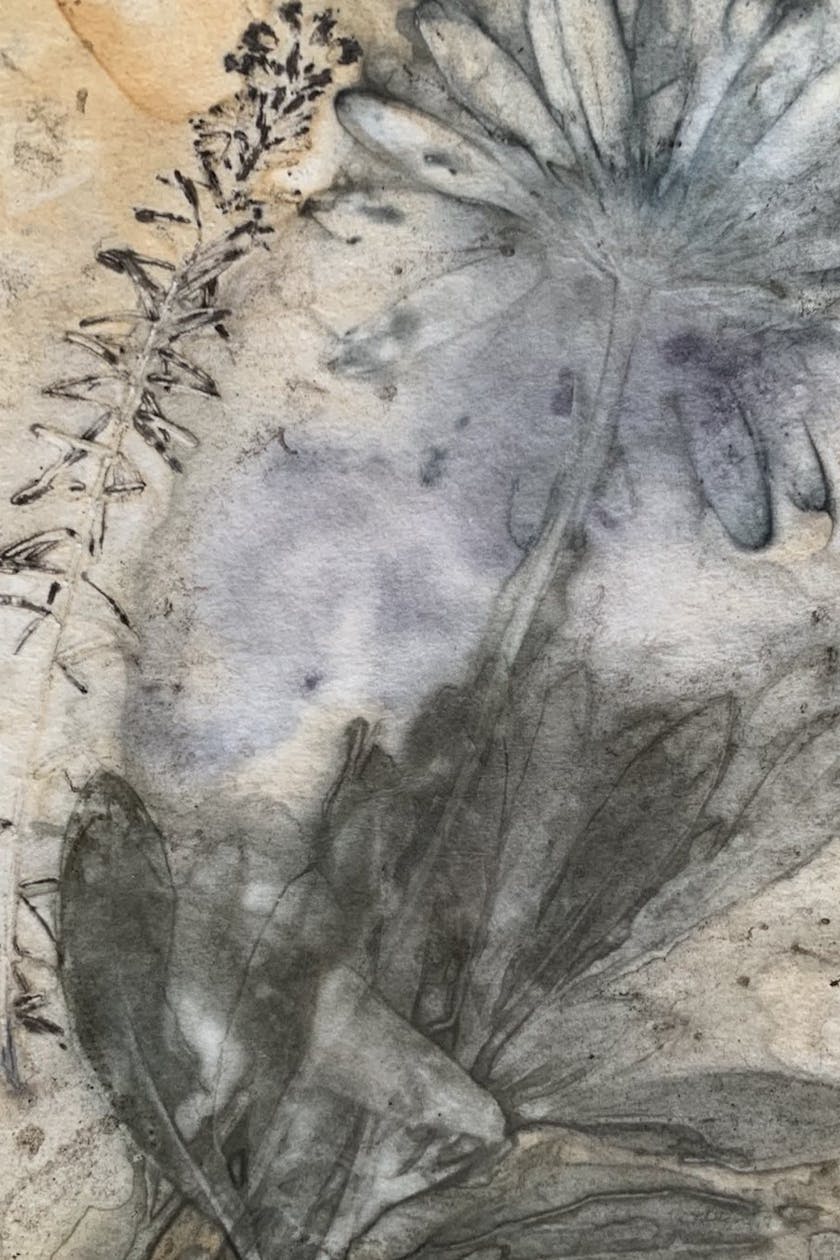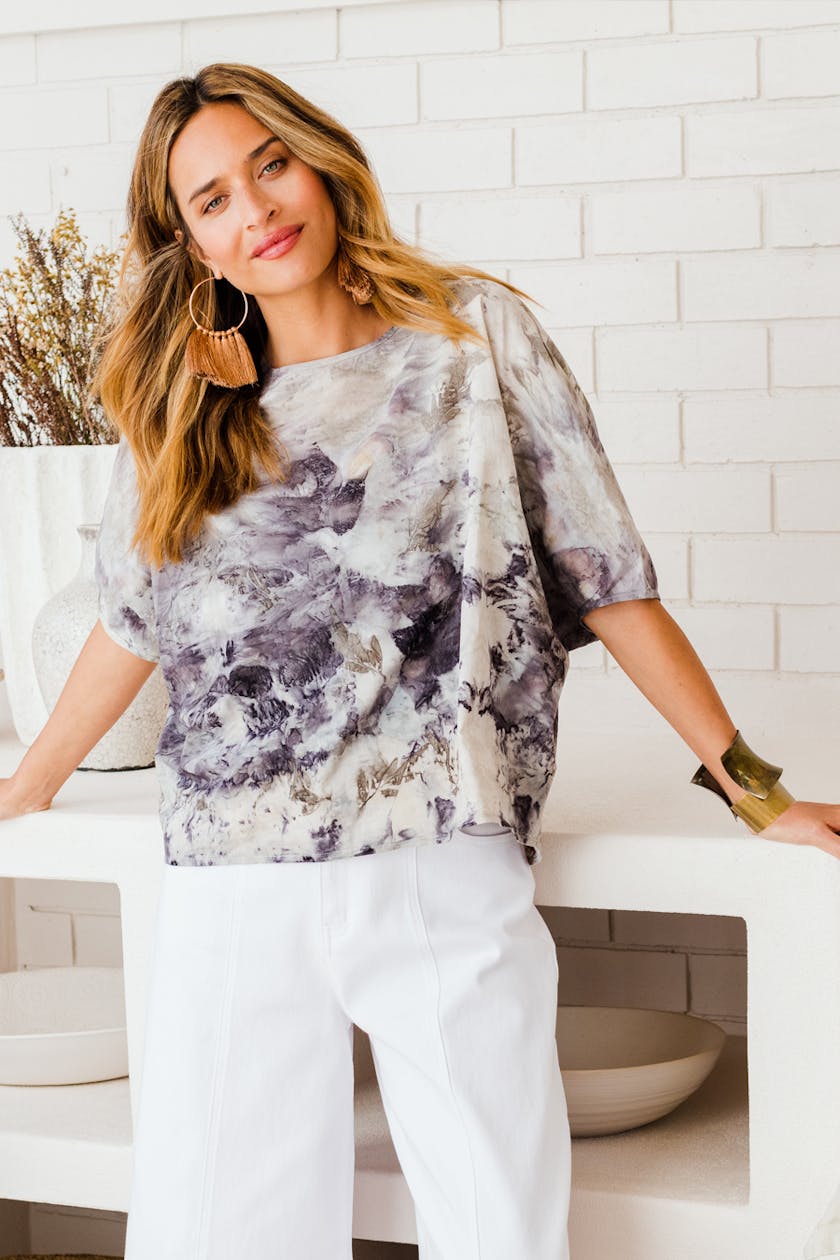 Above all, the simple pleasure of working together with my family was such an amazing experience and opportunity. These are two young 70ish year old women who I respect and admire. Their energy, creativity and positivity is infectious, and I think it shows in each garment that has been created with love, from start to finish.
~ Peige, boho bird brand manager
Love, the birdsnest girls x