A label designed for Australian women who appreciate quality soft, breathable fabrics, the latest collection from our exclusive label, Natural for birds, is an ode to high quality fabrics and timeless designs - for the girl who appreciates natural fibres.
Wool, cotton, linen and cashmere - made from 100% natural fibres, these investment pieces are as sophisticated as they are absolutely gorgeous.
100% Natural Fibres, 100% Stunning - introducing Natural for birds Autumn 20.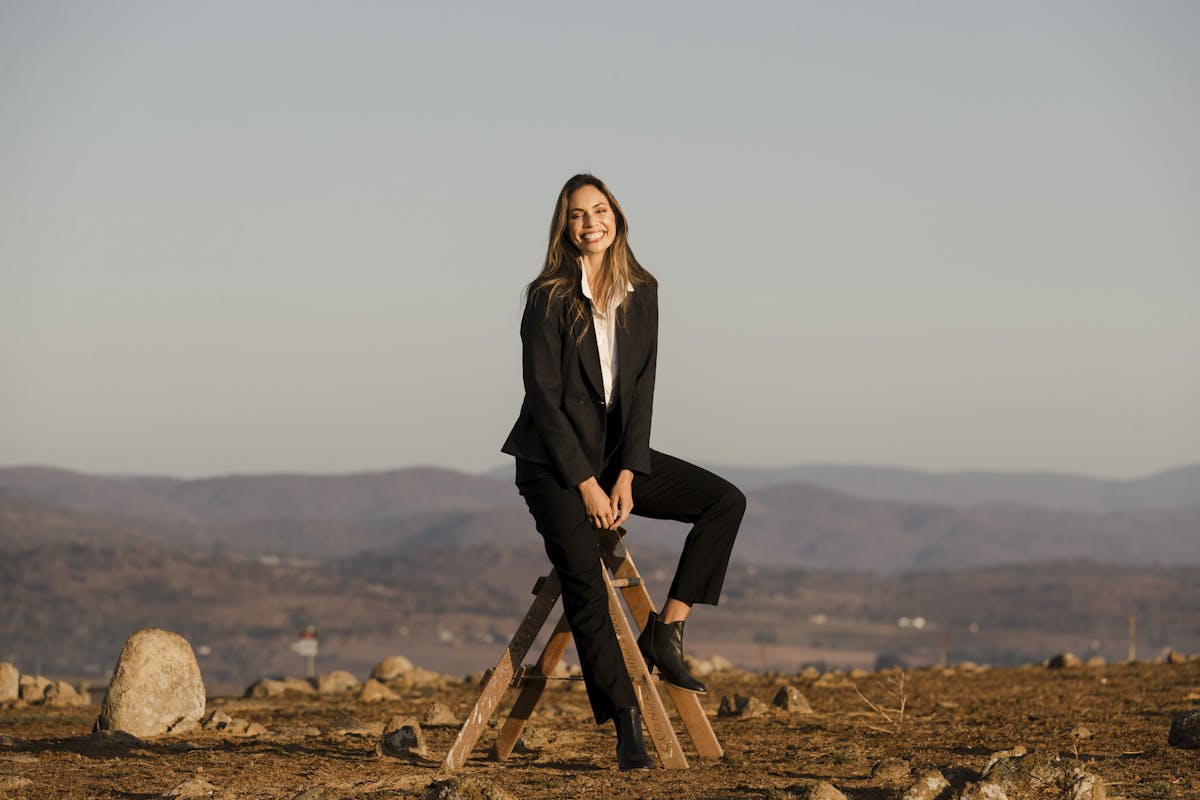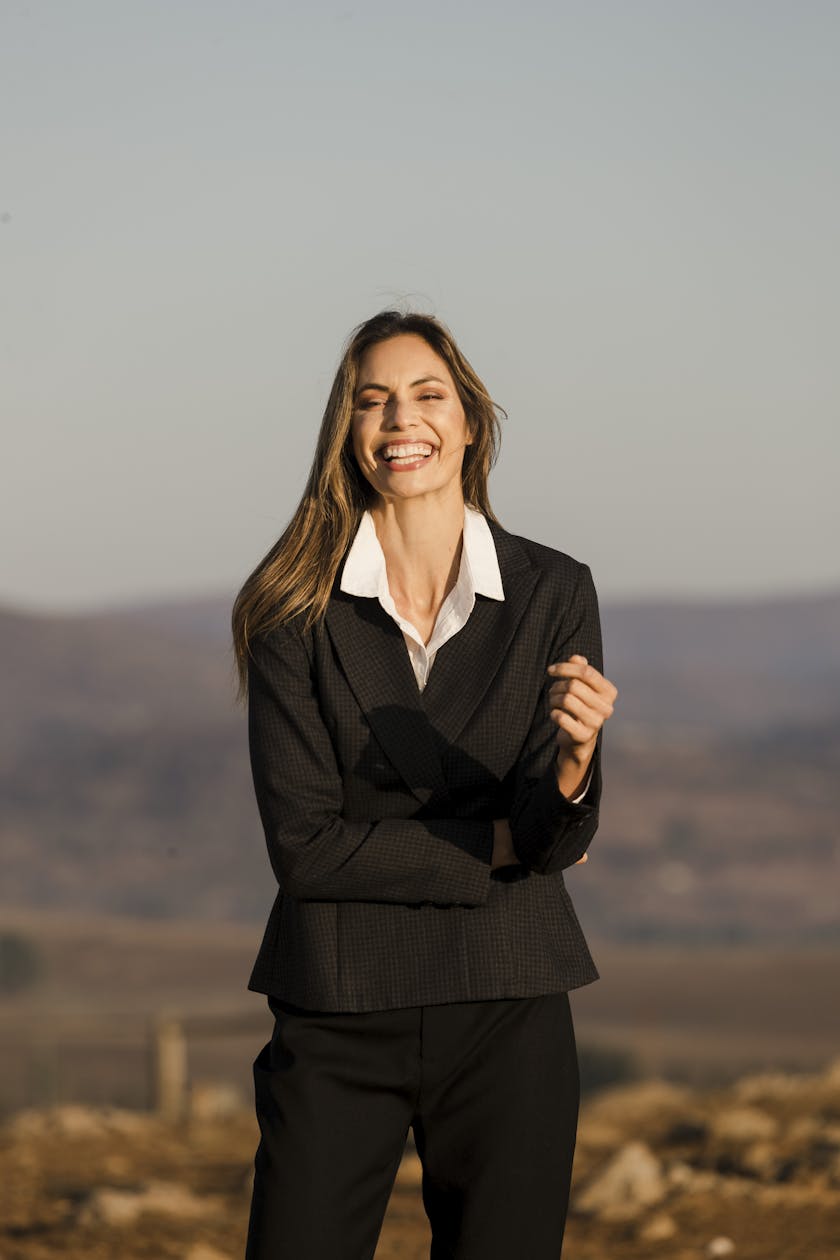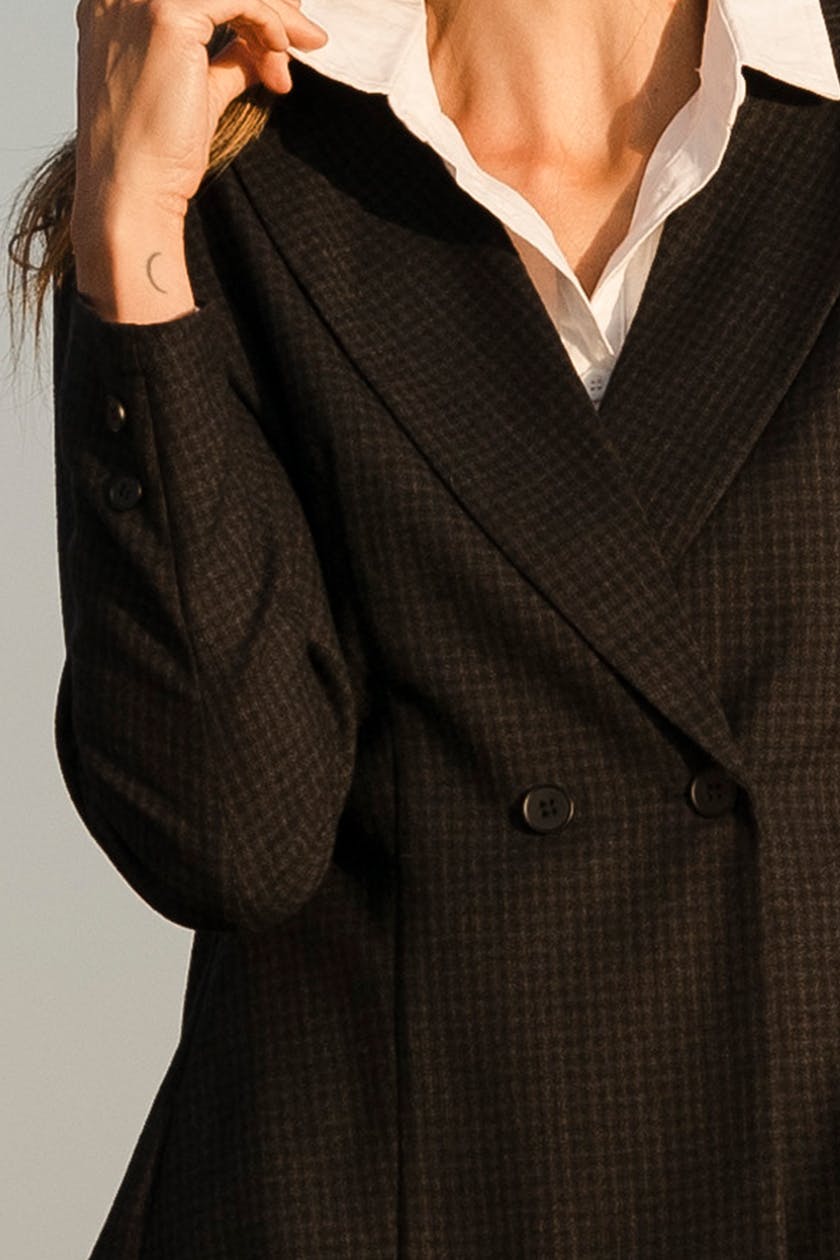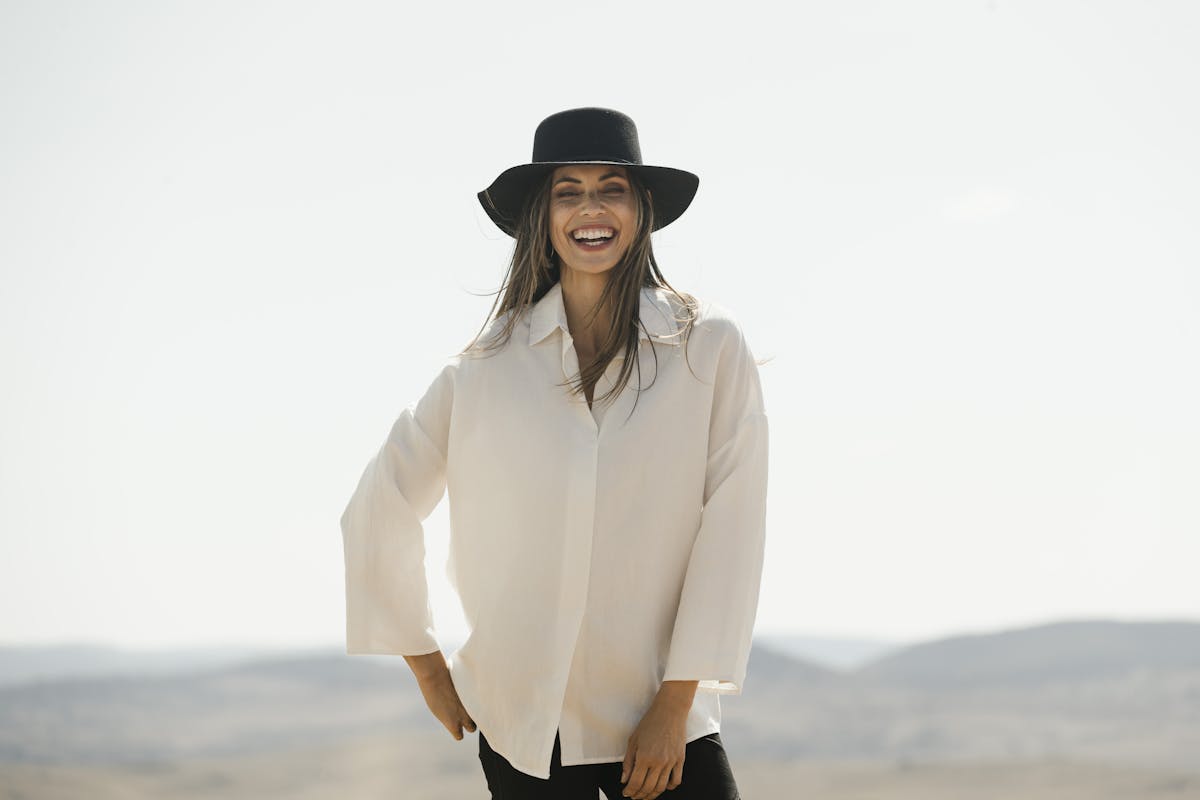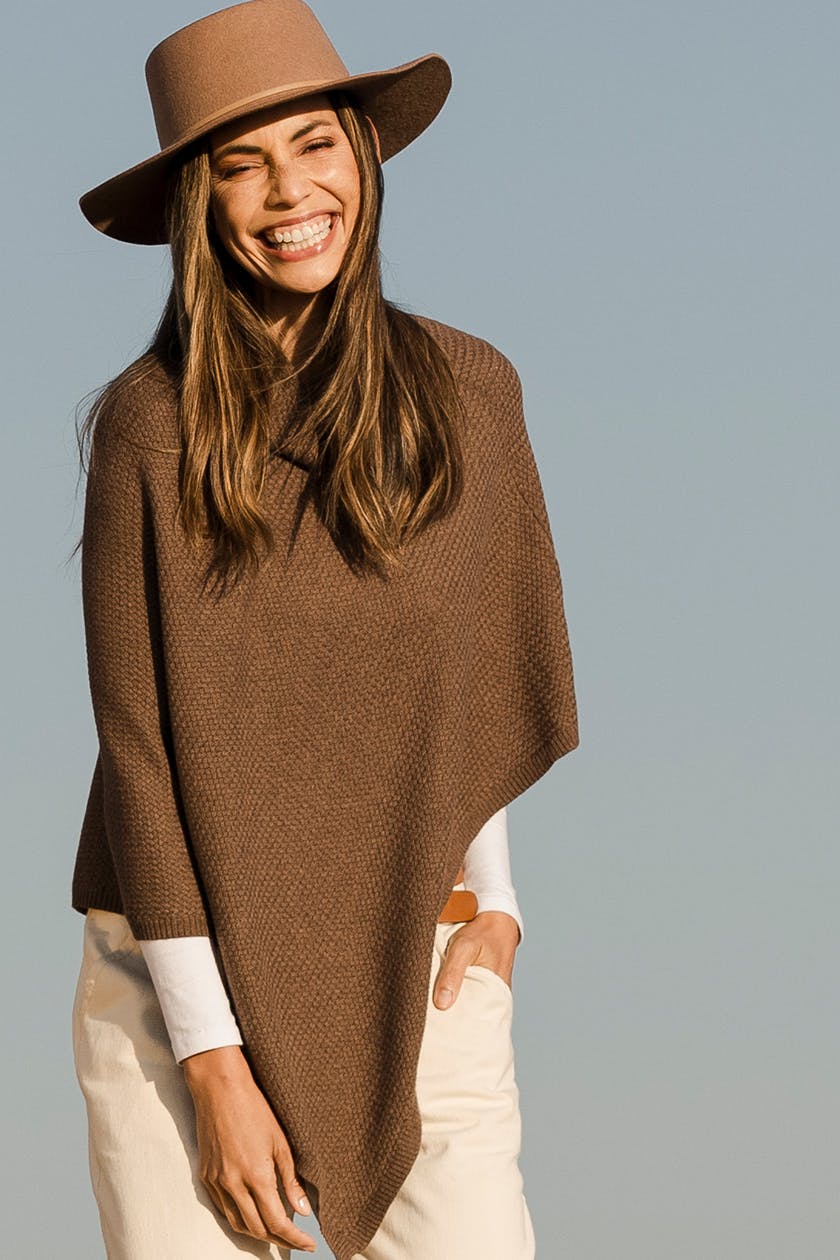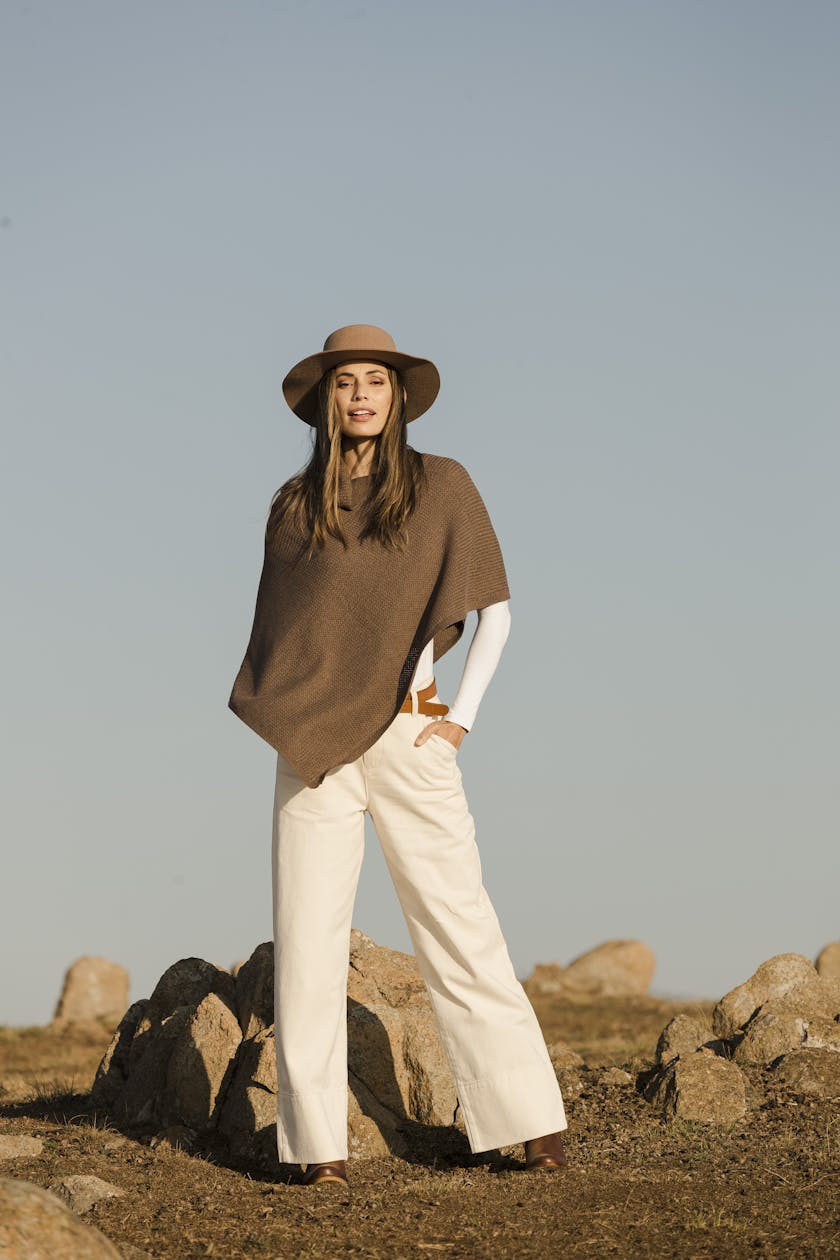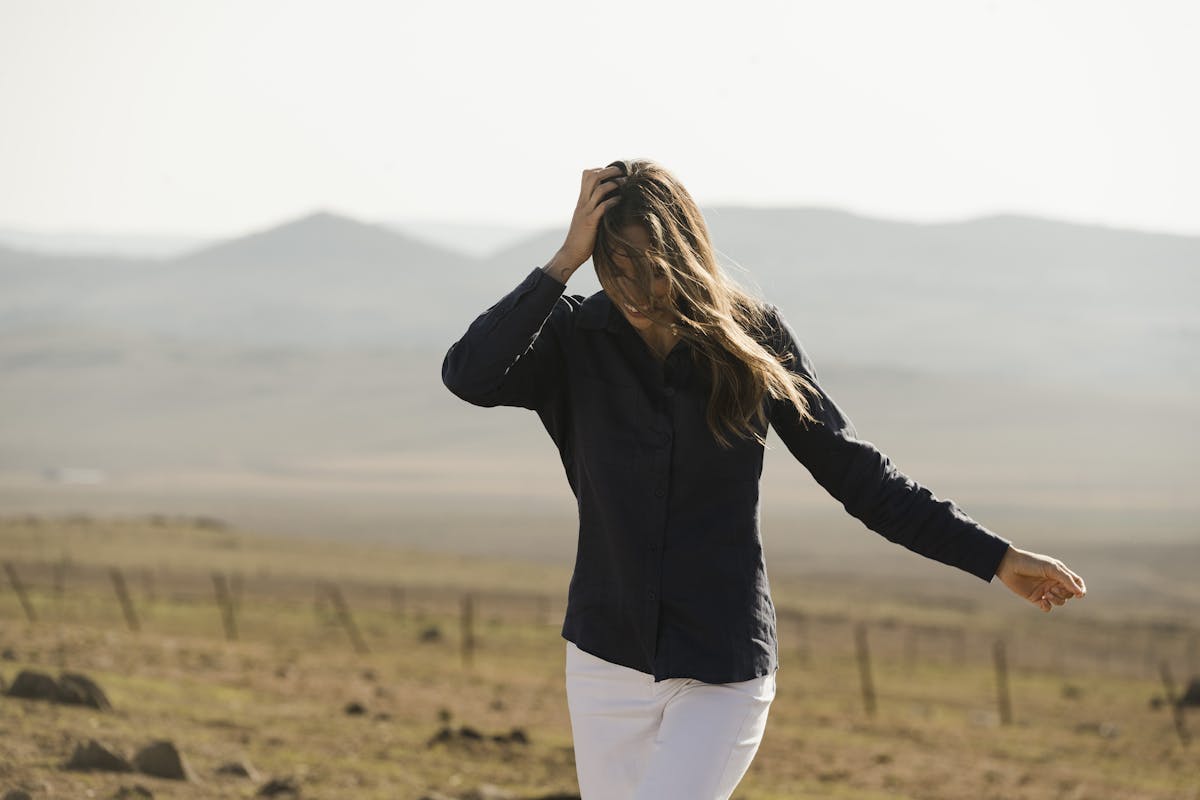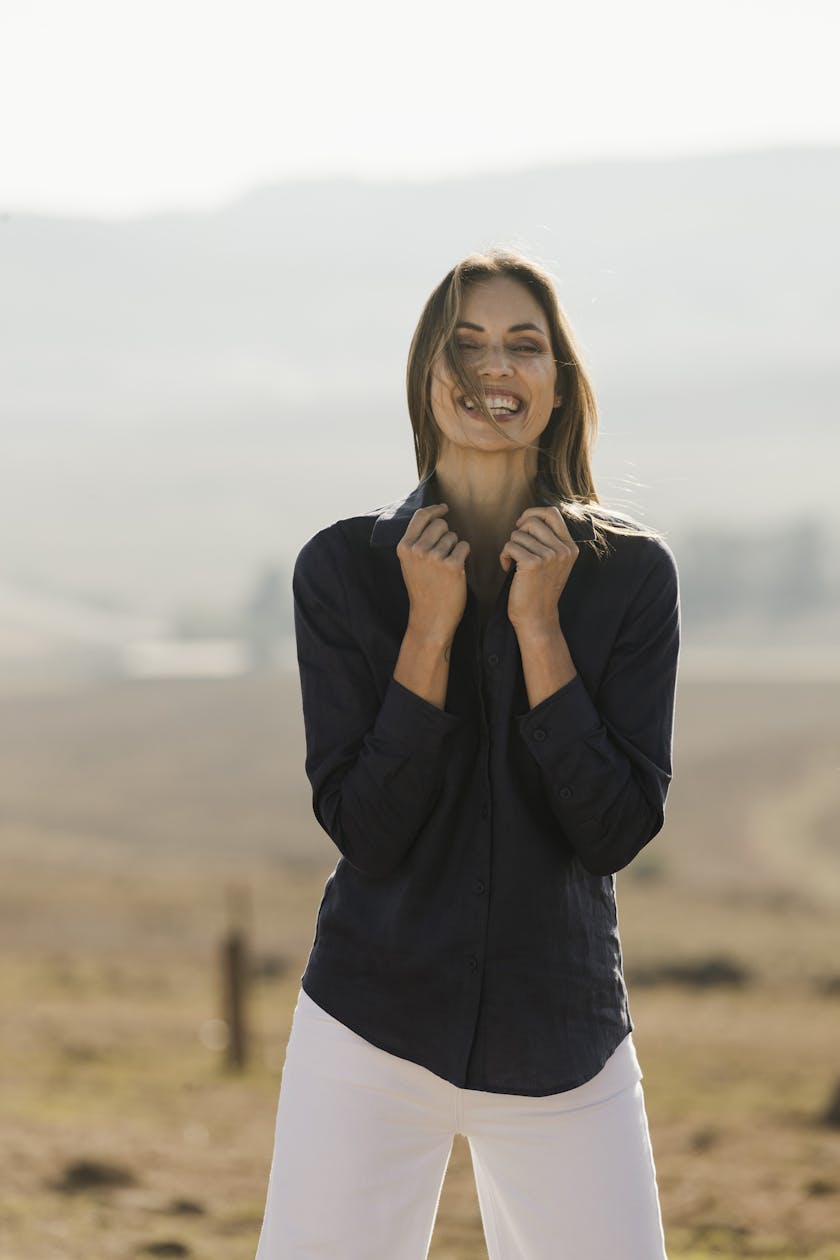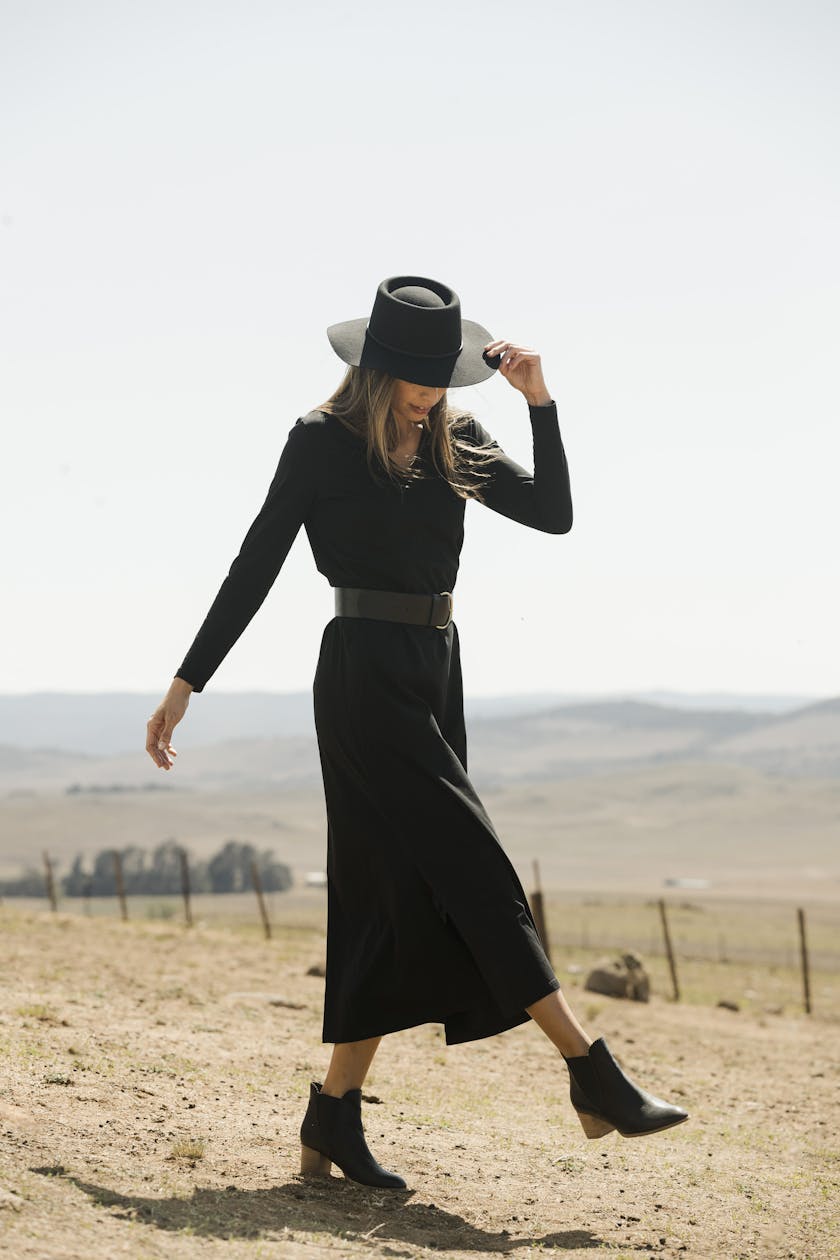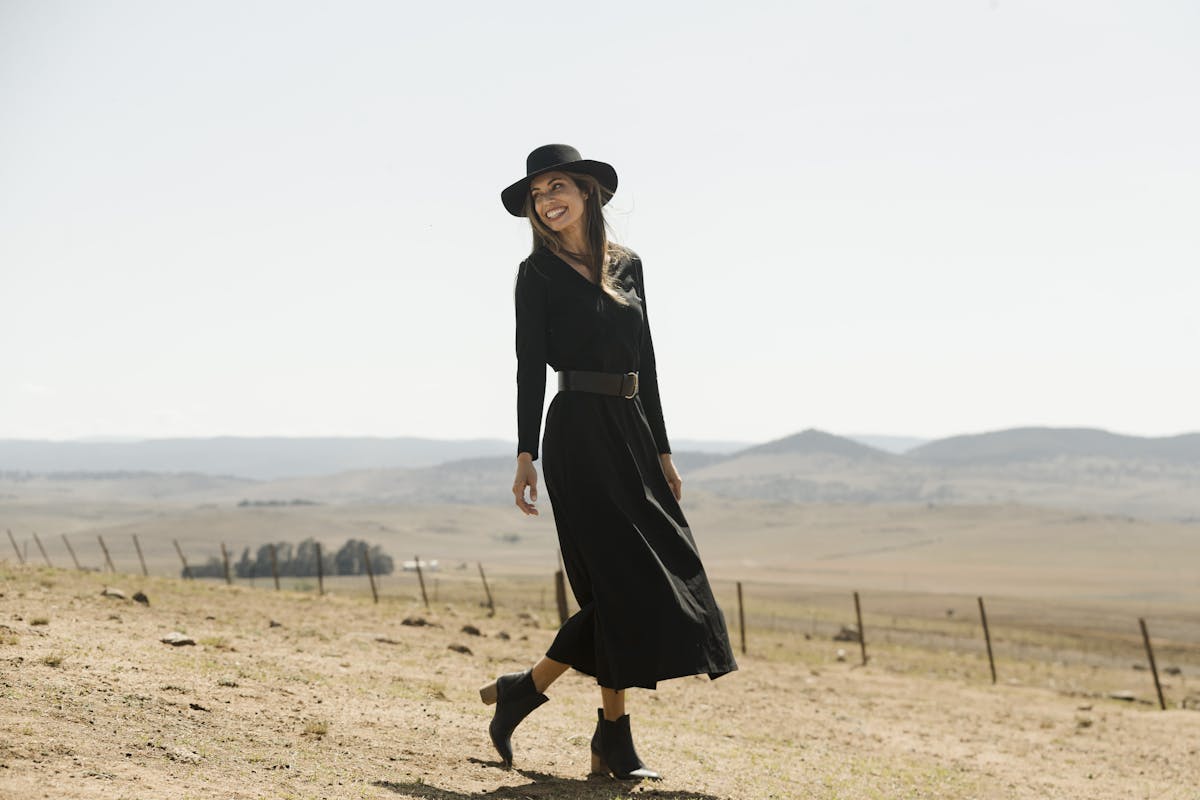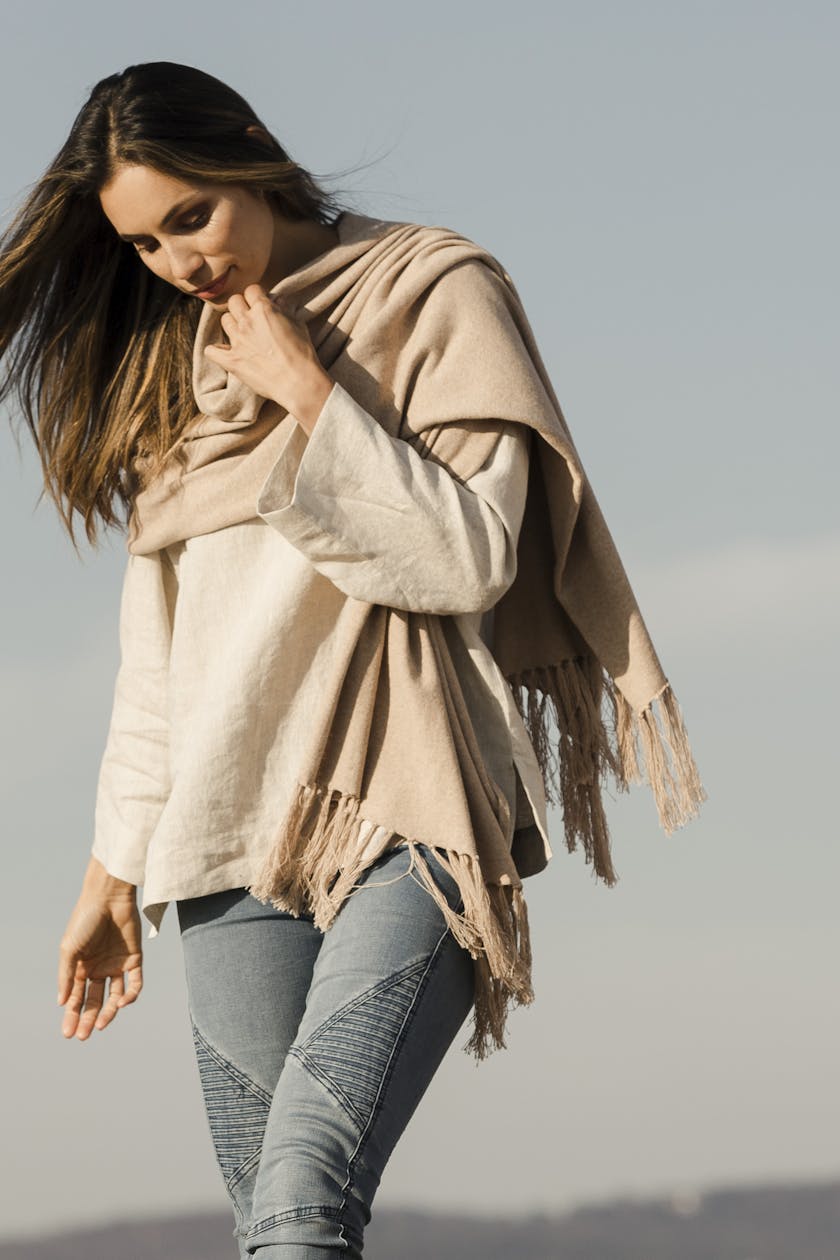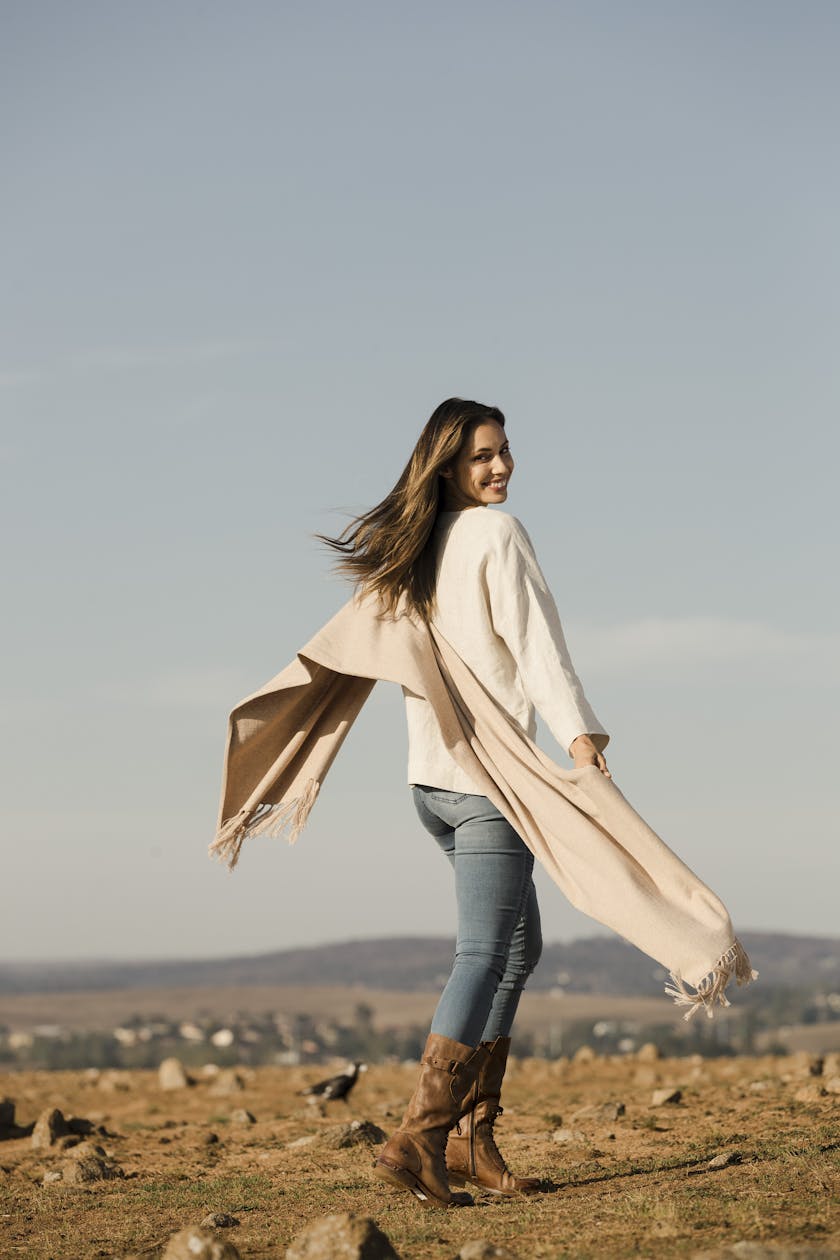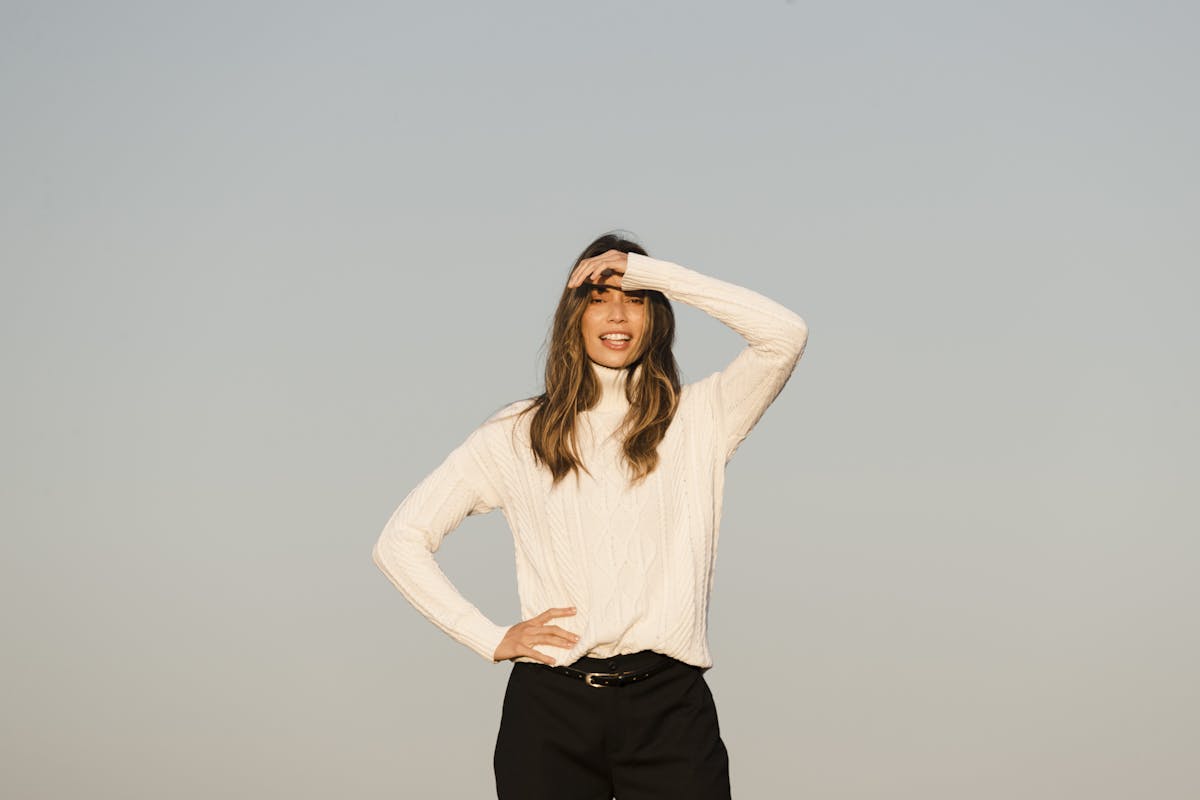 Natural for birds is designed right here in Cooma, so it was a no-brainer that we would shoot the collection in the unique and striking landscape of our very own backyard. We're so lucky to call the Snowy Monaro home, and we're excited to share with you what makes this landscape so special.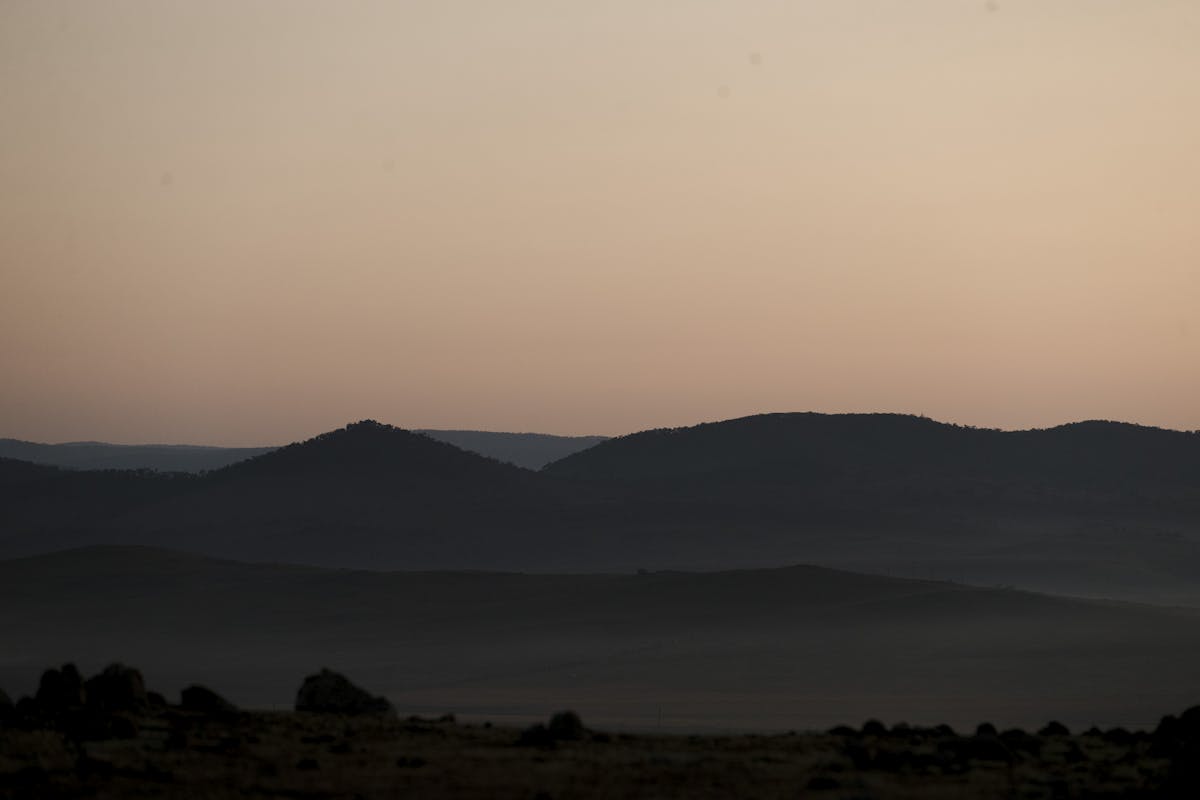 Step into our backyard - come behind the lens
Love, the birdsnest girls x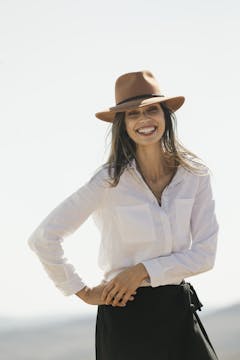 Natural for birds
100% natural fibres, 100% stunning designs. Natural for birds was designed for the Australian woman who appreciates natural fibres and timeless pieces.
SHOP NOW