If there's one thing that bird keepers is known for, it's their knack for bringing you classic, comfortable and versatile styles that blend seamlessly into your everyday wardrobe and beyond. That's why we are not surprised that The Distressed Boyfriend Jean from bird keepers is the perfect addition to any wardrobe. Coming in four amazing colours and available in size 8-22, it's time for you to meet the best boyfriend you'll ever have!
Join Sandy as she shows off so many fabulous looks using The Distressed Boyfriend jean by bird keepers.
With four amazing colours, the outfit opportunities are truly endless with these fab jeans. You could keep it classic with blue, amp up your style with black, or try something fresh and new with a crisp white!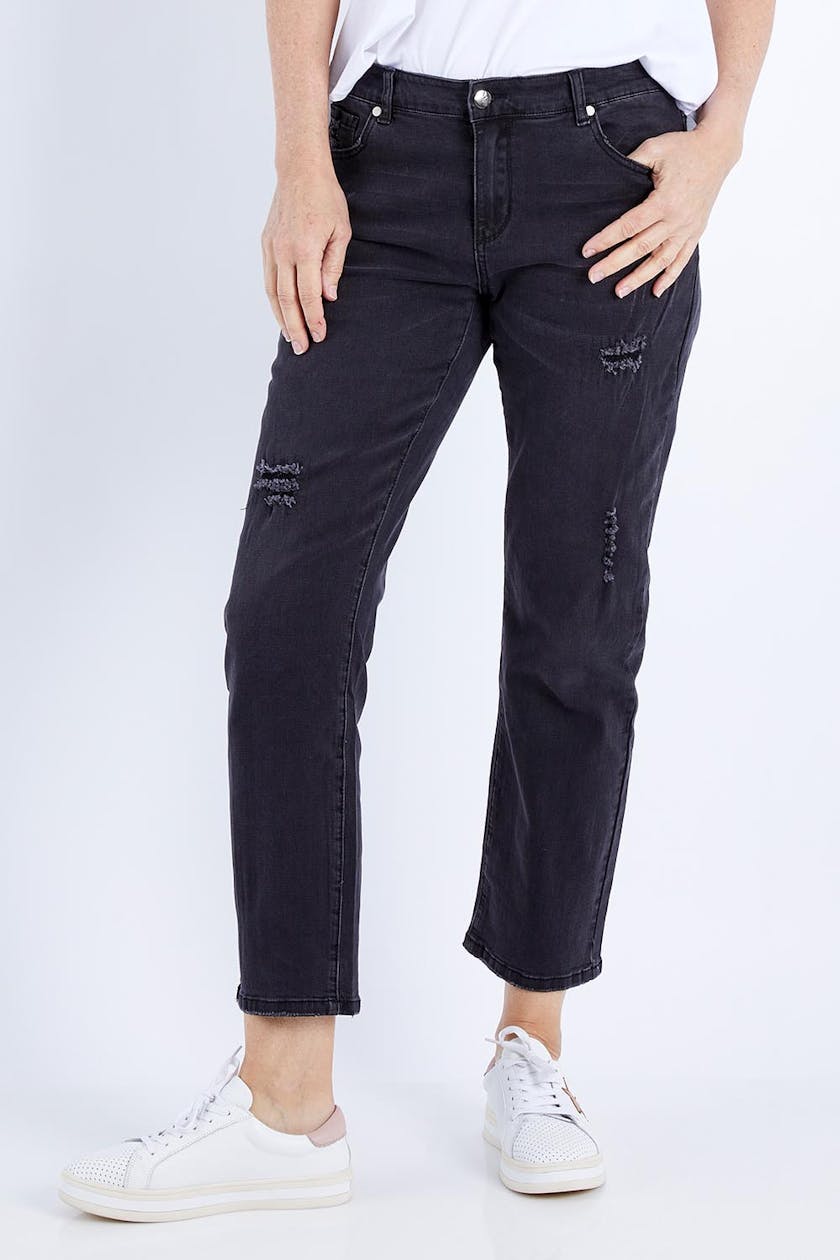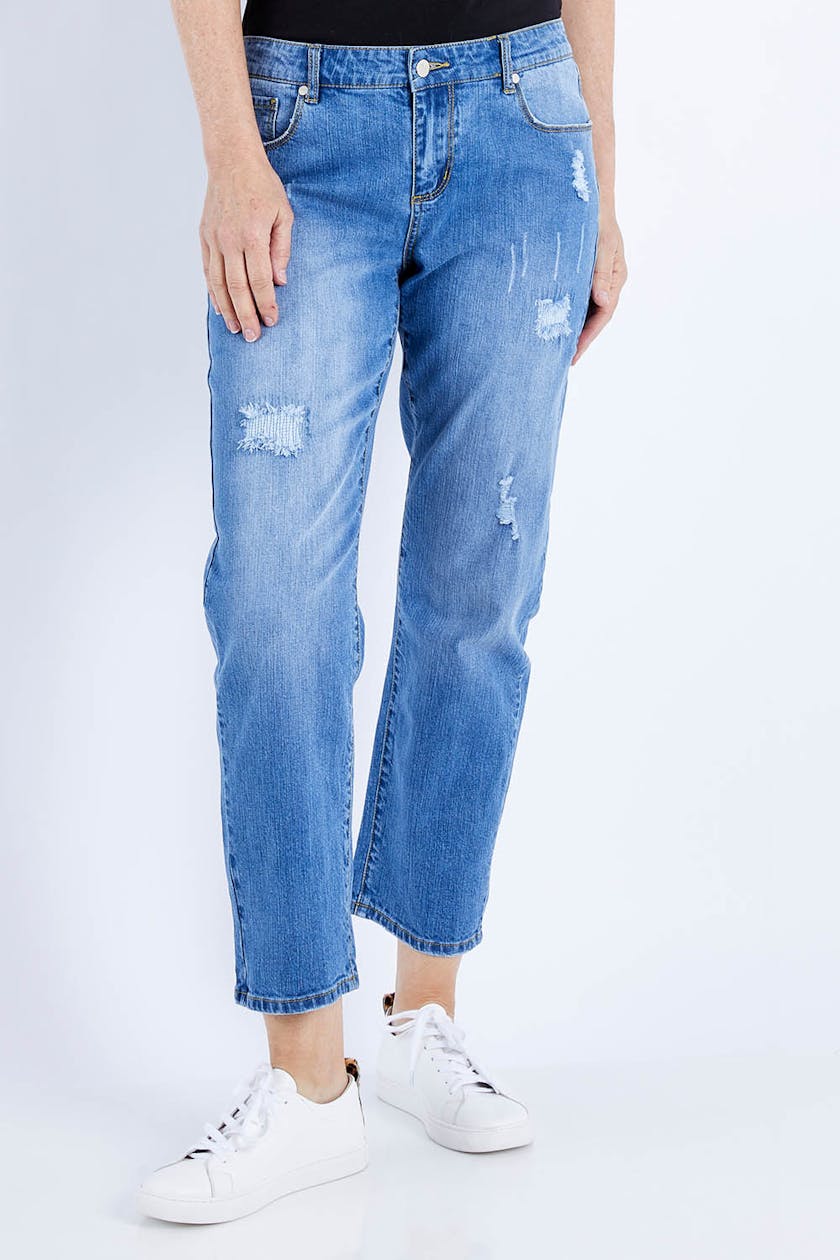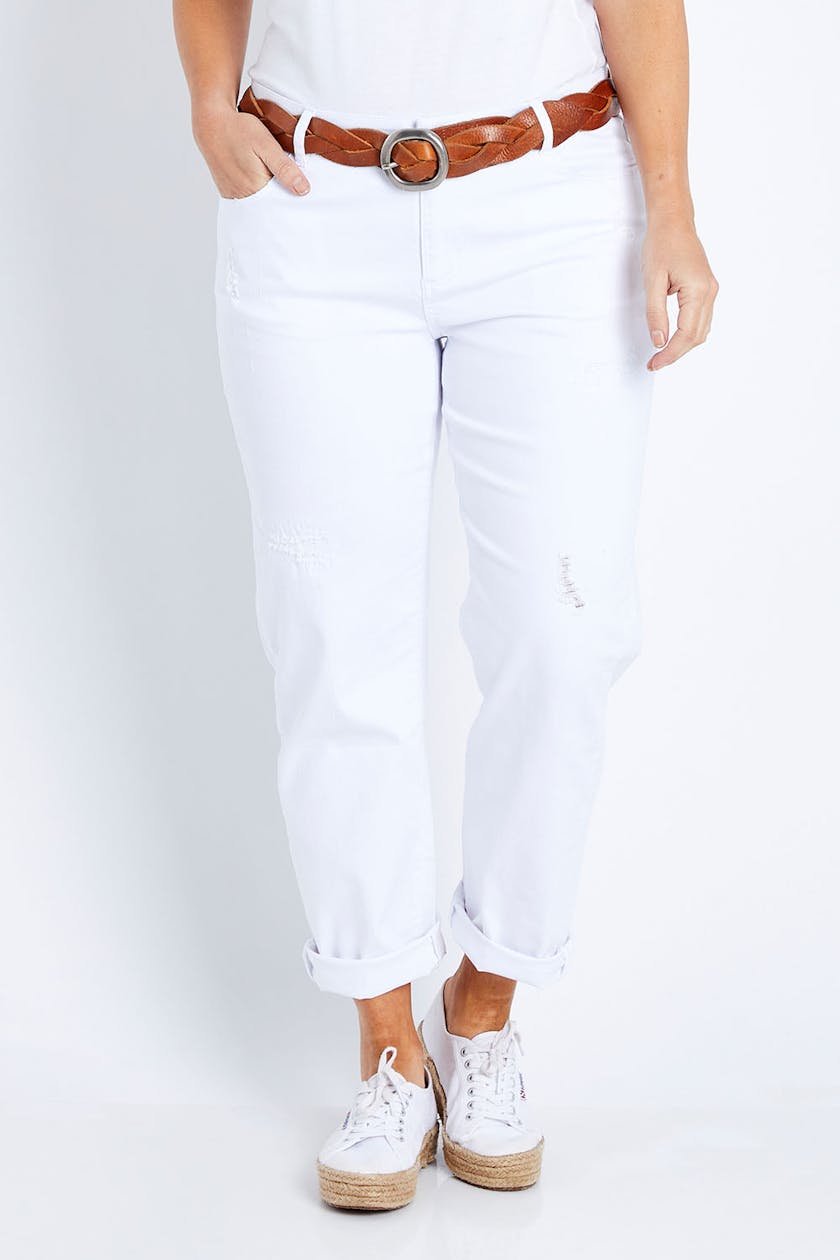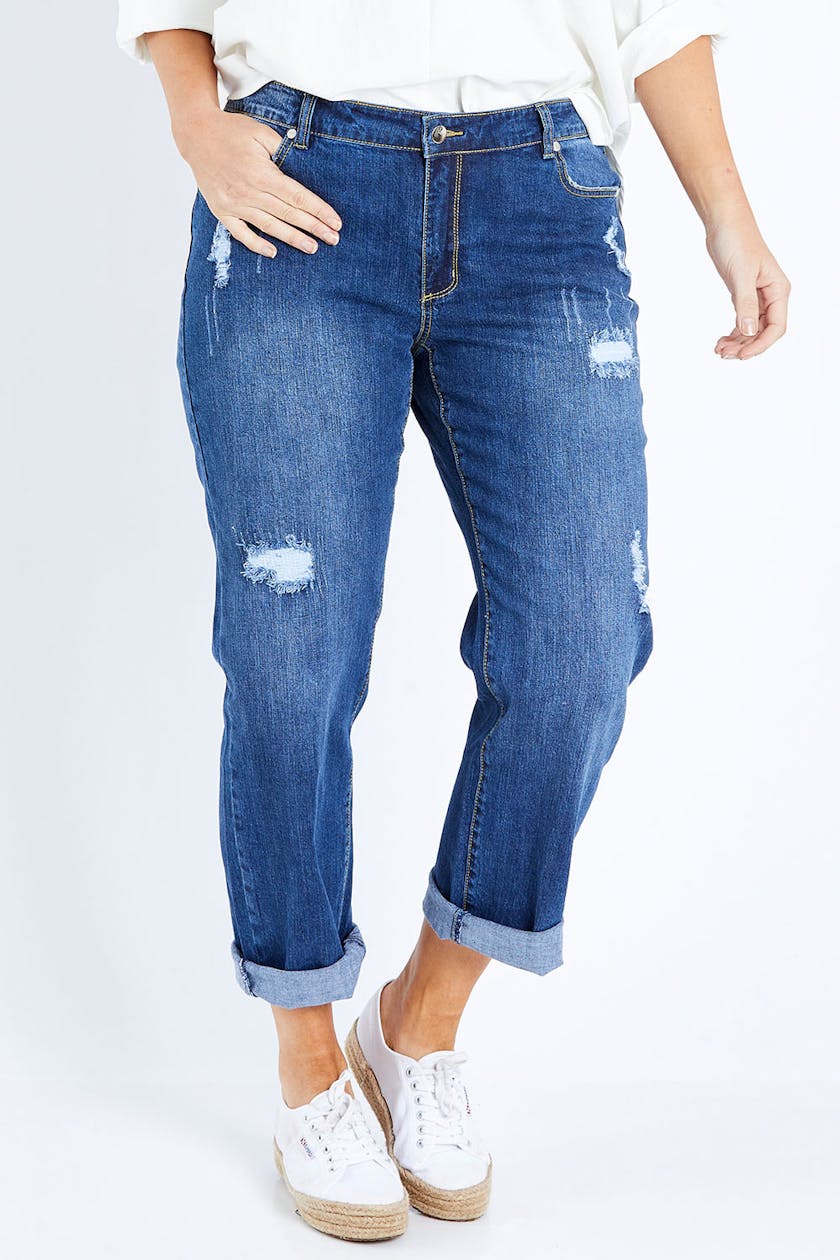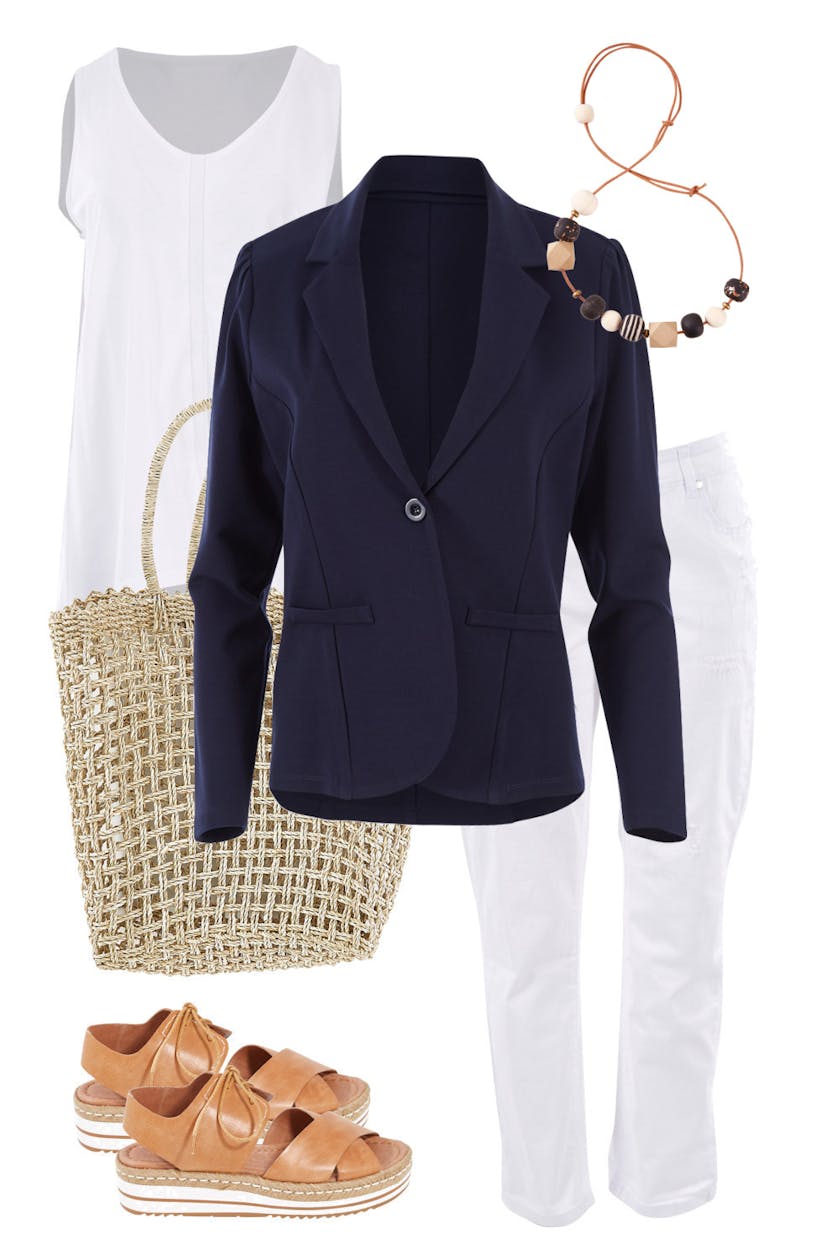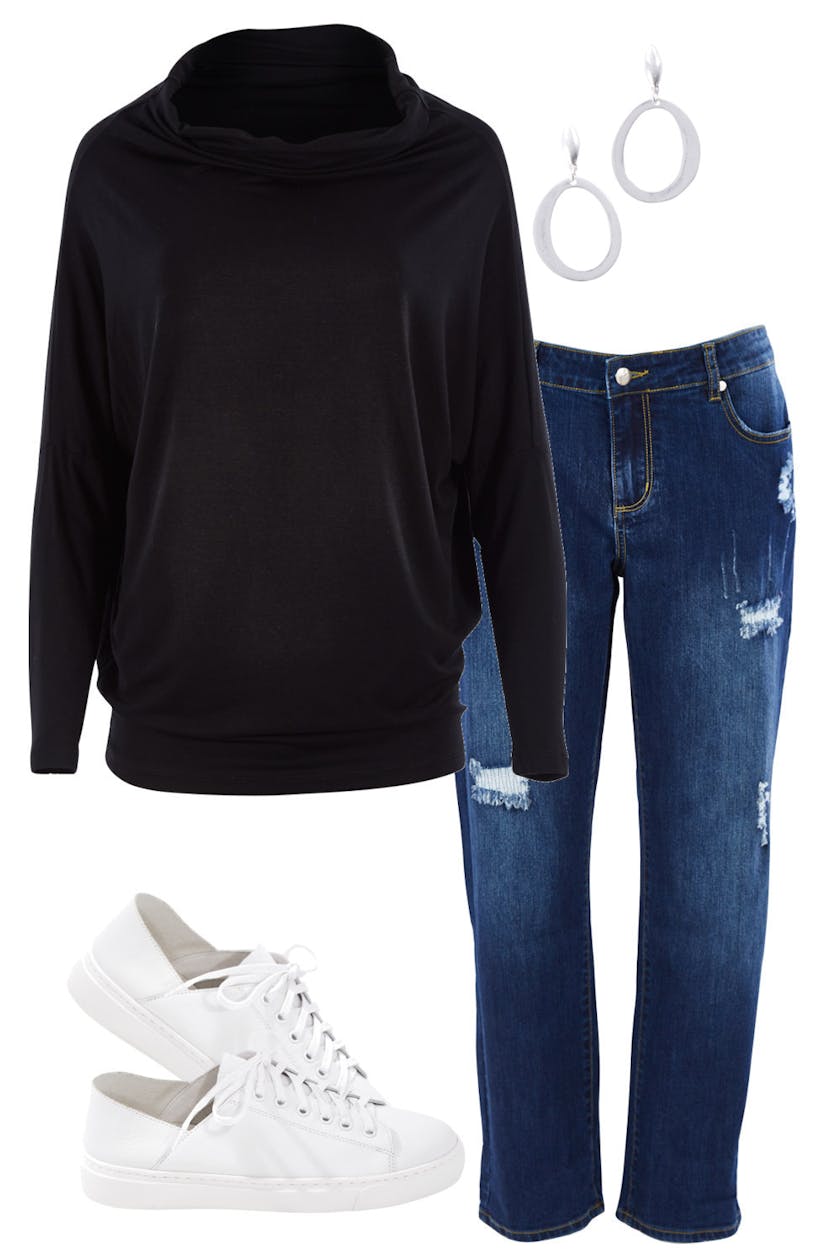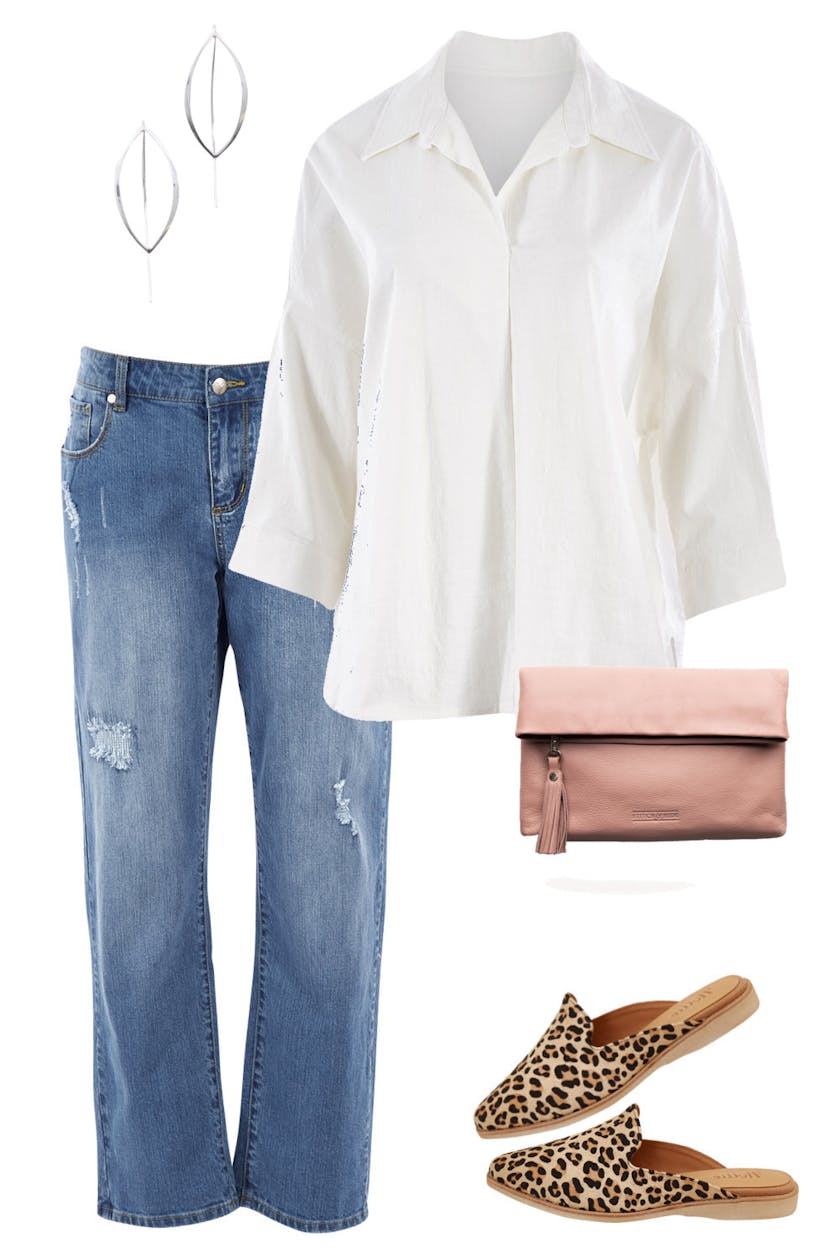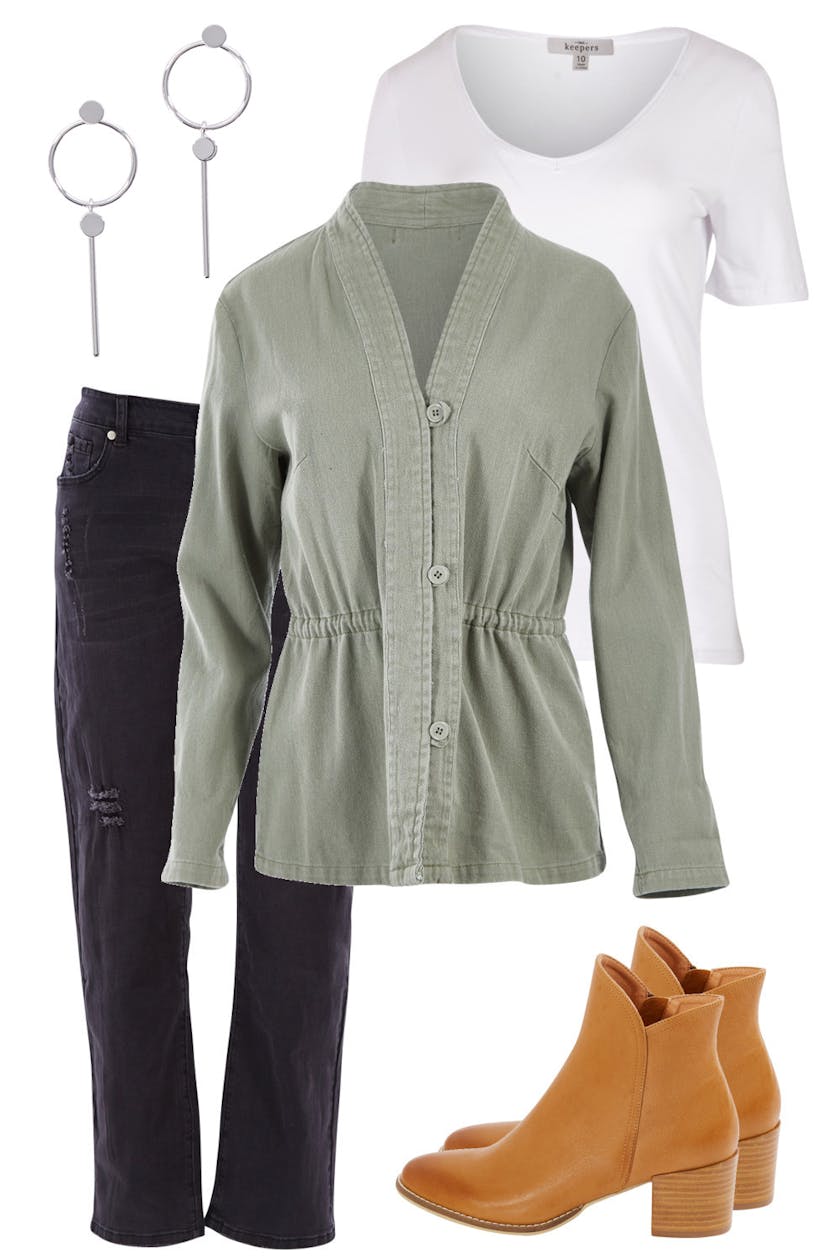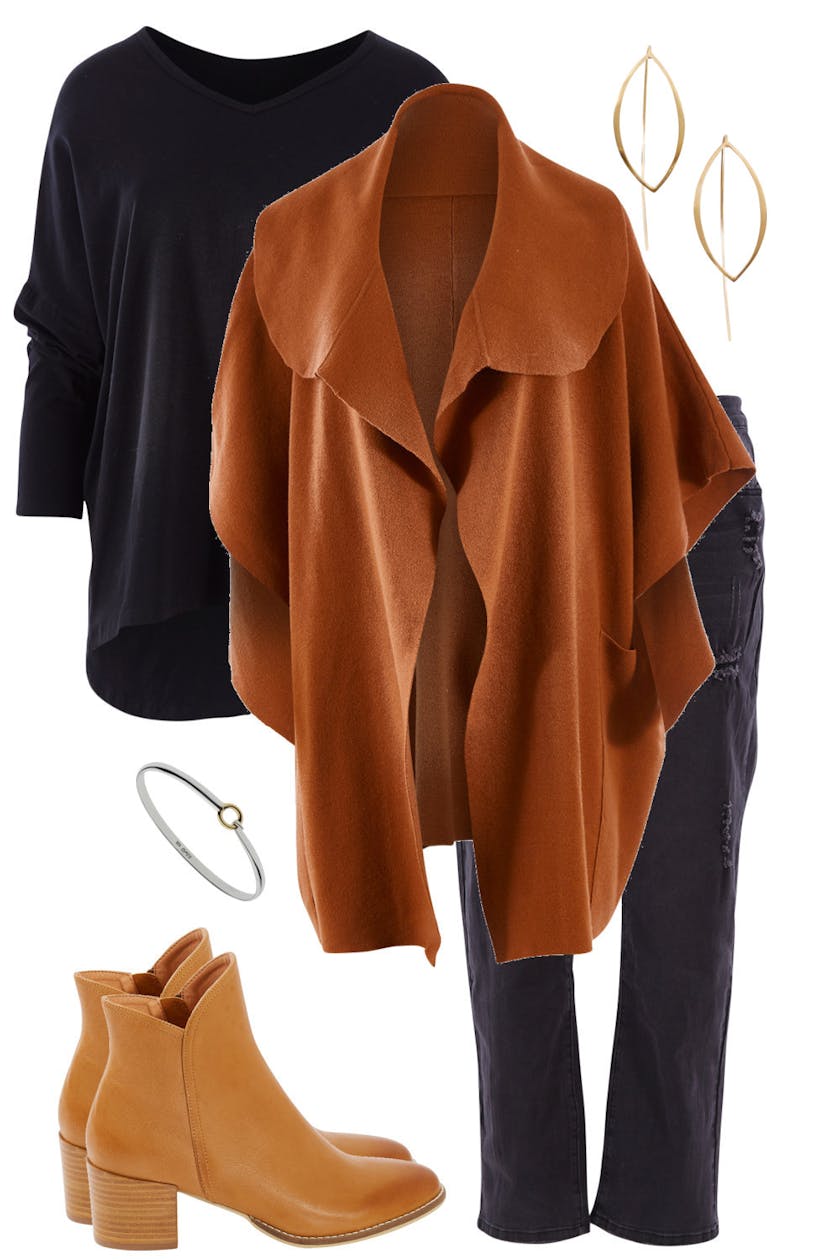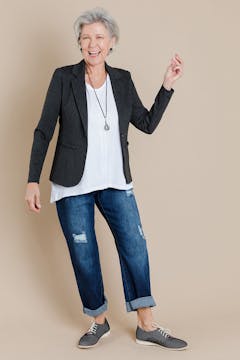 bird keepers
Shop our full range from our much-loved exclusive label bird keepers to find the ultimate wardrobe pieces that will bring you timeless, classic and easy style season after season!
SHOP NOW
Love, the birdsnest girls x