Here in our nest, we are lucky to have the pleasure of welcoming incredibly interesting and inspirational women through our doors. Whether they're visiting the store on their way through town, popping in to take a behind the scenes tour, or collaborating with us on something exciting, we thought it was high time we shared some of their stories with you.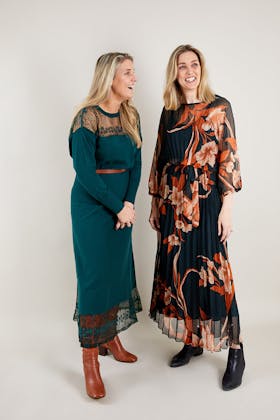 While covid might mean these interviews are few and far between, we were lucky enough to host the delightful founder of Buy From The Bush, Grace Brennan, when she was visiting our hometown of Cooma NSW for the 2020 Bush Summit. Our 'big bird' Jane has a self confessed girl crush on Grace and leaped at the opportunity to interview her so that we could share her magical story with you. 
Watch the video below or read on to discover how Grace turned a kitchen table conversation about how drought was affecting small businesses in rural Australia, into a viral Instagram account that offered these businesses a direct line to our friends in the city.
Regional and rural Australia is a breeding ground of resilient, creative and innovative souls and the organisations they run. Buy From The Bush has served to showcase these stories of ingenuity and the products and services on offer from these businesses that were often located in regions suffering with the effects of drought. Followers of Buy From the Bush Instagram and Facebook pages are given the opportunity to discover these treasures and support these bush businesses from afar.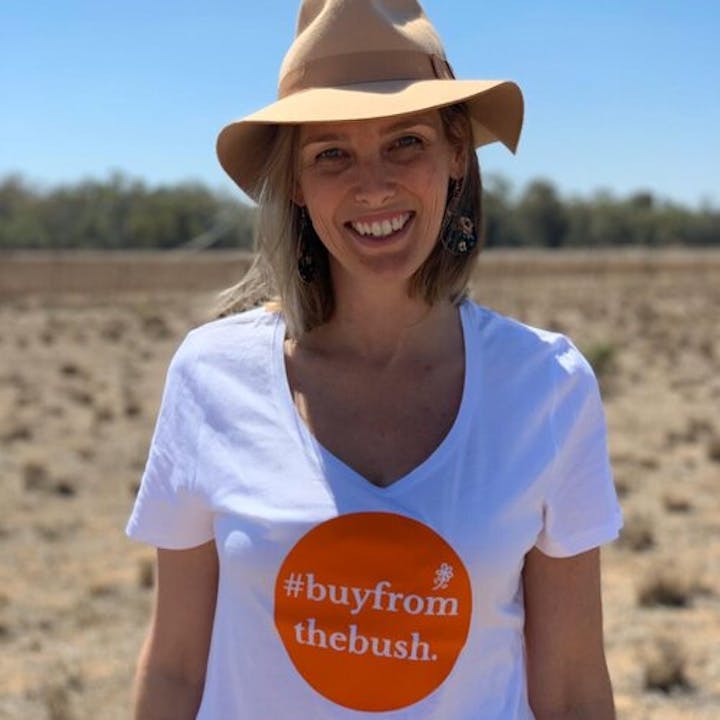 Grace is a powerful advocate for the story of our rural communities and how they contribute to the fabric of our nation. Perhaps an unlikely advocate, having grown up in the city. When Grace fell in love with a boy from Warren, she developed a love affair with the land. Grace's experience of rural Australia shifted from visiting her cousin's farm on school holidays, to living, working, breathing and raising her children in a rural setting.
Fast-forward 10 years (and 3 kids) later to 2019 when Grace Brennan saw an opportunity to shine a more positive light on one of the worst droughts in Australia's history, by creating @buyfromthebush - an Instagram account that showcases beautiful things to buy from rural communities. With no expectations, the account went viral with thousands upon thousands of Australians following along and using the account as a shopping directory like no other. 
Businesses who may or may not have had online stores, were now given a chance to show off their goodies in a beautifully curated way, connecting them with hundreds of thousands of potential new customers beyond their small drought stricken communities. Some featured businesses were now making more in a week than they had in the year previous, with so many flow on effects such as a boost for these local post offices, and an uplift in community spirit. 
In a period of 4 months after the October 2019 launch, the #buyfromthebush movement had generated $5 million worth of sales for these businesses, 96% of which are run by women.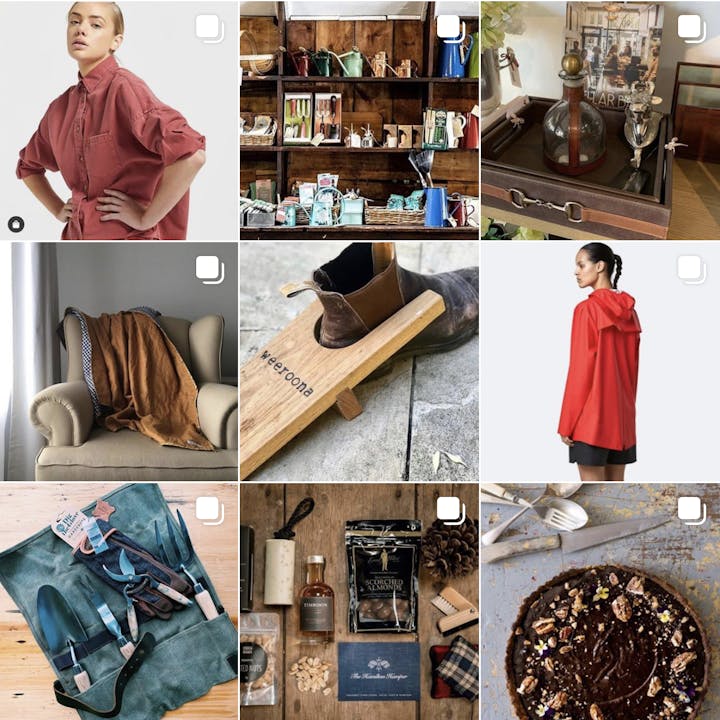 What I think captivated people, is that it was such a simple thing to do in a critical time. It gave people a practical way to help, at the same time as allowing them to discover beautiful new brands and items
~ Grace Brennan
While Grace never could have imagined how impactful this movement would become, what drove Grace was impact, and her challenge now is to continue this momentum as a gateway for bush business.
Alongside @buyfromthebush, Grace has launched a sister site called @stayinthebush which is a directory that highlights beautiful places to visit and stay in rural locations. From luxurious BnB's, to 5 star accommodation, or simply camping by a creekbed, Grace has uncovered another great way to stimulate our rural economies at a time when domestic tourism is paramount.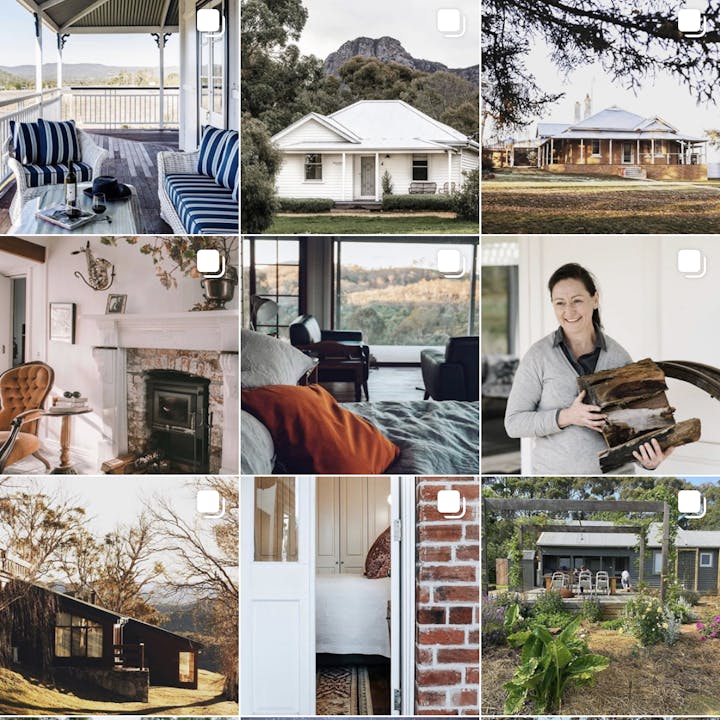 We loved the opportunity to sit down with Grace and hear a piece of her incredible story. As a business and team in rural Australia, we share her  passion for these communities and can see first hand the impact that Grace is having. We are cheering you on Grace and encourage all our #birdsnestgirls to check out Buy From the Bush if you haven't already discovered it.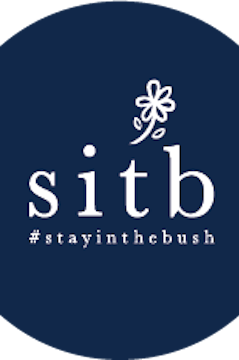 @stayinthebush
A showcase of beautiful places to stay in the bush. Wander, stay a while and invest in the future of rural communities
Follow