Calling short birds everywhere! Lorraine and Sandy are here to answer all your styling woes. Look no further than this styling guide to help you celebrate and embrace your petite stature.
Think STRUCTURE AND FLOW - When putting together an outfit, it's all about balance. Opt for a structure piece up top and flowing piece down bottom, or vise versa. Too much flow will swamp a petite body shape with too much fabric so shy away from having 2 flowing pieces together.
Necklines - Choose a lower neckline, like V-Neck or Scoop, to help balance out your outfit and give the illusion of a longer torso.
To avoid hemming :
We know many of you will have your tailor on speed dial, or your sewing machine at the ready, but to avoid hemming, try a 7/8 pant or capri where possible.
The crop pant is a huge trend right now, so stock up whilst you can!
Sometimes you just have to roll with it... rolling your jeans and pants where possible can add a little extra touch of style to your look.
It's all about fit :
Dresses: Being petite means a smaller torso so it's important to look for pieces that sit in the right spot on the waist and hips. Maxi dresses are not your friend - midi dresses or skirts ARE! What may be considered a midi for others, can be the perfect length 'maxi' for you!
Pants: We advise staying clear of wide leg pants as they can offer too much 'flow' and swamp a small frame. Instead, look for tighter capri or straight leg pant. And, don't be afraid of high-rise pants as they can make your legs look longer!
Elongate your look:
Asymmetrical hemlines will elongate your body and add balance to your outfit
Dressing in monochromatic, one colour or one print, will accentuate height
Accessories:
Shoes are an important accessory to any outfit! When choosing boots, go for an ankle boot rather than a tall boot as this will heighten your look. AND have you heard about PLATFORM SNEAKERS!? A little extra height goes a long way, check out our best selling style here
Sometimes, smaller is better.. Oversized bags can look like a novelty on a small frame, so look for small over the shoulder bags and clutches instead
Don't hide behind your accessories, overly chunky necklaces can swamp a small frame and chest
We are constantly getting questions on how some of our top selling pieces would look on a smaller body, so Rainy is here to help! She's tried on a bunch of your favourites, plus some others to help show you how to expertly dress for your size.
Lorraine is 156cms (and a bit) tall and wears a size 10.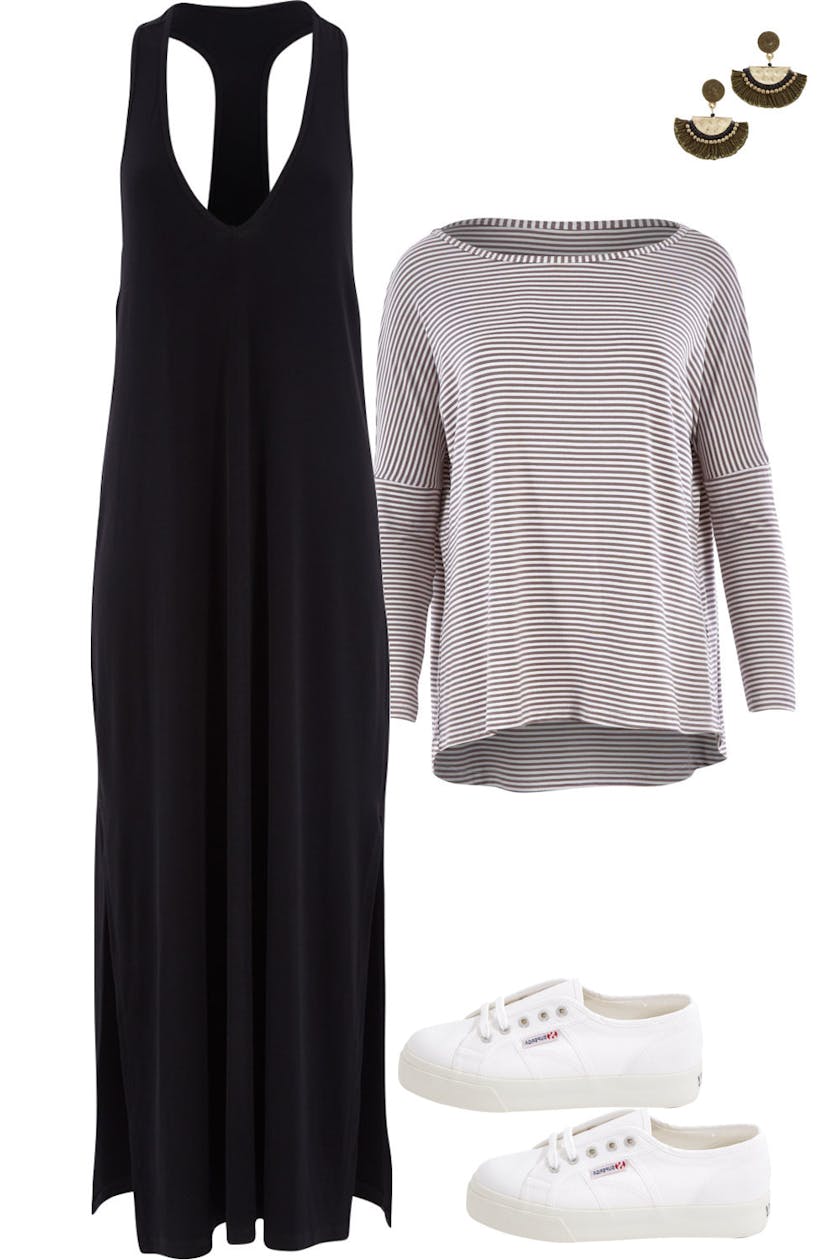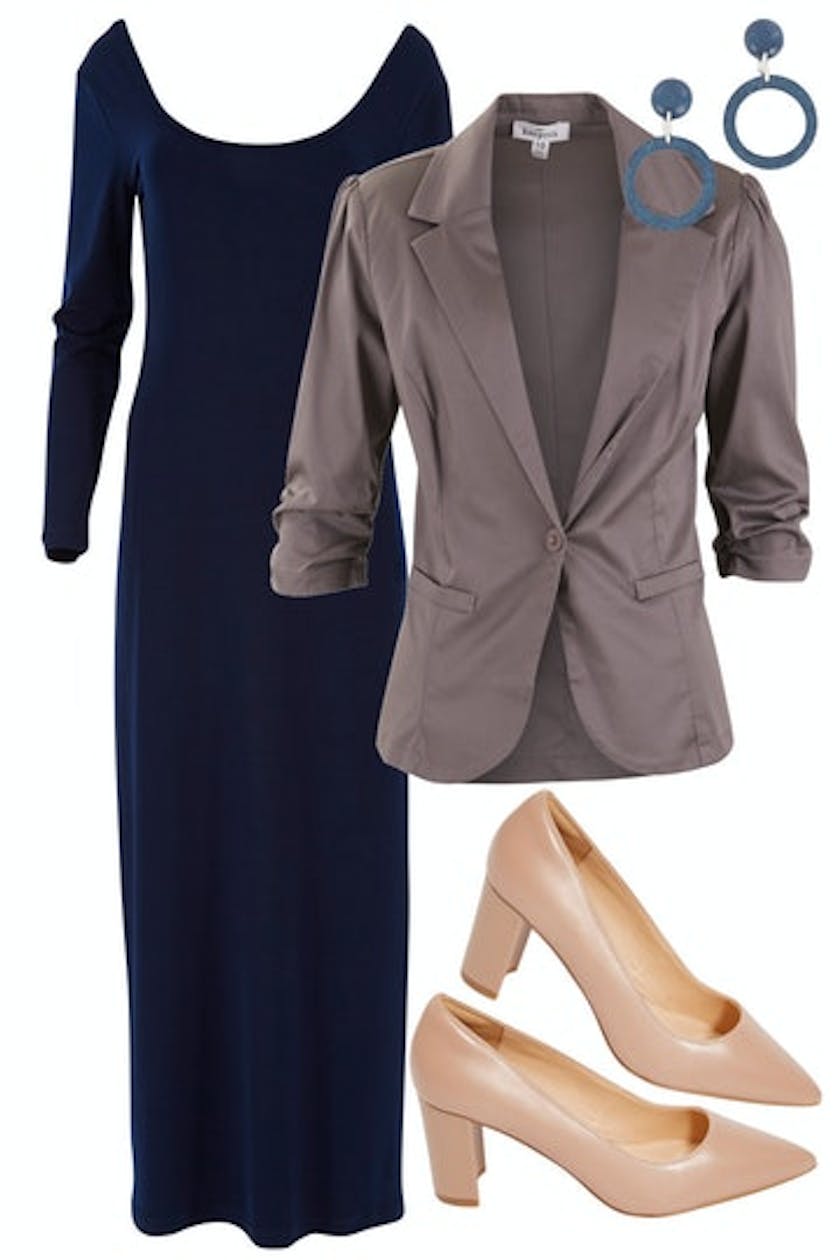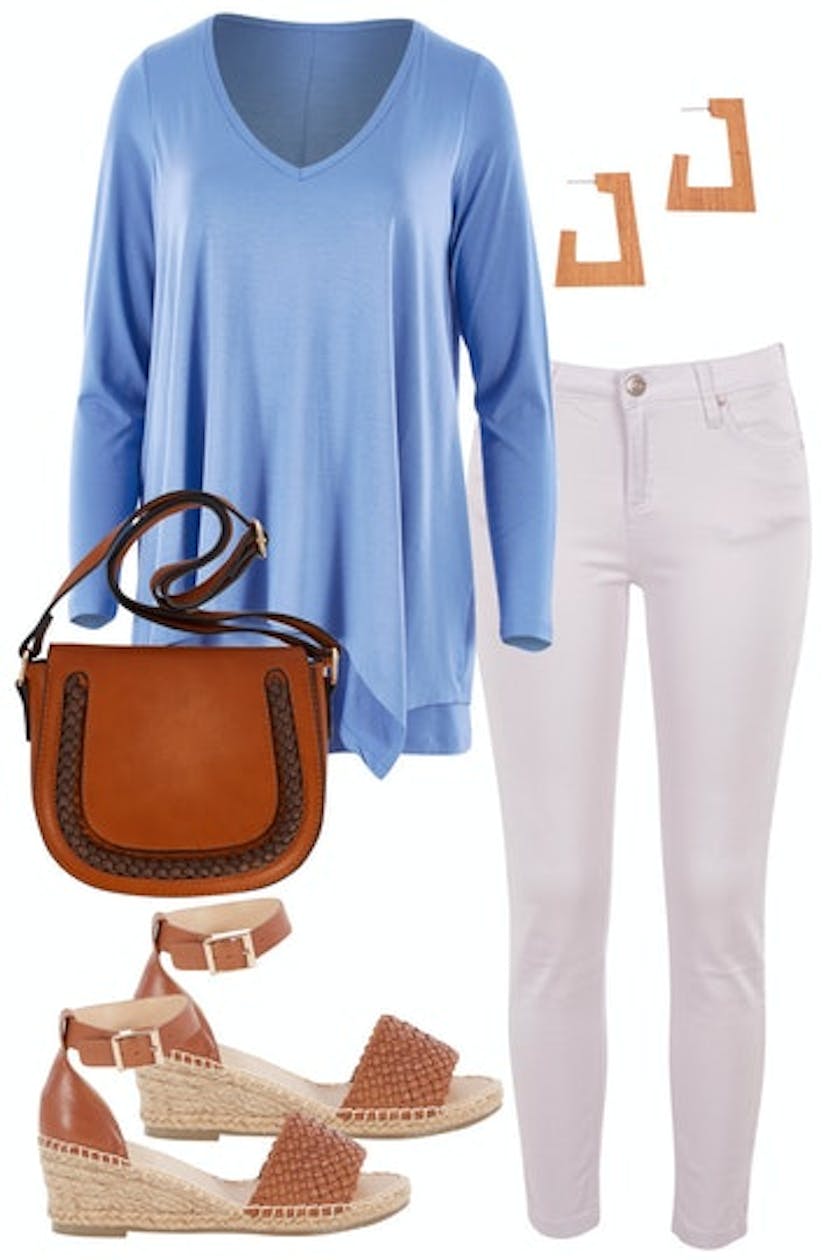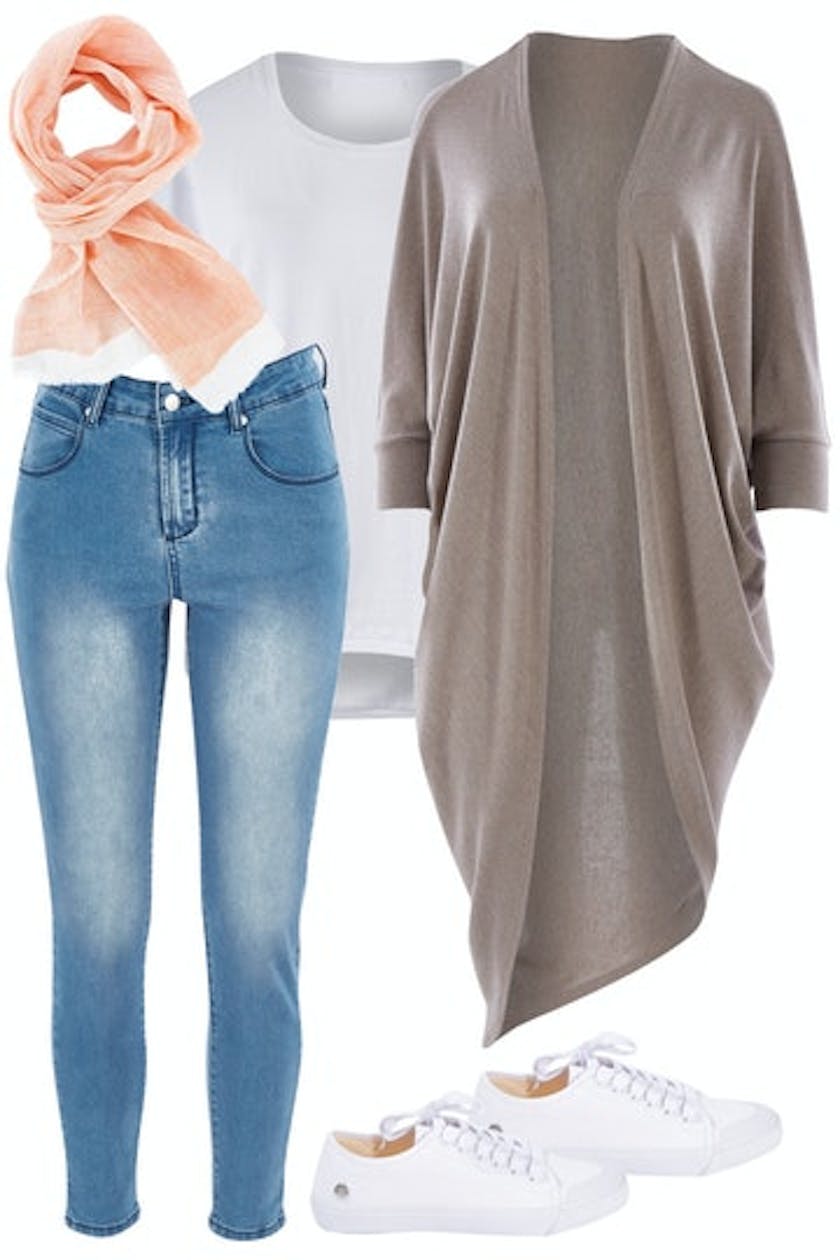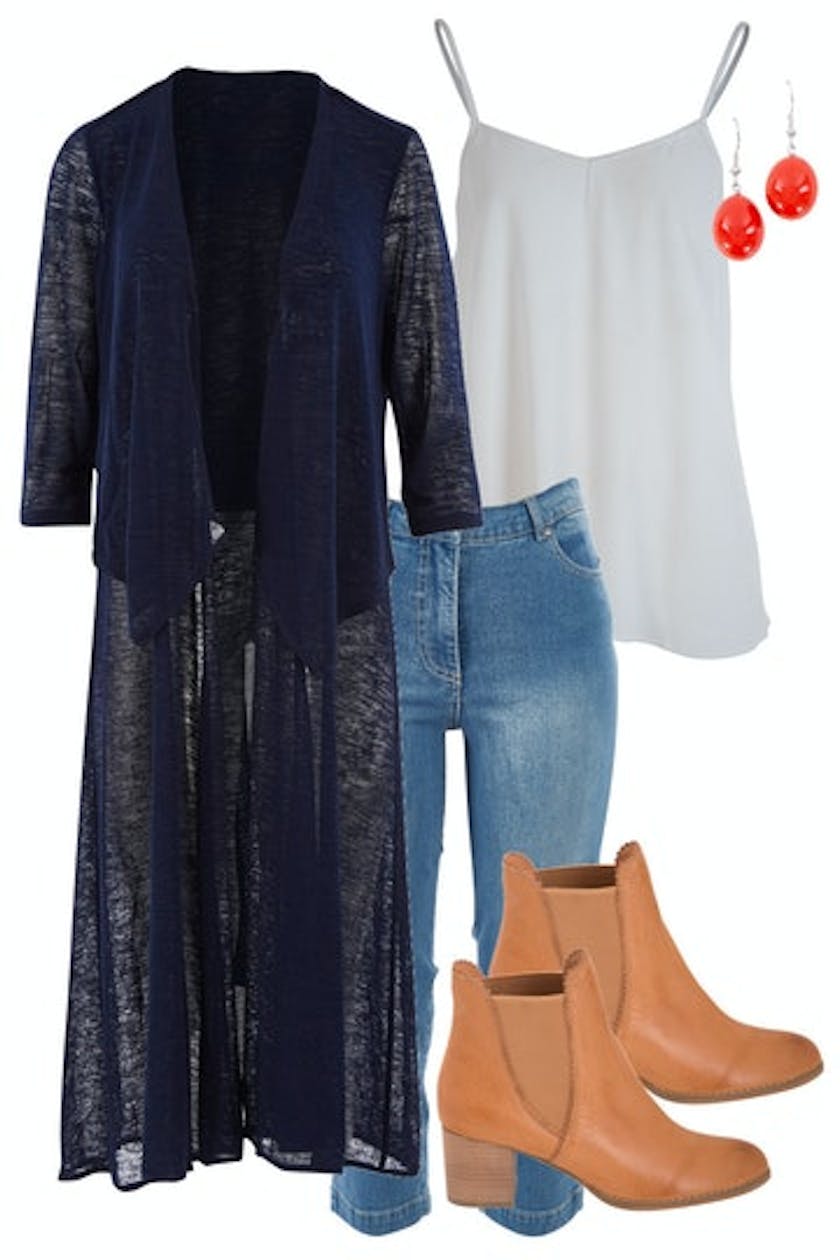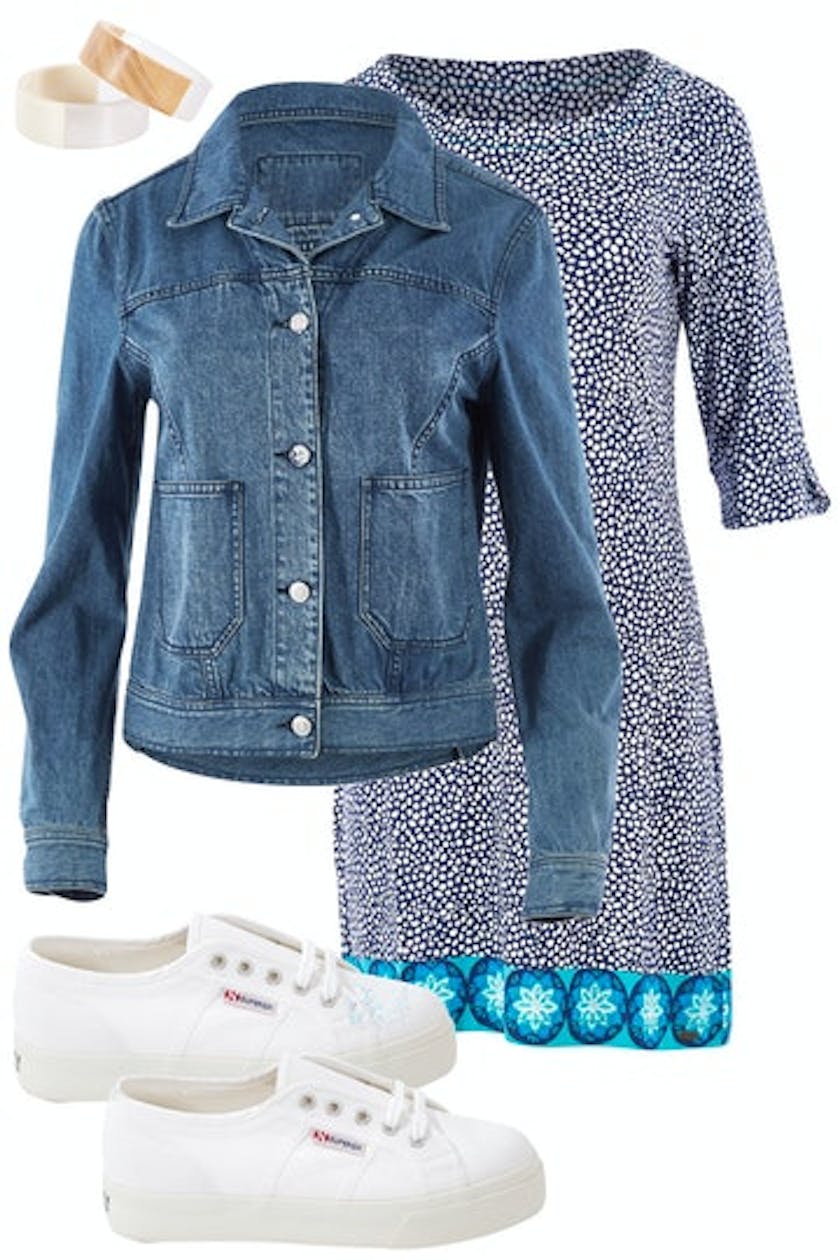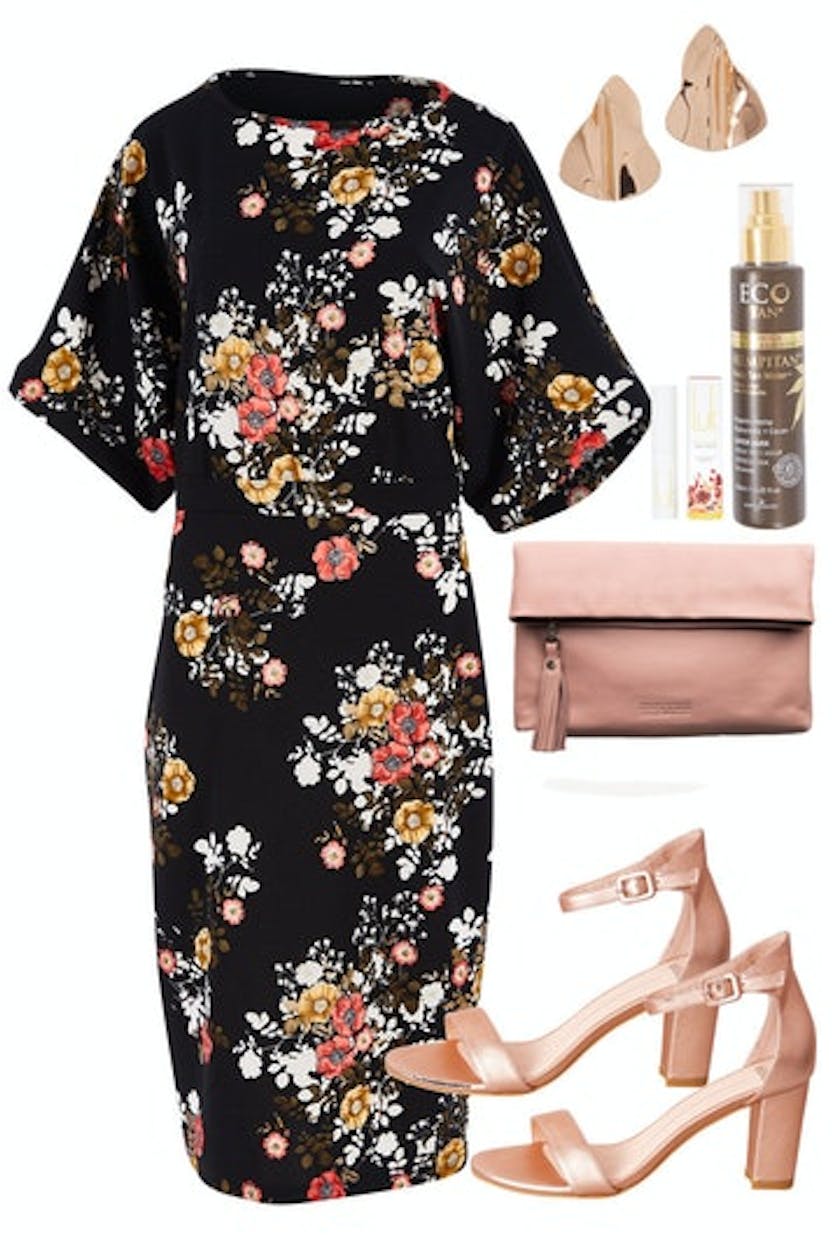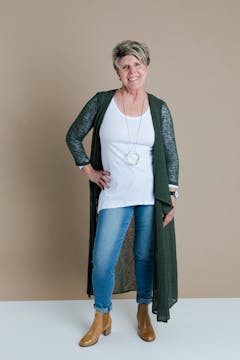 SHOP BY PETITE
You can shop by petite on our site so that you don't have to be left disappointed looking for styles that just aren't quite right! We're constantly updating our outfits page with brand new outfit inspiration for our petite birds!
SHOP NOW