At birdsnest, we consider ourselves very lucky to work amongst a team of men and women who feel like family. For some however, the family part is a bit more literal 🤣
We have plenty of mother daughter duo's in the nest and thought there was no better way to celebrate all the amazing mums out there than with some adorable mother-daughter happy snaps!
Whether you're a mum, a god mum, a work mum (shout out Sandy + Mel), a plant mum, a soon to be mum or just the mum in your friendship group - you are special and deserve to be celebrated!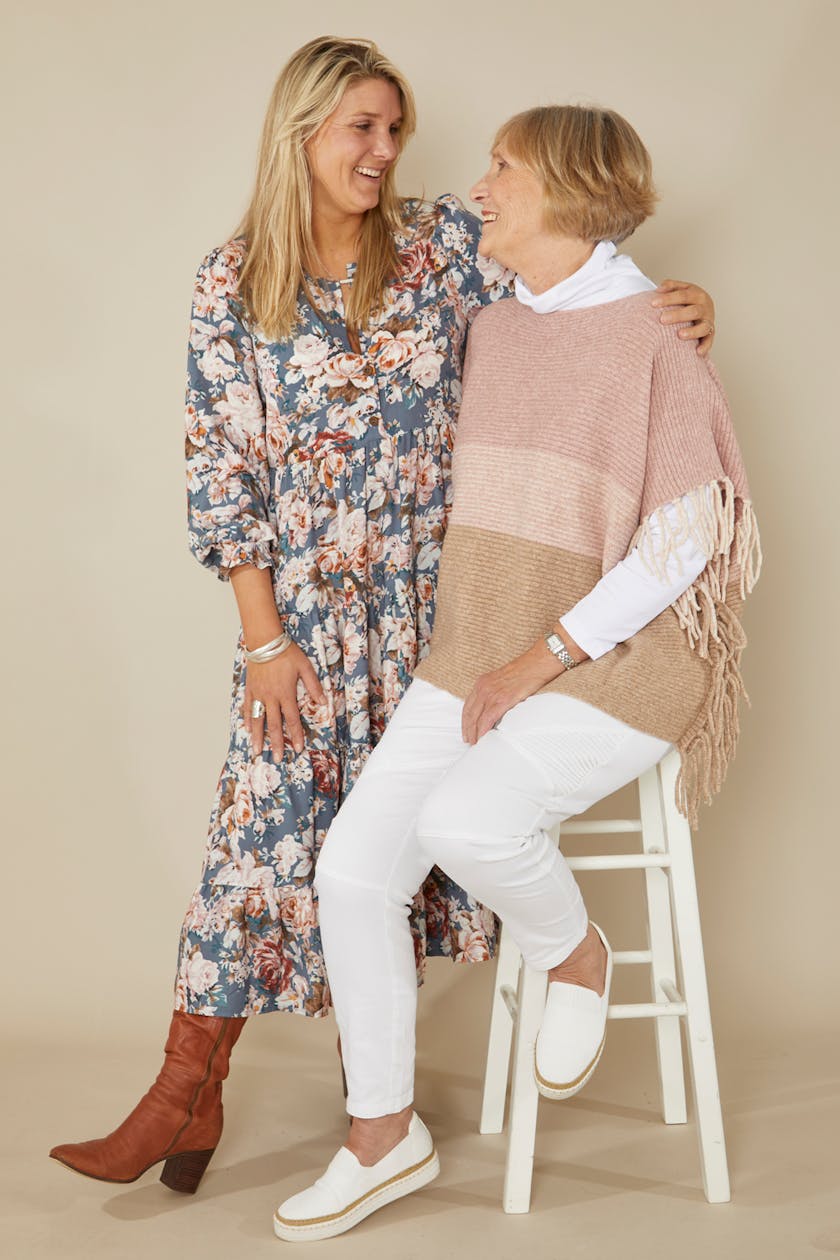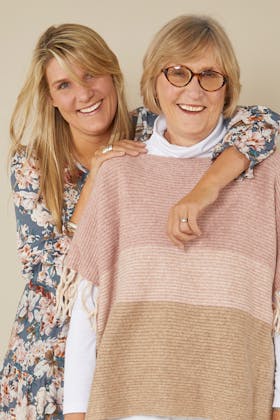 "I love that she loves me despite all my imperfections, especially as a daughter, luckily she has two! And Mum is actually pretty funny….just track down some of her underwear descriptions on birdsnest to see her quirky sense of humour - aka Minnie!" - Jane on what she loves about her Mum Robbie.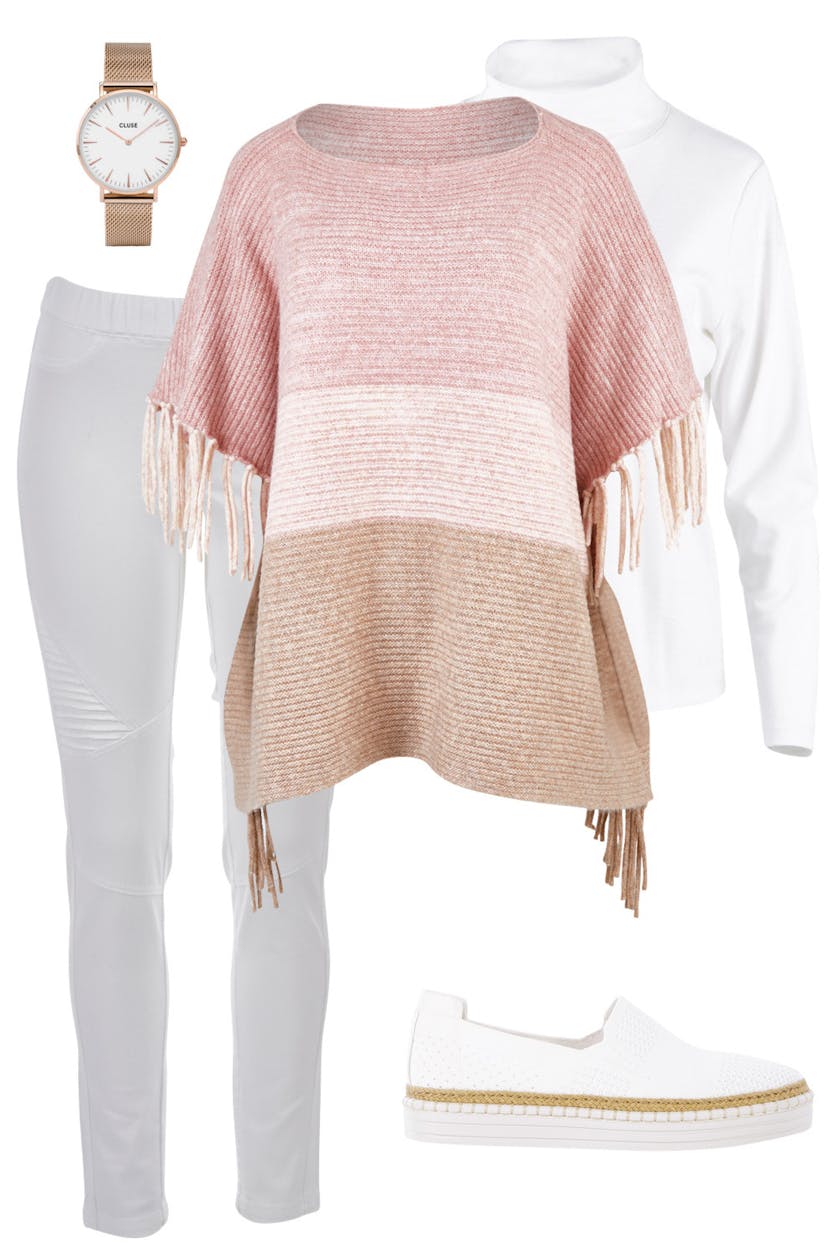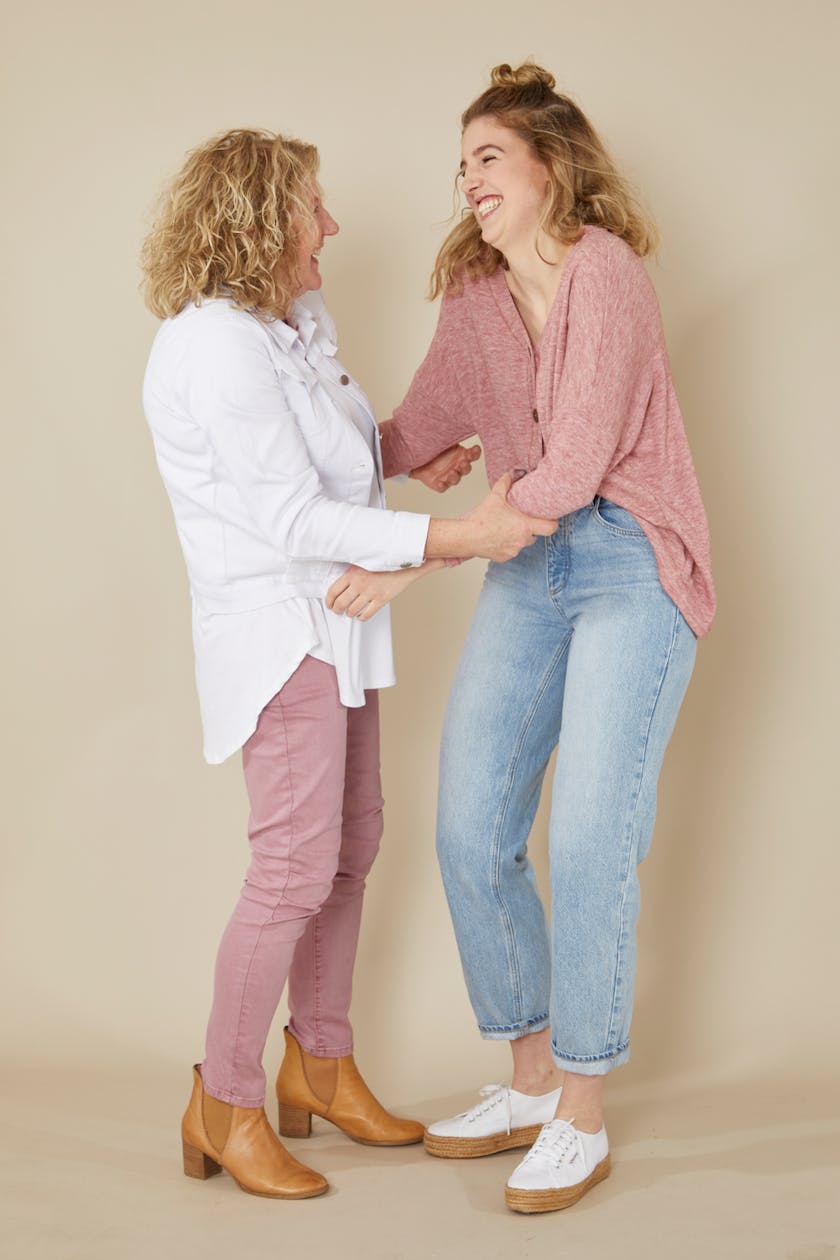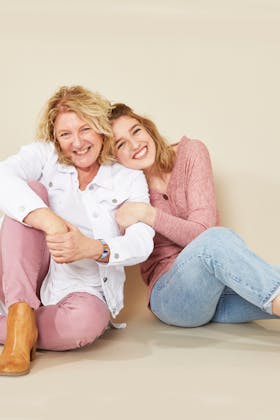 "I love the hugs, creating lifelong memories, watching them grow into beautiful humans and thinking to myself what a privilege it is to be a mum and how lucky I am!!" - Carolyn on what she loves about being a Mum.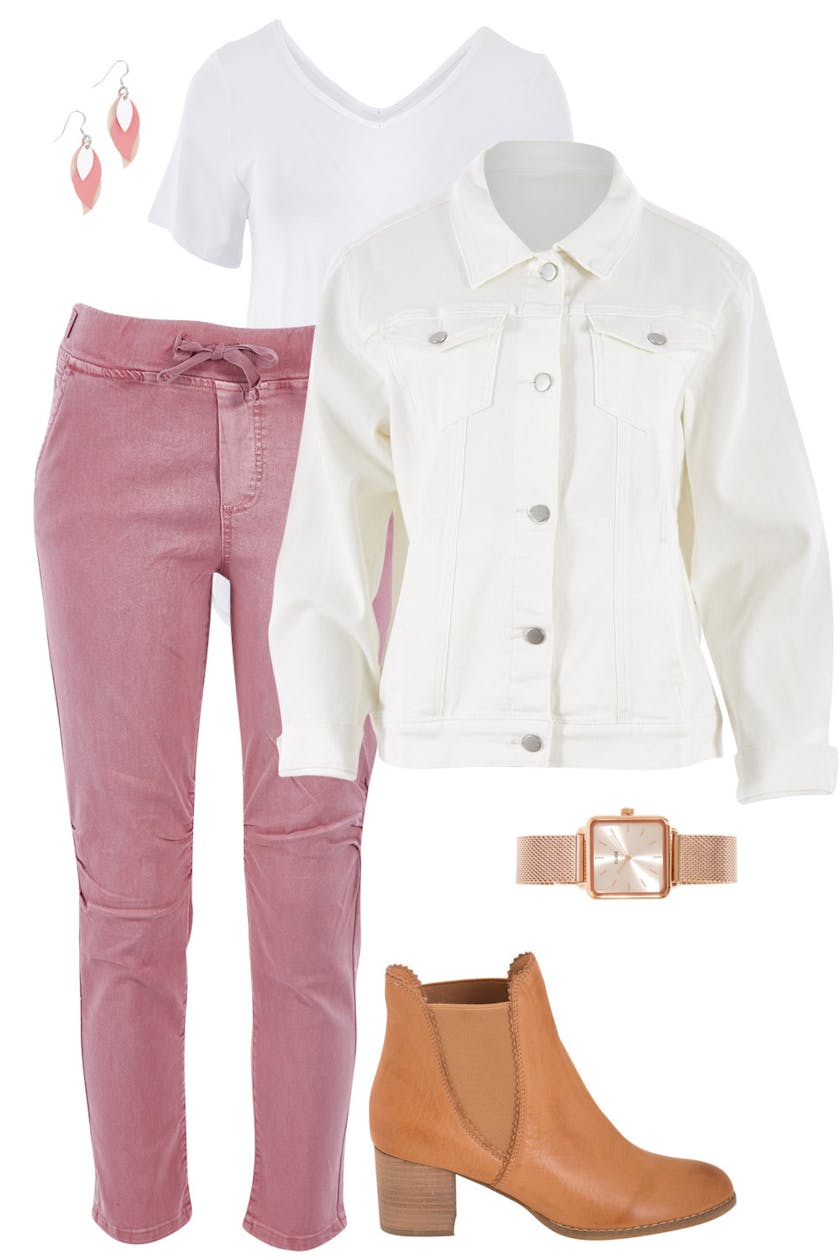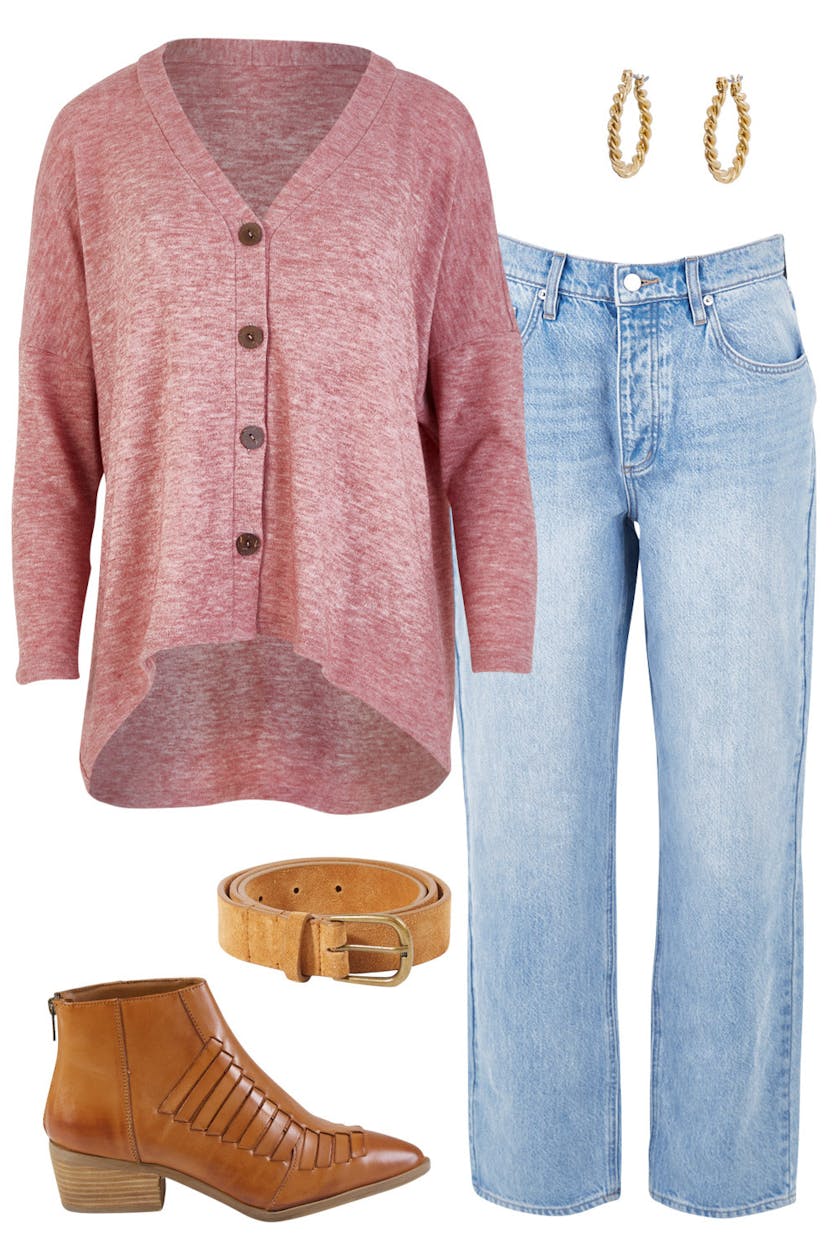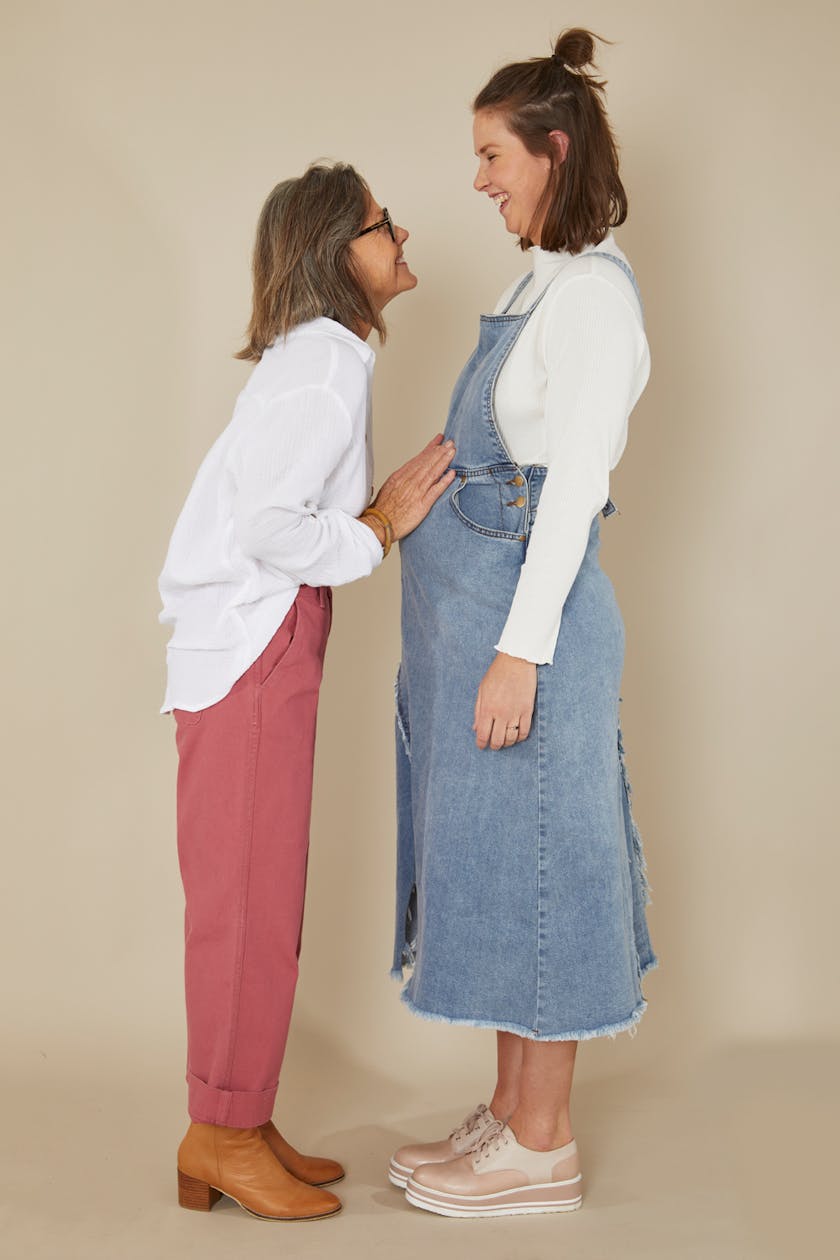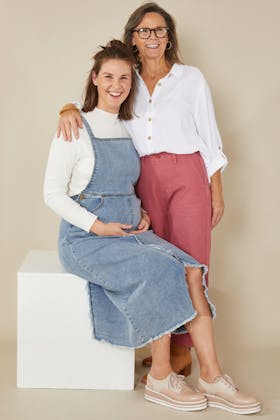 "It's so nice to see mum in the corridors and have her share in what I do. I was hoping for a few more home packed lunches though..." - Beth on working with her Mum Kathy.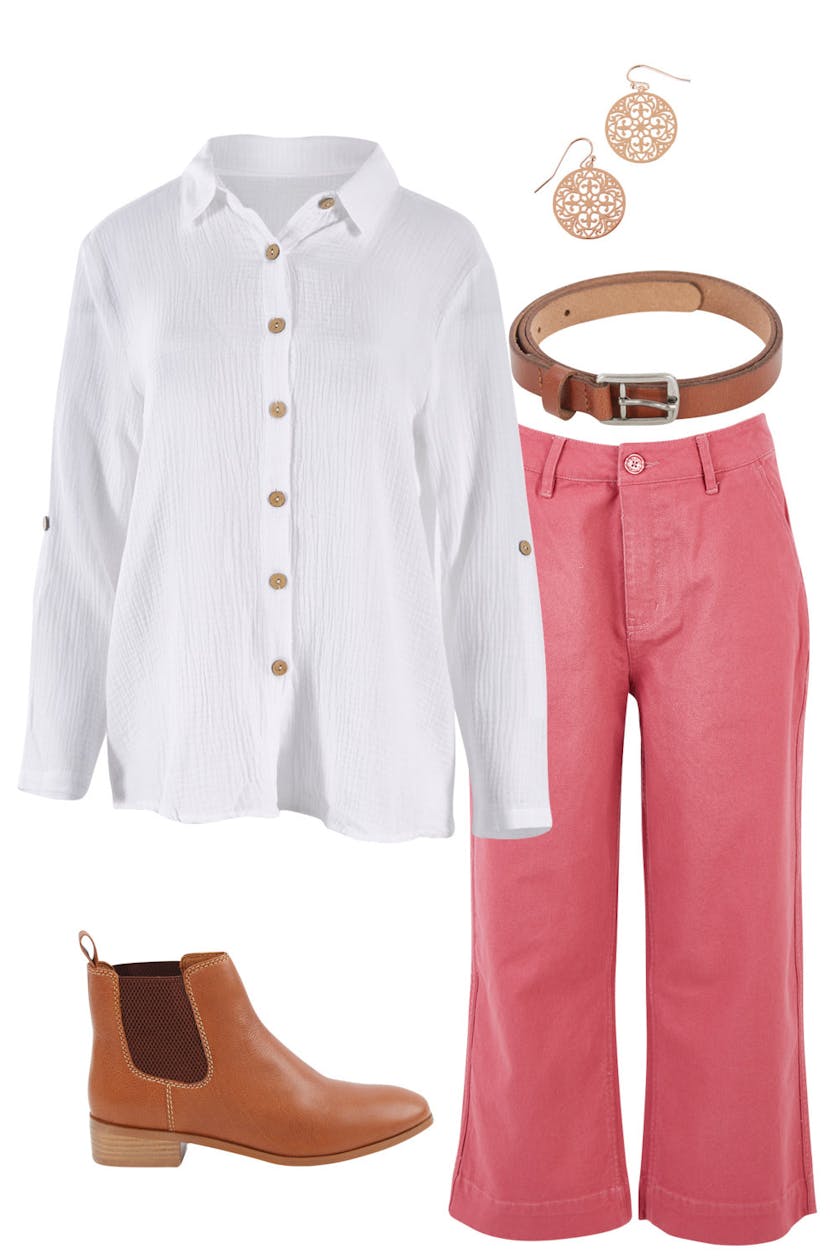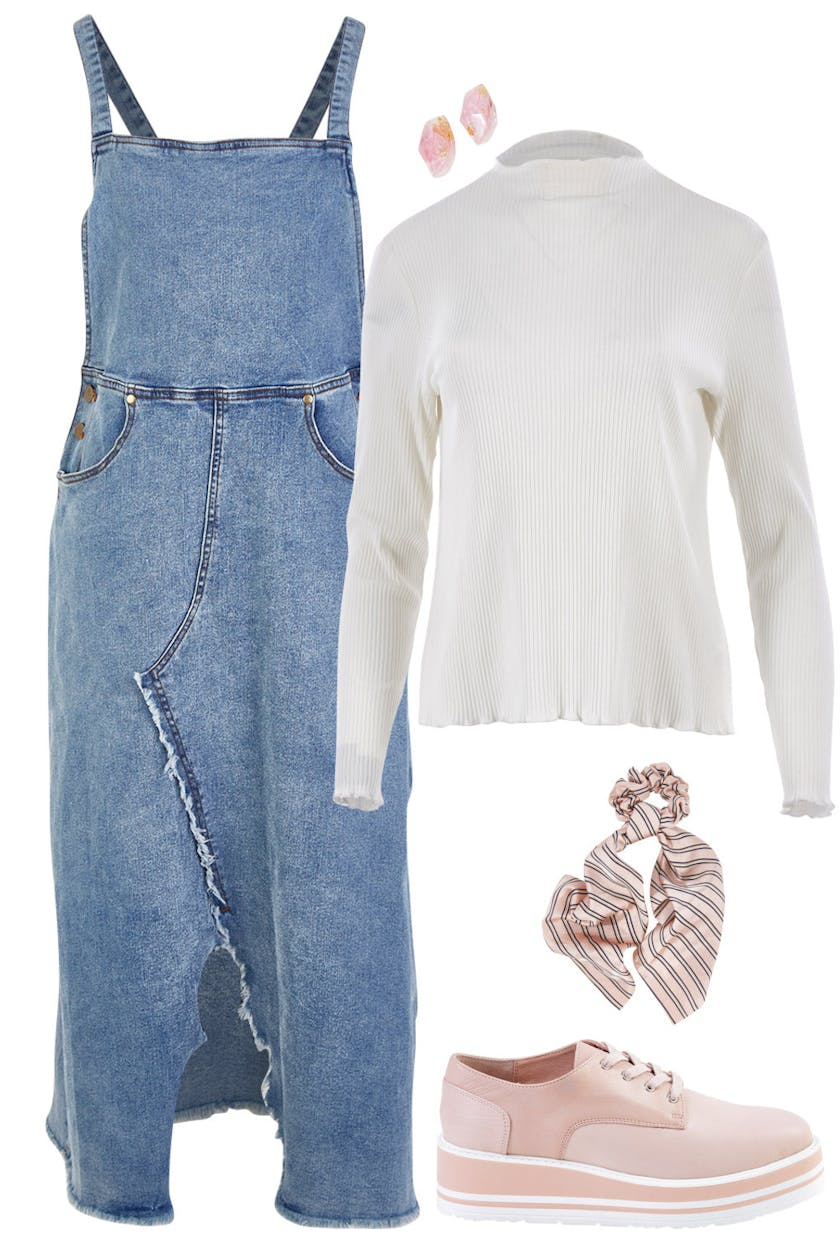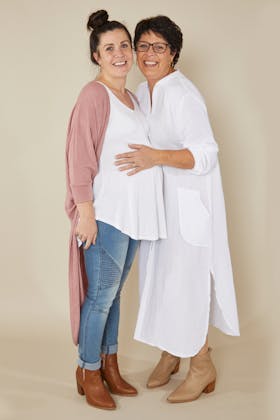 "I love how she doesn't take life too seriously! Even when she tries to be serious, she has never been any good at it! I can't wait for her to share that fun-loving nature with her new grandbaby :)" - Sammy on what she loves about her Mum Debbie.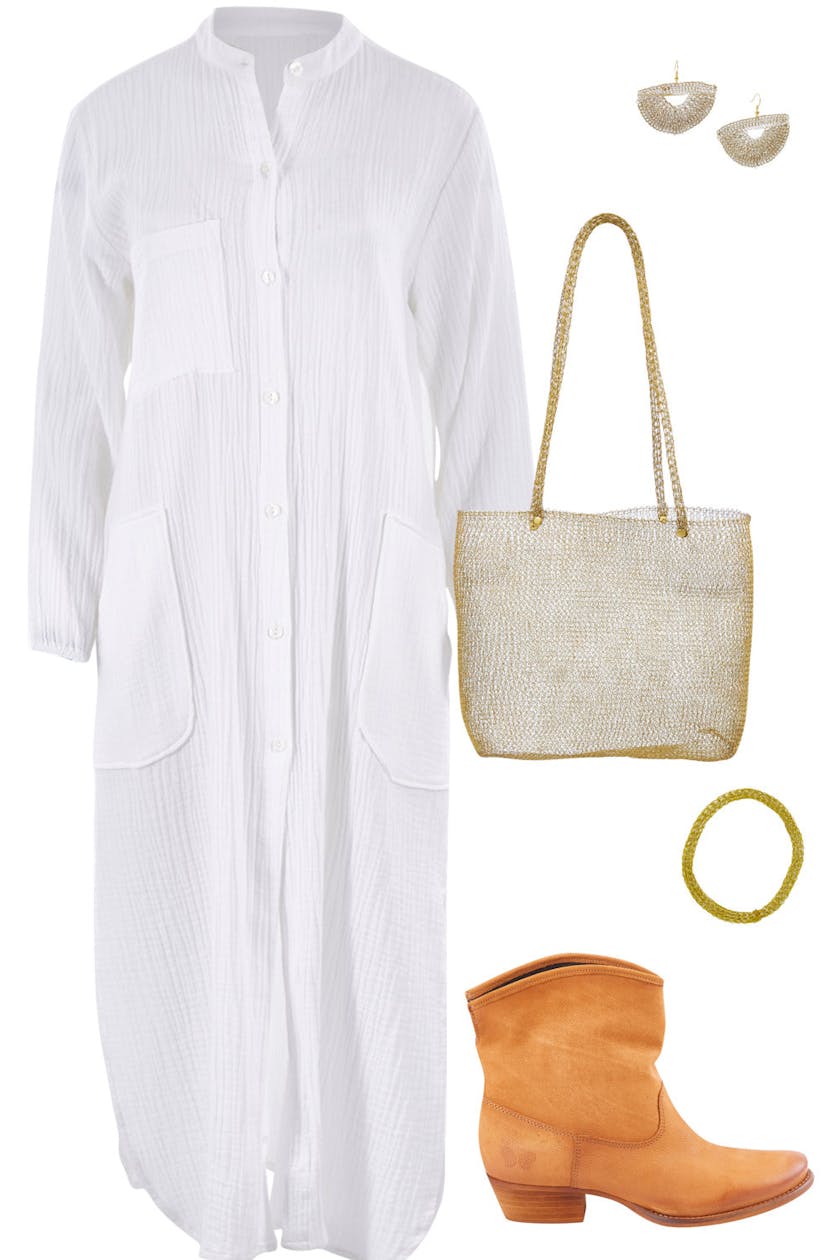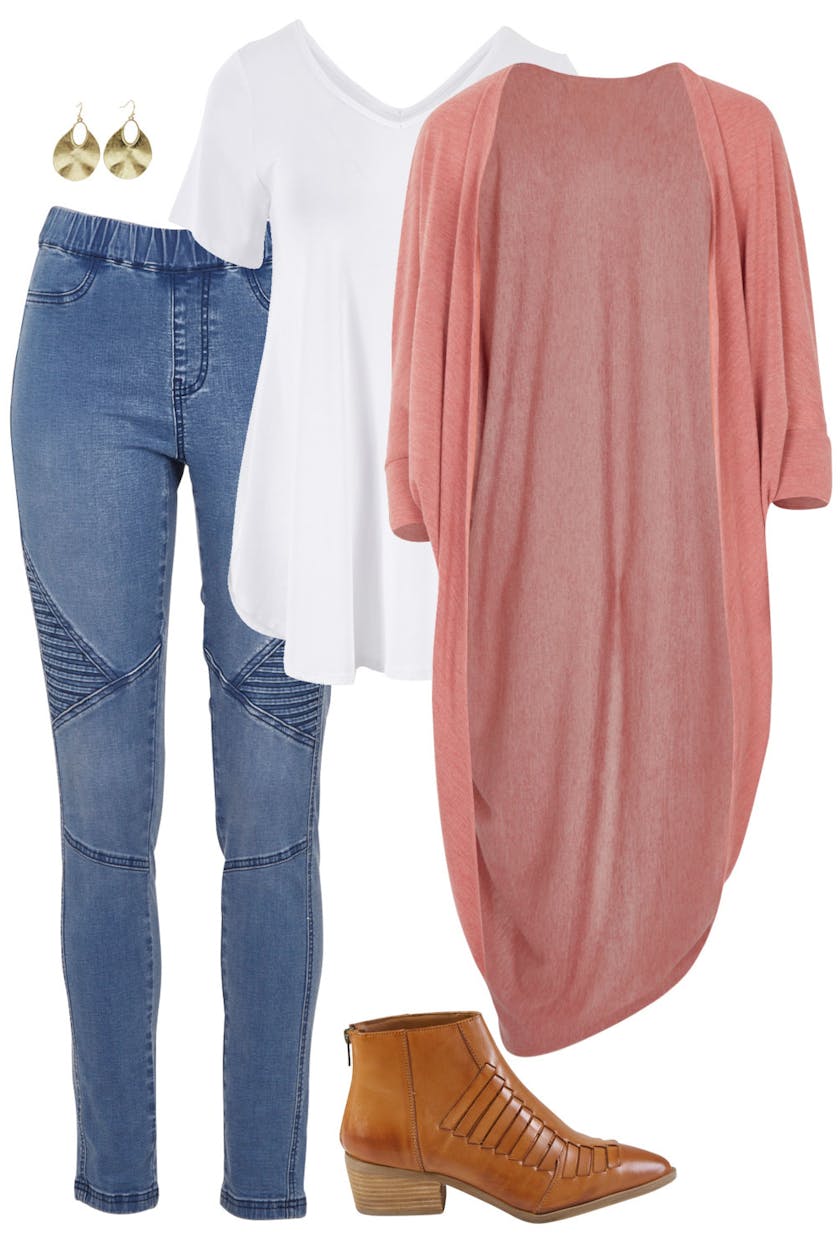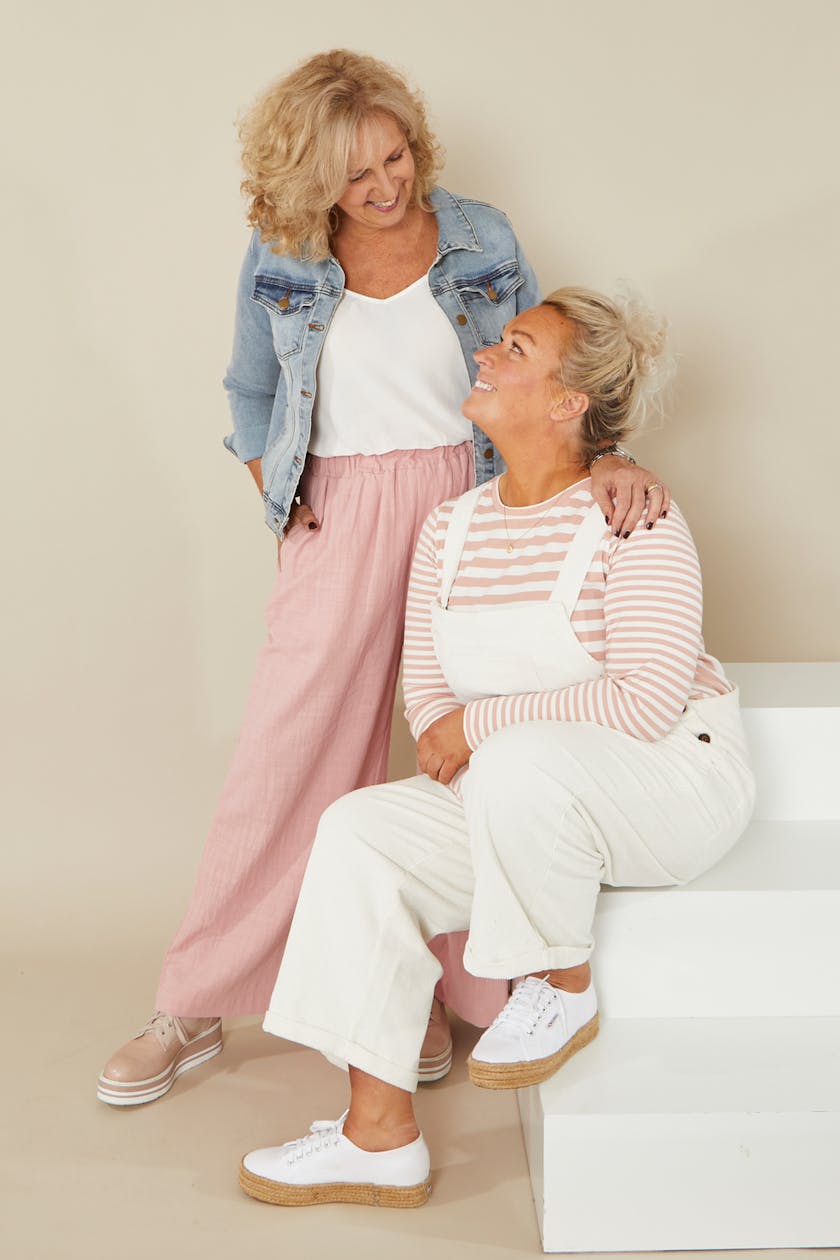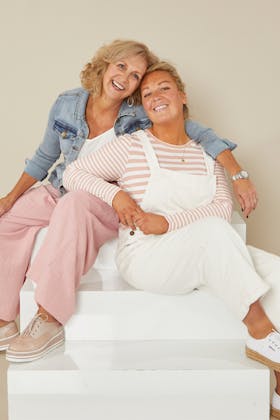 "Well I think it's a mutual love for each other that has evolved over the last 5 years. We respect each other and it's always fun when Mel is around, it puts a skip in my step on my way into work when I know we are working together" - Sandy on being Mel's 'work mum'.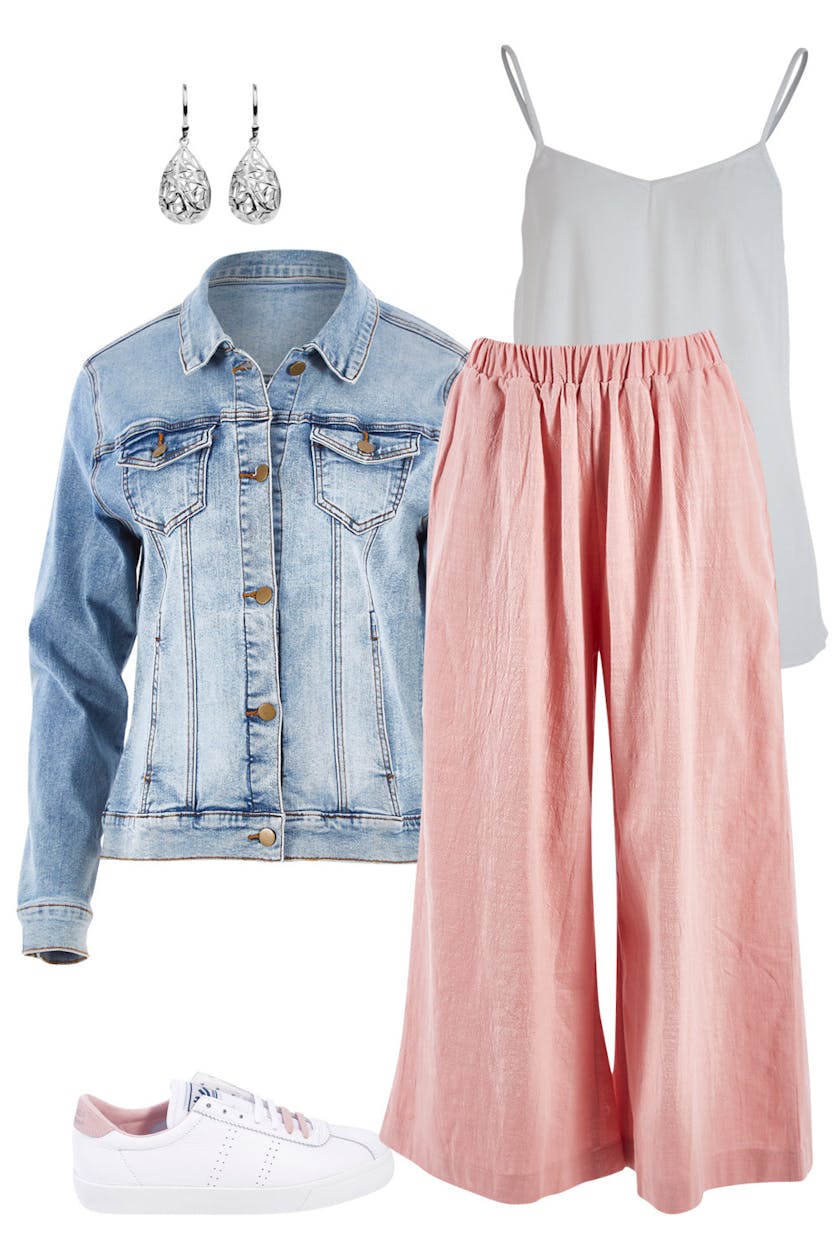 Love, the birdsnest girls x