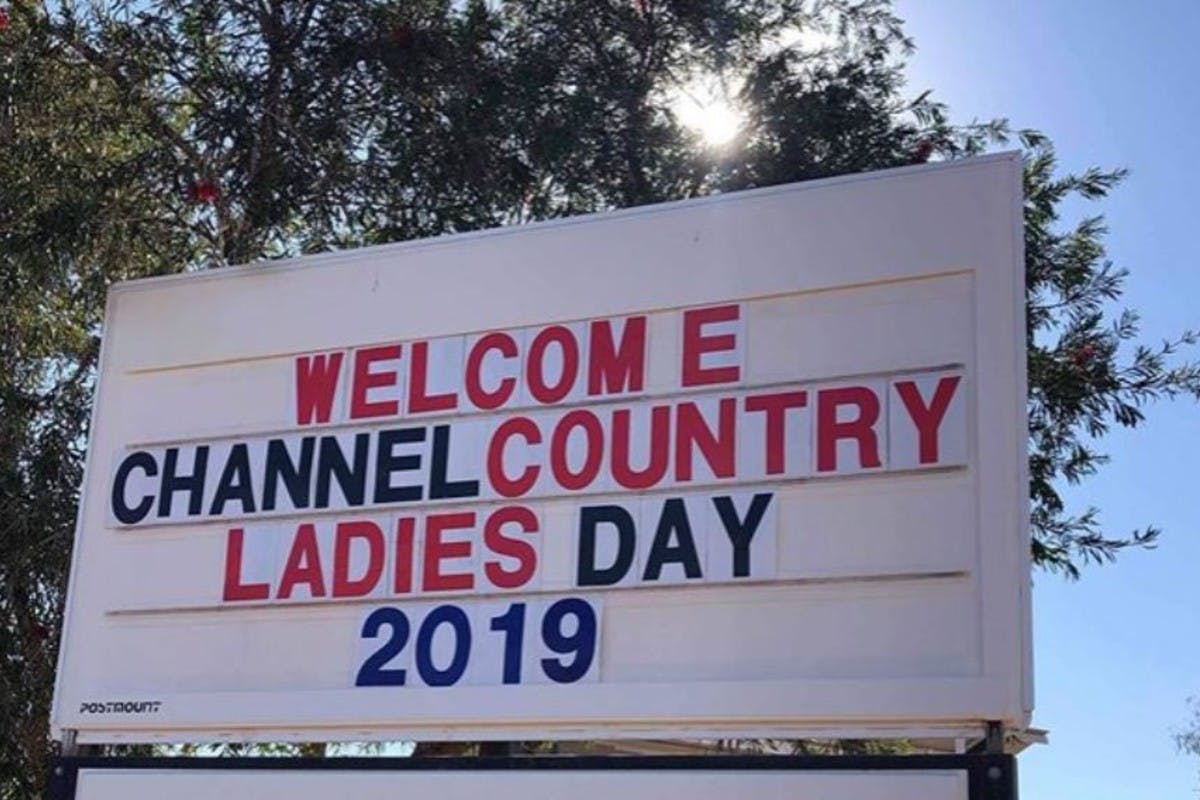 On the banks of the Bulloo River in far western Queensland, lies the little town of Thargomindah. Although the population sits at just 270, Thargomindah is a modern country town and epicentre for surrounding sheep and cattle properties. 
Last weekend our 'big bird', Jane, and her sister Sally touched down in Thargomindah (on a very tiny plane) for Channel Country Ladies Day - a weekend celebrating women living in remote, rural and isolated areas. For the seventh year running, the event saw women from across the states converge on the township and double its population to participate in a combination of keynote speakers, workshops, health checks, fashion parades, beauty treatments and socialising. 
My sister and I grew up in the country town that our 'nest' calls home, Cooma NSW, population 6,500. I now live on a farm which requires a 1.5 hour round trip to get a carton of milk so you would think we understand a bit about regional Australia... And then we land in Thargomindah, population 270, for the Channel Country Ladies Day event and we really start to understand what living in the outback is all about.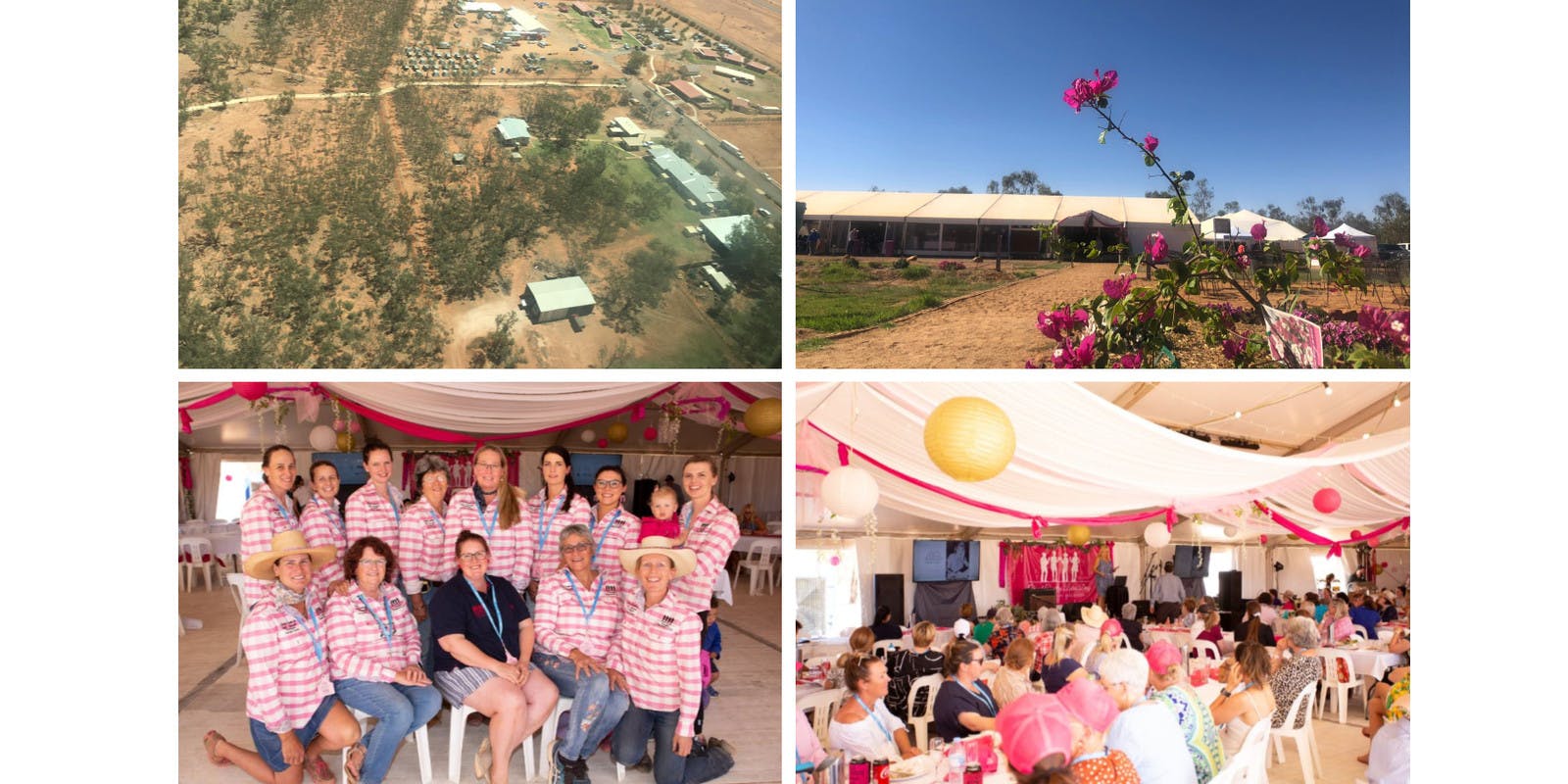 This weekend brings women living in remote and isolated parts of rural Australia together as a community and truly lives up to its mission of 'Inspiration in Isolation'. It would be nothing for a women to travel up to 1,000 kilometres to attend this event. 
Sal, my one and only sister, had travelled to Channel Country Ladies Day in 2017 and was blown away by the experience. She encouraged me and birdsnest to get behind these incredible women and come on an adventure with her. And what a once in a lifetime experience it was, bonding from the moment we stepped onto the tiny plane that flew us into the red land.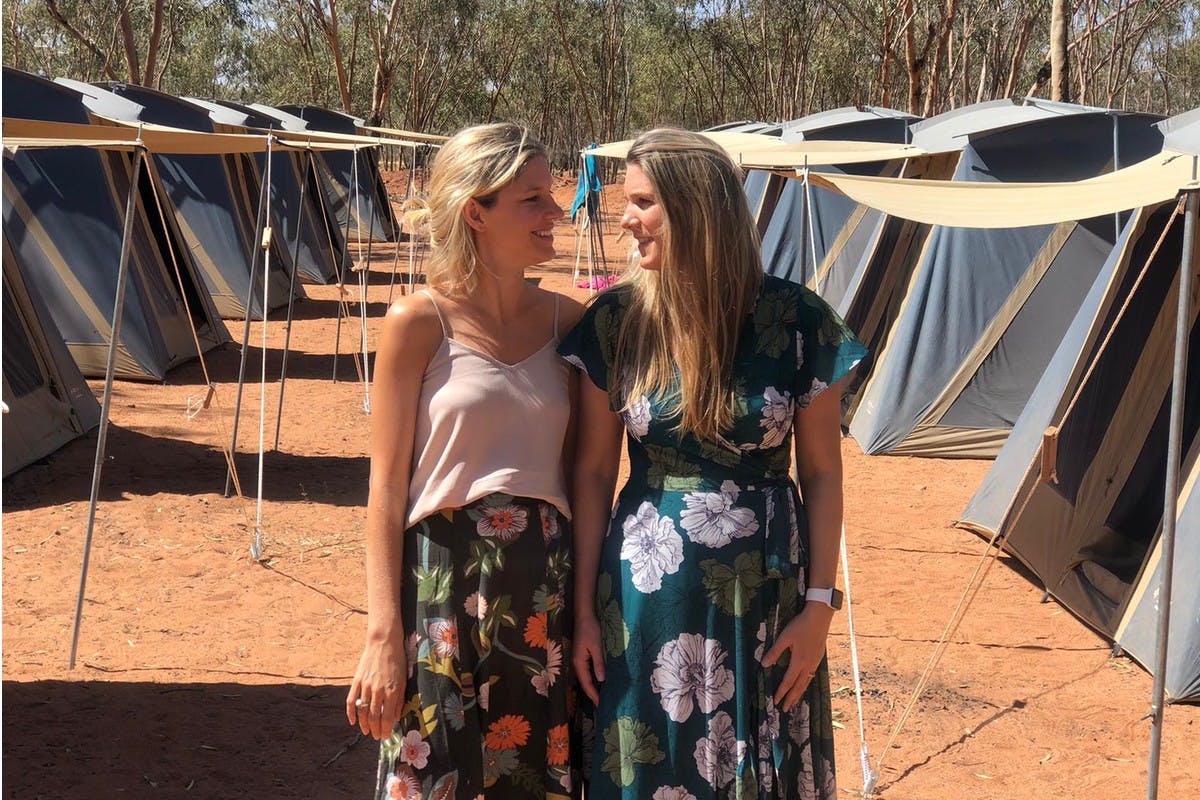 Anyone who knows me understands that I am not savvy on social media, hopeless on my mobile phone (I never answer it or take photos) and I don't know how to post an Instagram story. Travelling together, Sal and I vowed to capture the magic of this event and share it with our communities so you could get a glimpse into what these women pull off and the incredible lives they lead (Check out our Instagram highlights for evidence). 
Well the first question you ask yourself is what to pack when travelling to, and camping in, Thargomindah with temps up to 41C and winds up to 36 km/hour. Plus needing to look respectable - attend a cocktail event, formal dinner, be a guest speaker, man a stall and be on a panel.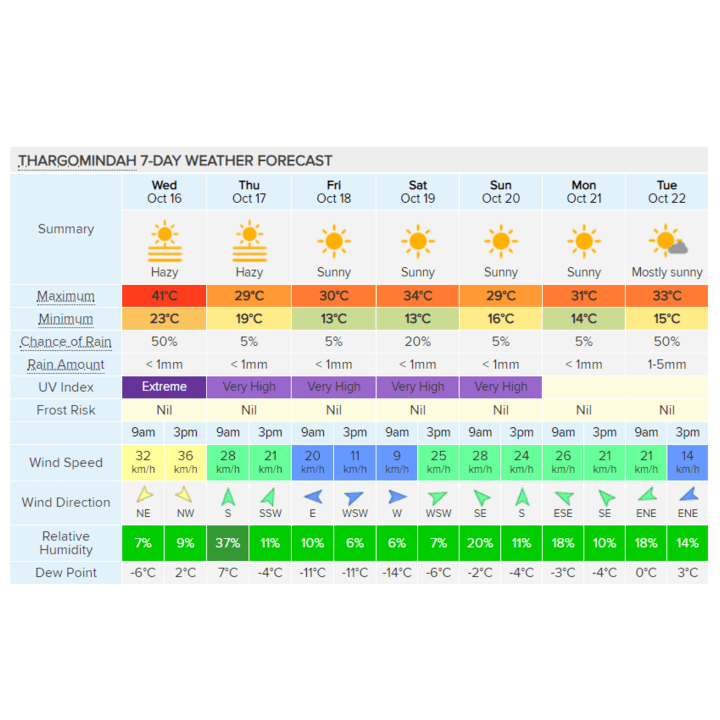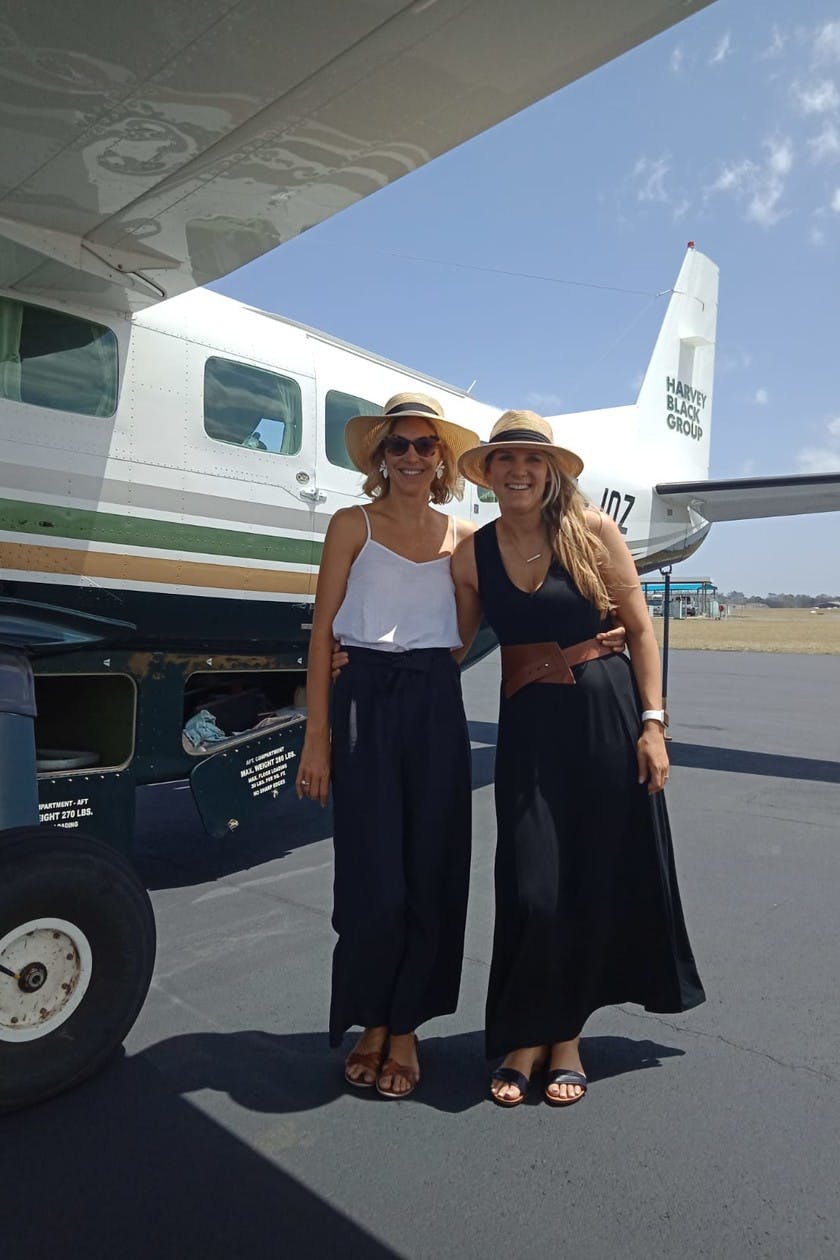 We looked great to start with... but then...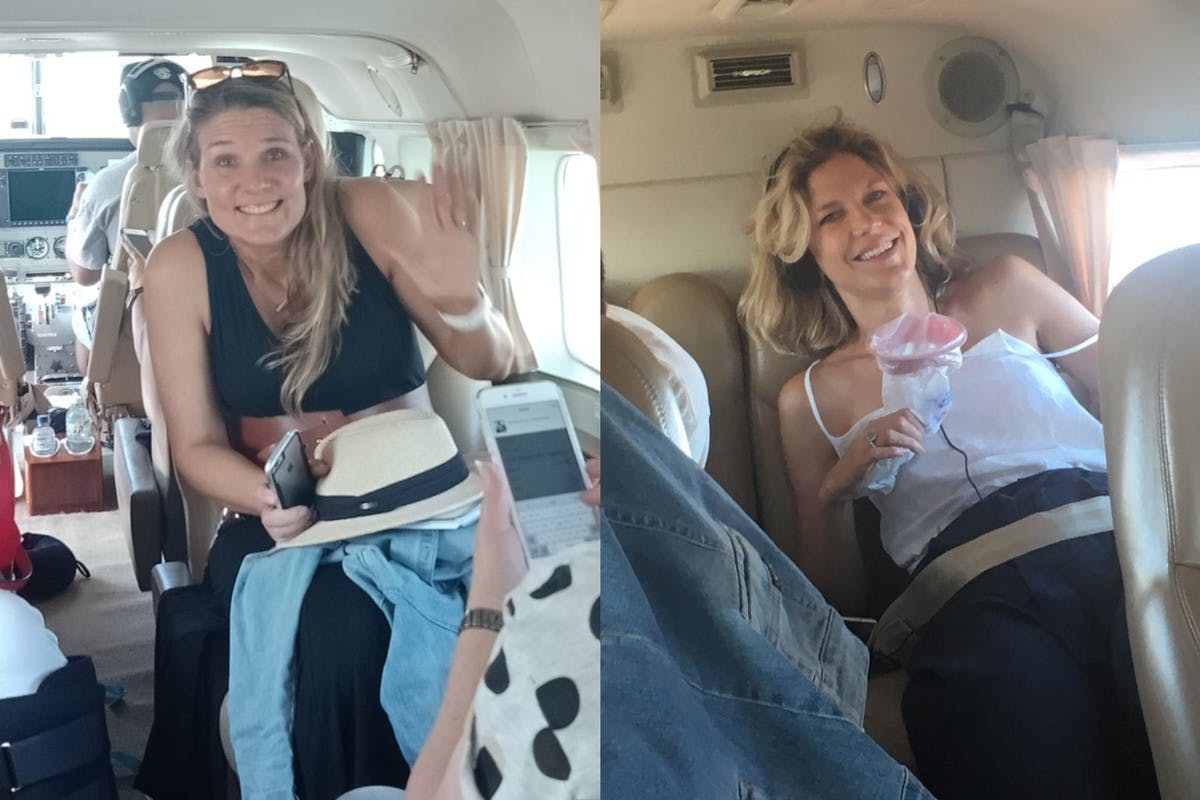 Me looking brave outside but inside freaking out - on take off I actually grabbed the hand of the divine woman sitting next to me (who I had never met) and wouldn't let it go for the first 15 minutes of the flight. We were besties by the end, luckily the comedian was sitting opposite and had us in stitches the whole way :) And I think the photo tells the story for poor Sal…..luckily the Royal Flying Doctors nurse in Thargomindah gave her the motion sickness drugs for the way home!!
KEEPING IT COOL - DAYTIME LOOKS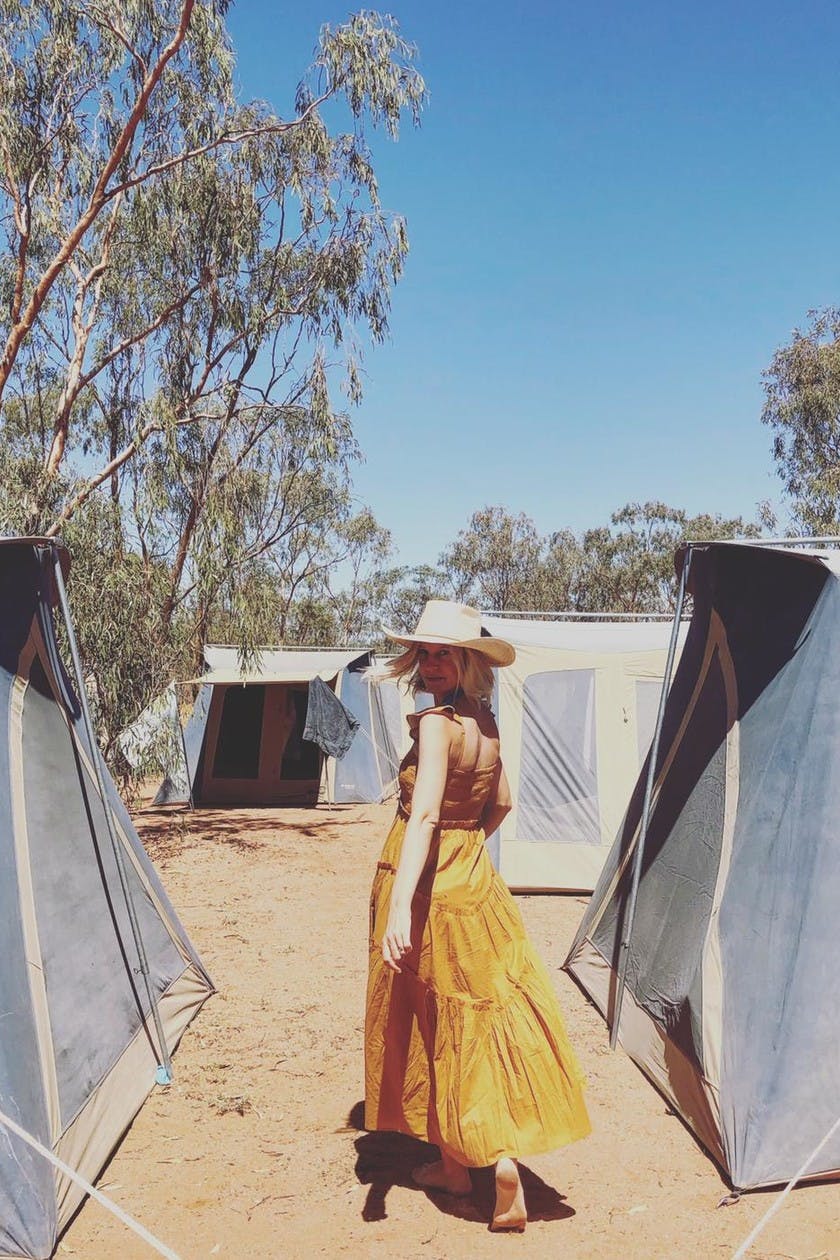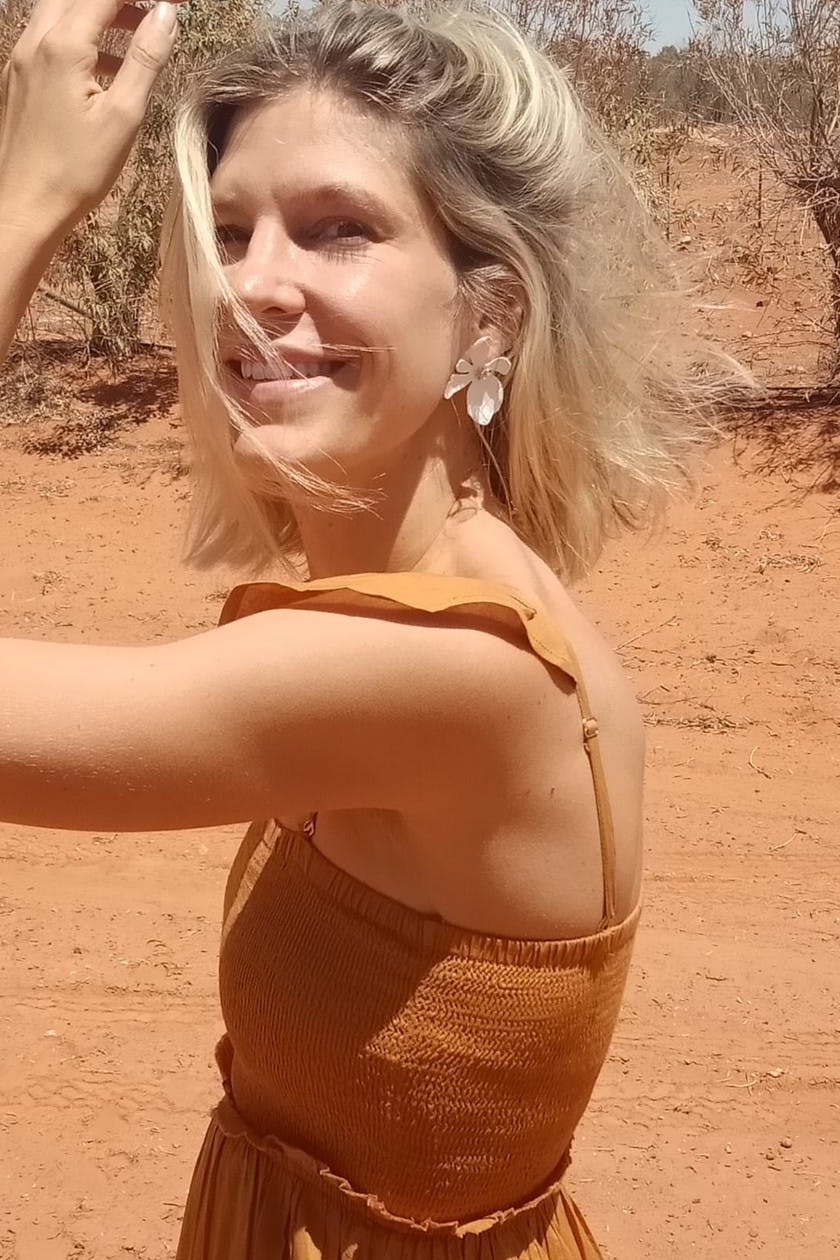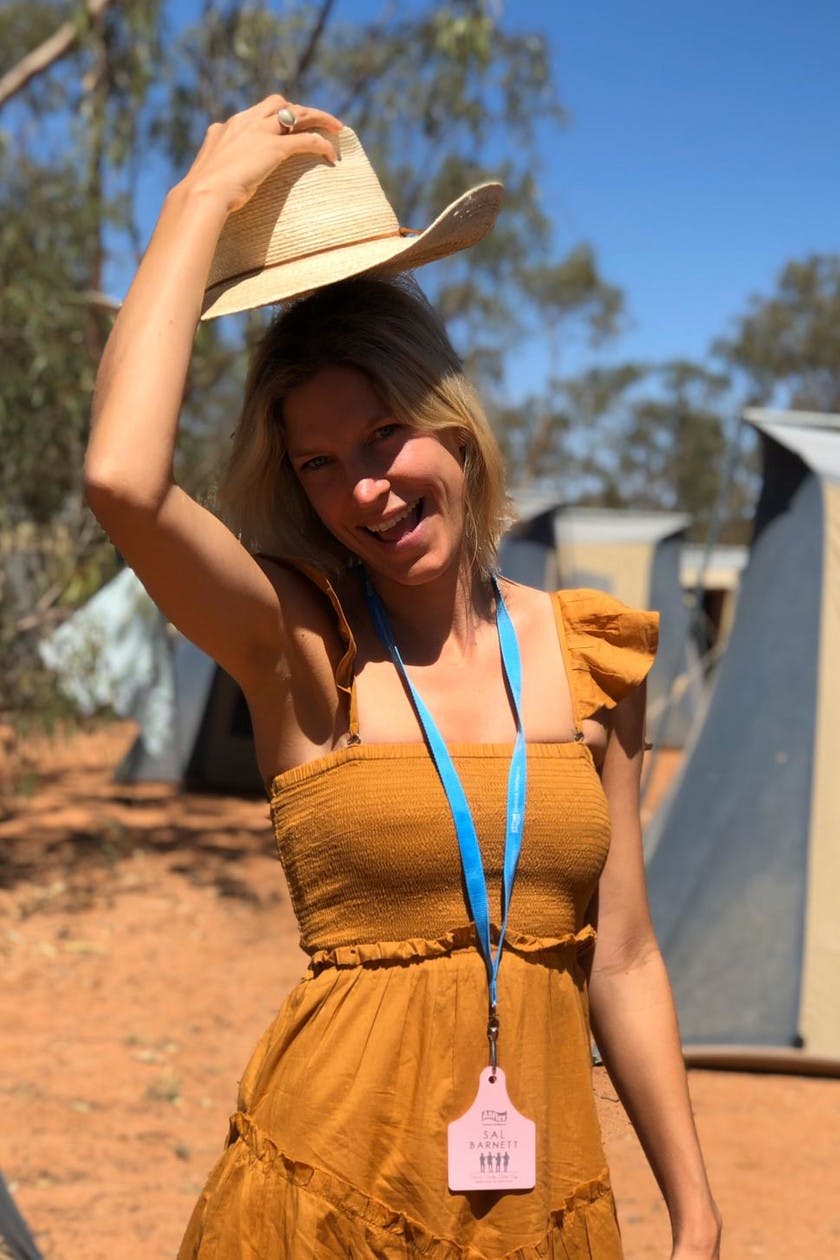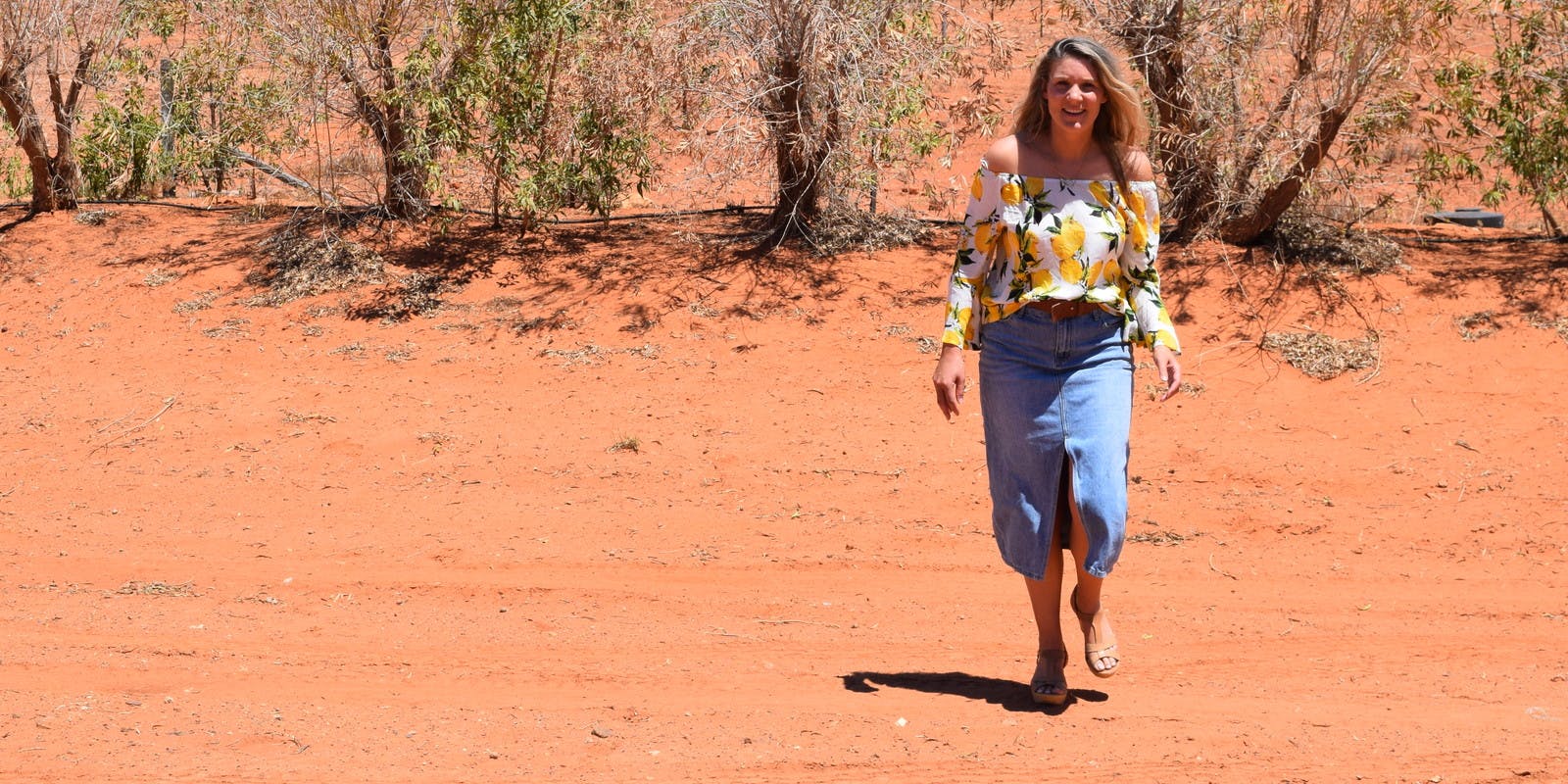 PARTY TIME - SATURDAY NIGHT
For girls who love to dance, we had so much fun being twinnies in the Scandi Fika Spring Maxi Dress. And a shout out to Shan from Sober In The Country for capturing this moment.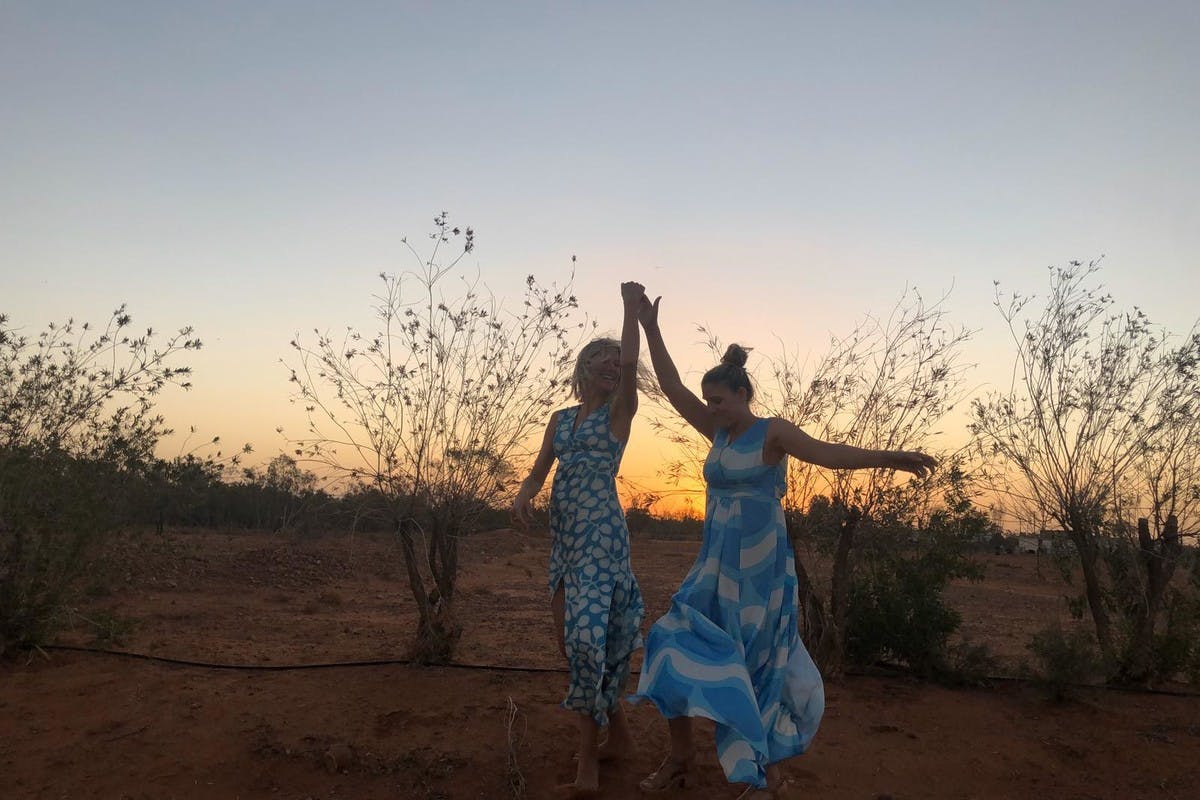 FASHION PARADE
Committee members and volunteers strutted their stuff on the catwalk for birdsnest on Saturday night to loud applause - thank you, thank you rock stars!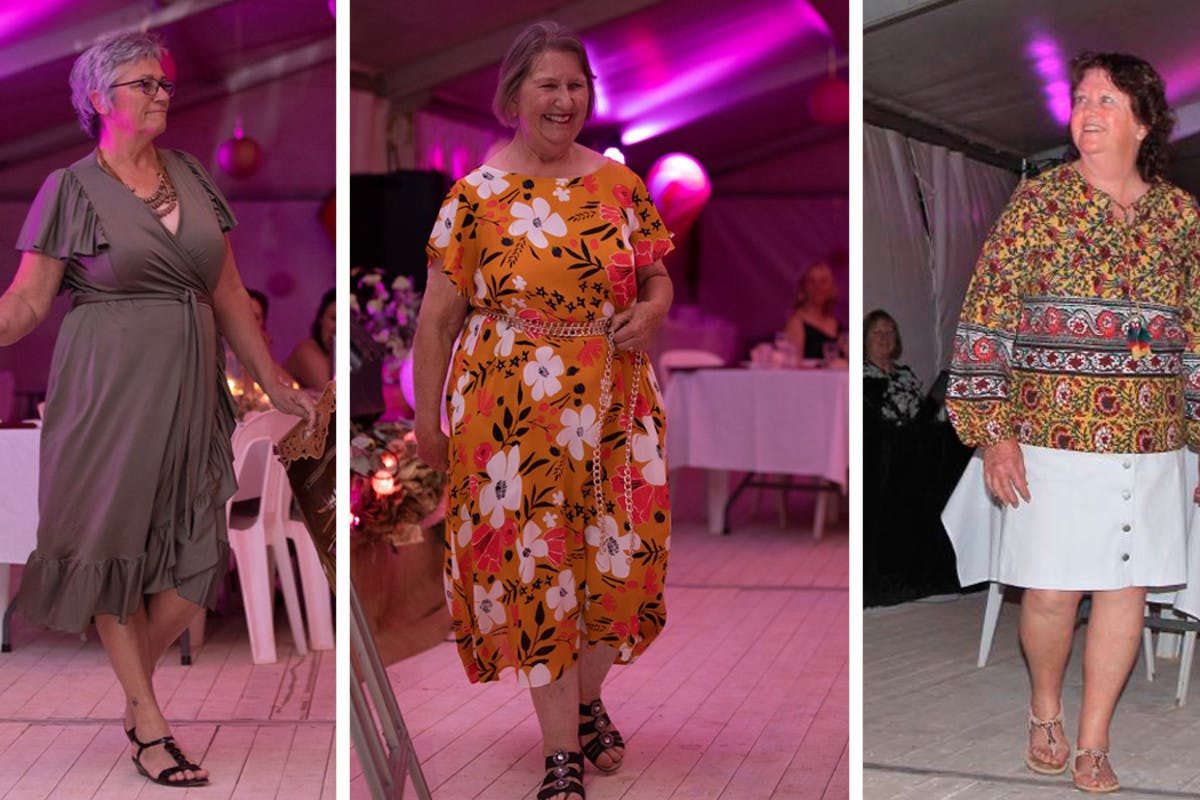 Strength in Vulnerability
What struck me from the moment that we stepped on the plane was that we were in the company of courageous women who shared their stories with heart and that theme resonated for the whole weekend.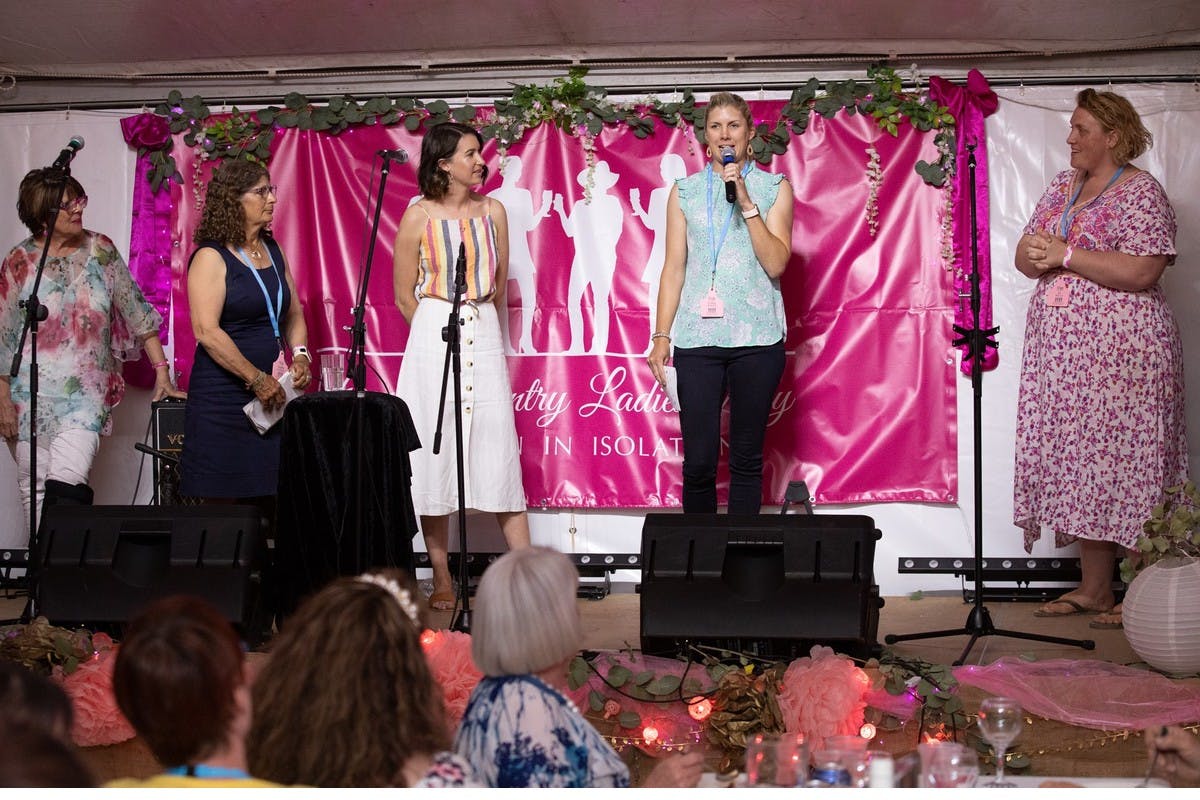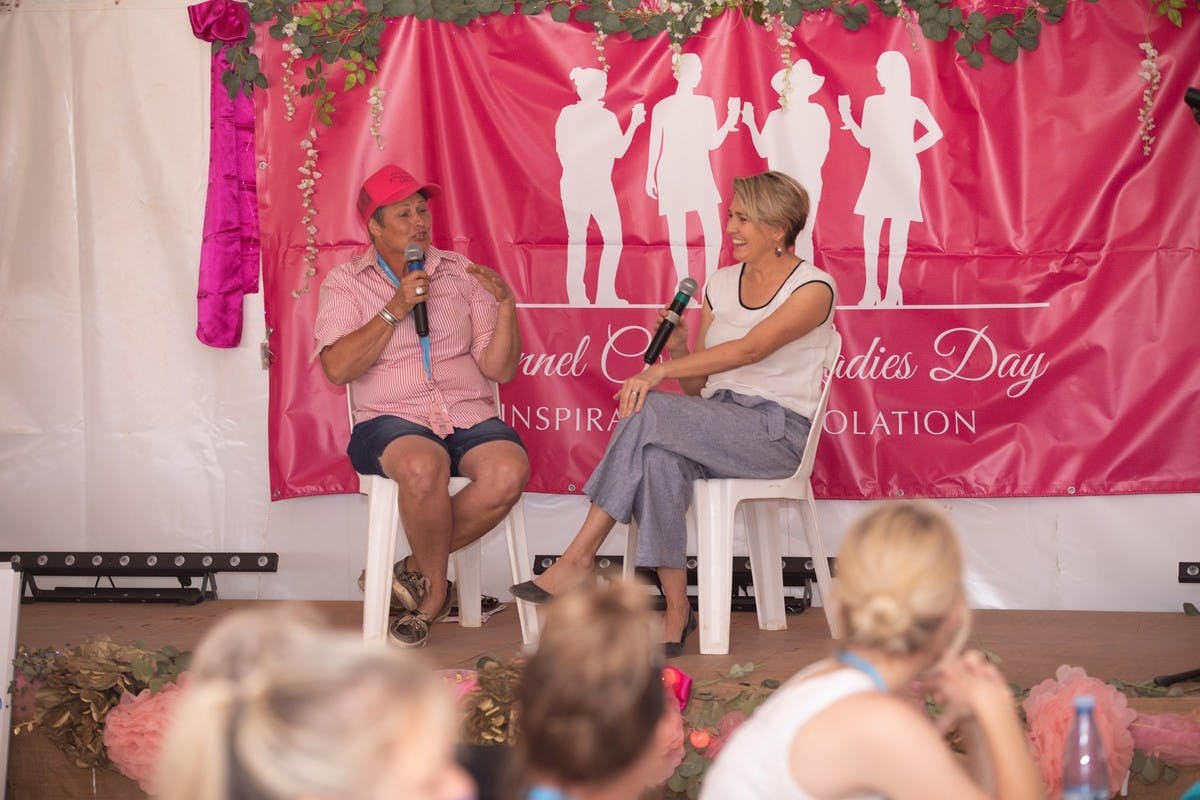 It opened a space for others to be vulnerable and forged connections you wouldn't think were possible in such a short time. I was asked to share the story of birdsnest and my journey with our little nest and would you believe that by the end I had myself in floods of tears in front of over 200 women and while it was not the plan, I didn't feel completely silly, it felt OK.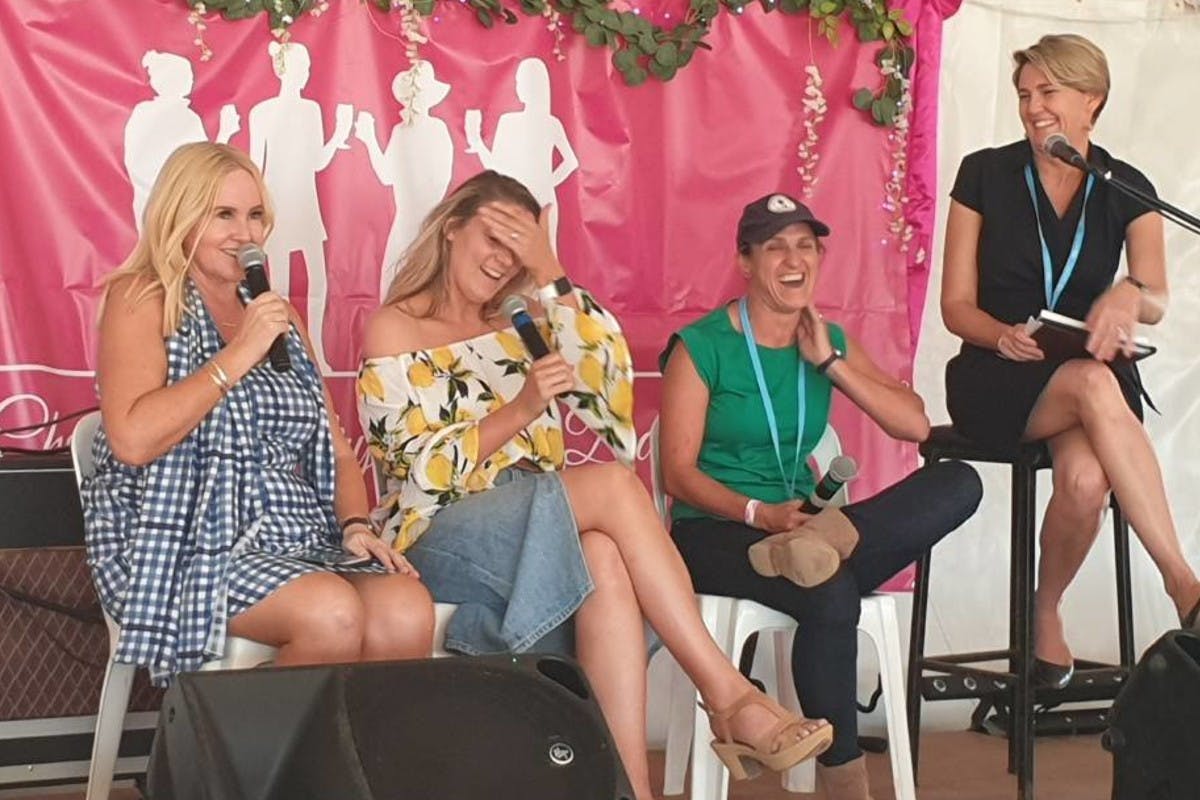 And we sure did laugh at ourselves too!!
We all share trials and tribulations and there is strength in knowing we are not alone. My observation and experience is that you leave this event with more in the tank and a skip in your stride, ready to face the next challenge. And if you live in the Channel Country which is currently experiencing one of the worst droughts on record, those challenges are particularly poignant.
SISTER LOVE
When you live over 1,200 kilometres apart and both have growing families and businesses - there is not much time for quality sister time. We certainly lapped it up - I actually don't think we had a sister selfie before this weekend.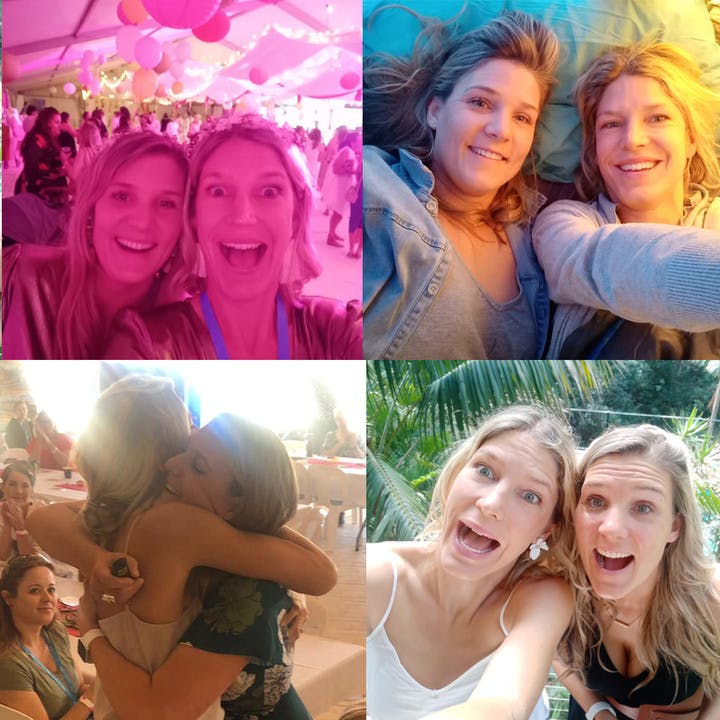 Just some shout outs to some of the amazing women, organisations and businesses that we had the pleasure of connecting with while at Channel Ladies Day. It is so worth taking the time to check out their stories and messages
First and foremost the women behind Channel Country Ladies Day
Sal (my sister) Founder of Mojoco (for all things pleasure!)
Nikki Founder of Styling You (for all things stylish)
Shan Founder of Sober in the Country (for an important health conversation)
Joy Founder of Off the Track (for all things fitness)
Louise from Louise Gronold Imagery (who donated her time and took some of these beautiful images)
Sally Cripps, Journalist from Queensland Country Life (who also captured some of these precious moments)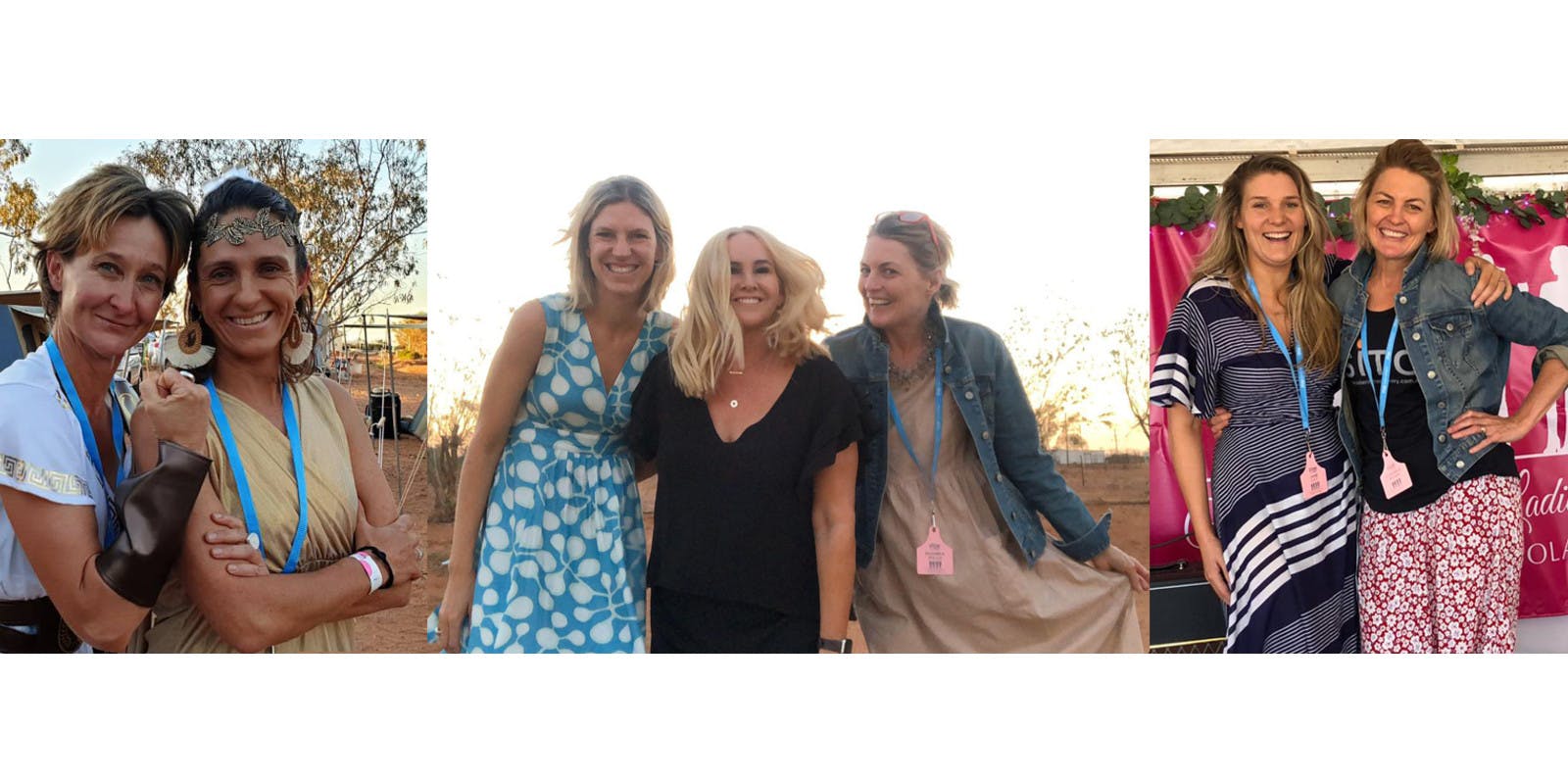 You may also have heard about the groundswell of support for the #buyfromthebush campaign, encouraging us to buy our Christmas gifts from regional areas, giving drought-affected towns a much-needed boost. We feel super overwhelmed to be included in this list and I've already bought my Christmas cards from one of the talented regional designers featured, @note_couture. I recommend checking out these creative rural businesses, many of them run by women. Take a look here.