We adore all of our amazing supplier brands, for bringing us unique and amazing styles for women across Australia to fall in love with, and we thought it was high time to shine a light on some of the labels that help make birdsnest, birdsnest!
Known around the nest for creating pieces that combine fashion and function, Cordelia St is a definite favourite amongst the birdsnest girls. Designer Deena and her business partner Winston, aim to create fashion for real women and is passionate about clothing that considers women of all ages and sizes. Recently we caught up with Deena to get to know her, and Cordelia St a little better.
Q: What is something unique about Cordelia St?
A: Ageless styles in shapes that fit a curvier person. Fit is our passion. Feel good and you will wear it well and that means you look great.
Q: If you could try and capture Cordelia St with one phrase, what would it be?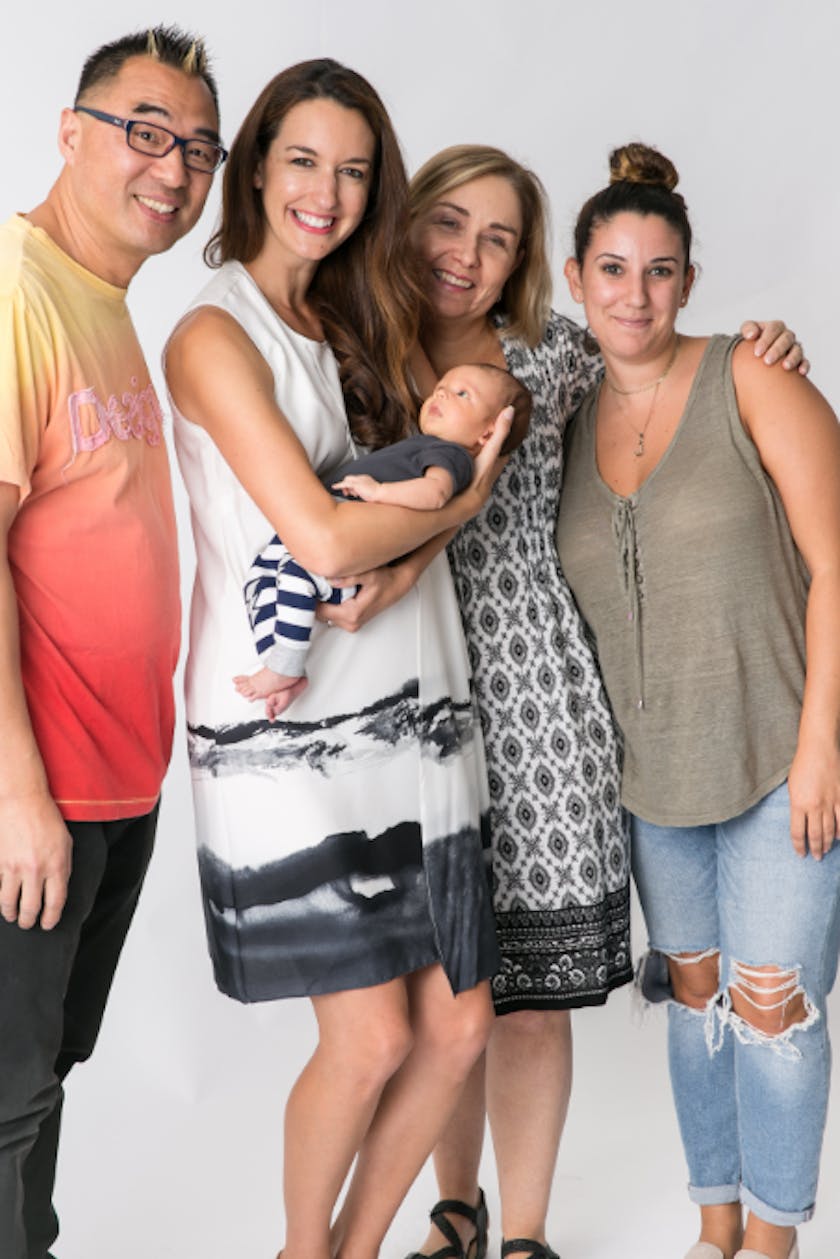 Q: What's your favourite colour?
Q: What is a piece of your wardrobe that you can't live without?
A: My Cordelia St Jeans and black pants.
Q: What is something really important to you when it comes to your designs?
A: Comfort, Colour, Ease of care, Value for money and most importantly ageless.  Something we can style for all age groups.
Q: Would you say your personal style has an impact on your collections?
A: Yes I am the comfort queen!  For myself personally garments must be practical yet  interesting pieces with a point of difference
Q: What is something you like about working with birdsnest?
A: It is lovely to work a genuine company who understands the fashion industry is not all the same.  Every garment is different and requires different kinds of love.  The buying team also understand they cannot always get what they think due to making and we also understand what they need to please their customers.   It is so nice to work with buyers who actually listen to customers comments and reviews to either offer next time or perfect .  They are all passionate about their roles in Birdsnest, for that to happen it filters from the top down. I think we could call them the dream team. Everyone has their roles but also respects each others brands.
Q: If you could pick one celebrity to wear your clothing, who would it be?
A: Melissa Doyle in Australia and Demi Moore if looking globally.  Why Melissa Doyle? She is a working Mum who has changed sizes over the years.  I think she may have been a size 14-16 when she first started on the morning show and if you look at her now she must be an 8-10.  Therefor she understands women for who they are all sizes ages etc. Demi Moore  in my eyes she is stunning and always has been.  I look at our product as ageless it just needs to be styled to a customers silhouette and lifestyle.  The same garment style differently will appear a completely different style. Eg. belted or left open with camis or dresses underneath.  Both Melissa and Demi fall into my ageless market.
Q: What's your signature dish?
Tom Yum soup as I lived in Malaysia for 4 years and love a little bit of Chilli!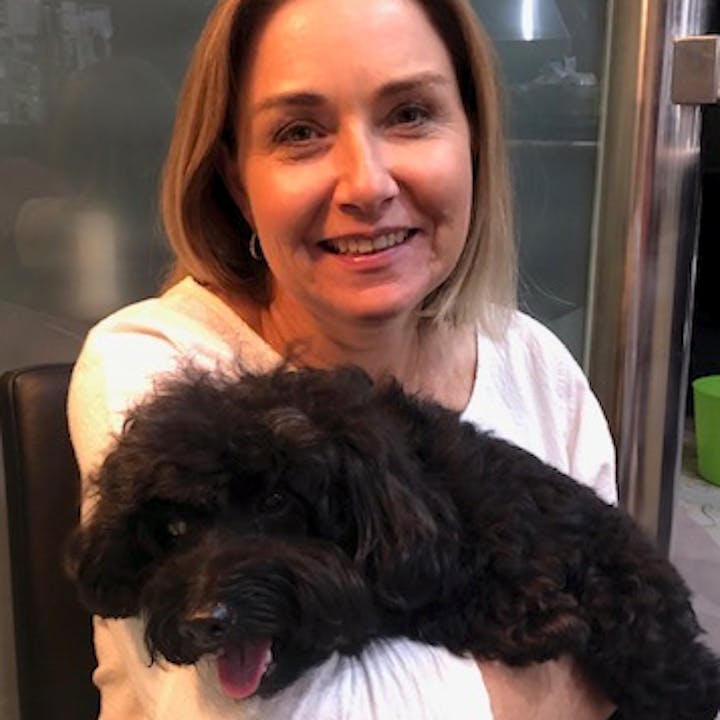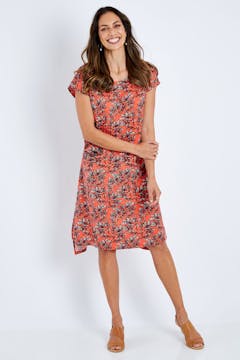 Cordelia St
Cordelia St fashion combines fashion and function to create pieces that will mix and match and  become favourites in your wardrobe.
SHOP NOW
Love, the birdsnest girls x