At birdsnest, the safety and wellbeing of our team, community, and customers is our number one priority and as all our minds are on the COVID19 pandemic, we wanted to share with you what measures we are taking in response to this.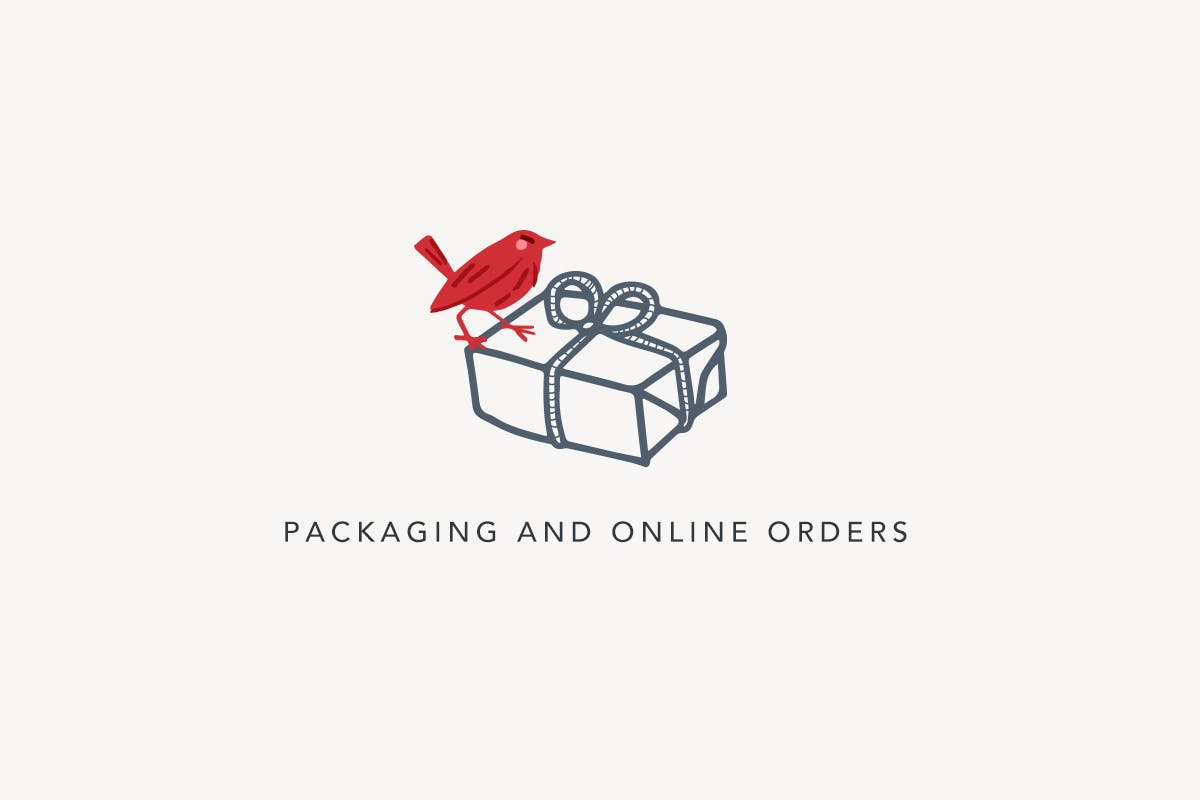 Our dispatch team is taking this pandemic very seriously, with extra precautions in place to make sure that your orders are packed and delivered to you in the safest possible way. Not only have we significantly ramped up our cleaning and hygiene processes, we are also conducting temperature checks for employees who enter the building. We have implemented the recommended social distancing between our packing team members and even divided our entire team into zones with designated kitchens and bathrooms for each work group.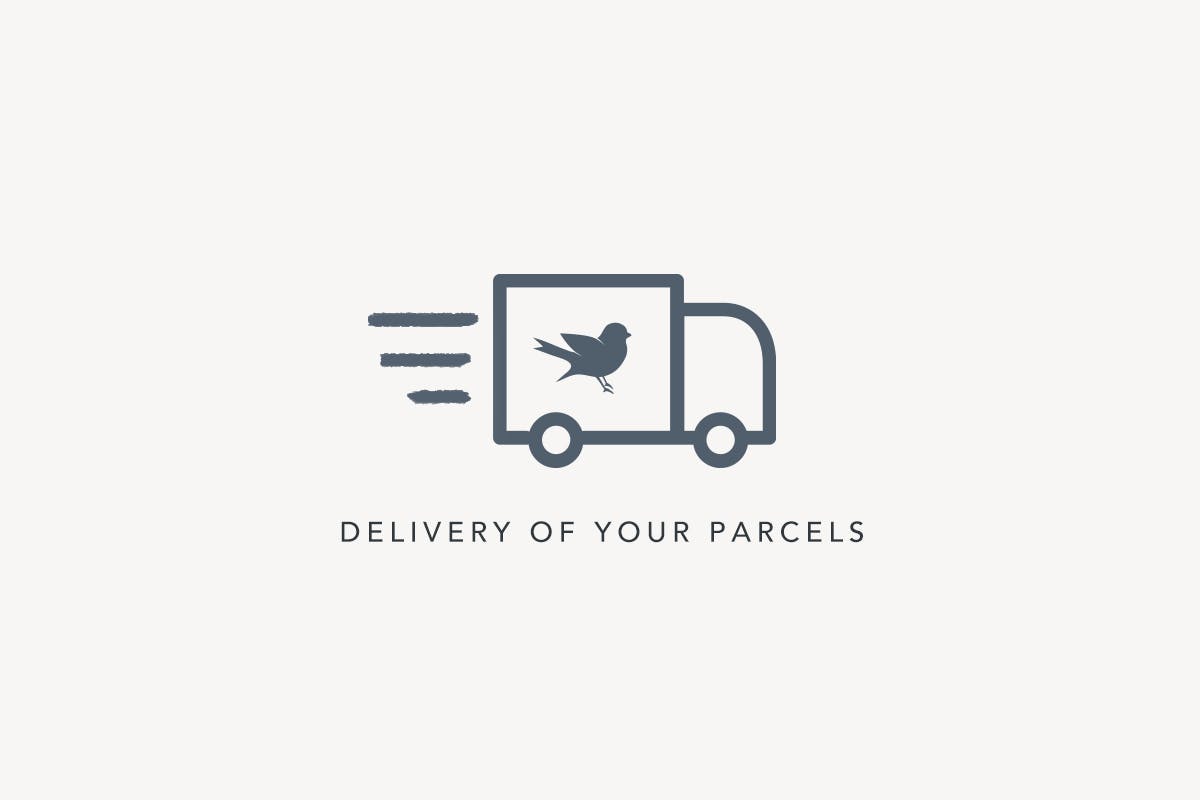 All parcels are flying express via the Australia Post Express Delivery service. While you're nesting we are offering free delivery on all orders over $50 when you use the code 'NESTING' at the checkout. This offer is valid until 30th April 2020, Midnight AEDT. Sorry, excludes international orders.
Due to the current outbreak of coronavirus in Australia, Australia Post has updated the delivery and collection process in order to protect their staff, customers and your parcels - go team!
If you require a signature on your parcel and you are present at the time of delivery, a driver or postie will sign on your behalf. If you are not present at the time of delivery, your parcel will be dropped off at the nearest post office, in which case an Australia Post staff member will ask and record your name on your behalf.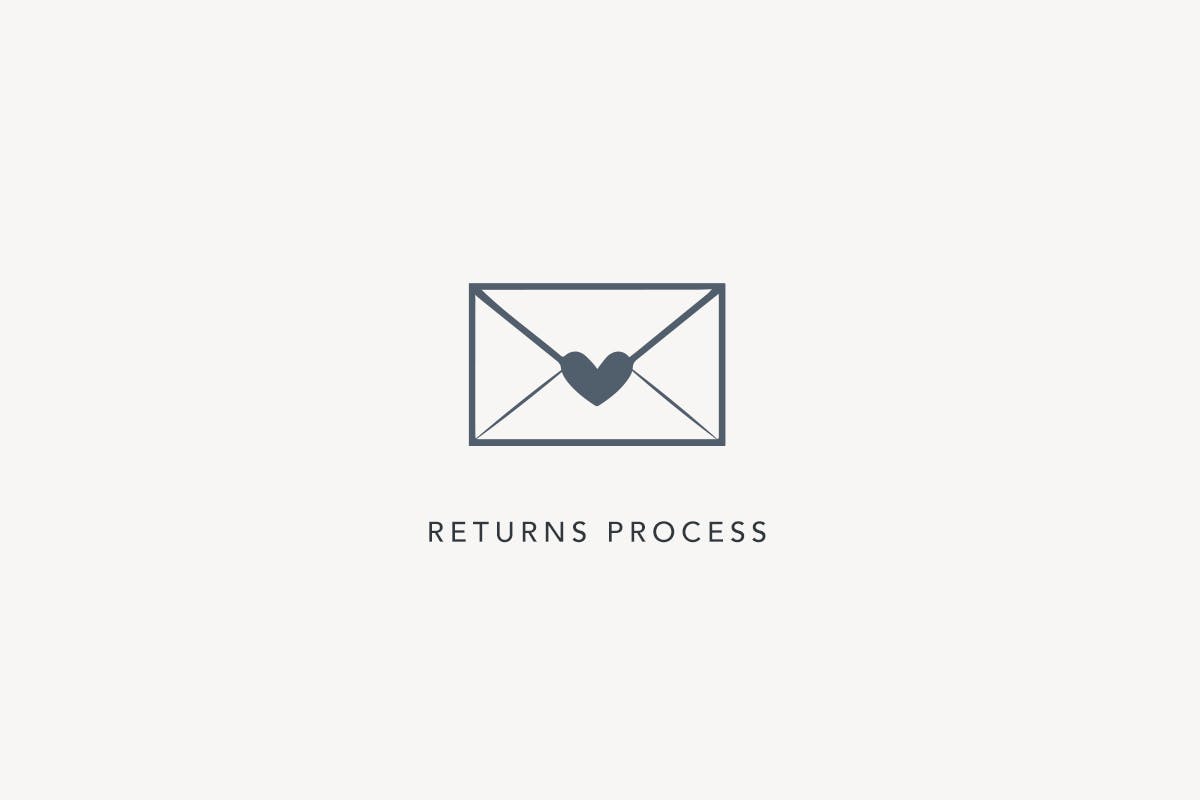 New guidelines are in place around accepting and unpacking deliveries of stock to the Nest as well as the processing of Returns. Our teams are equipped with gloves and anti-bacterial wipes.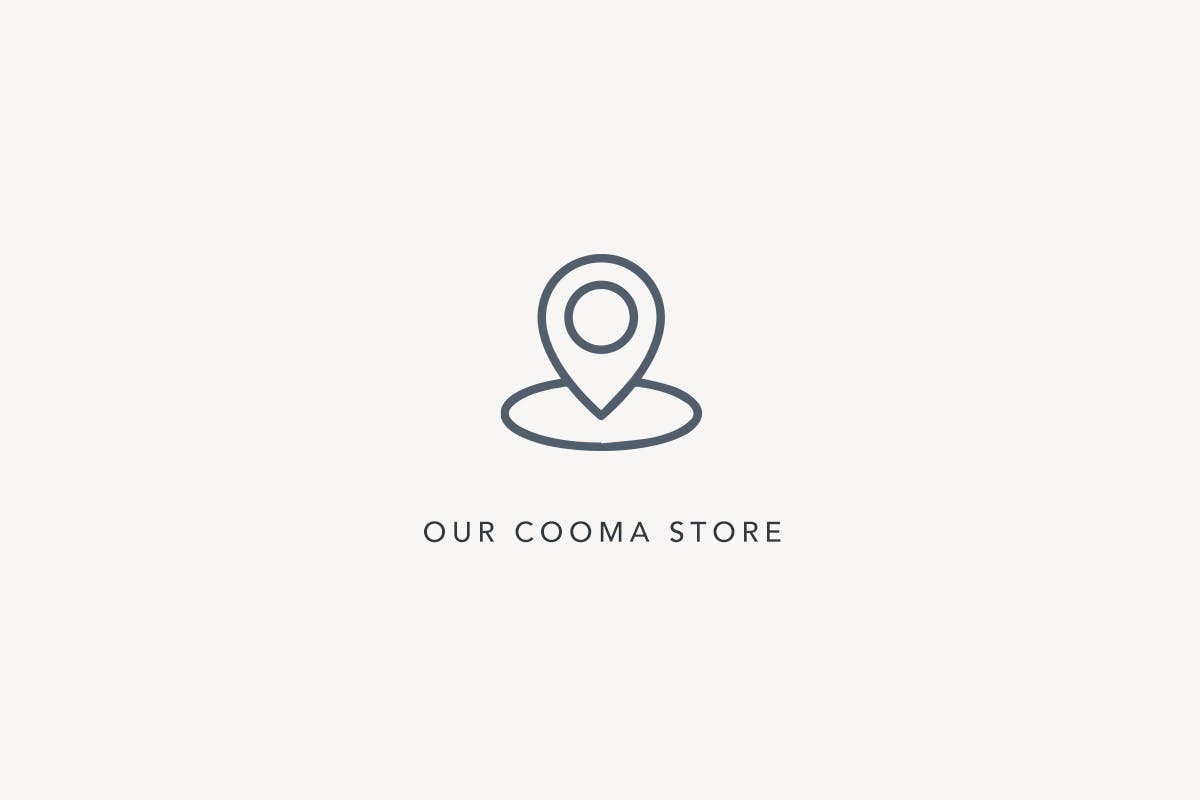 Birdsnest has re-opened it's shop doors in Cooma
To make sure we keep all our customers and team safe - we have moved to a simple booking system that will allow you to come and enjoy the store with lots of space and special attention.
You are welcome to come on your own or book in small groups of friends and family
You are also welcome to shop online and drop by to collect your in-store pick ups.
To book - you can jump onto birdsnest.com.au > go to https://www.birdsnest.com.au/our-story/our-store > and follow the links to book. You can also call in and as long as there's not too many people in the store, we will check you straight in.
We are a bit excited about this new way of shopping together and can't wait to see you all again!.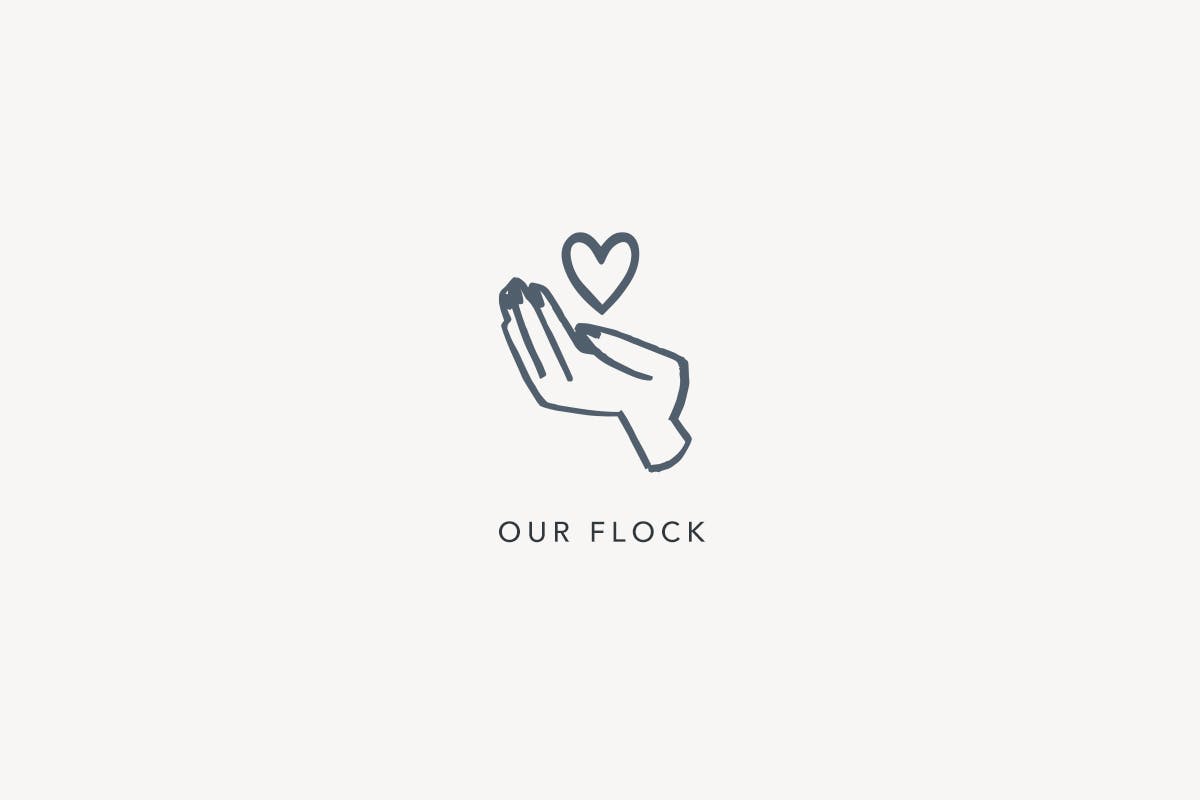 We have a special team of birds responsible for staying up-to-date with the latest information and communicating and implementing this within our team. 
Strict measures are in place to ensure the team does not come into the nest if they feel unwell.  We are conducting temperature checks for all employees who enter the building.   
All team members who are able to work from home have now commenced doing so. This significantly reduces the number of team members in our office and allows us to maintain social distancing.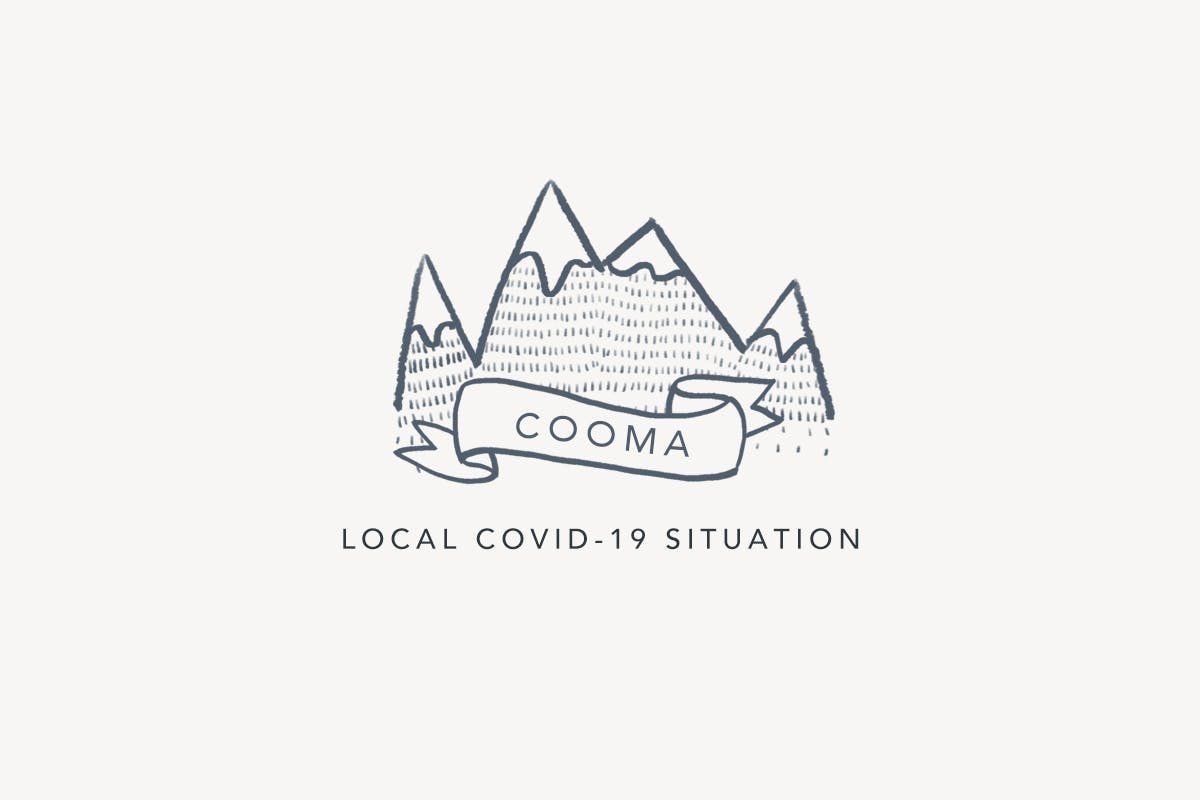 Our headquarters and the location where our parcels are packed is in Cooma, a regional town of 6,500 in NSW. At this time, thankfully, none of our team have tested positive to COVID-19 however we will continue to take a proactive approach to keep our team, community and customers safe. 
Physically, we may be keeping our distances but in spirit, we are together. Connectedness and community have always been something we value highly at birdsnest and now more than ever we hold a great responsibility to take care of one another. The strength and resilience we have witnessed in our community gives us great hope as together we face such uncertainties.
Love, the birdsnest girls x