birdsnest and the Body Image Movement are on a mission to Embrace! At birdsnest, we want you to love your outfit - but most importantly, we want you to love your body! We've teamed up with Taryn Brumfitt and the Body Image Movement to help spread the message of Embrace!
We've collaborated with Taryn on a special Embrace range of t-shirts and jewellery, exclusive to birdsnest, with 100% of proceeds going directly to the Body Image Movement. And we are so PROUD to say that we have now raised over $100,000 for the Body Image Movement!
So where has the money gone? One thing that we are really passionate about is bringing Embrace and the vision of the Body Image Movement to schools across Australia. Introducing The Embrace Education Study Guide - a program that will inspire life-changing body image conversations where it's needed first - in the classroom. It has also gone towards funding Taryn's speaking appearances, which has allowed the message of embrace to travel far and wide across Australia.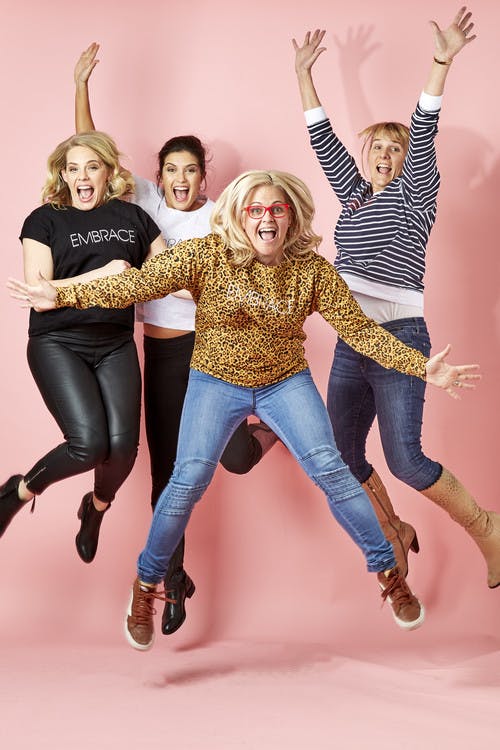 It is scary how many women are battling with negative feelings about their bodies. We have a responsibility, being part of this industry, to present diverse, empowering and positive messages around body shape
~ Jane Cay, Big bird & founder
Since collaborating with the Body Image Movement, our sense of responsibility around presenting women with body diversity has heightened. We're committed to making fashion friendly for everyBODY:
We're saying yes to more diversity in body size on our website - We now shoot our garments on three different model sizes (8-10, 12-14 & 16+)
We're saying no to photoshopping of models' bodies or features
We're donating 100% of proceeds from our Embrace range to the BIM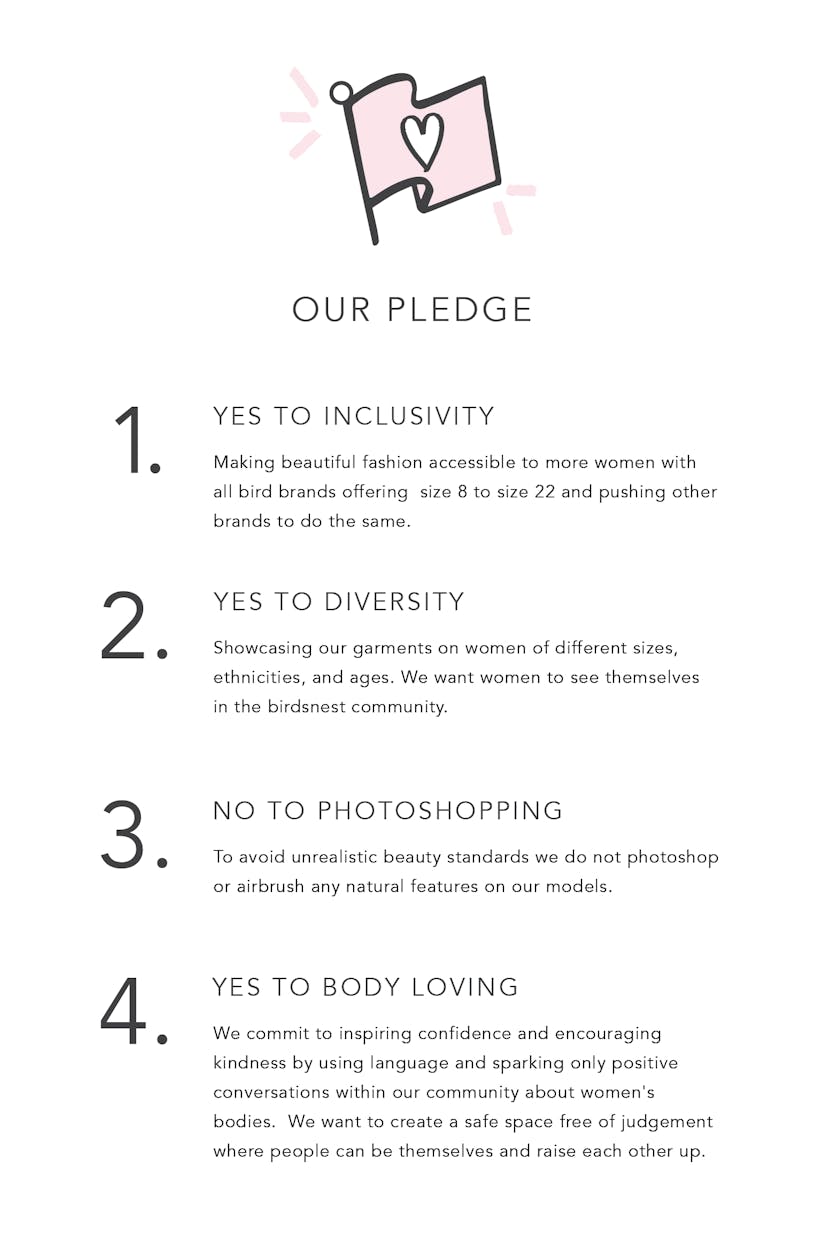 We're excited to announce that as a part of our commitment to making fashion friendly for everyBODY, our Wardrobe Wingbirds are again joining forces with Taryn to help launch her latest book, Embrace Yourself. We will be touring 7 regional towns, in just 7 days, in a BIG bus bringing along a fun-filled fashion show and a pop-up store! To find out more, head to: https://bodyimagemovement.com/events/
We come in all sorts of beautiful shapes and sizes and it's time that we as women start to celebrate what makes us uniquely us.We want women everywhere to look fabulous, but most importantly feel confident within themselves! Ladies, it's time we start loving the body you're in!
Love, the birdsnest girls x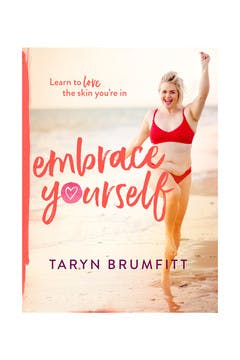 Shop Embrace
The Embrace Tees and Embracelet jewellery are available exclusively at birdsnest - and ALL proceeds go directly to support the Body Image Movement.
Shop the Embrace range