Often we can find ourselves spending all our energy creating outfits for special occasions and our everyday style can get neglected. With the new arrivals from our exclusive brand bird keepers, your everyday wardrobe can finally get the attention it deserves. Now, before you start to think 'I don't have the time' or 'where do I start?' - take a peek at how the gorgeous Amanda Heffernan in her home town of Candelo approaches her everyday outfits with such style, you won't believe how easy it is!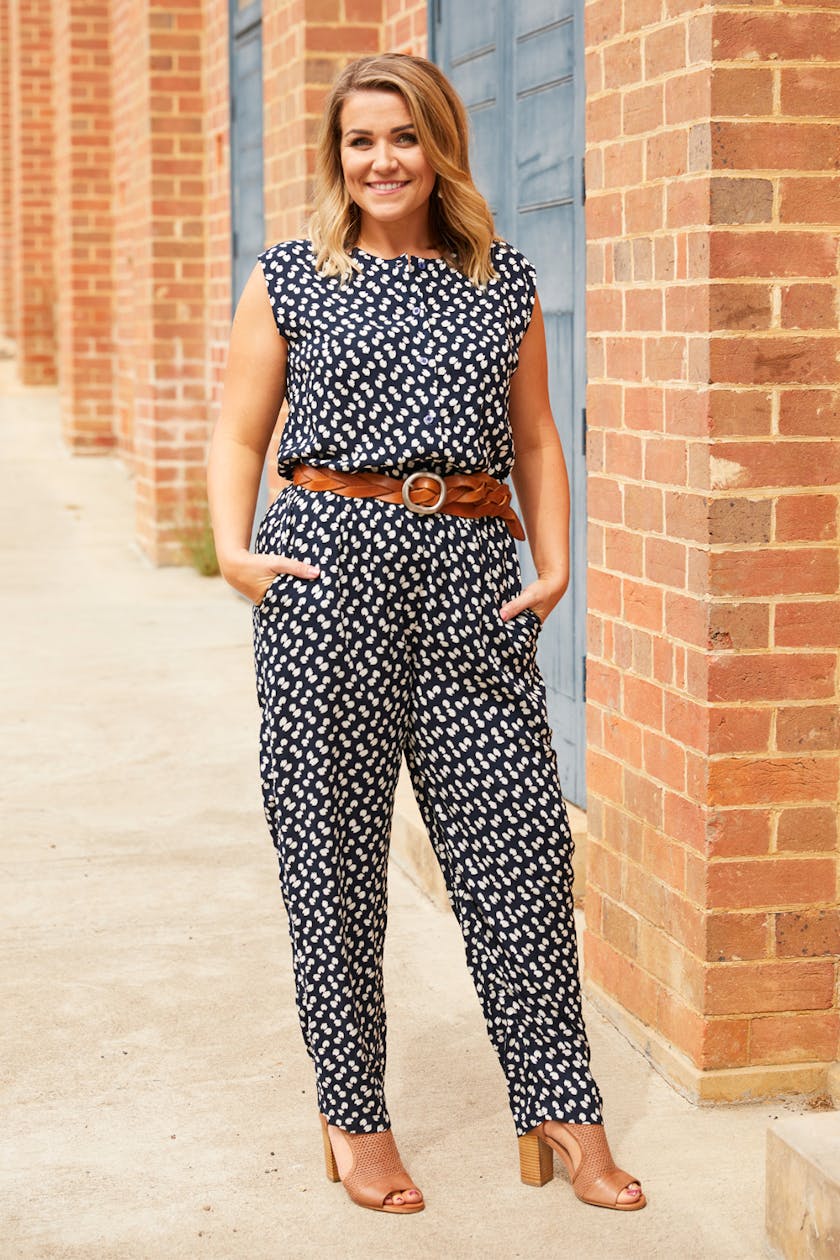 Jumpsuits are the perfect wardrobe piece for when you find yourself in a pinch.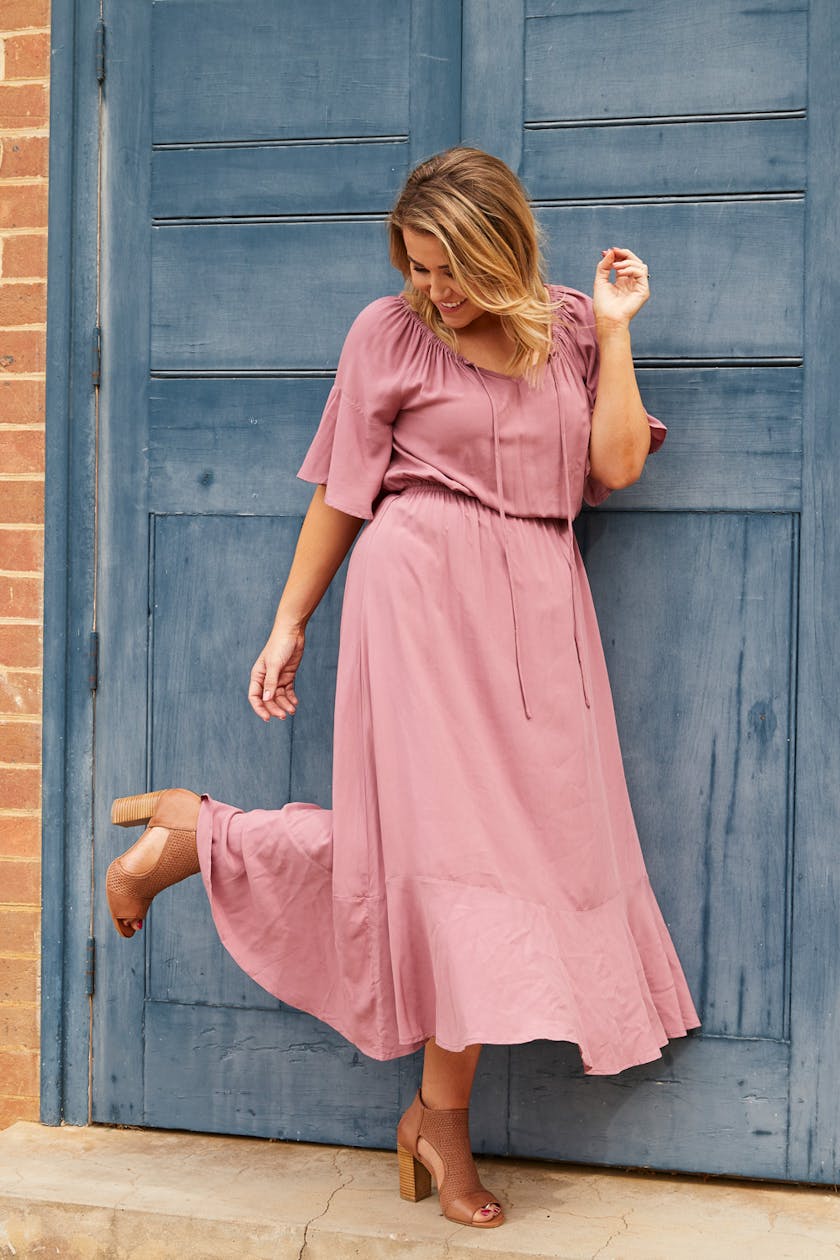 Why save that feeling of freedom you get from a pretty dress for special occasions? Don't be afraid to add a maxi dress to your everyday rotation.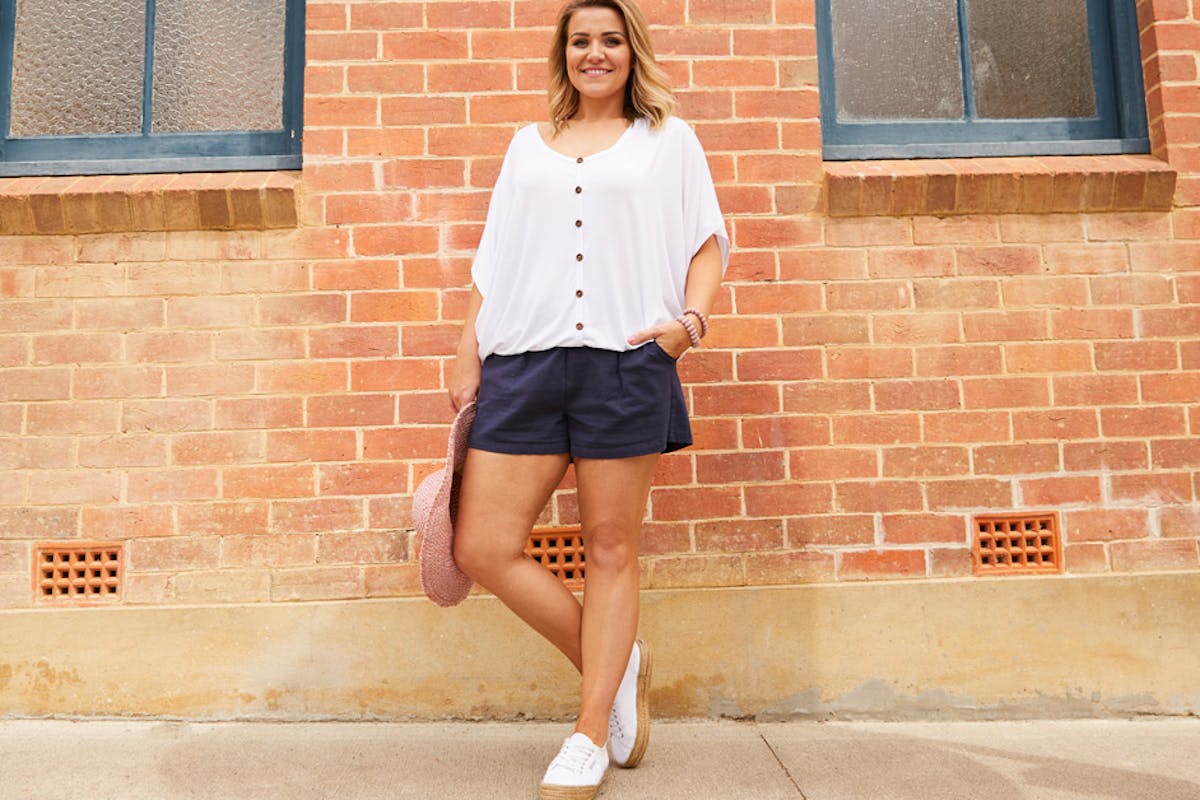 A good pair of shorts and a relaxed tee is a simple way to freshen up your everyday wear.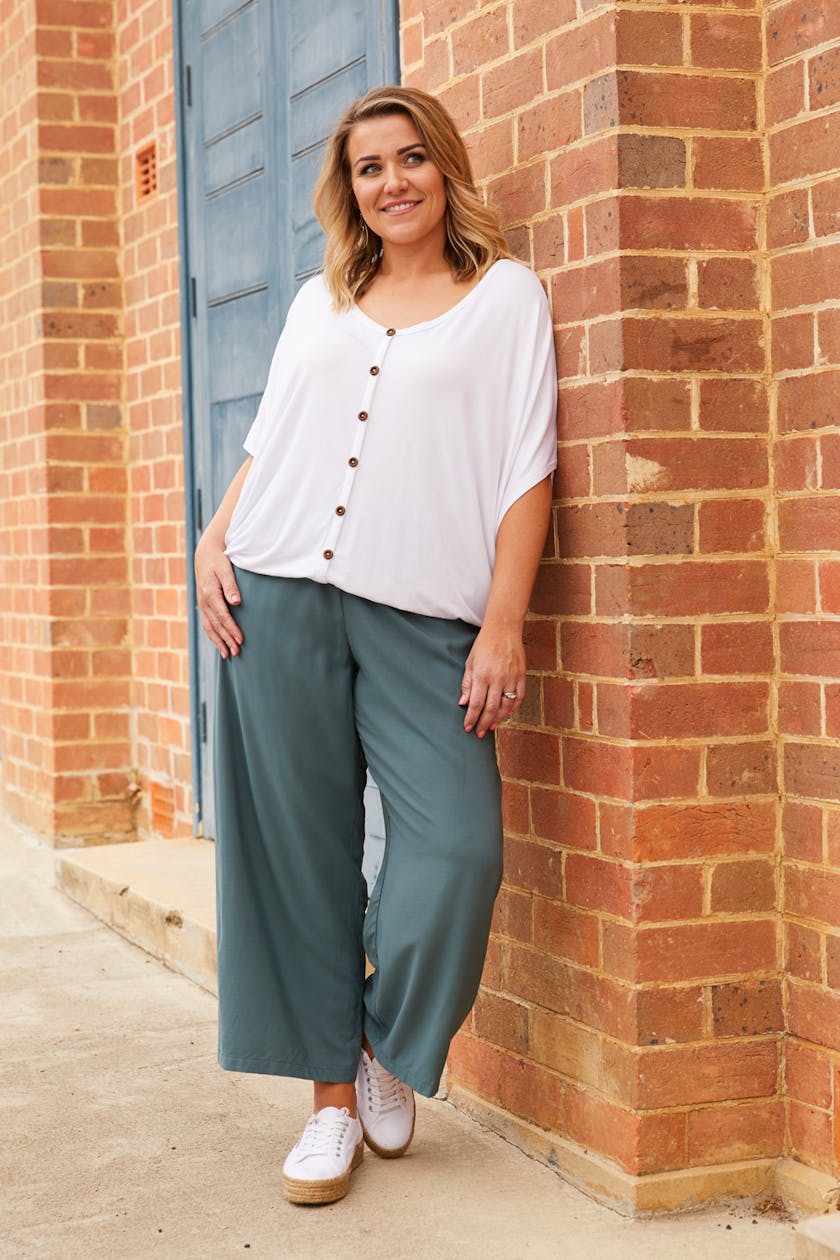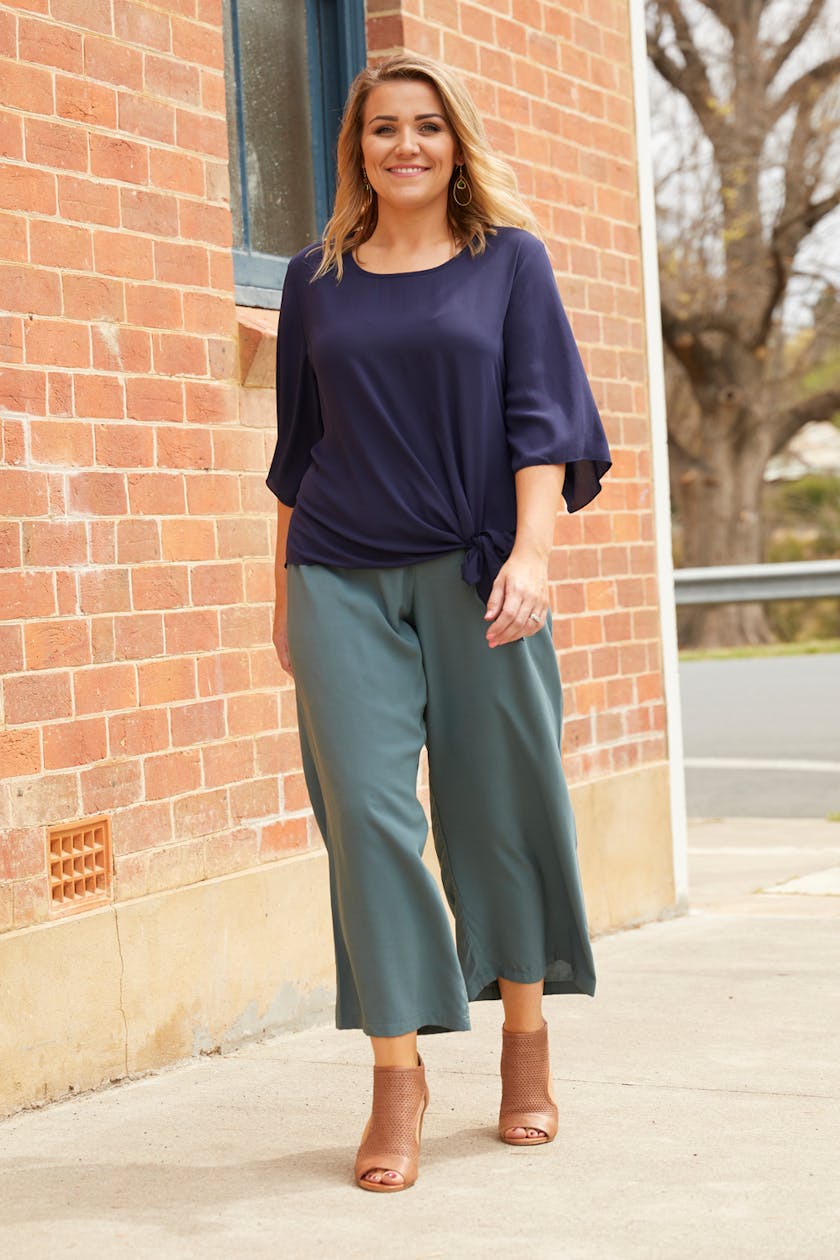 A quick change of shoes and shirt make take these gorgeous pants from casual to classy and everywhere in between. The 7/8 Keeper Pant is a great all-rounder to add to your wardrobe for a relaxed and trendy style.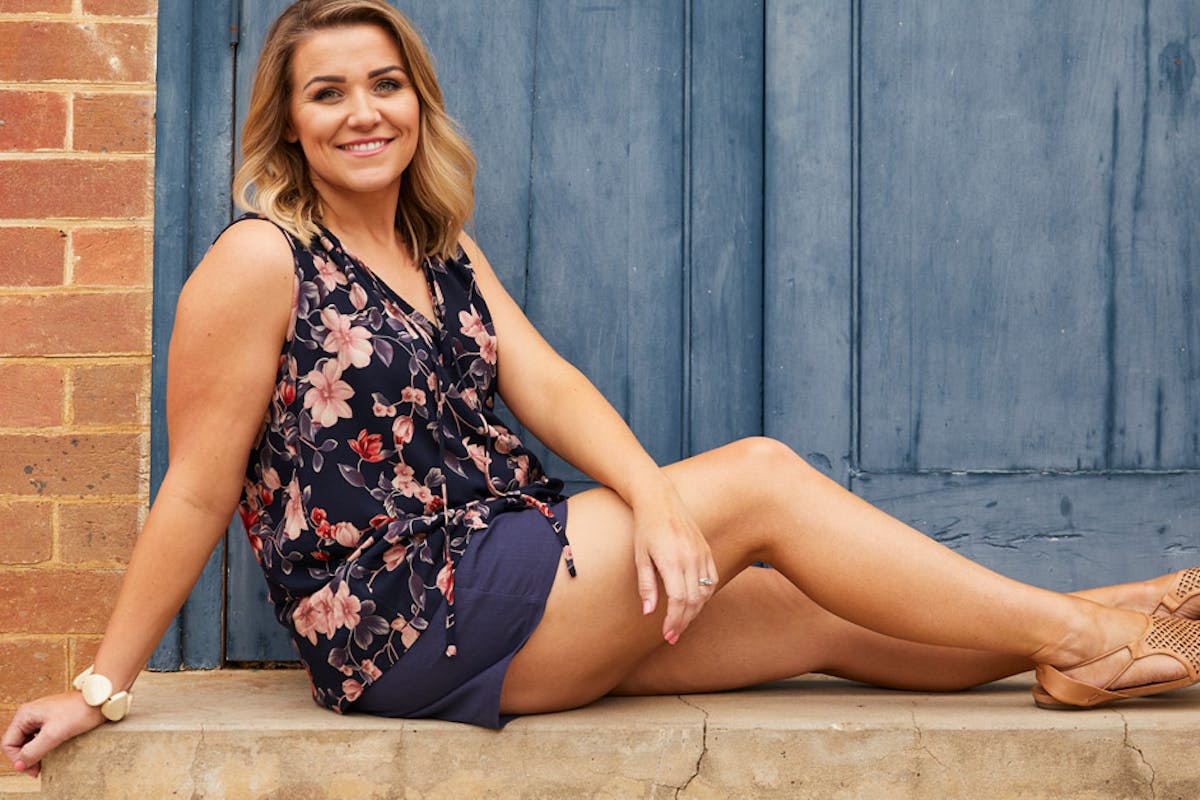 Sit back and relax knowing staying stylish is simple with bird keepers.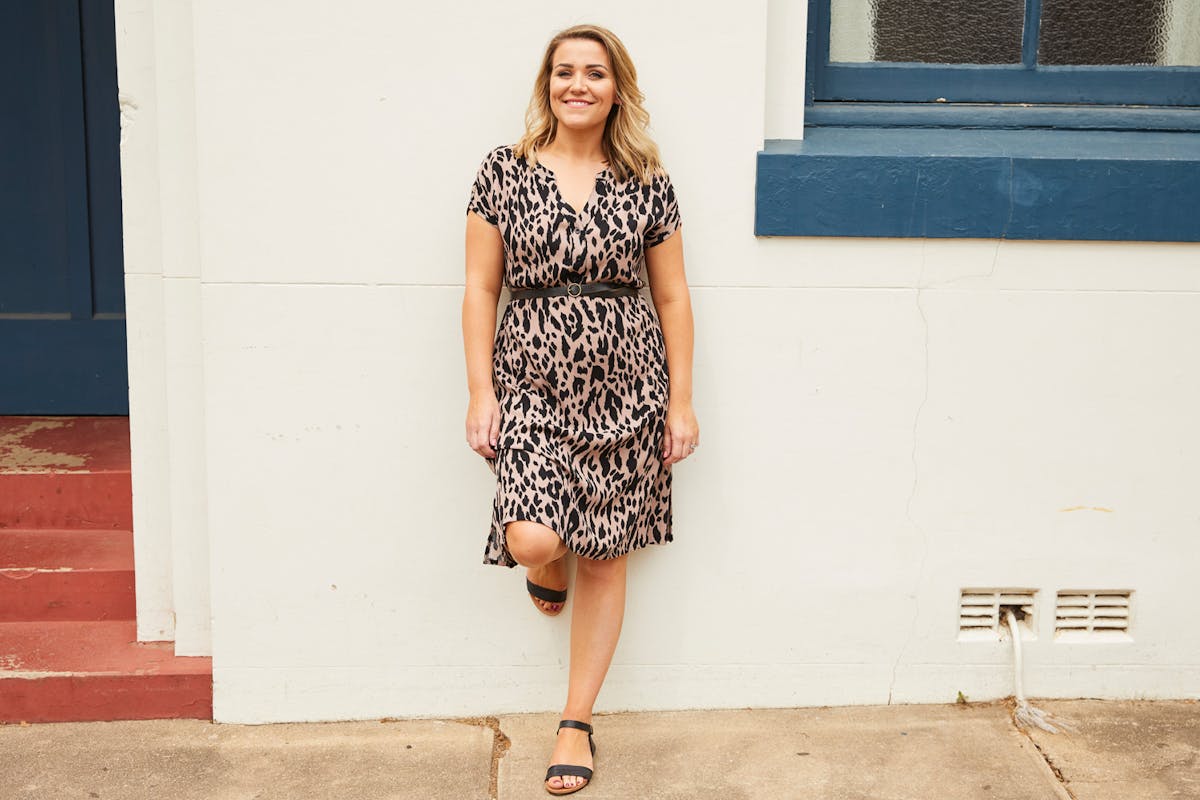 A bold print is a great way to add some flare to your everyday wardrobe.
Everyday style is important, but it doesn't have to be difficult. bird keepers new range is a great place to start your search for effortless everyday style. If you'd like to see more of Mandy in her hometown - read about it here.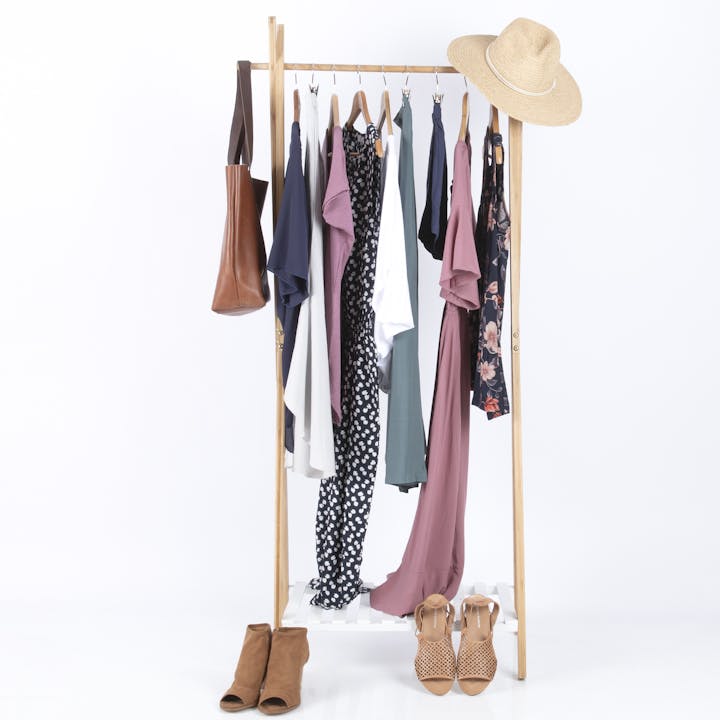 To see these garments come to life in twelve practical, yet fabulously on-point outfits - take a look at the capsule here.
Love, the birdsnest girls x