Ever wondered what goes on day-to-day behind the scenes here at birdsnest? With around 140 birds working in the nest nowadays, we are extremely fortunate to have an incredible team who possess a wide variety of skills, talents and interests; and who come from all walks of life.
We thought it might be nice to share some of these special people and their stories with you.
Meet, Georgina.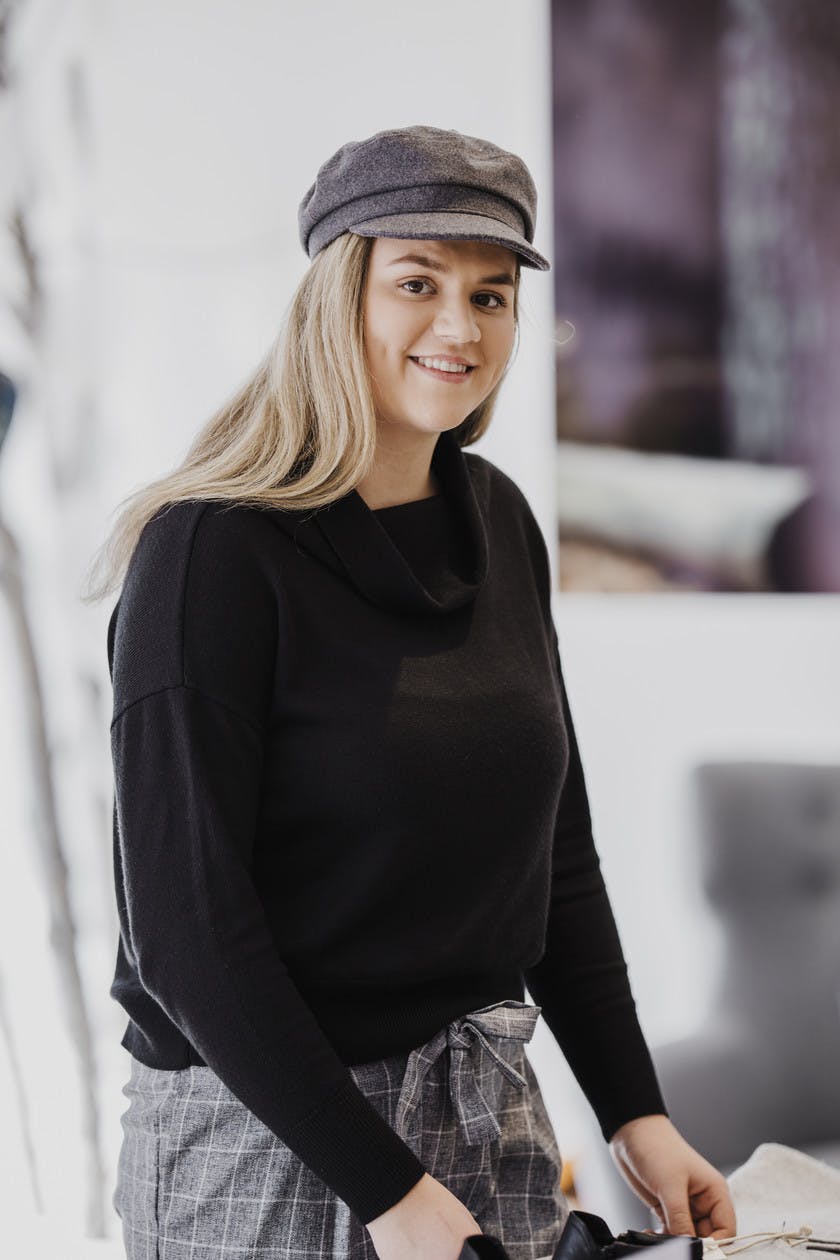 What is your role at birdsnest? Design Team Trainee
Describe your typical day in the nest?
Every day is a new day and that makes my job so much fun. It can start anywhere from measuring all our new bird brand samples to picking colours for the prints and entering data. The main job I have (and love) is Quality Control. I get a lot of satisfaction from making sure everything is as it should be and running smoothly. Attention to detail is important to the team and I love being able to help.
What do you love about living and working in rural Australia?
I was born in Cooma, so rural living has always been a part of my life. To me, it means family and it will always be my home. The fact that I can work in such a great community on top of that makes me feel so lucky.
How would you describe your personal style?
I am still finding a particular style that is "so me", but to summarise, I love autumn colours (greens never go a-miss!) and casual yet trendy pieces are what I like to aim for!
What is your favourite or most cherished piece of clothing?
Hard to narrow it down but I can't go wrong with my scarves - especially my teal pashmina!
Things you enjoy doing for leisure?
I love to do anything relaxing, particularly drawing and reading when I can.
A piece of advice you'd give to your younger self?
"It might not seem like it right now, but everything really will be okay!!!"
Who inspires you?
My Nan is my biggest inspiration. She is always there for me. She is a kind, beautiful and strong woman; and to have her in my life guiding me along the way is a true blessing.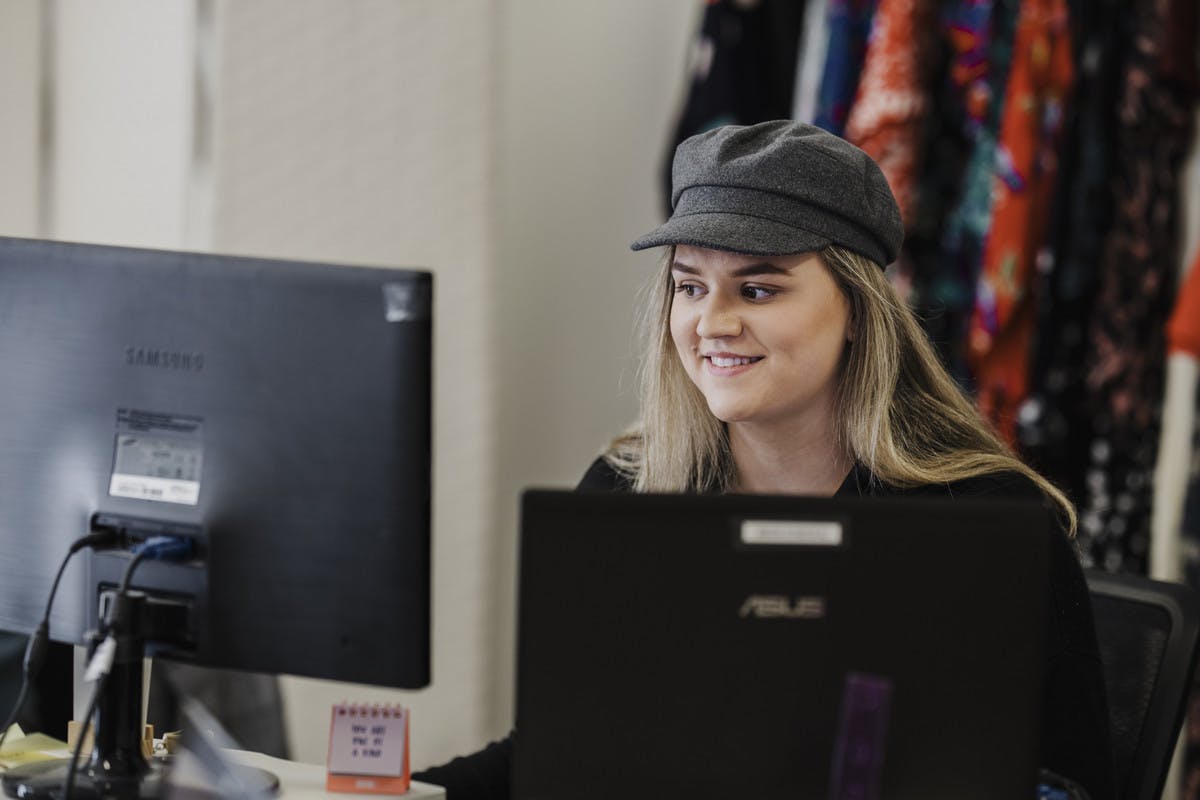 Love, the birdsnest girls x