When it comes to best selling birdsnest styles, the Falling For You Cardi has certainly reached cult classic status amongst our birdsnest girls! With a super easy to wear shape, this piece is your ultimate throw on and go for the perfect finishing touch for any outfit. Coming in SO many colours, fabrics and prints - there is truly a Falling For You Cardi for everyone!
Whether you're more on the classic side and prefer your neutrals, or you have a serious thing for colour, the Falling For You Cardi comes enough colours to last you for any occasion and every season.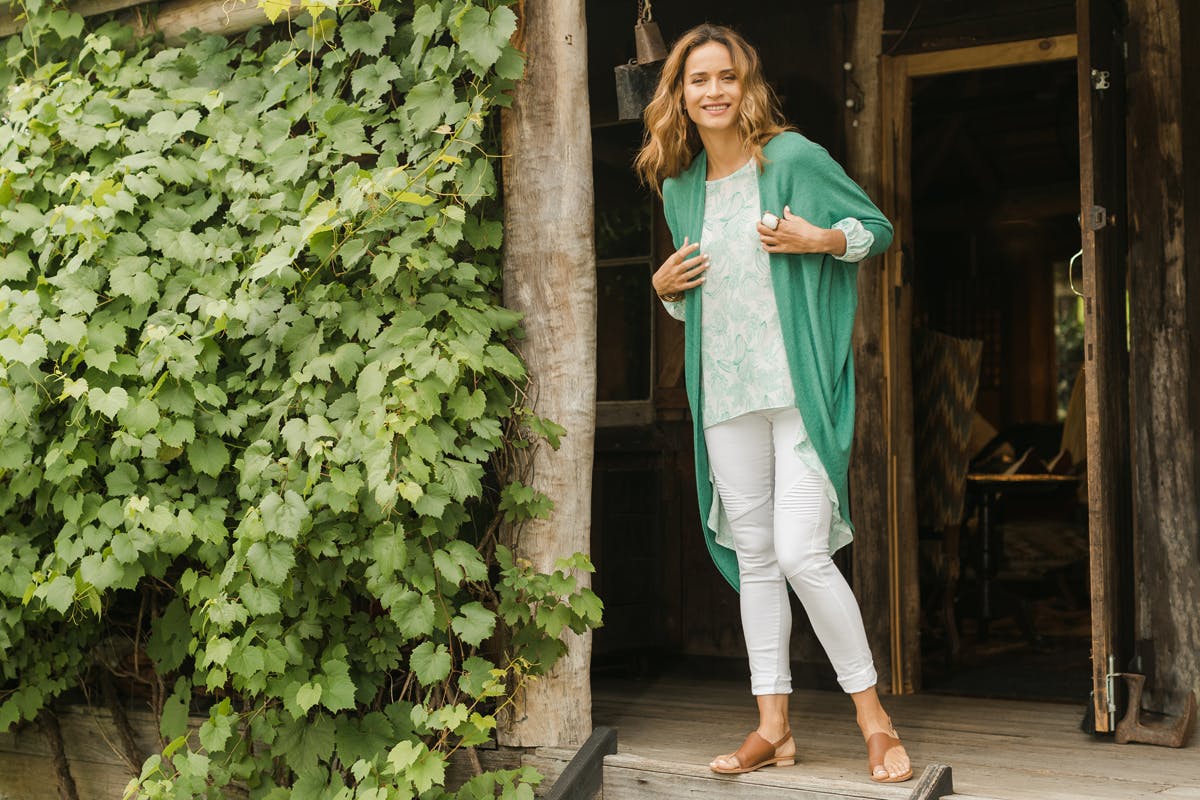 It's easy to see why these cardis are a best seller. I bought the mustard colour and loved it. A stylish wash and wear item that will look great with so many things when the weather cools off a little. Made in Australia too. Went straight back for the port colour. Now I think I "need" a print too.
~ Gayle - Customer Review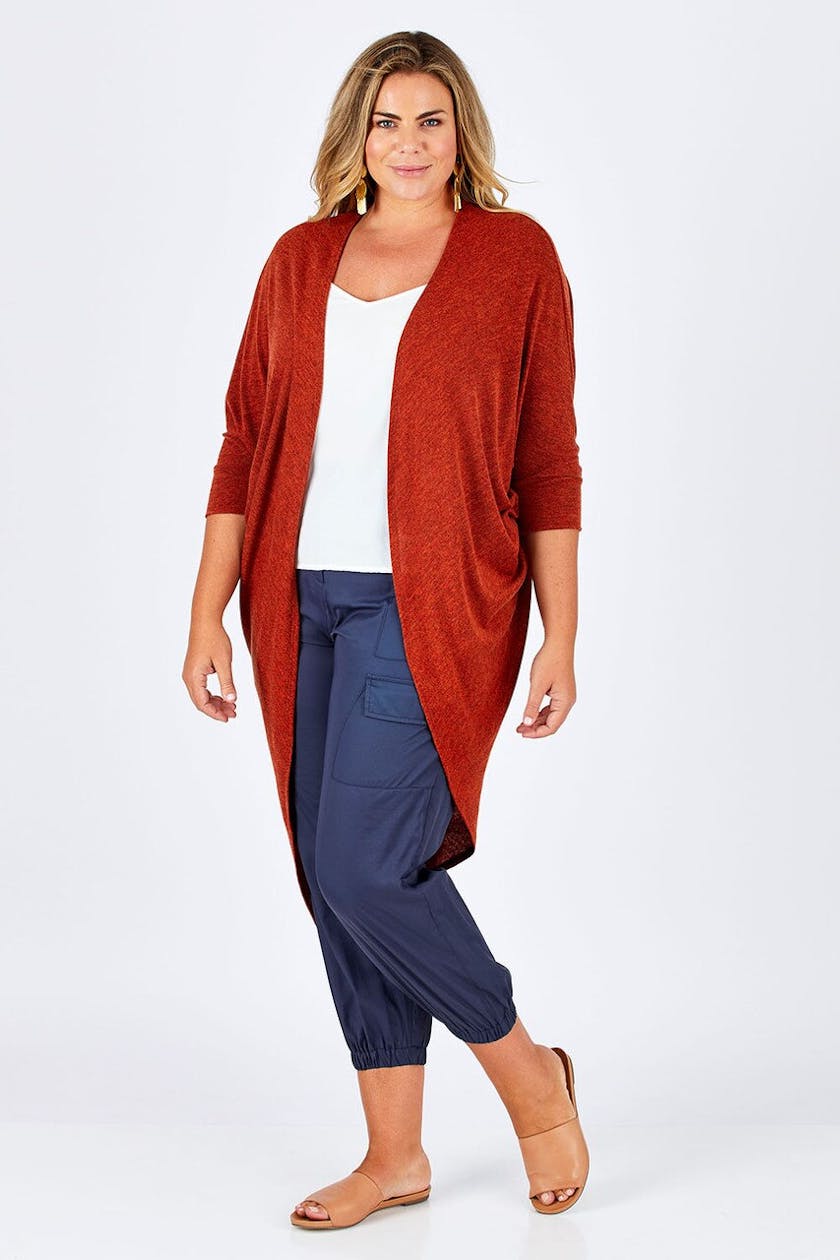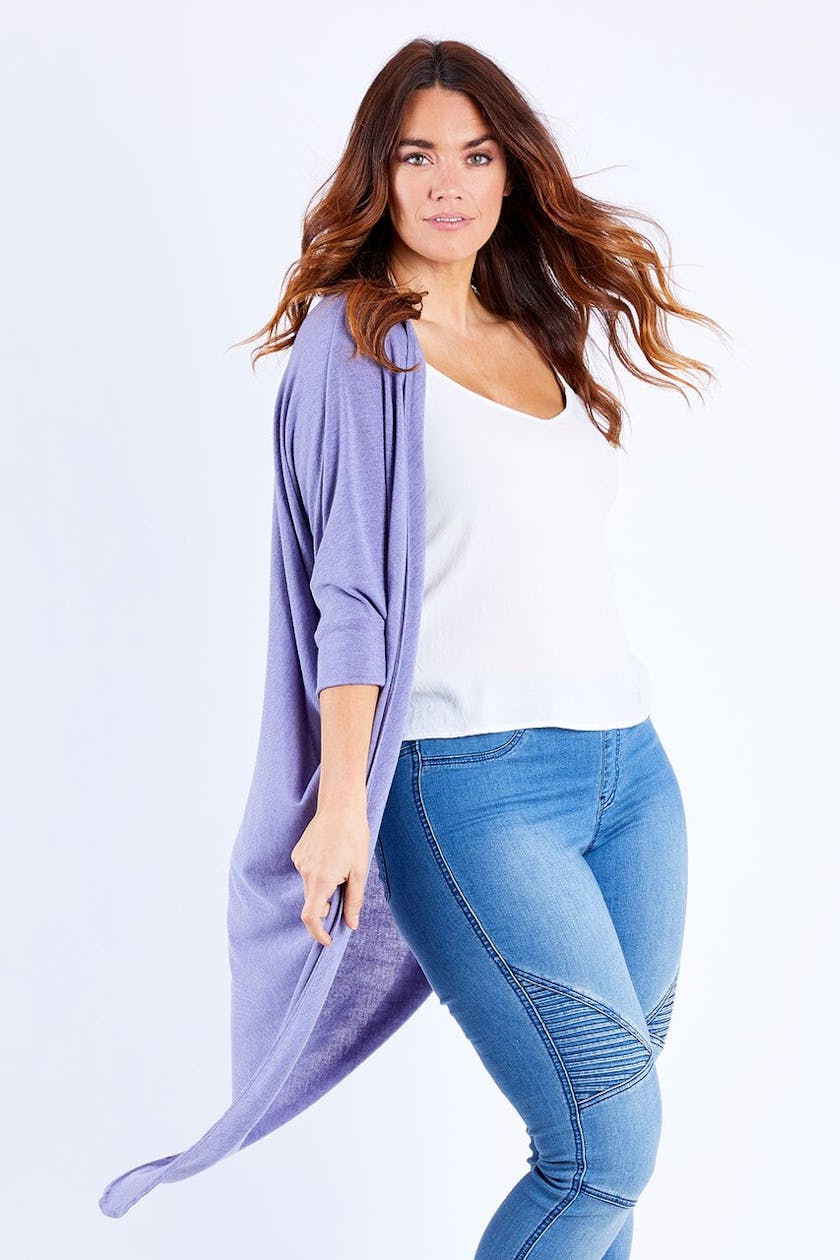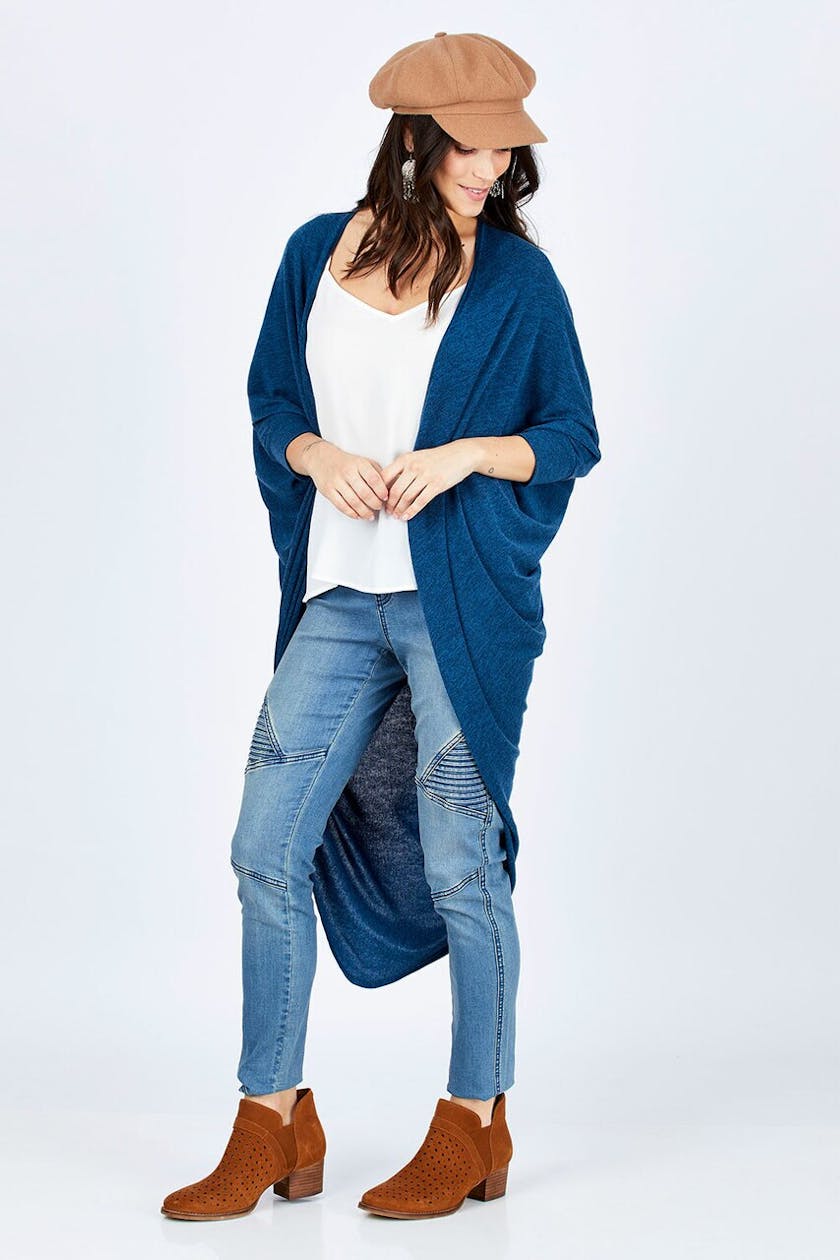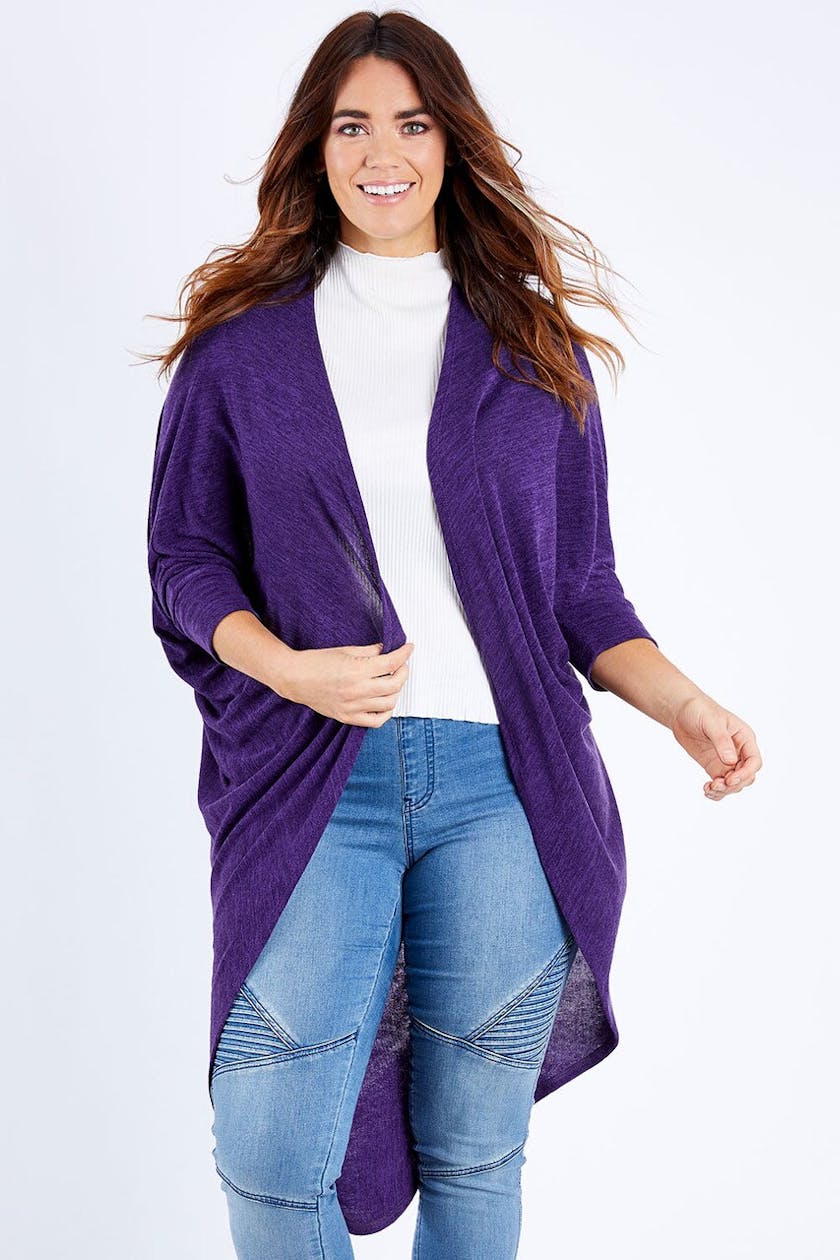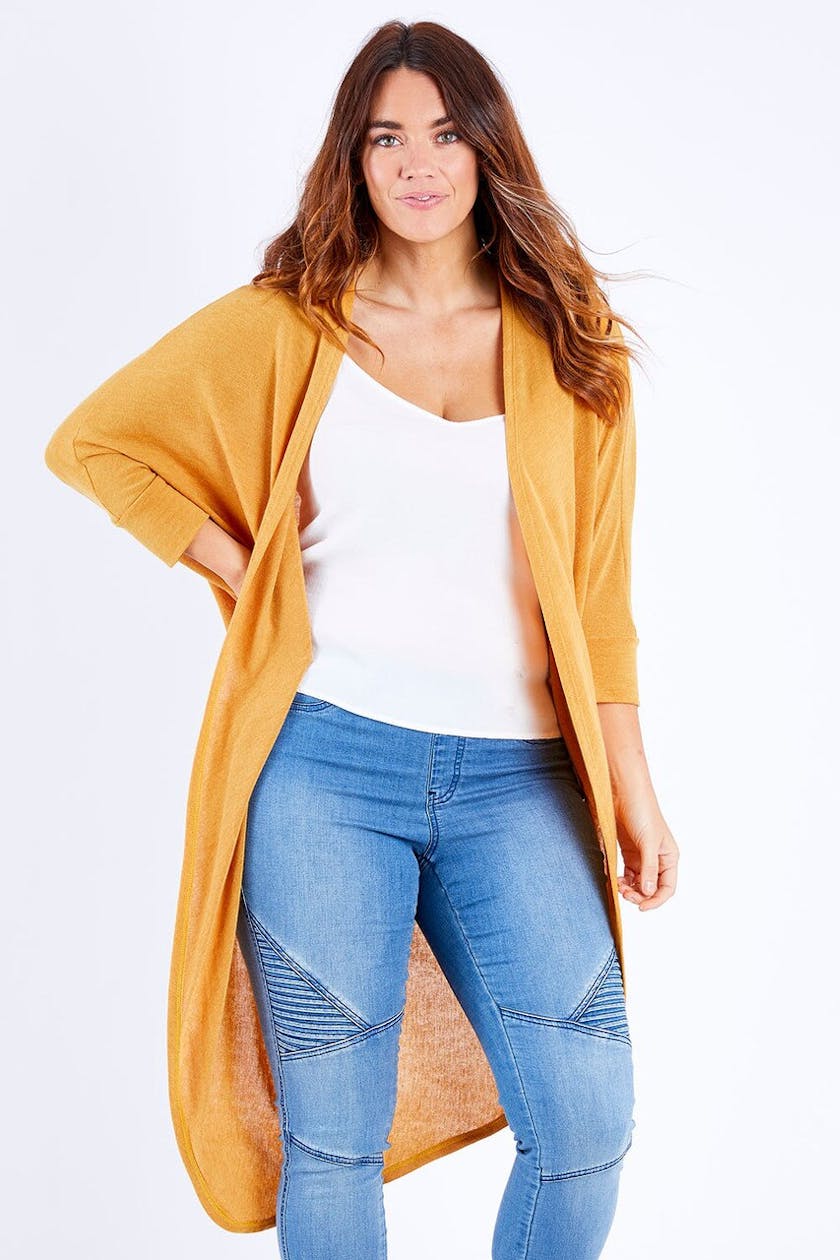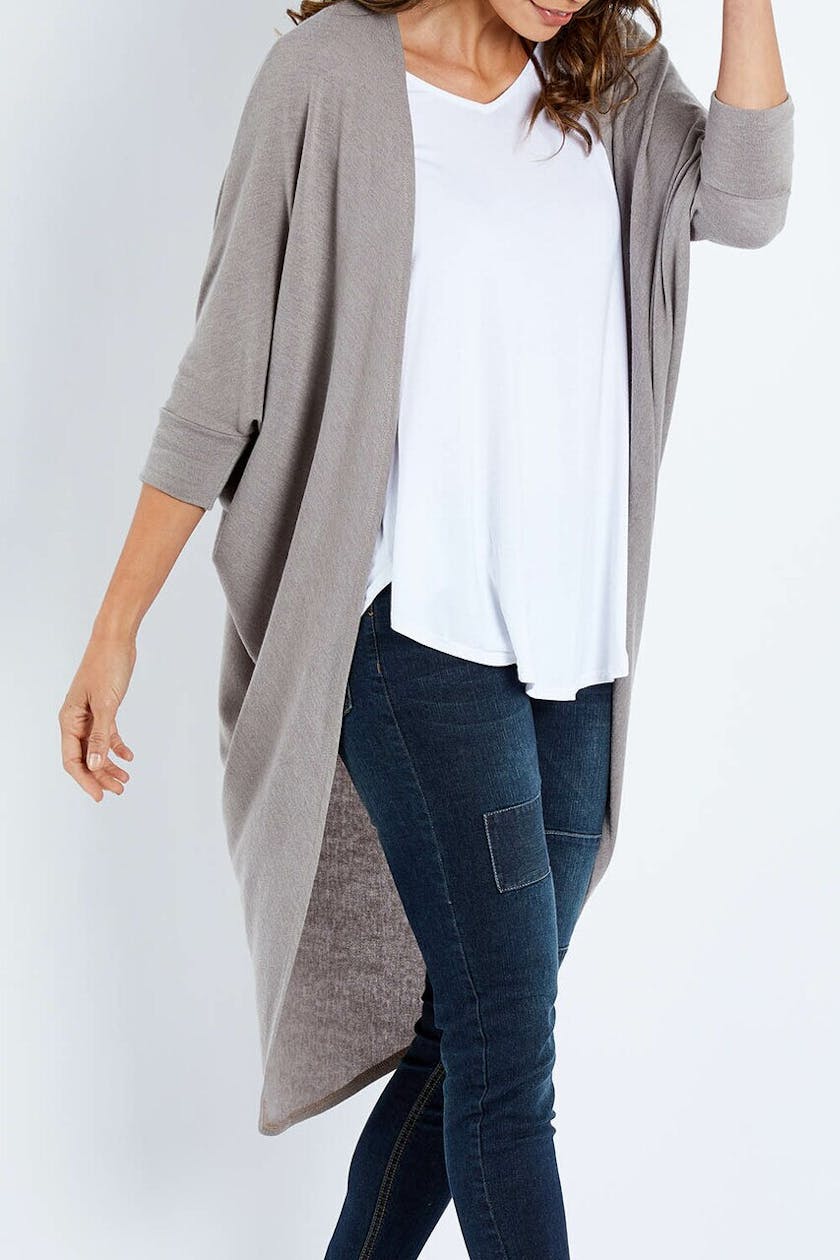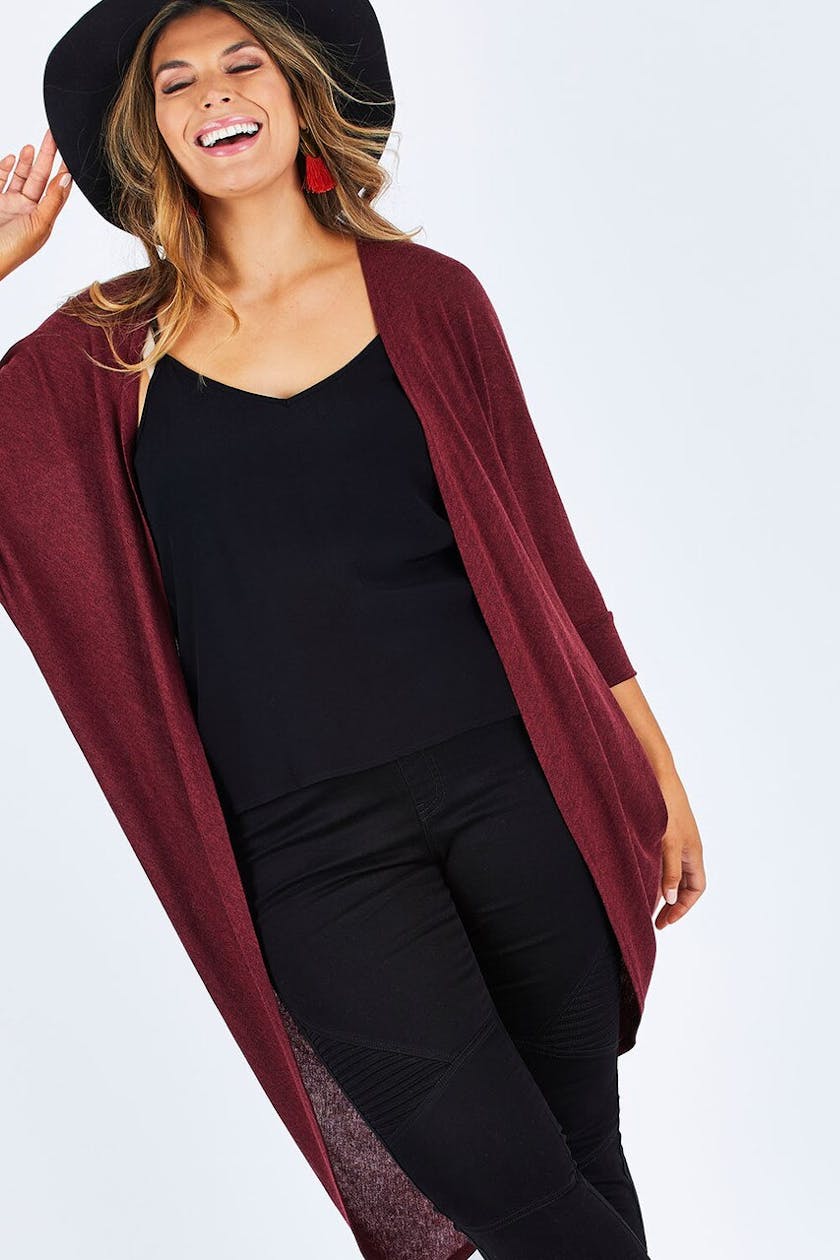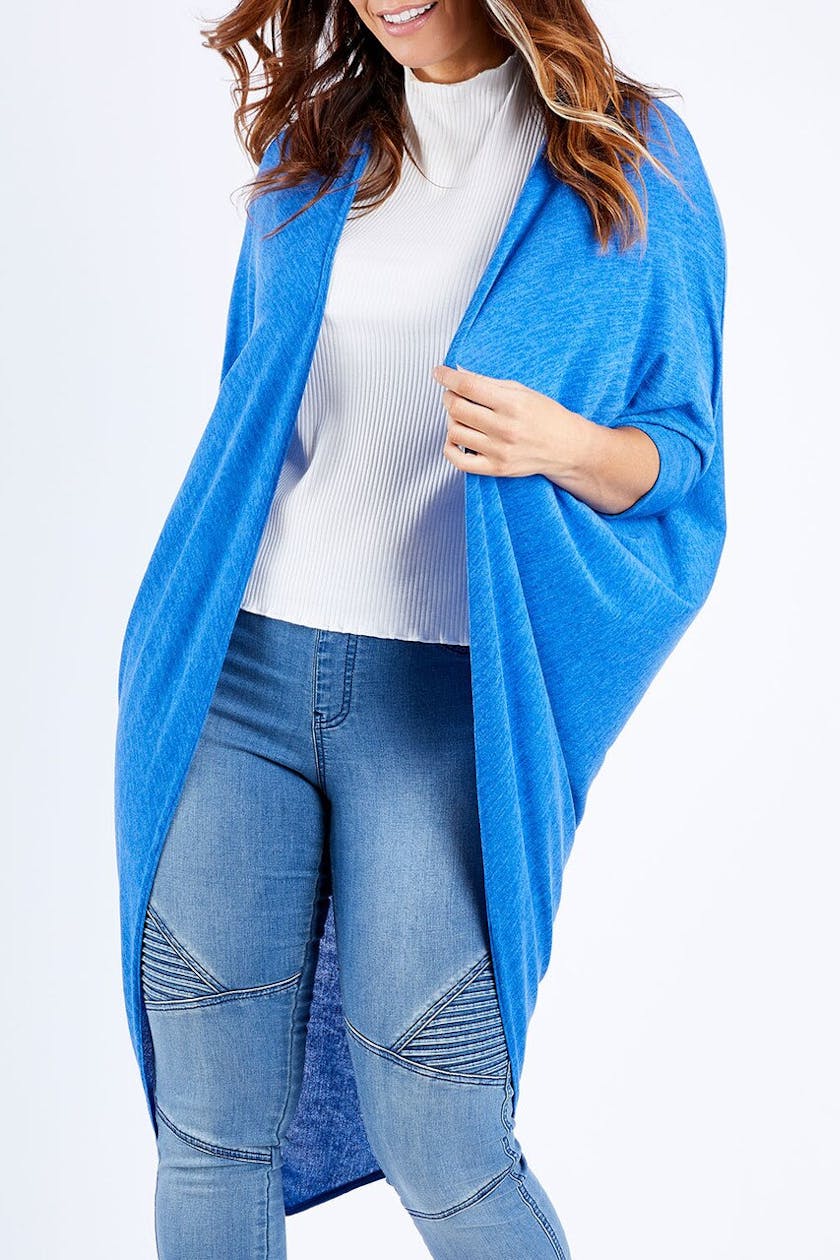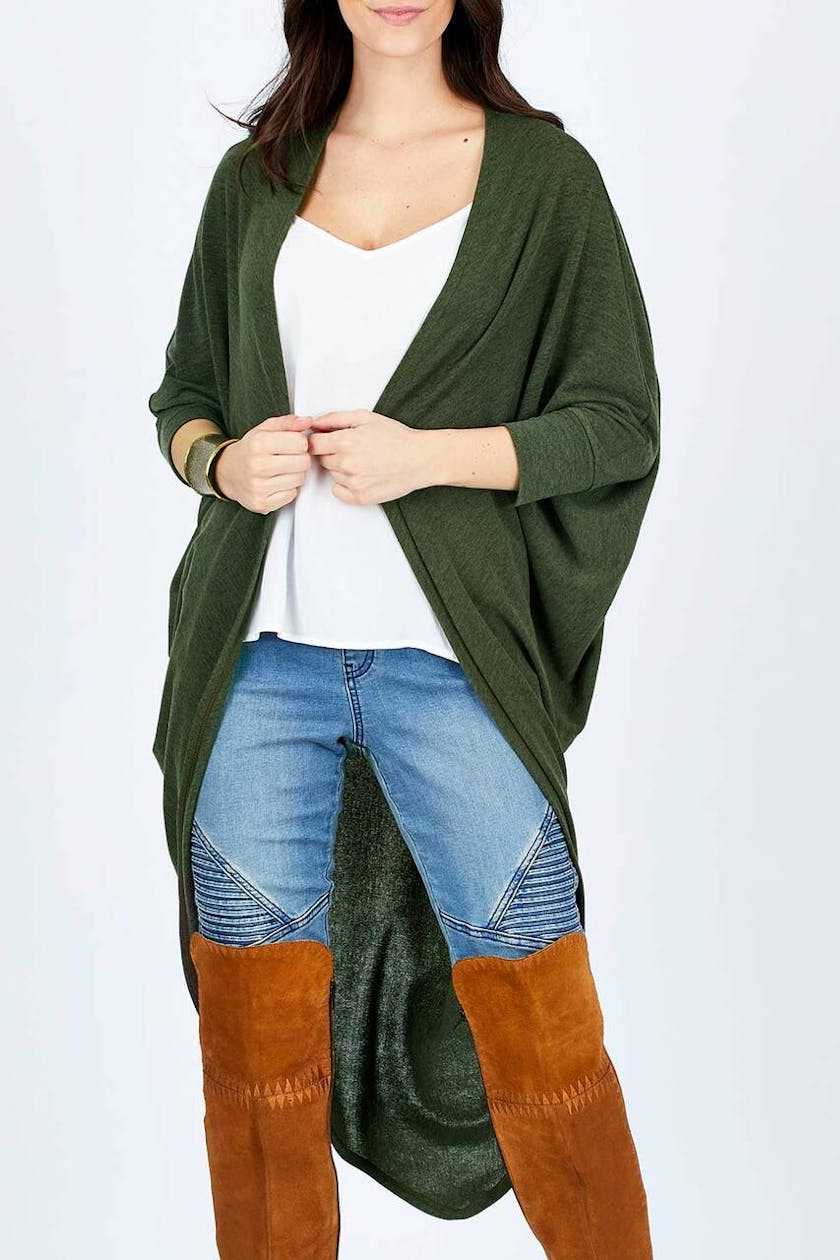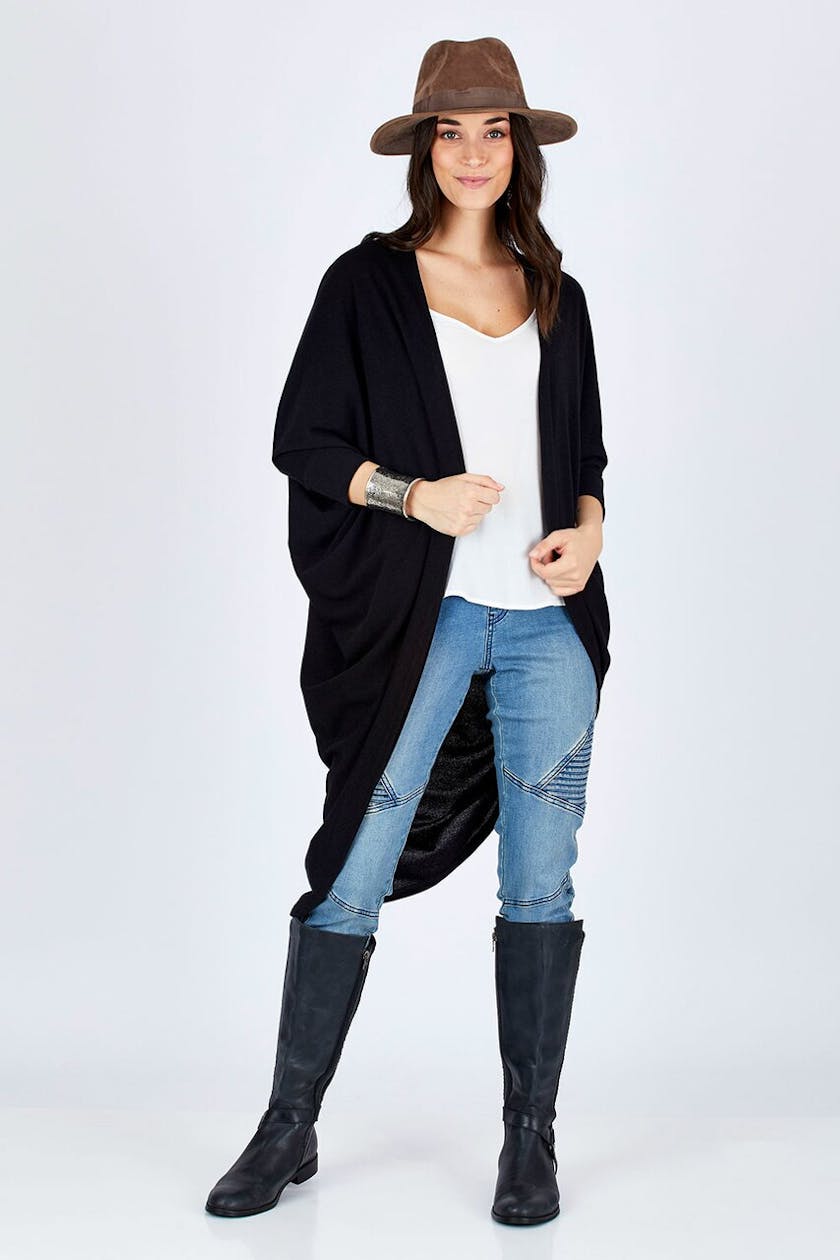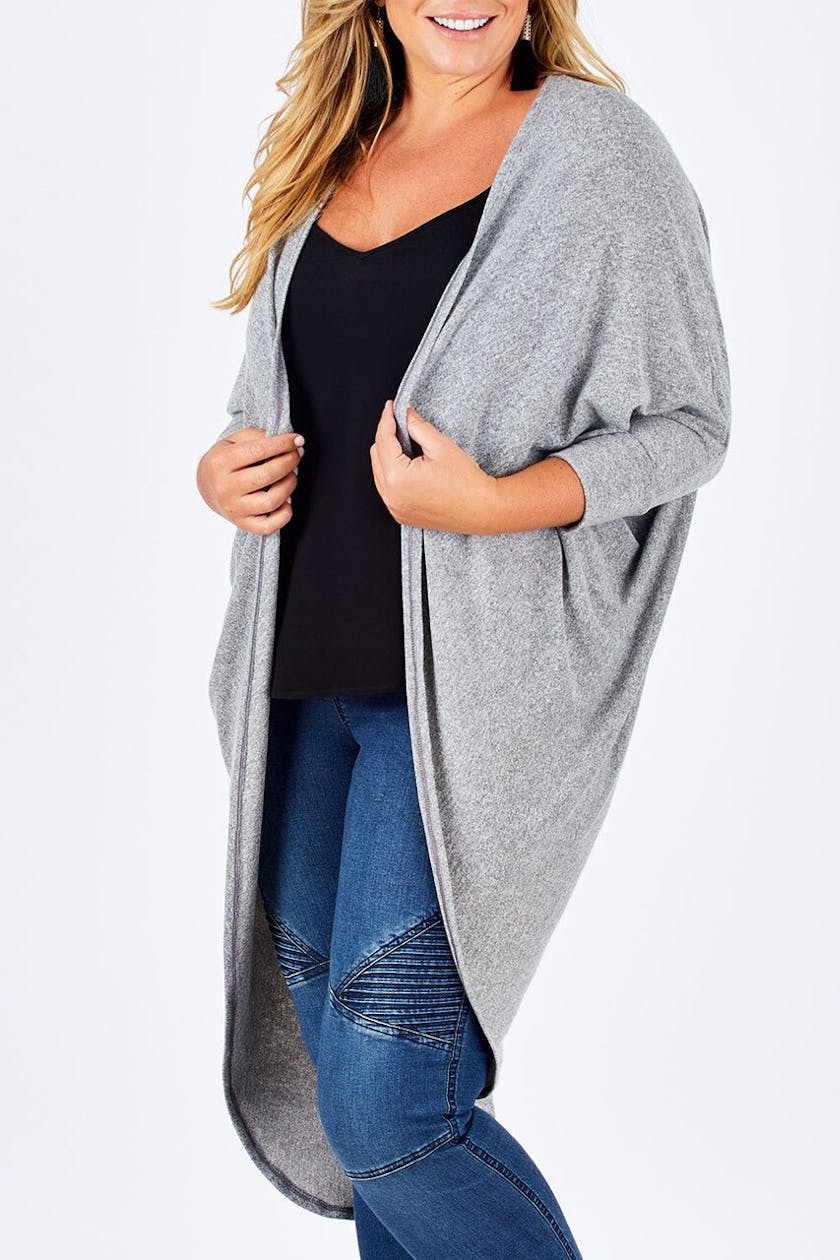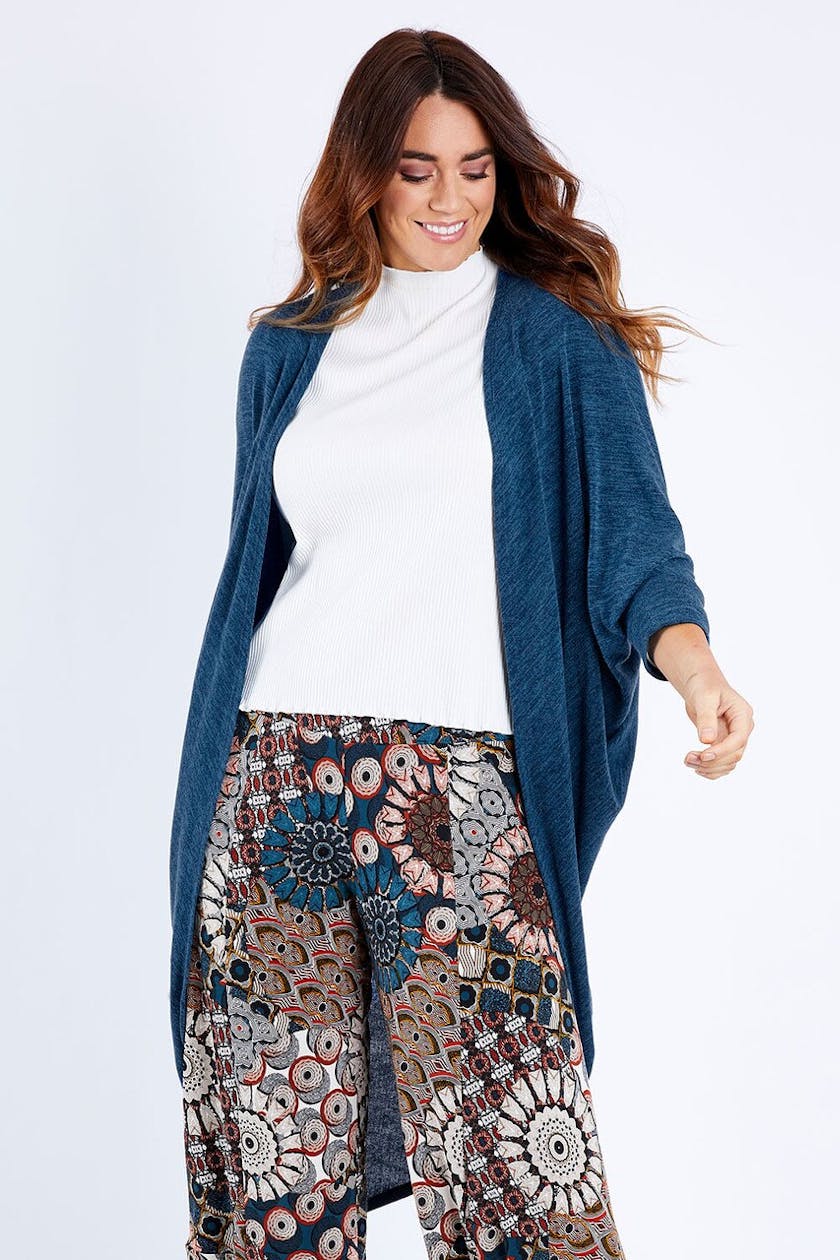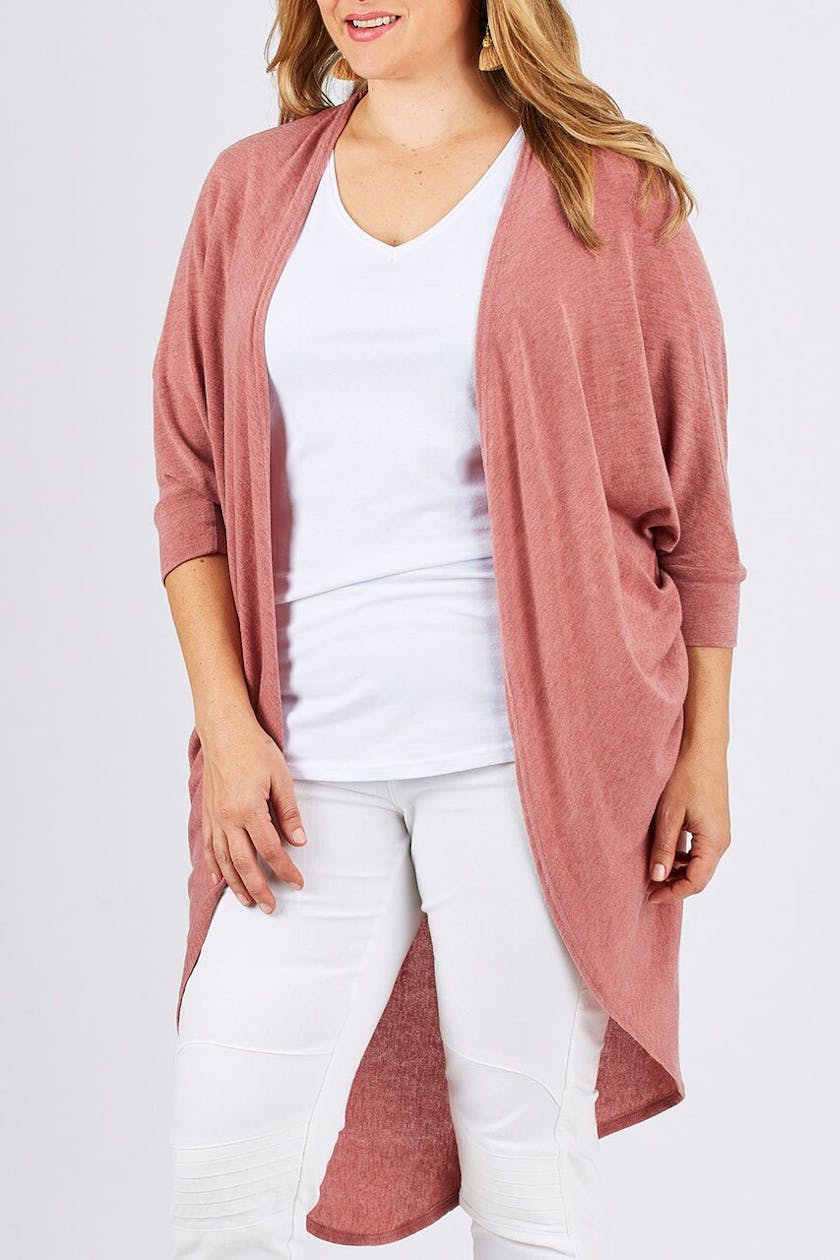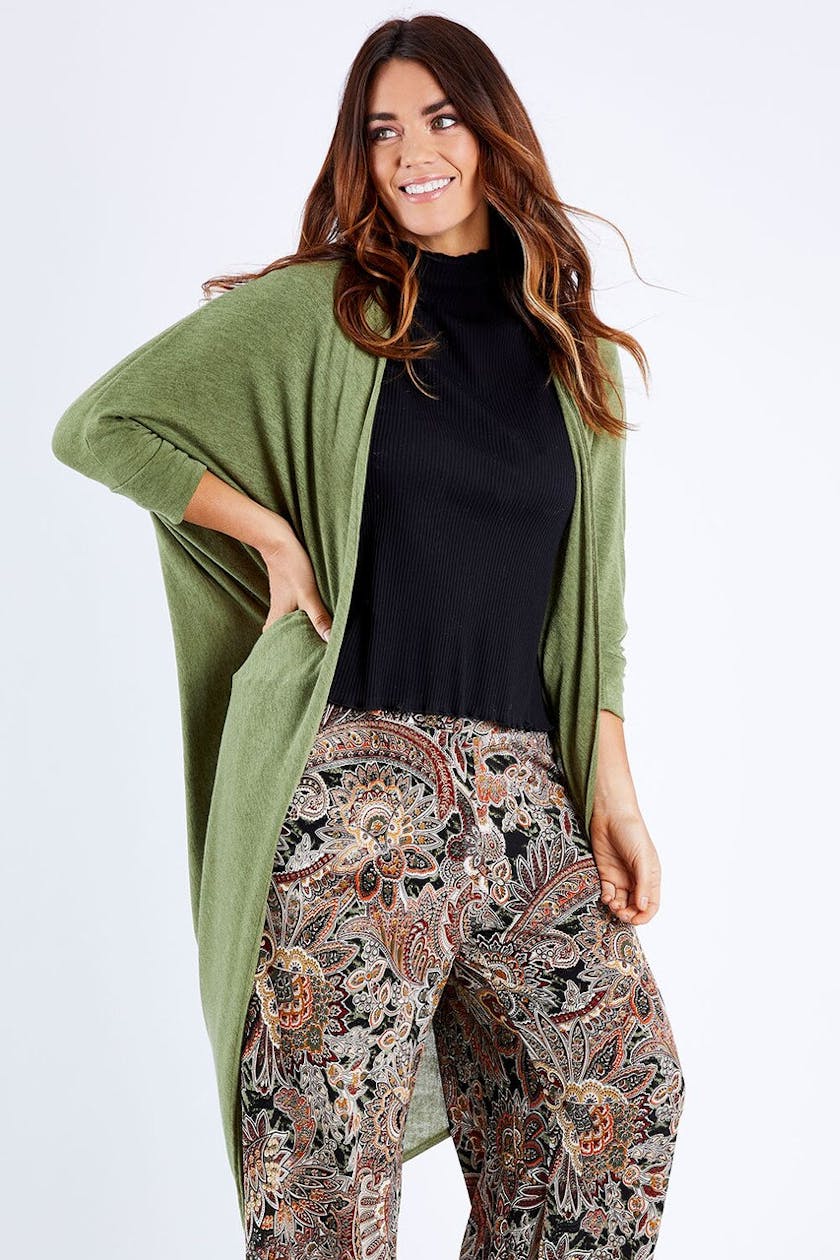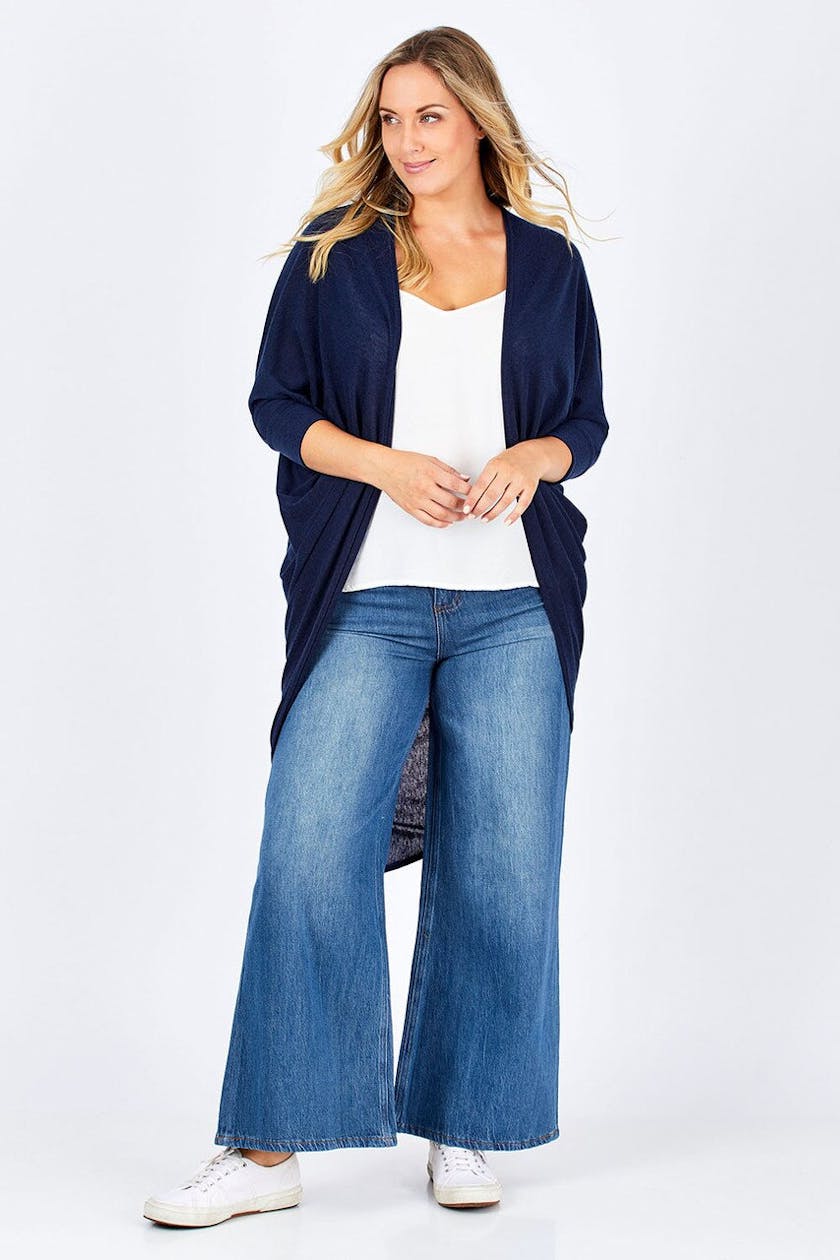 If you're anything like us - you're a sucker for a good print! In true boho bird style, the Falling For You Cardi has had a gorgeous print make-over and it is the perfect subtle bohemian statement.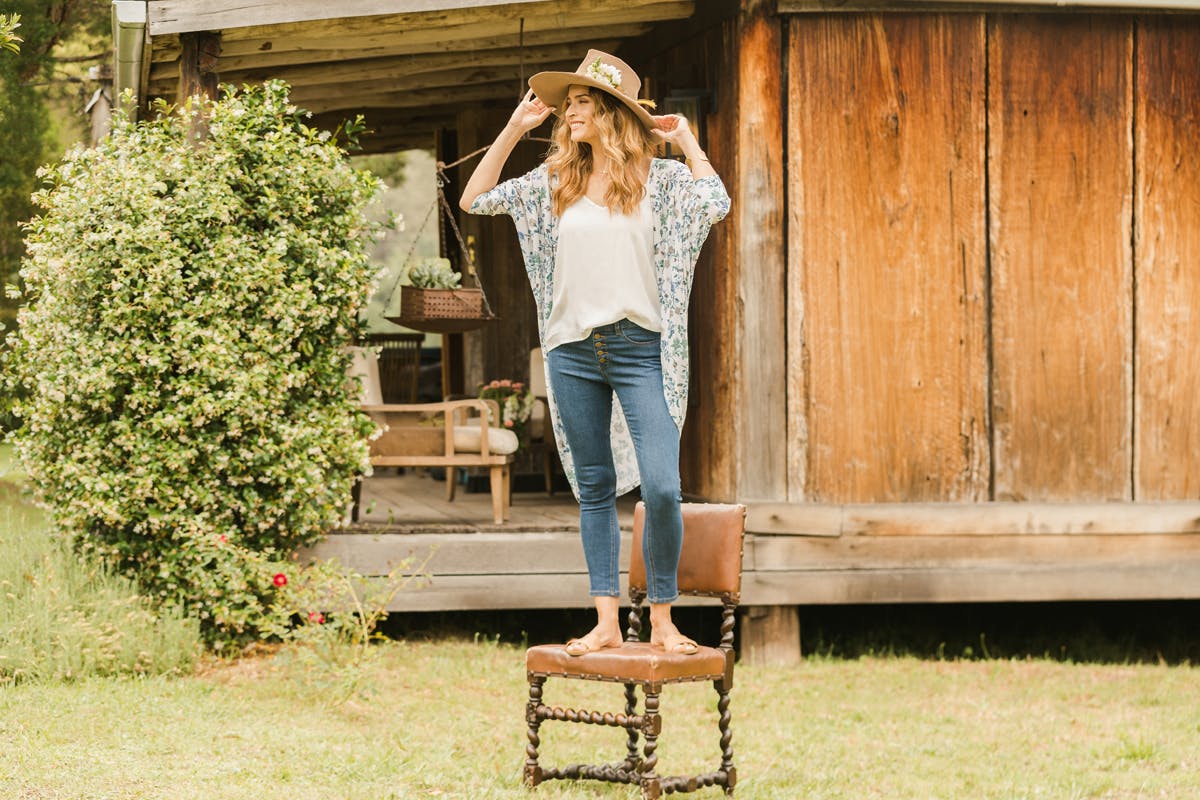 The colours are just lovely. So happy with this purchase. Can't wait to wear it. Just gorgeous.
~ Leeann - Customer Review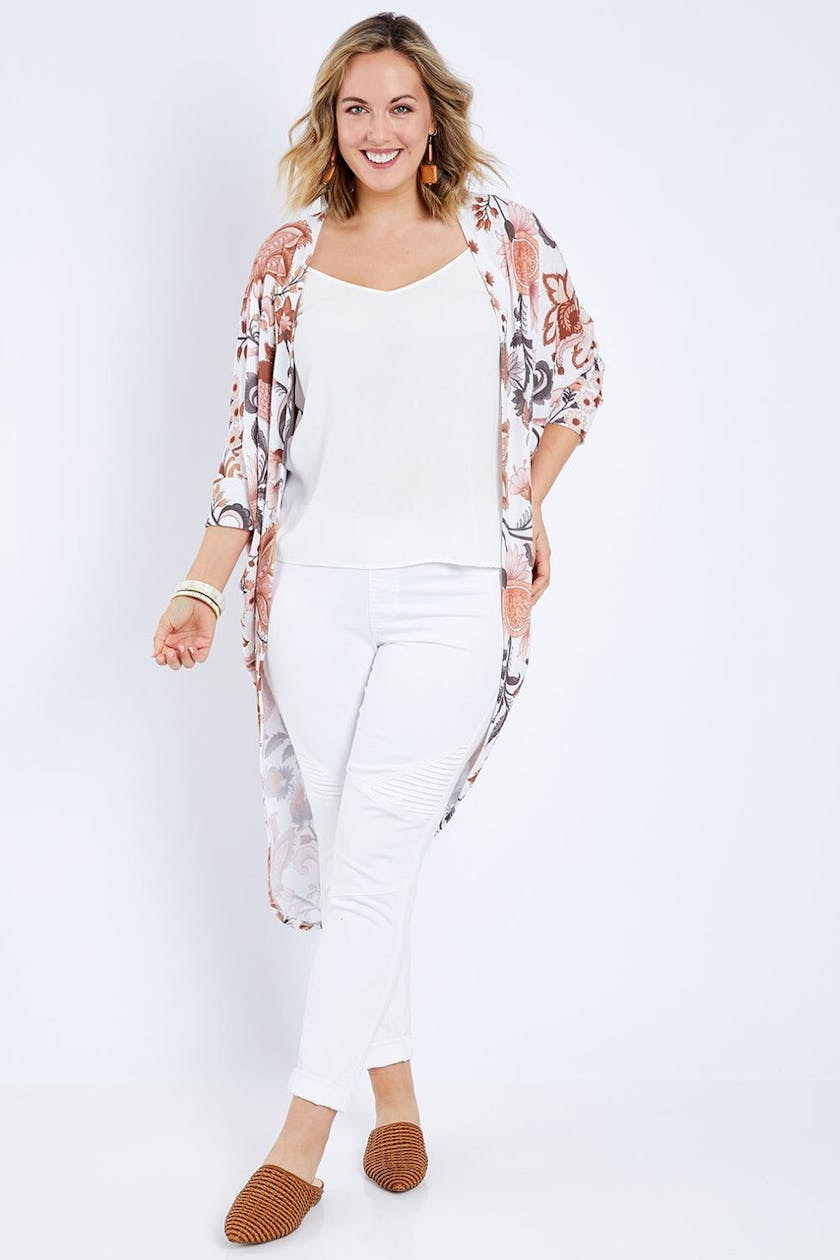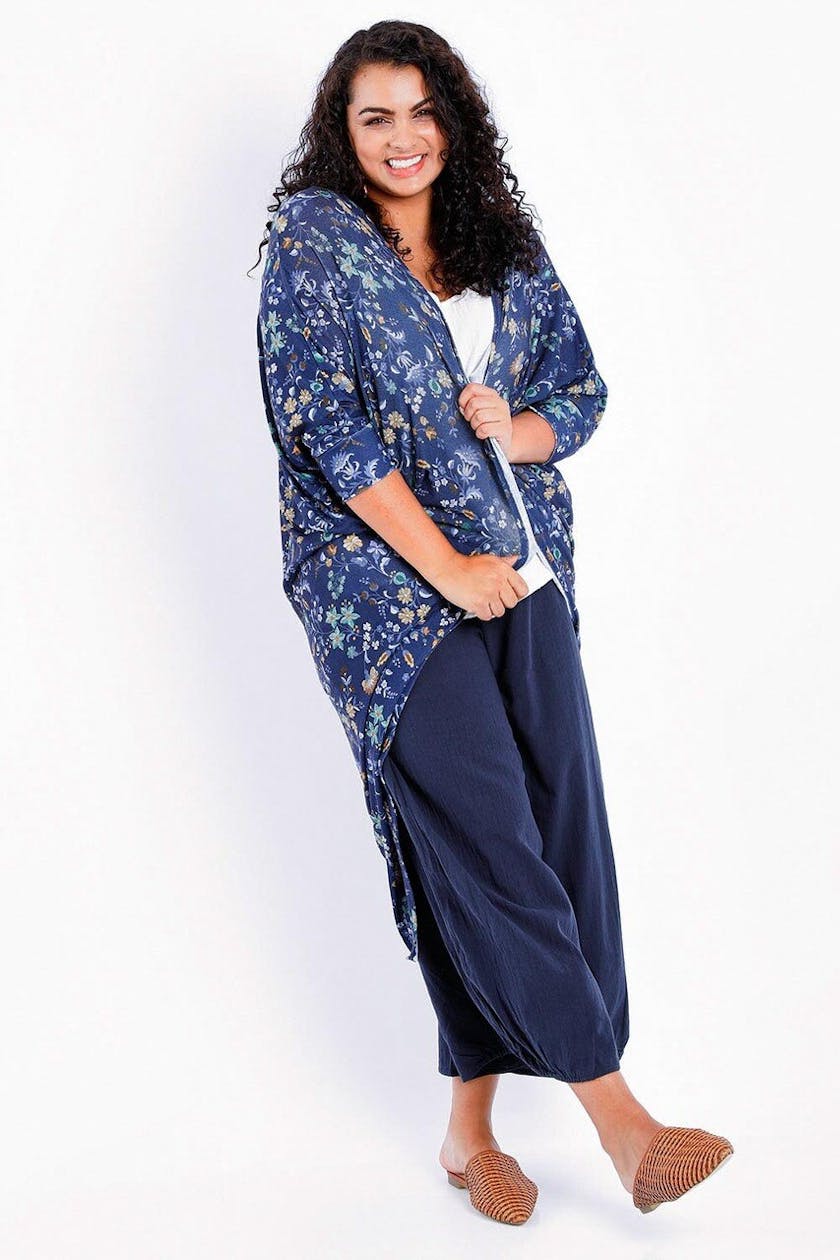 Just when we thought the Falling For You Cardi couldn't be any better, in walks the Falling For You Bamboo Cardi! We LOVE the soft, luxurious feel of bamboo and when combined with this 5 star shape you have yourself a cardi you can wear in any climate - WINNING!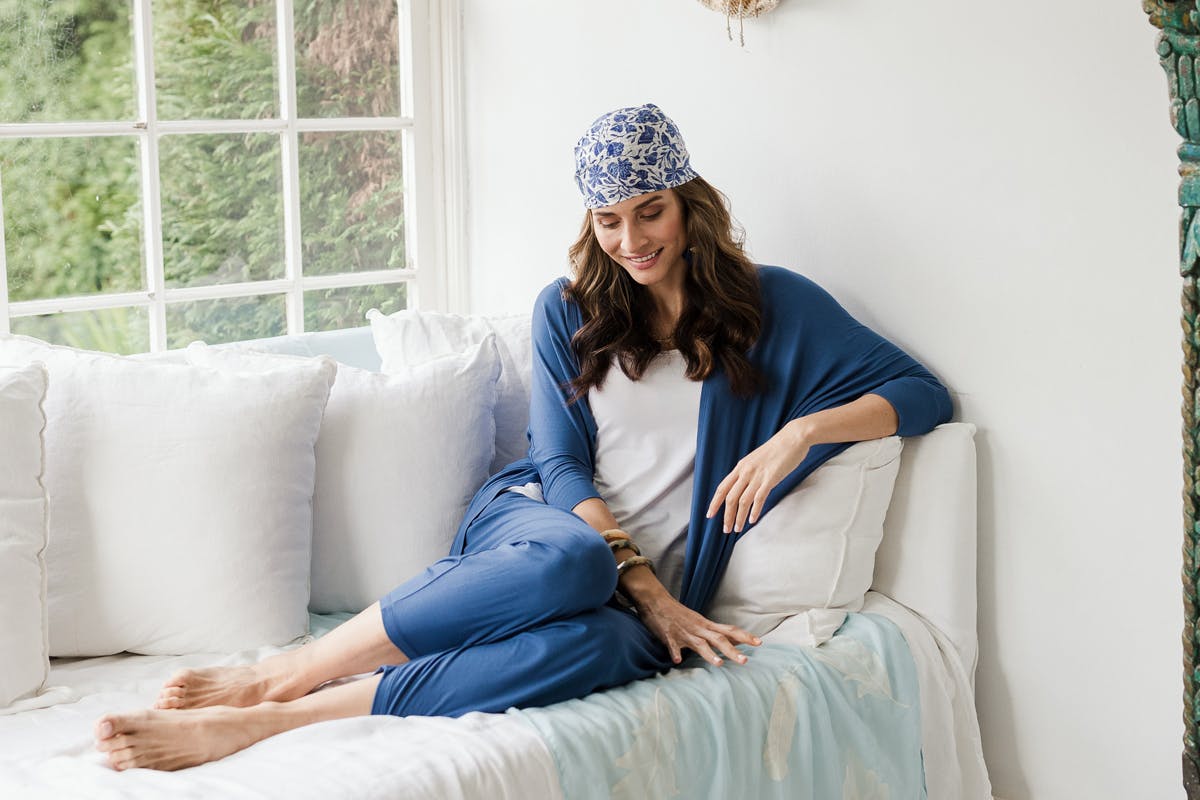 A luxurious feel. Love bamboo! It drapes beautifully and love the colour. Being someone who usually goes for black, storm is a great alternative. Good for the 'in between' seasons.
~ Erica - Customer Review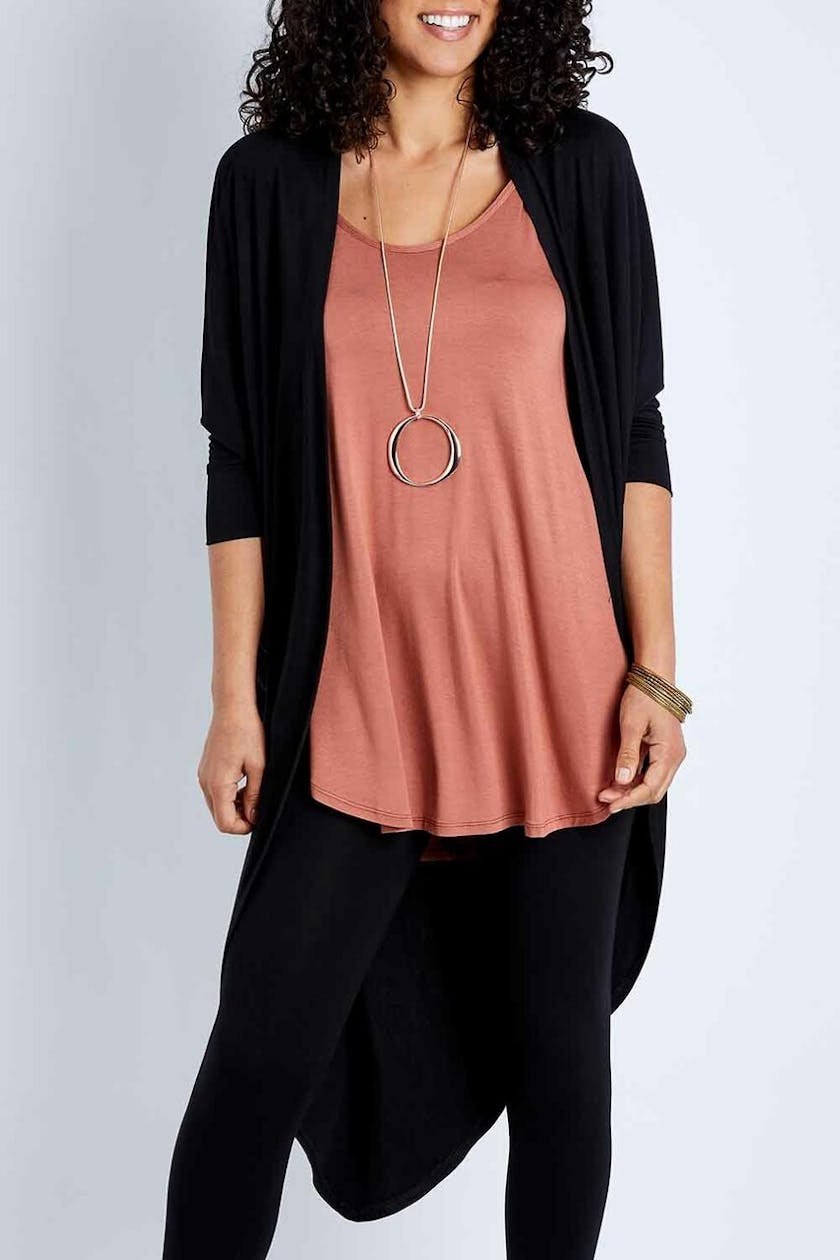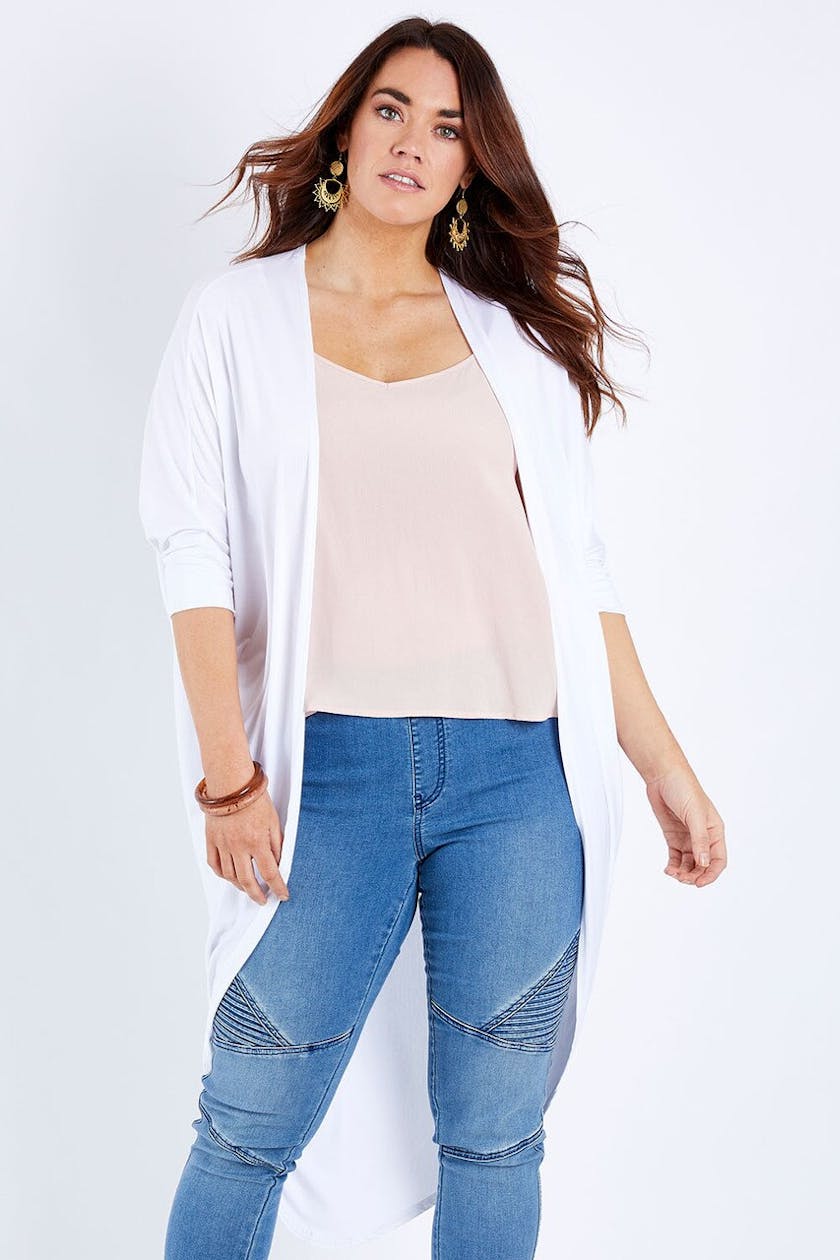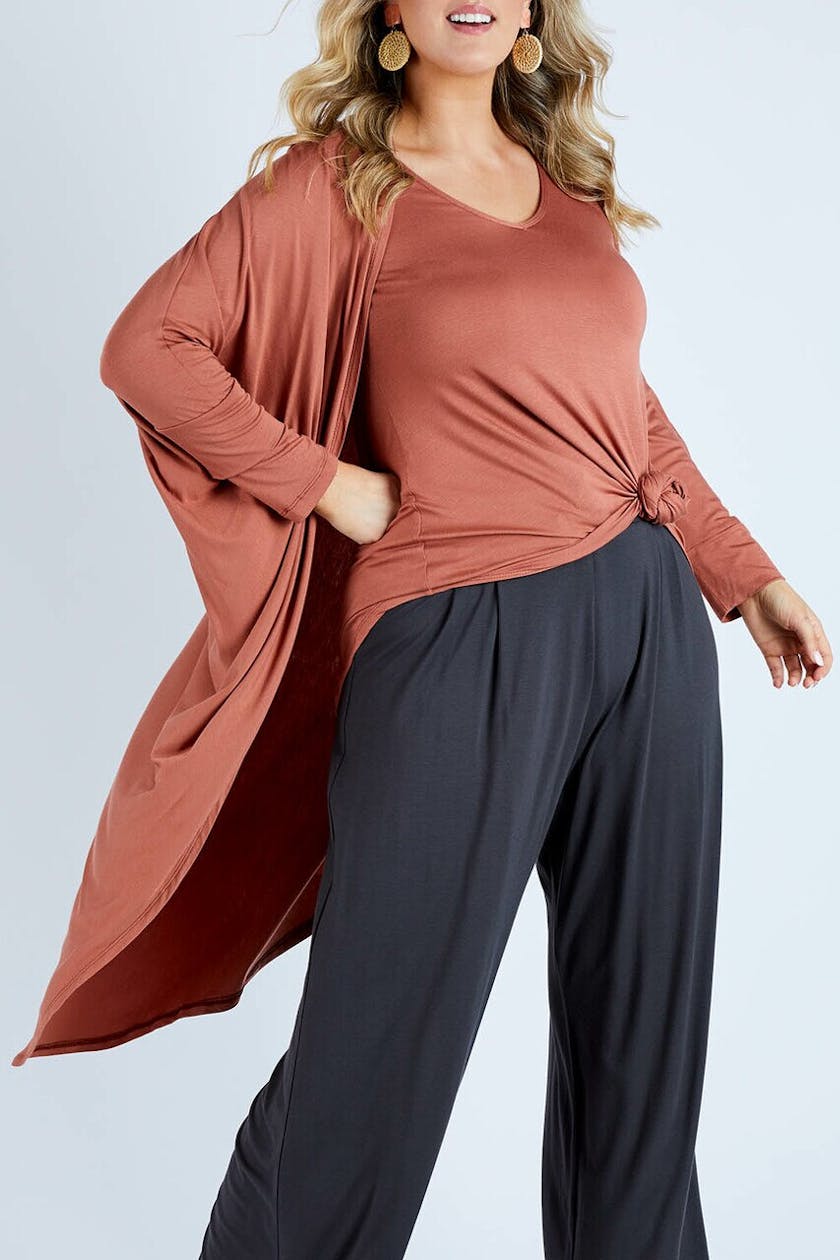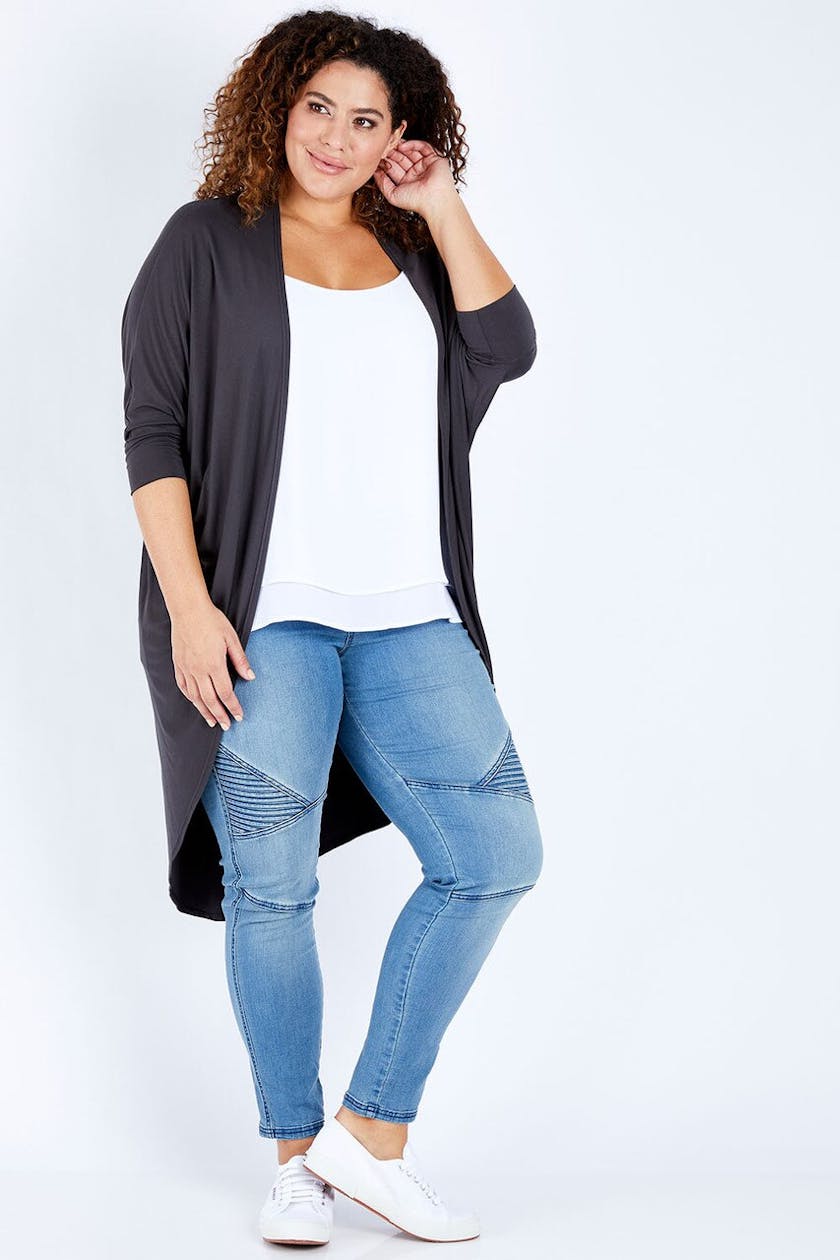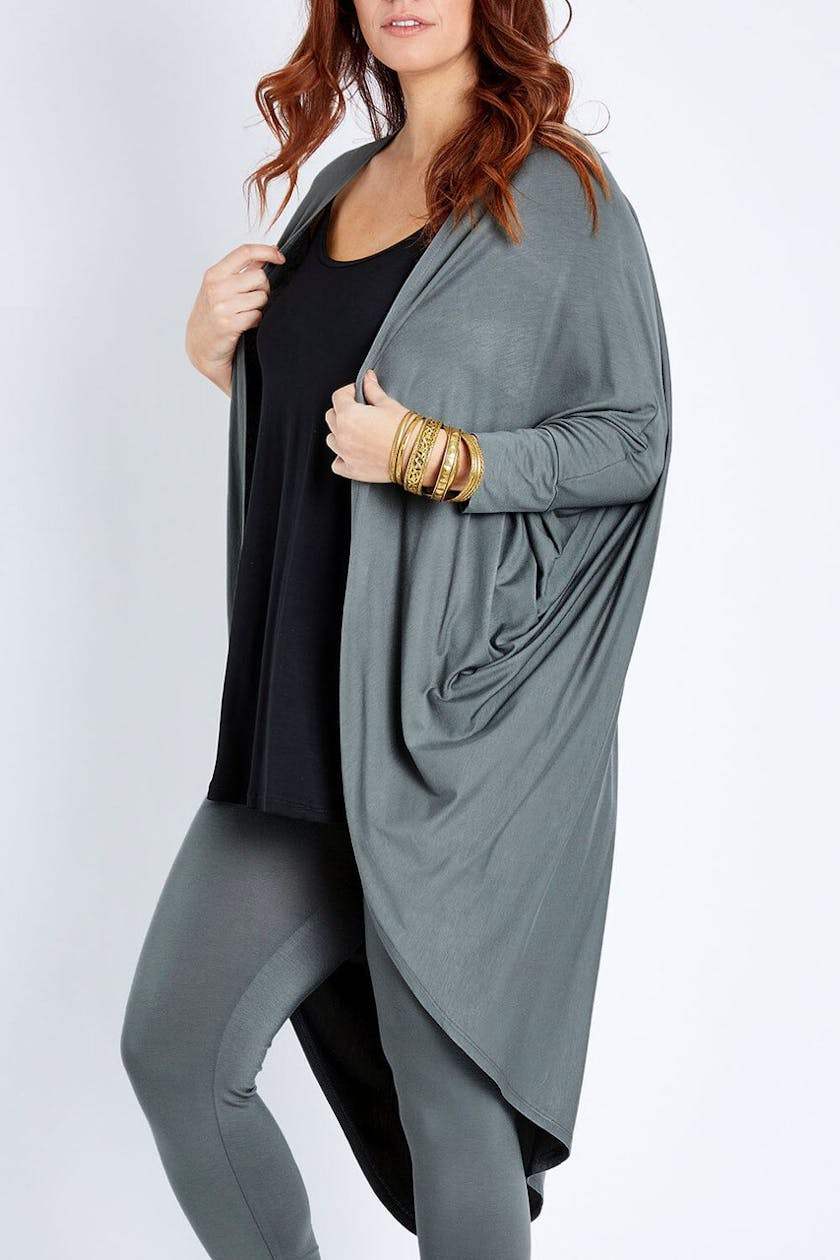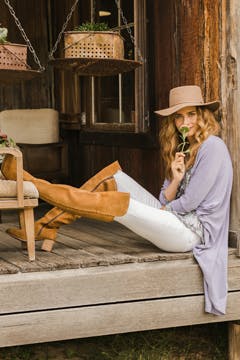 Shop Cardigans
Whether you're a cardigan enthusiast (join the club) or you're simply after a piece to wear on those cooler days - you're sure to find exactly what you're looking for in our HUGE range of cardigans.
Shop Now
Love, the birdsnest girls x