We're celebrating mums EVERYWHERE and wanted to share a very special mother-daughter trio with you. Come and meet the family within our family!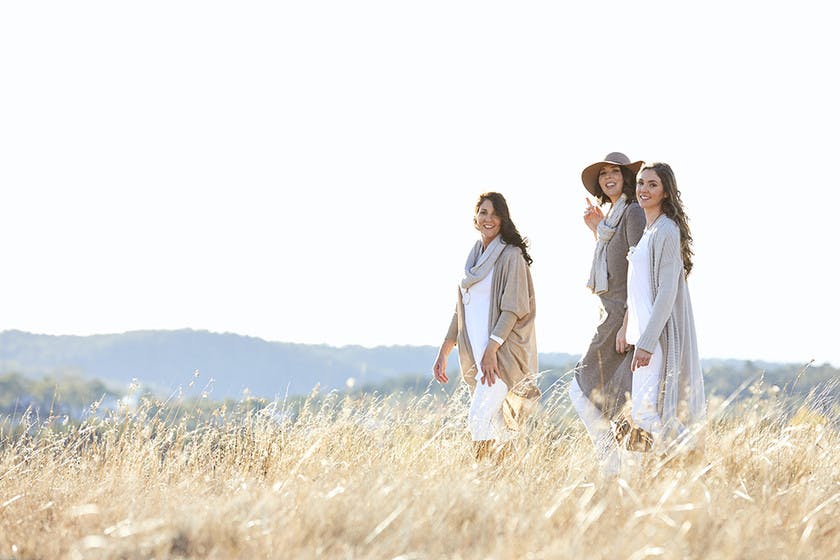 It's not often you have a mother and her two daughters working under the same roof. Marcelle, and her daughters Cielle and Shalyce, are creative spirited women whose home is firmly rooted here on the beautiful Monaro region of New South Wales. Each of them bring unique gifts to their roles in our nest. Cielle and Shalyce continually share the family's love of music with our team having founded our birdsnest choir. Marcelle, our in-house yoga teacher, says the trio often sang together when the girls were growing up.
We feel incredibly lucky to be surrounded by such strong, creative and nurturing women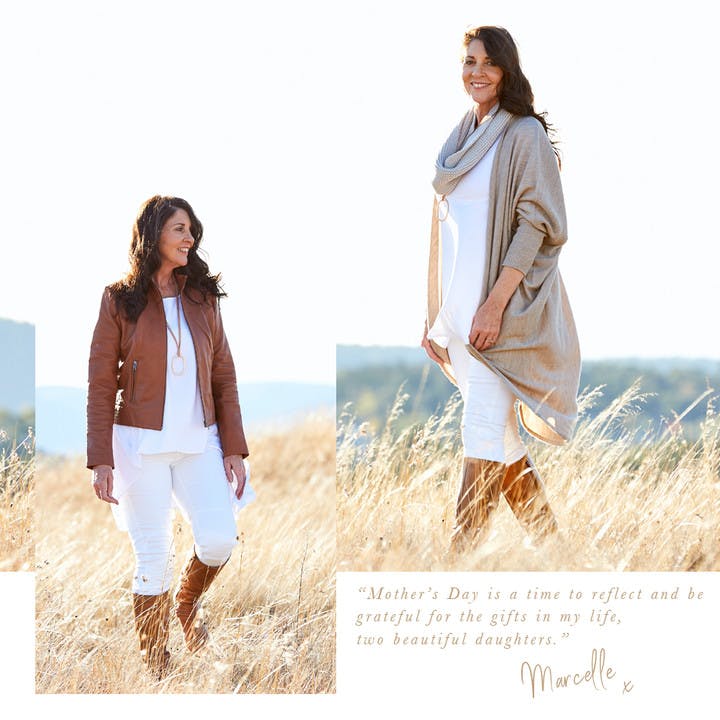 Marcelle, one of our lovely despatch birds, has an uplifting laugh that resonates all over the nest! She's shared her passion for yoga with many of us, leading classes and naturally nurturing those around her. We've also benefited from the love this green thumb has given her veggie garden: often a basket of leafy green bounty appears upstairs on our weekly produce market table.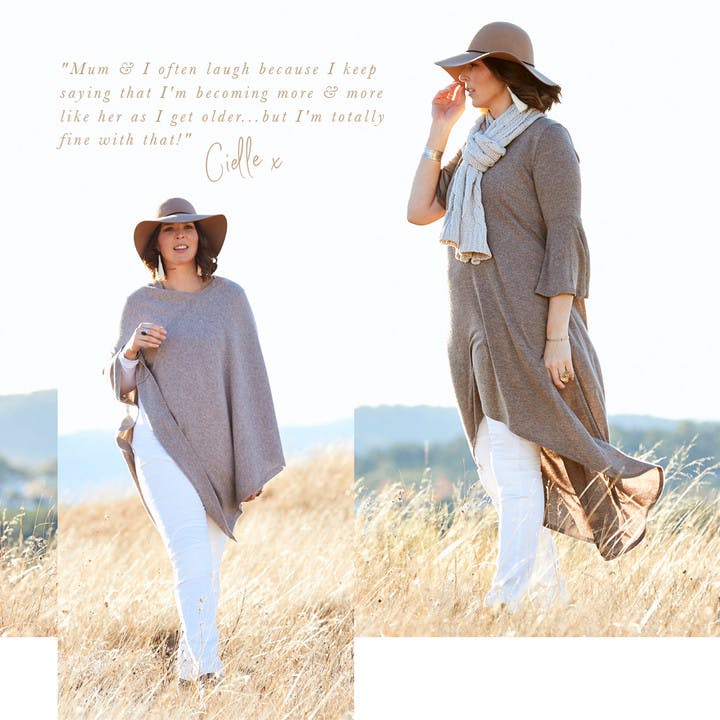 Cielle has a voice, a beautiful voice. People stop talking when she sings. And smile. After days each week spent in our Styling team, creating capsules and writing copy for our site, or styling models for the fashion shoots in our studio, she's likely to be on the road to a music festival, with her partner James and their dogs - and Bessie, their blue-and-cream vintage caravan.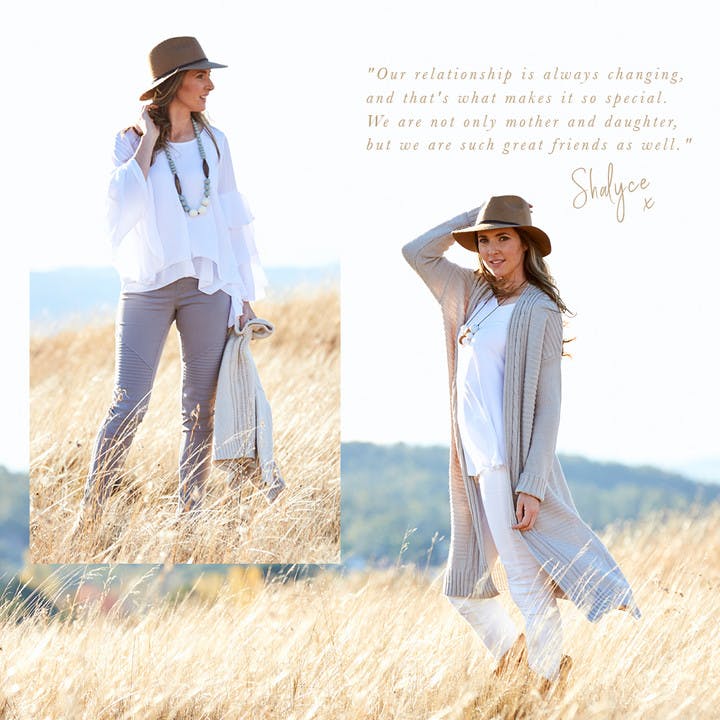 With her dual roles processing stock through our Warehouse, and in our Styling team where she crafts creative descriptions for styles before they appear on our site, Shalyce mixes it up. When she's not at work, she's often found on a horse, galloping across paddocks under wide skies. Oh, and did we mention her infectious laugh?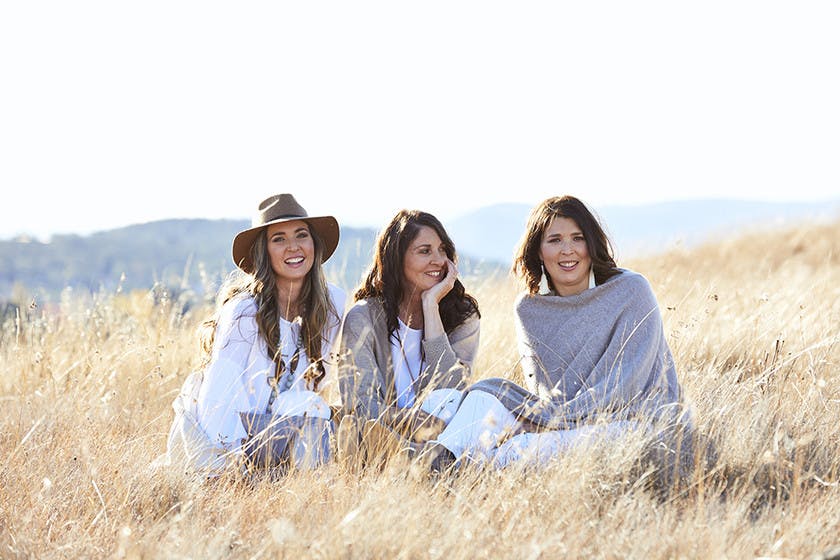 It's very special to live near my girls - let alone to work with them. We've always shared a special bond - and it only seems natural that we should cross over at work. We're lucky
~ says Marcelle
Happy Mother's Day to all our birdsnest girls xx