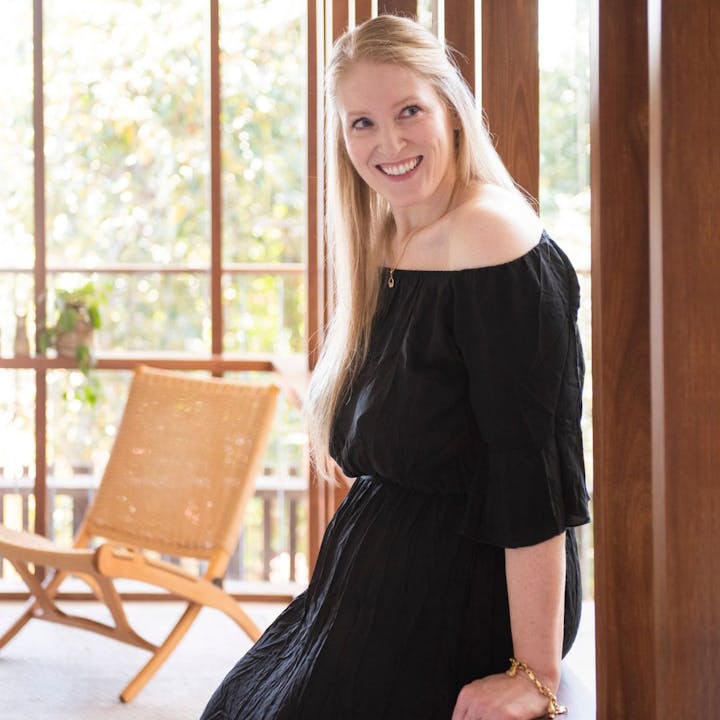 Let us start by saying it's on our journey to helping you, our customers, to find outfits to love and feel confident in that we are presented with so many 'joy-moments' that make our hearts sing.
We were overwhelmed with excitement when the wonderful Fiona Thompson got in touch with us to tell us her story on the other side of finding her gorgeous new styles, a story of turning 50, rediscovering her style mojo and gaining a new level of confidence with worries aside. 
Despite a hard few years with Covid-19 lockdowns, since turning 50 Fiona has found a new lease on life and is feeling liberated and empowered to take on new life experiences leaving inhibitions behind. This includes leaning into her wardrobe and  'flirting' with fashion for the first time in years, with love and support from her two sons and newfound life partner. 
To get to know Fiona a little better, we asked her some questions about who what and why, check out her answers below:
What's the one thing in your wardrobe that you reach for time and time again?
I simply cannot go past a basic wrap dress. They are just so utterly versatile and I don't think there's anyone who doesn't look good in a wrap dress.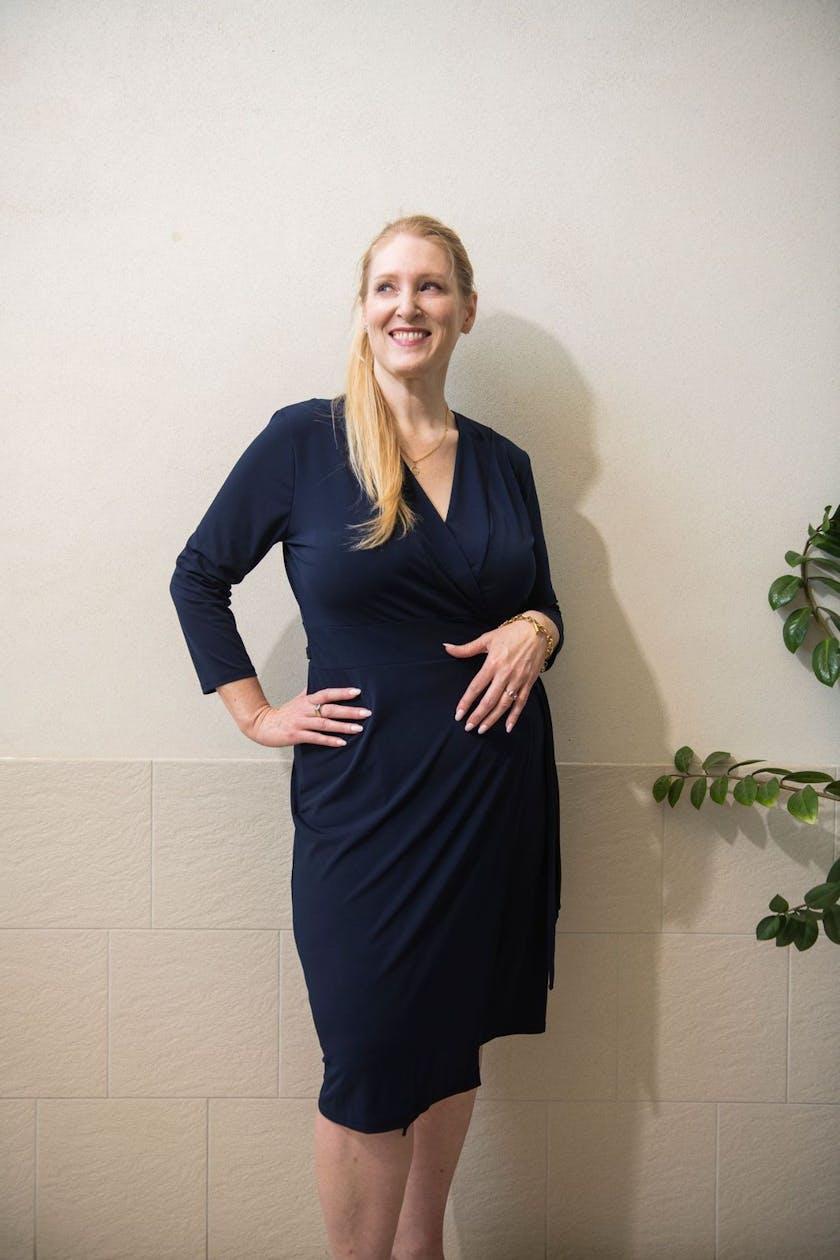 Slow down and appreciate everything and everyone you have around you. You're not in a competition with anyone else, and it's really important to strive for authenticity in every part of your life.
How has turning 50 impacted your life? What's been your favourite thing about it?
It's a funny milestone, because in so many ways 30 or 40 just is what it is, but 50 seems to come with this feeling of now or never. To paraphrase the great Irish author—Eddie Lenihan—there's a stark realisation when you hit 50 that time doesn't come around twice. You either stagnate and stay where you are, or you throw caution to the wind and set out on a new adventure. So entertaining a higher level of personal risk at 50 than I might have taken at 30 has been very interesting to observe, and so far I'm liking the feeling.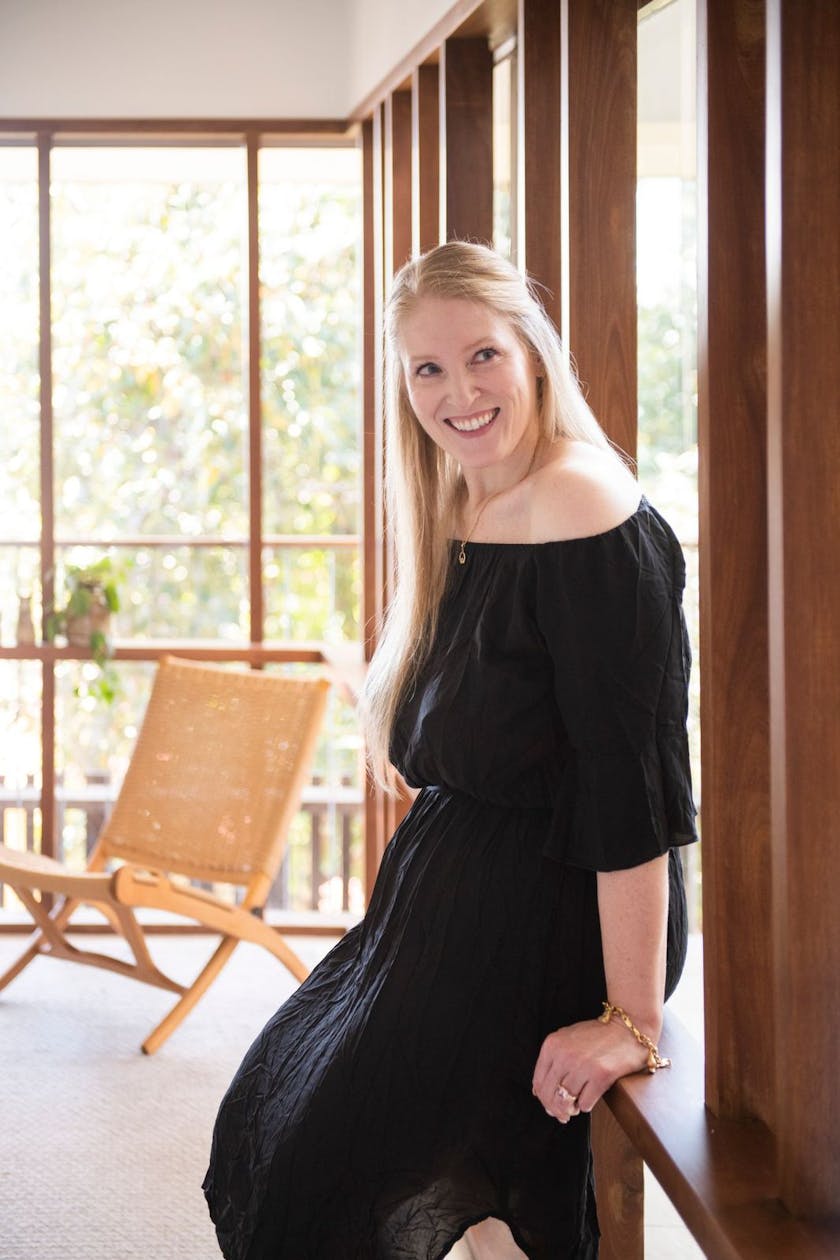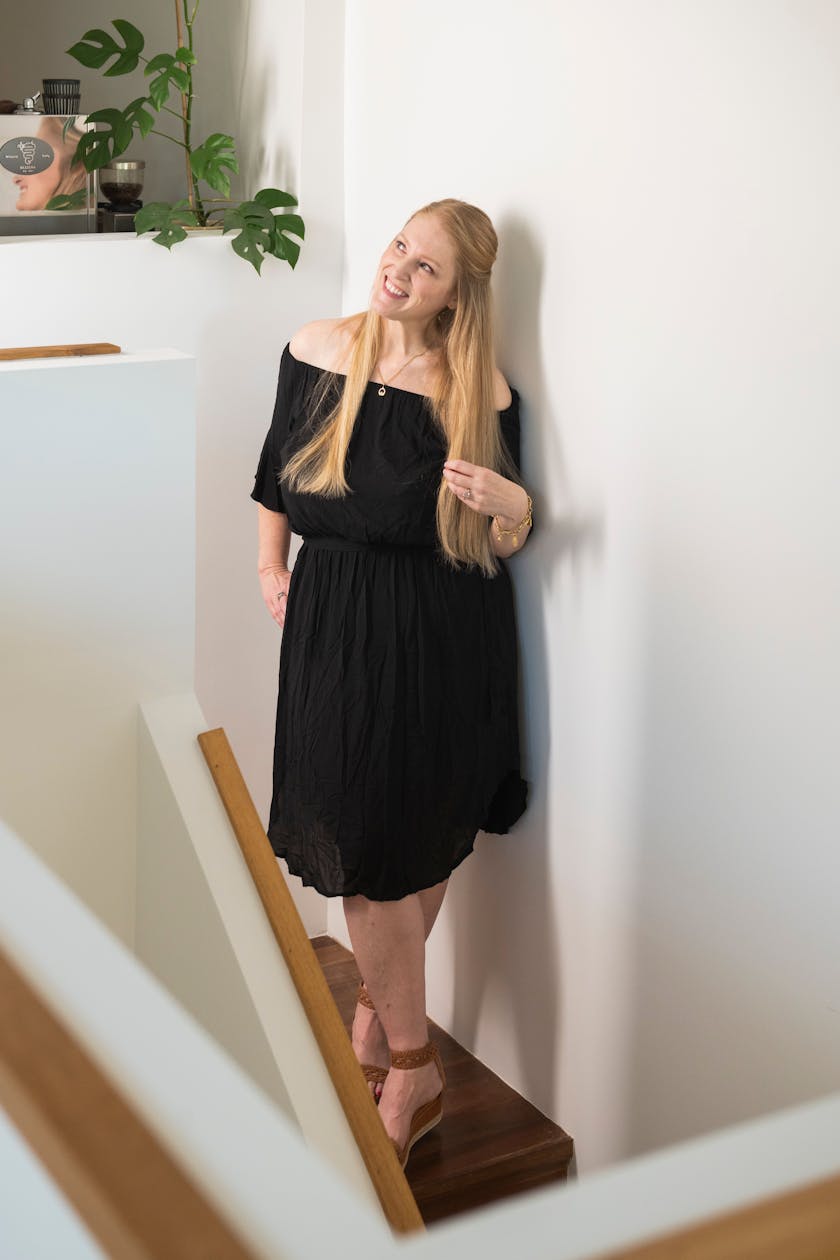 What is it that you love about the birdsnest experience?
It's not one but a combination, including the use of models who are of varying shapes & sizes, I feel I can get a more realistic view on how the garment will look, which inturn means I am better informed making purchases, and thus less likely to return things.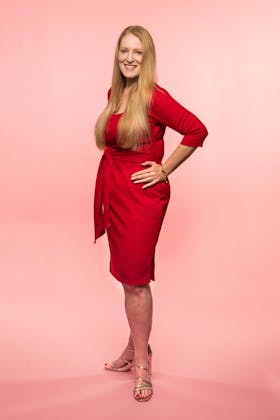 The handwritten notes are always appreciated too, such a personal touch on what is largely an online transaction.

Shop this dress here.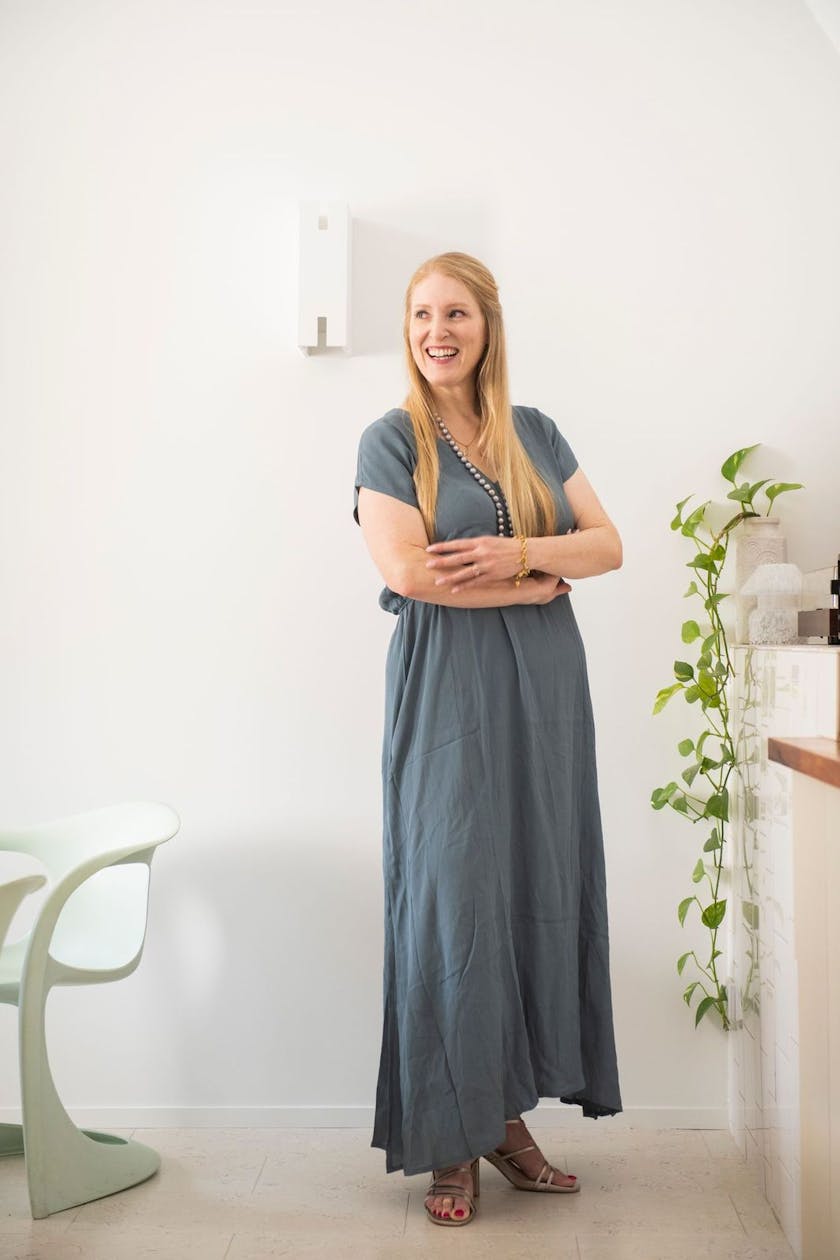 Love, the birdsnest girls x