If there are three things in this world that we are passionate about here at birdsnest, it's shopping, cake and dancing. So when there's an opportunity for us to share all three of our great loves with our birdsnest girls, we get a little excited - OK, maybe VERY excited.
We've once again hit the road with The High Tea Party taking our pop-up store and fashion show all across Australia.
The High Tea Party is the ultimate girls day out filled with bubbles, sweet treats and retail therapy. Hosted in a stunning ballroom in a five star venue, it's not your average high tea!
You'll be treated to sparkling wine and delicate cakes whilst you sit back and relax with your friends whilst watching our birdsnest fashion show. Warning, there might not be too much sitting, our fashion shows generally get you up and on your feet dancing!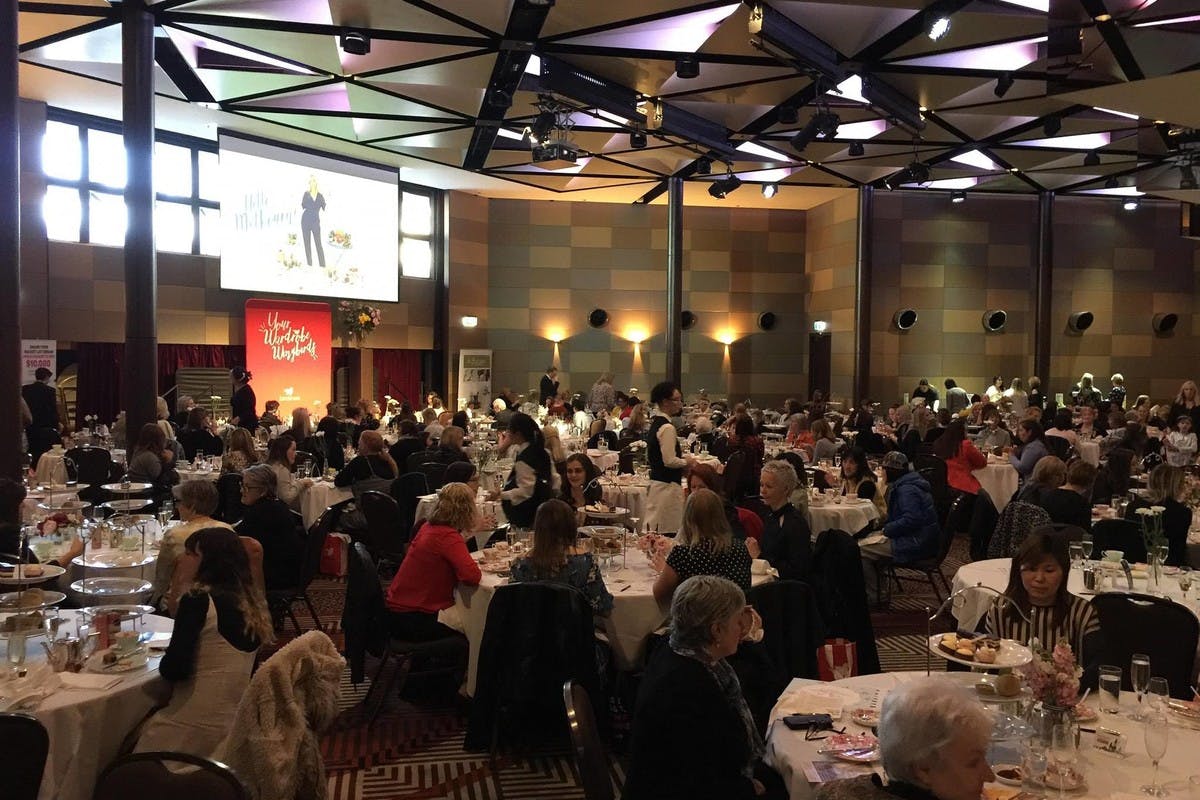 After the fashion show head into the retail market for a little retail therapy. There's some exclusive deals to delight in and a complimentary pamper station. Shopping and pampering, oh YES please!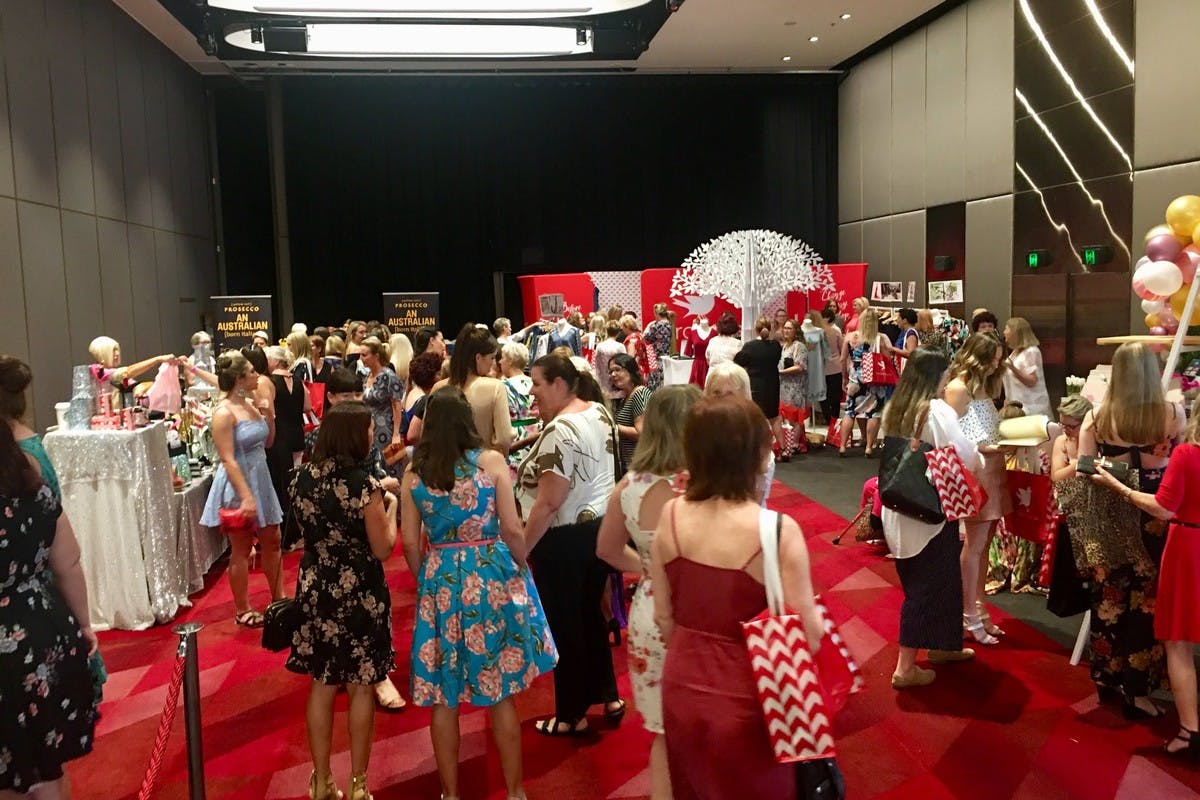 But most importantly, save some time to come and say hi to our Styling birds at the birdsnest pop up shop, it's our favourite part of the whole day!
What I love most is that we get to meet so many amazing women all the time, that's my favourite part of the High Tea Party
~ Sandy, Shop bird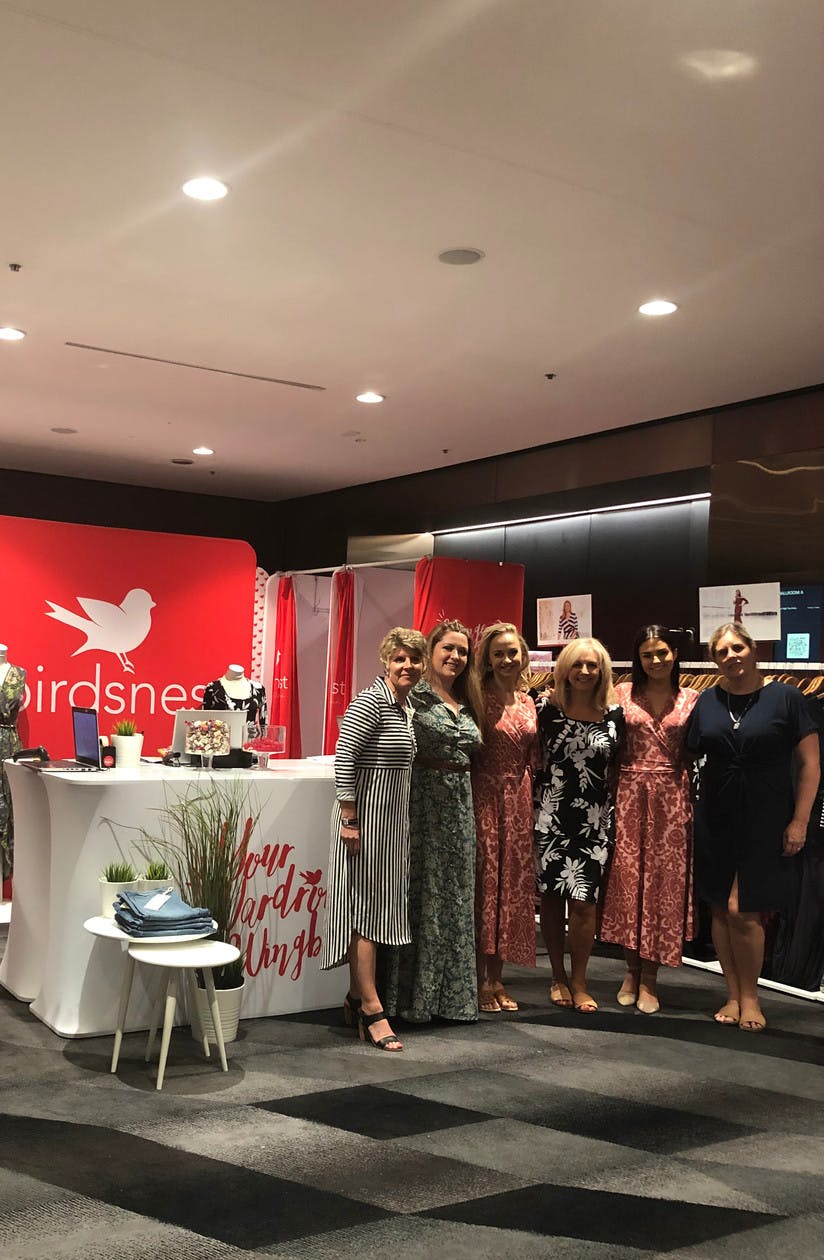 Come have a chat, shop up a storm and try on your favourite pieces from the fashion show! Our shop birds will be ready to give you plenty of styling tips and laughs.
Below are just a few pictures of our fabulous time in Brisbane.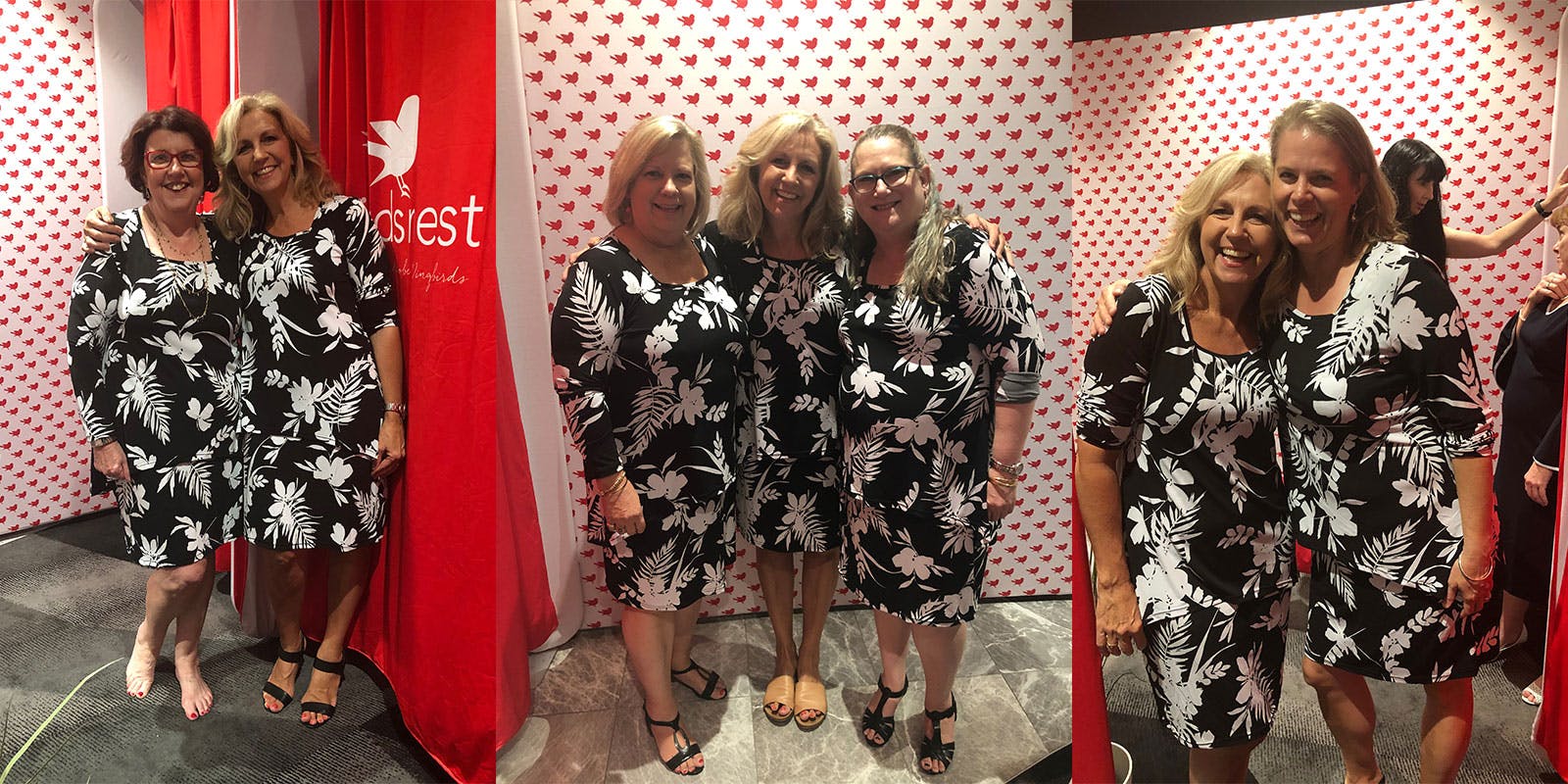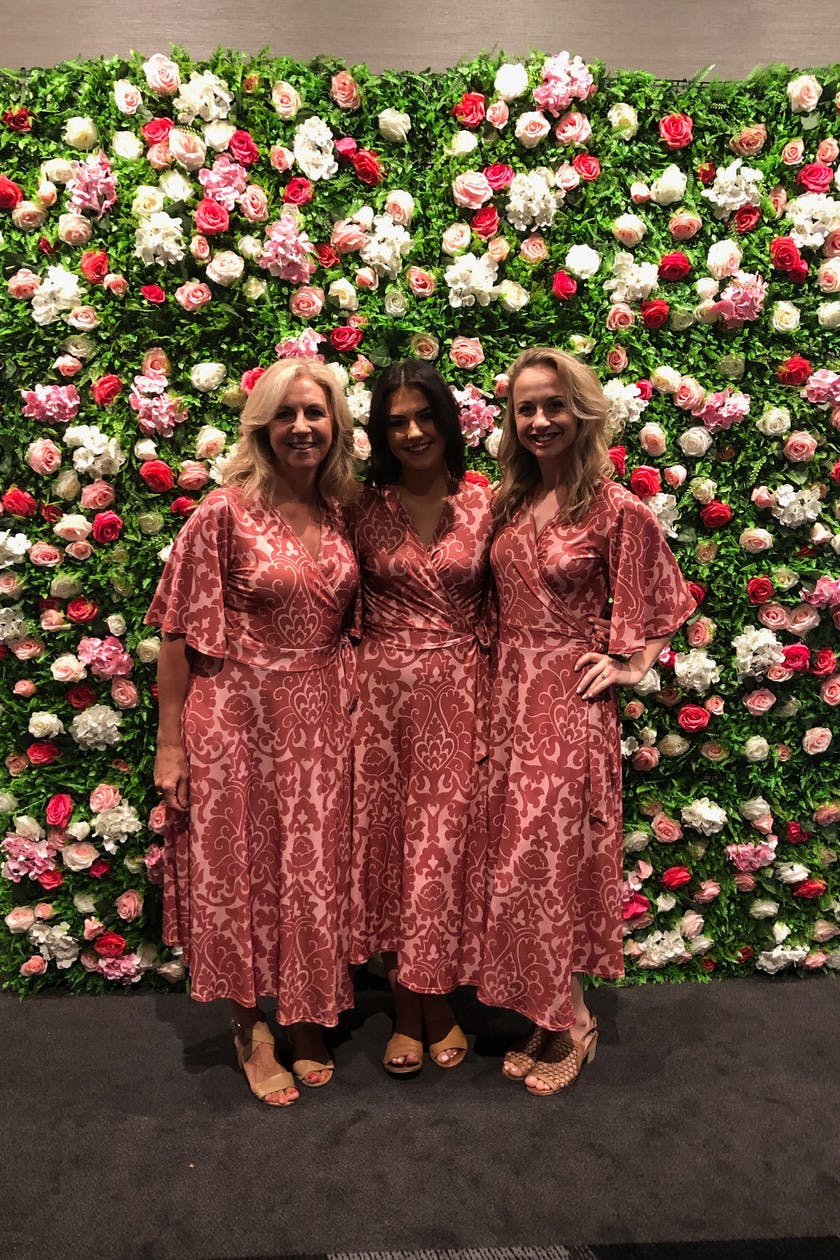 We asked our team what makes the High Tea Parties so special, and here's what they had to say!
These events are predominantly attended by women, and there is nothing more powerful than when women come together. It's great to see so many different women all enjoying each others company, networking, shopping in a 5 star venue along with enjoying a delicious High Tea
~ Sandy, Styling bird
I love working in the pop up store, and helping women find their new wardrobe essentials and maybe a pretty dress here and there. I love seeing the expressions on peoples faces when they see our fashion show, and watching everyone get up and dance at the end of the parade, this is what makes the High Tea Party so special. I can't wait for the next one!
~ Molly, Shop& Buying bird
Getting to work alongside inspiring and positive women who support and lift each other up and being able to share that with our customers makes The High Tea Party such a special event. But my favourite part is getting to watch our birdsnest girls walk away feeling fabulous with their new treats and a smile on their face
~ Sarah, Customer Service bird
Take a peek at our stunning campaign shoot for the High Tea Party, shot in our own backyard, in the The Snowy Monaro, NSW. We may be heading to the big smoke but we'll always bring a little of our country flare with us wherever we go!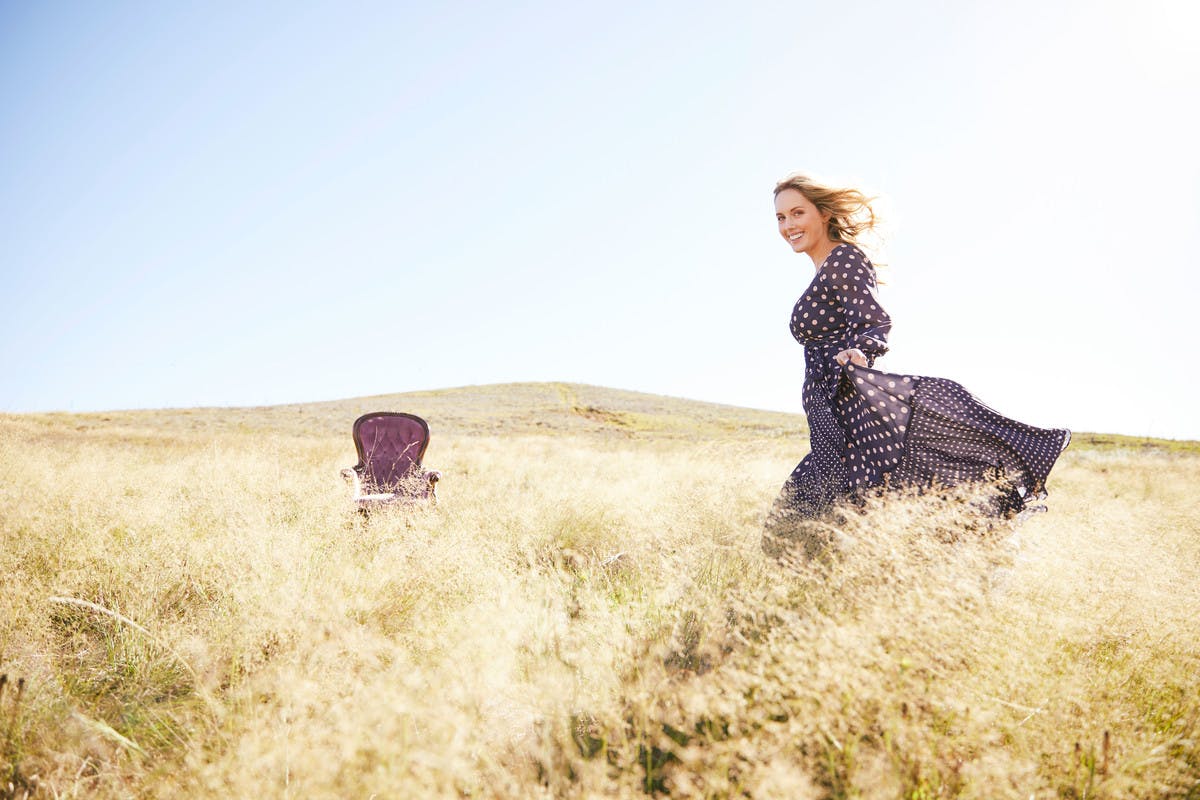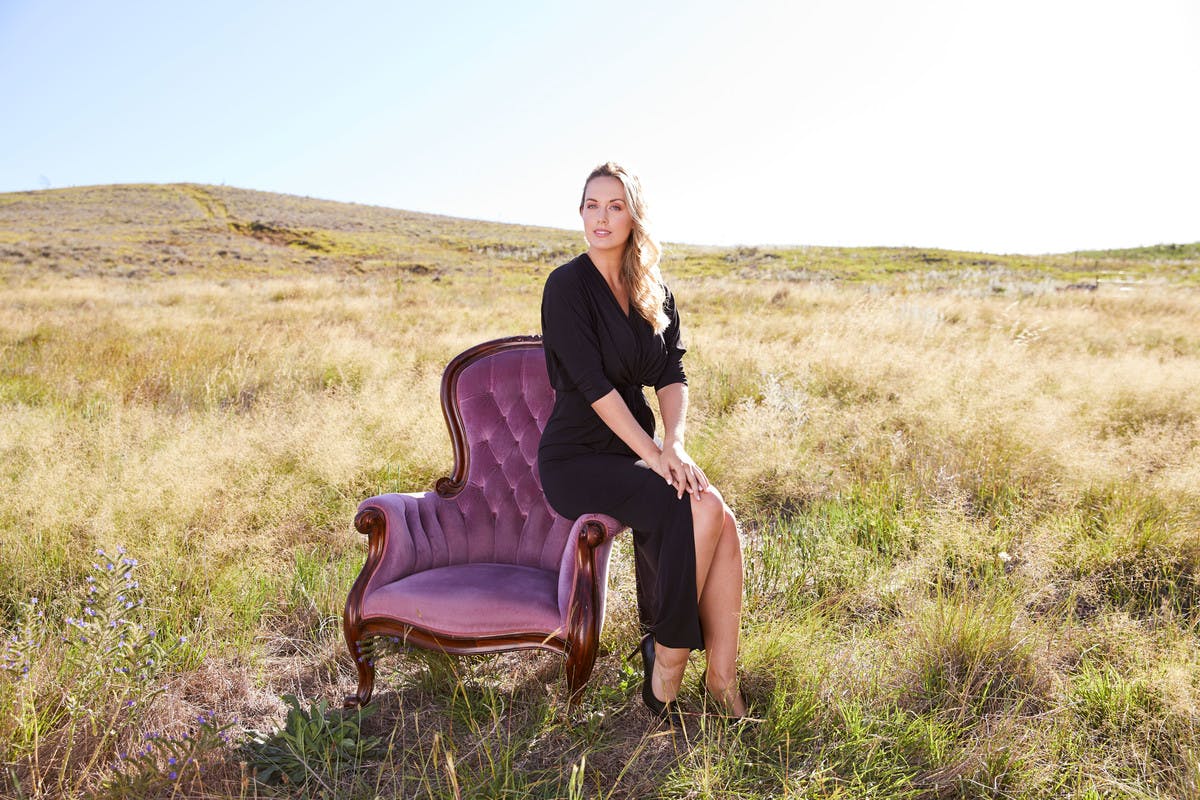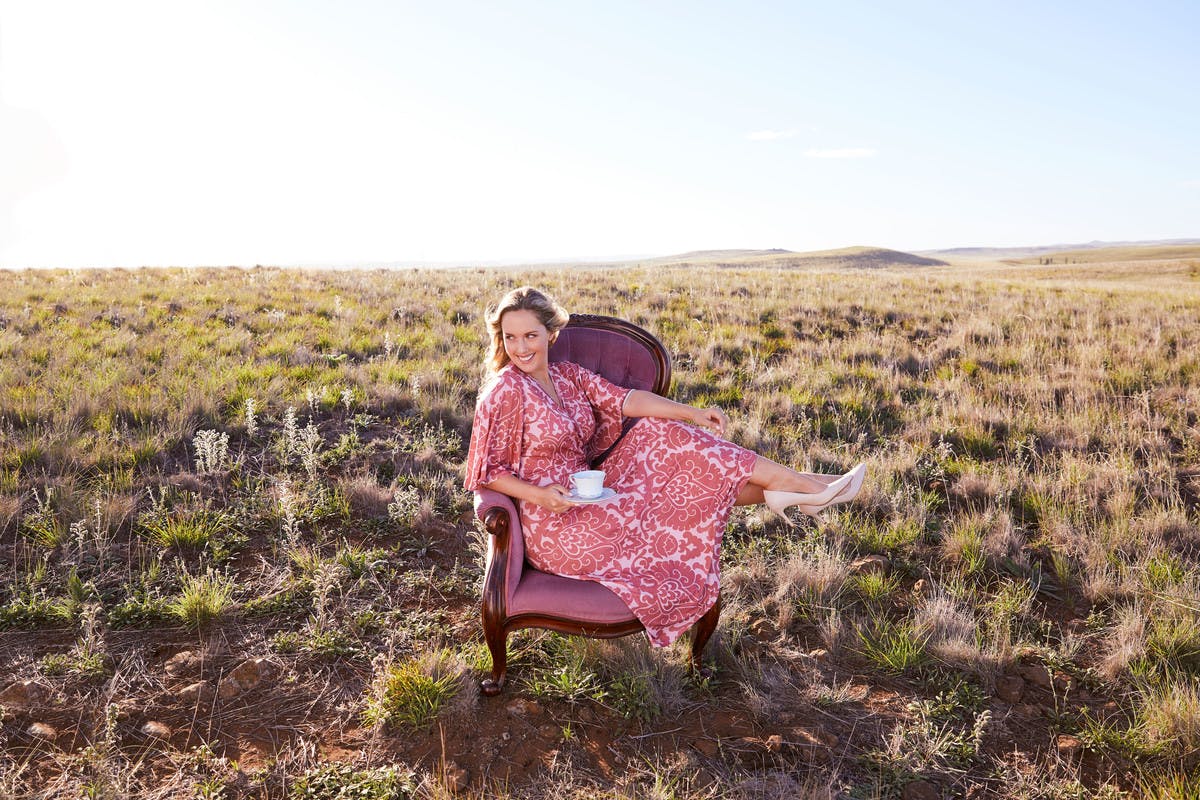 We can't wait to see you there!
Love, the birdsnest girls x