There's no denying the magic of finding a new outfit before that special date - but there's also no denying that if we were to buy a new outfit for every date or night out with the ladies, our wardrobes will quickly start to fill! At birdsnest, we're all about getting the most wear out of your much-loved pieces, so we're here to show you our favourite way to take those date night wardrobe wonders, and transform them into corporate classics! If it's casual drinks or a fancy date, you won't believe how easy it is to work-ify these looks!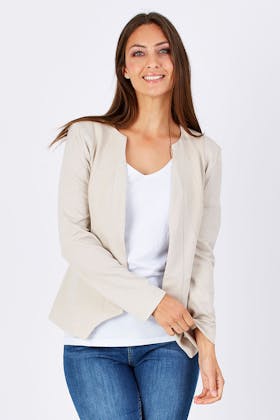 Our best selling Persuit Jacket by Wish is your secret ingredient to adding a corporate edge to your existing wardrobe! Available in five gorgeous colours, there is a place in everyone's wardrobe for this must-have jacket. Shop the Persuit Jacket here.
A lovely quality garment. I Like the stretch and comfort factor in the material. Loved the look and style so much I purchased another in the cream colour.
~ Lisa - Customer Review
See how by simply adding the best-selling Persuit Jacket by Wish, your favourite evening wear and casual classics become smart and suave office wear!
Cher, our amazing Marketing bird, shows how with a quick change of jacket, you can take your favourite dress from desk to date while staying smart and stylish!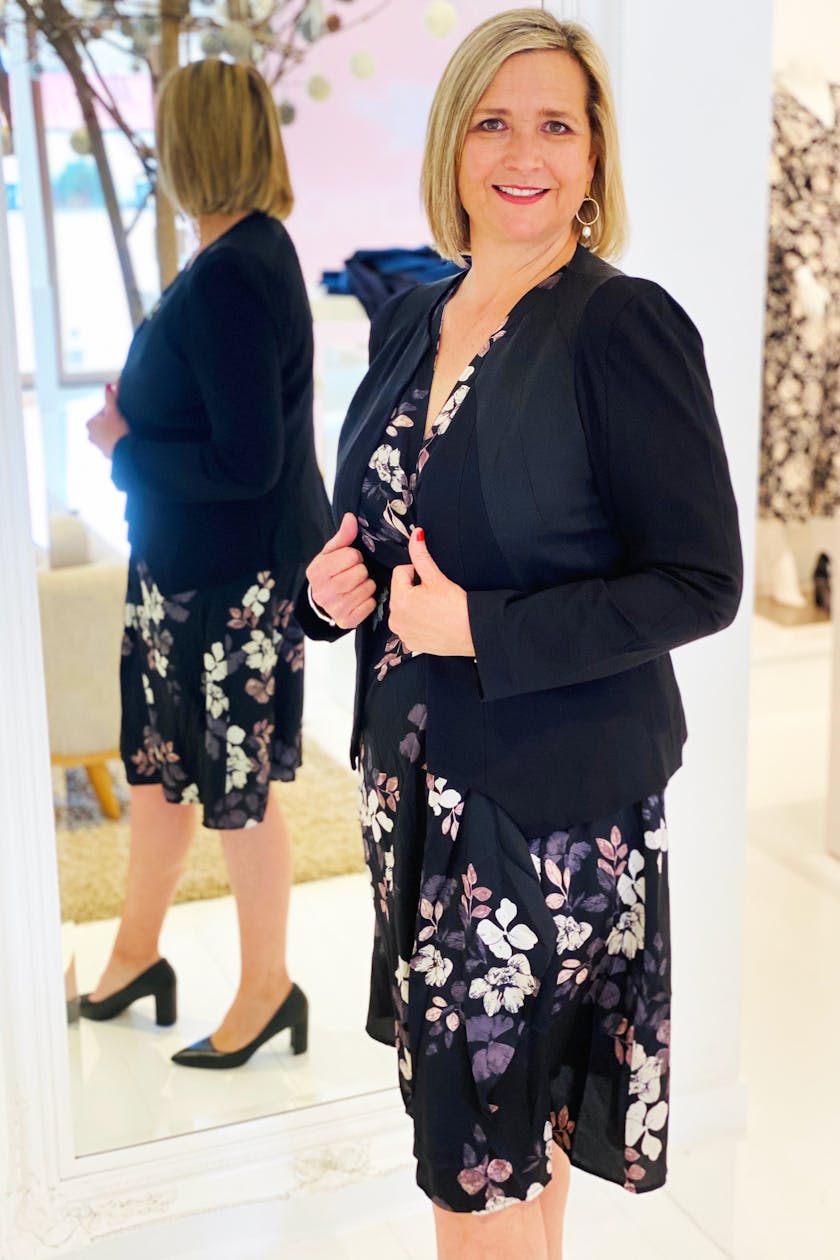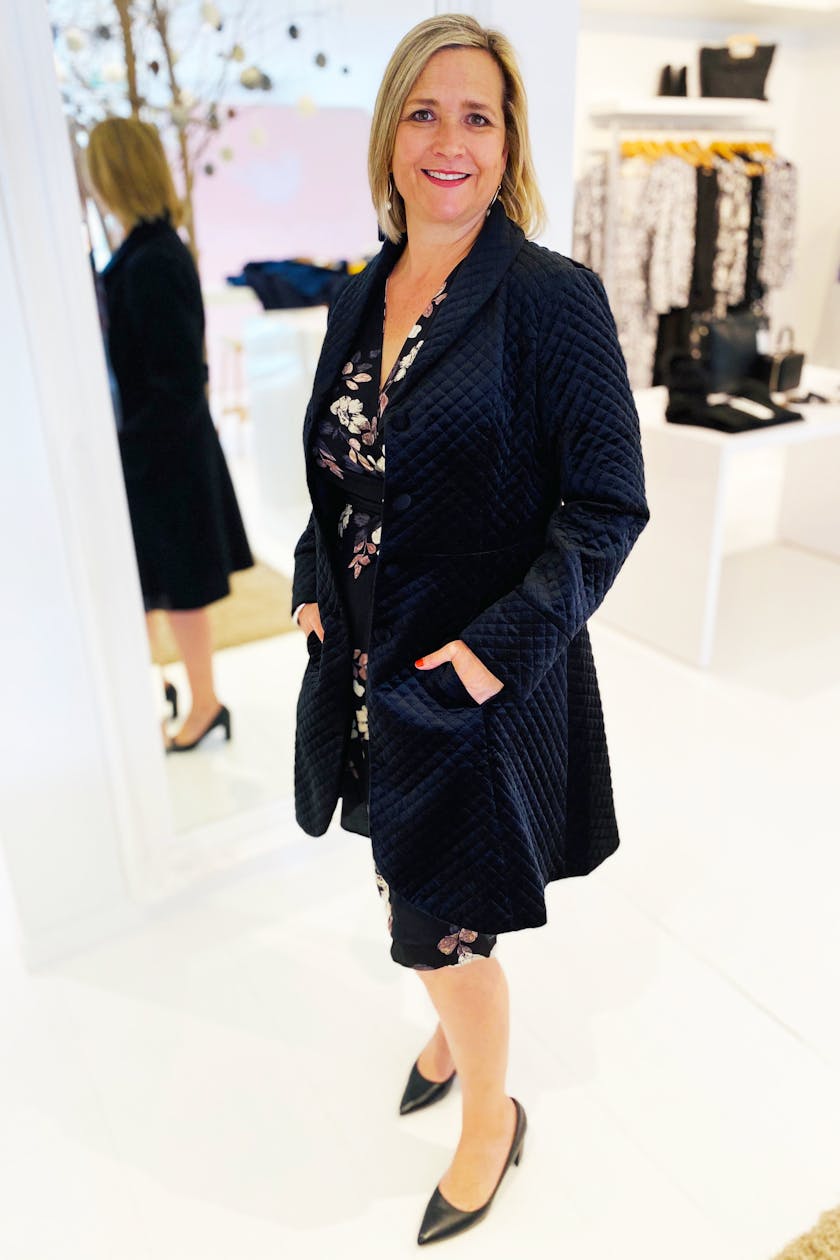 Easily take your favourite casual wardrobe pieces and transform them into work winners with a simple change of styling and accessories. See how easy it is to get the extra mile out of your favourite tee and jeans combo.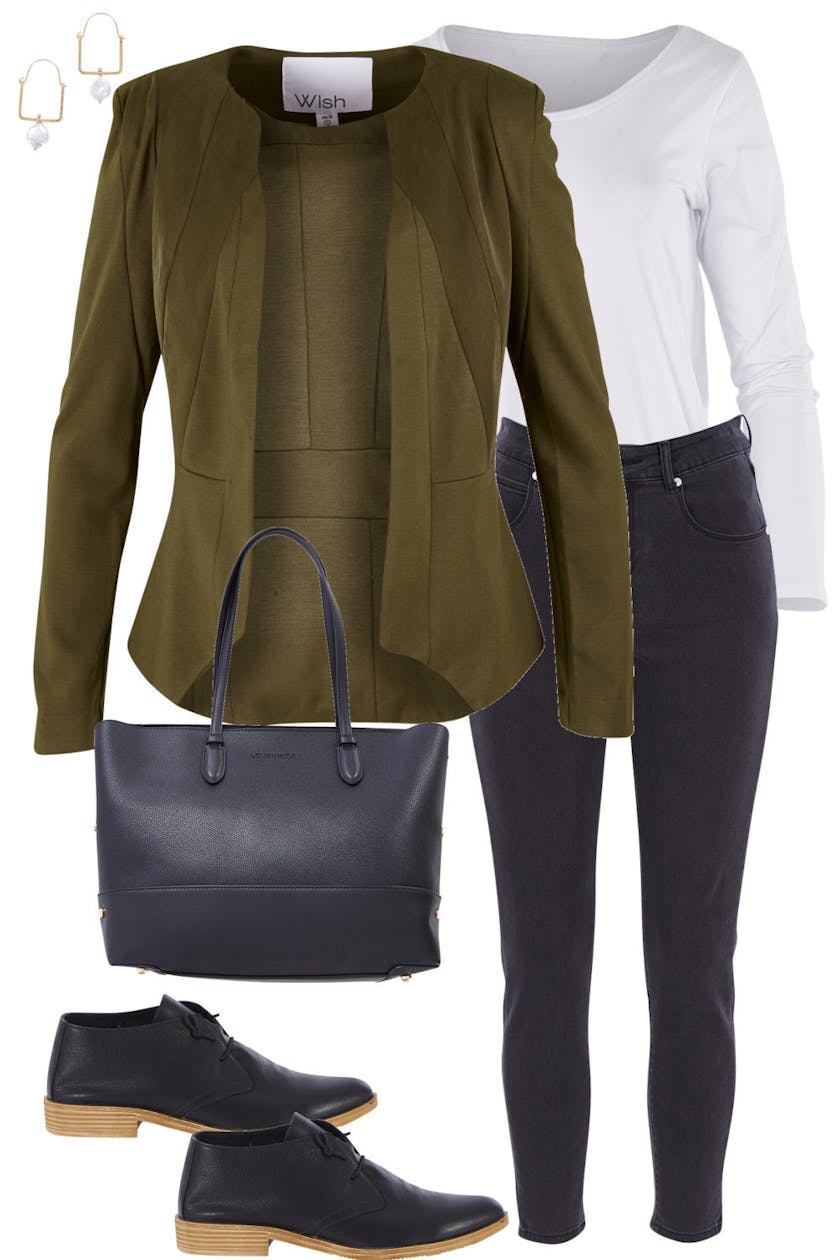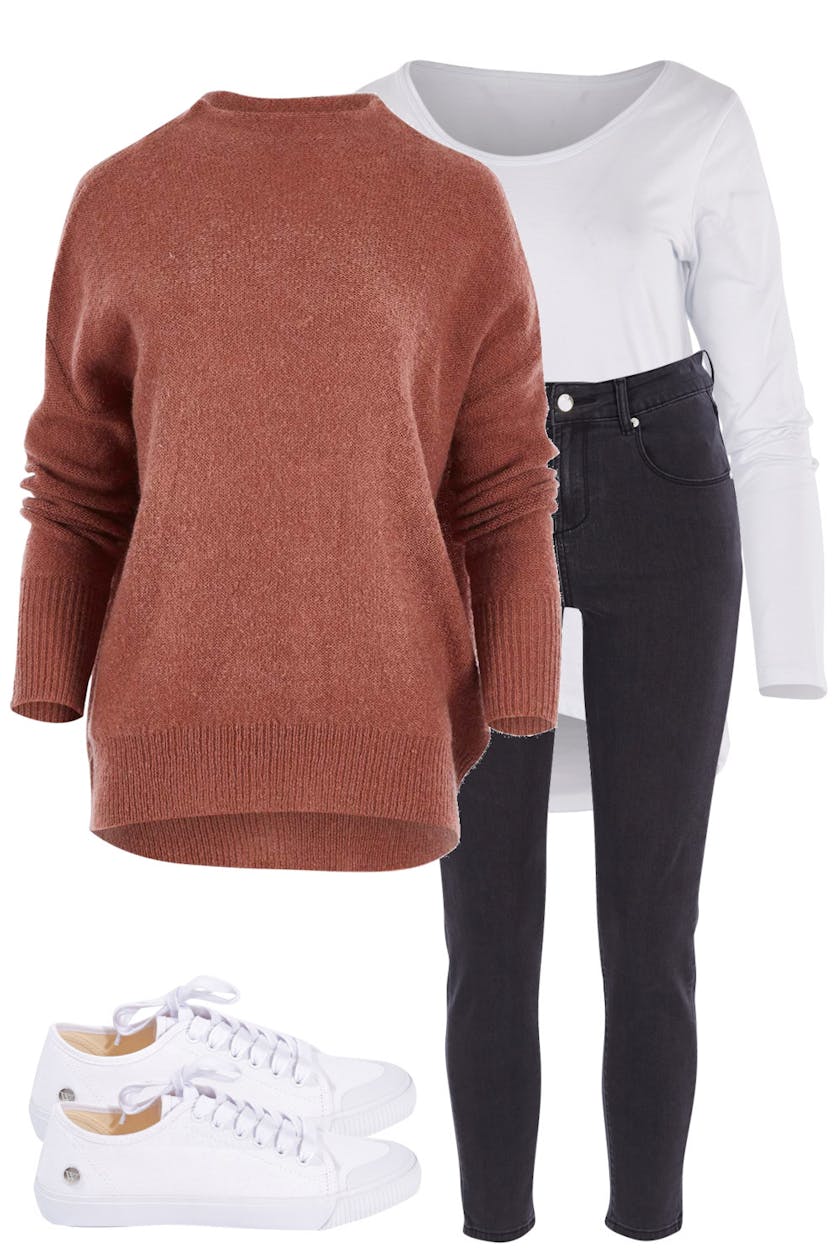 A cute skirt and boots combo is a great option for a chic casual look for lunch or dinner date. Having a tailored blazer as a part of your wardrobe will allow you to add some corporate edge to just about any wardrobe piece - even this gorgeous pleated skirt!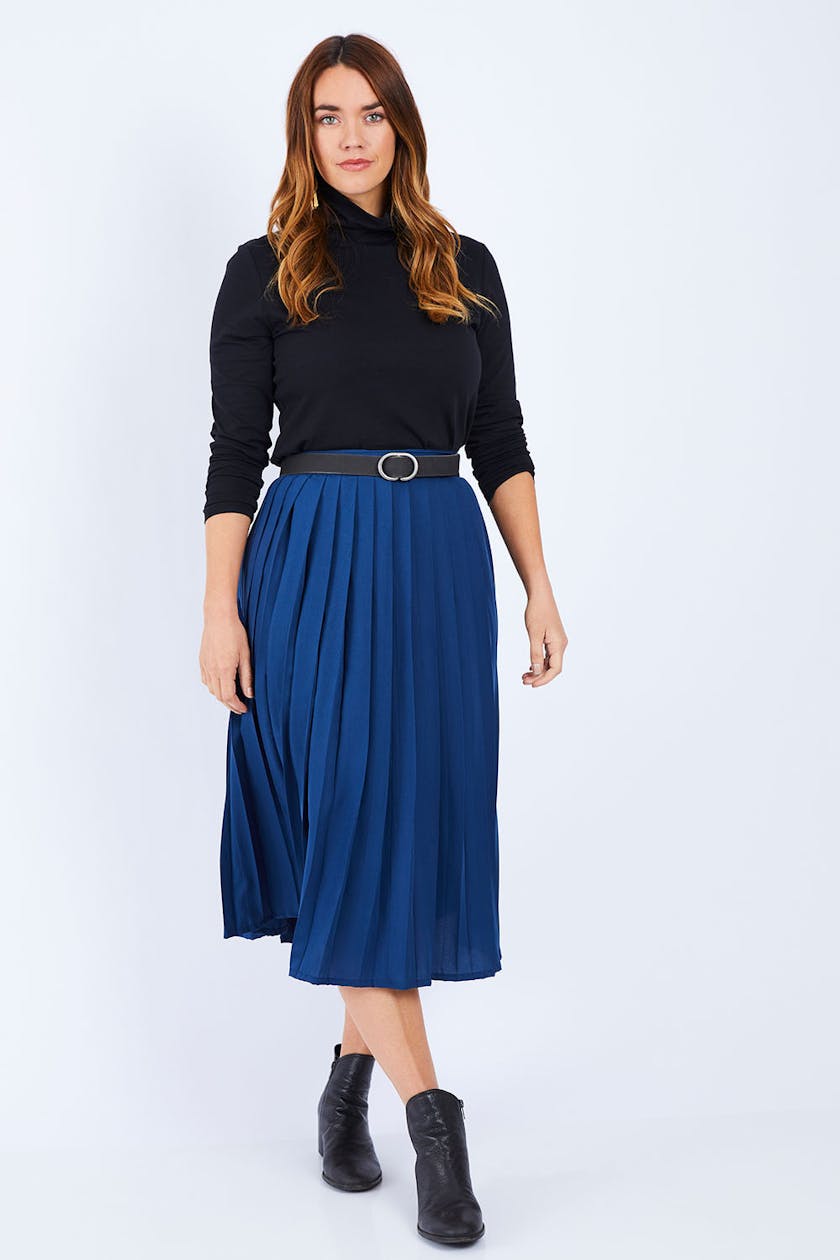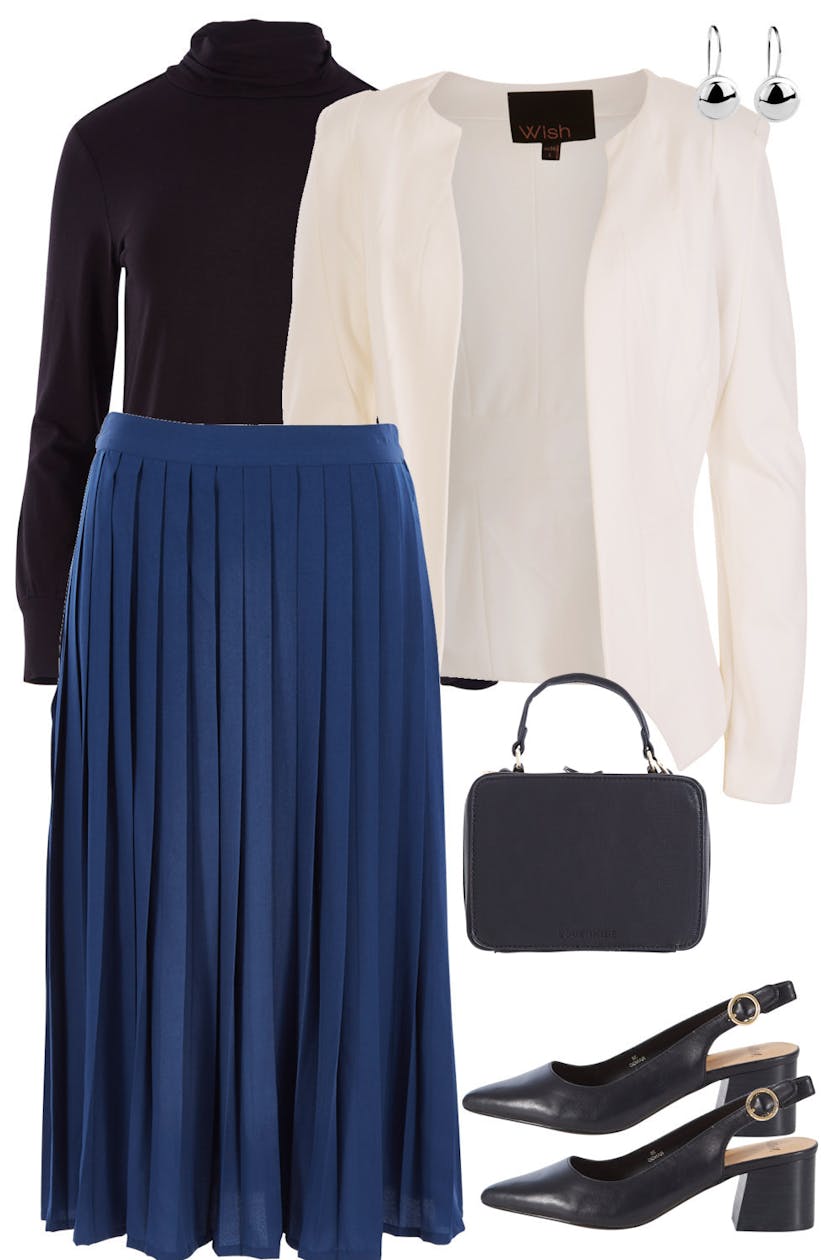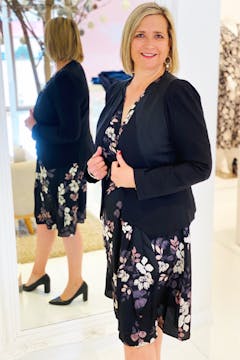 Wish Persuit Jacket
Unlock your favourite pieces office potential with one of our best-selling blazers.
SHOP NOW
Love, the birdsnest girls x