We are extremely proud of the carefully curated and designed pieces from our 9 in-house labels, or 'bird brands' as we like to call them. There are so many talented people who help create the pieces you know and love, and we are incredibly blessed to work with each and every one of our designers and makers. All of our pieces are designed right here in our Nest HQ in Cooma, NSW - but many of these would not come to life without the help from our very talented friends and partners in India.
birdsnest has been working together with our team in India since the start of our bird brands in 2012, and over the years have maintained a close relationship that we can only describe as family. So it's only natural that during what has been a very hard year for many, that we continue to support our team far and wide and share with you the measures we are all taking as a team to ensure everyone's safety.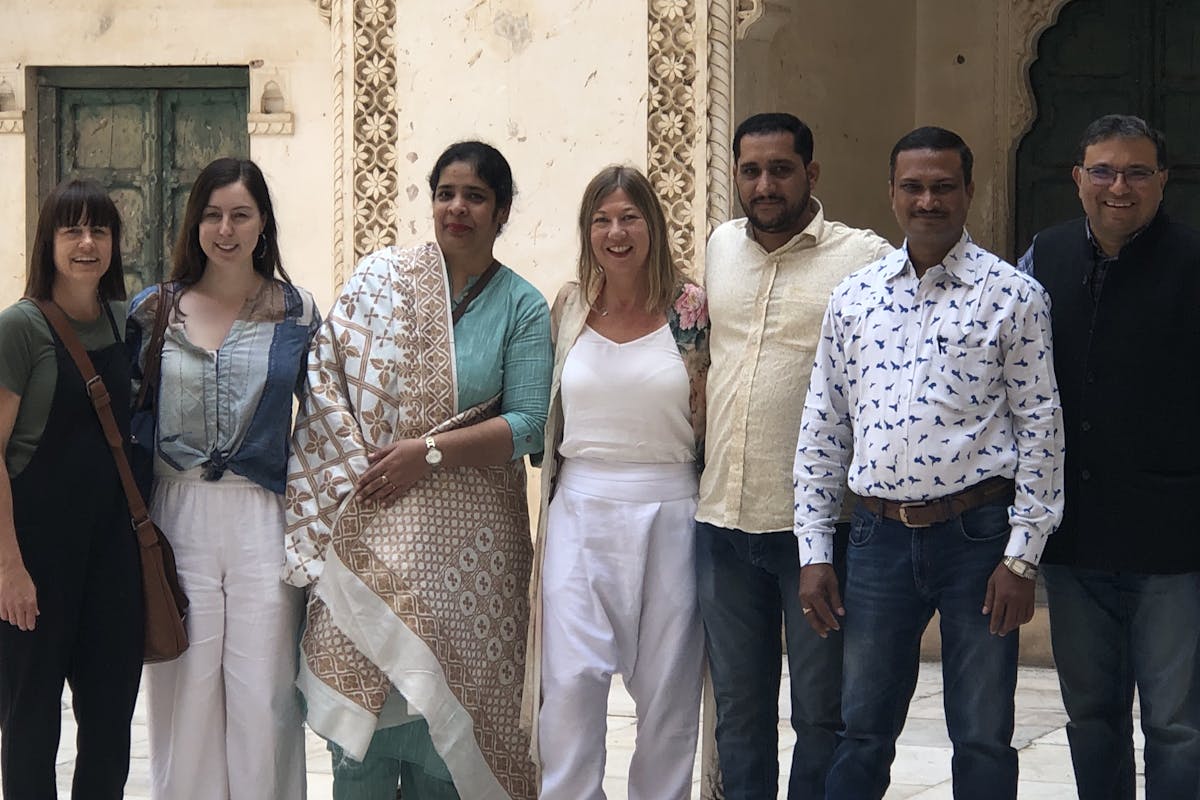 "Mukul, Jasmeet and the team have been an important part of our supply chain since the inception of our bird brands production. The partnership is founded on great respect and trust and friendship, and we have enjoyed many trips to Delhi to meet and discuss orders, to visit the factory and work through our Ethical Trade Initiatives together. We laugh together, celebrate birthdays and send care packages to each other. We think of them more than just a supplier, they are an important part of the Birdsnest Family.
~ Peige - Creative Director
Sadly, in March of this year, the government in India ordered a nationwide lockdown for 21 days as a preventative measure against COVID19, which was then extended multiple times until the end of May. Once lockdown restrictions began to ease, our team of makers began to slowly head back to work, working shifts and maintaining social distancing to adhere to COVID safe measures.
We are so happy to report the safety and well being of our team in India, and that all the necessary precautions are being met to keep each other healthy and continue to collaborate with us on gorgeous pieces that we know you'll love!
The styles you've been waiting for!
We are very excited to be able to see that our friends in India are beginning to slowly slip back into everyday life, and over the moon that this means we will begin to once again receive high quality and unique garments from our much-loved labels.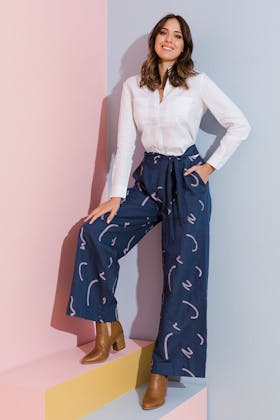 That bird label, as you may know, boasts designs that are drawn by our very own in-house illustrator in Cooma and then voted on by you! What you may not know however is that this particular style was personally handed over to our printer Babl during our visit in November, who walked in with a huge smile, wearing a shirt made of one of our past prints to celebrate our visit. Take a closer look at these gorgeous pants here.
We have always been oh-so proud of our pieces from boho bird, and our gorgeous collections simply would not be the same without collaborating with our team from India. Our much anticipated styles from India are starting to arrive, and we are so happy to see them! Inspired by the birdsnest team's travels of India -  exploring the markets for fabrications, print inspiration, surrounded by the rich colours and the incredible  embroidery that India is known for.
We had been working on fits and production details during our visit and continuing communication back at birdsnest HQ.... and then Covid hit and our worlds both came to a grinding halt! These styles were meant to be delivered months ago, we continued contact with our wonderful team through lockdown, Whatsap chats , phone calls and messaging. Through it all we worked together and finally these styles are here!
~ Peige - Creative Director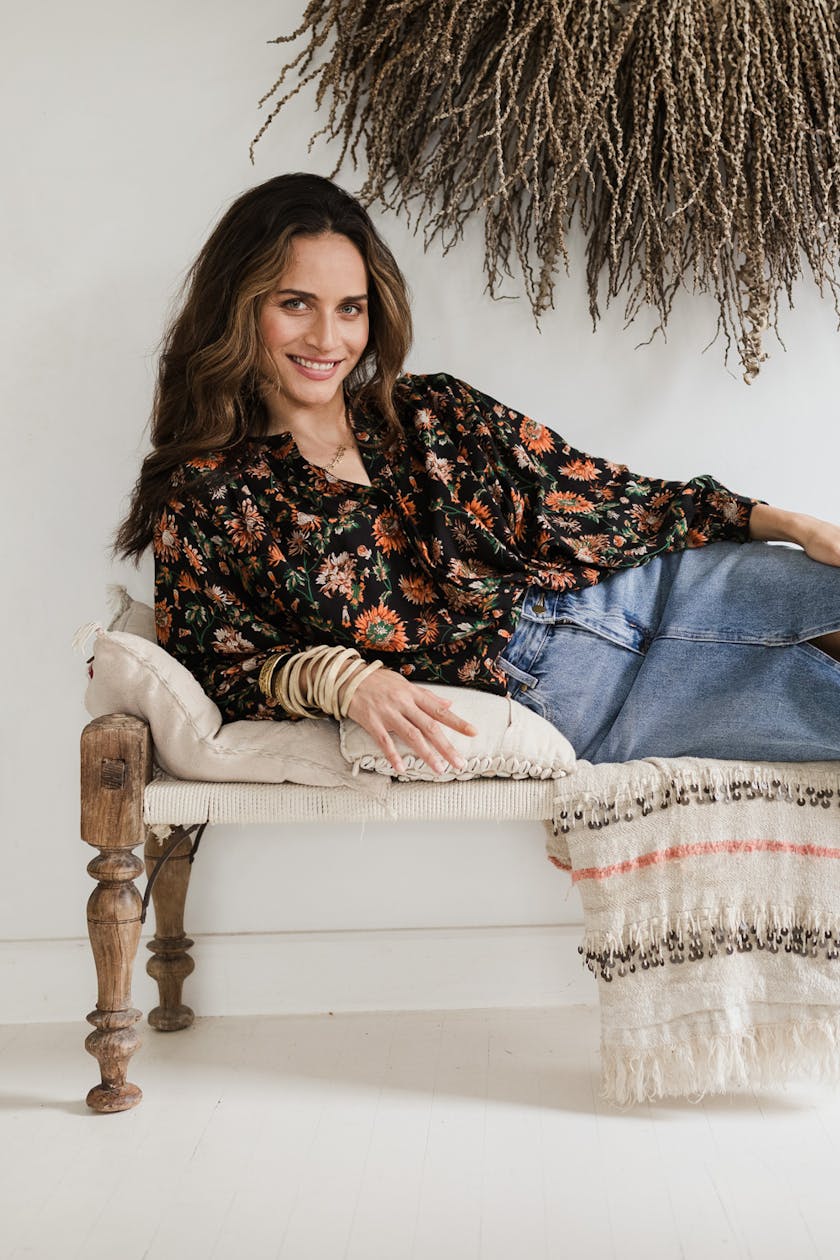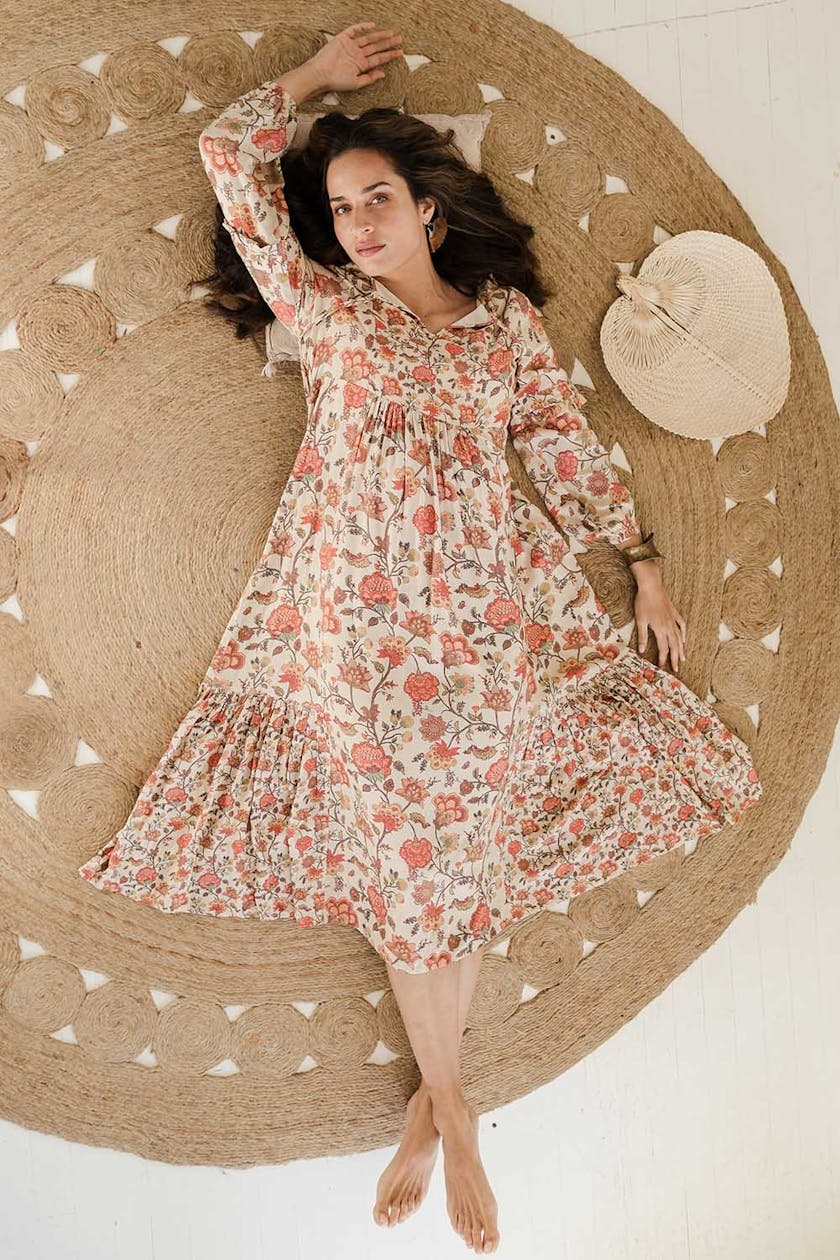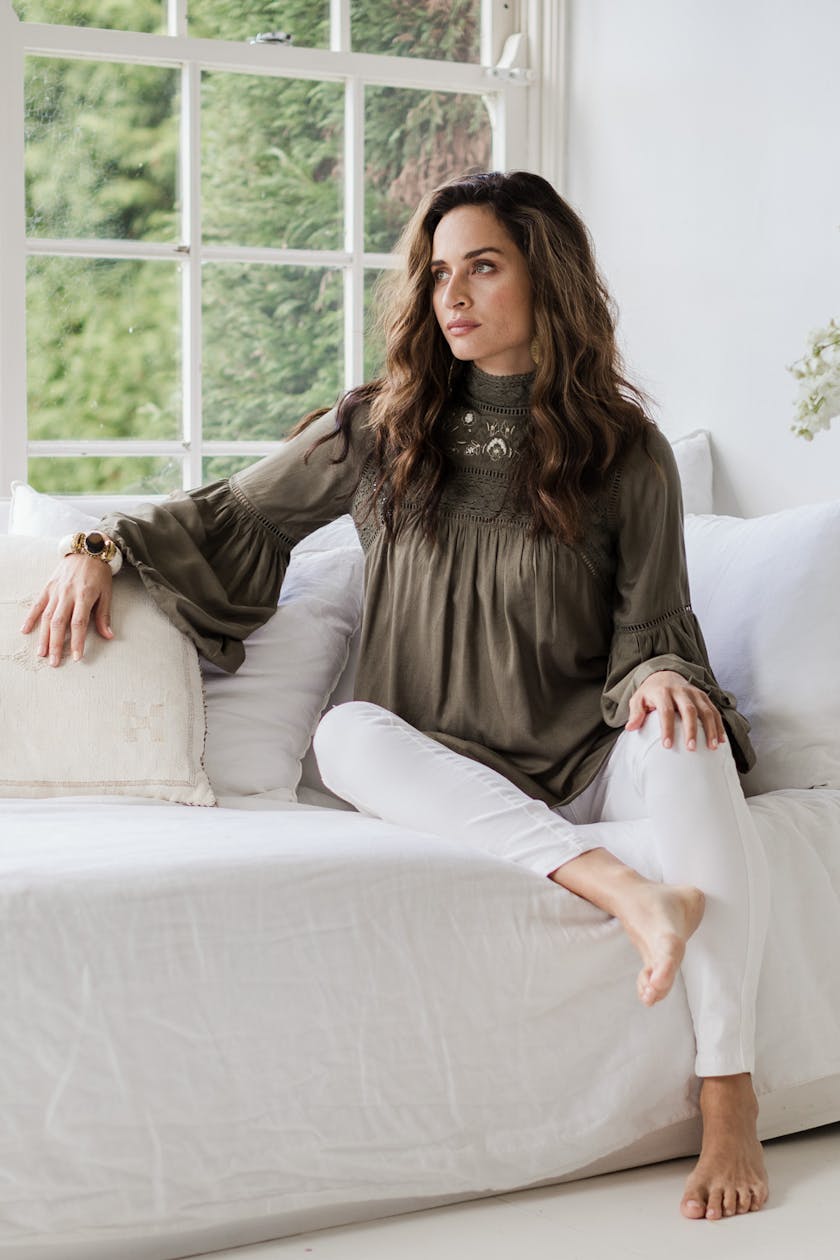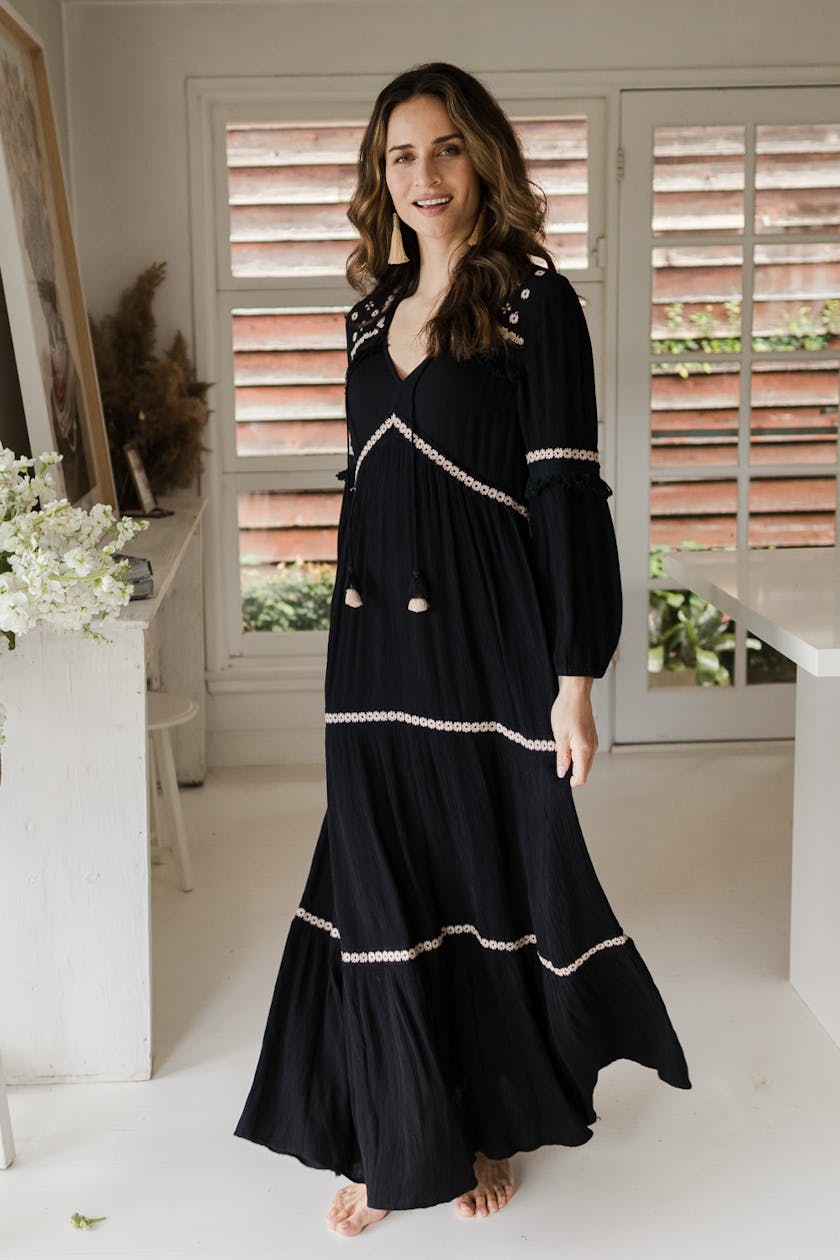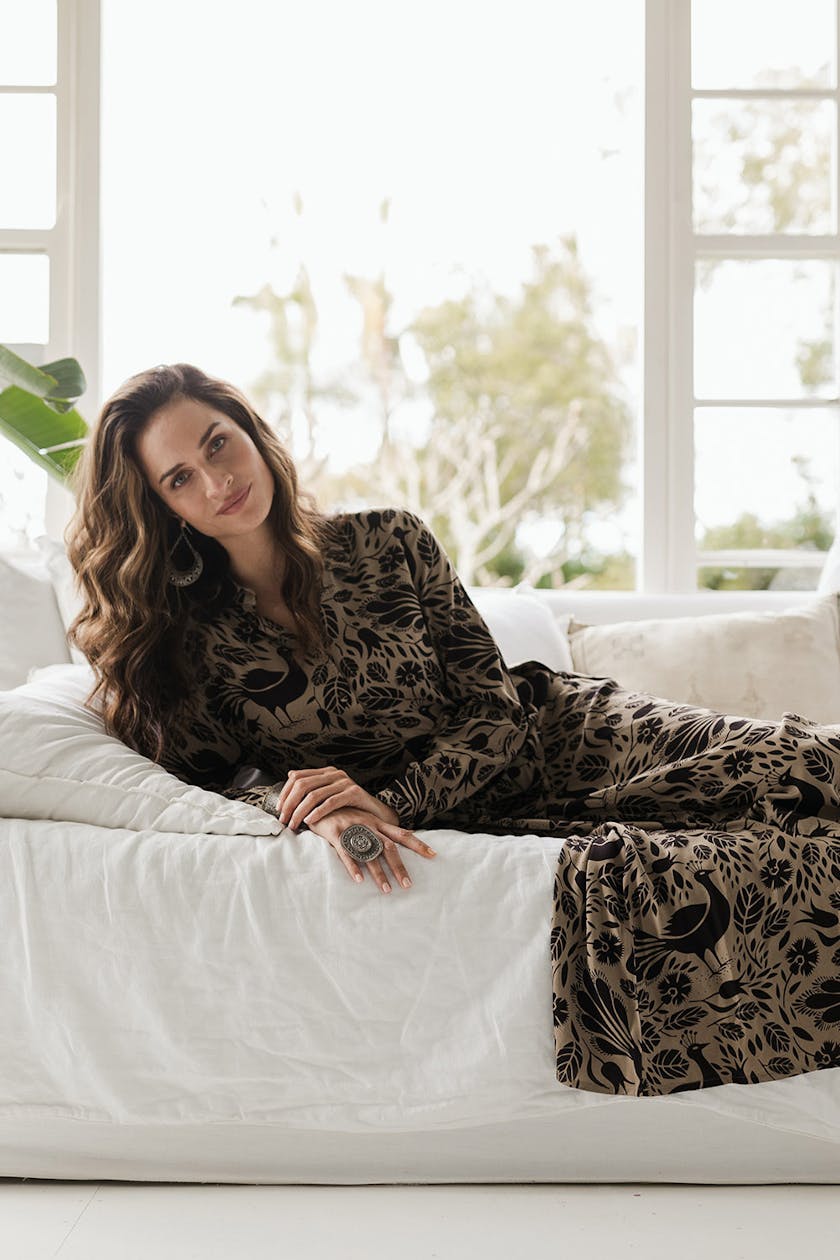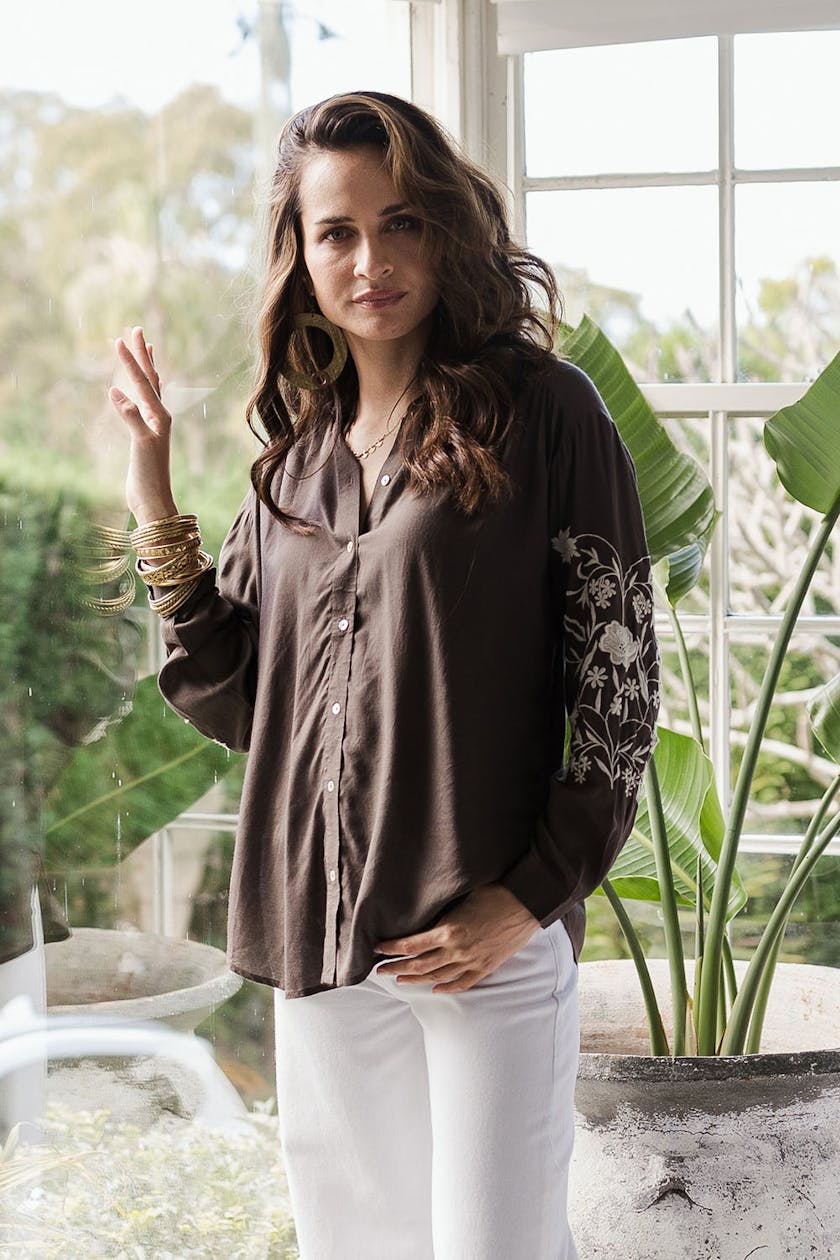 We hope you are excited as us to be seeing the arrival of our much anticipated India styles! We are beyond appreciative of our team in India and for your continued support through these unusual times!
Love, the birdsnest girls x